I'm sorry to once again do this to y'all. Yet another sweet treat to share.
Ultimate Chocolate Chip Cookie Cake in the Ninja Foodi.
I just so happened to have a tub of Cookie dough in our refrigerator. Our 17 year old likes to come home from school and have a little sweet treat after his long day. I can't blame him. I make him eat a piece of fruit most of the time first, then he can have a little sweet treat. I thought I would experiment in the Ninja Foodi using my flower pan to make a simple cookie cake. Now if you really want to go all out, throw some brownie batter on top and see what happens. BOY, that sounds good with a scoop of vanilla ice cream doesn't it?
You can typically find Nestle toll house cookie dough along with the other cookie dough packages in the refrigerator section. This tub is usually on the top shelf. You could also use the cookie dough rolls as well.
I used about eight ice cream scoops in the pan, and then firmly pressed down. I did use a non-stick butter spray on the bottom of the pan first.
I set my Ninja Foodi on 325 on Bake for about 17 minutes. It was done absolutely the way we love it. Slightly brown and crispy on the ends. I let the pan cool for a bit, then took a spatula around the outer cookie to be sure it would loosen and be easy to flip over and fall out of the pan. It was PERFECT.
My mouth is actually watering again as I am writing this post up for you. My family made all gone!
I hope you give the Ultimate chocolate chip cookie a try!
Chocolate Chip Cookie cake
Ingredients
8

scoops

I used an ice cream scoop

Non-stick butter spray to coat the pan
Instructions
Prepare your pan by spraying lightly non stick butter spray. Scoop in cookie dough and press firmly to flatten down in pan. Set pan on a trivet, or in your inner basket as is.

Set Air Fryer to 325 on BAKE for approximately 22 minutes. Please check in between to be sure the cookie is not over baking and turning dark on top. Once finished removed, let pan cool and use a soft spatula tool to lightly cut around cookie for easily removing.
Pin it, make it, LOVE IT.
Remember all Air fryers vary so it is something you may have to dial down and keep a watchful eye on it as you are making it. That is what I love about Air Fryers. You can easily check on your food and baked goods, and no need to turn on the oven! Come on over and join my new NINJA FOODI Facebook group HERE
Thanks for stopping by Home Pressure cooking today! You can also check out my custom line of goods for the pressure cooker, air fryer, oven and Ninja Foodi.
If you are new to the whole Ninja Foodi experience, you can check out my Ninja Foodi review HERE, and my Ninja Foodi recipes I have made so far HERE.
Find me on YOU TUBE HERE
Feel free to join my Ninja Foodi group HERE. You will be sure to learn a ton of tips and tricks and exchange recipes. LOVE IT~
Buy from a known and trusted brand. You always know where to find me.  All highlighted links lead to my Amazon affiliate links.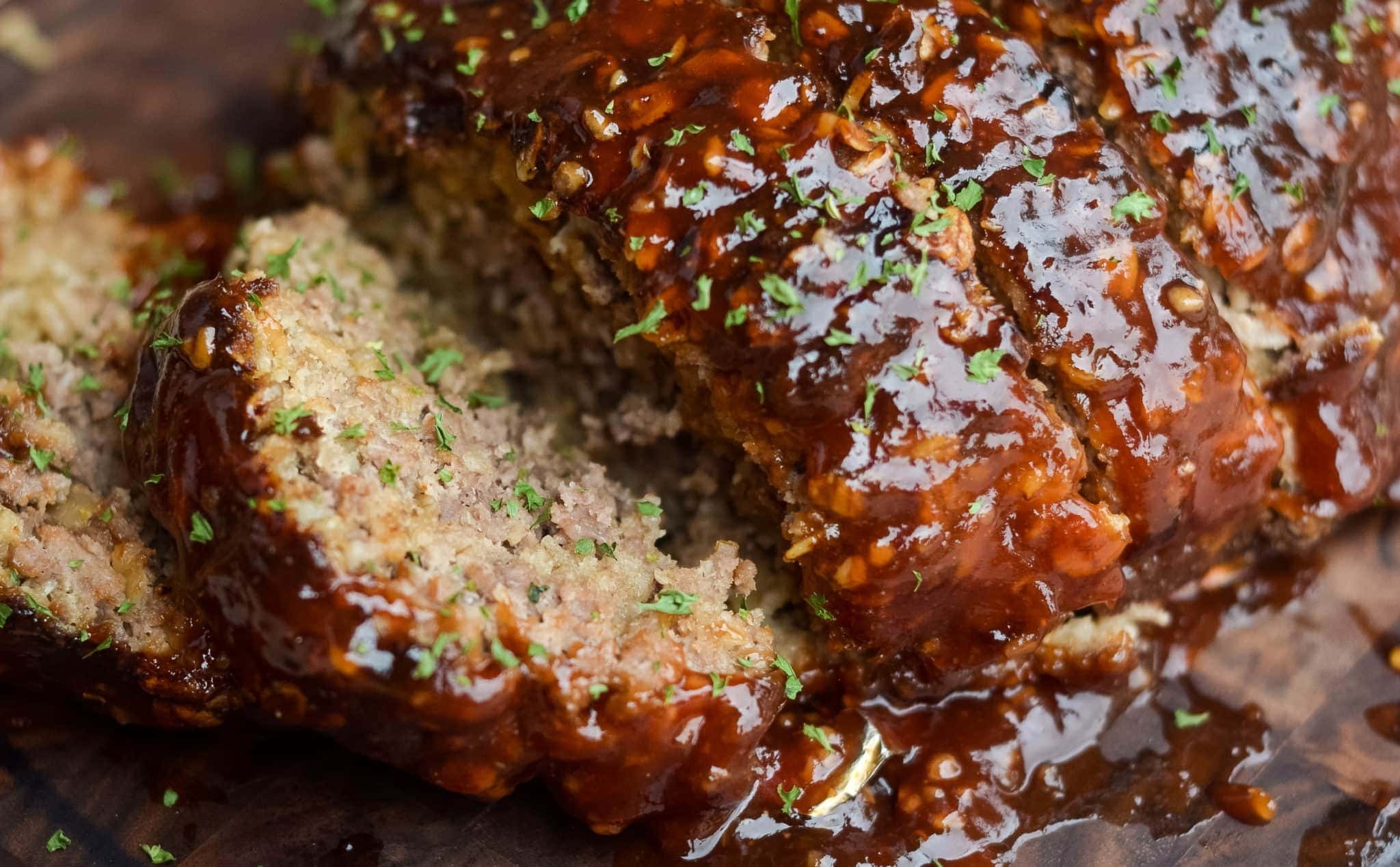 We have the  Insta-cover
, for 6 Qt.- 3 Qt. and 8 Qt.  and NINJA foodi cover sizes available now.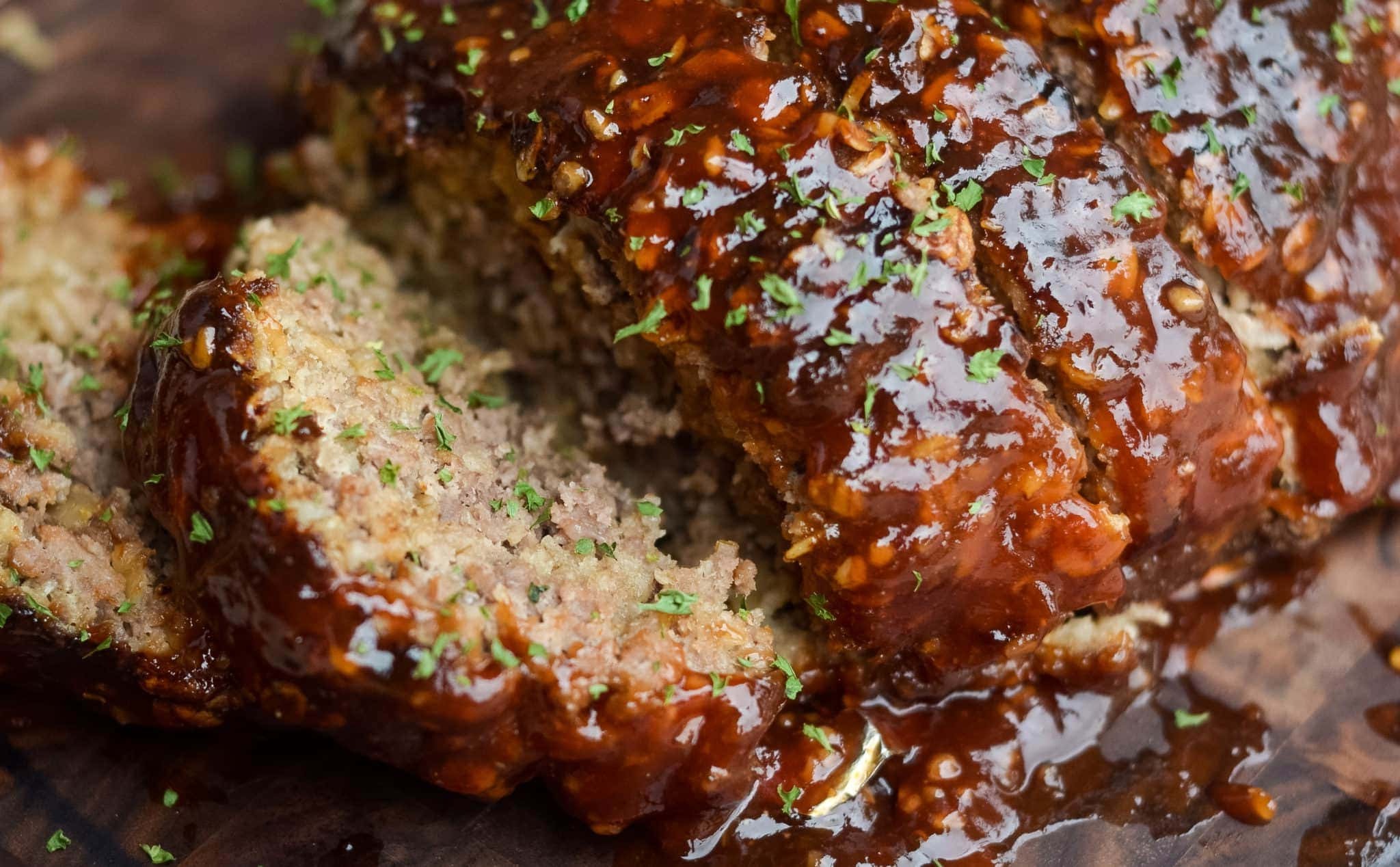 The Insta Rack
– the Insta-Trivet/steamer, 
egg bite molds, The Insta-bundle
 (3 piece starter set) Best value…you basically get the silicone mitts for free:) Now offering in Tiffany blue color!
 and of course the Insta-Pans, Tiffany Blue Insta-Pan HERE
Newest addition to my line is the Flower Bundlette pan
made for the 3 Qt. mini and up.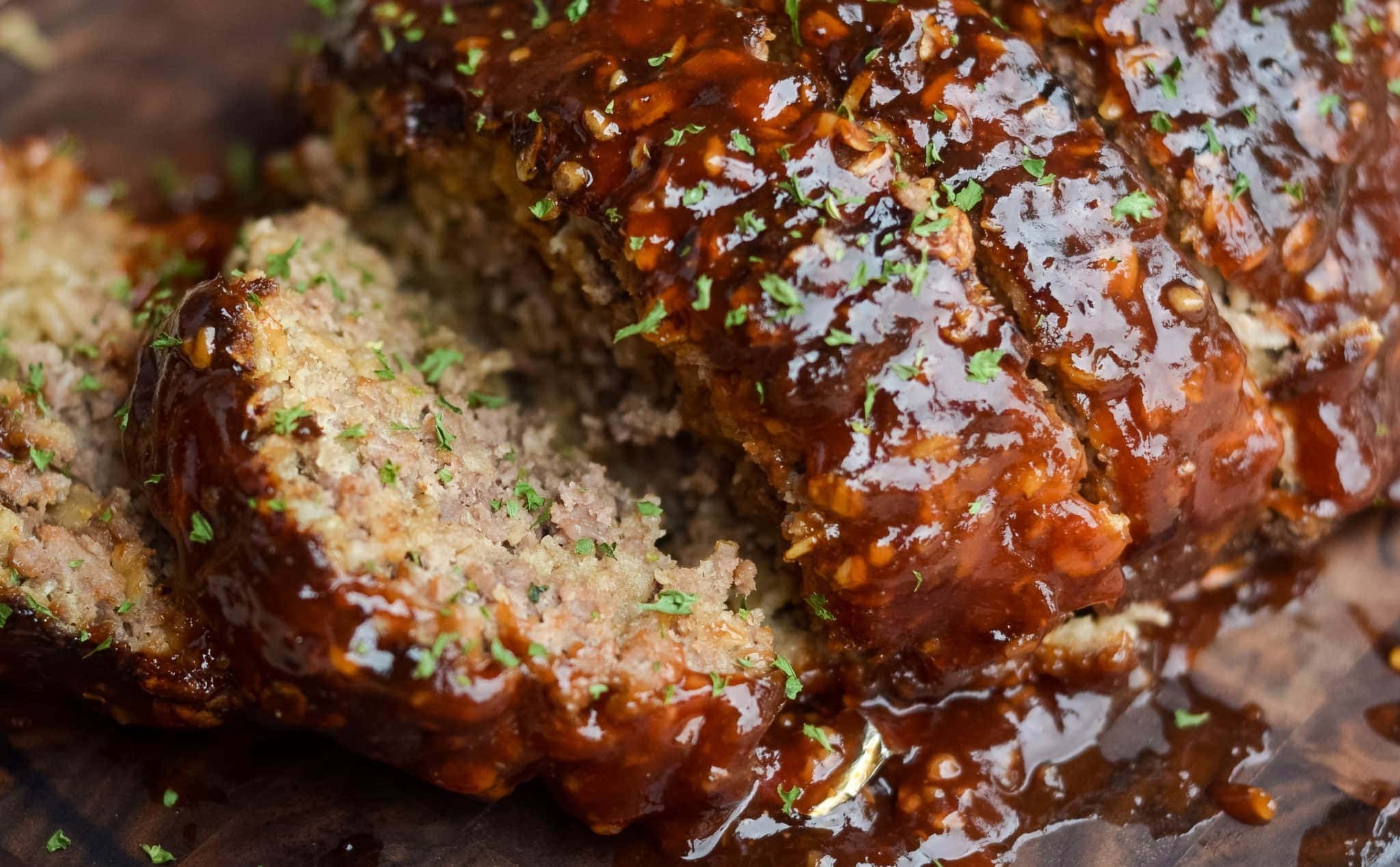 Another new goodie recently rolled out in our Home Pressure cooking line.
My custom made eco-friendly bamboo Spurtles are a must have for all cooks in the kitchen. Everyone who has them, never wants to let them go!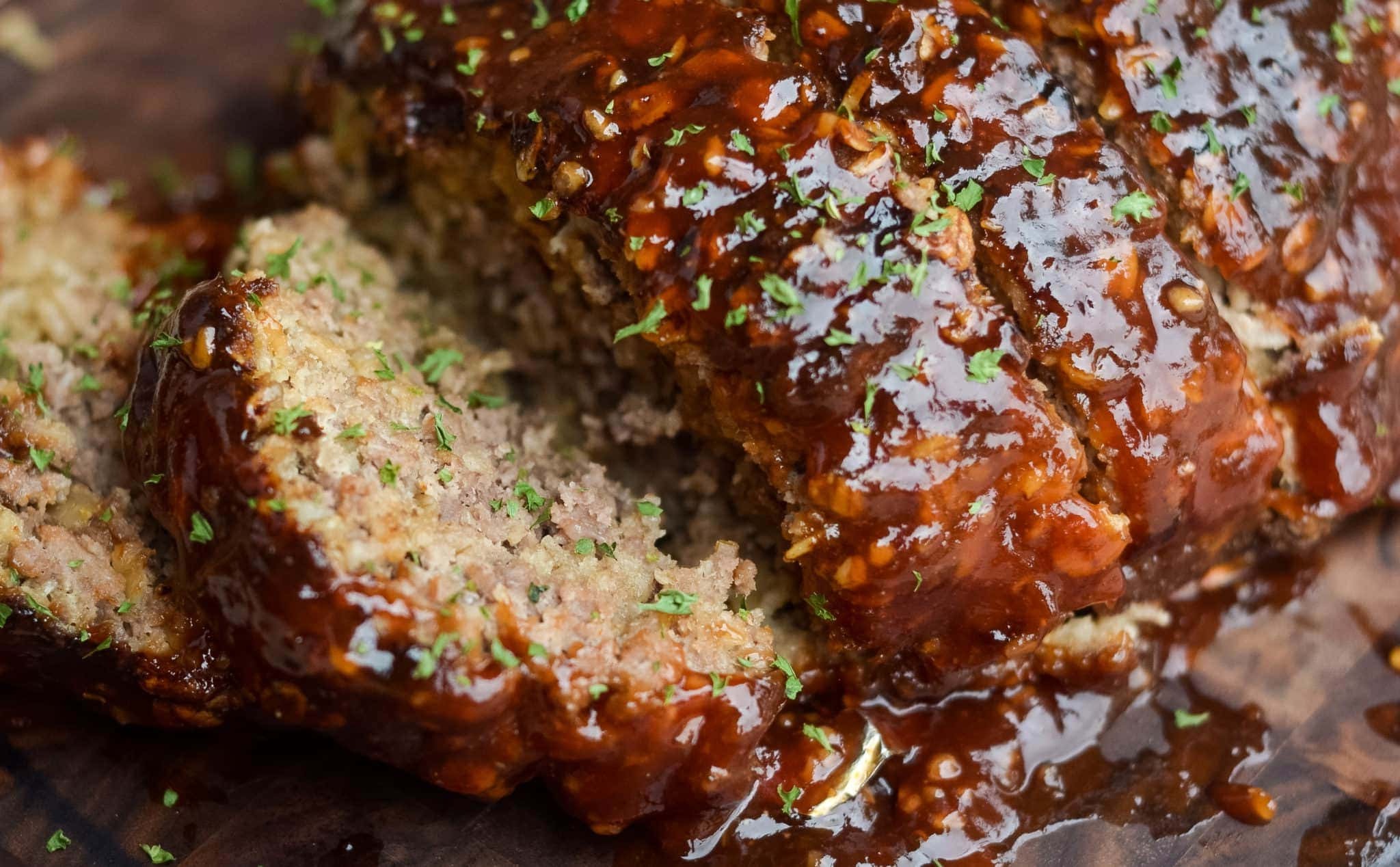 4 Piece Wooden Bamboo Spurtle set
,
Cheater cook time magnets HERE. Not only useful, they are quite cute too!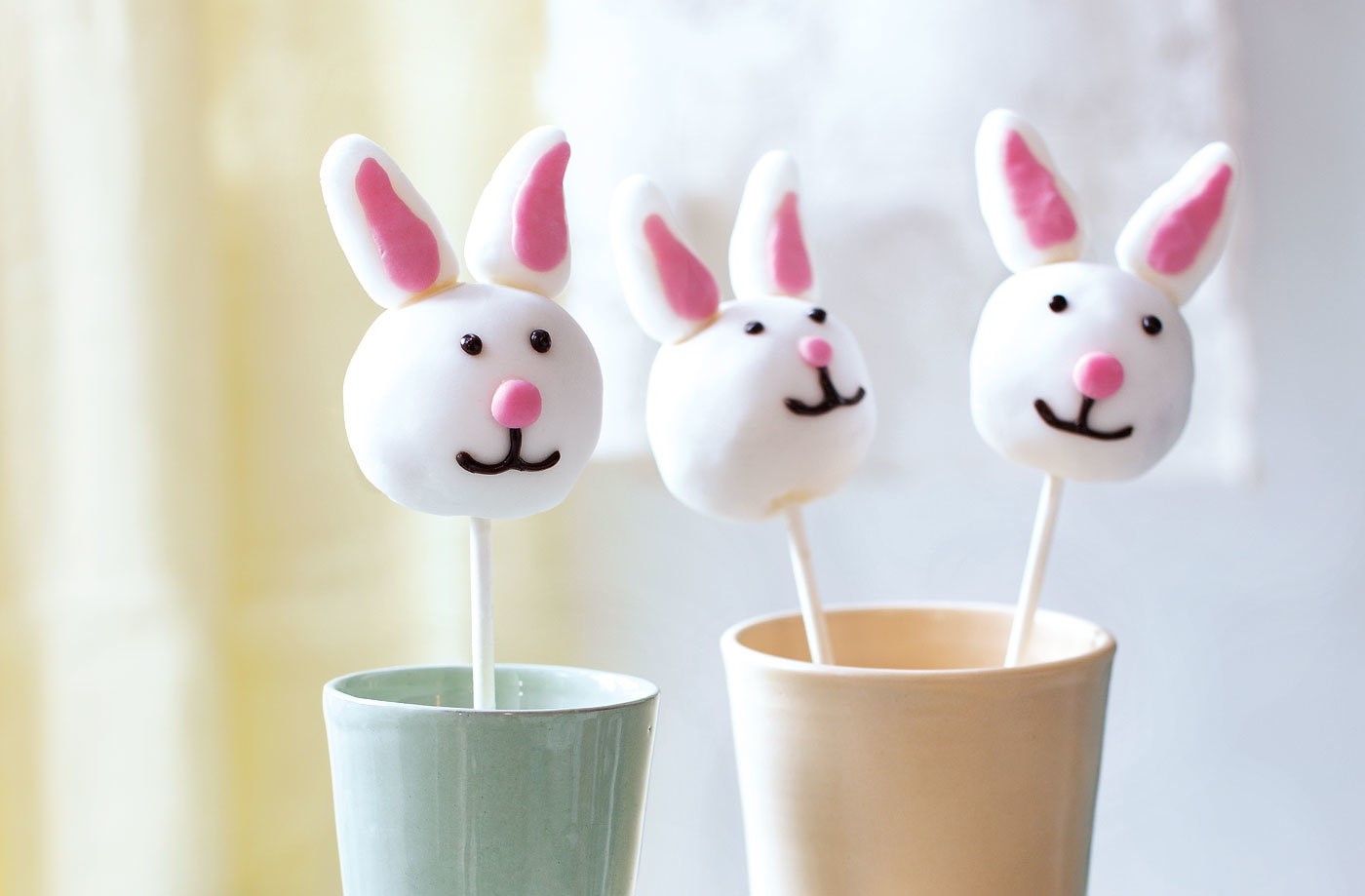 Check out my new Digital, downloadable, printable pressure cooking cookbook here. No crazy recipes here! You will have most ingredients and spices in your every day pantry. Very traditional cooking for the every day person, all tried and true and passing them to you.
HPC COOKBOOK HERE
I am really excited you are here.  You can also find me on Home pressure cooking Facebook page where I demonstrate live cooking demos.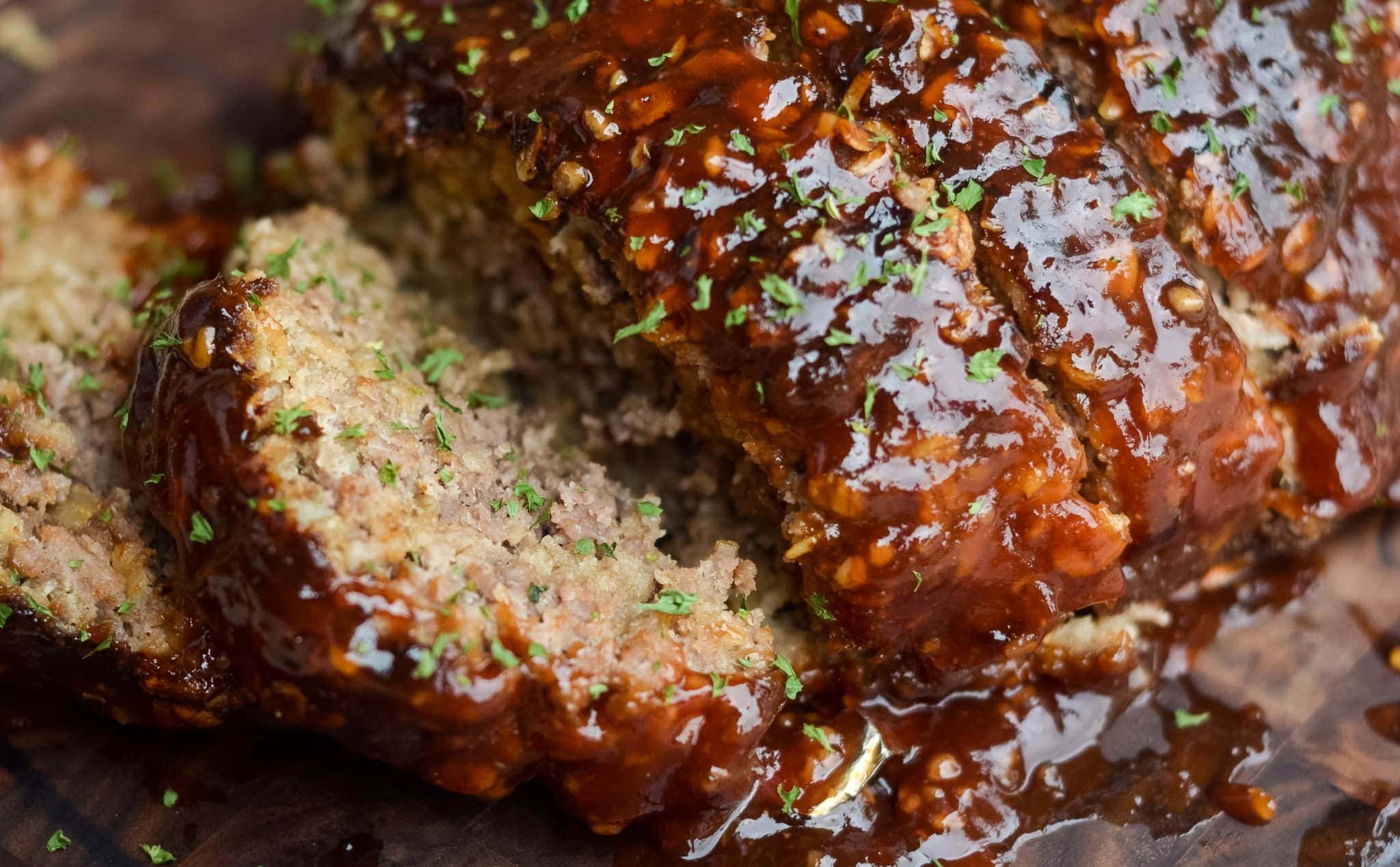 Drop your email down below to be the first one to know about all my recipes shared, gadgets and more tid bits for your pressure cooking needs.