Southern BBQ pork in the Instant Pot
This week is all about BBQ here at Home Pressure Cooking. Did you know that there are three different based BBQs?
Growing up my entire life I only knew of red BBQ sauce. It wasn't until I moved to the south that sweet tea and southern BBQ came into my life. It's never been the same truthfully:) I mean that in the happiest of ways. If you missed our recent Cowboy nachos HERE, you may want to check those out. Make it a BBQ kind of week on the menu. Make some potato salad on the side, and you are good to go!
Even if you do not live in the south you can still enjoy a southern BBQ pork style meal. I made my Southern BBQ pork in the Instant Pot this evening and I just had to share. I made a traditional BBQ pork back a month or so ago, and that too is delicious. But this mustard-based is my favorite. In Carolina's region where we live: Mustard base BBQ sauce is as common in the south as a 90-degree day in July.
On the East coast you will typically find whole hogs on the smoker. You will find BBQ style pork is always up for debate in the South depending on the region. You have a mustard base, vinegar-based, and traditional BBQ base. There is also a Chinese BBQ style. They say the swine is divine and the best here in the South. We may agree with that. You will enjoy this simple way to make it in your Instant Pot. You can also make your own homemade BBQ sauce and this is the version we will be sharing here today. Keep in mind you can use any store-bought or local BBQ sauce you enjoy.
I will leave you with the easy recipe down below. Thanks for stopping over today!
You may enjoy some of our other Southern Instant Pot-Pressure Cooker recipes HERE
Southern BBQ pork in the Instant Pot
Pin it, make it, enjoy
Pressure Cooker Southern BBQ Pork
Ingredients
4-6

LBS

Boneless Pork Loin

2

tbsp

Brown Sugar

2

tsp

salt

1

teaspoon

Paprika

1/2

tsp

Pepper

2

medium onions cut in quarters

3/4

cup

cider vinegar

4

tsp

worschestire sauce

1

tbsp

sugar

1

tbsp

crushed red pepper

1

tsp

cayenne pepper

1

tsp

garlic salt

1

tsp

ground mustard

Rolls of choice. Potatoe buns are great

Coleslaw for topping

Vegetable oil
Instructions
Cut roast into quarters. Mix brown sugar, salt, paprika and pepper; rub over meat. Drizzle lightly the bottom of the pot with vegetable oil. Place meat cut in half and onions in the Pressure Cooker and set to saute medium to brown both sides. Be sure nothing is sticking to the bottom before proceeding to the next step.

In a small bowl, whisk vinegar, Worcestershire sauce, sugar and seasonings; pour over roast.

Set the pot on High Pressure for 60 minutes. Let Naturally release

Remove roast; cool slightly. Reserve 1-1/2 cups cooking juices; discard remaining juices. Skim fat from reserved juices. Shred pork with two forks. Return pork and reserved juices to Instant Pot and heat on medium saute setting before serving. Top with coleslaw is optional, but sure is tasty
Thanks for stopping by Home Pressure cooking today! You can also check out our custom line of goods for the Instant Pot- Pressure Cooker, Air fryer, Toaster Oven, Mealthy, Conventional oven, and Ninja Foodi.
Home Pressure Cooking not only creates amazingly simple meals, but we also created a brand of goods to use in your pressure cookers. The support and feedback have been wonderful for us to continue to not only bring you great recipes but to also bring to you the best quality goods on the market today.
Home Pressure Cooking a USA-brand-seller- and creator.
All highlighted links lead to our Amazon affiliate links.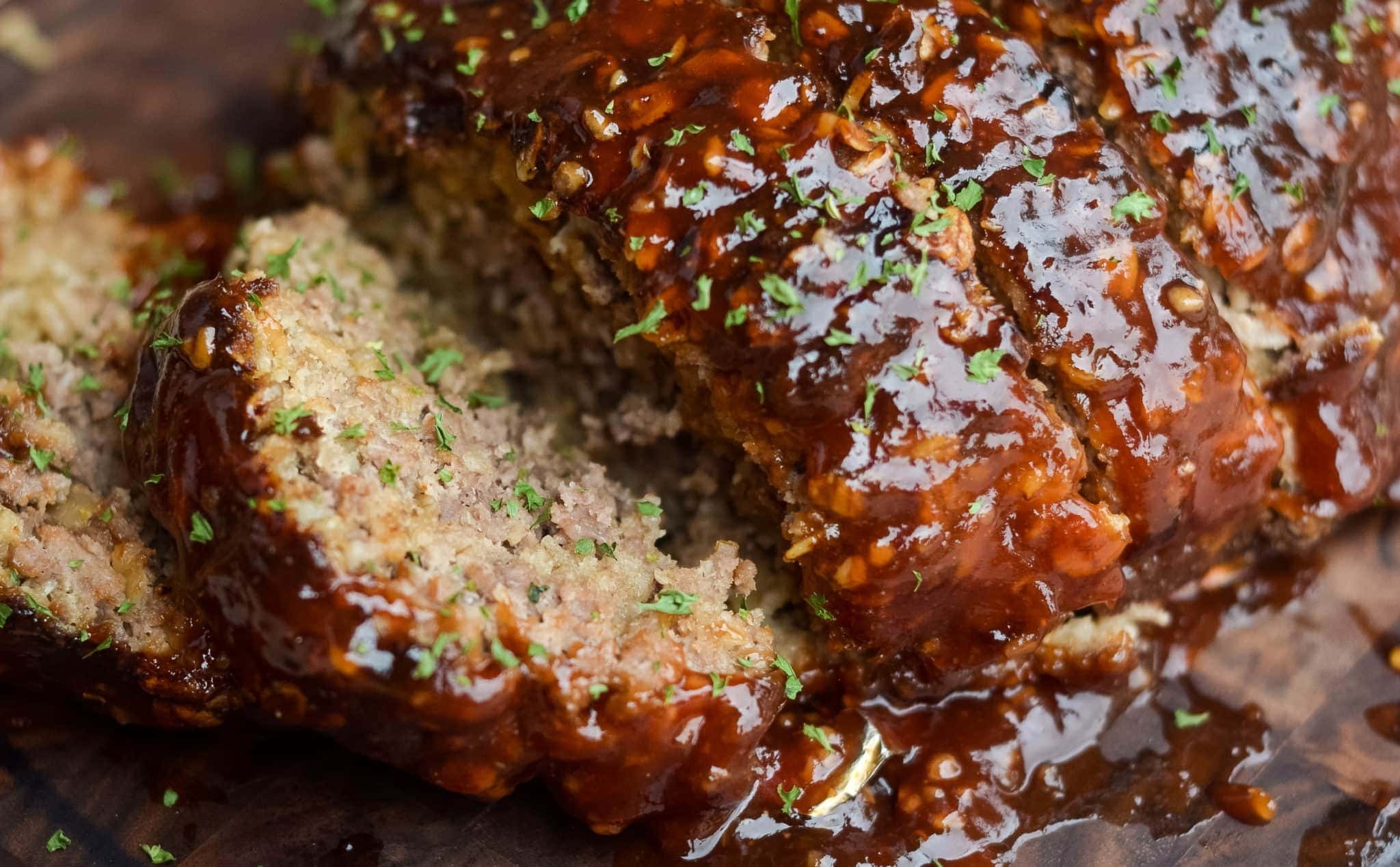 We have the  Insta-cover
, for 6 Qt.- 3 Qt. and 8 Qt. for Instant Pots and NOW the NINJA Foodi cover size available for 6.5 Qt. and 8 Qt.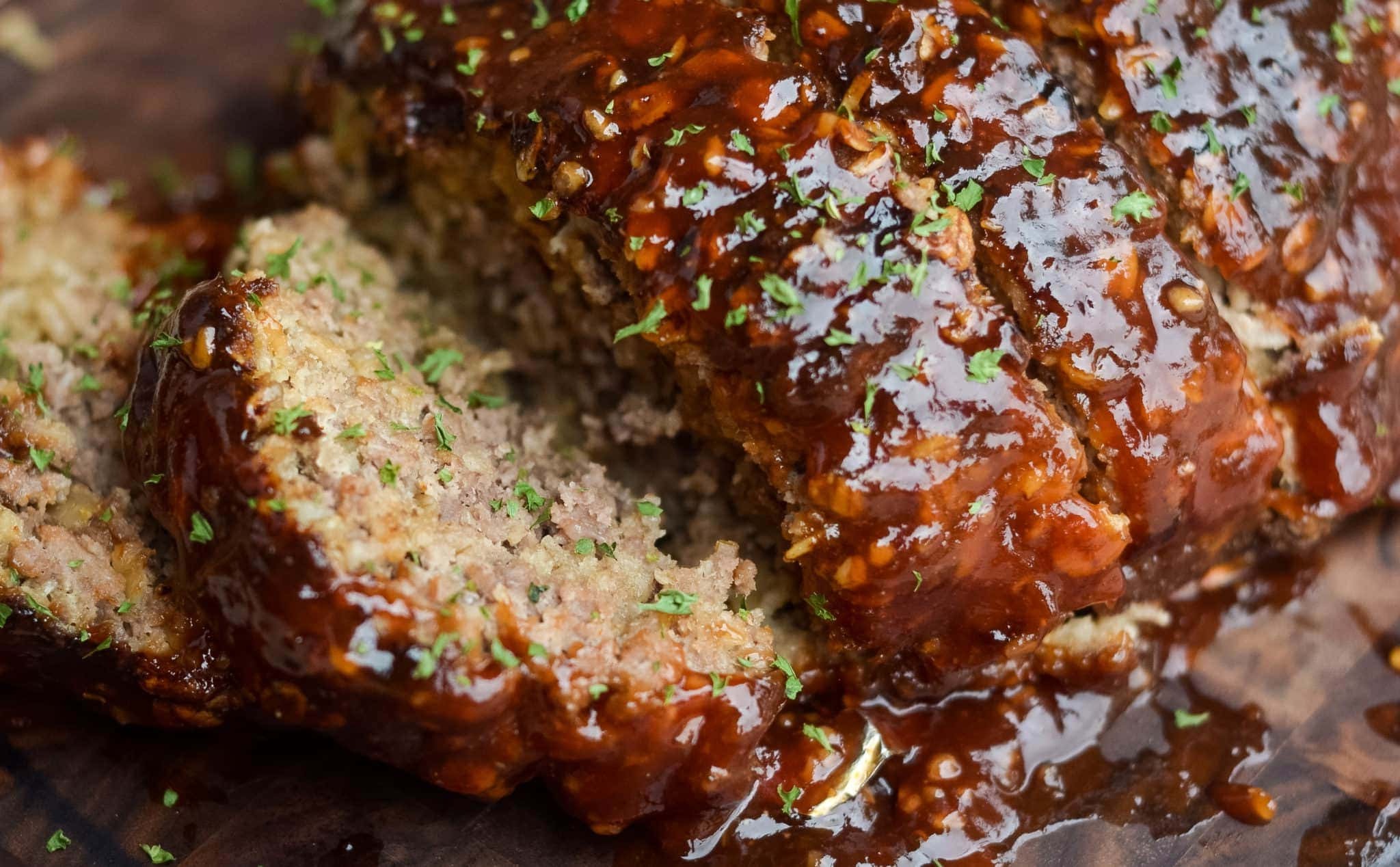 The Insta Rack
,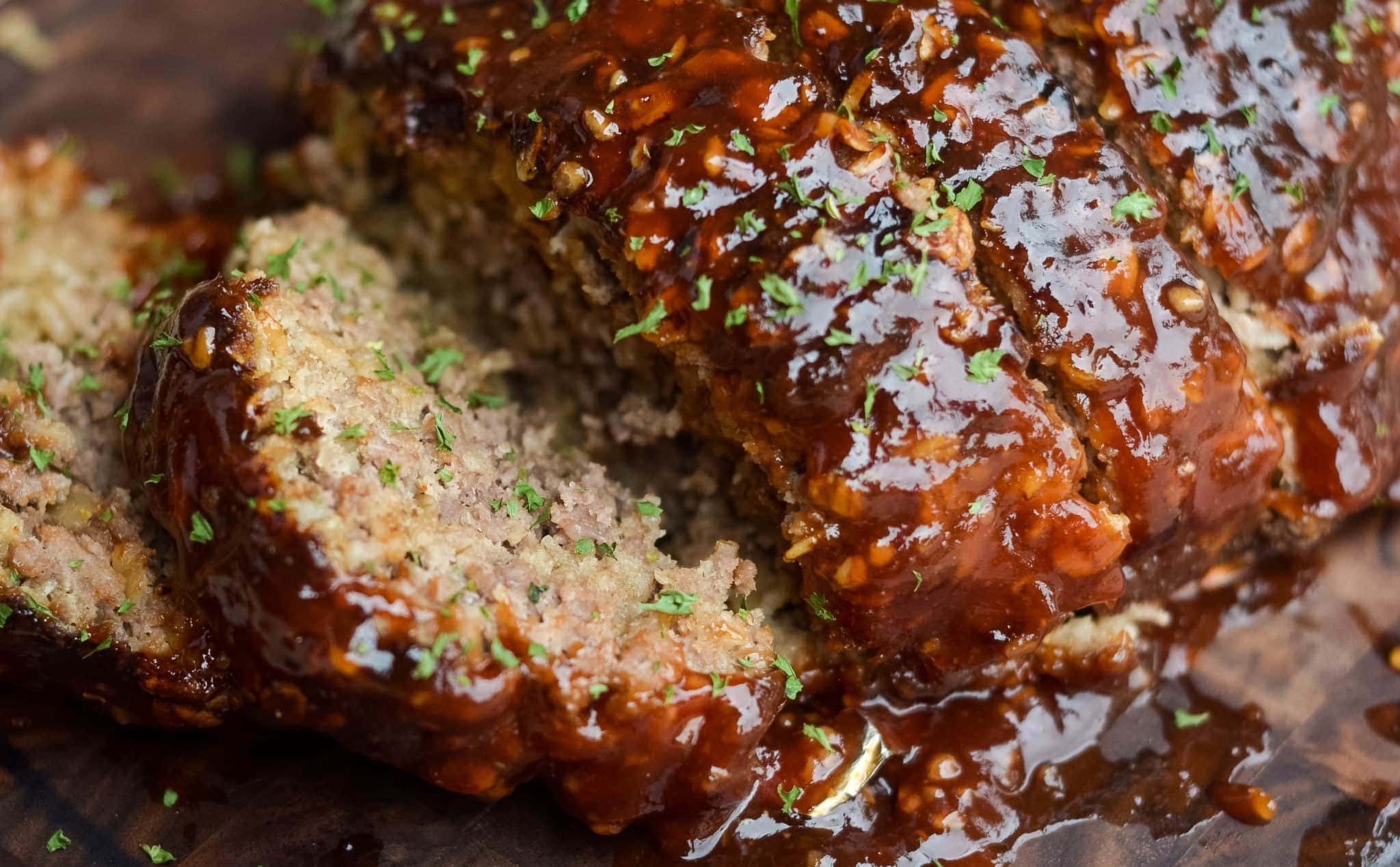 Find recipes HERE using egg bite molds
The Insta-bundle
 (3 piece starter set) Best value…you basically get the silicone mitts for free:)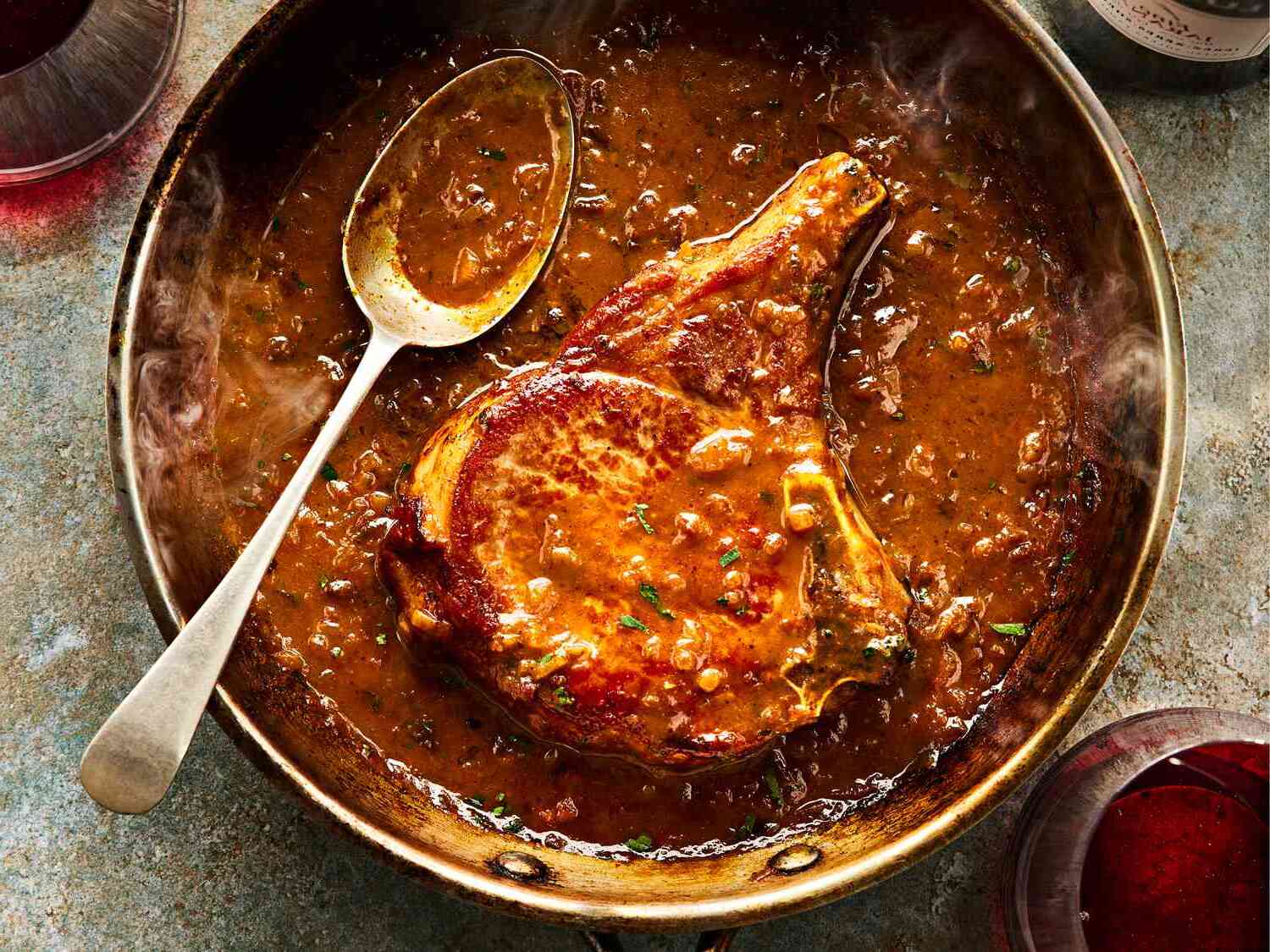 Find all our recipes using the Two in One Spring-form/Bundt Pan HERE
Another cool addition to our line is the Flower Bundlette pan
made for the 3 Qt. mini pots and up, 6, 8 Qt. etc. 
Find all our recipes using the 3 cup flower pan HERE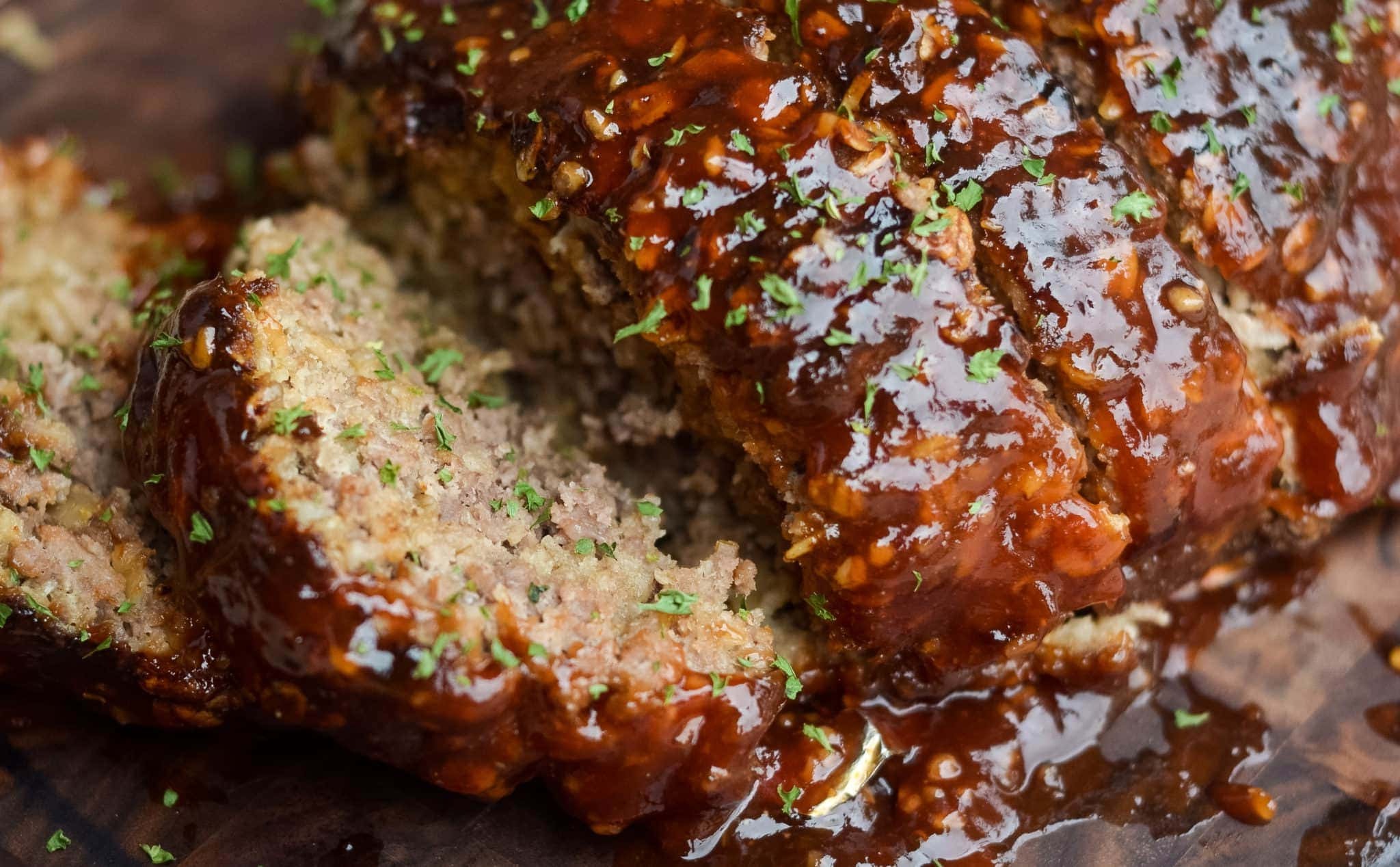 Custom made Eco-friendly bamboo Spurtles are a must-have for all cooks in the kitchen. Everyone who has them never wants to let them go!
You can learn all about Spurtles and their history HERE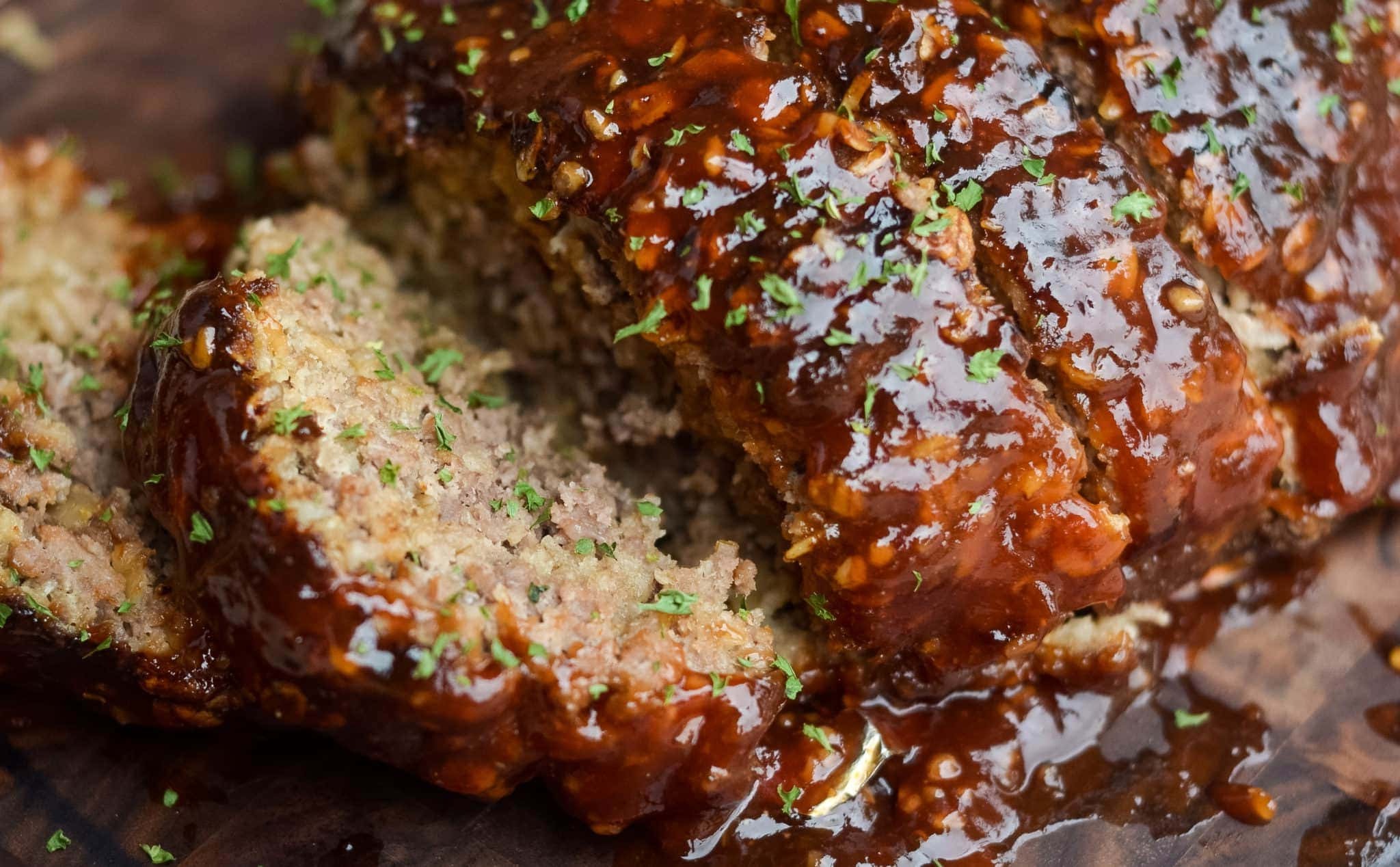 4 Piece Wooden Bamboo Spurtle set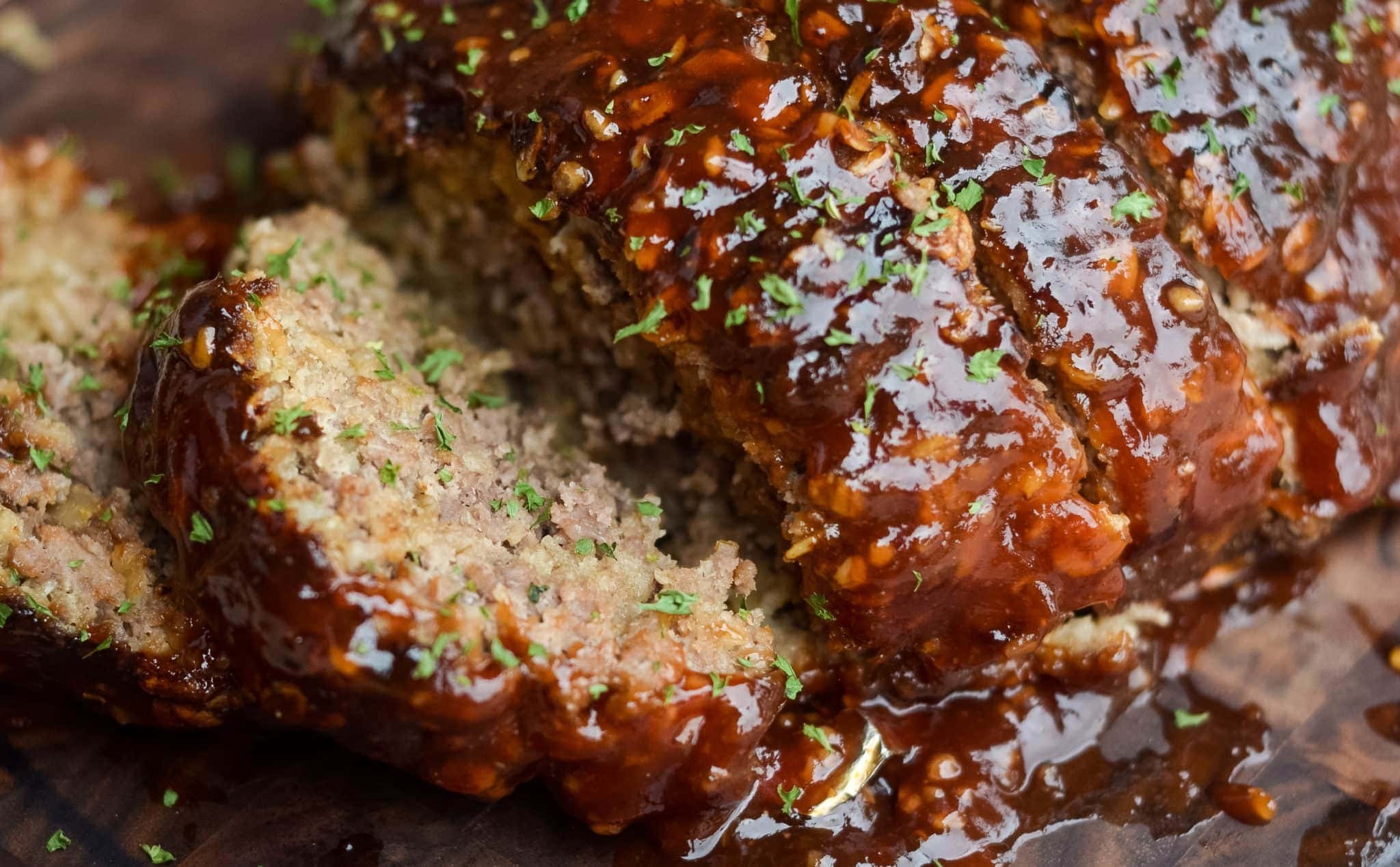 Deluxe Bake-ware set for use with all your baking needs, compatible with the Ninja Foodi, Pressure Cooker, Mealthy CrispLid, and oven use.
Deluxe Bake-ware set HERE
Recipes made using the Deluxe Bake-ware set HERE
Cheater cook time magnets HERE. Not only useful, but they are also quite cute too!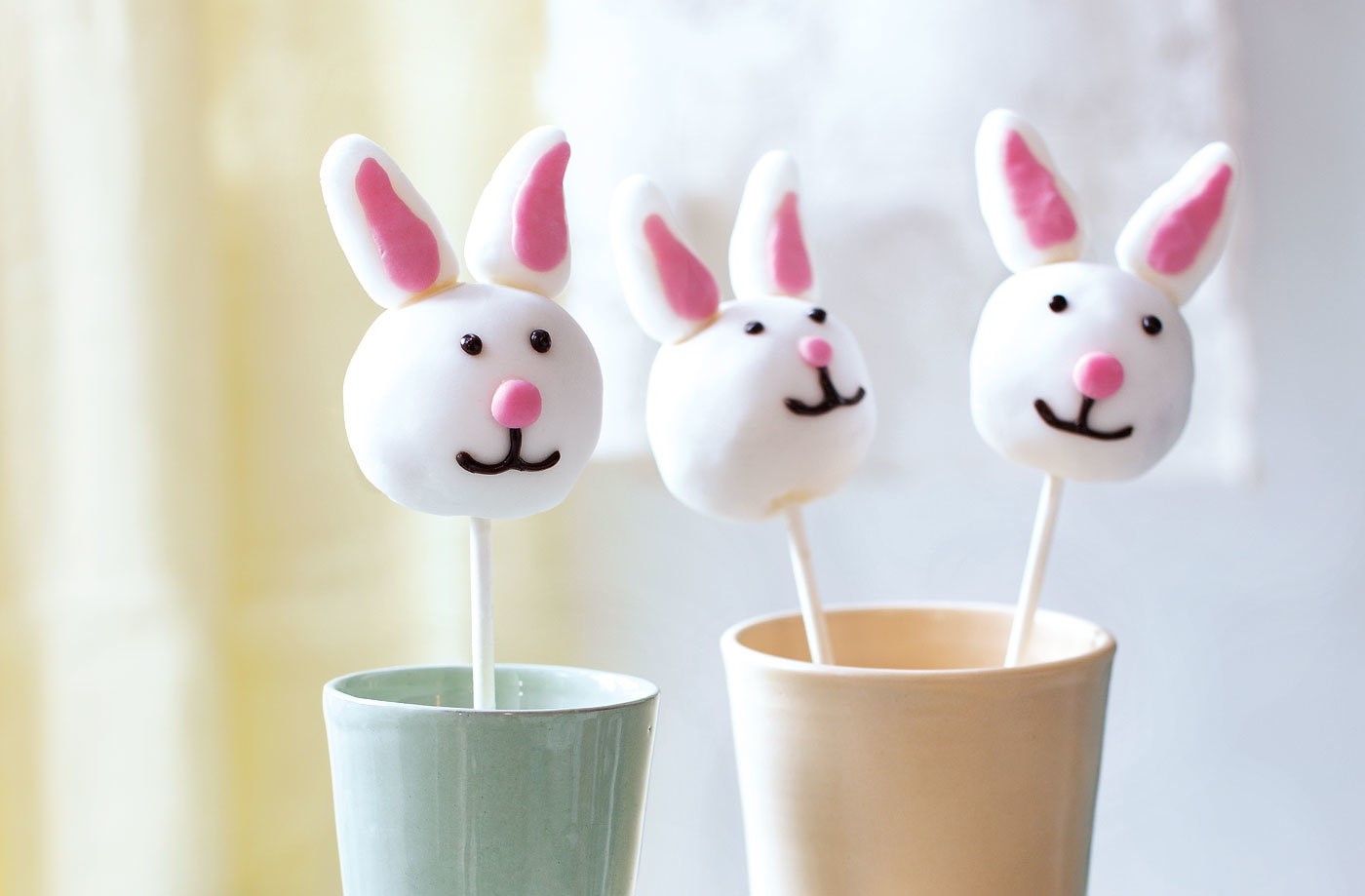 Check out our digital, downloadable, printable pressure cooking cookbook here with over 70 tried, true, and tested recipes!
You will have most ingredients and spices in your every day pantry. Very traditional cooking for the everyday person, all tried and true and passing them to you.
HPC COOKBOOK HERE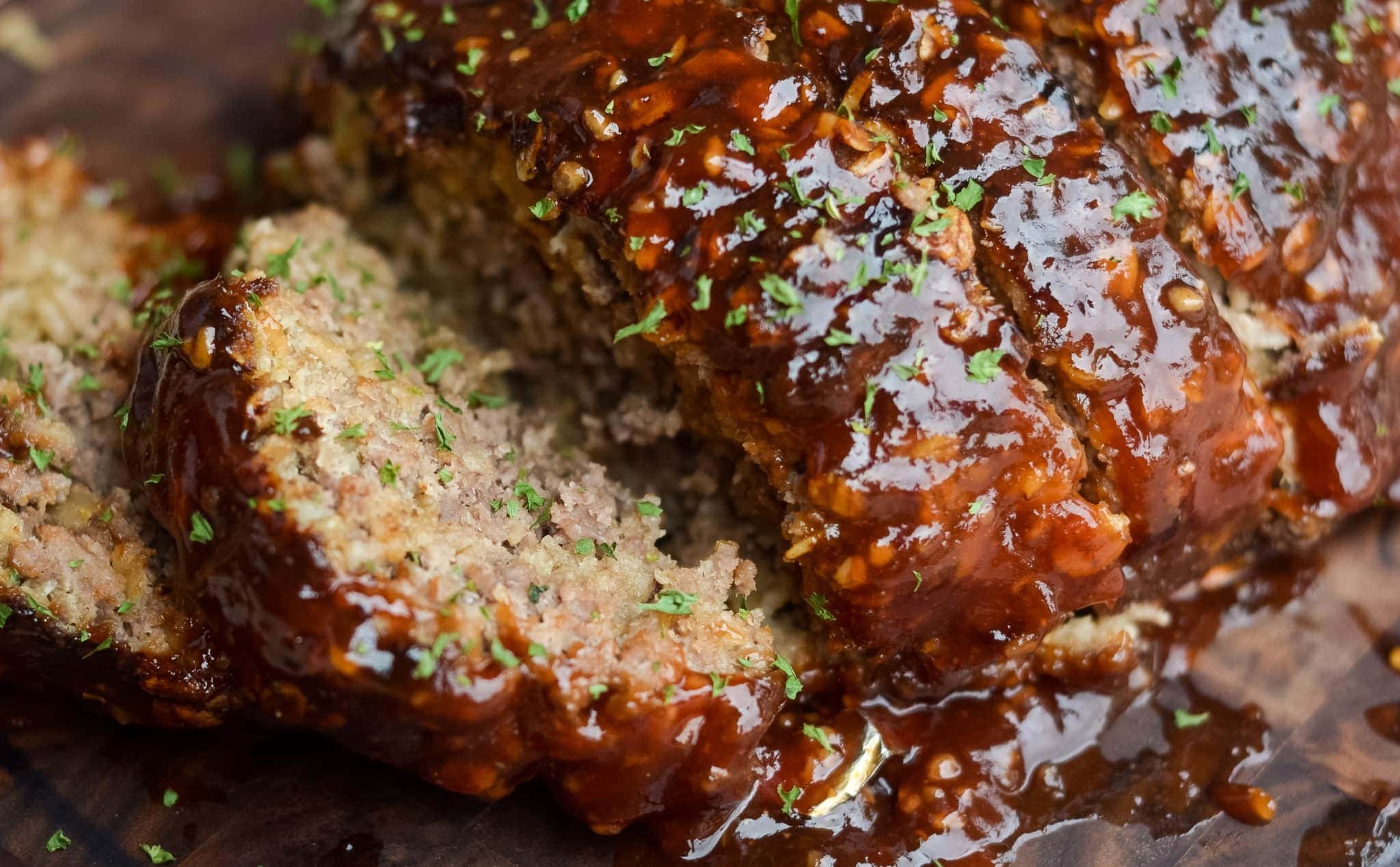 If you are new to the whole Ninja Foodi experience, you can check out our Ninja Foodi review HERE.
Another new kid on the scene is the Mealthy CrispLid! This is a total game-changer for use with your current 6 or 8 Qt. Pressure Cookers. Find our Review and thoughts HERE.
Find the Mealthy Crisplid HERE
USE CODE: HOMEPRESSURECOOKING for $10.00 OFF the Mealthy CrispLid
Find all our tested Ninja Foodi recipes we have made so far HERE.
Find us on YOU TUBE HERE
Feel free to join our Ninja Foodi group HERE. You will be sure to learn a ton of tips and tricks and exchange recipes. LOVE IT~
We are really excited you are here.  You can also find us on Home pressure cooking Facebook page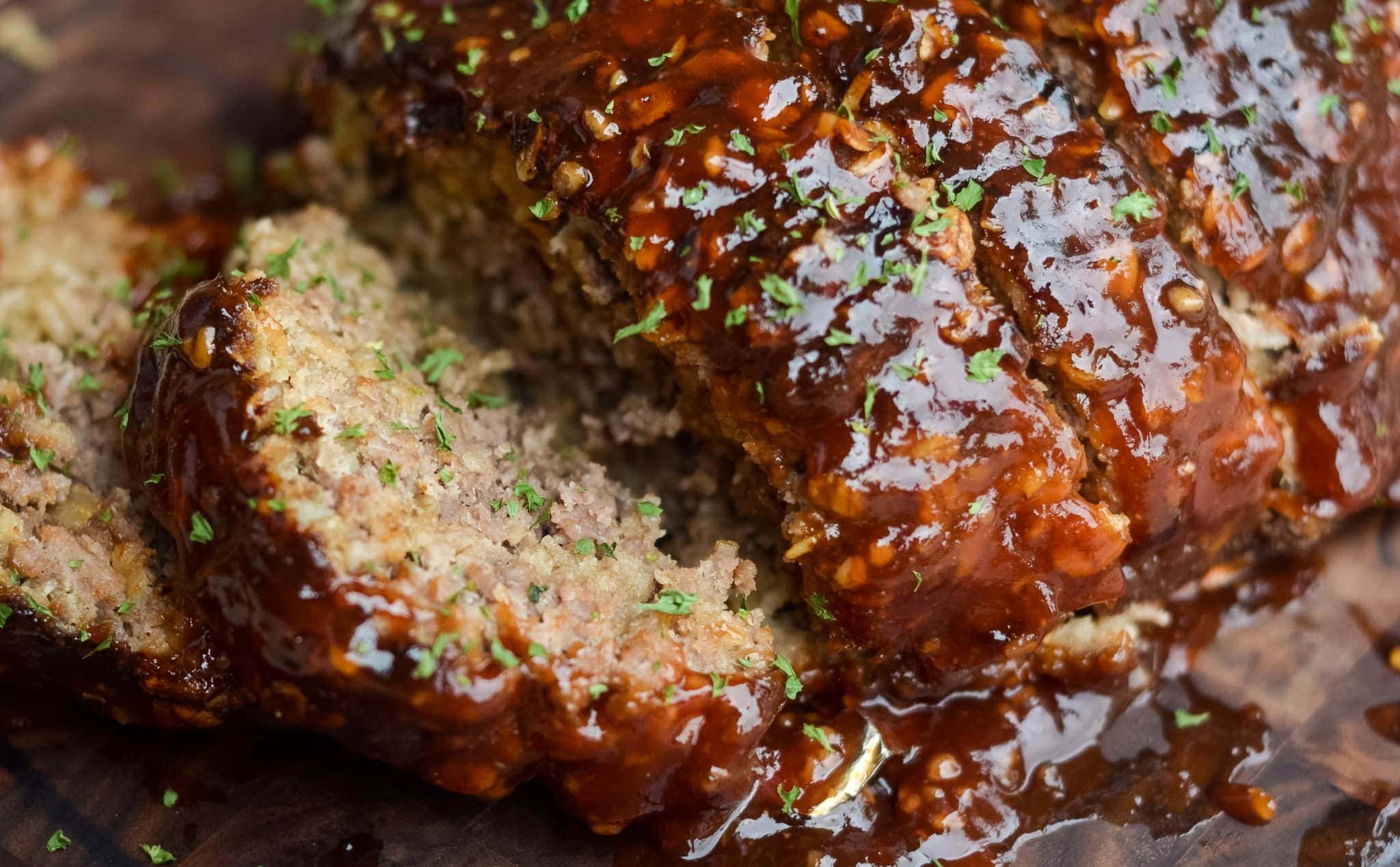 Drop your email down below to be the first one to know about all our recipes shared, gadgets, and more tidbits for your pressure cooking needs.