Summer is coming and it's time to think about picnics and party food!~ Today I am sharing a quick and easy potato salad in the pressure cooker.
I have the fondest memories of my Grandmother's potato salad. My Mom makes a delicious one too. I decided to give it a go myself in the Instant Pot. Today I am sharing a quick and easy potato salad in the pressure cooker.
You can use either red potatoes or white. Whatever to your liking.
You can make some deviled eggs while you're at it.
Quick and easy Potato salad in the Pressure Cooker
Pressure Cooker Potato Salad
Ingredients
6

Whole

Potatoes

White or Red

1

Cup

Water

1-2

Stalks

Celery

1

TBSP

Dill

1/4

Cup

Red Onion

Diced

1/2

Cup

Mayonaise

1

tsp

Yellow Mustard

1

tsp

Cider Vinegar

Salt and Pepper

To Taste
Instructions
NOTES: You can peel and cut your potatoes first before steaming. I have found whole potatoes turn out better imo. Just remove skins after potato has cooled.

Place potatoes in pressure cooker with water. If you have a steamer basket great, if not, you can simply add potatoes to the bottom sitting on top of water. Cook on high pressure 3 minutes. If potatoes are larger, cook for 4 minutes. (You may place your eggs on top of the potatoes for an easy all in one done time). If you choose not to, just make them before hand according to the method that works best for you.

Let steam release for 3 minutes. Then quickly release pressure and open cooker.

Peel and dice potatoes when they are cool enough to handle.

Next, layer potatoes, onion, and celery in a large bowl. Season each layer with salt and pepper.

Add chopped egg and chopped pickle in between and reserve a few eggs for the top sliced.

Mix together the mayonnaise, mustard,cider vinegar, and dill pickle in a small bowl. Gently fold the mayonnaise mixture into the potatoes.

Chill at least one hour before serving.
Thanks for stopping by Home Pressure cooking today! You can also check out my custom line of goods for the pressure cooker, air fryer, oven and Ninja Foodi.
If you are new to the whole Ninja Foodi experience, you can check out my Ninja Foodi review HERE, and my Ninja Foodi recipes I have made so far HERE.
Find me on YOU TUBE HERE
Feel free to join my Ninja Foodi group HERE. You will be sure to learn a ton of tips and tricks and exchange recipes. LOVE IT~
Buy from a known and trusted brand. You always know where to find me.  All highlighted links lead to my Amazon affiliate links.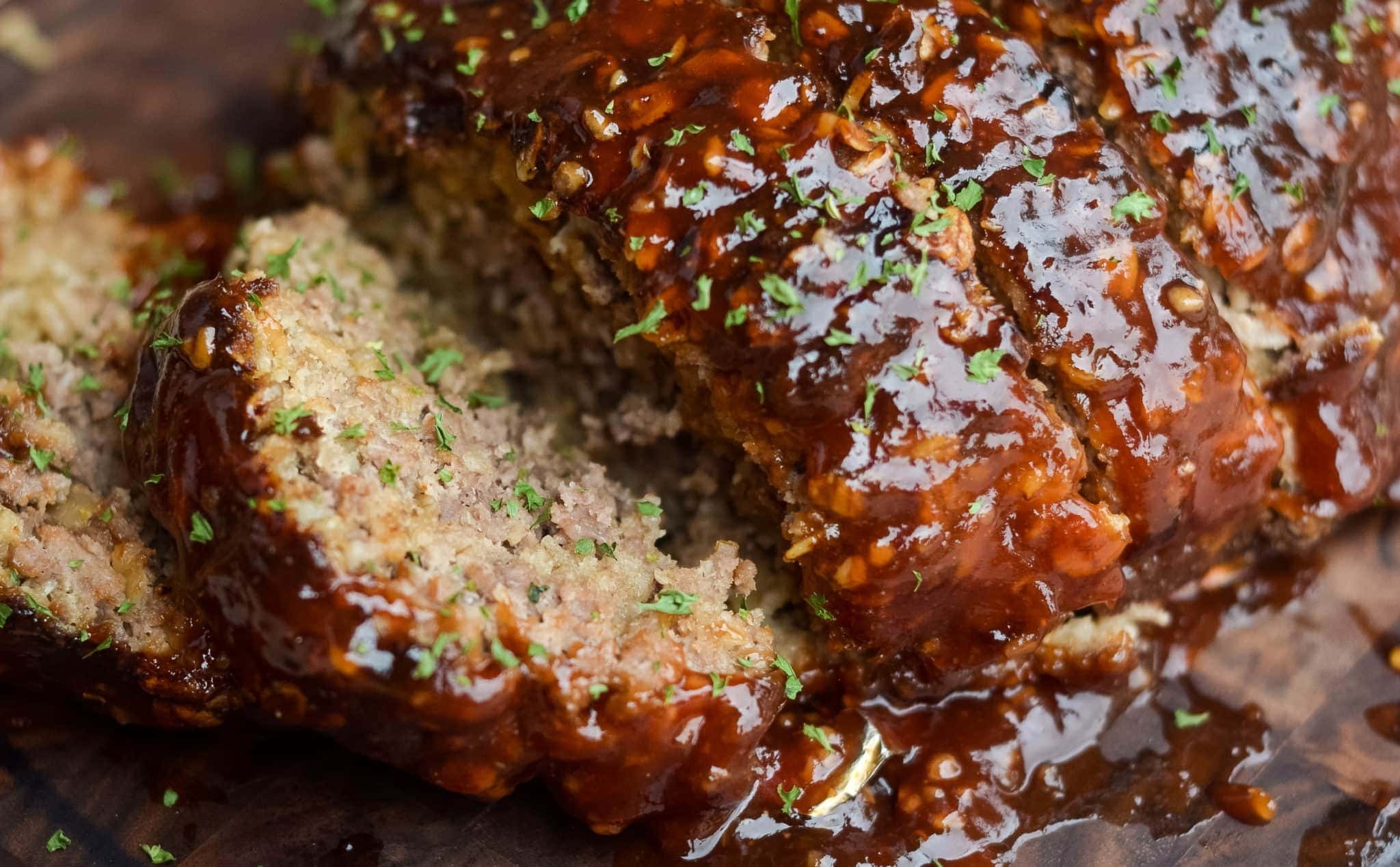 We have the  Insta-cover
, for 6 Qt.- 3 Qt. and 8 Qt.  and NINJA foodi cover sizes available now.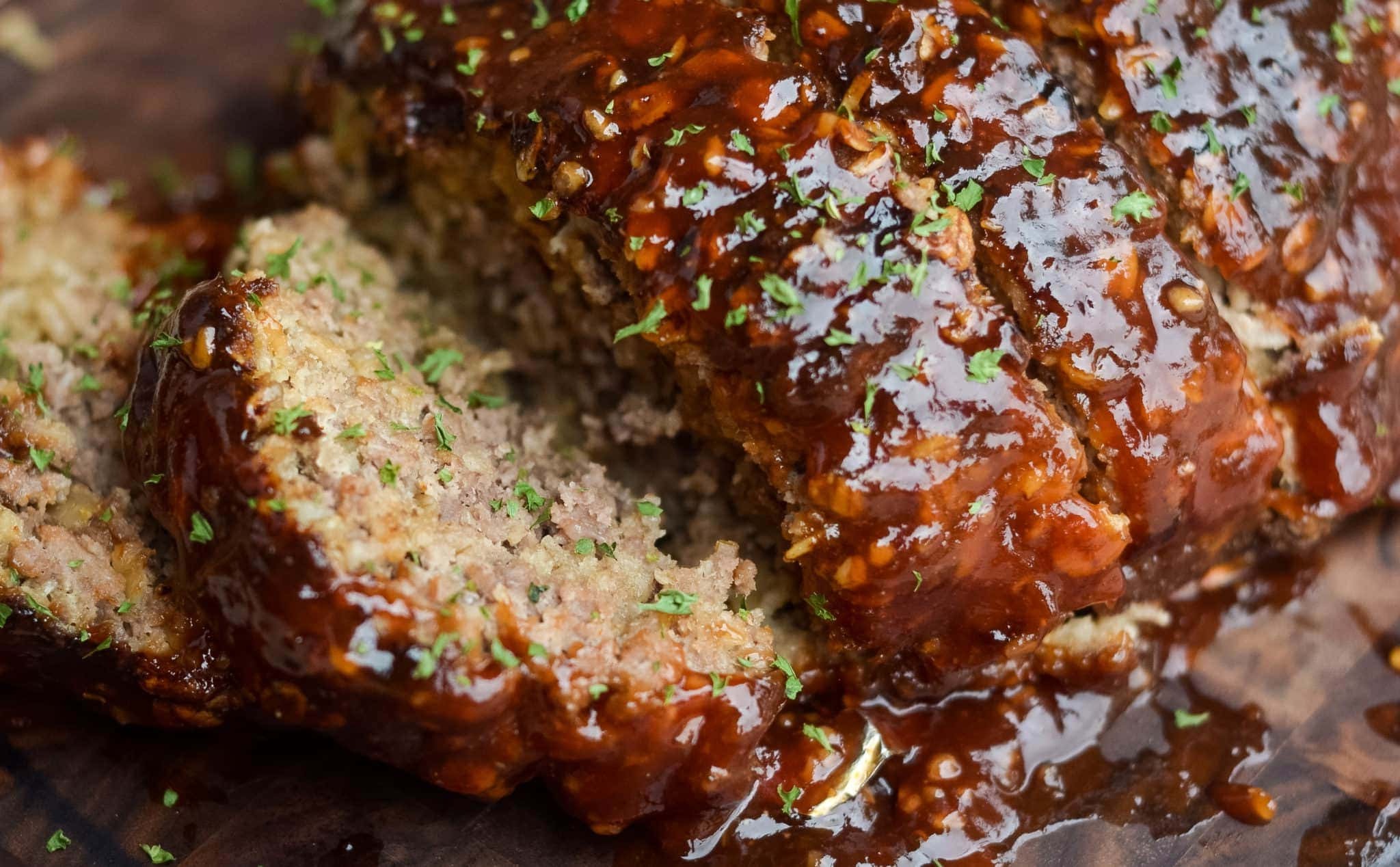 The Insta Rack
– the Insta-Trivet/steamer, 
egg bite molds, The Insta-bundle
 (3 piece starter set) Best value…you basically get the silicone mitts for free:) Now offering in Tiffany blue color!
 and of course the Insta-Pans, Tiffany Blue Insta-Pan HERE
Newest addition to my line is the Flower Bundlette pan
made for the 3 Qt. mini and up.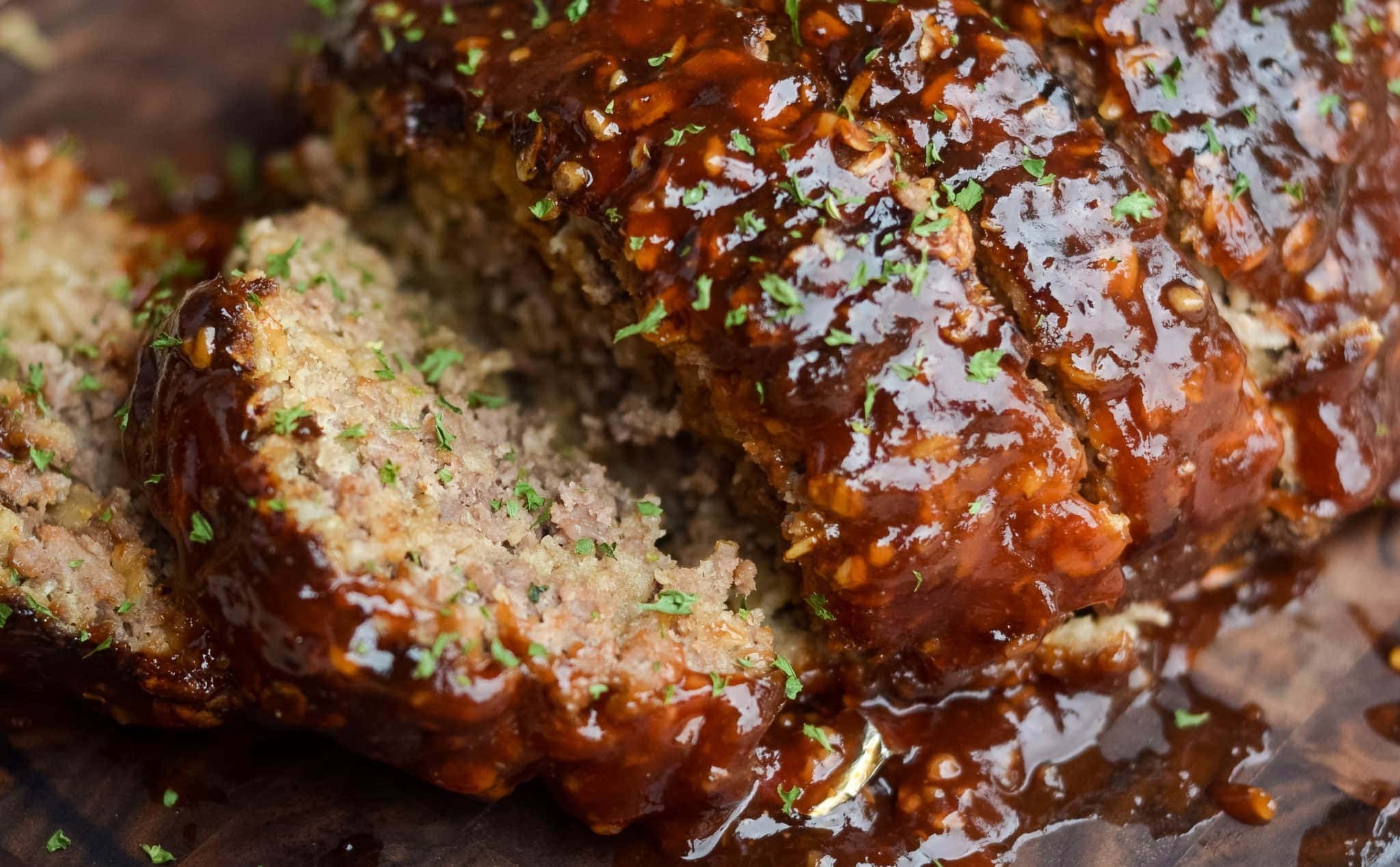 Another new goodie recently rolled out in our Home Pressure cooking line.
My custom made eco-friendly bamboo Spurtles are a must have for all cooks in the kitchen. Everyone who has them, never wants to let them go!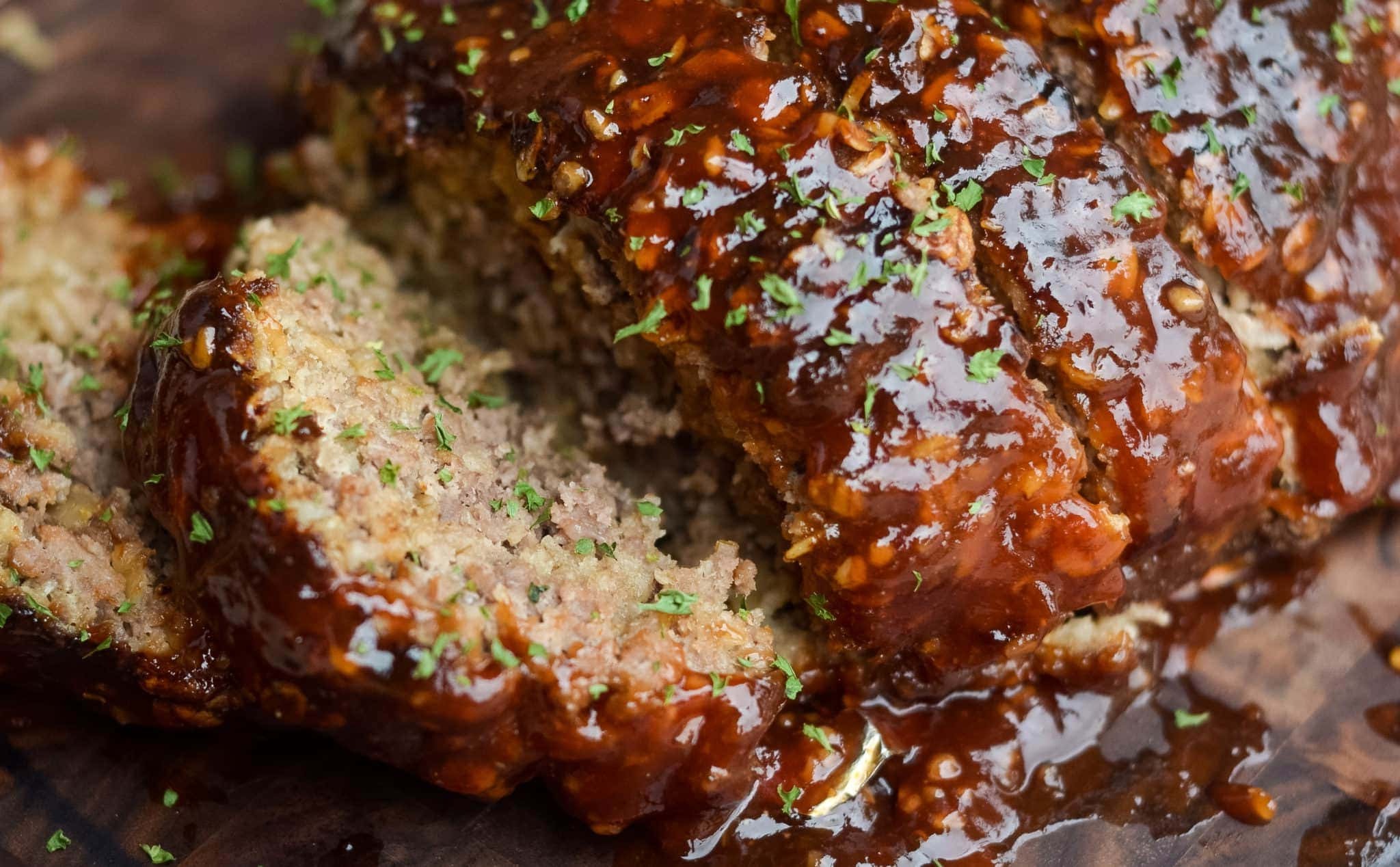 4 Piece Wooden Bamboo Spurtle set
,
Cheater cook time magnets HERE. Not only useful, they are quite cute too!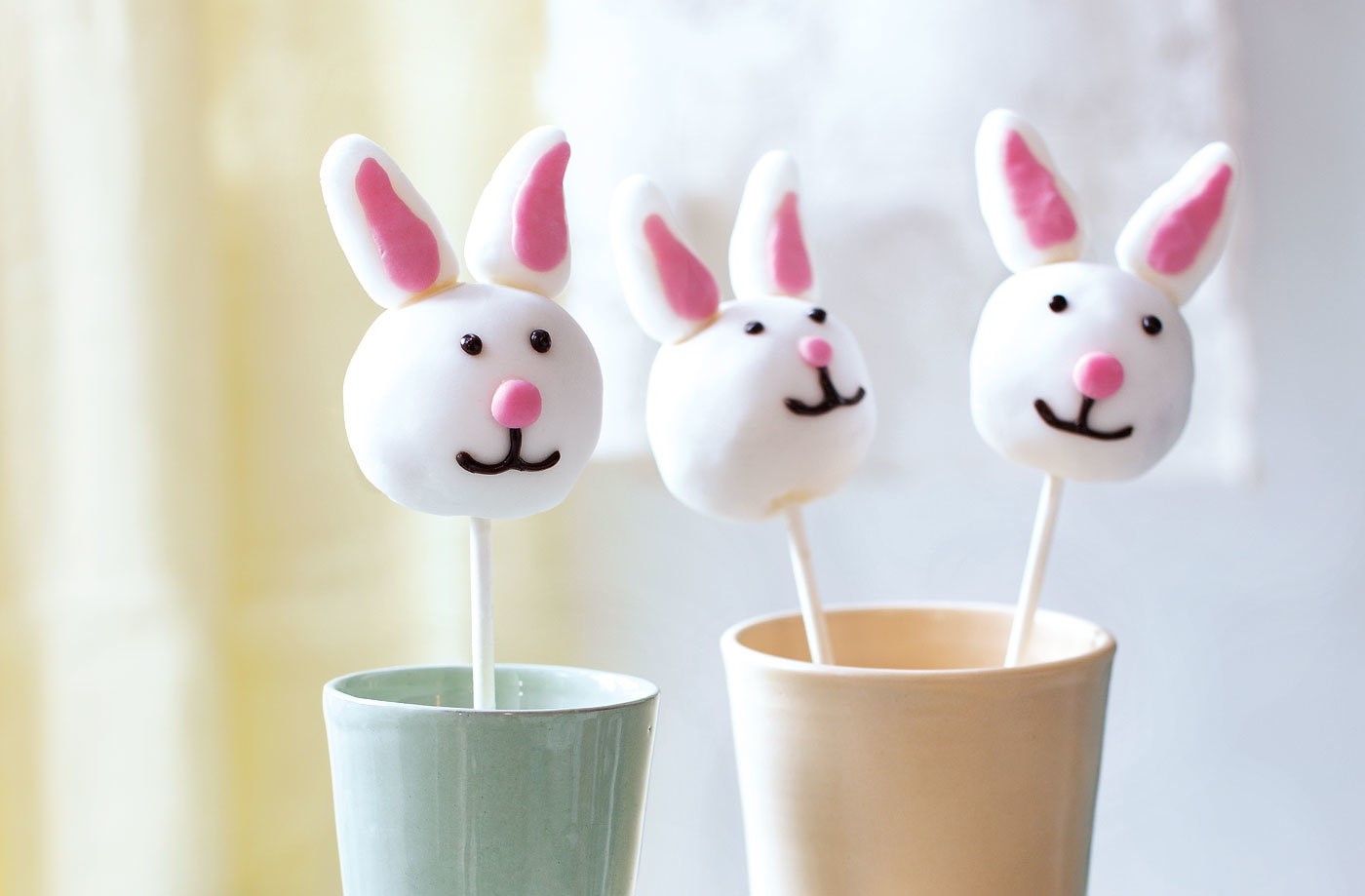 Check out my new Digital, downloadable, printable pressure cooking cookbook here. No crazy recipes here! You will have most ingredients and spices in your every day pantry. Very traditional cooking for the every day person, all tried and true and passing them to you.
HPC COOKBOOK HERE
I am really excited you are here.  You can also find me on Home pressure cooking Facebook page where I demonstrate live cooking demos.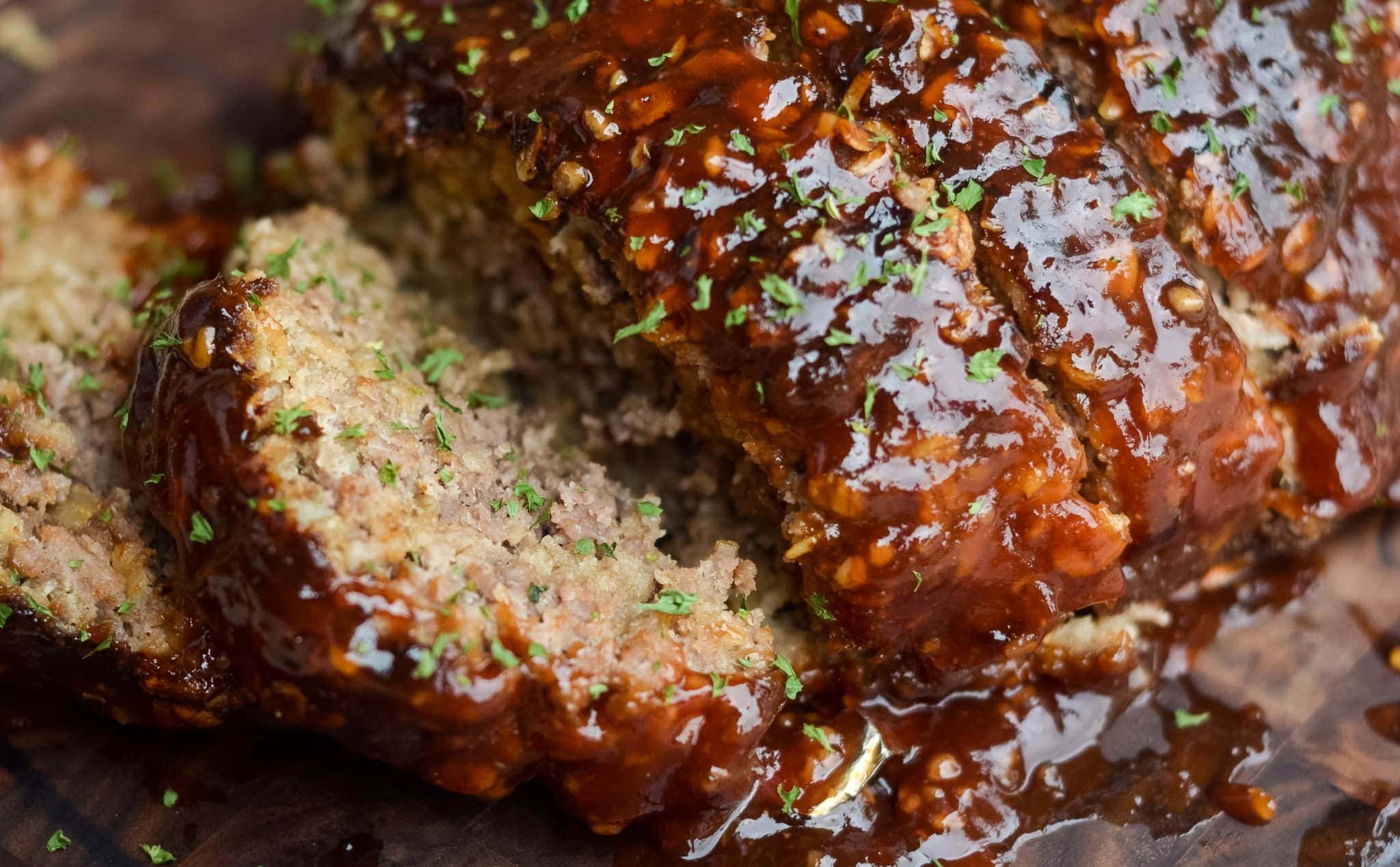 Drop your email down below to be the first one to know about all my recipes shared, gadgets and more tid bits for your pressure cooking needs.