Pumpkin Cheesecake in the Instant Pot
Hi there friends! If you like pumpkin pie, and you like cheesecake, you will LOVE this recipe. Today I am sharing how to make Pumpkin cheesecake in the Instant Pot.
Find the Insta-Pan HERE
7′ Spring form pan HERE
Pumpkin Cheesecake in the Instant Pot.
I absolutely love making cheesecake in the Instant Pot. To me they not only look like a real pro made them, the taste is equally magnificent.
This time of year is all about pumpkin and spice and everything nice.
My fall menu is well under way! I have already checked off the list Apple Beef Stew. You can find the Apple Beef stew recipe HERE
My initial plan was to make this pumpkin cheesecake with a ginger snap crust. I shopped at Aldi today for all the ingredients and they did not have ginger snaps yet. I improvised and used a vanilla wafer cookie instead. No regrets, the crust was delicious.
There is always something new I learn along the way. Next time I would lightly cover this cheesecake with a foil on top. I think because of the pumpkin it retained a little more water on top than usual. Nothing a paper towel did not blot out though.
This cheesecake tasted, light and had the texture of a light fluffy pillow. It almost tasted calorie free. It clearly is NOT.
Pumpkin Cheesecake in the Instant Pot 
Pumpkin Cheesecake in the Instant Pot
Ingredients
2 packages 8 ounces each cream cheese, softened

3/4 cup firmly packed light brown sugar

3 eggs

(15 ounces) pumpkin puree

1 tablespoon flour

2 teaspoons Pure Vanilla Extract

1 1/2 teaspoons Pumpkin Pie Spice

2 cups/ vanilla wafer crumbs

3 tablespoons butter, melted

2 tablespoons granulated sugar
Instructions
First prepare your vanilla wafer crust in 7 inch Spring form pan. Using melted butter, and your crushed vanilla wafers. Make sure the wafers are crumbled and fine. I use a ziplock bag to hand crumble and crush in the bag. Be sure to lightly spray the bottom of pan.

Add the wafers, butter and sugar and mix well to form on the bottom. 

Place pan in the freezer while preparing the cheesecake mixture.

For the filling, beat cream cheese and brown sugar in large bowl with electric mixer on medium speed until fluffy.

Add eggs, one at a time, beating on low speed after each addition just until blended.

Add pumpkin, flour, vanilla and pumpkin pie spice; beat until smooth. Pour into crust.

Pour mixture into prepared pan, and place the pan on trivet. Cover pan with foil.
Add a cup and a half of water to the pot.
Lower pan and trivet in pot. Set to High Pressure Manual for 35-40 minutes. Let pot natural release.
Gently remove cheesecake and trivet and set to cool.
Place in refrigerator for 4 hours to let completely set until ready to serve.

Thanks for stopping by Home Pressure cooking today! You can also check out my custom line of goods for the pressure cooker, air fryer, oven and Ninja Foodi.
If you are new to the whole Ninja Foodi experience, you can check out my Ninja Foodi review HERE, and my Ninja Foodi recipes I have made so far HERE.
Find me on YOU TUBE HERE
Feel free to join my Ninja Foodi group HERE. You will be sure to learn a ton of tips and tricks and exchange recipes. LOVE IT~
Buy from a known and trusted brand. You always know where to find me.  All highlighted links lead to my Amazon affiliate links.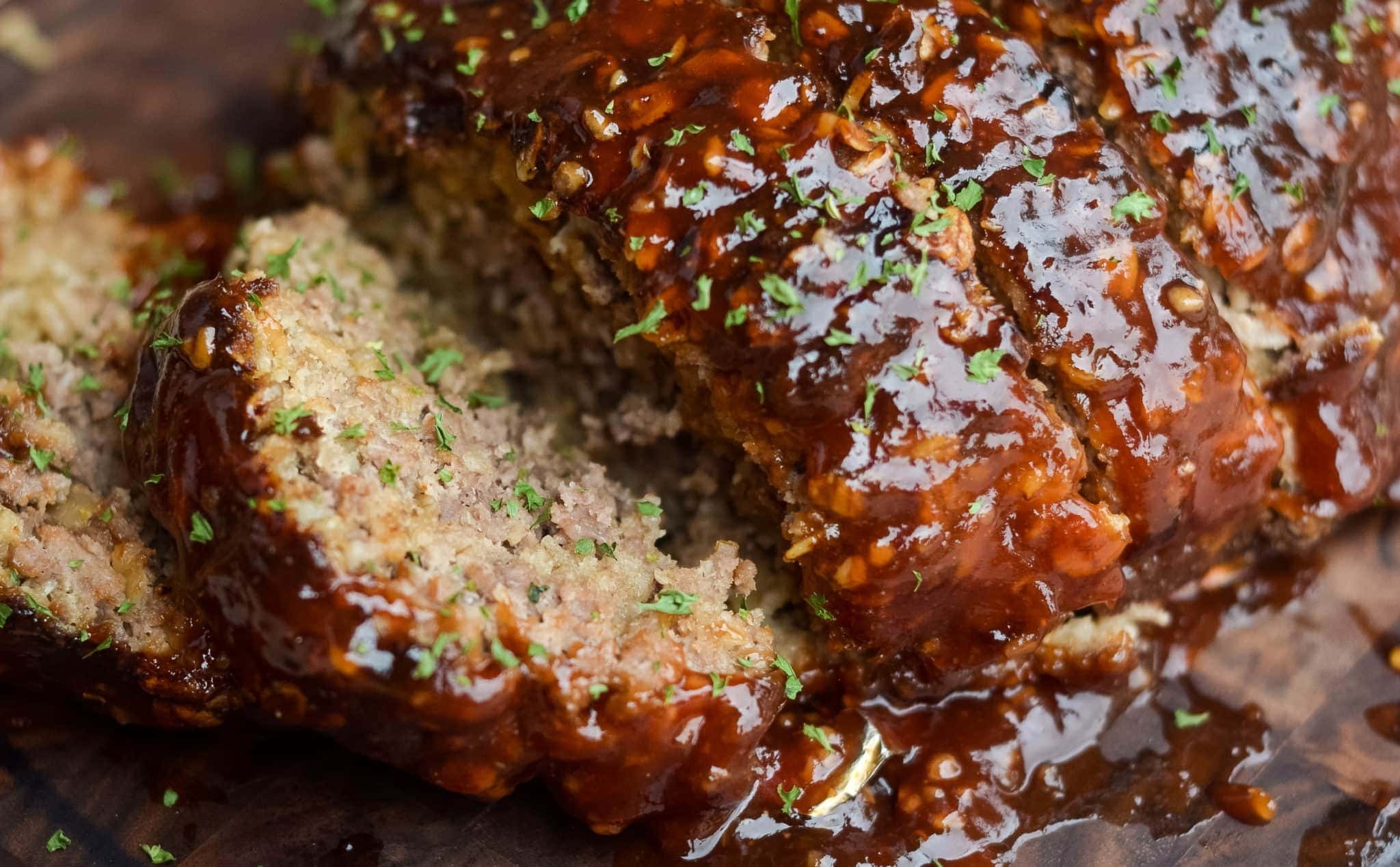 We have the  Insta-cover
, for 6 Qt.- 3 Qt. and 8 Qt.  and NINJA foodi cover sizes available now.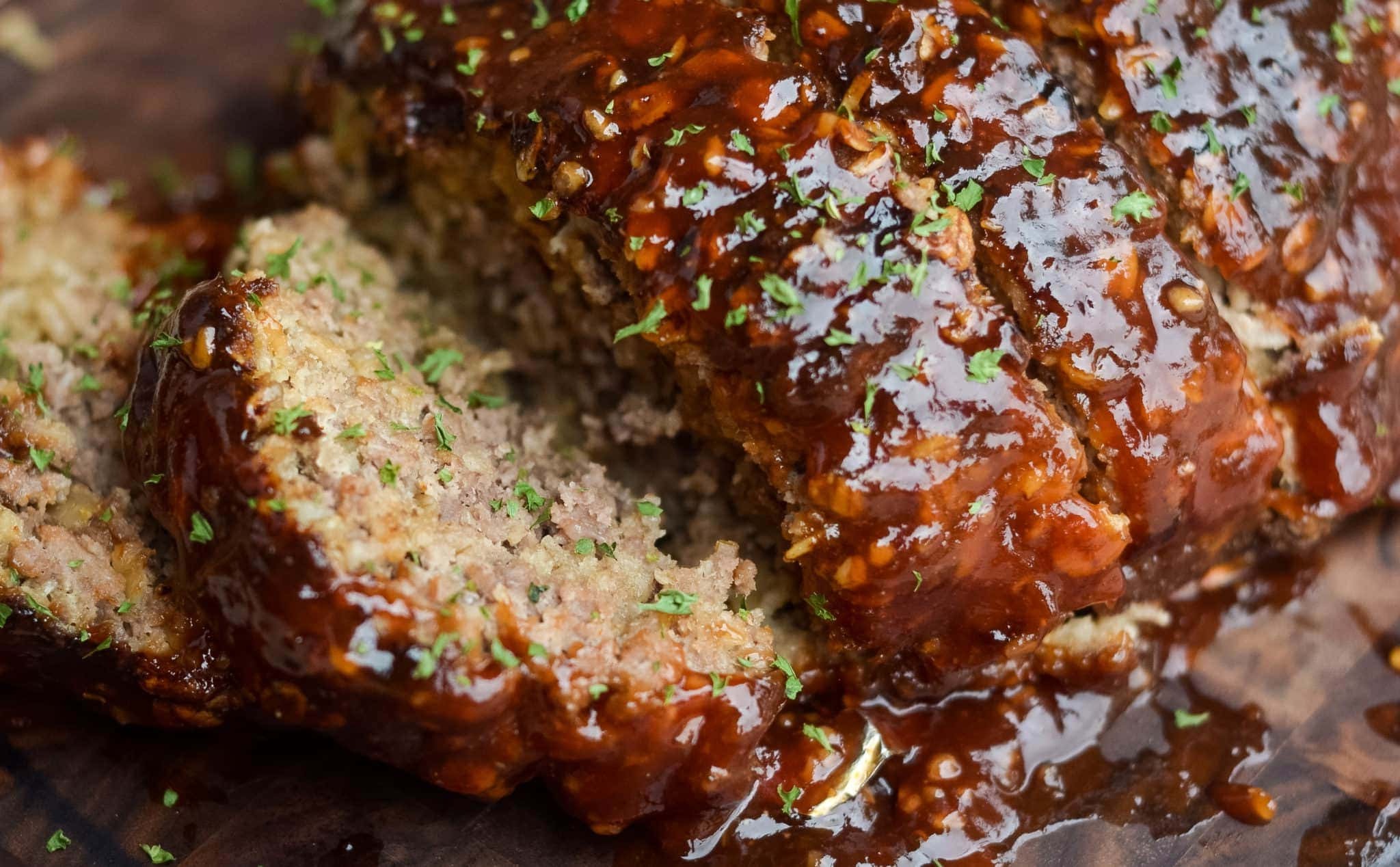 The Insta Rack
– the Insta-Trivet/steamer, 
egg bite molds, The Insta-bundle
 (3 piece starter set) Best value…you basically get the silicone mitts for free:) Now offering in Tiffany blue color!
 and of course the Insta-Pans, Tiffany Blue Insta-Pan HERE
Newest addition to my line is the Flower Bundlette pan
made for the 3 Qt. mini and up.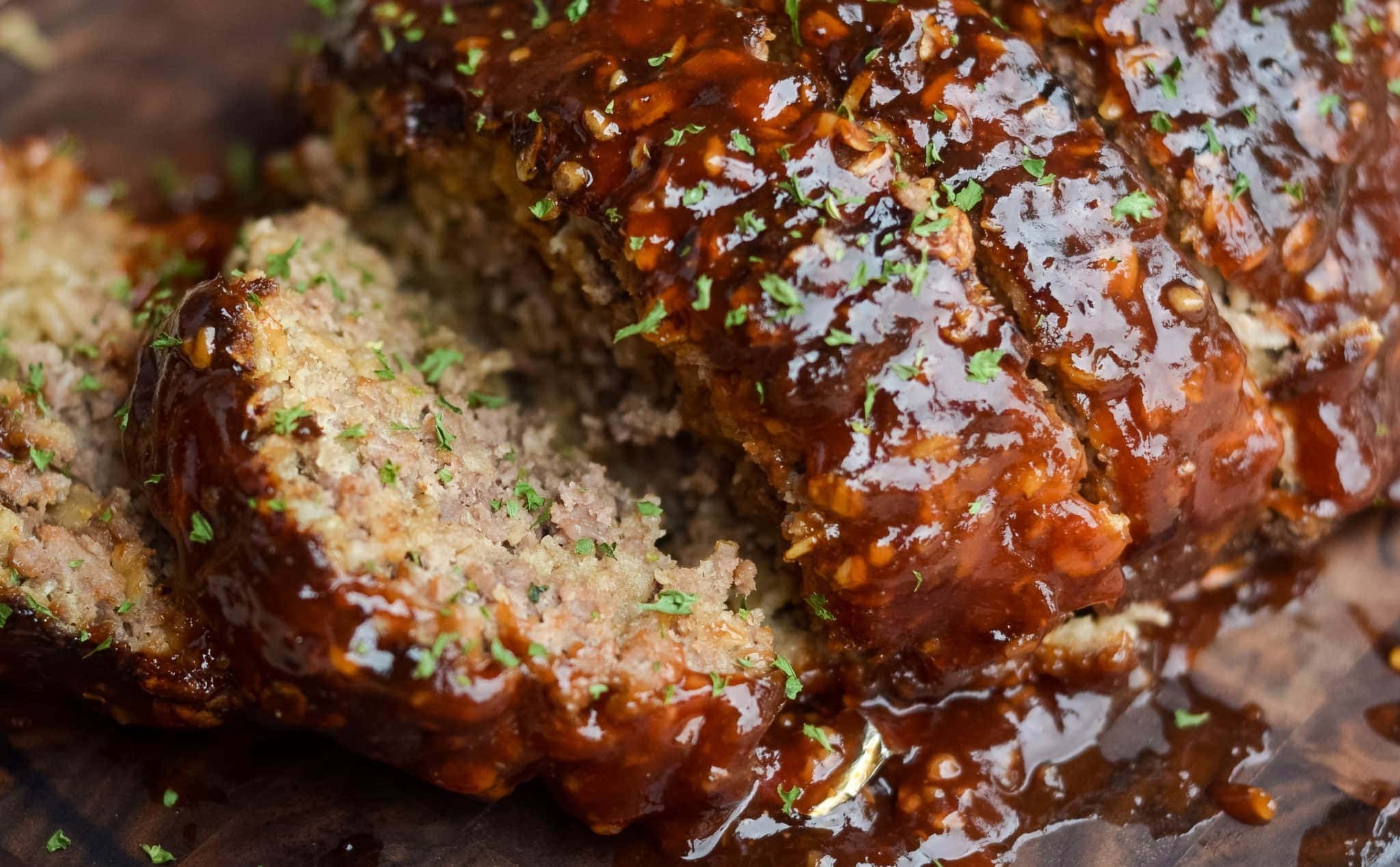 Another new goodie recently rolled out in our Home Pressure cooking line.
My custom made eco-friendly bamboo Spurtles are a must have for all cooks in the kitchen. Everyone who has them, never wants to let them go!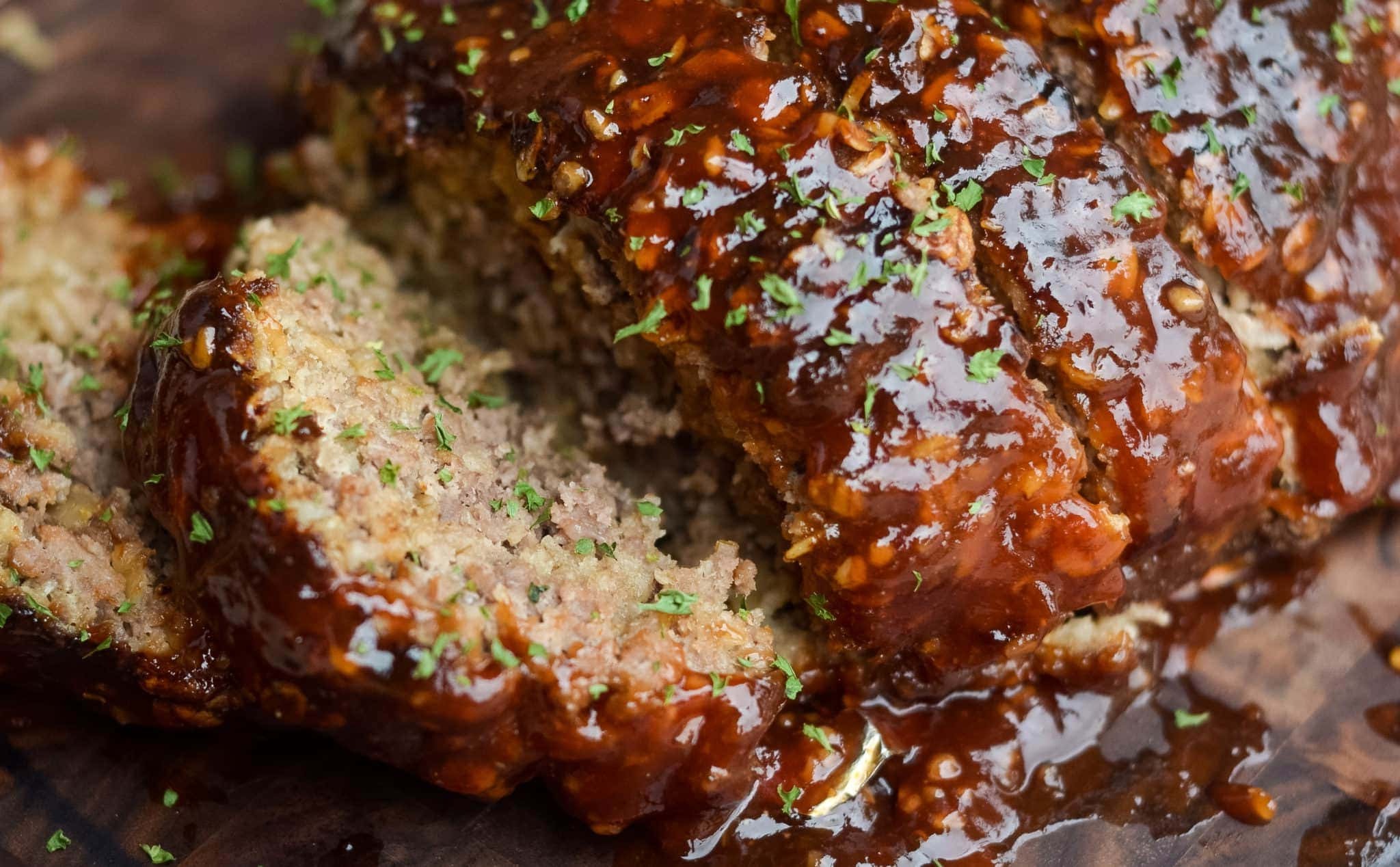 4 Piece Wooden Bamboo Spurtle set
,
Cheater cook time magnets HERE. Not only useful, they are quite cute too!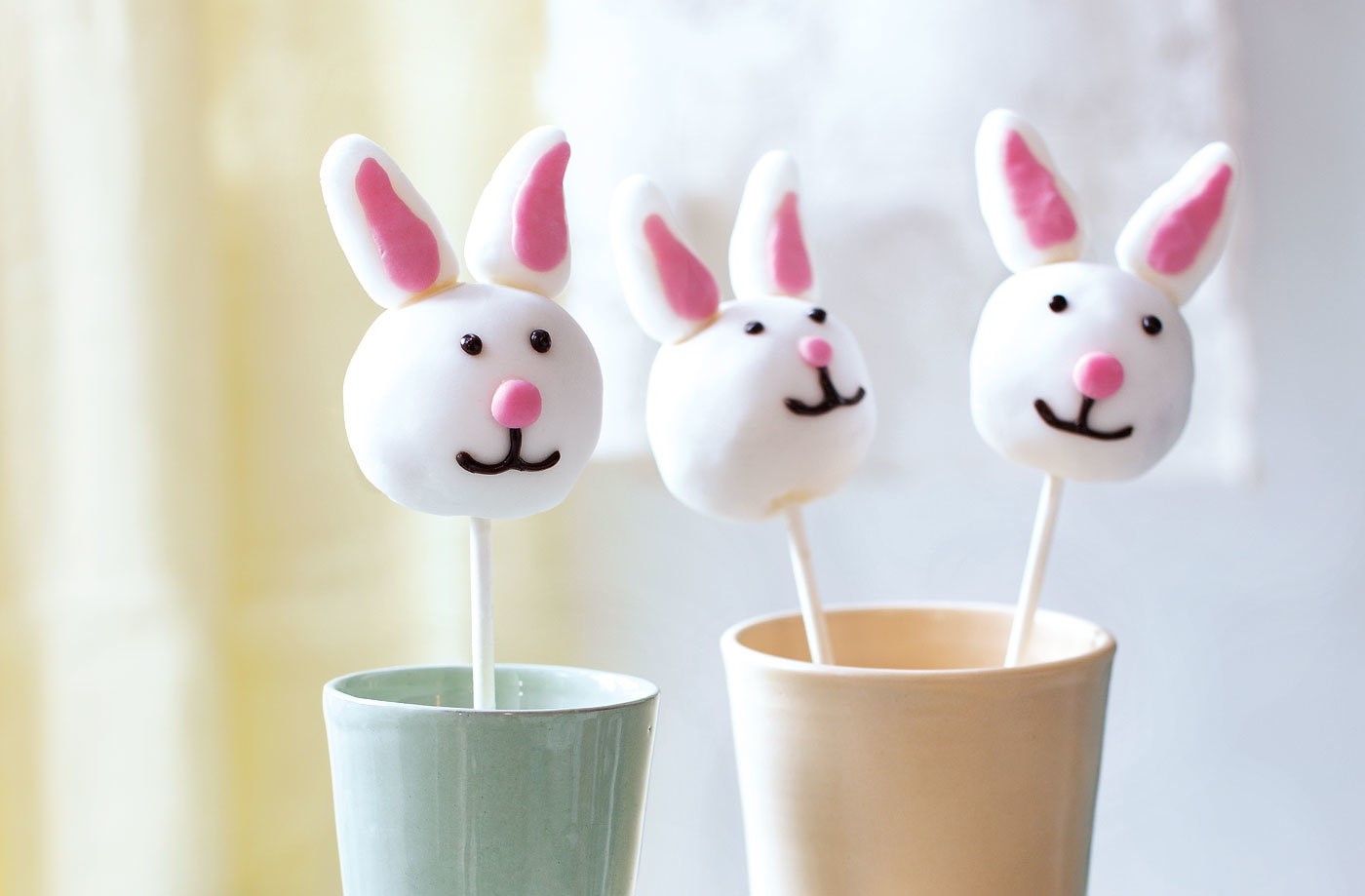 Check out my new Digital, downloadable, printable pressure cooking cookbook here. No crazy recipes here! You will have most ingredients and spices in your every day pantry. Very traditional cooking for the every day person, all tried and true and passing them to you.
HPC COOKBOOK HERE
I am really excited you are here.  You can also find me on Home pressure cooking Facebook page where I demonstrate live cooking demos.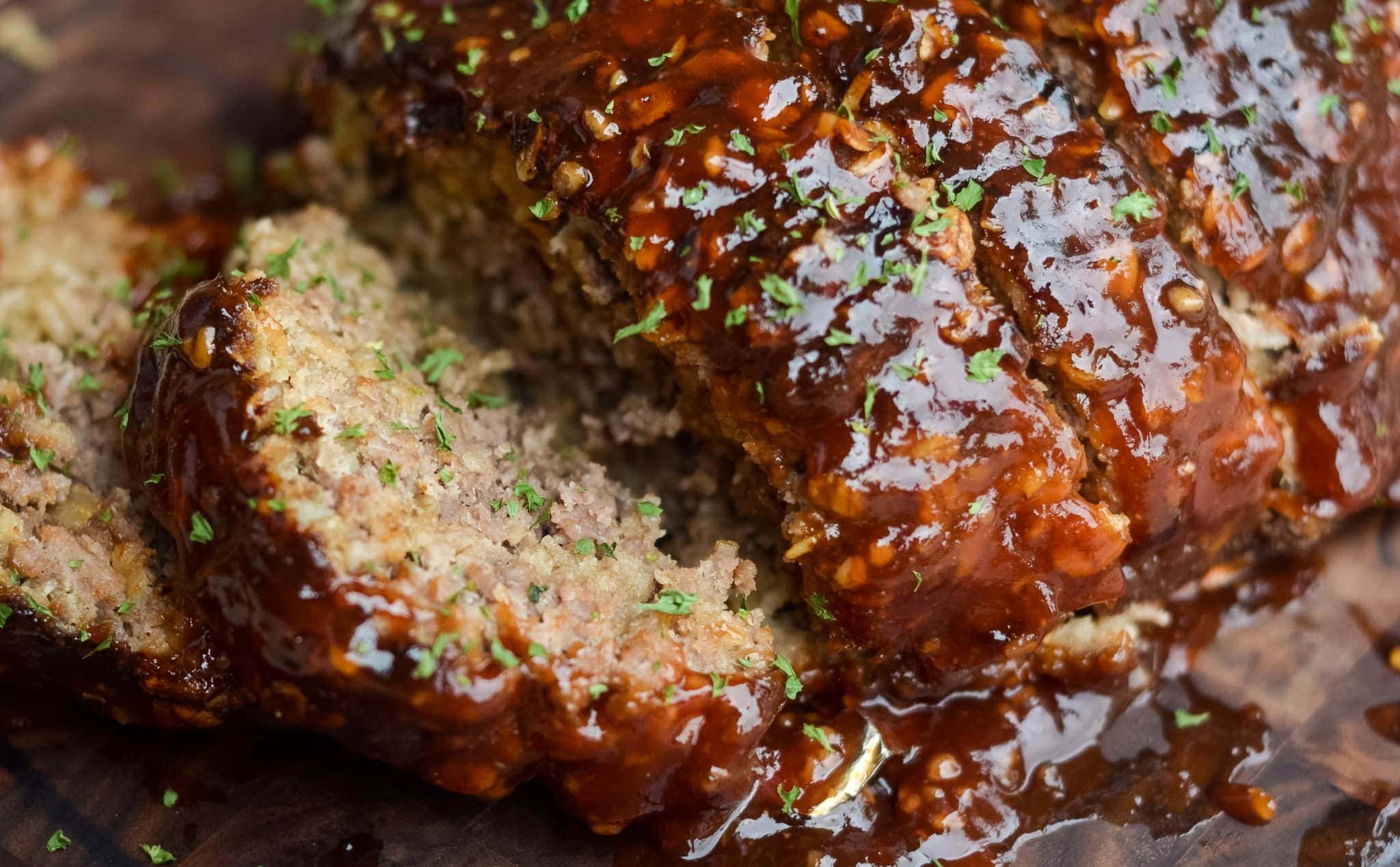 Drop your email down below to be the first one to know about all my recipes shared, gadgets and more tid bits for your pressure cooking needs.