WOW! I'm a tad impressed with myself with this recipes. There is no doubt having the Instant Pot has inspired my creativity in the kitchen. Today I am sharing how to make a pork roast stuffed with pears, cranberries and walnuts made in the Instant Pot.
Pork roast stuffed with pears, cranberries and walnuts made in the Instant Pot
This may sound difficult and time consuming. It was not. Pretty much from start to finish it was a little over an hour of my time.
I have never stuffed a pork roast, nor have I ever made a recipe using pears. The combination of pork, pears, cranberries and walnuts was amazing on this roast.
I could have just simmered this all day long because the house smelled so good. Fall is in the air and I sure am feeling giddy. My favorite season indeed.
Before I get to the recipe just a few things of note. I bought my pork loin at Aldi's. It was a 5.5 lb pork roast and it was about $6.00. Seriously, you can't beat that. I also bought the pears, cranberries and walnuts there. For this entire meal It cost me around $13.00. There will be left overs as well which is always a plus in my house.
That does look amazing doesn't it? I actually stood back and said to myself "I made that" LOL?
If you know my past experiences in the kitchen you would understand. Thank you Instant Pot for being such a game changer for me.
I also used our new Insta-Pork spice for added flavor. You need spices added to your meats when you cook in the Instant Pot. We formulated three blends especially for the pot. They are awesome without the pot as well. Give them at try. Insta-Pork HERE
(no longer available). Use your favorite pork seasoning.
Enjoy! Hope to see you back again. See recipe down below.
Pin it, make it!
Pork roast stuffed with pears, cranberries and walnuts made in the Instant Pot
Pork Roast with cranberries and pears in the Instant Pot
Ingredients
5-6lbs.

Pork Roast

1 1/2 cups

diced pears

1 cup

canned cranberries

1 cup

chopped walnuts

1/2 stick

butter

1/2 cup

brown sugar

Juice from canned sliced pears
Instructions
Turn your pressure cooker on saute mode high and add half a stick of butter.

Let it heat up and then add your pears, cranberries, and walnuts. Place tempered glass lid and let simmer for about 10 minutes mixing in between.

Then add brown sugar, and pear juice. Simmer for 5 minutes.

Remove all above ingredients to another bowl, set aside.

Rinse our your inner pot of pressure cooker and had 1 cup of water to the pot.

Place your pork loin on a large piece of tin foil.

Butterfly your pork loin (I watched a video how to). Lightly season inside and start adding in the combination from the bowl. One nice layer across will do it.

Fold loin and add either cooking tie, or tooth picks to keep closed. Loosely enclose the loin with the foil and place loin on a trivet. Put in the pot. Set to Manual High pressure for 50 minutes.

Once it beeps do a quick release. Remove roast, and drizzle more of your combination of pears, cranberries and walnuts on top.

Place your loin under the broiler for 5-7 minutes.

You may again add more juices on top. Cool, cut and ENJOY!
Thanks for stopping by Home Pressure cooking today! You can also check out my custom line of goods for the pressure cooker, air fryer, oven and Ninja Foodi.
If you are new to the whole Ninja Foodi experience, you can check out my Ninja Foodi review HERE, and my Ninja Foodi recipes I have made so far HERE.
Find me on YOU TUBE HERE
Feel free to join my Ninja Foodi group HERE. You will be sure to learn a ton of tips and tricks and exchange recipes. LOVE IT~
Buy from a known and trusted brand. You always know where to find me.  All highlighted links lead to my Amazon affiliate links.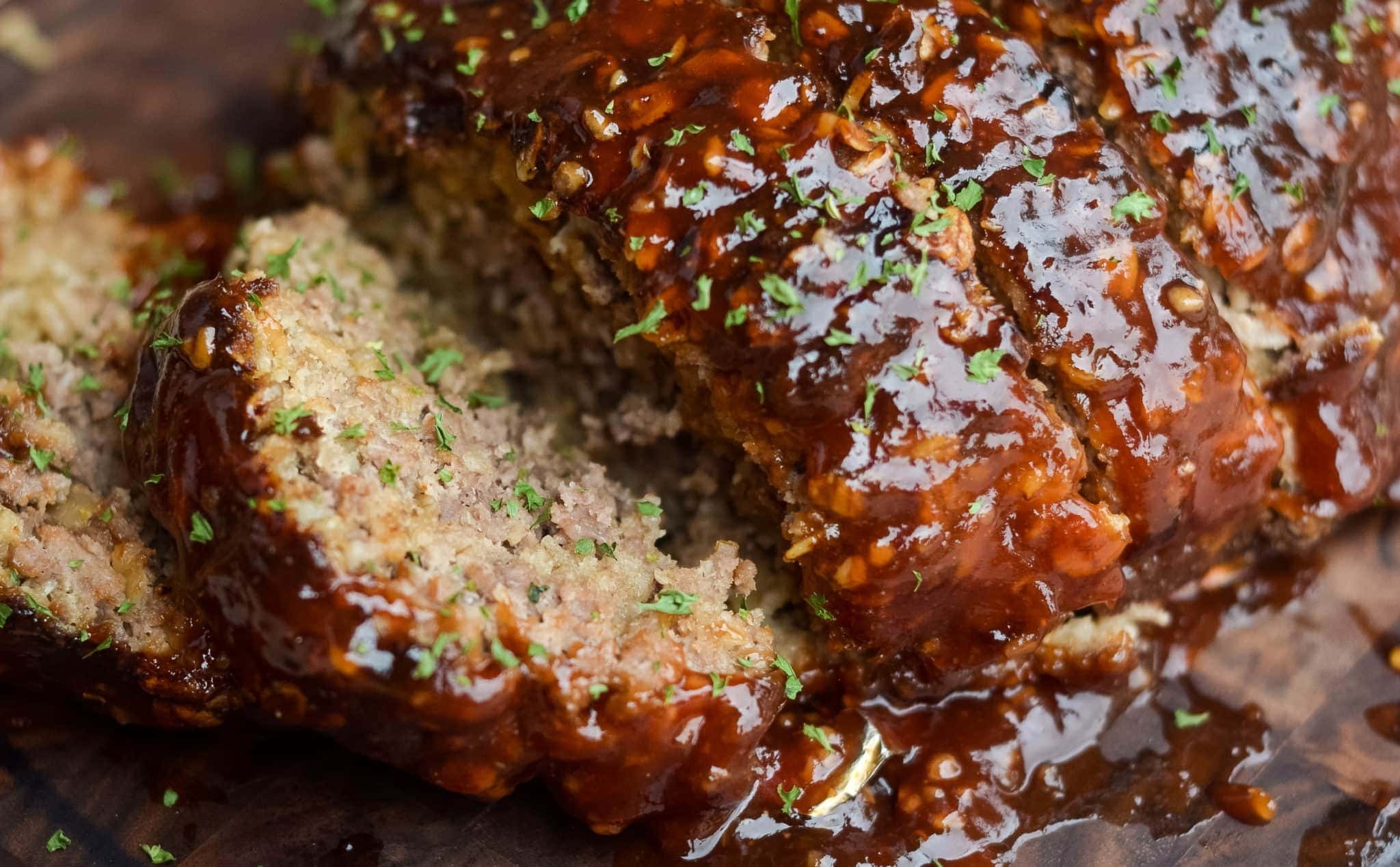 We have the  Insta-cover
, for 6 Qt.- 3 Qt. and 8 Qt.  and NINJA foodi cover sizes available now.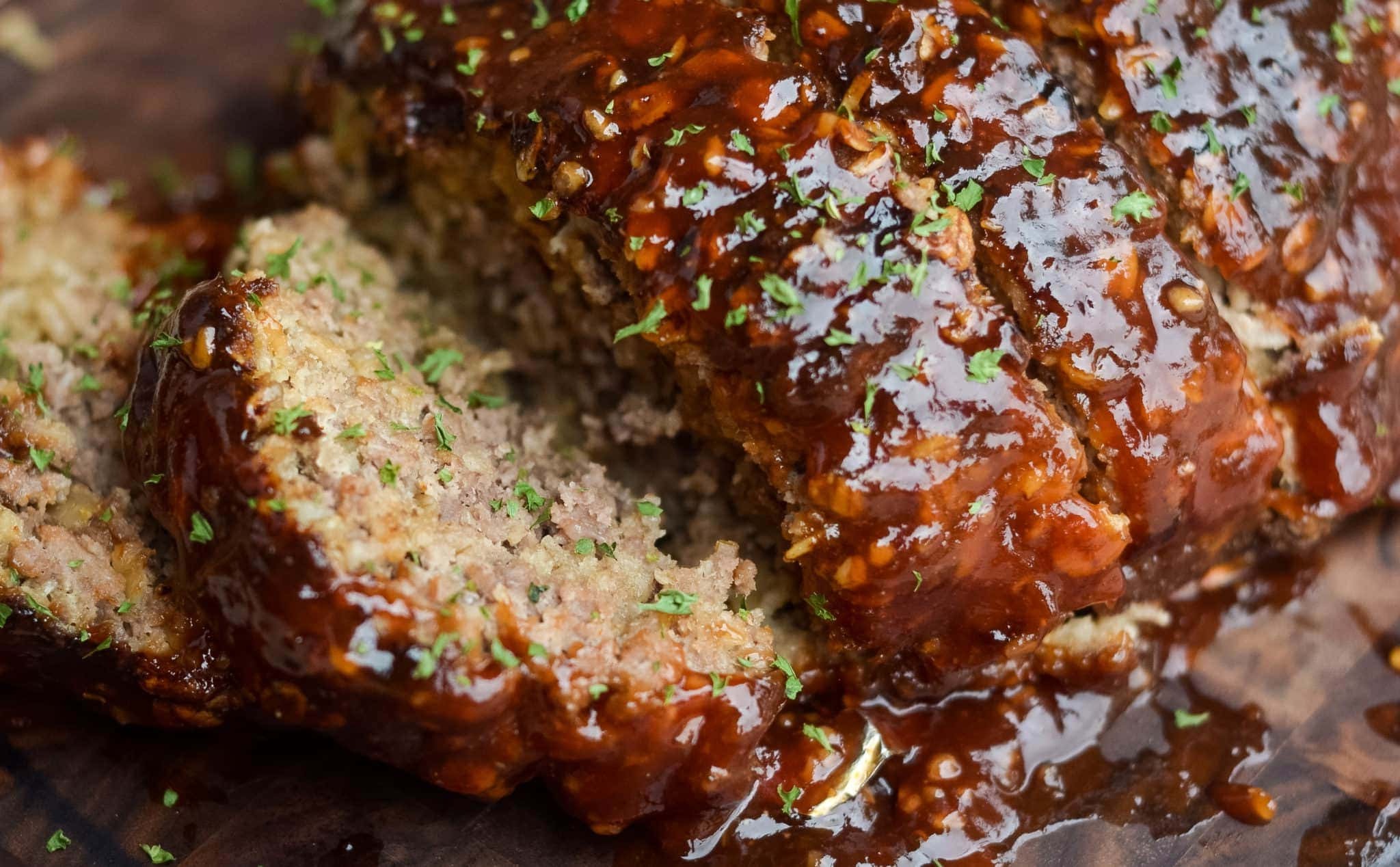 The Insta Rack
– the Insta-Trivet/steamer, 
egg bite molds, The Insta-bundle
 (3 piece starter set) Best value…you basically get the silicone mitts for free:) Now offering in Tiffany blue color!
 and of course the Insta-Pans, Tiffany Blue Insta-Pan HERE
Newest addition to my line is the Flower Bundlette pan
made for the 3 Qt. mini and up.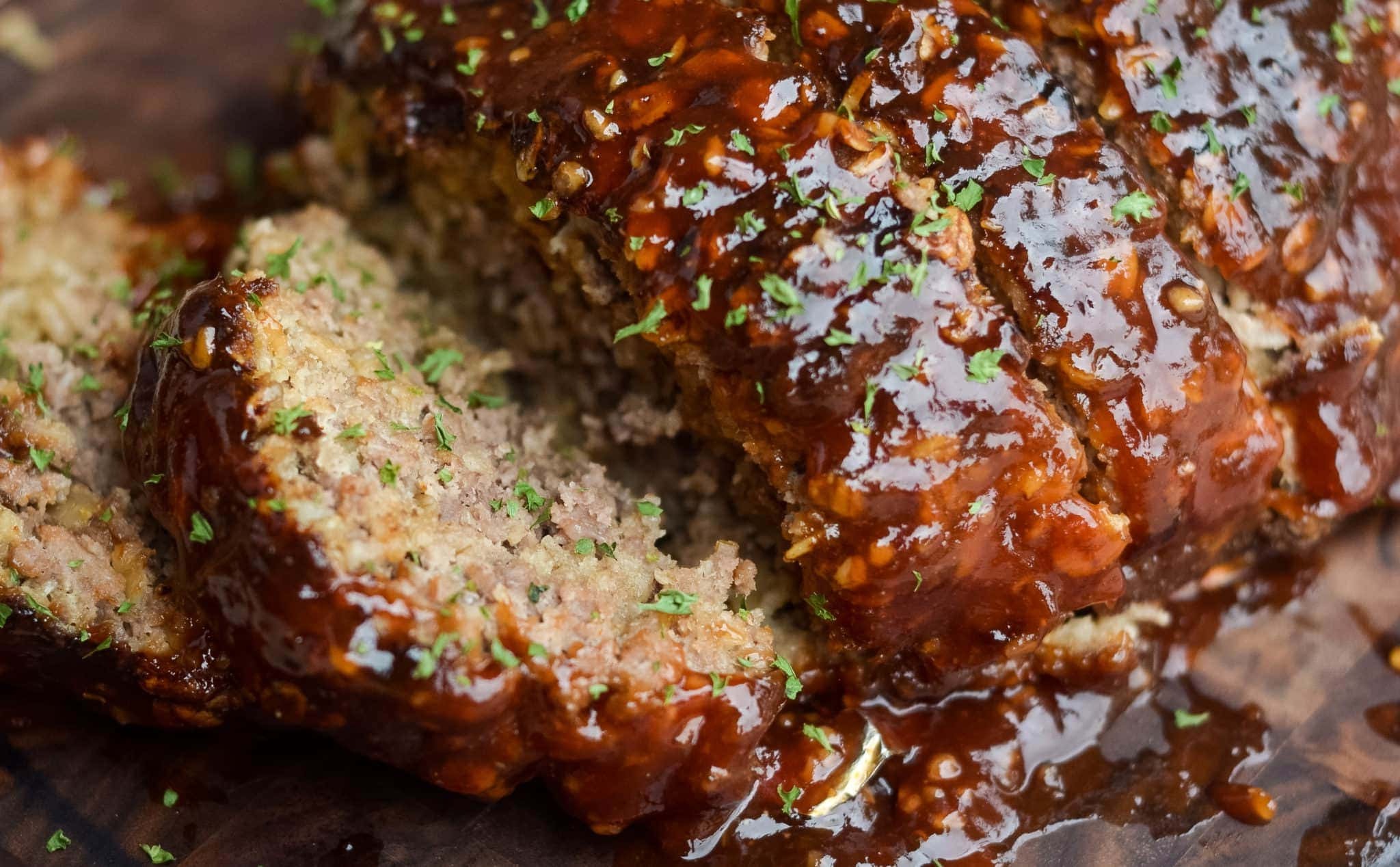 Another new goodie recently rolled out in our Home Pressure cooking line.
My custom made eco-friendly bamboo Spurtles are a must have for all cooks in the kitchen. Everyone who has them, never wants to let them go!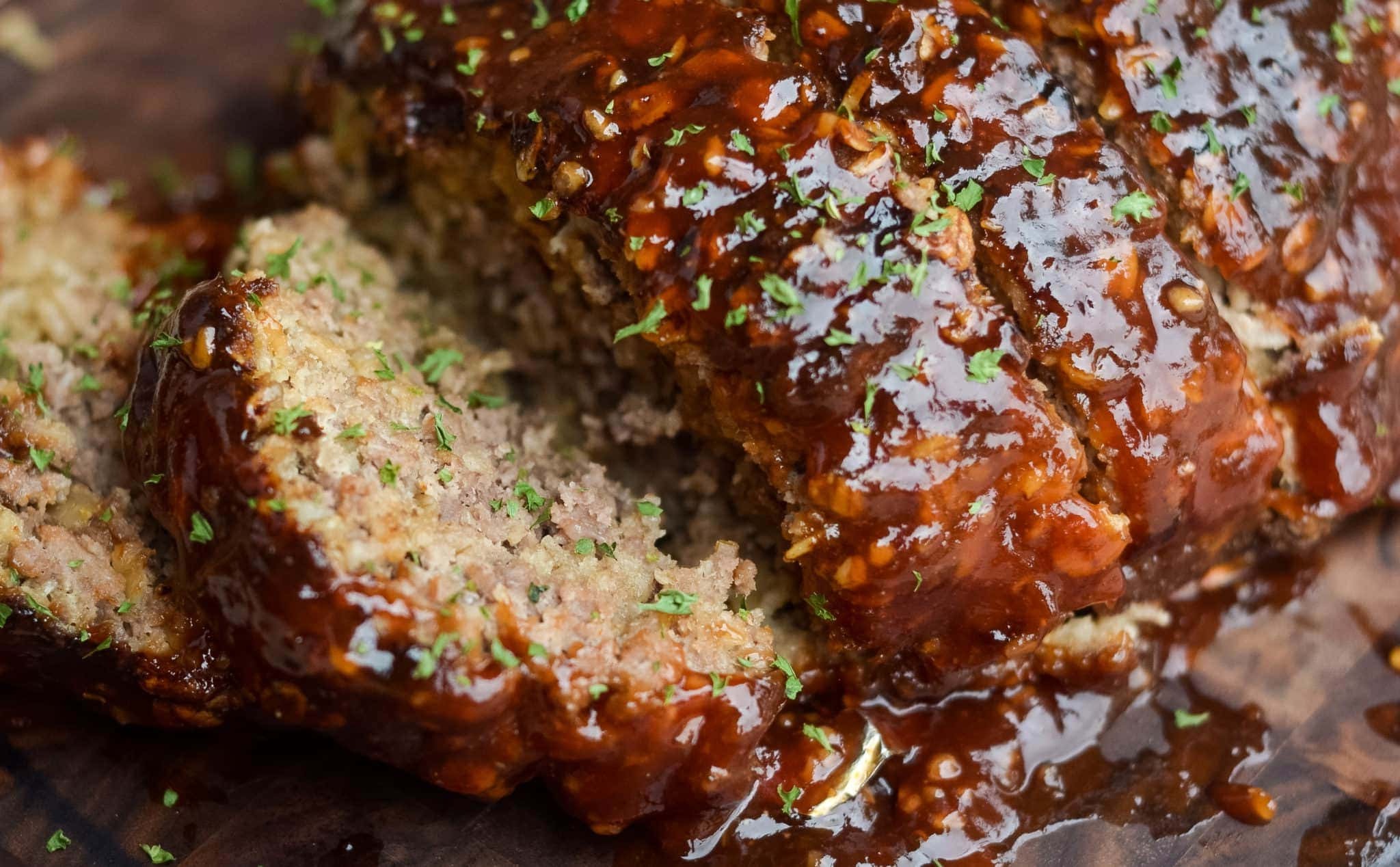 4 Piece Wooden Bamboo Spurtle set
,
Cheater cook time magnets HERE. Not only useful, they are quite cute too!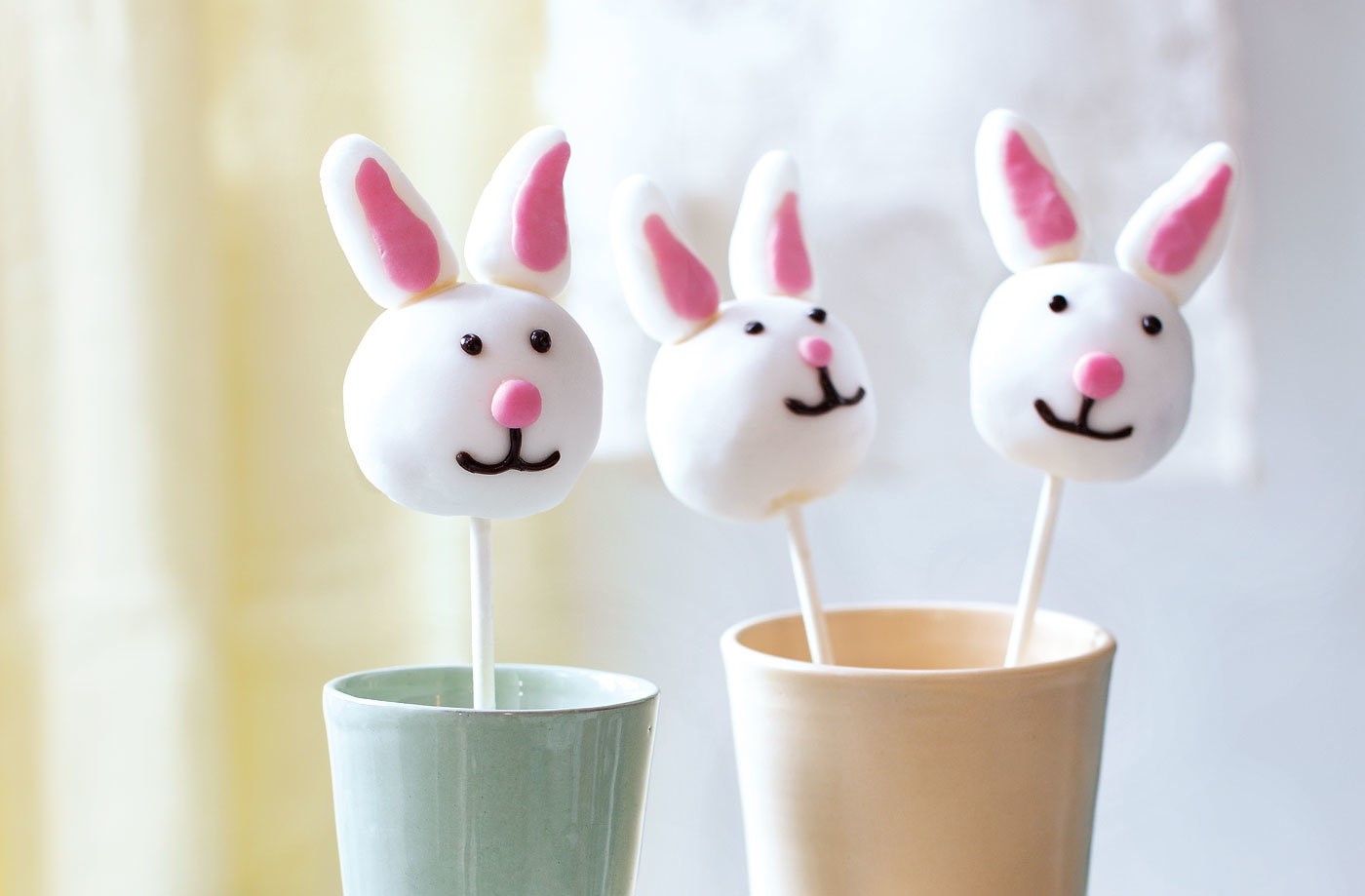 Check out my new Digital, downloadable, printable pressure cooking cookbook here. No crazy recipes here! You will have most ingredients and spices in your every day pantry. Very traditional cooking for the every day person, all tried and true and passing them to you.
HPC COOKBOOK HERE
I am really excited you are here.  You can also find me on Home pressure cooking Facebook page where I demonstrate live cooking demos.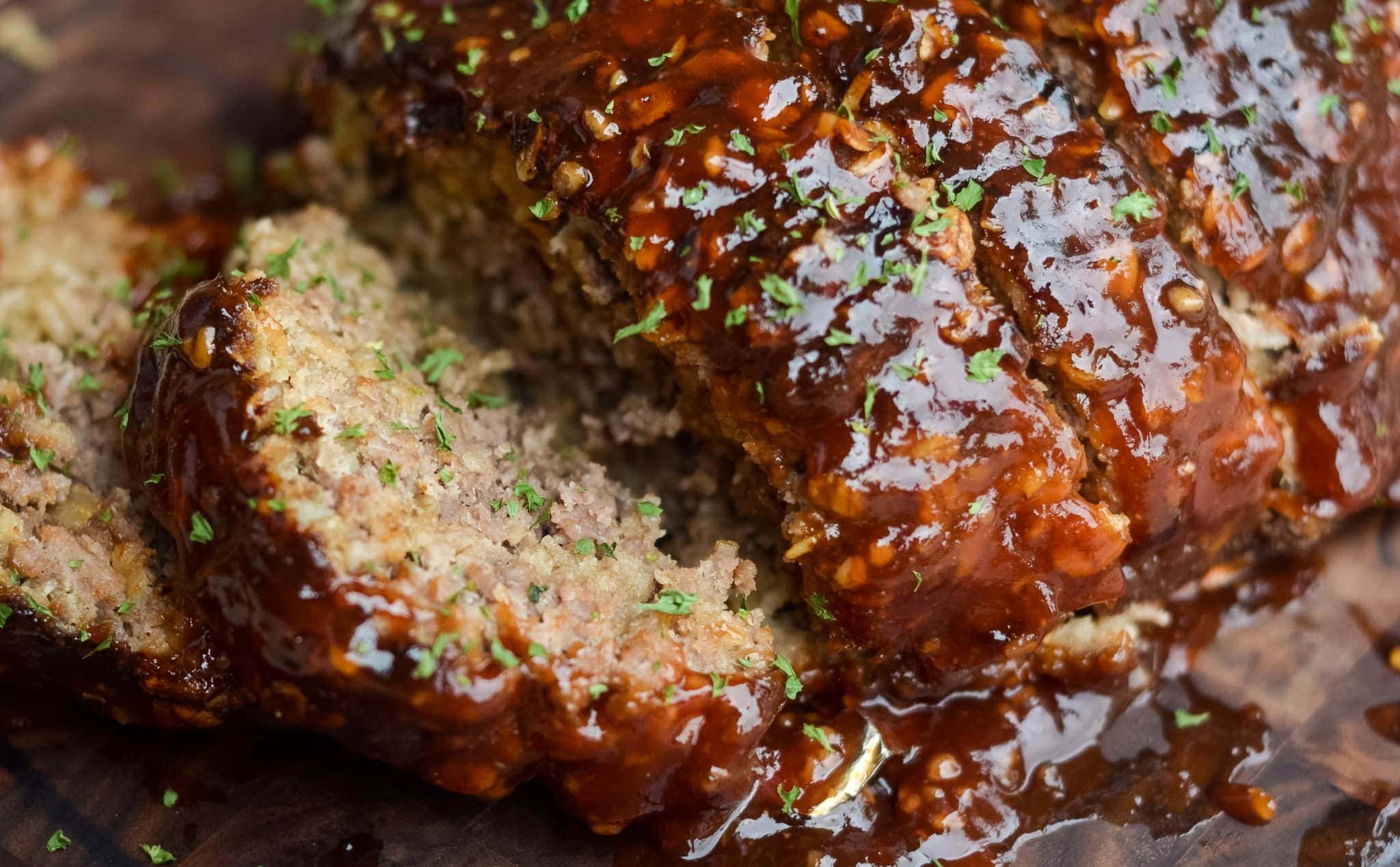 Drop your email down below to be the first one to know about all my recipes shared, gadgets and more tid bits for your pressure cooking needs.