This idea came to me on a whim. Pretty soon here shortly I start yearning for the fall season. It truly is my all time favorite time  of year. Abundant color, fall scents, pumpkins, and cooler nights to sit outside by a fire. Sounds heavenly considering it has been a brutally hot and humid summer here in the south. Today I am sharing mini spice cakes in the Instant Pot. I absolutely LOVE making cakes in the pressure cooker. Typically, it's been my Insta-Pan that gets most of the use.
This idea popped into my head while at the grocery store. I spied with my little eye mini loaf pans. The size was perfect for the Instant Pot. I clearly got ripped off for a pack of 10. It cost me $4.00. These pans here down below are a deal. Just think how many mini cakes you can make and give as gifts over the holidays.
DOBI mini loaf Pans HERE
 (Affiliate link)
The few take aways with this experiment: I would double, or triple my cake mix. I would have liked these little mini-s filled a little higher. One cake mix made 5. I topped with Fried Apple bites I found at the grocer in a can. I also added a little of the juice on top. Absolutely to die for. Too bad I didn't have any whip cream or ice cream to throw on top. These little mini's would also be cute if you are hosting a luncheon or dinner at your home. Wrap it real cute with some fabric and a ribbon and have it set on the table for your guests near their Dinner plates. My mind is always thinking of fun and cute things:)
There is definitely room for a dollop of ice cream on top. In the 8QT. pressure cooker you can fit comfortably 6 of these mini's. I used shim sticks on top in order to stack them nice and evenly. You can also use chop sticks in lieu of in order to stack the tins on one another.
Enjoy! Hope to see you back again. See recipe down below.
Pressure Cooker Mini Spice Cakes
Ingredients
1

Box

Spice Cake Mix

1

Cup

Water

1-2

Whole

Apples

Or Can of Apple Pie Filling

Cooking Spray

to coat pan
Instructions
Mix cake according to directions on the box.

Add 1 cup of water to your pot.

Spray mini cake loaf pans with cooking spray.

On a trivet place two side by side pans and fill with cake batter half way.

Add your chop sticks or shim sticks as a divider and stack the tins accordingly. You can fit 6 mini's in the 8 Qt. and 4 minis in the 6Qt.

Set pot to manual high pressure and cook for half the recommended time on the box. I did 22 minutes and they were perfect.

QUICK release and remove immediately. Enjoy!
Thanks for stopping by Home Pressure cooking today! You can also check out my new line of goods for the pressure cooker. All highlighted links lead to my Amazon affiliate links.
So far we have the Insta-egg pods
, the Insta-bundle
 and the new Insta-cover
, Insta-LID , Insta Rack
– and of course the Insta-Pan.
 There is plenty more to come so stay tuned.
I am really excited you are here.  You can also find me on Home pressure cooking Facebook page where I demonstrate live cooking demos.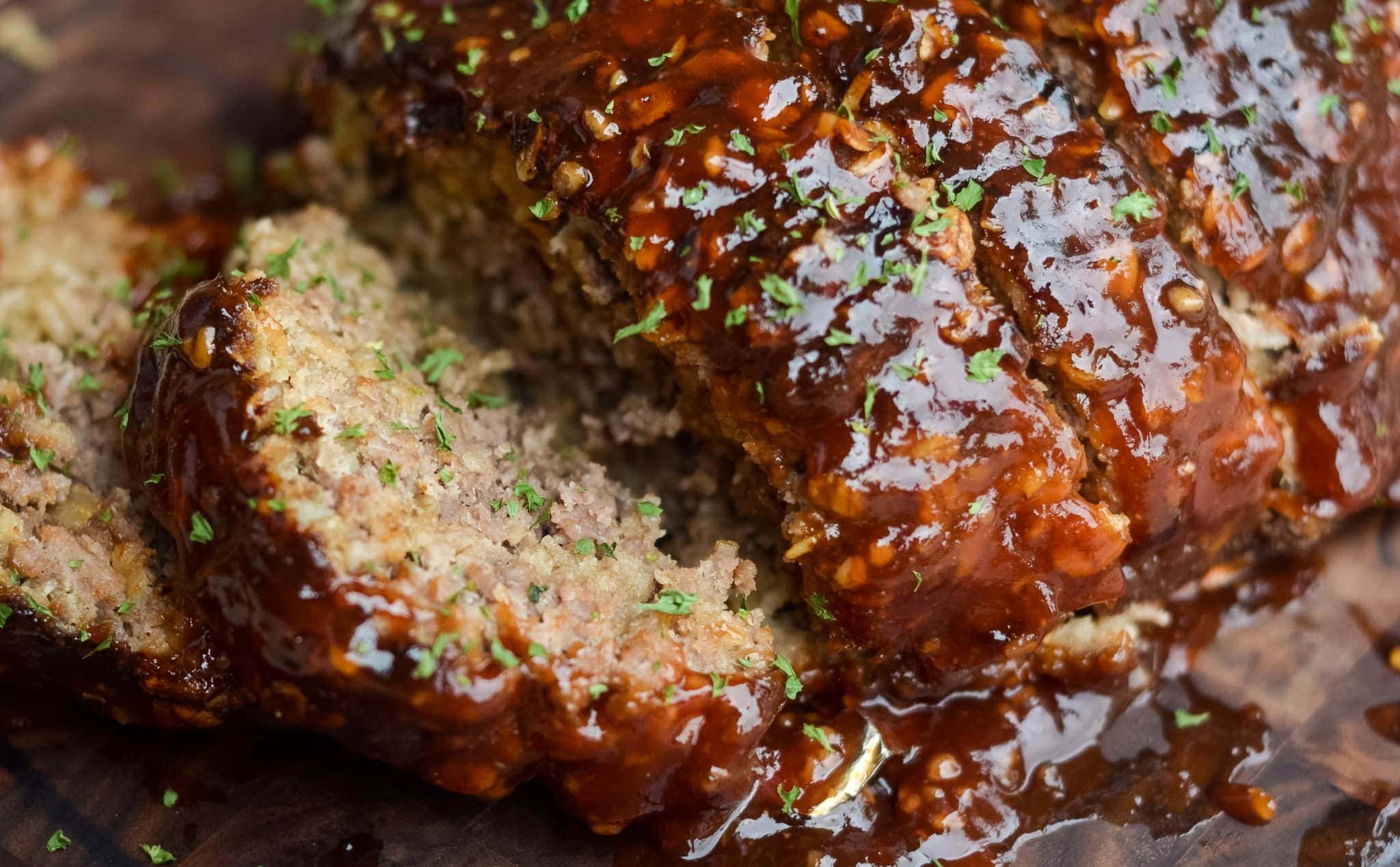 Drop your email down below to be the first one to know about all my recipes shared, gadgets and more tid bits for your pressure cooking needs.