Mini egg omelette in the Ninja Foodi pressure cooker
I love making breakfast for dinner on occasion. Today was all about a mini egg omelette in the Ninja Foodi- pressure cooker. Doesn't matter what brand of pressure cooker, the method all remains the same.
You simply can't go wrong!  Making it your own special way, whether it is with veggies, meat, or cheese. I used this cute little pan and have made many other creations using this pan. You can find all the ways to use a 3 cup mini bundt pan HERE. Don't let the size fool you. This pan may look small, however you can easily serve 4 people.
.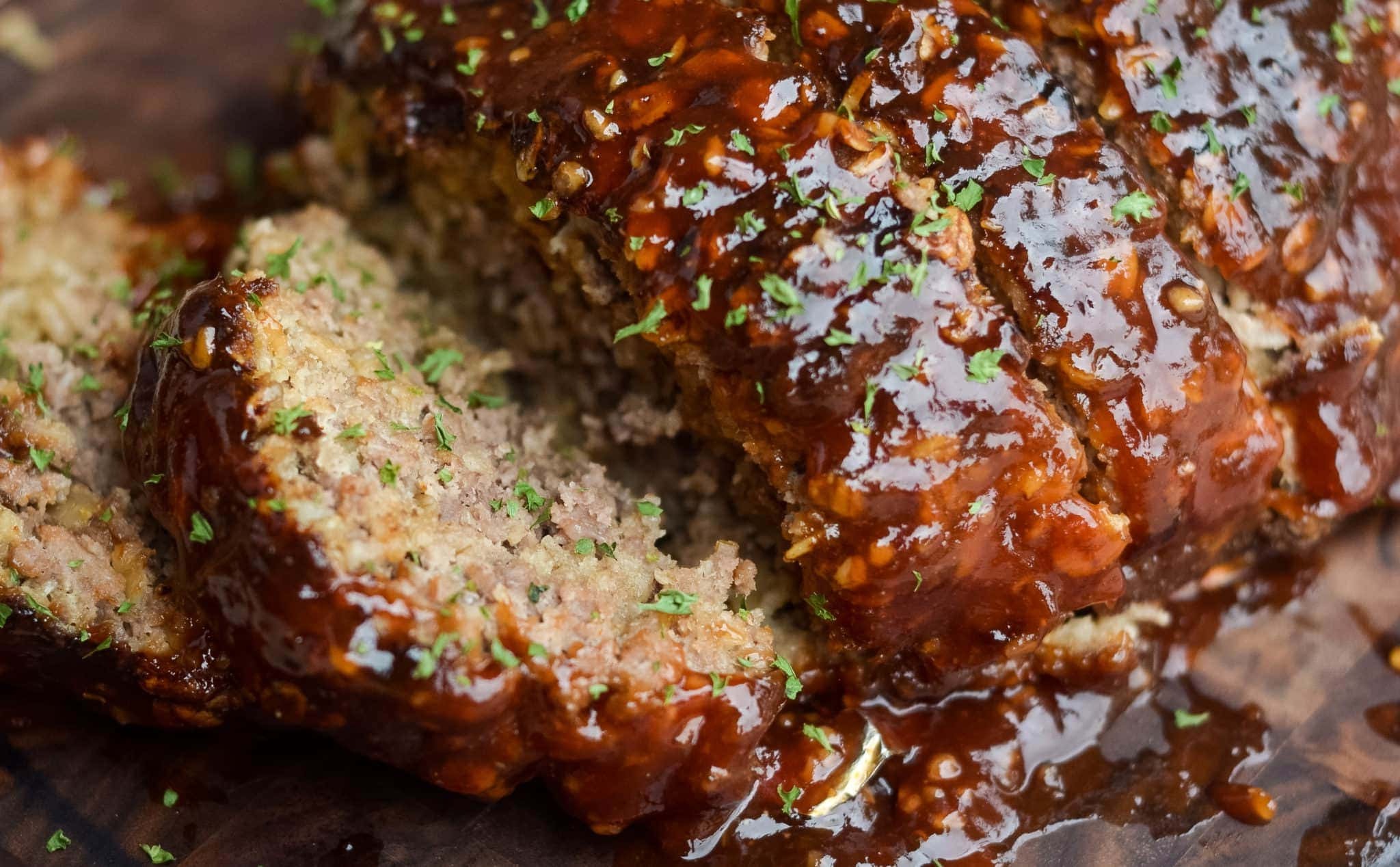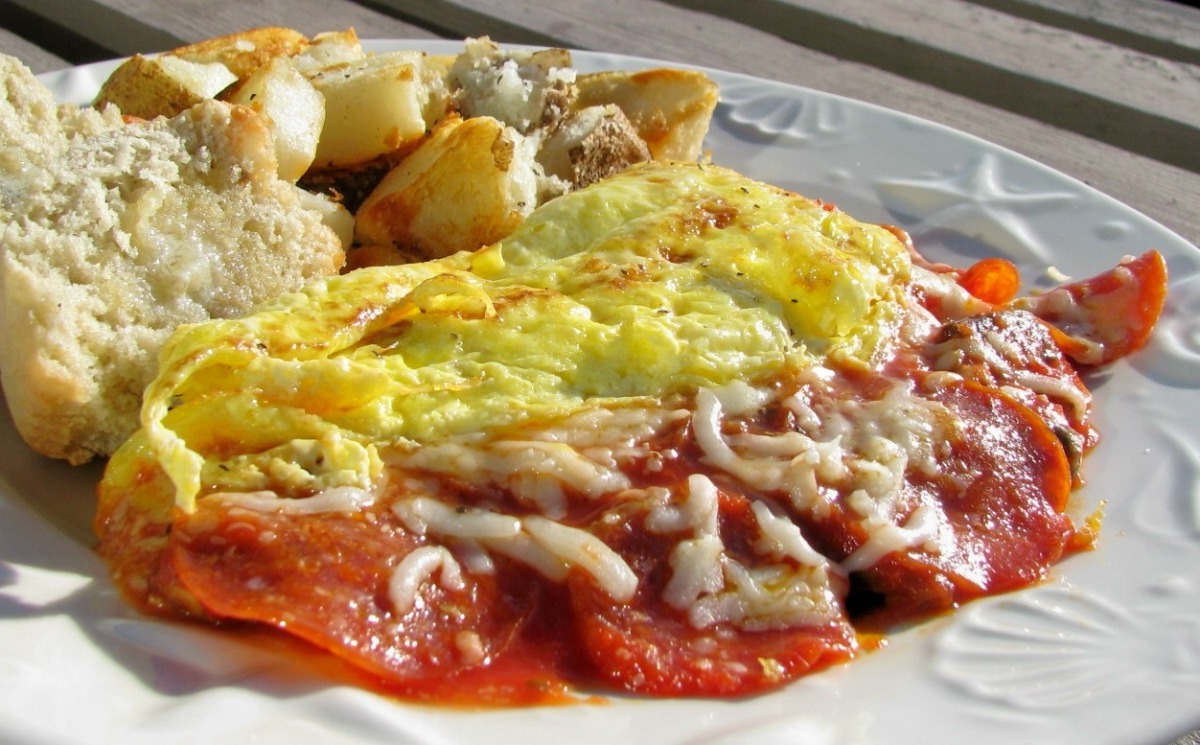 I have to say..it was a very fortunate experiment. Next time I will add some bacon, scallions and perhaps even some spinach. YUM! You can certainly make it your own. I do a quick live demo shown below:)
Thanks for stopping by Home pressure cooking. Find recipe down below for mini egg omelette in the pressure cooker. I give you the basics of the omelette. Again, like Frank Sinatra once said, "I did it my way".
Mini egg omelette in the Ninja Foodi pressure cooker
Mini Egg Omelette in The Pressure Cooker
Ingredients
8

Eggs

1/4

cup

Milk

1/2

cup

Cheese

Salt and pepper

Pepperoni

Sauce
Instructions
First I whipped the eggs, milk, salt and pepper in a bowl.

I filled my pot with 1 cup of water and turned on Pressure Cook to heat.

I sprayed the mold with butter cooking spray.

Best to use a trivet rack with handles to place your pan on for ease of in and out of the pot

I poured the egg combination in, and set manually for 10 -12 minutes on high.

Let it Naturally release.

I then took the mold out and gently placed my plate over the mold and flipped it over. Cute as cute can be! Not to mention tasty. This would be fun to do for a kids or husbands Saturday morning breakfast with a side of fresh fruit.

NOTE: Make your omelette anyway you choose with this basic method. So many fun variations. I DO NOT COVER the pan:)
If you like eggs, I have plenty more recipes using the mini egg bite molds HERE
Thanks for stopping by Home Pressure cooking today! You can also check out my custom line of goods for the pressure cooker, air fryer, oven and Ninja Foodi.
If you are new to the whole Ninja Foodi experience, you can check out my Ninja Foodi review HERE, and my Ninja Foodi recipes I have made so far HERE.
Find me on YOU TUBE HERE
Feel free to join my Ninja Foodi group HERE. You will be sure to learn a ton of tips and tricks and exchange recipes. LOVE IT~
Buy from a known and trusted brand. You always know where to find me.  All highlighted links lead to my Amazon affiliate links.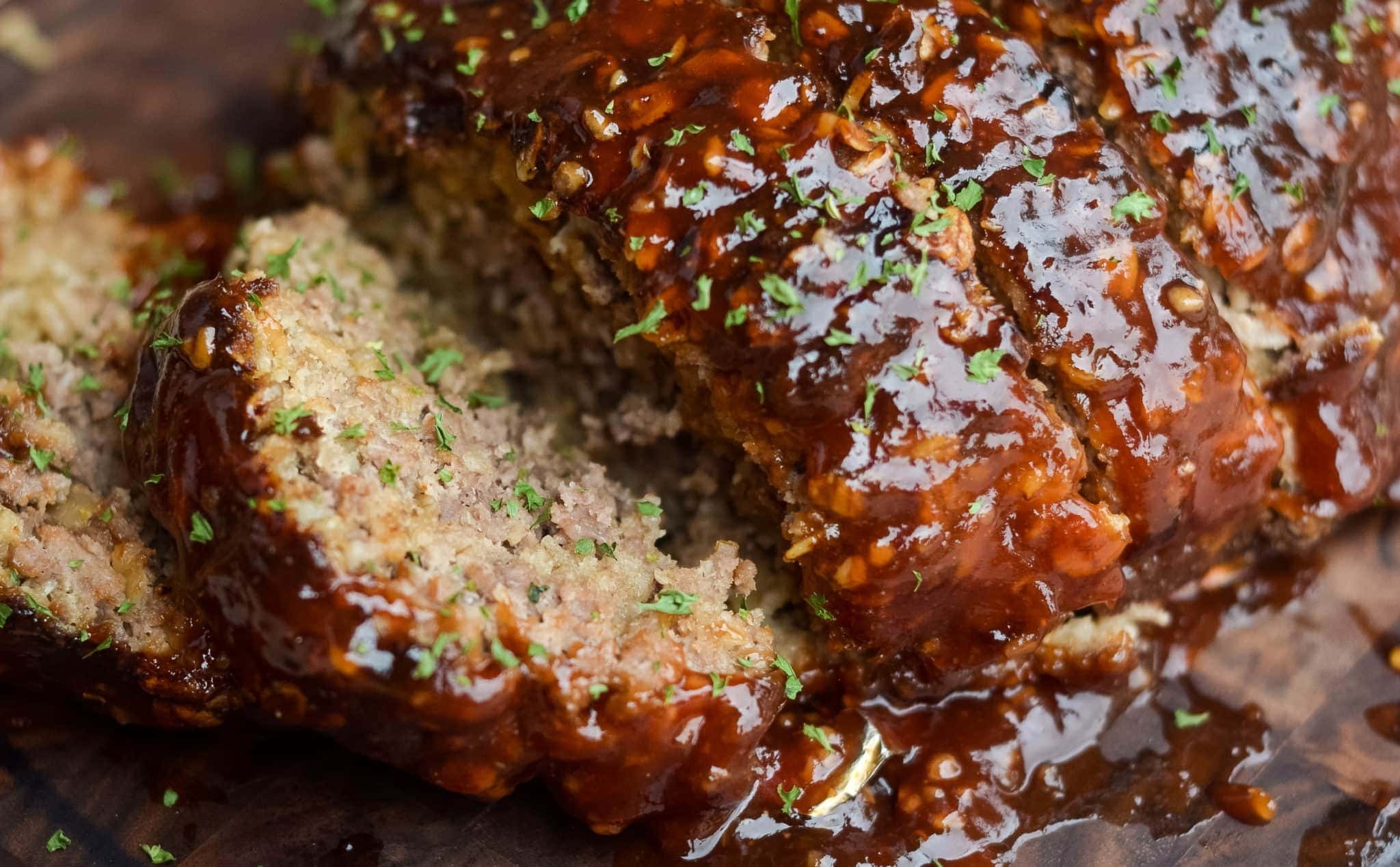 We have the  Insta-cover
, for 6 Qt.- 3 Qt. and 8 Qt.  and NINJA foodi cover sizes available now.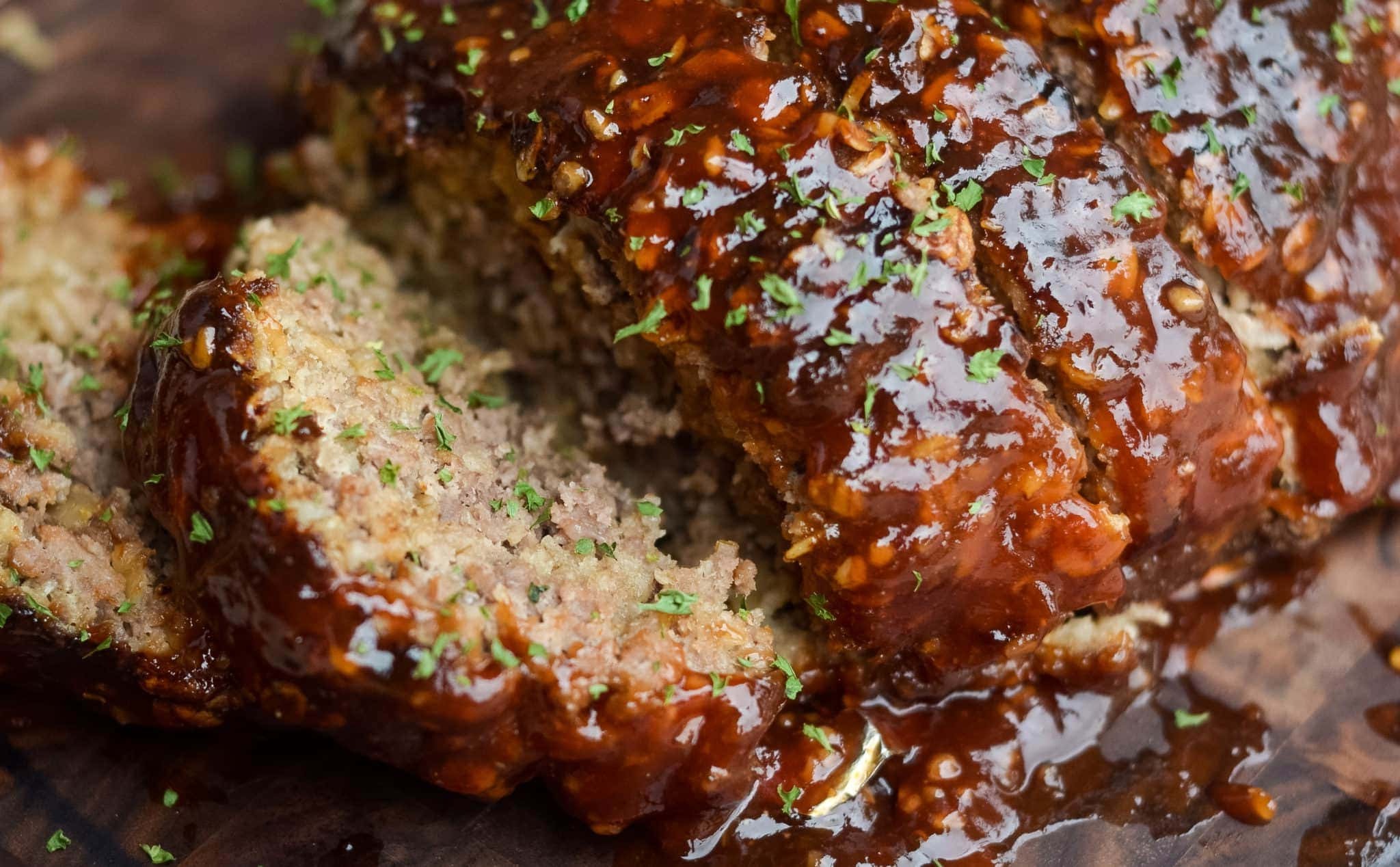 The Insta Rack
– the Insta-Trivet/steamer, 
egg bite molds, The Insta-bundle
 (3 piece starter set) Best value…you basically get the silicone mitts for free:) Now offering in Tiffany blue color!
 and of course the Insta-Pans, Tiffany Blue Insta-Pan HERE
Newest addition to my line is the Flower Bundlette pan
made for the 3 Qt. mini and up.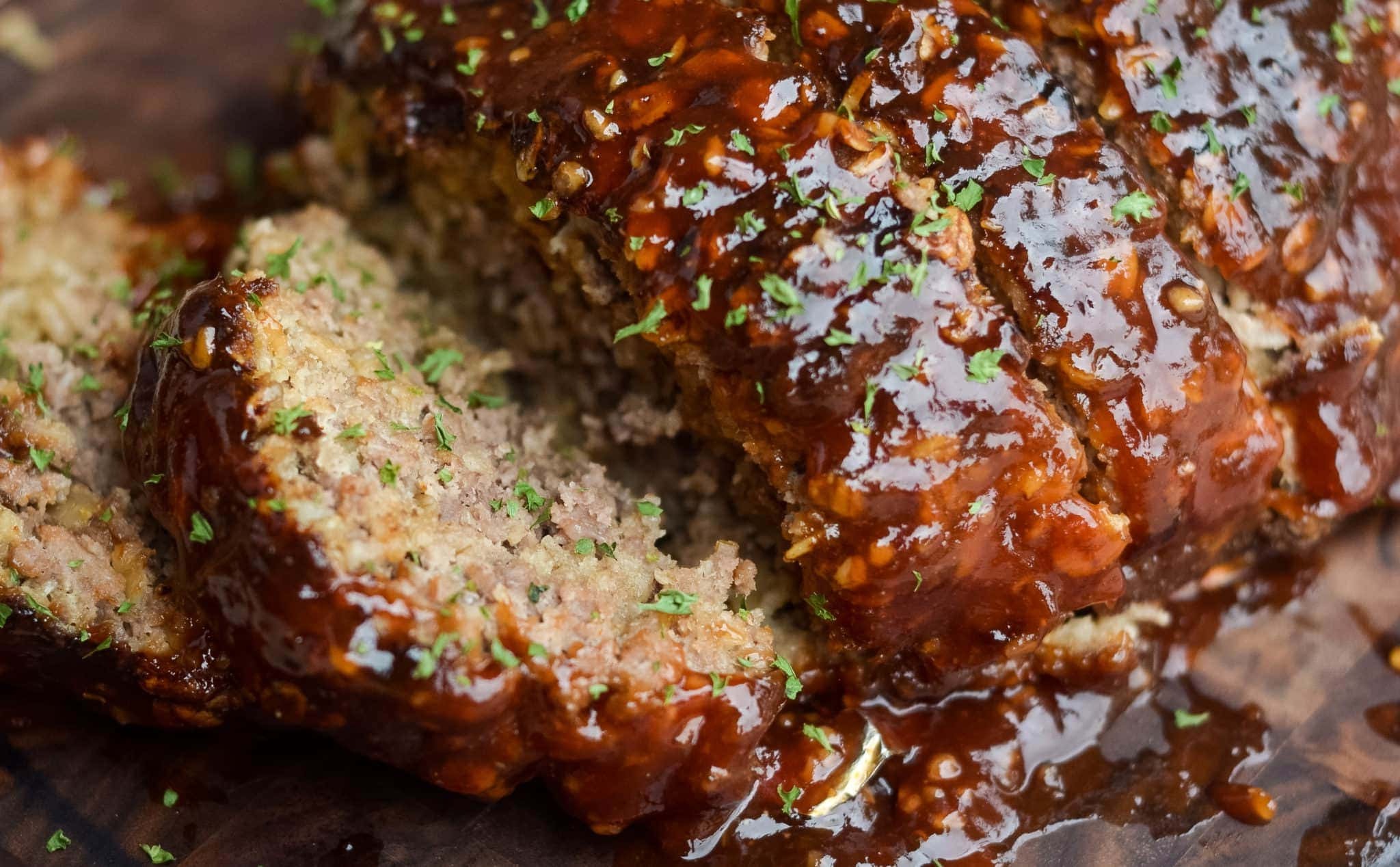 Another new goodie recently rolled out in our Home Pressure cooking line.
My custom made Eco-friendly bamboo Spurtles are a must have for all cooks in the kitchen. Everyone who has them, never wants to let them go!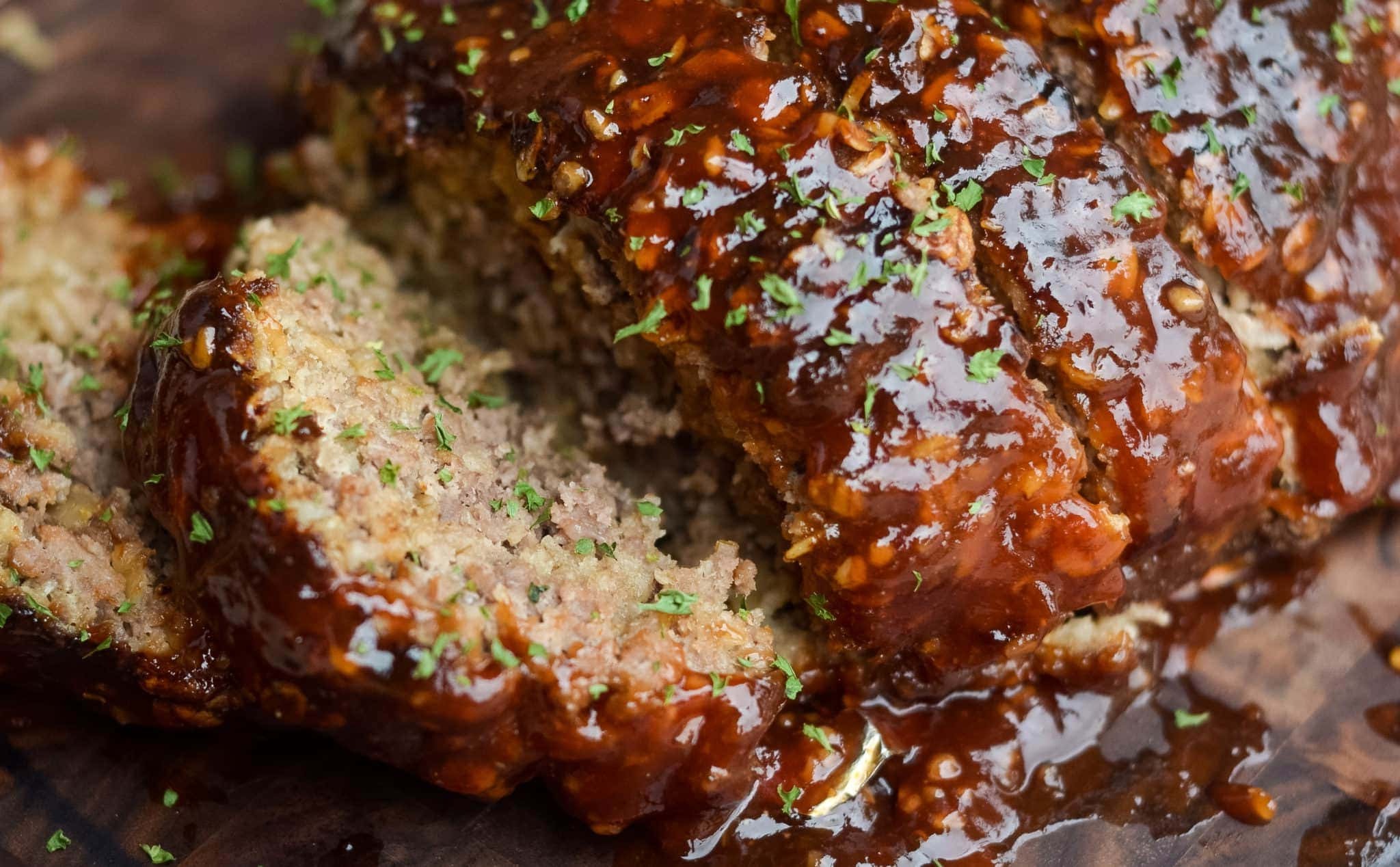 4 Piece Wooden Bamboo Spurtle set
,
Cheater cook time magnets HERE. Not only useful, they are quite cute too!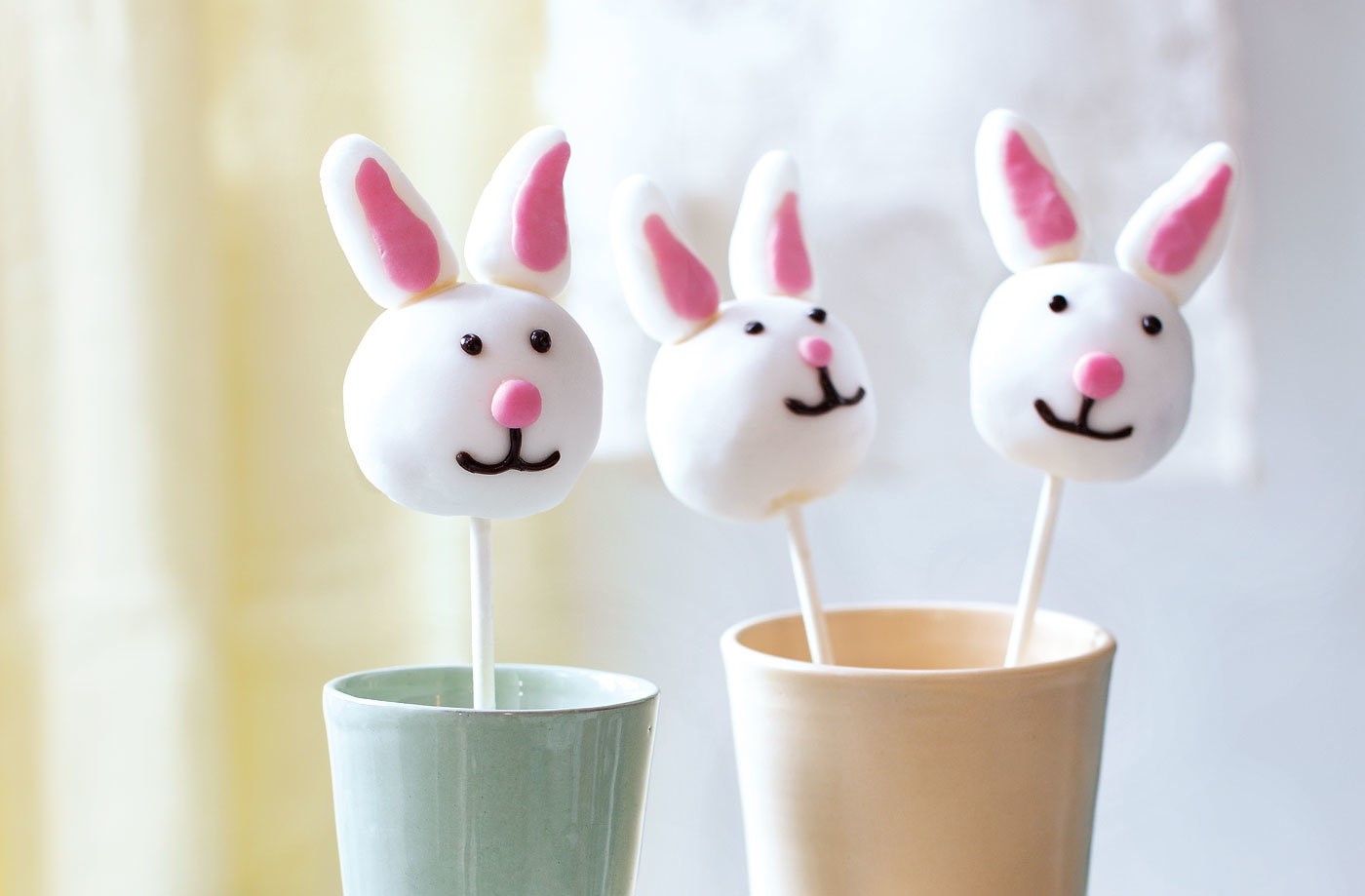 Check out my new Digital, downloadable, printable pressure cooking cookbook here. No crazy recipes here! You will have most ingredients and spices in your every day pantry. Very traditional cooking for the every day person, all tried and true and passing them to you.
HPC COOKBOOK HERE
I am really excited you are here.  You can also find me on Home pressure cooking Facebook page where I demonstrate live cooking demos.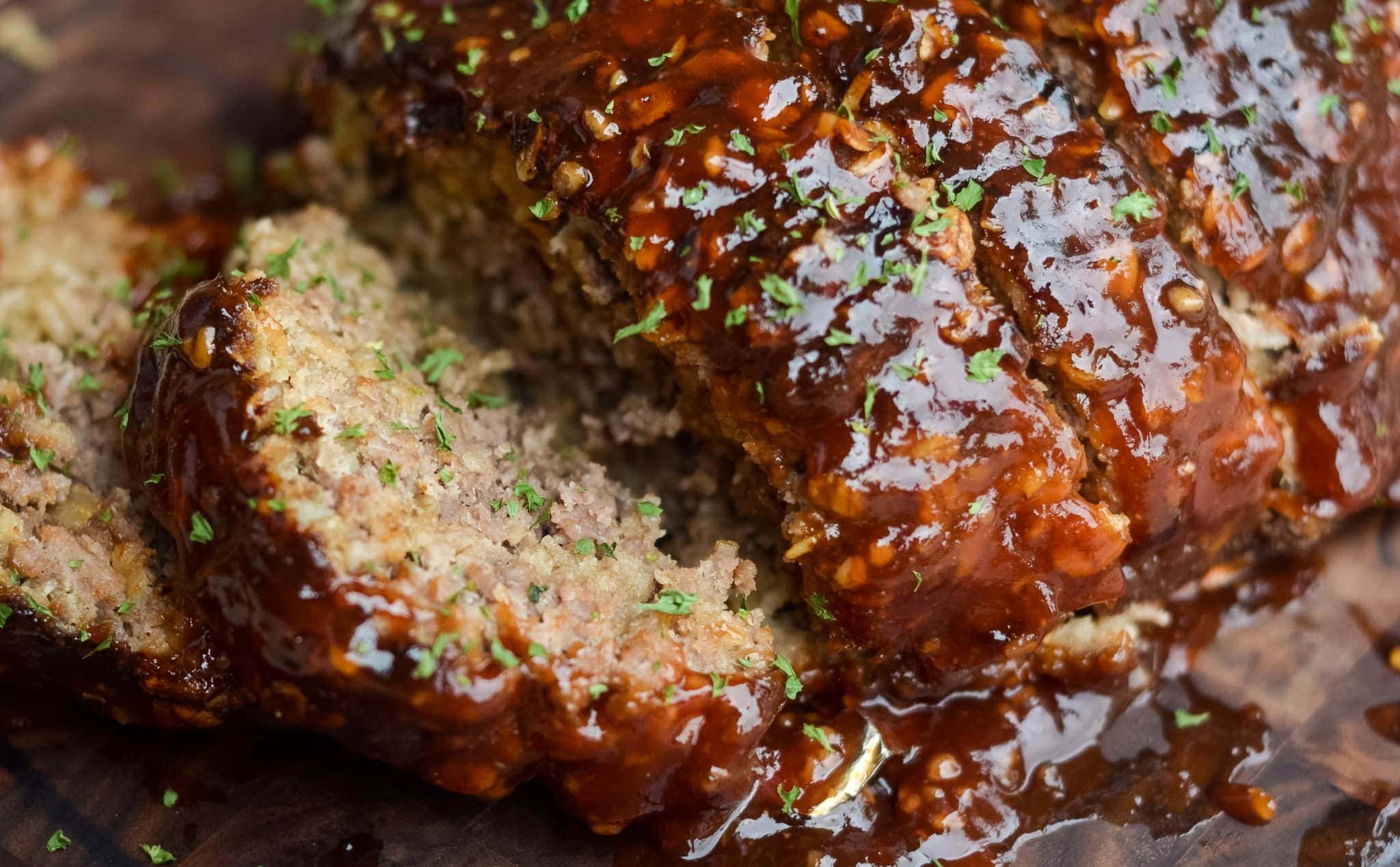 Drop your email down below to be the first one to know about all my recipes shared, gadgets and more tid bits for your pressure cooking needs.