This meal here Kielbasa and sauerkraut in the Instant Pot we served up today, used to be one of my favorites when I was a kid.
Growing up in WNY we had a lot of ethnic foods and various cultures and nationalities in the certain parts of the city. If you wanted good Italian food, you knew were to go, same went for German, Polish, Greek, Indian, etc.. Polish food and traditions were a big thing in Buffalo. They celebrated Dyngus day yearly.  It is very popular in Poland, and in Polish communities across America. After the long Lenten holiday, Dyngus Day is a day of fun. And, perhaps a little romantic fun. It is always celebrated on the Monday after Easter.
How to make Kielbasa and sauerkraut in the Instant Pot
Any-hoot, today I am sharing how to make kielbasa and sauerkraut in the Instant Pot. My husband was off today and he actually found a butcher that carried fresh kielbasa. Our dinner from start to finish was 15 minutes. Here's the funny part. One of my customers left a review on our beer can chicken rack. She  shared all the fun ways she has been using the rack. I read the review to Mike and he said sausage would be great on the rack. Smack to my forehead, why didn't we think of that? We of course have made Chicken and ribs, and our veggies and potatoes. But look how nicely link sausage fits on the rack.
Pile a little sauerkraut on top, drizzled with beer and caraway seeds. How bad could that be? There's nothing bad about it, I tell you! What I love about this rack is the versatility. Not only for the use in Instant Pot, but on the BBQ or oven. Men especially really dig this rack:)
Set on manual High pressure for 15 minutes, with a quick release when beep sets off.  Of course, don't forget your cup of water on the bottom of the pot. Always a must. There's really not a recipe to share. Simply wrap the sausage links around the rack and as you can see add the sauerkraut on top. Mustard is a must. If you have a little rye bread on the side it's even better. Delicious actually.
Oh, and when making sausage in the Instant Pot, don't forget to poke some holes in it.
It was an absolutely lovely dinner in 15 minutes.
Find the cool Insta- rack HERE
on Amazon.
Pin it, make it
How to make Kielbasa and sauerkraut in the Instant Pot
How to make Kielbasa and sauerkraut in the Instant Pot
Ingredients
Kielbasa

sauerkraut

Caraway seeds

1

can

Beer
Instructions
First poke a few holes in sausage. Arrange sausage and sauerkraut around rack. Empty half of beer can and place in center of rack. Dump sauerkraut on top of sausage, sprinkle caraway seeds on top.

Set on manual High pressure for 15 minutes, with a quick release.
Thanks for stopping by Home Pressure cooking today! You can also check out my custom line of goods for the pressure cooker, air fryer, oven and Ninja Foodi.
If you are new to the whole Ninja Foodi experience, you can check out my Ninja Foodi review HERE, and my Ninja Foodi recipes I have made so far HERE.
Find me on YOU TUBE HERE
Feel free to join my Ninja Foodi group HERE. You will be sure to learn a ton of tips and tricks and exchange recipes. LOVE IT~
Buy from a known and trusted brand. You always know where to find me.  All highlighted links lead to my Amazon affiliate links.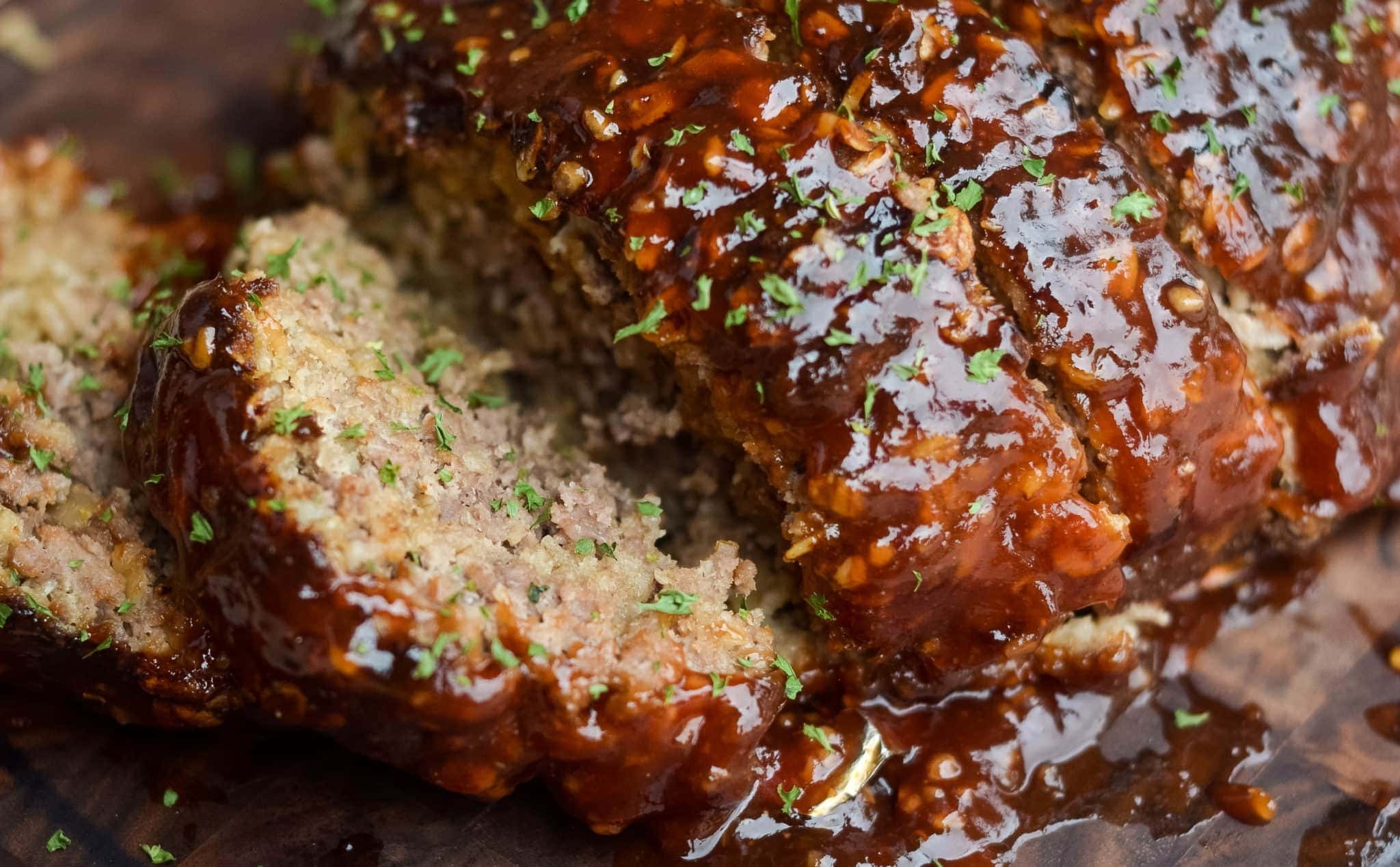 We have the  Insta-cover
, for 6 Qt.- 3 Qt. and 8 Qt.  and NINJA foodi cover sizes available now.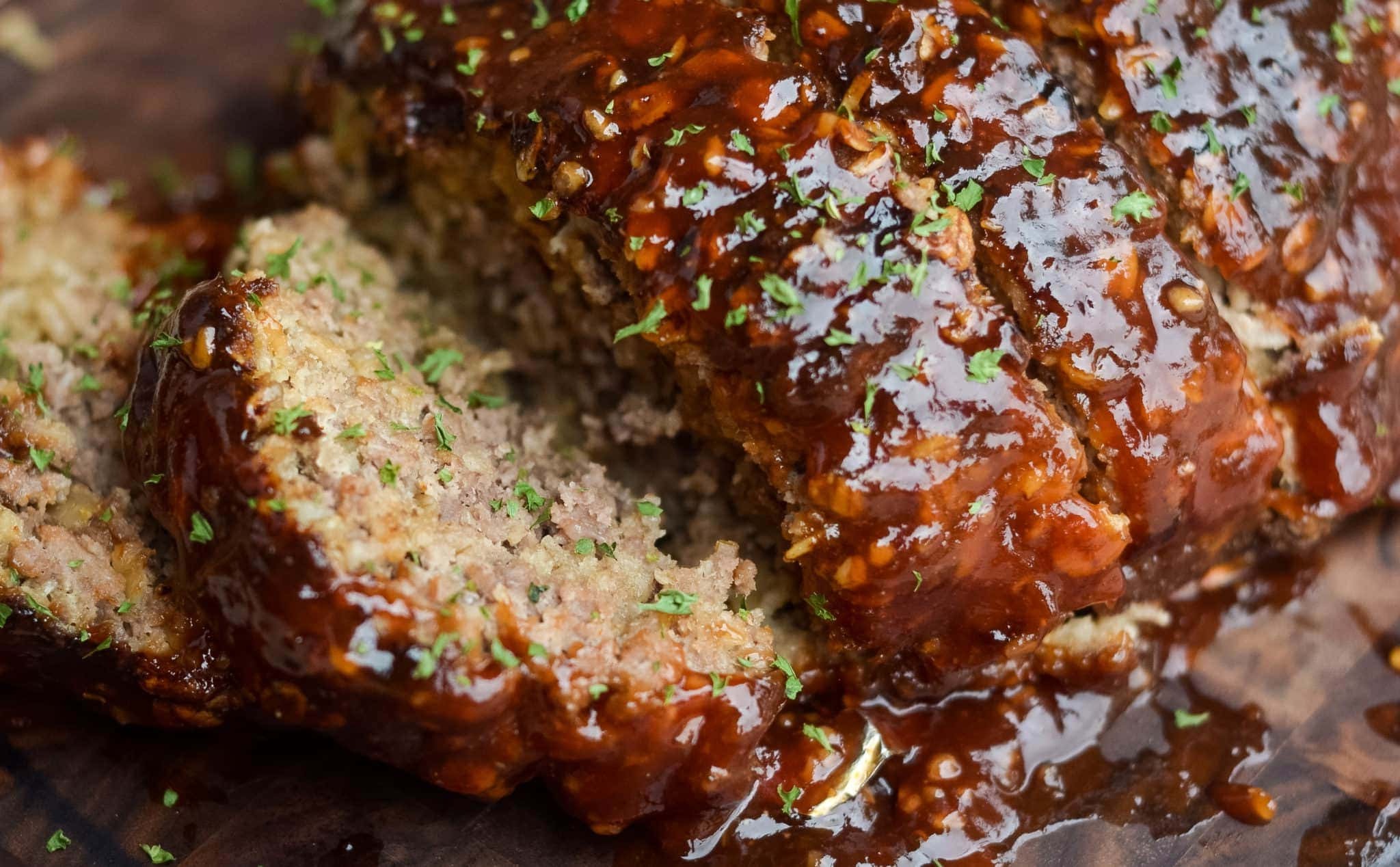 The Insta Rack
– the Insta-Trivet/steamer, 
egg bite molds, The Insta-bundle
 (3 piece starter set) Best value…you basically get the silicone mitts for free:) Now offering in Tiffany blue color!
 and of course the Insta-Pans, Tiffany Blue Insta-Pan HERE
Newest addition to my line is the Flower Bundlette pan
made for the 3 Qt. mini and up.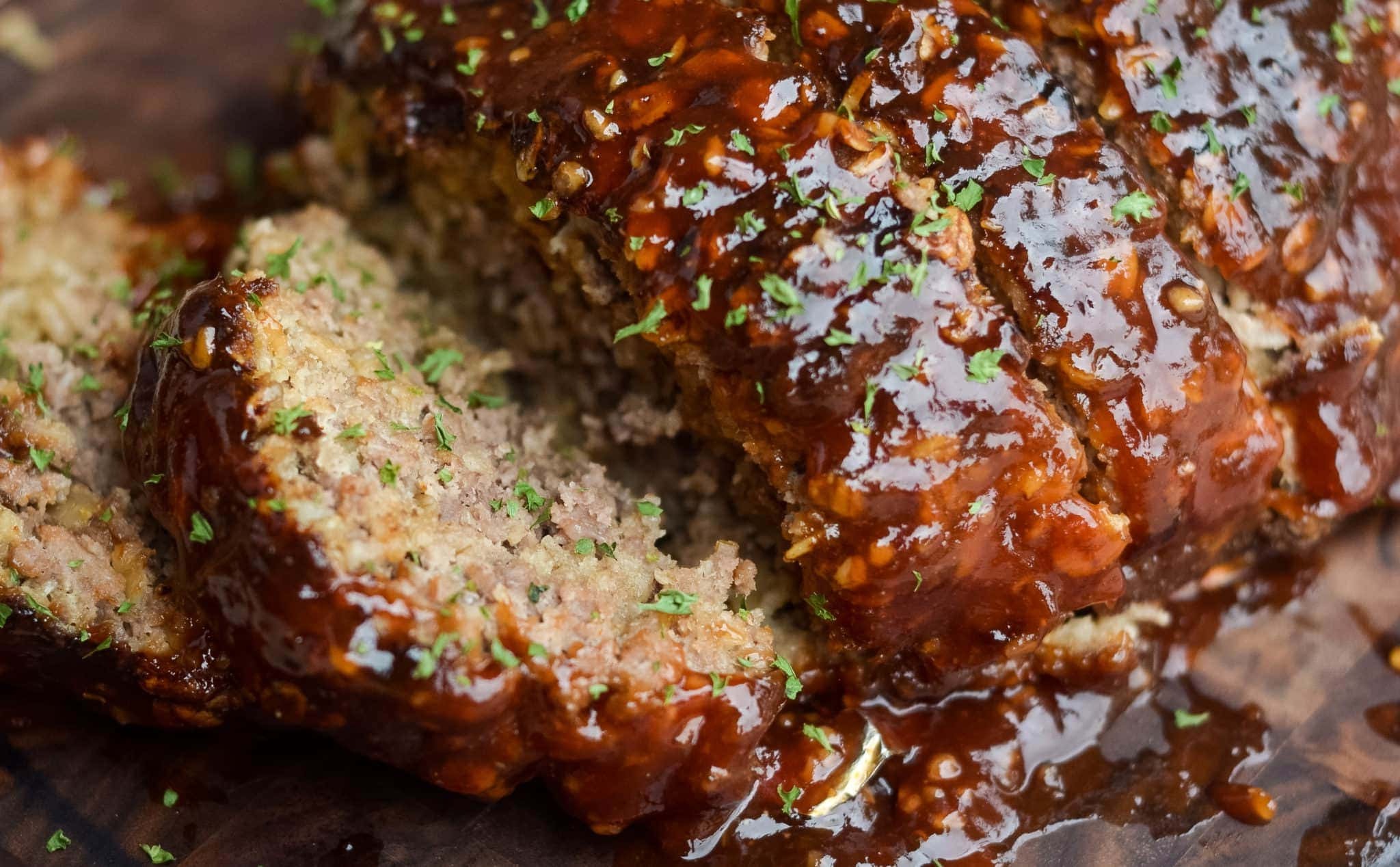 Another new goodie recently rolled out in our Home Pressure cooking line.
My custom made eco-friendly bamboo Spurtles are a must have for all cooks in the kitchen. Everyone who has them, never wants to let them go!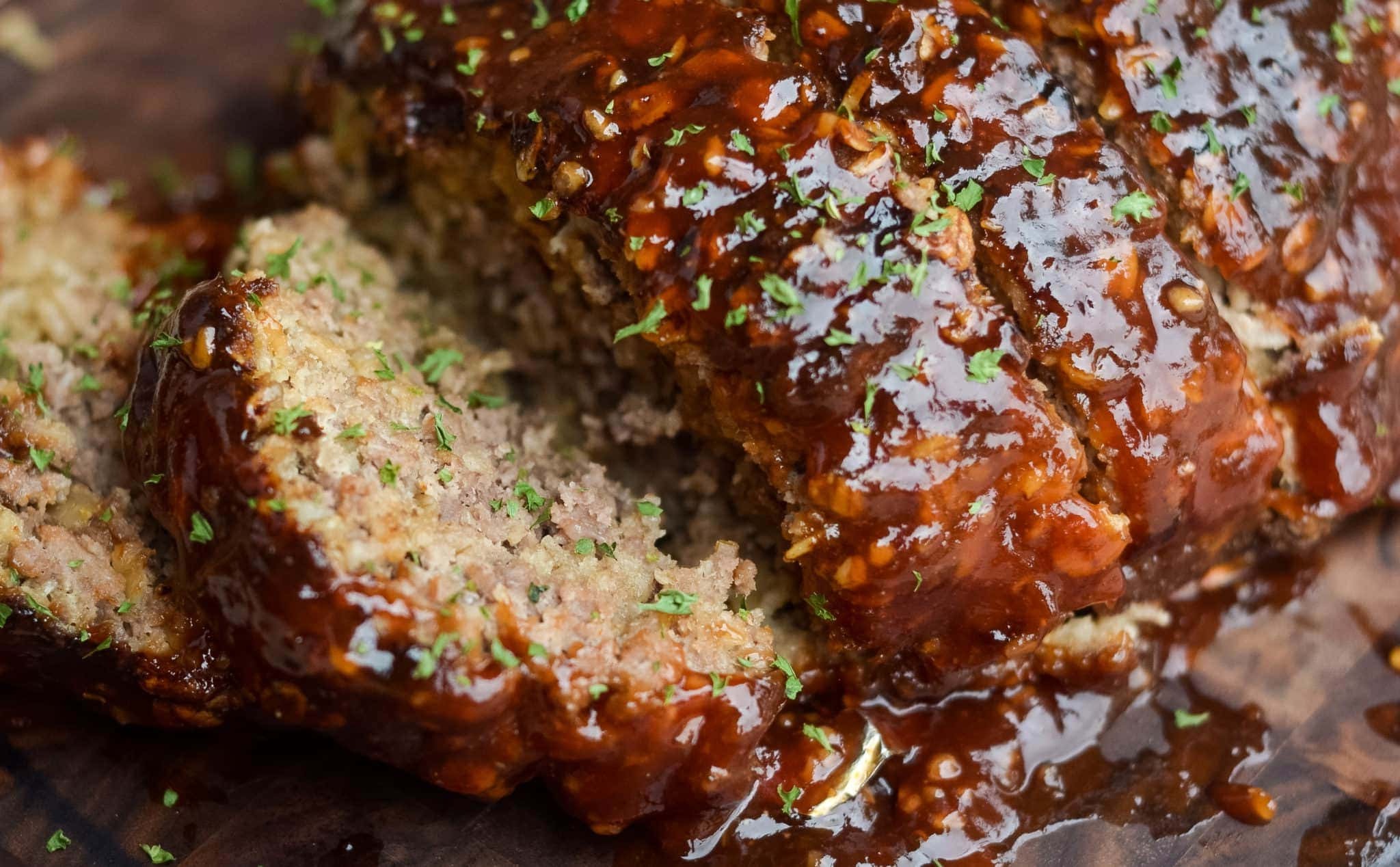 4 Piece Wooden Bamboo Spurtle set
,
Cheater cook time magnets HERE. Not only useful, they are quite cute too!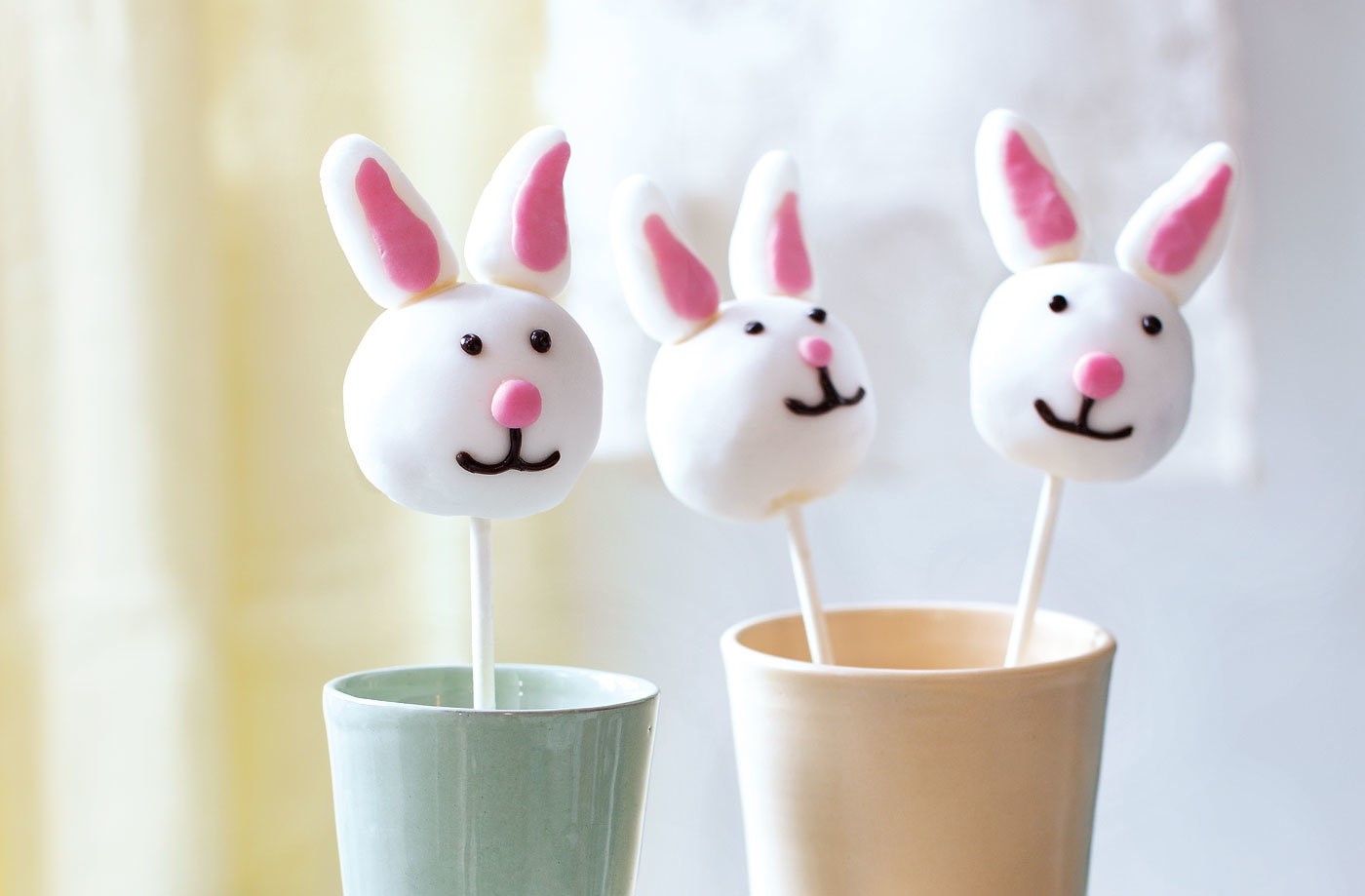 Check out my new Digital, downloadable, printable pressure cooking cookbook here. No crazy recipes here! You will have most ingredients and spices in your every day pantry. Very traditional cooking for the every day person, all tried and true and passing them to you.
HPC COOKBOOK HERE
I am really excited you are here.  You can also find me on Home pressure cooking Facebook page where I demonstrate live cooking demos.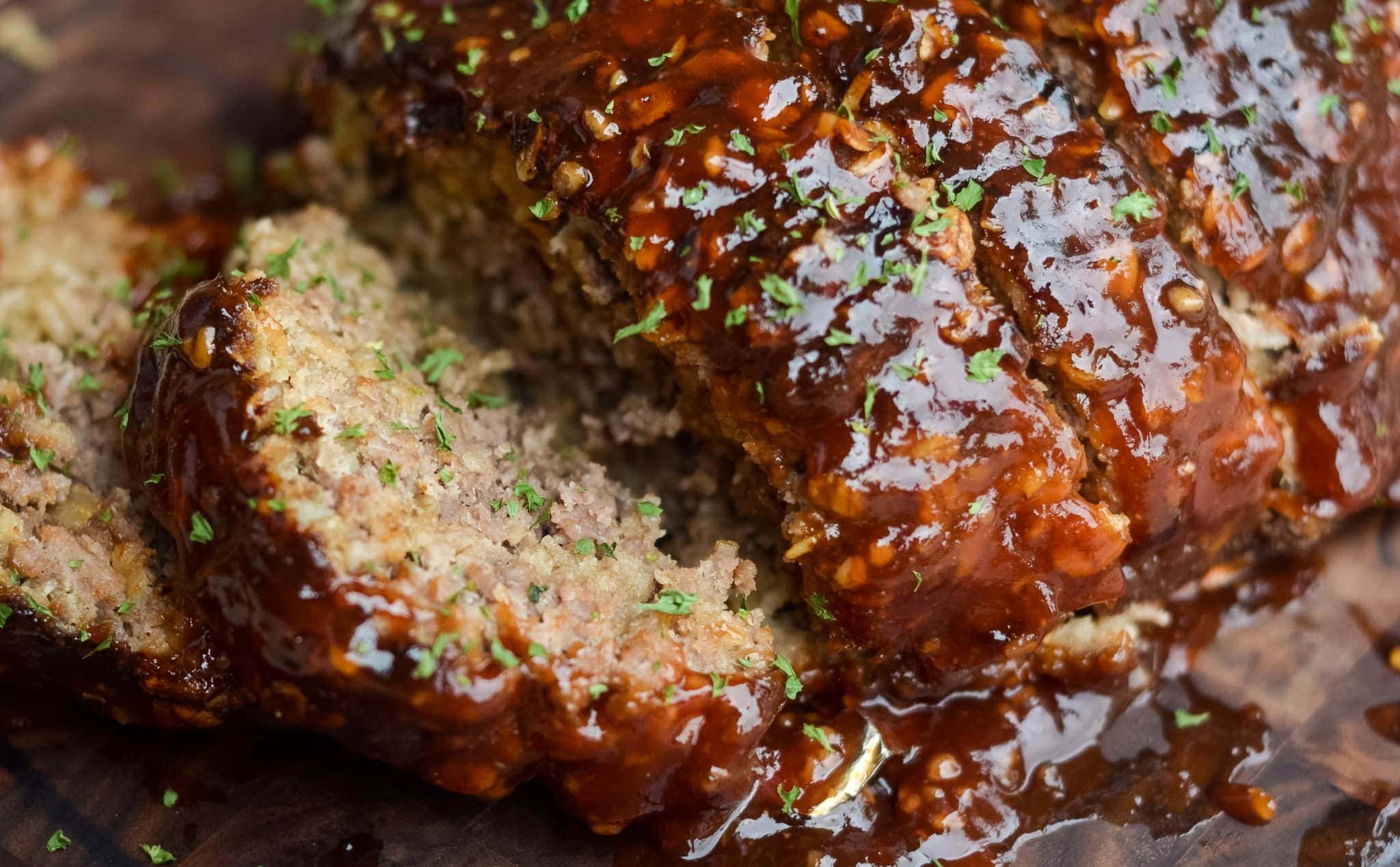 Drop your email down below to be the first one to know about all my recipes shared, gadgets and more tid bits for your pressure cooking needs.