The Instant Pot can make you fat, or make you skinny depending on what you are making. I try to balance out the good eats with the sweet treats. My family really loves the way cakes turn out in the Instant Pot, so I mostly make them for the family (cough, cough). I sneak in a bite or two:) Today I am sharing how to make a gingerbread pumpkin cake in the Instant Pot. I will call this the cheater cake because I did not use any flour and it is not from scratch. Shhh..this will be our little secret. A dollar tree yellow cake mix and some pumpkin pie filling, a few extra spices and you have everything nice.
How to make a gingerbread pumpkin cake in the Instant Pot
My cakes always come out looking like a master baker. I'm not bragging or nothing, just simply stating a fact. You see for yourself. All I do is basically, mix and pour. It's the pan that creates the magic.
You can find all the recipes I have made using the 7′ Springform pan HERE
Our two in one pan truly is remarkable for making cakes, cheesecake, lasagna, meatloaf, taco pie and so much more.
Find the INSTA-PAN here
The cakes actually rise above the pan.
Once you flip it, it looks like it is two cakes baked together. It's just that high. Don't let the size fool you.
Pin it, make it!
How to make a gingerbread pumpkin cake in the Instant Pot
Gingerbread pumpkin cake
Ingredients
1 box

Yellow cake mix

3

eggs

1/2 cup

vegetable oil

1 tablespoon

Ground ginger

1 teaspoon

ground allspice

1 teaspoon

ground nutmeg

1 cup

Pumpkin pie filling

Ginger snap cookies

7 Crumbled cookies to sprinkle on top

Cinnamon

Optional. I added a dash to the mix.
Instructions
Mix the boxed cake according to directions, MINUS the water. The pumpkin pie filling is good enough. I used my spurtles in lieu of a hand mixer. I mixed well for at least two to three minutes.Add spices, mix well again.
Prep your bundt pan with NON-stick cooking spray.


Pour in batter. Add one cup of water to the Instant Pot. Set on High Pressure Manual for 40 minutes. Some times may vary. If you have sections of the cake that you still have the pumpkin pie filling not cooked, I wouldn't fret about it. It is like a filling and really is delicious and your cake is most certainly cooked through with the eggs in it.

Quick release and let cake cool in pan for at least 30 minutes before releasing the spring form. Once cool you can flip your cake over, decorate, sprinkle some ginger snaps on it and get your ice cream scoop ready to top the cake off with vanilla ice cream. Enjoy.
 Thanks for stopping by Home Pressure cooking today! You can also check out my custom line of goods for the Instant Pot- Pressure Cooker, Air fryer, oven and Ninja Foodi.
If you are new to the whole Ninja Foodi experience, you can check out my Ninja Foodi review HERE.
Another new kid on the scene is the Mealthy CrispLid! This is a total game changer for use with your current 6 or 8 Qt. Pressure Cookers. Find my Review and thoughts HERE.
Find all my Ninja Foodi recipes I have made so far HERE.
Find me on YOU TUBE HERE
Feel free to join my Ninja Foodi group HERE. You will be sure to learn a ton of tips and tricks and exchange recipes. LOVE IT~
Buy from a known and trusted USA, seller, brand and creator . You always know where to find me.  All highlighted links lead to my Amazon affiliate links.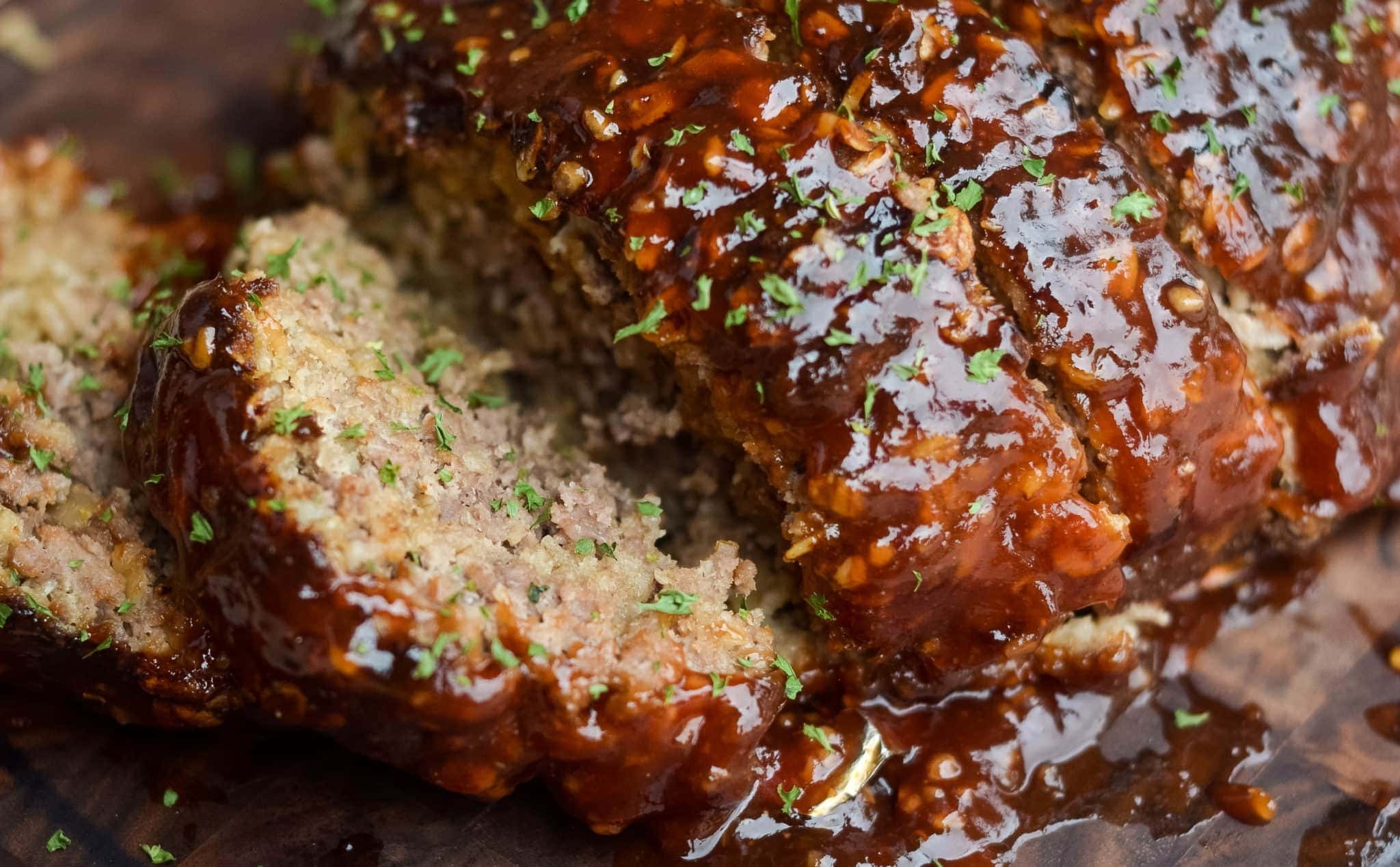 We have the  Insta-cover
, for 6 Qt.- 3 Qt. and 8 Qt.  and NINJA foodi cover sizes available now.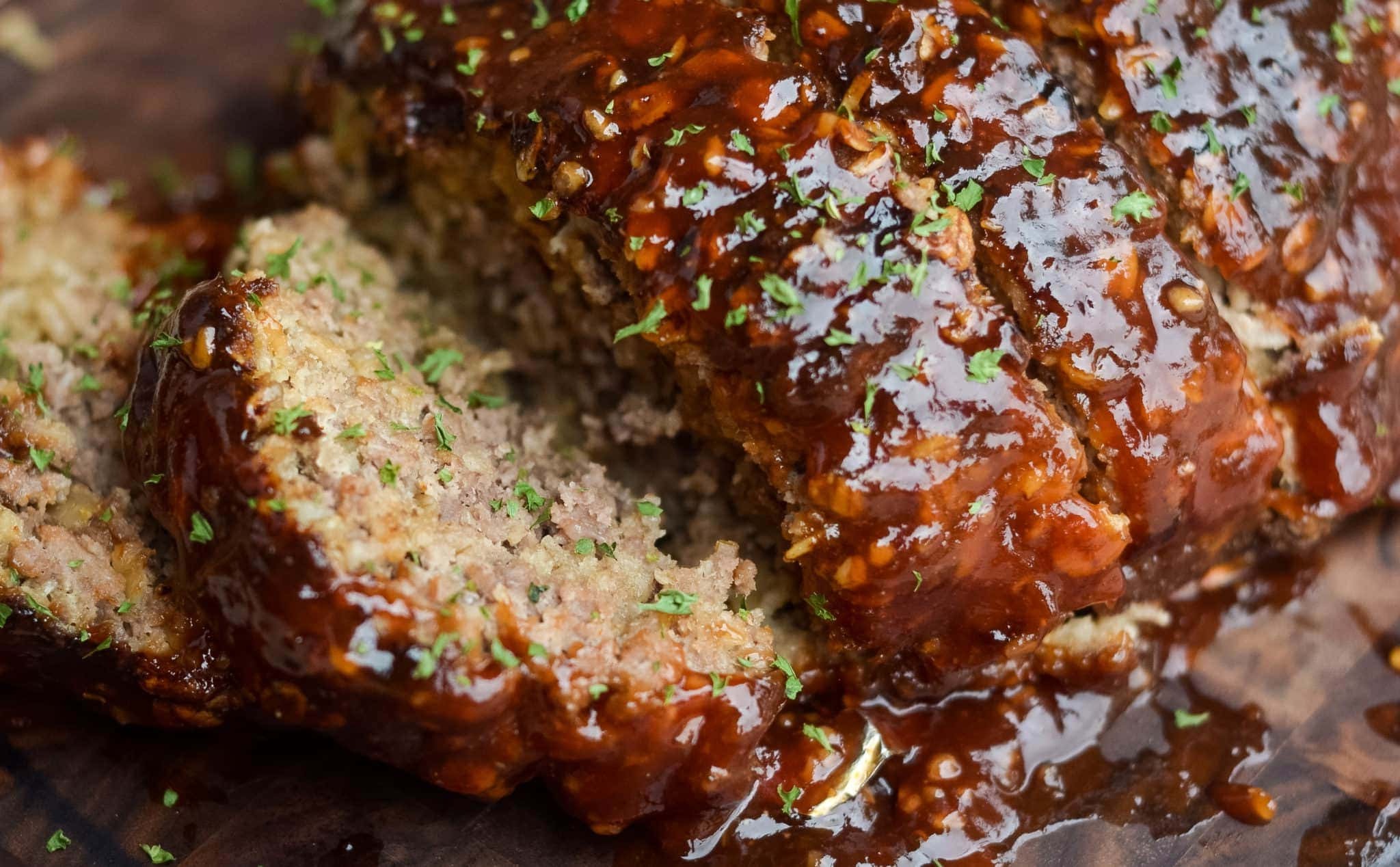 The Insta Rack
– the Insta-Trivet/steamer, 
egg bite molds, The Insta-bundle
 (3 piece starter set) Best value…you basically get the silicone mitts for free:) Now offering in Tiffany blue color!
 and of course the Insta-Pans, Tiffany Blue Insta-Pan HERE.
Another cool addition to my line is the Flower Bundlette pan
made for the 3 Qt. mini and up.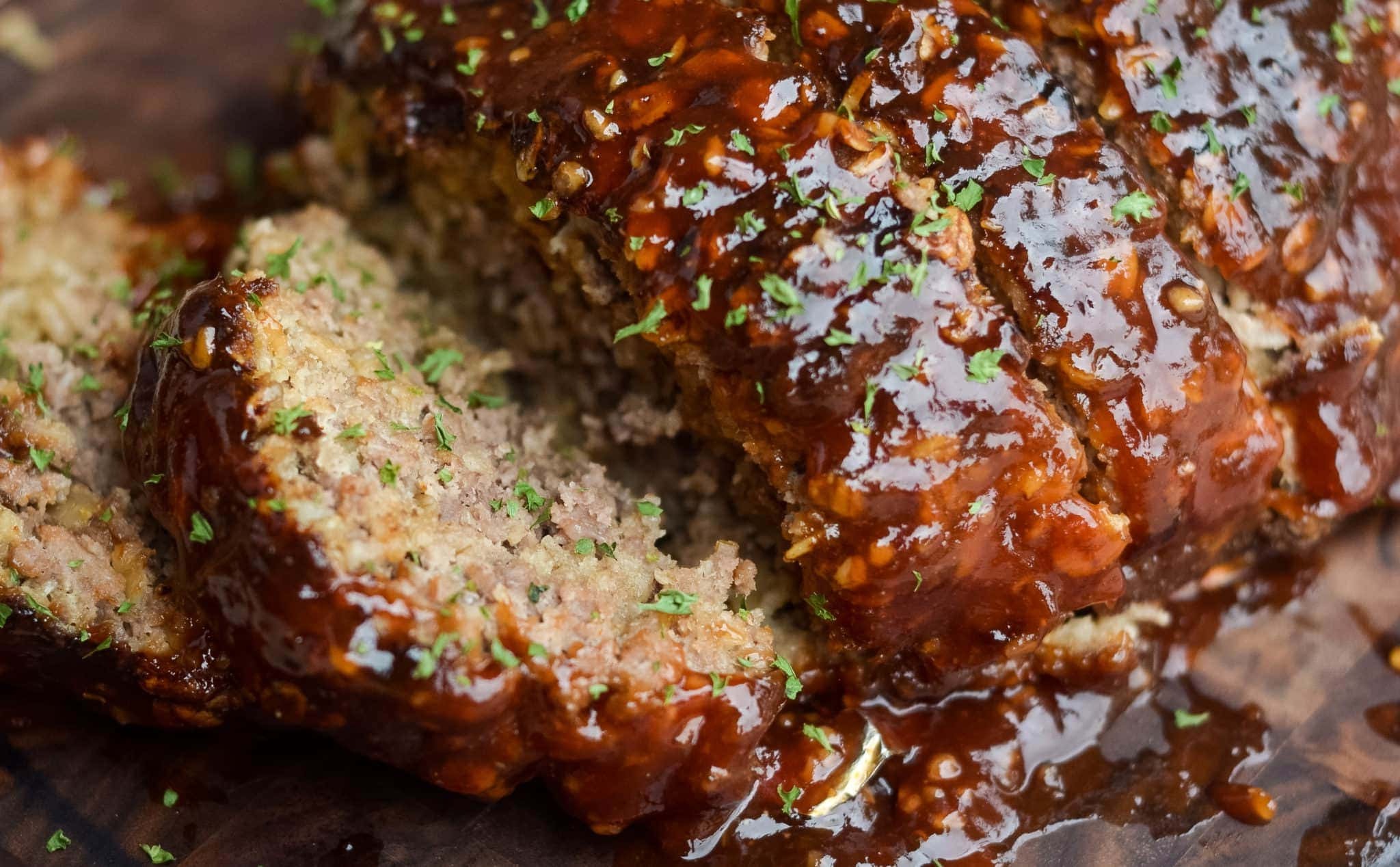 Custom made Eco-friendly bamboo Spurtles are a must have for all cooks in the kitchen. Everyone who has them, never wants to let them go!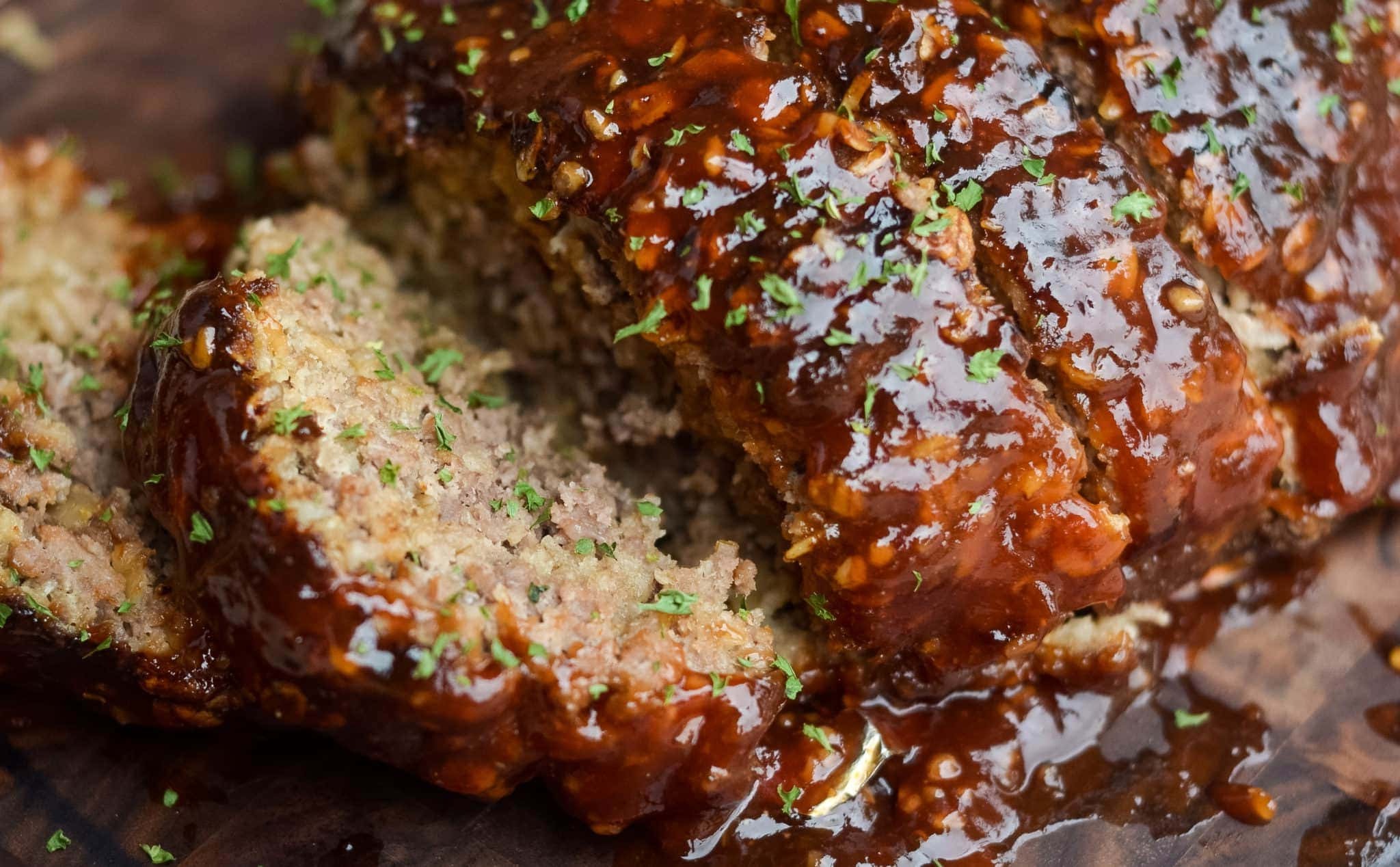 4 Piece Wooden Bamboo Spurtle set
,
Cheater cook time magnets HERE. Not only useful, they are quite cute too!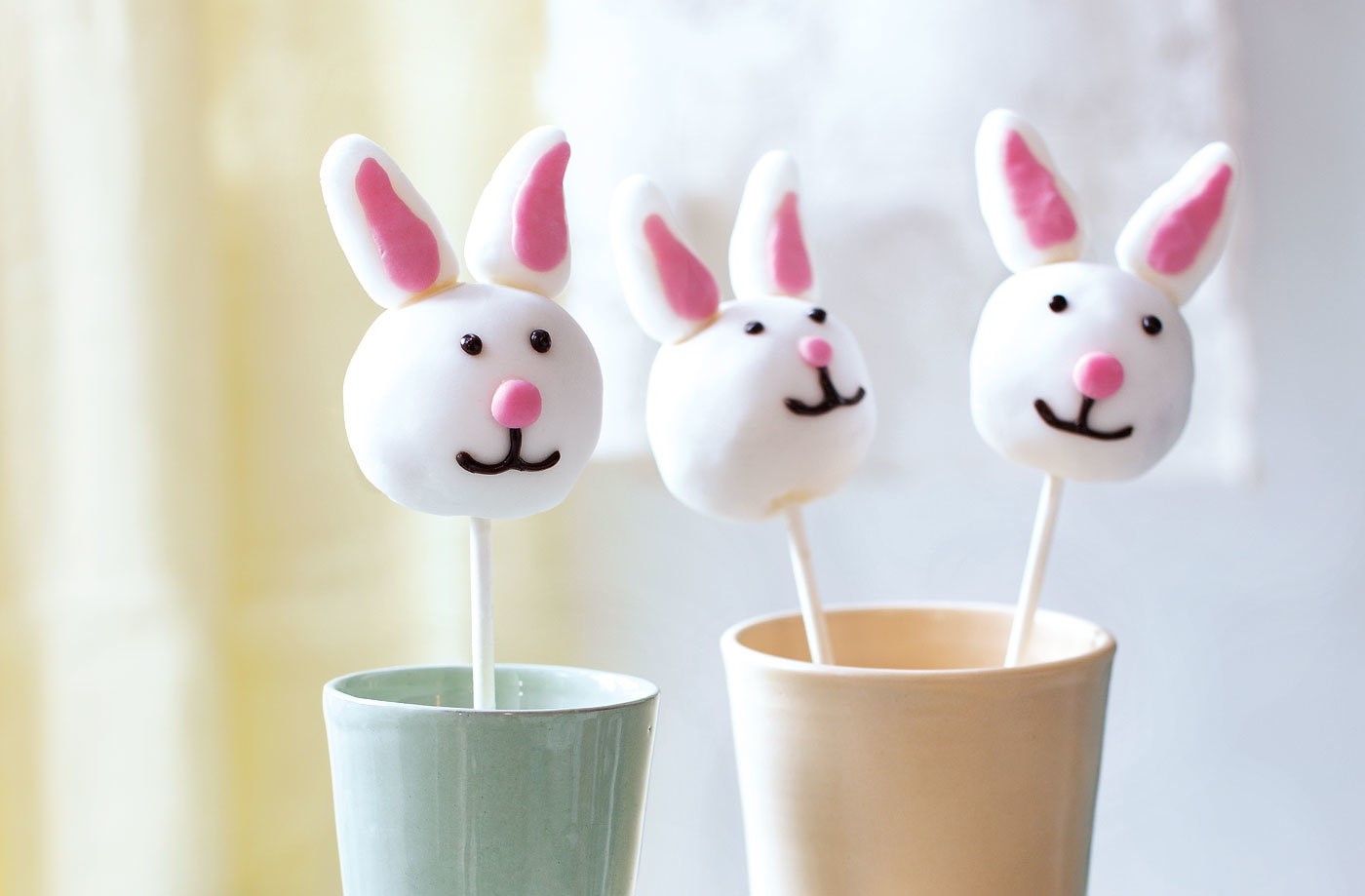 Check out my new Digital, downloadable, printable pressure cooking cookbook here. No crazy recipes here! You will have most ingredients and spices in your every day pantry. Very traditional cooking for the every day person, all tried and true and passing them to you.
HPC COOKBOOK HERE
I am really excited you are here.  You can also find me on Home pressure cooking Facebook page where I demonstrate live cooking demos.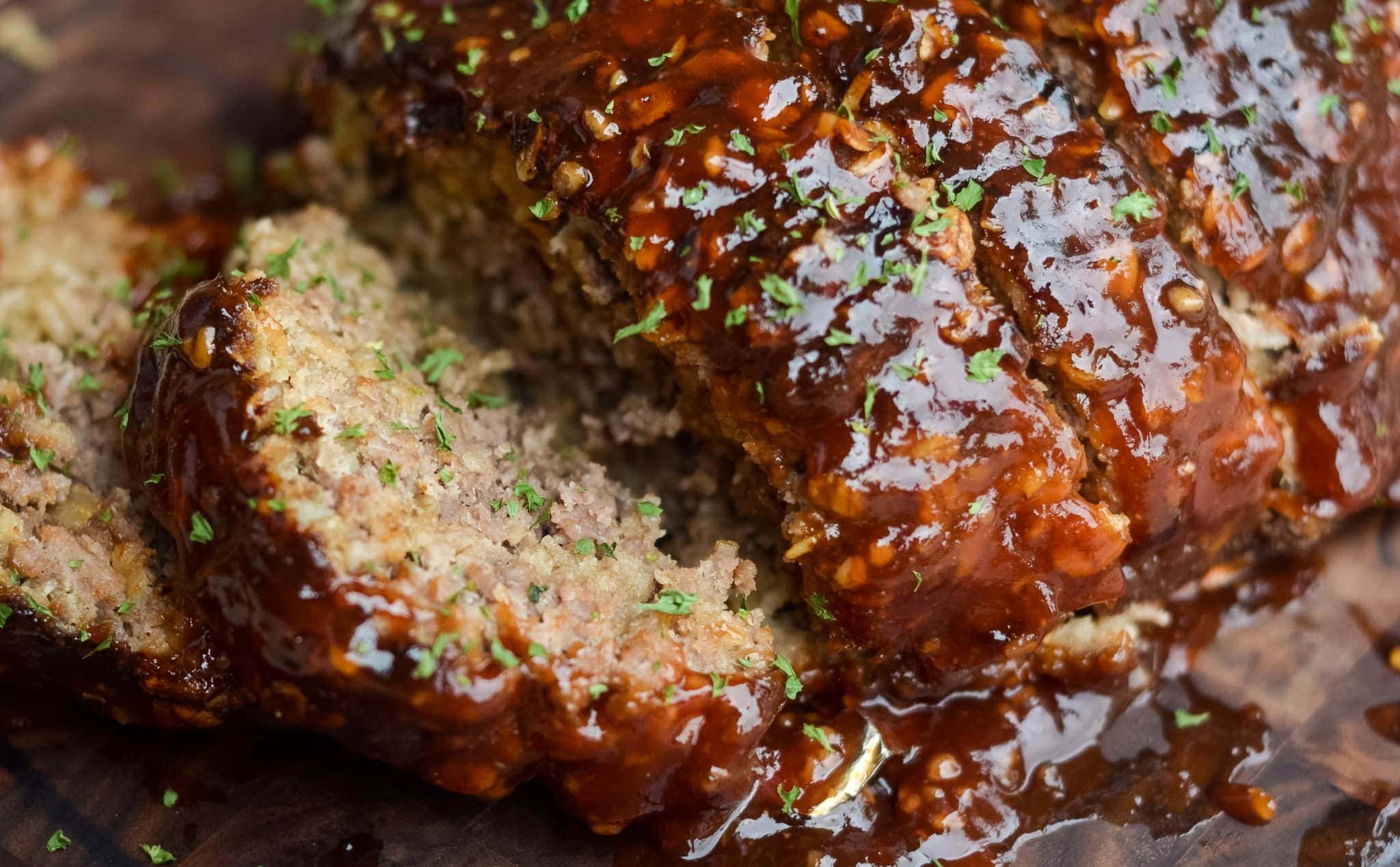 Drop your email down below to be the first one to know about all my recipes shared, gadgets and more tid bits for your pressure cooking needs.