I've had my mind on this one for a while now. I just wasn't exactly sure how to do it. How to make a dump cake in the Instant Pot
I shared a peach cobbler recipe I found in my 10 Amazing desserts compilation.
It was questionable as to if it works because there is no water added to the recipe. The gal made in the pot, layered. I can't say if it works or not. I did it my way! I had a whole new brain surge of an idea today. I have been a mad woman cleaning cabinets out lately. I have tackled about two a day.
That is about all the energy I have. Two is enough. I have saved things since 1997!~ Seriously- ridiculous and I am embarrassed for myself. Any-hoot. let's get cookin'. Today I am sharing how to make a dump cake in the Instant Pot for the WIN!~Dump Cakes are called Dump Cakes because the ingredients are literally "dumped" into the baking pan. No mixing or mixing bowl is required. People are so blown away by the taste and texture even though they don't even know that they are made with a cake mix.
This recipe is literally a dump and go recipe. Just the same if as you were doing it in the oven.
I truly love experimenting in the Instant Pot. I have not had one total fail YET!~
Sure, there are things that are far more superb than others, but so far everything has been at least edible. I can't always say that for the oven method. But then again that's all in the past HAHAHA!
I didn't have a yellow cake mix on hand today. So I improvised with a snicker-doodle cupcake mix. It totally worked.
I have to keep a bunch of cake mixes on hand now for the season. This is going to be a big hit with the family.
The only thing missing was a scoop of vanilla ice cream. Considering this was lunch, I could do without the extra calories:) Next day, I added ice cream and a little caramel drizzle. Yummy.
ENJOY. I made this killer dump cake using my Insta-Pan. You can find the INSTA-PAN here
on Amazon.
Pin it, make it!
You can make many variations of dump cakes. This one here courtesy from one of my readers Beth. She made one with Cherry pie filling. She said she had to add more time to it.
The nice thing about a dump cake in the Pressure Cooker is, you really can't burn them. Adding 5 more minutes will only ensure they are done.
Enjoy! Hope to see you back again. See recipe down below.
Hope you enjoy How to make a dump cake in the Instant Pot
How to make a dump cake in the Instant Pot
Ingredients
1- 21 oz. can Apple pie filling or any pie filling you like

1 stick Butter

Only half the mix is required Yellow cake mix

walnuts optional
Instructions
Lightly spray spring form pan with cooking spray. Add can of pie filling to the bottom of the pan and spread evenly.

Sprinkle cake mix on top of pie filling. Add pats of butter around the entire cake and in the center. Add 1 cup of water to the Instant Pot. Set pan on a trivet and lower down into the pot. Set on High Pressure Manual for approximately 25-28 minutes. Quick release and set to cool. You may release the spring form pan on a plate. Serve warm with a scoop of ice cream or whip cream. Enjoy.
***Note*** You can use any variation of pie filling and cake mix.  Experiment with whole cake mix was good.  I used Blueberry pie filling in this one.
If you are looking for something a little lighter on calories, check out my Pumpkin banana bread recipe
No eggs, no butter, no oil. Pumpkin Banana bread HERE.
In fact, you can find all my recipes I have made using a 7′ Spring form pan HERE
Thanks for stopping by Home Pressure cooking today! You can also check out our custom line of goods for the Instant Pot- Pressure Cooker, Air fryer, Toaster Oven, Mealthy, Conventional oven and Ninja Foodi.
Home Pressure Cooking not only creates amazingly simple meals, we also created a brand of goods to use in your pressure cookers. The support and feedback has been wonderful for us to continue to not only bring you great recipes, but to also bring to you the best quality goods on the market today.
Home Pressure Cooking a USA-brand-seller- and creator.
All highlighted links lead to our Amazon affiliate links.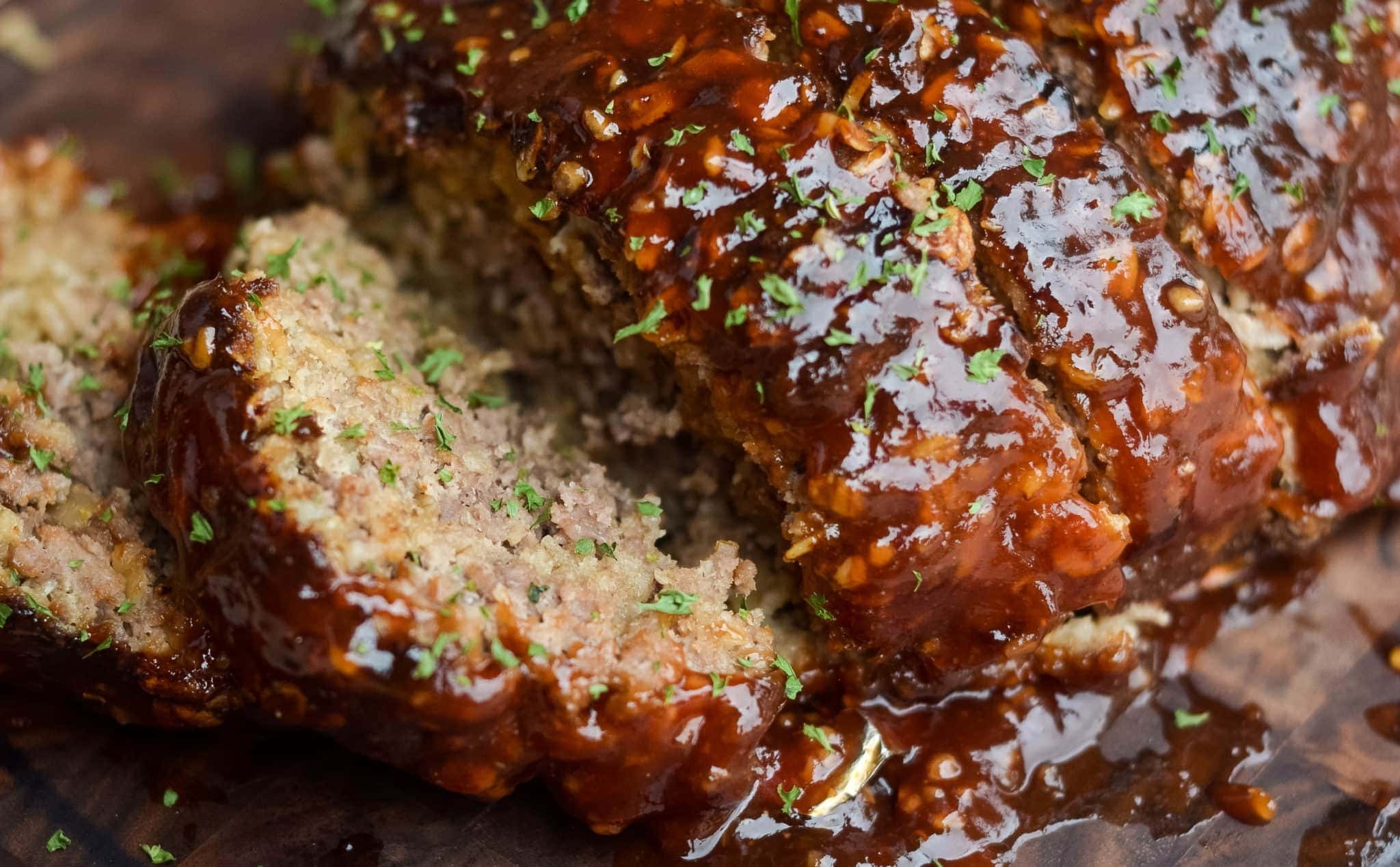 We have the  Insta-cover
, for 6 Qt.- 3 Qt. and 8 Qt. for Instant Pots and NOW the NINJA foodi cover size available for 6.5 Qt. and 8 Qt.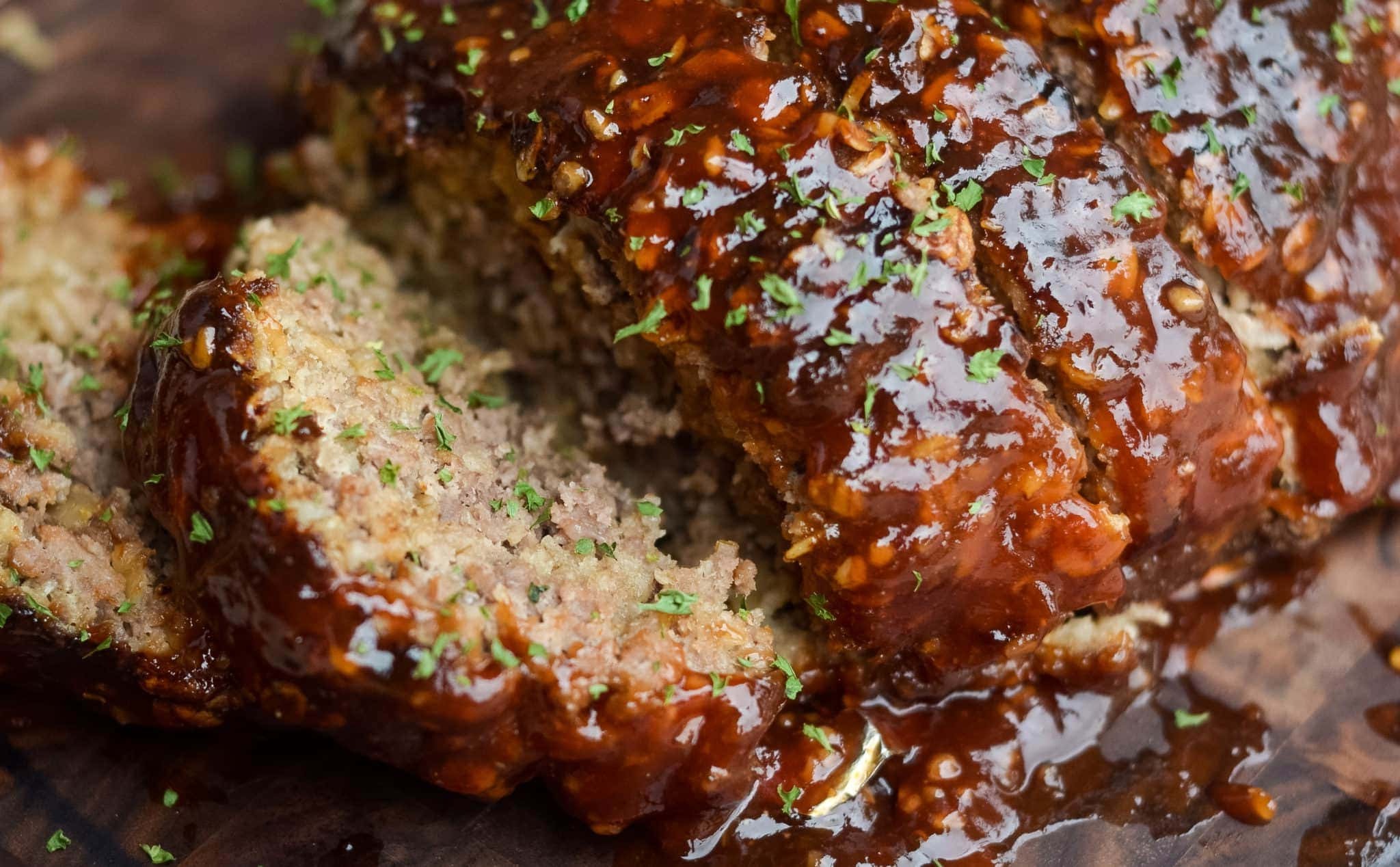 The Insta Rack
,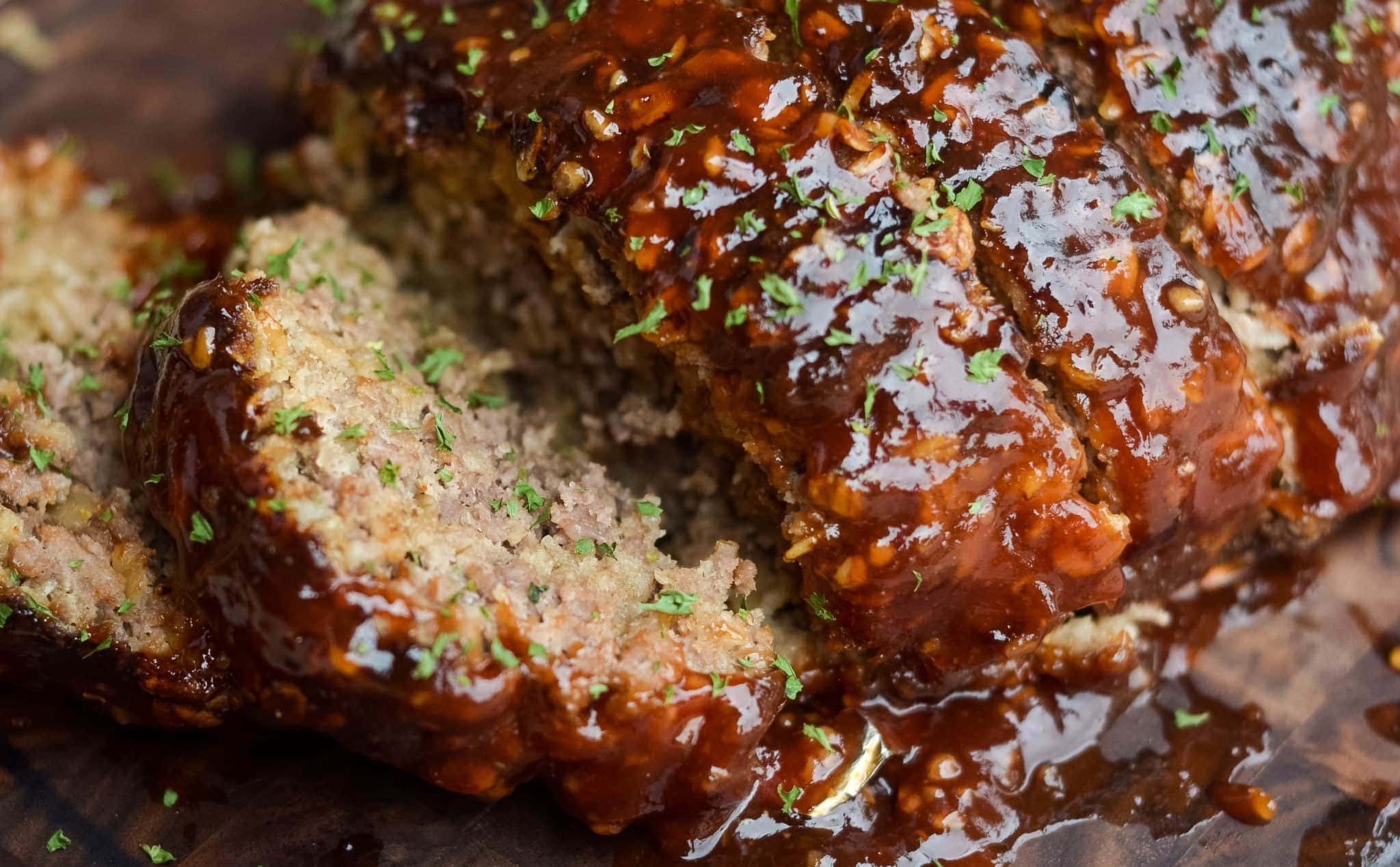 Find recipes HERE using egg bite molds
The Insta-bundle
 (3 piece starter set) Best value…you basically get the silicone mitts for free:)
Find all our recipes using the Two in One Spring-form/Bundt Pan HERE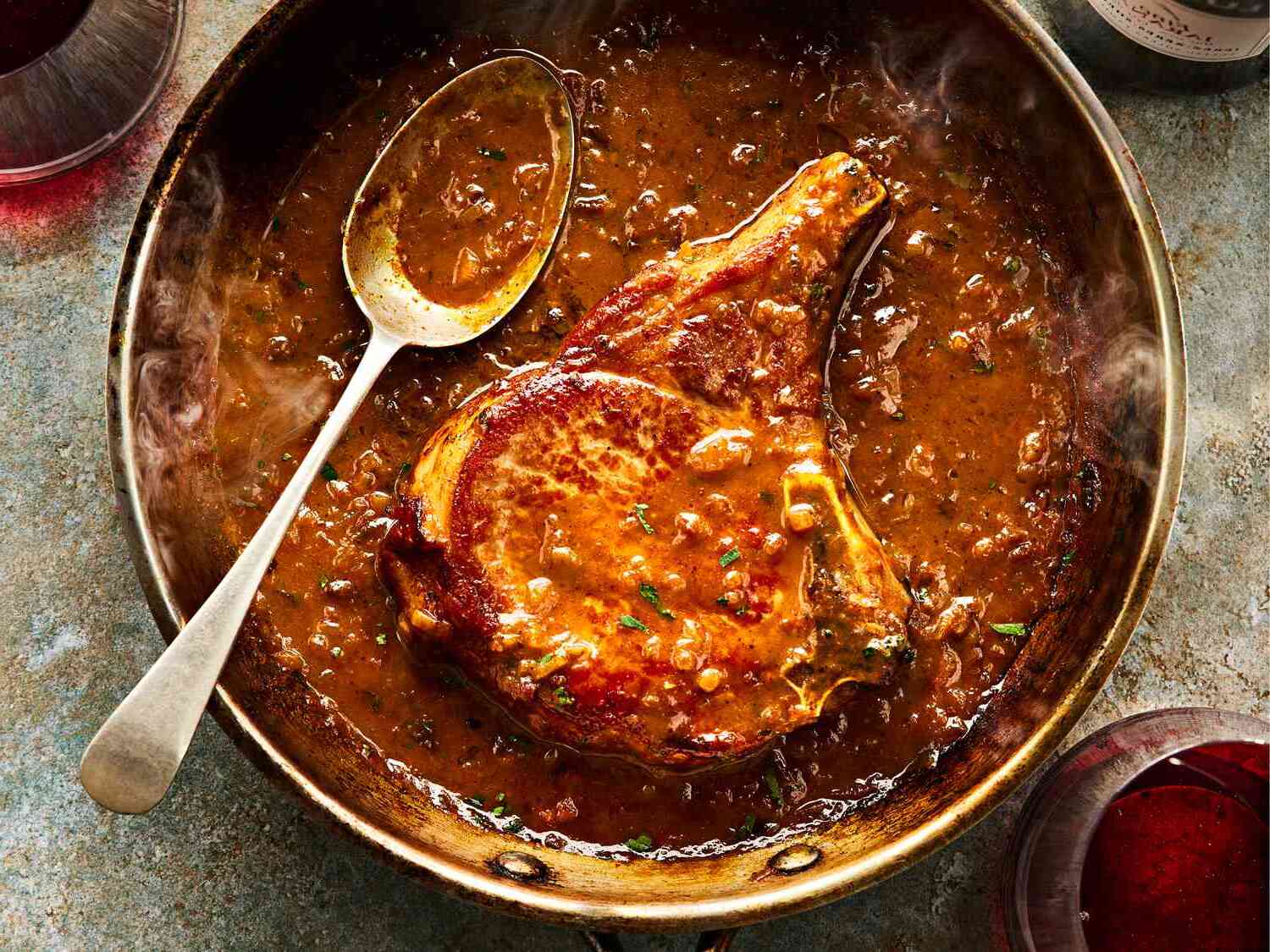 Another cool addition to our line is the Flower Bundlette pan
made for the 3 Qt. mini pots and up, 6, 8 Qt. etc. 
Find all our recipes using the 3 cup flower pan HERE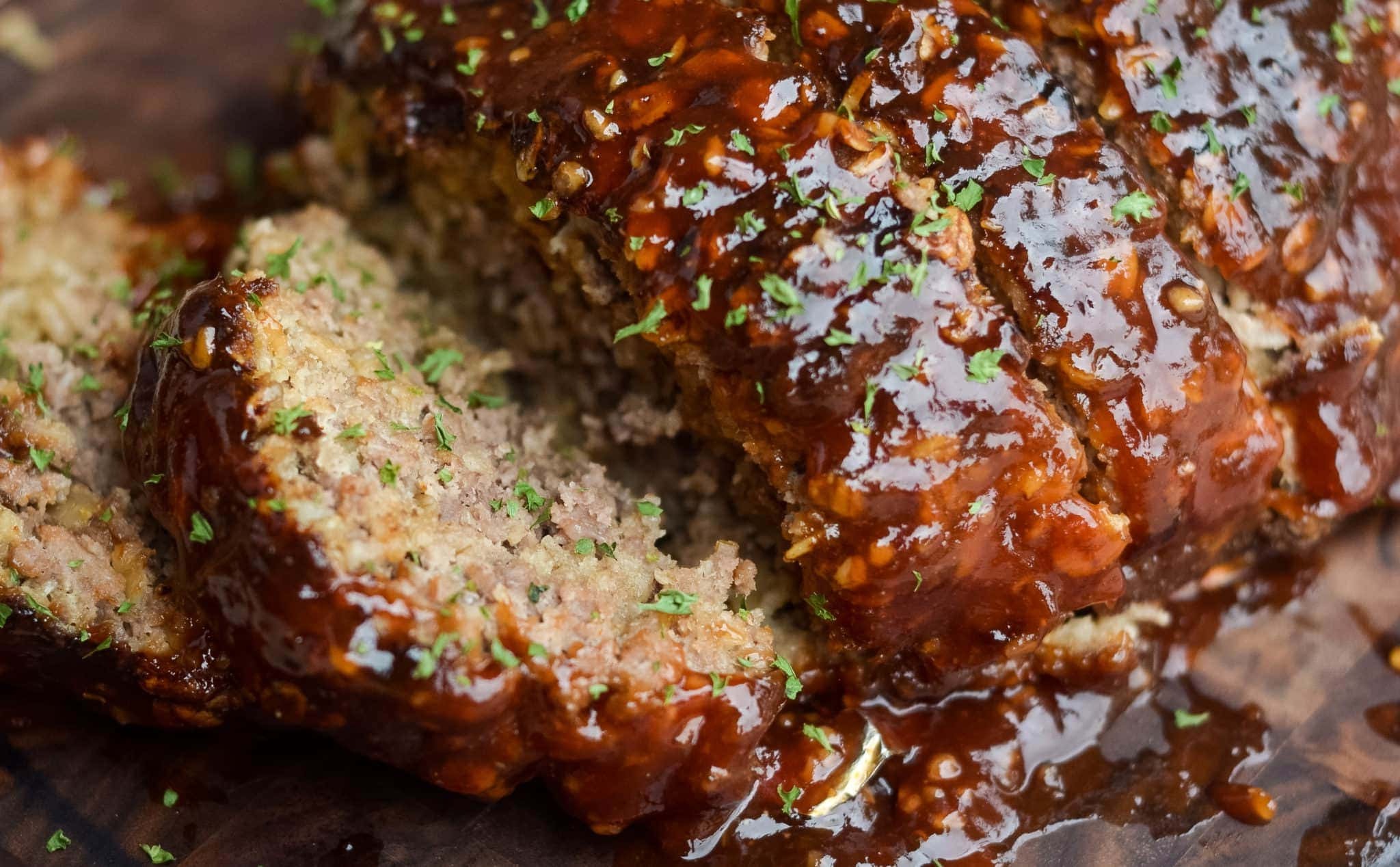 Custom made Eco-friendly bamboo Spurtles are a must have for all cooks in the kitchen. Everyone who has them, never wants to let them go!
You can learn all about Spurtles and their history HERE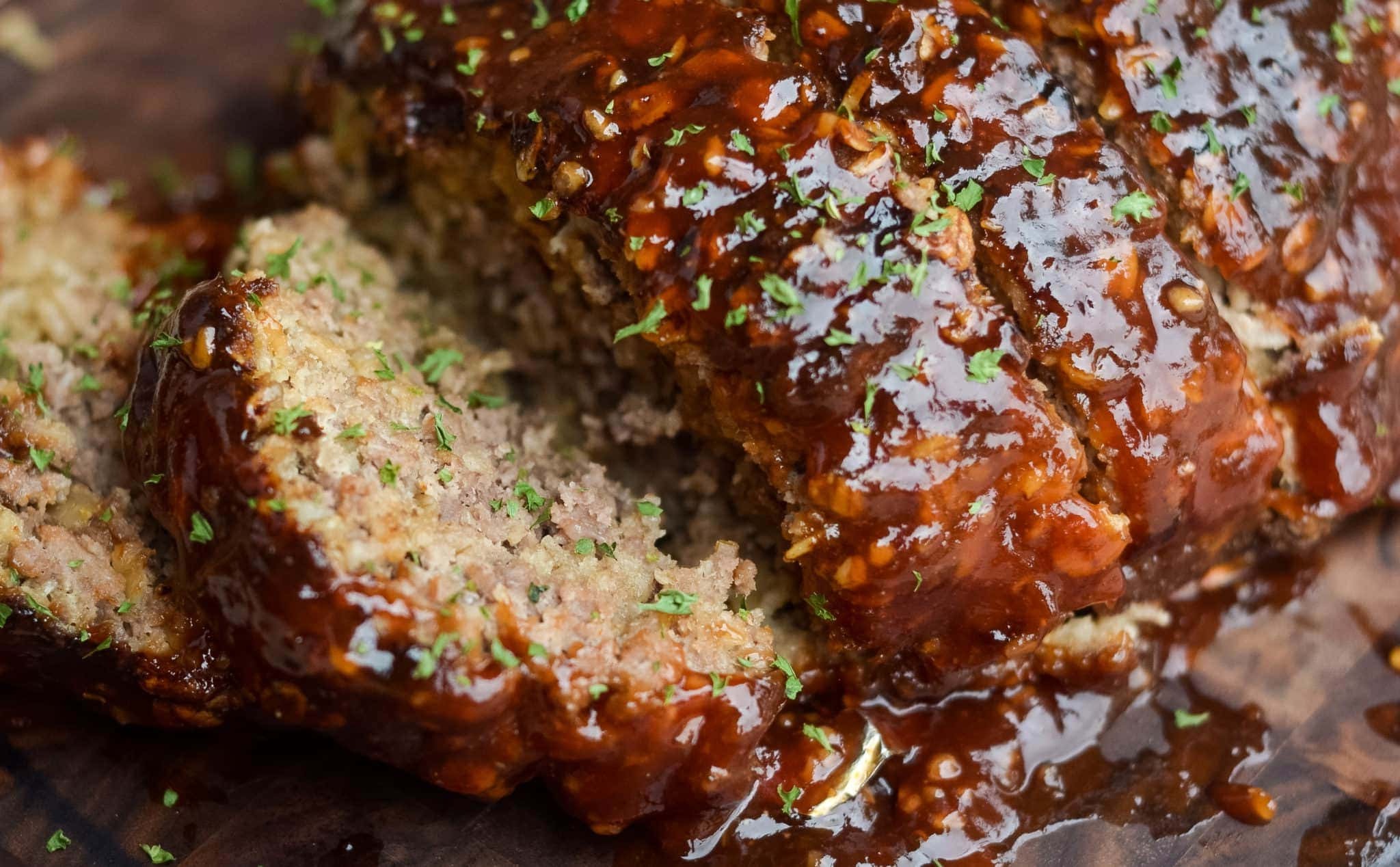 4 Piece Wooden Bamboo Spurtle set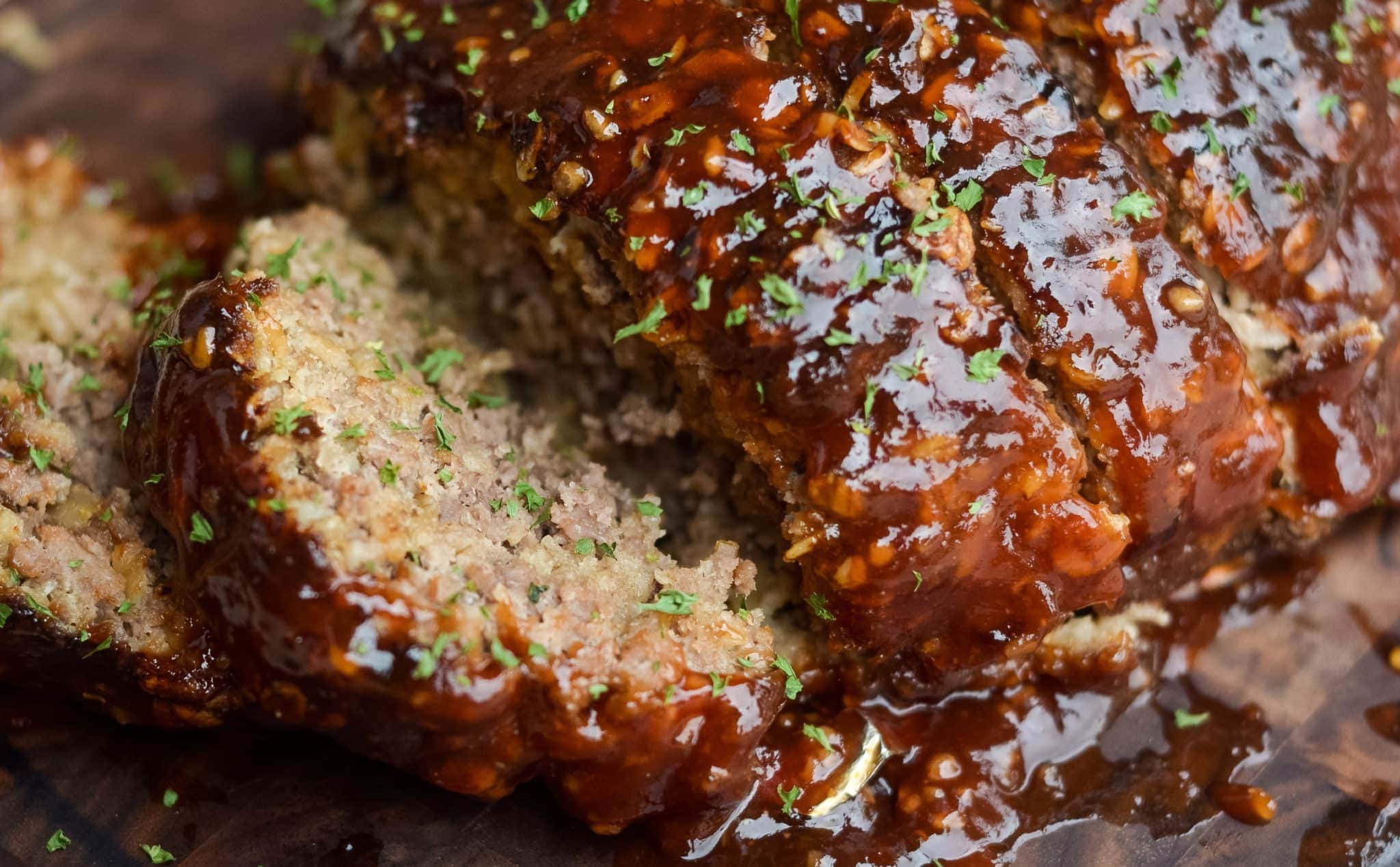 Deluxe Bake-ware set for use with all your baking needs, compatible with the Ninja Foodi, Pressure Cooker, Mealthy CrispLid and oven use.
Deluxe Bake-ware set HERE
Recipes made using the Deluxe Bake-ware set HERE
Cheater cook time magnets HERE. Not only useful, they are quite cute too!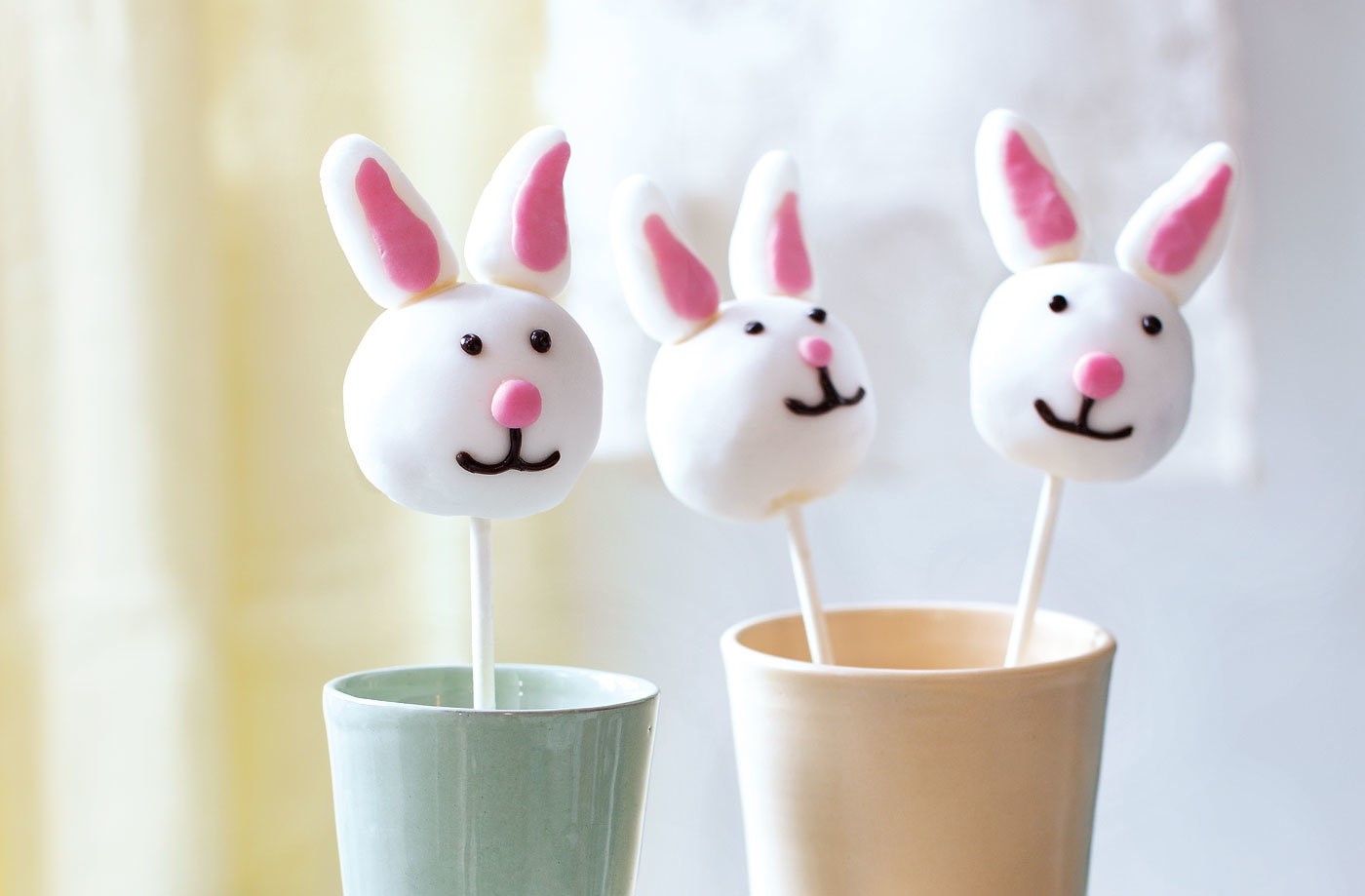 Check out our digital, downloadable, printable pressure cooking cookbook here with over 70 tried, true and tested recipes!
You will have most ingredients and spices in your every day pantry. Very traditional cooking for the every day person, all tried and true and passing them to you.
HPC COOKBOOK HERE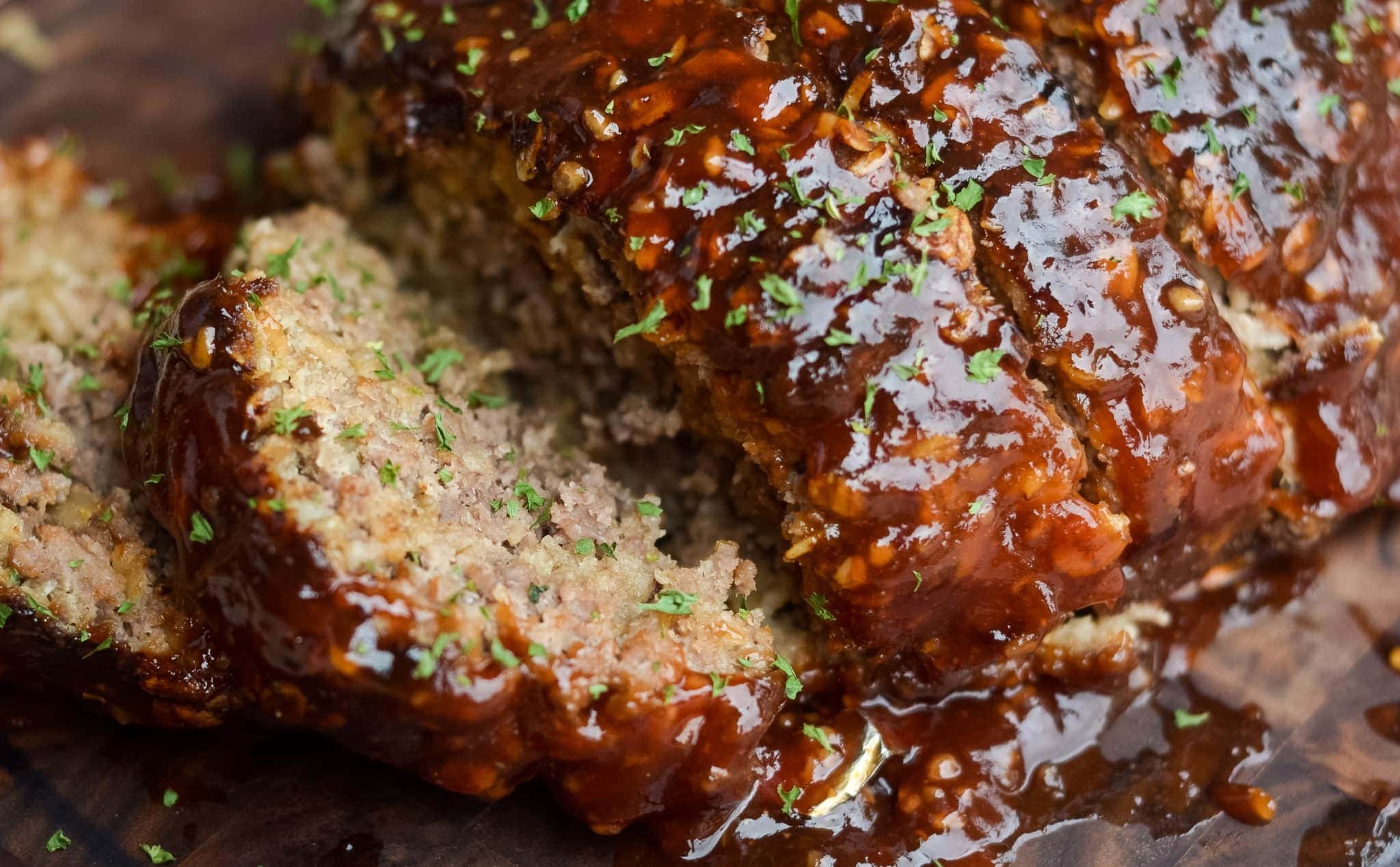 If you are new to the whole Ninja Foodi experience, you can check out our Ninja Foodi review HERE.
Another new kid on the scene is the Mealthy CrispLid! This is a total game changer for use with your current 6 or 8 Qt. Pressure Cookers. Find our Review and thoughts HERE.
Find the Mealthy Crisplid HERE
USE CODE: HOMEPRESSURECOOKING for $10.00 OFF the Mealthy CrispLid
Find all our tested Ninja Foodi recipes we have made so far HERE.
Find us on YOU TUBE HERE
Feel free to join our Ninja Foodi group HERE. You will be sure to learn a ton of tips and tricks and exchange recipes. LOVE IT~
We are really excited you are here.  You can also find us on Home pressure cooking Facebook page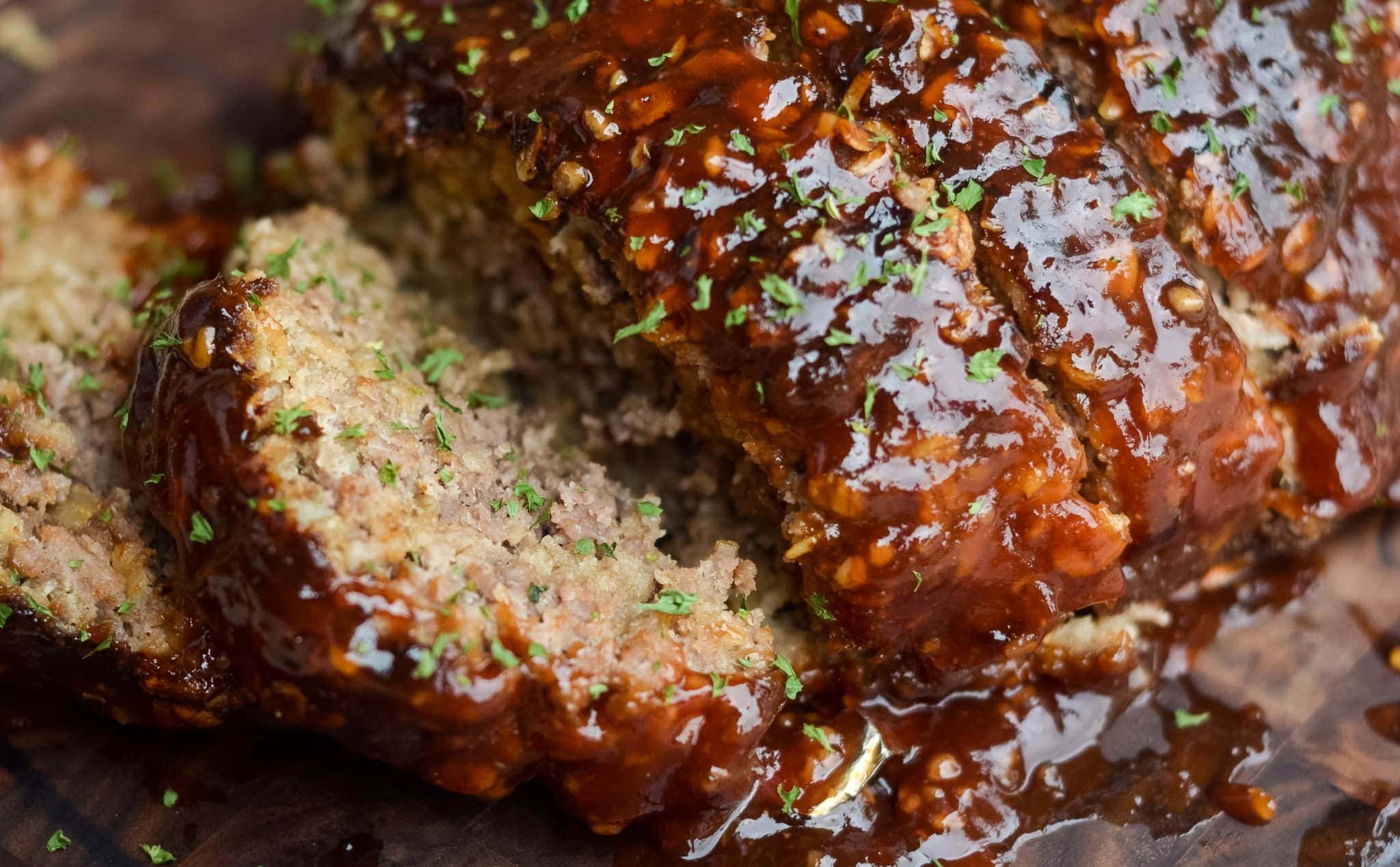 Drop your email down below to be the first one to know about all our recipes shared, gadgets and more tid bits for your pressure cooking needs.