Hey there friends! We are winding down to the last days before Christmas. I question why before the holidays I would start a Keto lifestyle. What was I thinking? To be honest, I am happy I did. I feel better than ever and at least I won't have ten extra pounds to lose in the new year, when everyone else typically starts diets. Today I am sharing
Keto White Chicken Chili In The Ninja Foodi
Yes that is celery you see in Chili. Reason being, in this Keto White Chicken Chili, I do not use beans.
Although beans being very high in fiber and overall good for you, the white beans are loaded with carbs, that then break down into sugar. Makes sense to me now that I am learning about carbs and sugar. Don't get me wrong, I will still eat beans, sneak in a piece of cake, or bread, etc…however, to start I am avoiding these foods to jump start my old metabolism and get me on track to a healthier lifestyle. I have made ONE too many cakes in the Instant Pot over the past two years and every cake had to be tested of course. Oh and lets not forget all the mini flower cakes  in the flower pan
 and the mini muffin bites   in the egg bite mold
Yes, they catch up for sure! Life of a food blogger HA!
This here Keto White Chicken Chili was not heavy or thick. It sort of was more like a soup in a sense. I suppose it could be made thicker, but I opted to keep it as it. The nice thing about the Keto recipes is that no taste is compromised and my family is truly enjoying it just the same.
Of course I did make them a delicious cornbread with rotel  on the side. That I made in my 3 Qt. Mini Instant Pot, which is my favorite Instant Pot of all. You can read my post about why I love my 3 Qt. Mini Instant Pot
 HERE
My four piece custom made Spurtle set is absolutely the only and best kitchen utensils you need for mixing, stirring, and more. Especially with the Foodi, which the inner liner is ceramic and will scratch easily. Find my Spurtles
HERE
I hope you enjoy the recipe and give it a try. It truly was a winner winner Keto Chicken Chili. It is an amazing comfort food for all changing seasons. Not only filling, but tasty and very satisfying.
Keto White Chicken Chili In The Ninja Foodi
Keto White Chicken Chili in the Ninja Foodi
Ingredients
1.5

lb

Chicken breast

2

cloves

garlic

1

cup

chopped onion

1

cup

chopped celery

1

cup

heavy cream

1

tablespoon

Pablano pepper

may use jalapeno pepper

3

cups

Chicken broth

1

cup

water

1

tbsp

Cumin

1

tbsp

Turmeric

Salt and Pepper to taste

Avaocodo oil, coconut or extra virgin olive oil
Instructions
First cook your chicken breast. I set mine on a trivet or in steamer basket. Add a cup of water to the pot and set on High Pressure for 12 minutes and let naturally release. Remove chicken and shred with a fork.

Add Avocodo oil (or coconut, or extra virgin olive oil) to the bottom of your pots liner. Hit saute and let heat up for a minute or so. Add diced onions, celery, pablano pepper and garlic. Saute all until onion is lightly brown.

Add in your broth, and water. Simmer for just a few minutes. Then Add chicken spices, and heavy cream. Mix well. Set Ninja on Pressure cook, add pressure cooking lid and set for 3 minutes. Once timer is up, do a slow release a little at a time so you don't get a splatter. You may even let naturally release but it may cause your celery to be a little softer. I liked the little bit of texture it added to the chili. ENJOY!
Pin it, make it, ENJOY!
MORE Keto friendly recipes HERE
Thanks for stopping by Home Pressure cooking today! You can also check out my custom line of goods for the pressure cooker, air fryer, oven and Ninja Foodi.
If you are new to the whole Ninja Foodi experience, you can check out my Ninja Foodi review HERE, and my Ninja Foodi recipes I have made so far HERE.
Find me on YOU TUBE HERE
Feel free to join my Ninja Foodi group HERE. You will be sure to learn a ton of tips and tricks and exchange recipes. LOVE IT~
Buy from a known and trusted brand. You always know where to find me. All highlighted links lead to my Amazon affiliate links.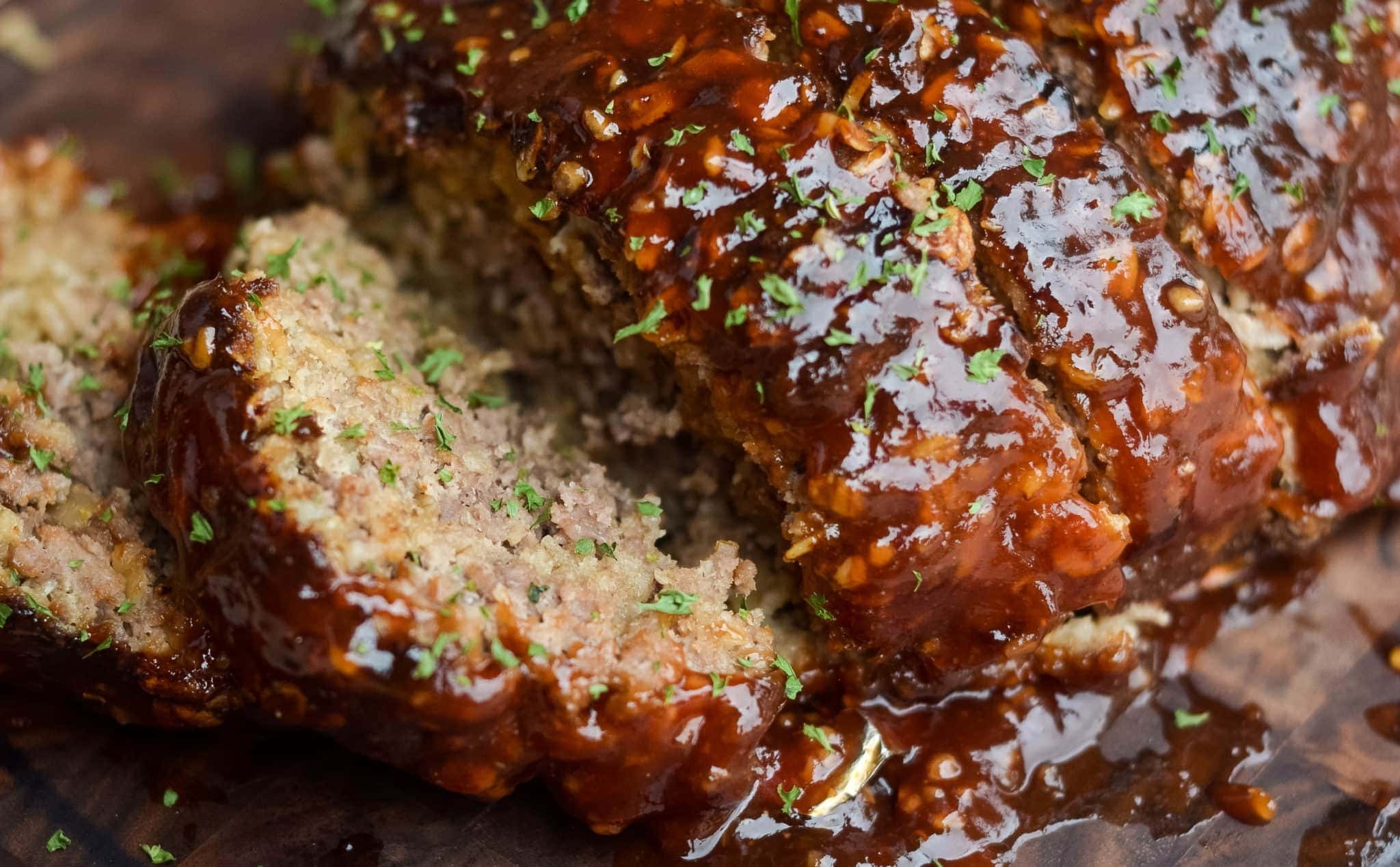 We have the Insta-cover
, for 6 Qt.- 3 Qt. and 8 Qt. and NINJA foodi cover sizes available now.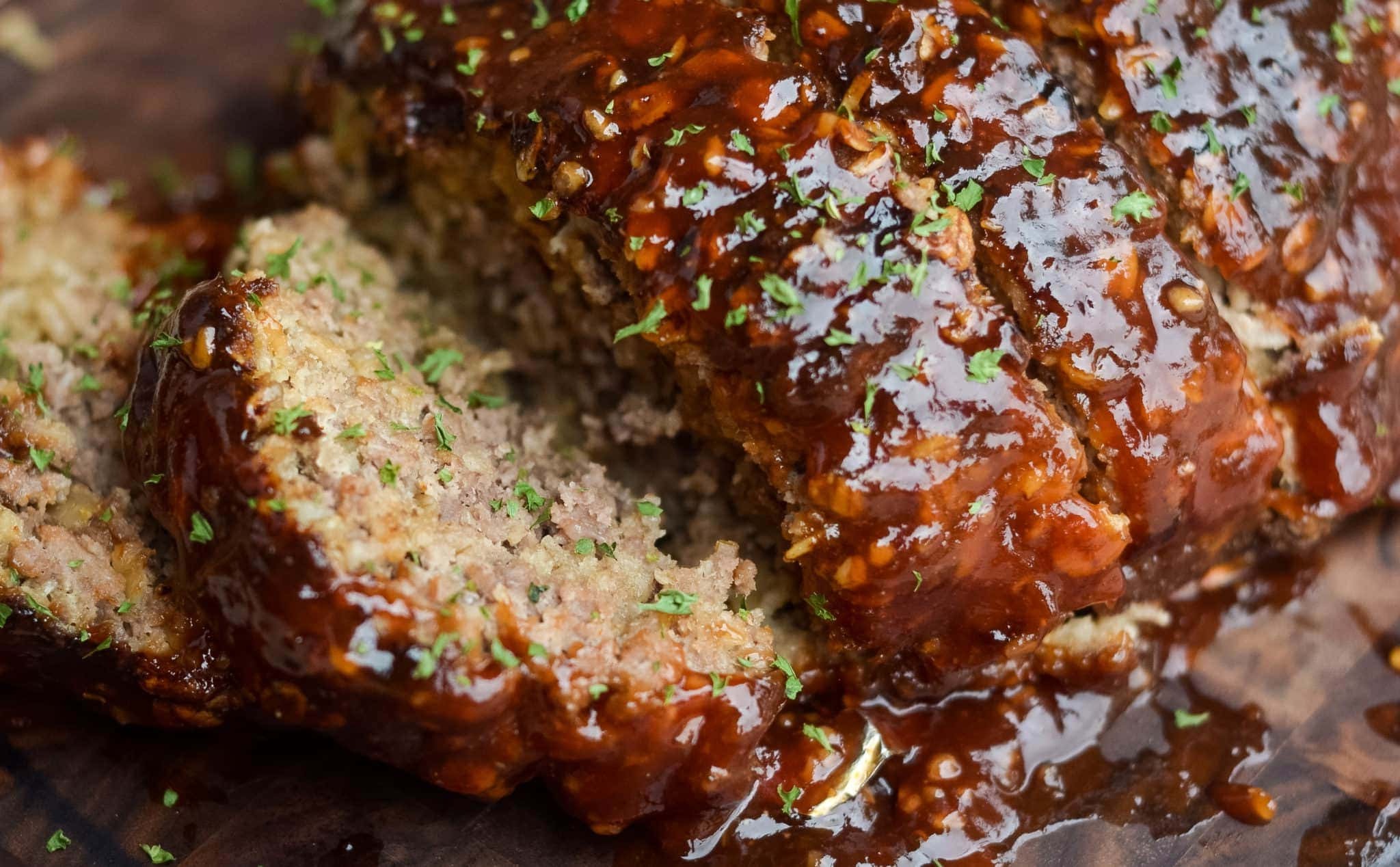 The Insta Rack
– the Insta-Trivet/steamer,
egg bite molds, The Insta-bundle
(3 piece starter set) Best value…you basically get the silicone mitts for free:) Now offering in Tiffany blue color!
and of course the Insta-Pans, Tiffany Blue Insta-Pan HERE
Newest addition to my line is the Flower Bundlette pan
made for the 3 Qt. mini and up.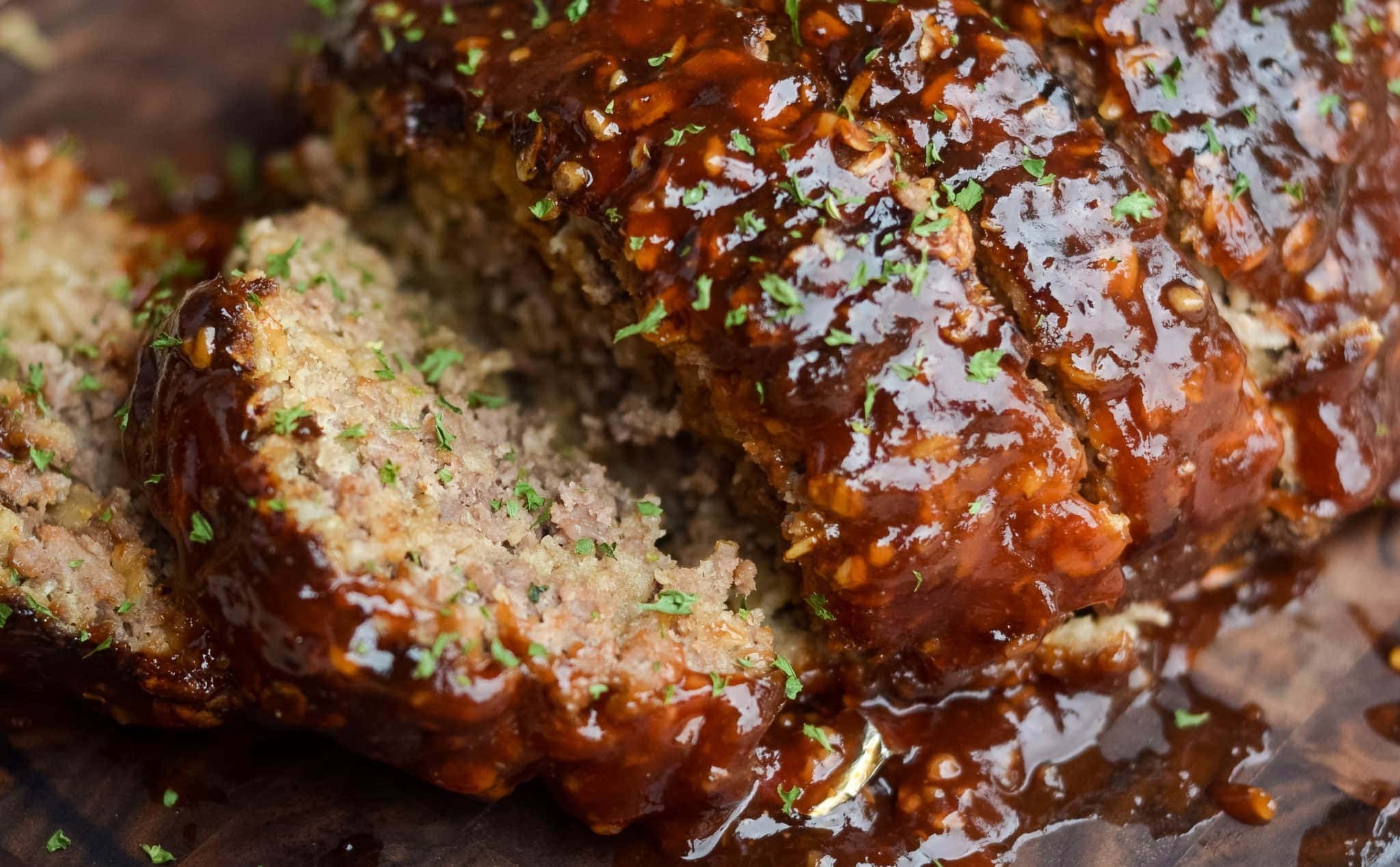 Another new goodie recently rolled out in our Home Pressure cooking line.
My custom made eco-friendly bamboo Spurtles are a must have for all cooks in the kitchen. Everyone who has them, never wants to let them go!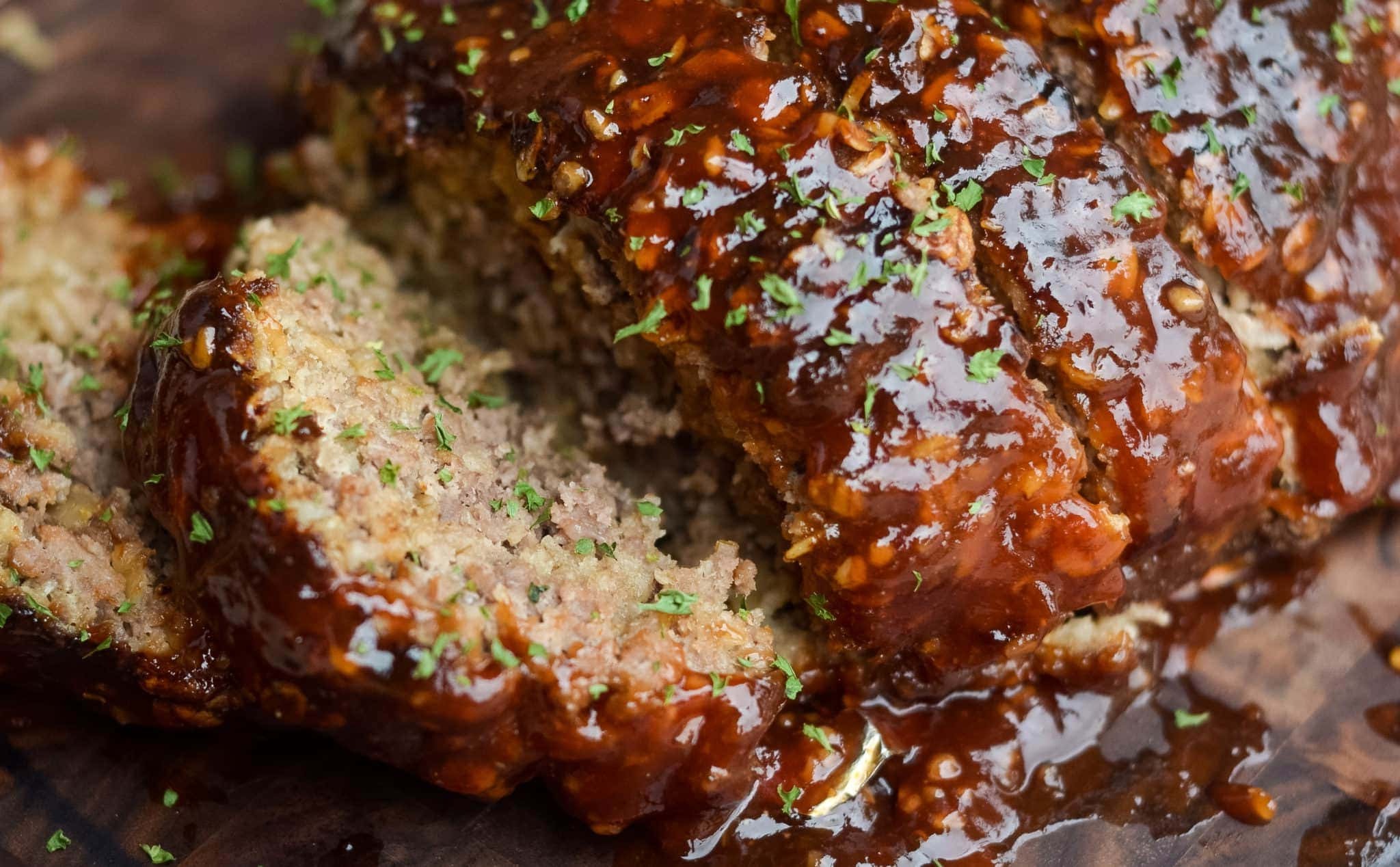 4 Piece Wooden Bamboo Spurtle set
,
Cheater cook time magnets HERE. Not only useful, they are quite cute too!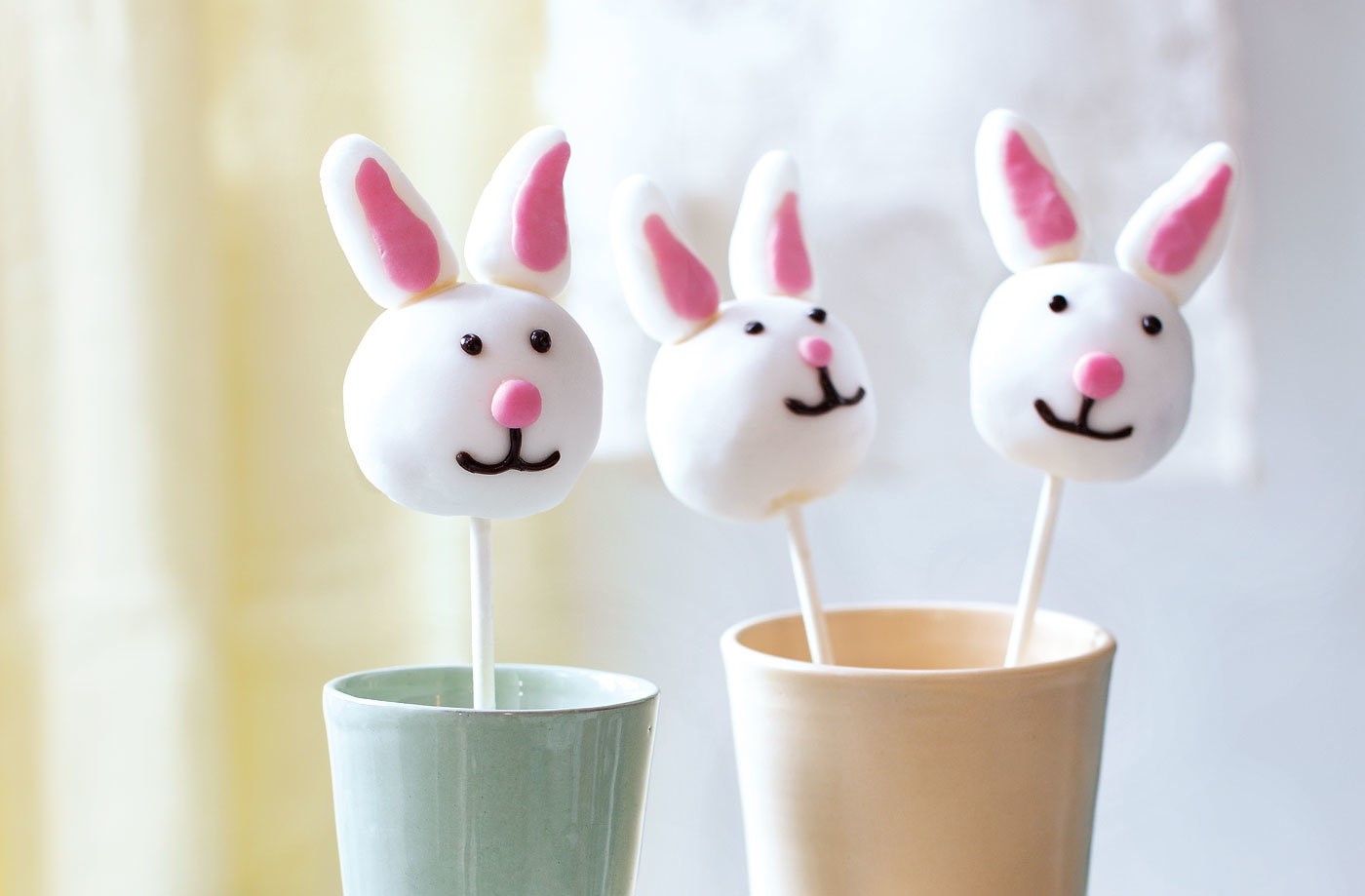 Check out my new Digital, downloadable, printable pressure cooking cookbook here. No crazy recipes here! You will have most ingredients and spices in your every day pantry. Very traditional cooking for the every day person, all tried and true and passing them to you.
HPC COOKBOOK HERE
I am really excited you are here. You can also find me on Home pressure cooking Facebook page where I demonstrate live cooking demos.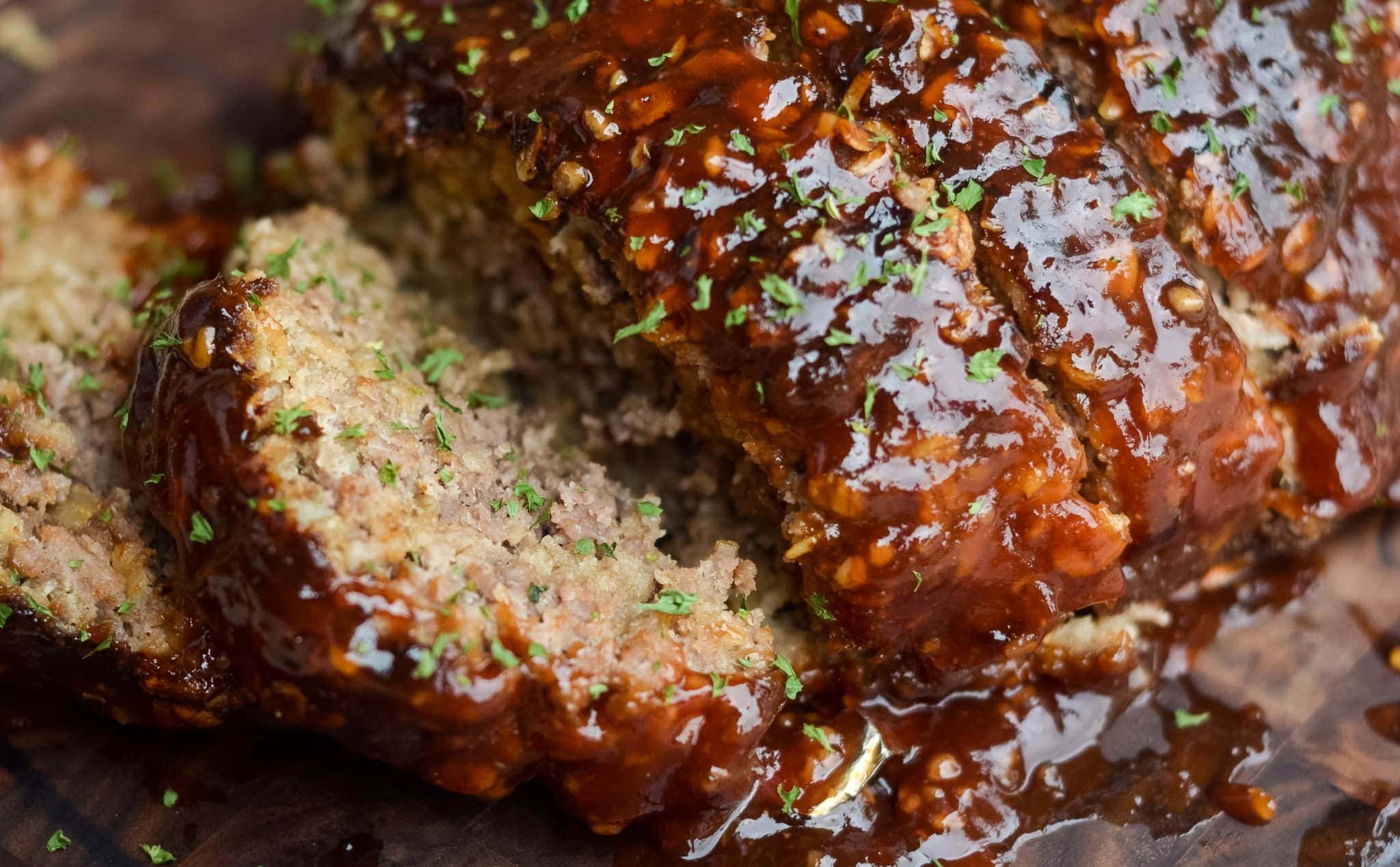 Drop your email down below to be the first one to know about all my recipes shared, gadgets and more tid bits for your pressure cooking needs.