Hi there friends~ It's the official kick off to summer and today I want to share how to make the best beer can chicken on the BBQ. Now that it's official kick off to summer we will be grilling a lot more outside. Don't get me wrong, we will still be using our Instant Pot, but mostly for sides and desserts.
You can find some of my famous cakes HERE
Yesterday we fired up the grill and decided to give the Insta-rack
ribs
,
tenderloins
and
sausage
. All fantastic. But lets face it, a beer can chicken on the actual BBQ is pretty hard to beat.
 Plus having the grill and potatoes a bit charred is amazing. To be able to cook them all together is a real plus too. No fuss with foils, and a whole lot of prep. The corn and potatoes do cook faster than the chicken, but all you have to do is take a pair of tongs and remove them, set aside and keep warm until your birds are cooked. You always want to be sure the internal temperature of chicken is 165 degrees. Both birds took a total of one hour and 15 minutes. The potatoes and corn were cooked in about 20 minutes time.
We did two different birds and flavor profile. One chicken was dry rubbed with our favorite chicken rub seasonings which completely takes the guess work out of spices. The other bird was marinated in Stubs chicken marinade for an hour and half prior.
Always be sure to clean, pat dry and remove the gizzards from the inner cavity. You can also trim the opening around to make sure it is an easy slide on the rack.
For the potatoes and corn I used a light olive oil spray, kosher salt and pepper. Believe me, you don't need much. My husband also bought some peach wood chips to throw in tin foil to add to the flavor while cooking the birds on the BBQ. He just wrapped them in foil and placed them on the top rack of the grill as you can see. See that flavor just steaming off them. You always want to use a fruit smelling chip when making chicken. Everything has just a hit of sweet and a whole lot of savory flavor.
Pin it, make it, enjoy!
Best Beer Can Chicken on the BBQ recipe
Best Beer Can Chicken on the BBQ
Ingredients
Dry rub of choice A LOT of it.

Marinade of choice

Kosher salt

Pepper

Olive oil spray

1

can

Beer
Instructions
Clean and pat dry Chicken. First you want to be sure to remove the inner gizzard pack from bird cavity. Rinse bird and pat dry. If using a dry rub, first spray your bird lightly with olive oil. You want to generously add your rub and pat down as you go around. I use kitchen gloves so my hands don't get greasy and I can really penetrate the rub in the bird by patting a little more vigorously.

f you are marinating the bird, remove gizzard pack, rinse bird and pat dry. In a large bowl add your marinade of choice, cover and let marinade for an hour and half at least.

First I add my seasoned potatoes and corn to the rack. I poke them down somewhat diagonally so that the bird has room enough to sit properly on the can. You can always fiddle a bit with placement.

Place beer can in the center minus about a quarter of the can (take a few sips) You can add fresh herbs to the can if you like garlic, rosemary, thyme, etc. Open the cavity of the bird and set on top of the can.

When grilling I use a disposable foil tin plate and place the rack right inside of the tin in order to catch the drippings. They work great for this method.

Pre-heat your grill to 375 degrees. Once the grill is heated place your birds on the bbq racks. We had an internal temperature thermometer in the birds so that we knew when it reached 165 degrees they were done. I only opened the grill once when I removed the potatoes and corn after 35 minutes and then I rotated the birds at the same time. Once the chicken is complete remove from grill and let sit for atleast 10 minutes to cool before digging. in. The birds are very easy to remove from the rack. I had a big turkey platter that they both fit on nicely along with corn and potatoes. It looked and tasted amazing.
Thanks for stopping by Home Pressure cooking today! You can also check out my custom line of goods for the Instant Pot- Pressure Cooker, Air fryer, oven and Ninja Foodi.
If you are new to the whole Ninja Foodi experience, you can check out my Ninja Foodi review HERE.
Another new kid on the scene is the Mealthy CrispLid! This is a total game changer for use with your current 6 or 8 Qt. Pressure Cookers. Find my Review and thoughts HERE.
Find all my Ninja Foodi recipes I have made so far HERE.
Find me on YOU TUBE HERE
Feel free to join my Ninja Foodi group HERE. You will be sure to learn a ton of tips and tricks and exchange recipes. LOVE IT~
Buy from a known and trusted USA, seller, brand and creator . You always know where to find me.  All highlighted links lead to my Amazon affiliate links.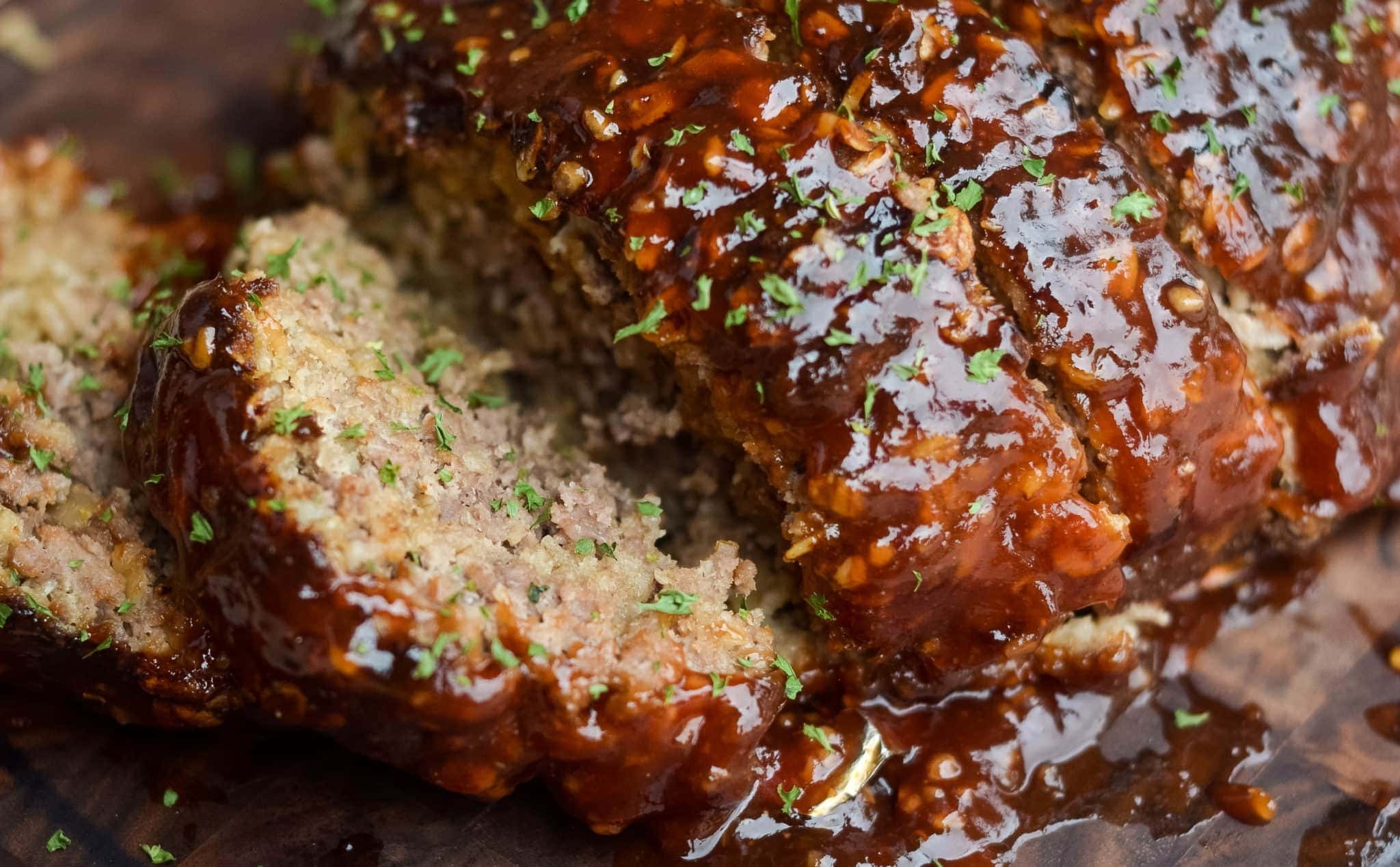 We have the  Insta-cover
, for 6 Qt.- 3 Qt. and 8 Qt.  and NINJA foodi cover sizes available now.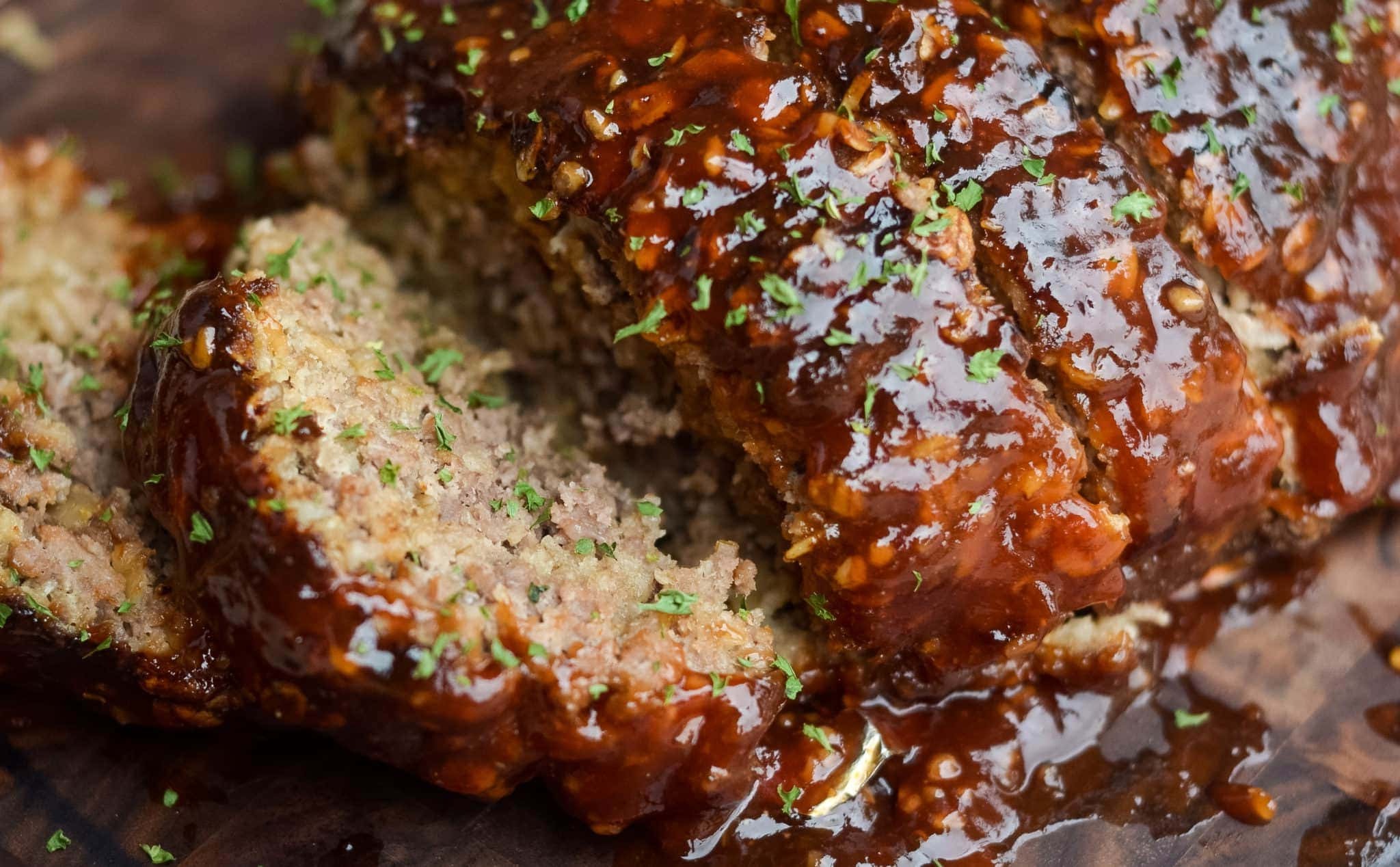 The Insta Rack
– the Insta-Trivet/steamer, 
egg bite molds, The Insta-bundle
 (3 piece starter set) Best value…you basically get the silicone mitts for free:) Now offering in Tiffany blue color!
 and of course the Insta-Pans, Tiffany Blue Insta-Pan HERE.
Another cool addition to my line is the Flower Bundlette pan
made for the 3 Qt. mini and up.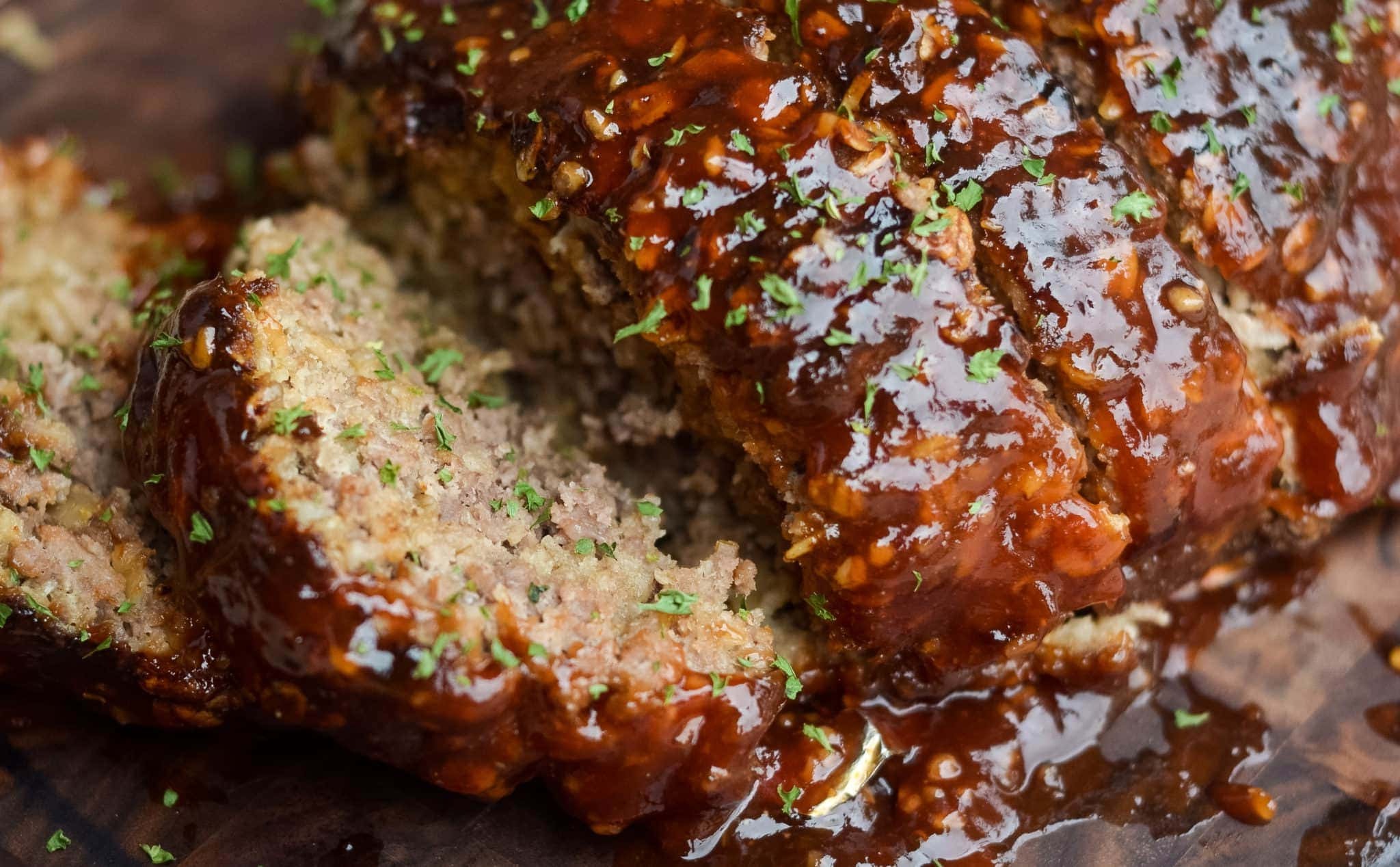 Custom made Eco-friendly bamboo Spurtles are a must have for all cooks in the kitchen. Everyone who has them, never wants to let them go!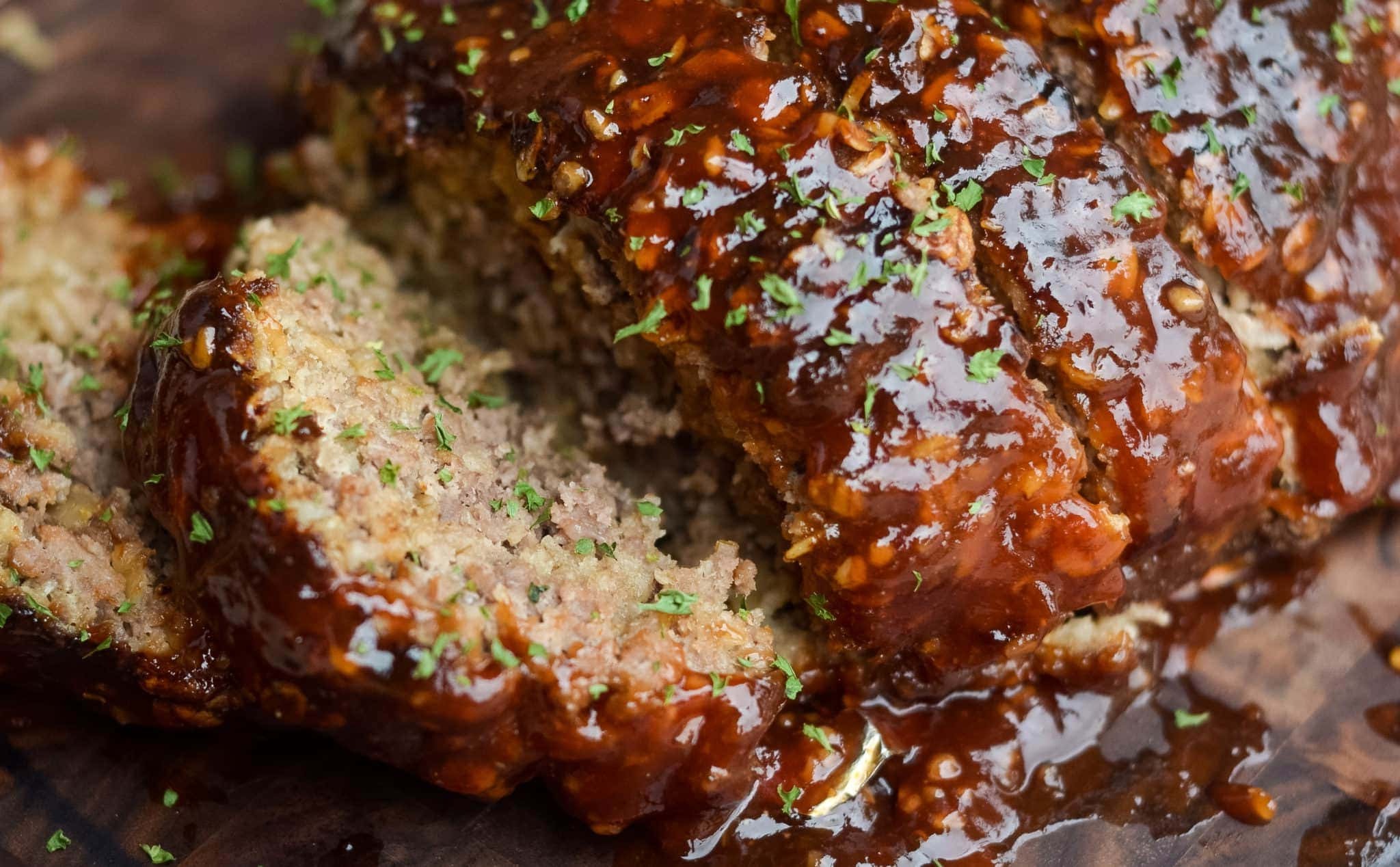 4 Piece Wooden Bamboo Spurtle set
,
Cheater cook time magnets HERE. Not only useful, they are quite cute too!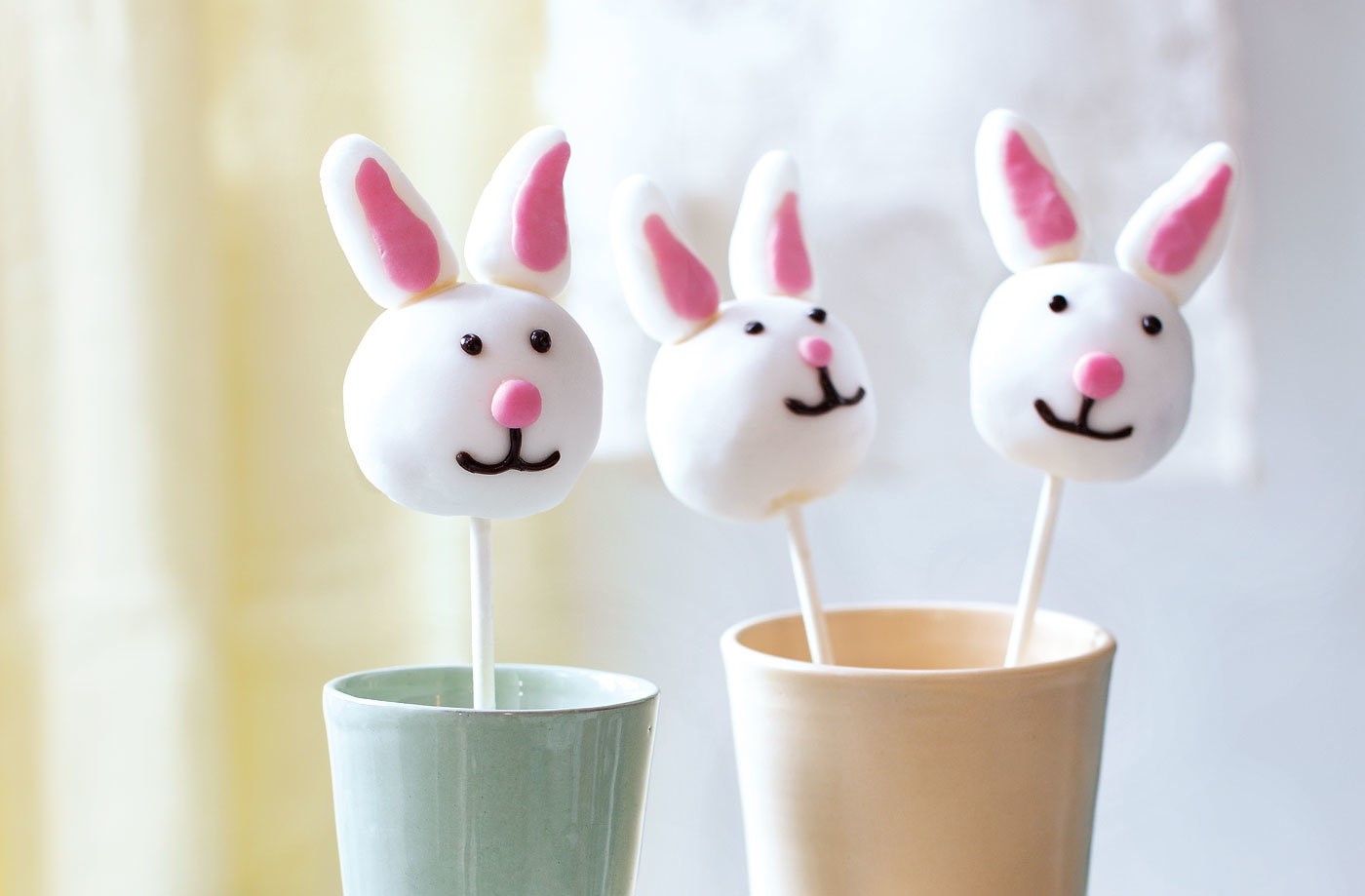 Check out my new Digital, downloadable, printable pressure cooking cookbook here. No crazy recipes here! You will have most ingredients and spices in your every day pantry. Very traditional cooking for the every day person, all tried and true and passing them to you.
HPC COOKBOOK HERE
I am really excited you are here.  You can also find me on Home pressure cooking Facebook page where I demonstrate live cooking demos.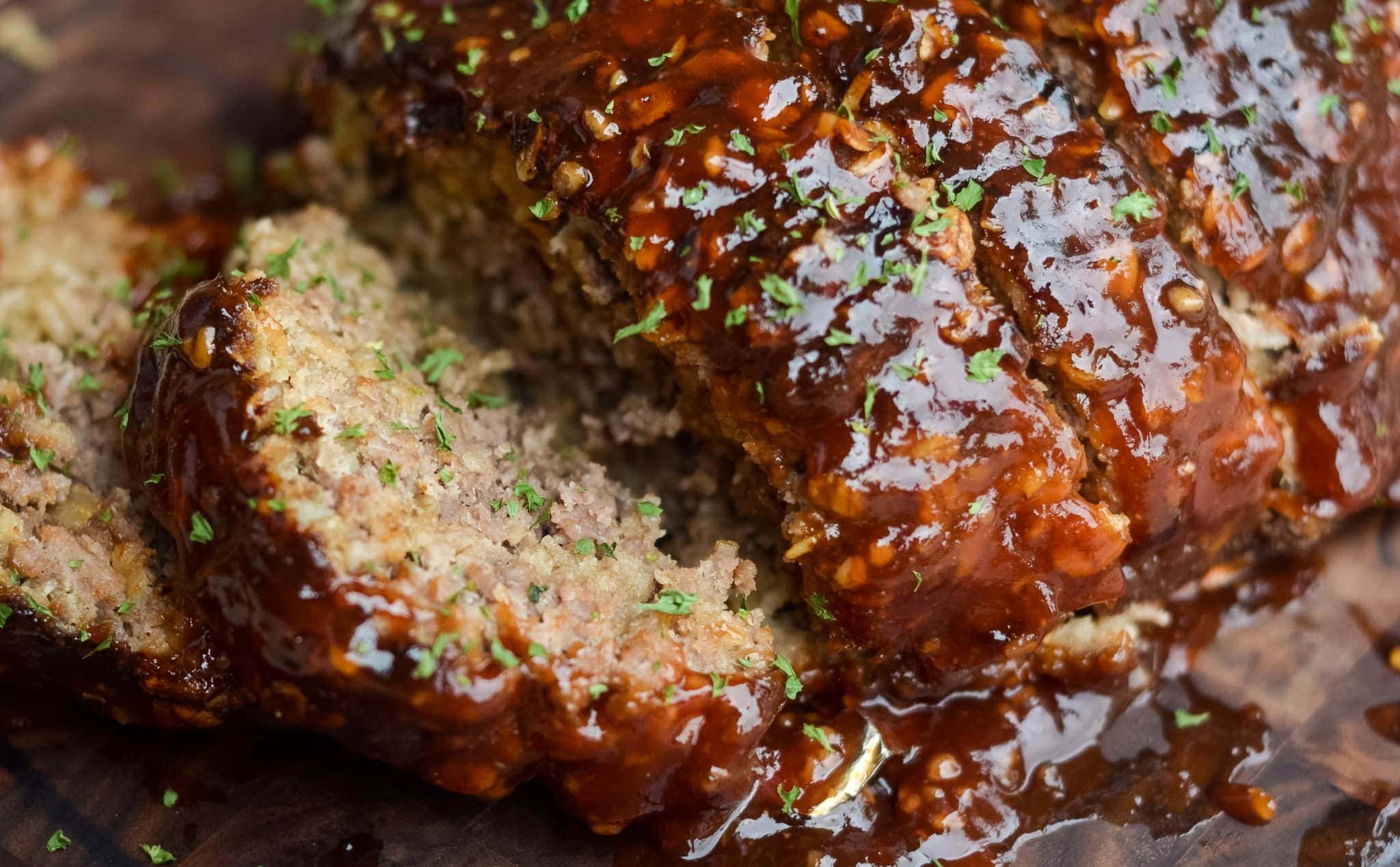 Drop your email down below to be the first one to know about all my recipes shared, gadgets and more tid bits for your pressure cooking needs.