Easy as 1,2,3-ABC's..baby you and me. Every once in a while you get a song stuck in your head when you are cooking. To me that is a sign you are enjoying the process. I can't say I have always been this happy when cooking in the kitchen. In fact, many of days when my boys were small I dreaded it. The days were long enough and then came "what to make for dinner tonight". I so wish I had the Instant Pot 10 years ago. Although, I don't even think they had it back then.
Any hoot, today I am sharing how to make taco soup in the Instant Pot. This recipe is actually a variation of Paula Deen's taco soup recipe I found on either the Food network or another foodie website. I can't recall exactly. It was so simple though. I actually remembered everything I needed at the grocery store. I didn't add in black olives or onions. You can tweak and add in whatever you like to this recipe. Make it your own. However, the taco seasoning and the ranch dressing packet are a must. I never used ranch dressing packet in my soups before. It was so good and so different.
It was a snap and I shared it live on my Home Pressure cooking Facebook page HERE.
If you like taco soup, you may also enjoy Taco Pie in the pressure cooker HERE.
If you are all about soups, I have plenty of Instant Pot soup recipes HERE.
Pin it, make it!
Pressure Cooker Taco Soup
Ingredients
1

Packet

Low Sodium Taco Seasoning

1

Packet

Ranch Dressing

1

Can

Southwest Corn

15.25 oz

2

Cans

Del Monte Zesty Chili Diced Tomatoes

15.25 oz

2

oz

Green Diced Chilies

1 Can

1

Cup

Water

1

LB

Lean Ground Beef

1

LB

Ground Chicken

Salt and Pepper

To Taste

Tabasco Sauce

To Taste

Olive Oil

To Drizzle

Avocado

Optional: To Top The Soup
Instructions
First saute your meat in a drizzle of olive oil. I always get my pot warm before I throw in the meat to saute.

Using your tempered glass lid, place lid on top and periodically saute me around with your spatula being sure all is lightly brown and cooked.

Remove lid and add in your two seasoning packets, Taco seasoning and Ranch dressing packet. Mix well and add one cup of water. Stir well.

Next, add in the rest of your ingredients including most all the juices in the can.

Place tempered glass lid back on pot and set your Instant pot to simmer mode. Simmer mode is actually saute mode in LOW setting. Use your adjustment button and plus and minus options to get to the low setting. Simmer for 35 minutes stirring occasionally, and of course having full view of your yummy soup all the while. Enjoy!

Serve topped with avocado, shredded cheese, sour cream, etc. Whatever toppings of you choice. I did simple avocado. DELISH!
Pin it, make it, LOVE IT.
Thanks for stopping by Home Pressure cooking today! You can also check out my custom line of goods for the pressure cooker, air fryer, oven and Ninja Foodi.
If you are new to the whole Ninja Foodi experience, you can check out my Ninja Foodi review HERE, and my Ninja Foodi recipes I have made so far HERE.
Feel free to join my Ninja Foodi group HERE. You will be sure to learn a ton of tips and tricks and exchange recipes. LOVE IT~
Buy from a known and trusted brand. You always know where to find me.  All highlighted links lead to my Amazon affiliate links.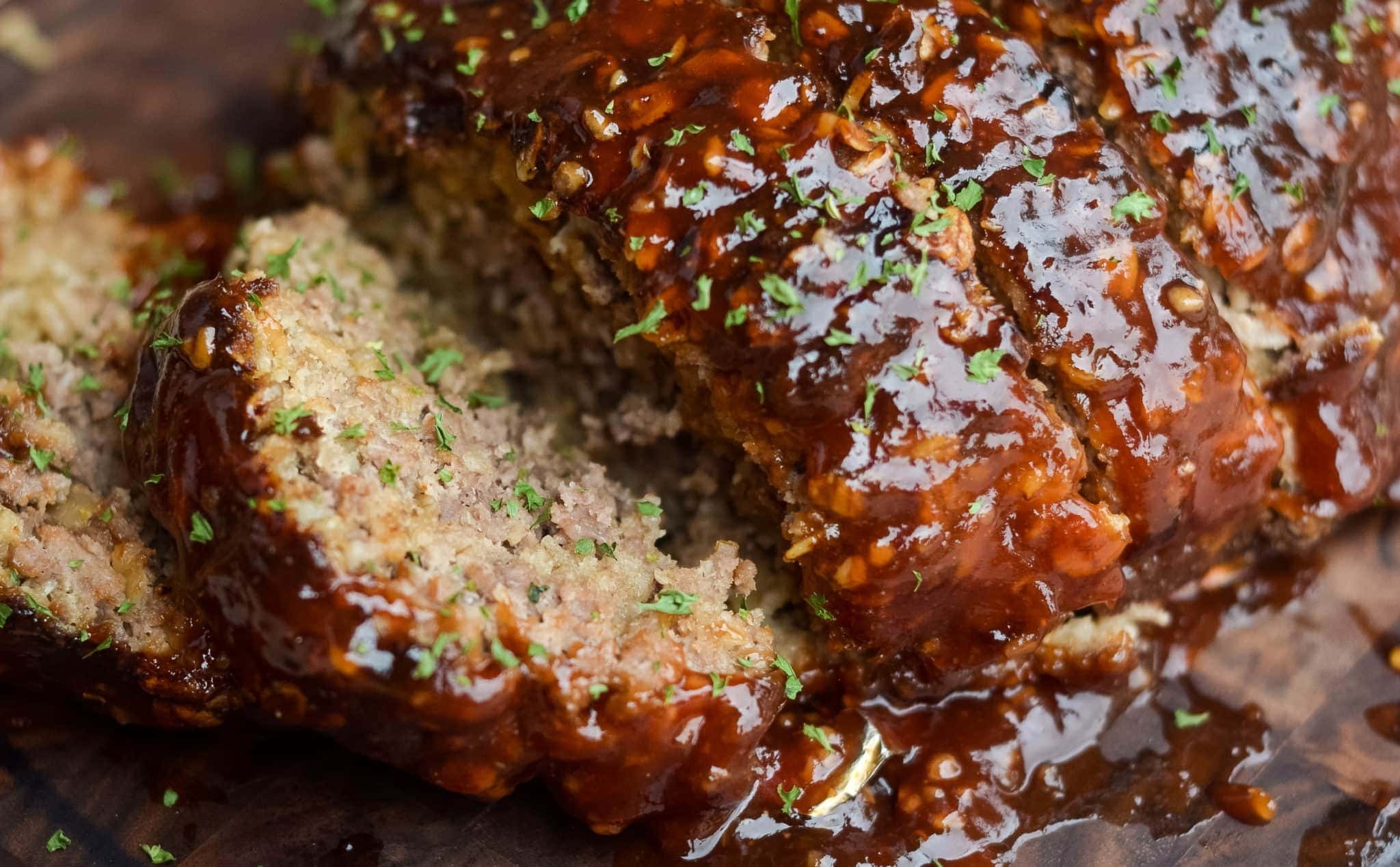 We have the  Insta-cover
, for 6 Qt.- 3 Qt. and 8 Qt. sizes available now,  the Insta Rack
– the Insta-Trivet/steamer, 
The Insta-bundle
 (3 piece starter set) Best value…you basically get the silicone mitts for free:) Now offering in Tiffany blue color!
and of course the Insta-Pans.
Orange Insta-Pan HERE
Tiffany Blue Insta-Pan HERE
Newest addition to my line is the Flower Bundlette pan
made for the 3 Qt. mini and up.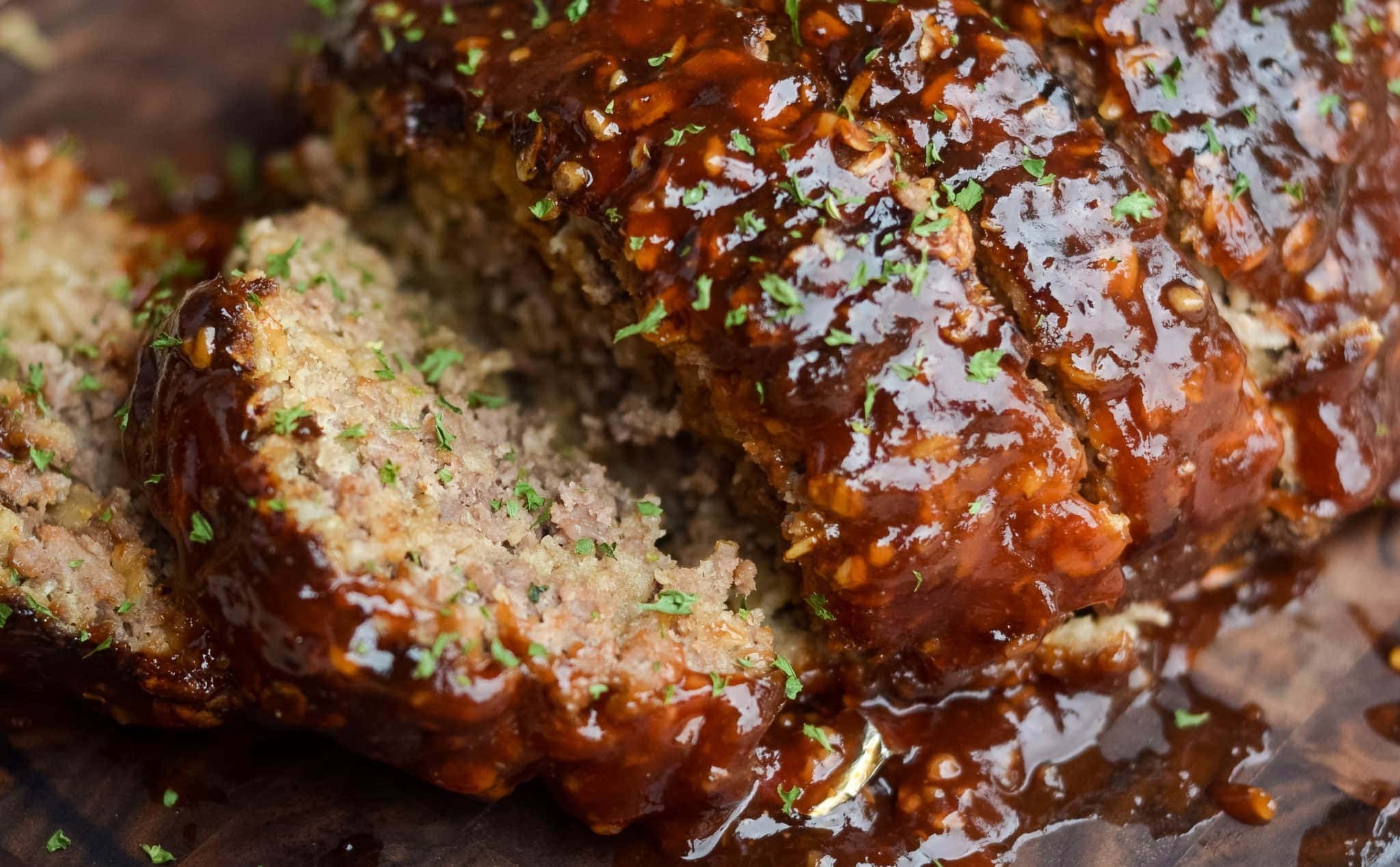 Another new goodie recently rolled out in our Home Pressure cooking line.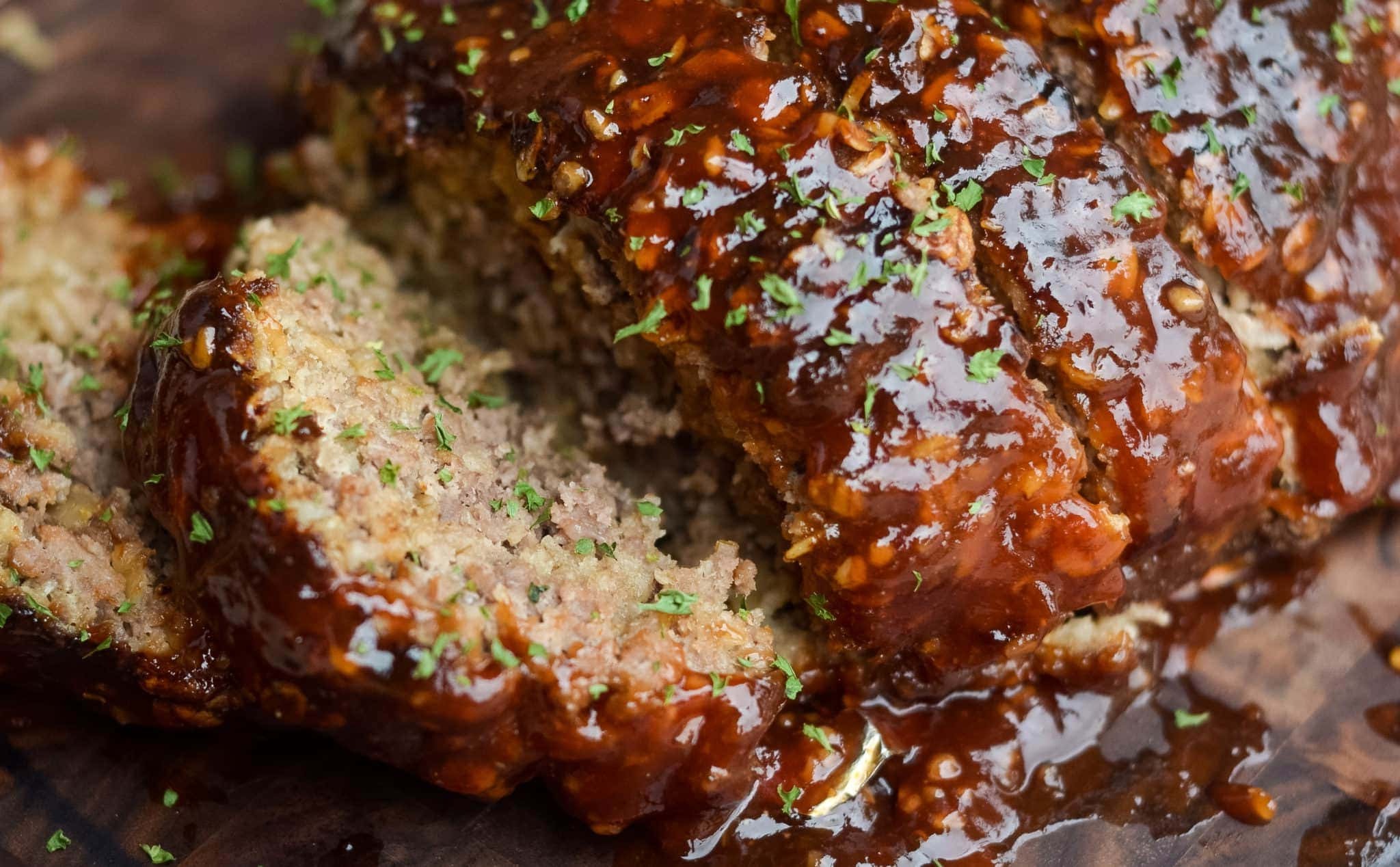 4 Piece Wooden Bamboo Spurtle set
,
Cheater cook time magnets HERE. Not only useful, they are quite cute too!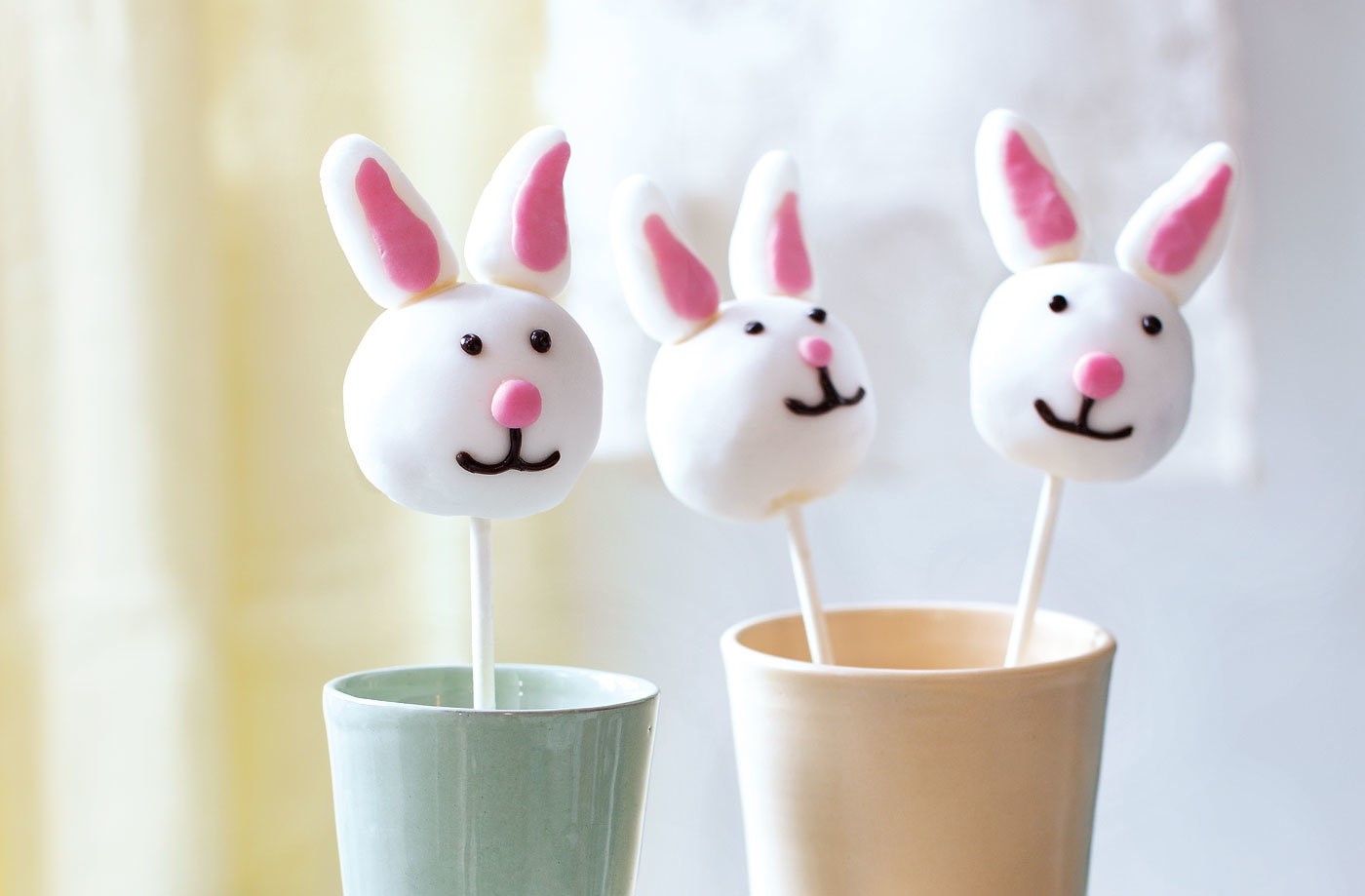 I am really excited you are here.  You can also find me on Home pressure cooking Facebook page where I demonstrate live cooking demos.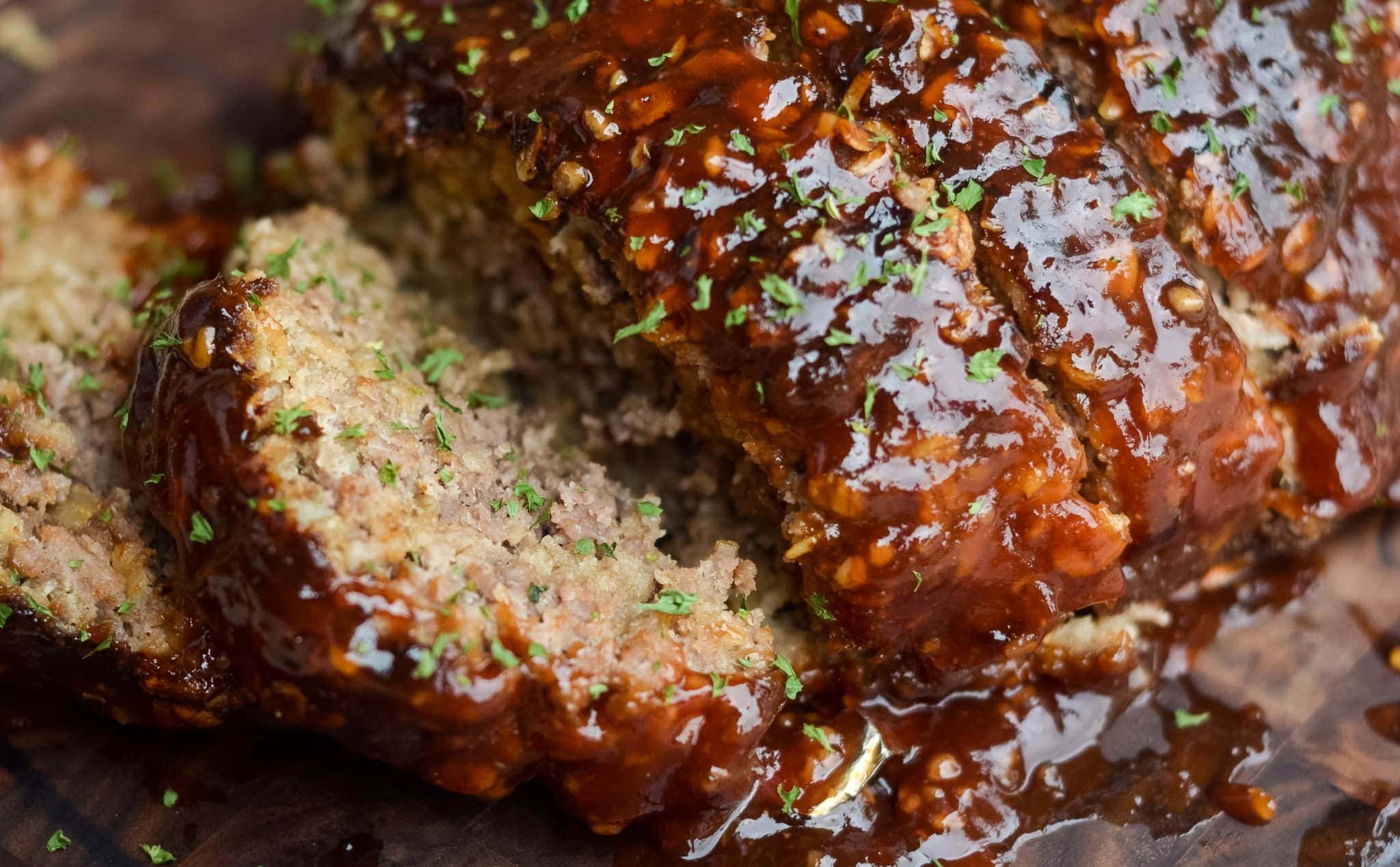 Drop your email down below to be the first one to know about all my recipes shared, gadgets and more tid bits for your pressure cooking needs.