No brainer! How to make stuffing in the Instant Pot. This was our first attempt  and we here at Home Pressure Cooking can assure you, it will not be our last. It was just that simple.
How to make stuffing in the Instant Pot
There are several ways you can go about this recipe. We took the lazy lady way out 100%. We just wanted a fast and easy meal tonight without too much fuss. We accomplished just that.
Make your stuffing in the Instant Pot, grab some fresh turkey from your deli, roll it up with stuffing, and BAM, dinner is done.
We have no doubt even Mom's with little ones, this meal is kid approved. It was approved by our 16 year old, but then again, he eats whatever we put in front of him and always has. He would go hungry otherwise. With just one bag of Herb seasoned stuffing we were able to make two pans.
One pan was slightly smaller. We could have evened them out, but remember, I was being lazy and just made one smaller.
When this pan first came out, in 3 weeks time we sold almost 1,500 of our Insta-pans. Needless to say, it has been quite the hit. Two for one pan HERE .
NOTE: Home Pressure Cooking was the very first brand to have this pan on the market. DON'T let the copy cats fool with you their cheap knock offs, poor quality, and no customer service or knowledge of using these pans.
Now back to this yummy recipe detail.
Did you know you can make a Turkey in your Instant Pot? Check out our
If you are looking for more Thanksgiving sides and desserts, you can check those out HERE
Spring form pans are useful for many recipes. You can make cakes, cheesecake, bundt cake, meatloaf, lasagna, taco pie, spaghetti pie…and whatever else you decide to get creative with.
(All  highlighted links lead to recipes.)
Find all our recipes to date that we have made using the two in one Springform/pan HERE
How to make stuffing in the Instant Pot
Stuffing in the Pressure Cooker
Ingredients
12 oz.

Cubed bag Herb seasoned stuffing

1

roll

Sage breakfast sausage

Found near the bacon section

2

Red apples 

1

cup

Celery 

1

cup

Yellow onion

1

cup

Chicken broth

1

cup

water
Instructions
First dice up your apples, celery and yellow onion. Turn your pot on saute' normal mode and add your sage sausage. It only needs and is NOT necessary a little seasoning such as pepper.

 Add one cup of chicken broth and one cup of water. Recommend using a lower sodium chicken broth. The sausage is salty enough in itself. Mix well while on normal saute' mode to get nice and warm. Shut off pot. Lightly spray two pans with non-stick butter. Quickly clean out your inner pot and add one cup of water to the bottom.

Add the dry mix to the pot and mix all ingredients together.

Add your stuffing mix to 7' inch Springform/Bundt pan. We recommend foiling the bottom outer pans. Place one pan on trivet and place in pot. IF making two pan fulls, you may stack on top, however it is recommended to foil your bottom pan.

Close lid, seal, and set to High Pressure for 5-7 minutes. Remember this is pretty well cooked you are just combining the flavors and heating up. Quick release and carefully open up pot after the pin drops. You may at this point crisp your stuffing by lowering the crisper lid, set on Air Crisp at 375 for approximately 6 minutes.

Place on a flat platter or plate and after 5-10 minutes you may release the Springform pan. You can always add warm gravy on top of stuffing. Enjoy
Thanks for stopping by Home Pressure cooking today! You can also check out our custom line of goods for the Instant Pot- Pressure Cooker, Air fryer, Mealthy, oven and Ninja Foodi.
Buy from a known and trusted USA, seller, brand and creator . You always know where to find us.  All highlighted links lead to our Amazon affiliate links.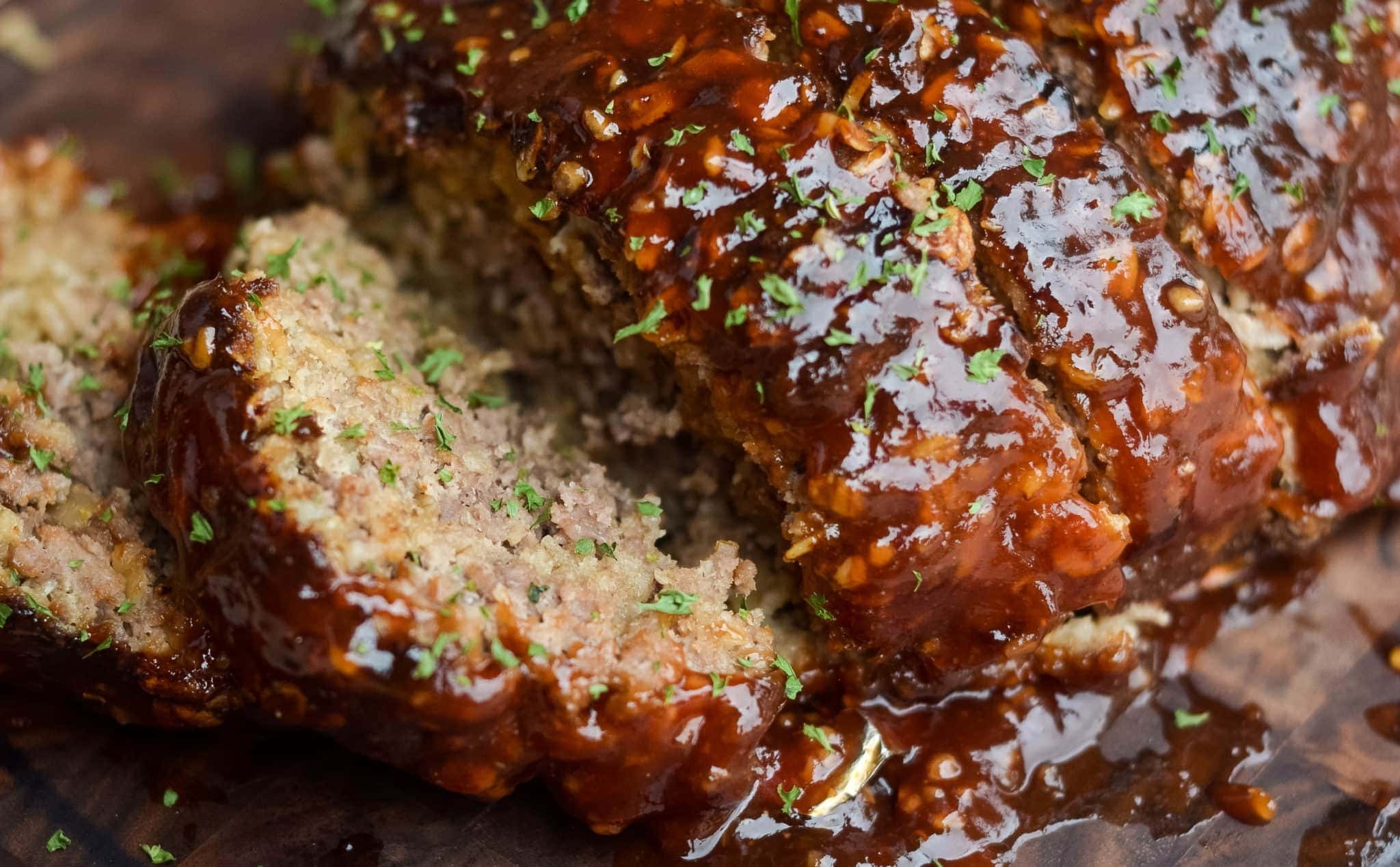 We have the  Insta-cover
, for 6 Qt.- 3 Qt. and 8 Qt. for Instant Pots and NOW the NINJA foodi cover size available for 6.5 Qt. and 8 Qt.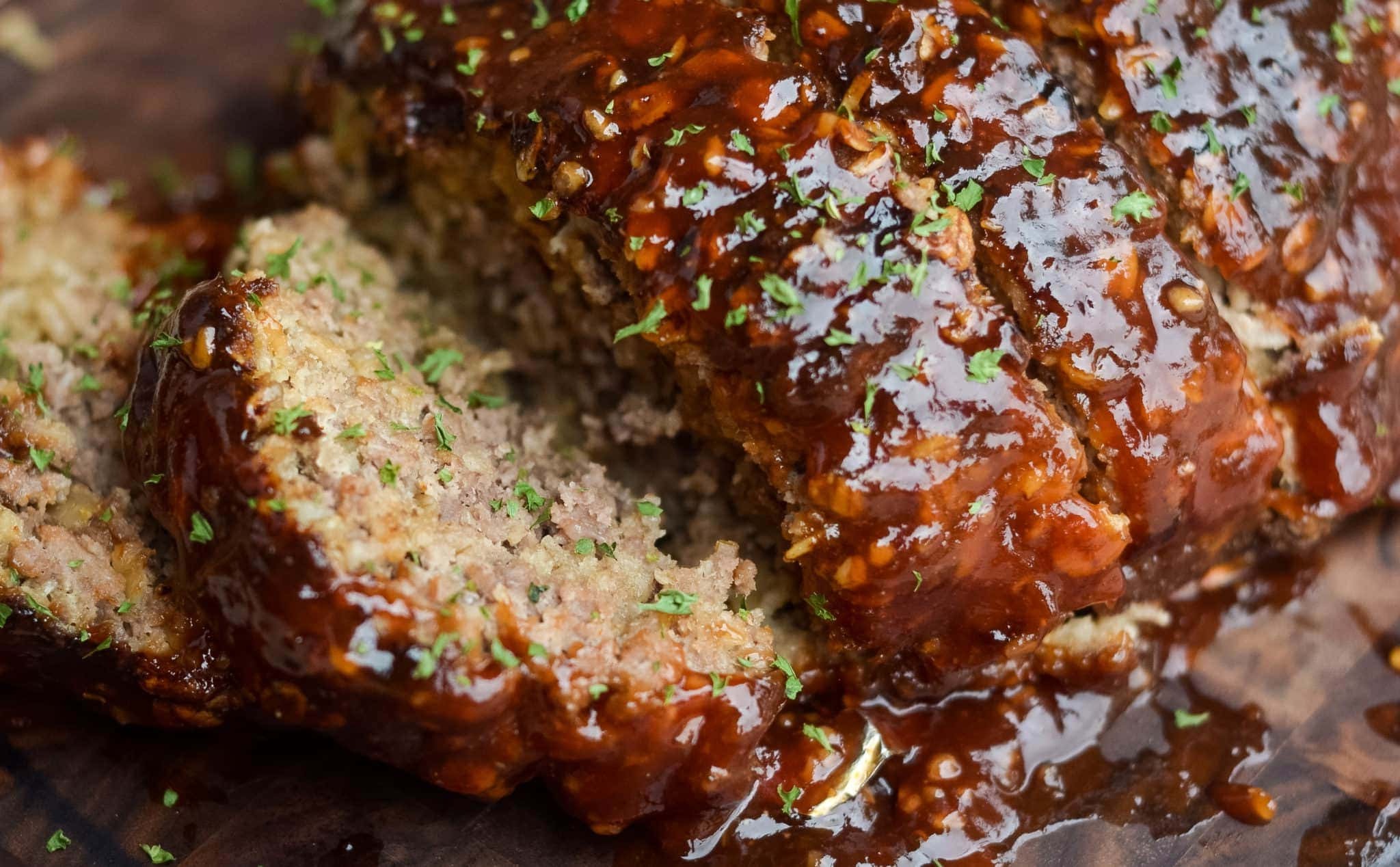 The Insta Rack
egg bite molds, 
The Insta-bundle
 (3 piece starter set) Best value…you basically get the silicone mitts for free:)
Gorgeous tiffany blue color!
 Tiffany Blue Insta-Pan HERE. 
Find all our recipes using the Two in One Spring-form/Bundt Pan HERE
Another cool addition to our line is the Flower Bundlette pan
made for the 3 Qt. mini pots and up, 6, 8 Qt. etc. 
Find all our recipes using the 3 cup flower pan HERE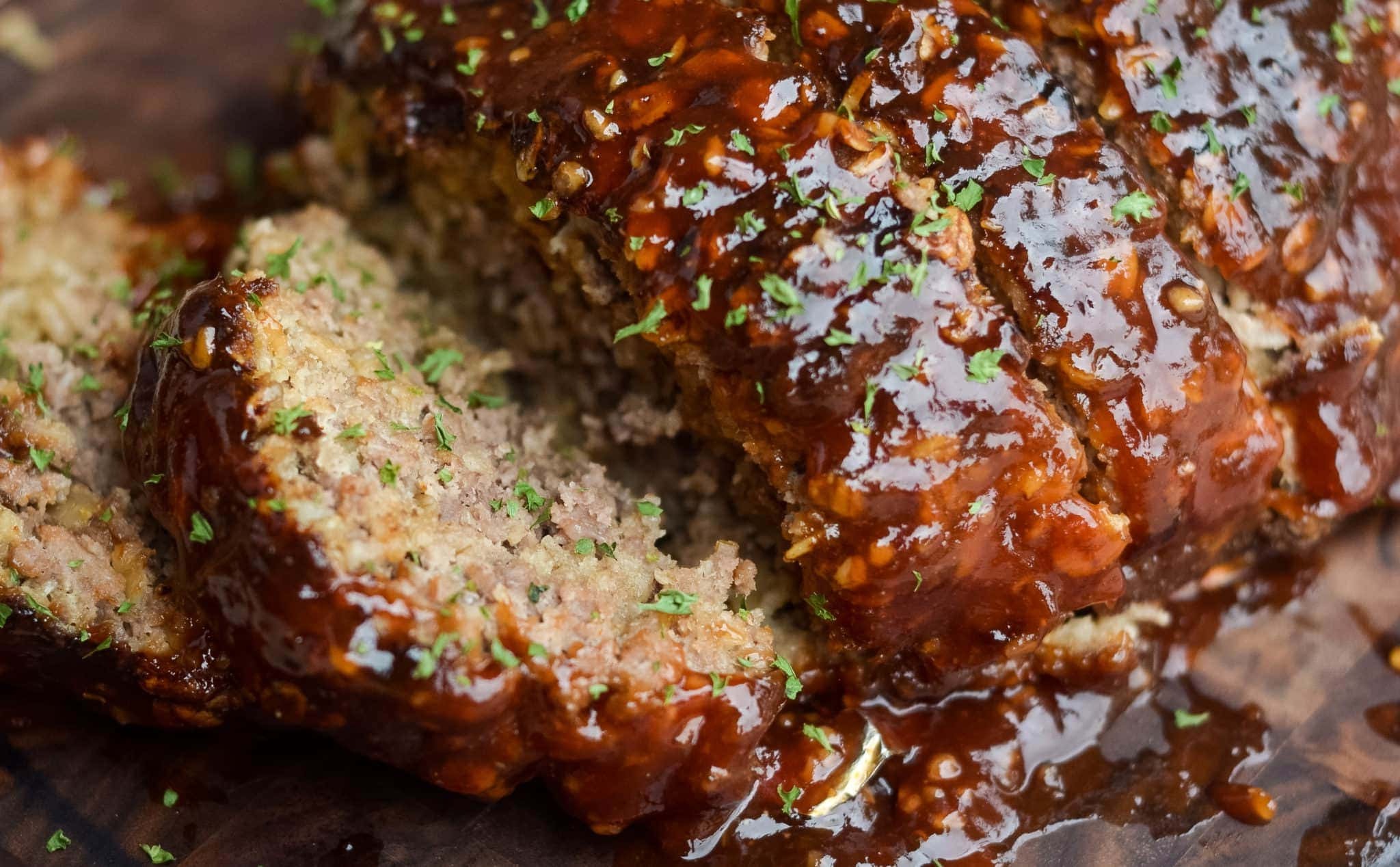 Custom made Eco-friendly bamboo Spurtles are a must have for all cooks in the kitchen. Everyone who has them, never wants to let them go!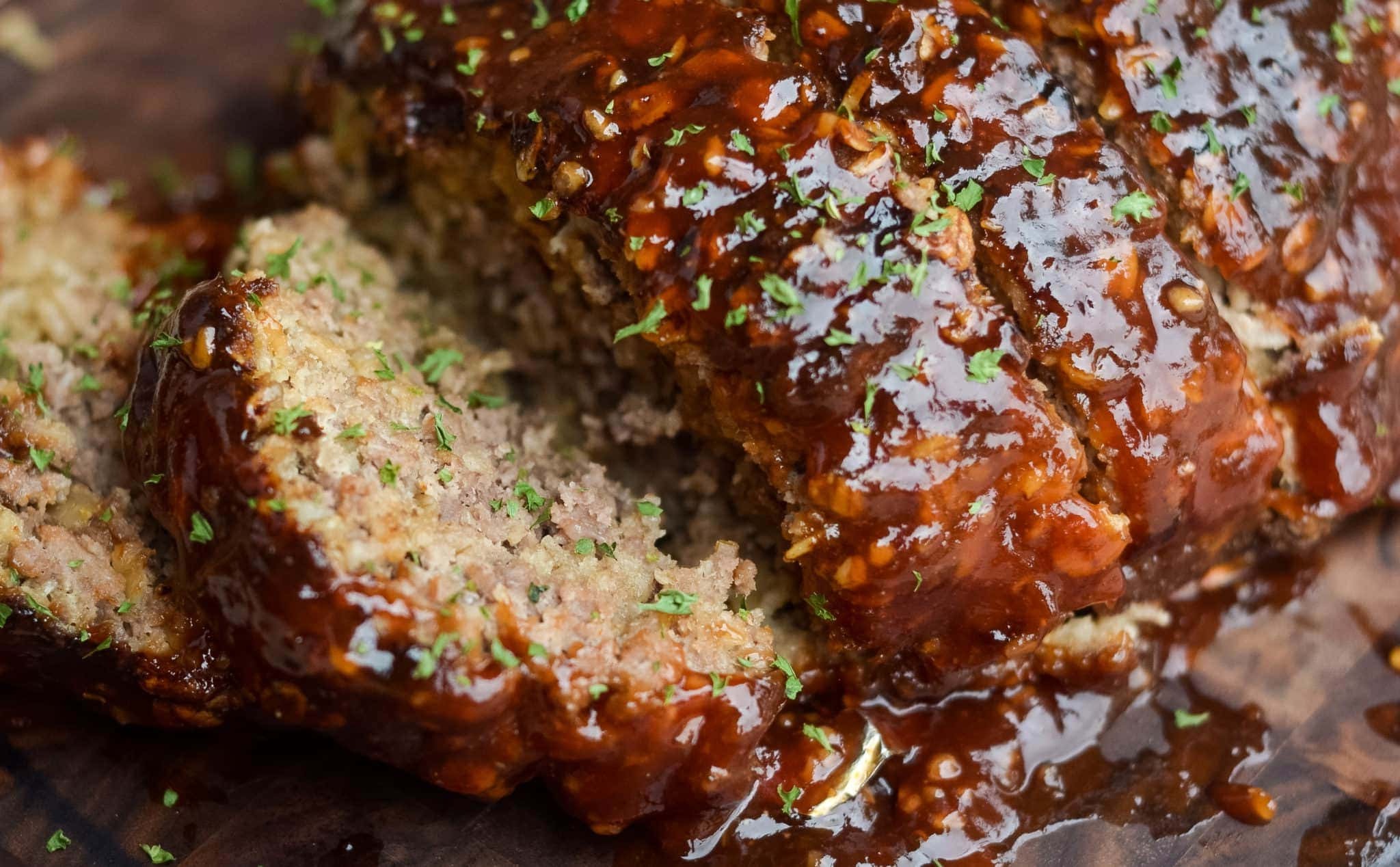 4 Piece Wooden Bamboo Spurtle set
,
Deluxe Bake-ware set for use with all your baking needs, compatible with the Ninja Foodi, Pressure Cooker, Mealthy CrispLid and oven use.
Deluxe Bake-ware set HERE
Recipes made using the Deluxe Bake-ware set HERE
Cheater cook time magnets HERE. Not only useful, they are quite cute too!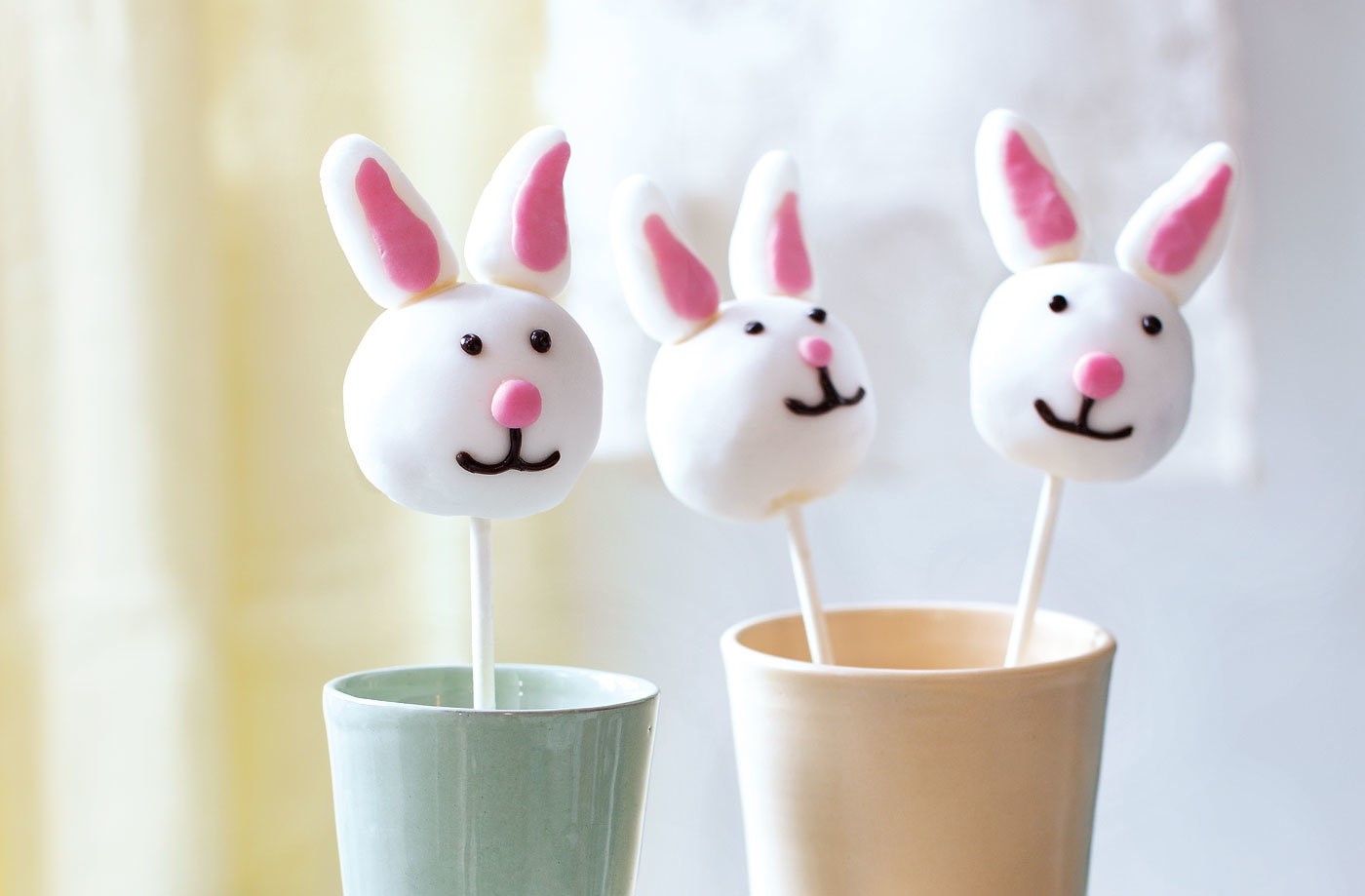 Check out our new Digital, downloadable, printable pressure cooking cookbook here with over 70 tried, true and tested recipes!
You will have most ingredients and spices in your every day pantry. Very traditional cooking for the every day person, all tried and true and passing them to you.
HPC COOKBOOK HERE
Now featuring our Fall Foodie Fixin's hands on digital e-Book. For use with the Ninja Foodi, Air fryer and Mealthy CrispLid  HERE.
Not only for Fall but all year long enjoy amazing comfort foods.
If you are new to the whole Ninja Foodi experience, you can check out our Ninja Foodi review HERE.
Another new kid on the scene is the Mealthy CrispLid! This is a total game changer for use with your current 6 or 8 Qt. Pressure Cookers. Find our Review and thoughts HERE.
USE CODE: HOMEPRESSURECOOKING for $10.00 OFF the Mealthy CrispLid
Find all our tested Ninja Foodi recipes we have made so far HERE.
Find us on YOU TUBE HERE
Feel free to join our Ninja Foodi group HERE. You will be sure to learn a ton of tips and tricks and exchange recipes. LOVE IT~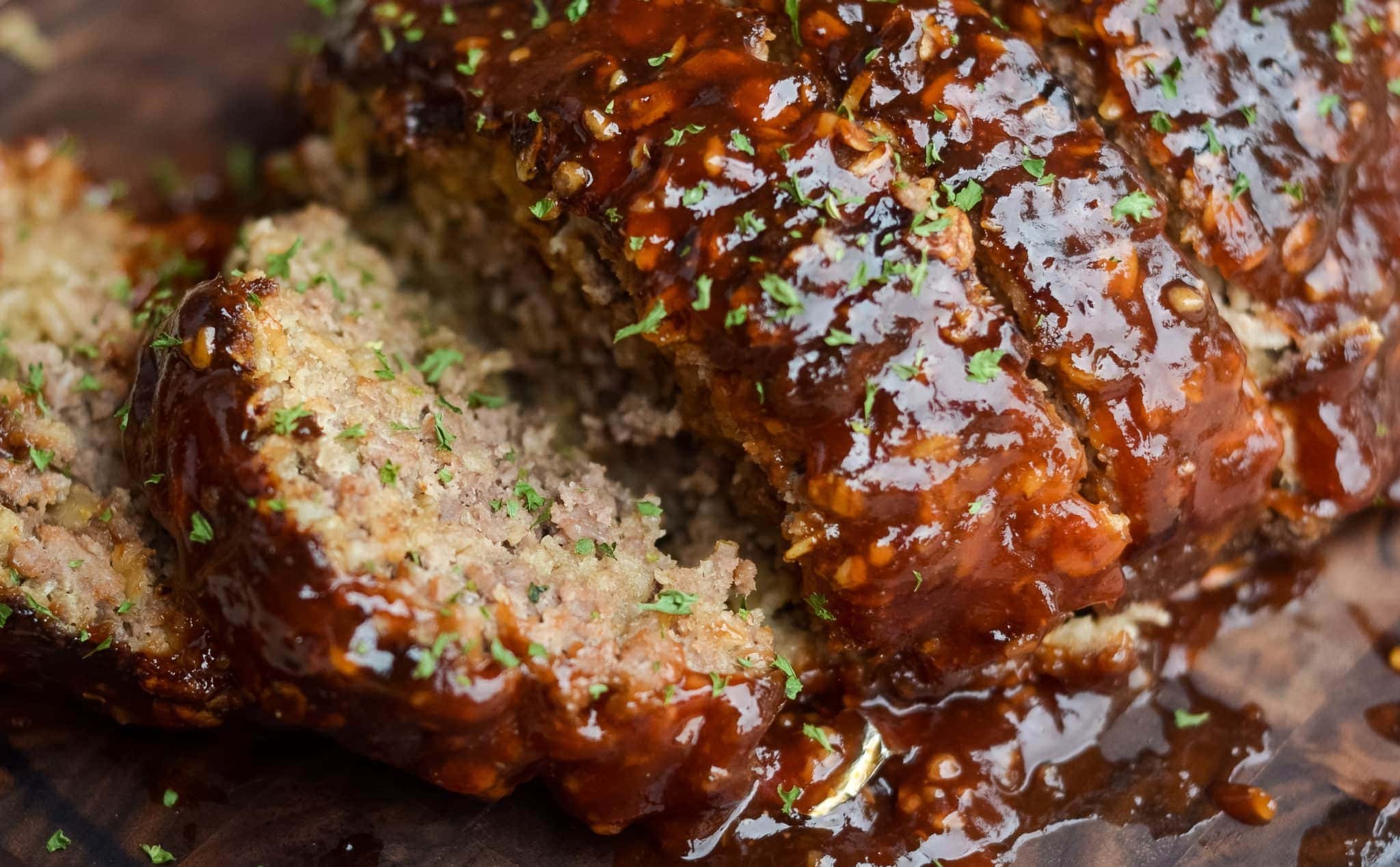 We are really excited you are here.  You can also find us on Home pressure cooking Facebook page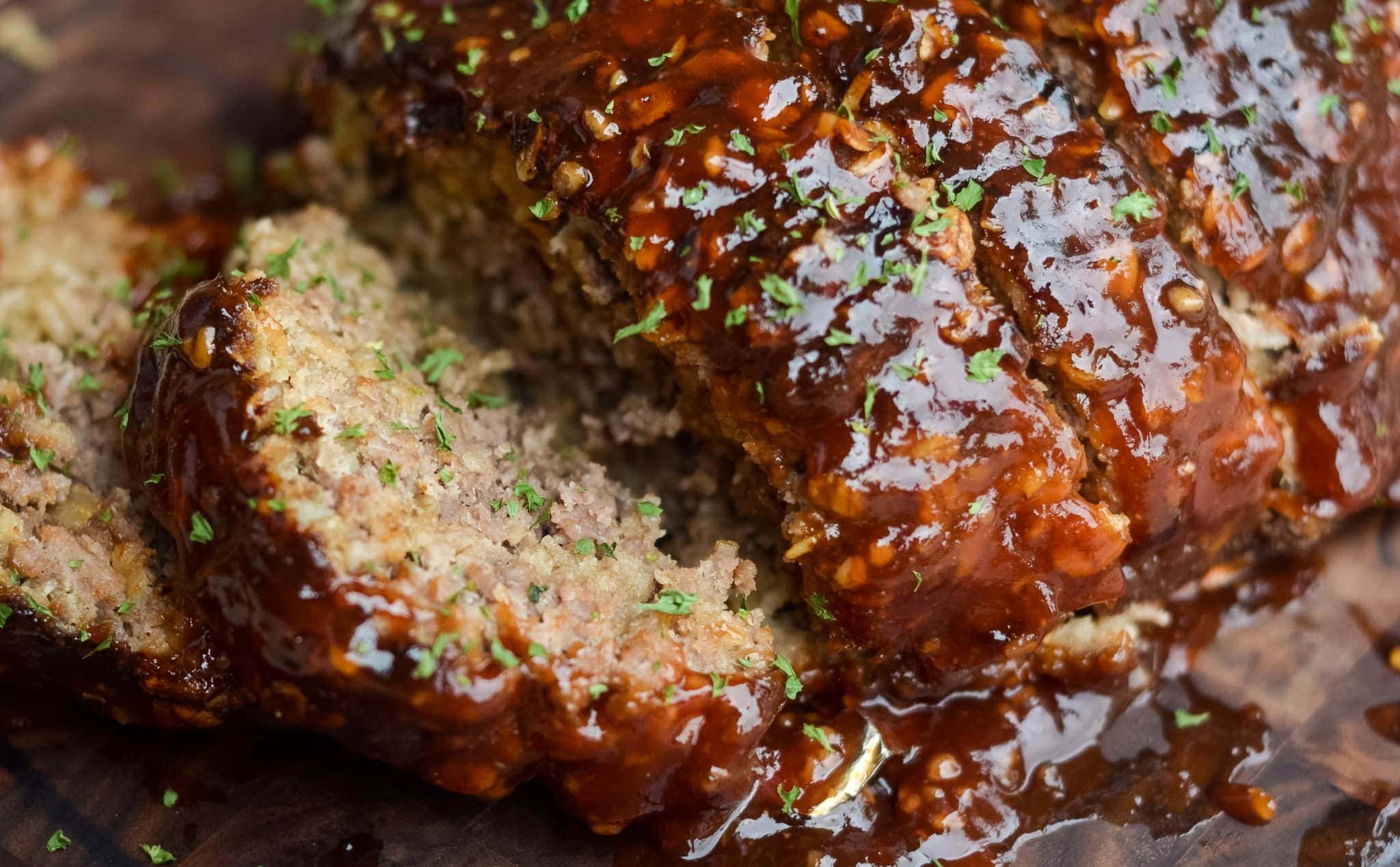 Drop your email down below to be the first one to know about all our recipes shared, gadgets and more tid bits for your pressure cooking needs.