How to make stuffed Manicotti in the Instant Pot
I would have hopped on a Facebook live to share how to make stuffed Manicotti in the Instant Pot. I did not because for some odd reason I get very tongue-tied saying Manicotti. I don't say it like an Italian would, and I really don't want to insult the nationality hahaha, even though I am half Italian myself. I guess I say it as an Irishman would. I'm half Irish too.
Anyhow, this was an experiment as always for me. I have been wanting to try some stuffed shells in the Instant Pot. I thought the Manicotti would be easier to stuff the cheese inside opposed to shells. I did not pre-cook the pasta today. It all went in the pot uncooked. Let me get right to it.
How to make Stuffed Manicotti in the Instant Pot
I used two of my Insta-Pans to stack on one another. In one box of Barilla you get 14 shells. I made 7 shells in each pan. I used my 8 Qt. Pot so I could stack TWO pans.
This pan is truly so versatile. You can make bundt cakes one day, lasagna, meatloaf, and cheesecakes all the other days of the week. The pan does not come with a guaranteed weight loss certificate. Sorry, it may be the opposite if you don't be careful. Proceed your purchase with caution: Find the Insta-Pan here. 
Also, find all the recipes I have made using the 7′ Springform pan HERE
You will find all our favorite accessories at the end of this recipe
The only thing I would do next time is add a little more ricotta cheese in the middle. I will share the recipe as if I did:)
Stuffed Manicotti in the Instant Pot
Stuffed spinach manicotti
Ingredients
14

Manicotti shells

1 1/2

cup

Ricotta cheese

2

cups

mozzarella cheese

1

egg slightly beaten

salt, pepper, parsley to taste

1 favorite jarred sauce

15

oz.

diced tomatoes

1 1/2

cup

water

10

oz.

Frozen spinach, partially defrosted and drained.
Instructions
Prepare your filling first in a mixing bowl with the ricotta, Parmesan, half the mozzarella, egg, salt and pepper and parsley and spinach. Place the filling into a piping bag (or squeeze it into the corner of a zipper seal-able plastic bag with the corner cut off).

Squeeze the filling into the Manicotti shells, using your fingers to push any extra filling into the ends. Mix your sauce and tomatoes together. Add sauce combination on the bottom of a Spring-form pan or whatever stackables you may have. You can set 7 shells at a time in one Spring-form pan. Top with sauce and remaining mozzarella cheese. Season on top with salt, pepper and parsley. You can use any seasoning of choice, like garlic salt as well. You may stack, and I recommend tin foiling both pans top and bottom.

Add one cup and half of water to pot. Set pans on a trivet and lower in pot.

Set pot on High Pressure Manual for 25 minutes. Let Naturally release. Be sure to test a shell by cutting into it gently. It should be soft and ready. If NOT, add an additional 2 minutes. May top with more cheese and let set for 10 minutes before serving. ENJOY
Notes
Please NOTE that often times depending on the pans you use, and your elevation cook times can and will vary. We added 25 minutes as we feel that will best fit a universal cook time no matter your elevation or pans you use. ENJOY.
Thanks for stopping by Home Pressure cooking today! You can also check out our custom line of goods for the Instant Pot- Pressure Cooker, Air fryer, Toaster Oven, Mealthy, Conventional oven, and Ninja Foodi.
Home Pressure Cooking not only creates amazingly simple meals, but we also created a brand of goods to use in your pressure cookers. The support and feedback have been wonderful for us to continue to not only bring you great recipes but to also bring to you the best quality goods on the market today.
Home Pressure Cooking a USA-brand-seller- and creator.
All highlighted links lead to our Amazon affiliate links.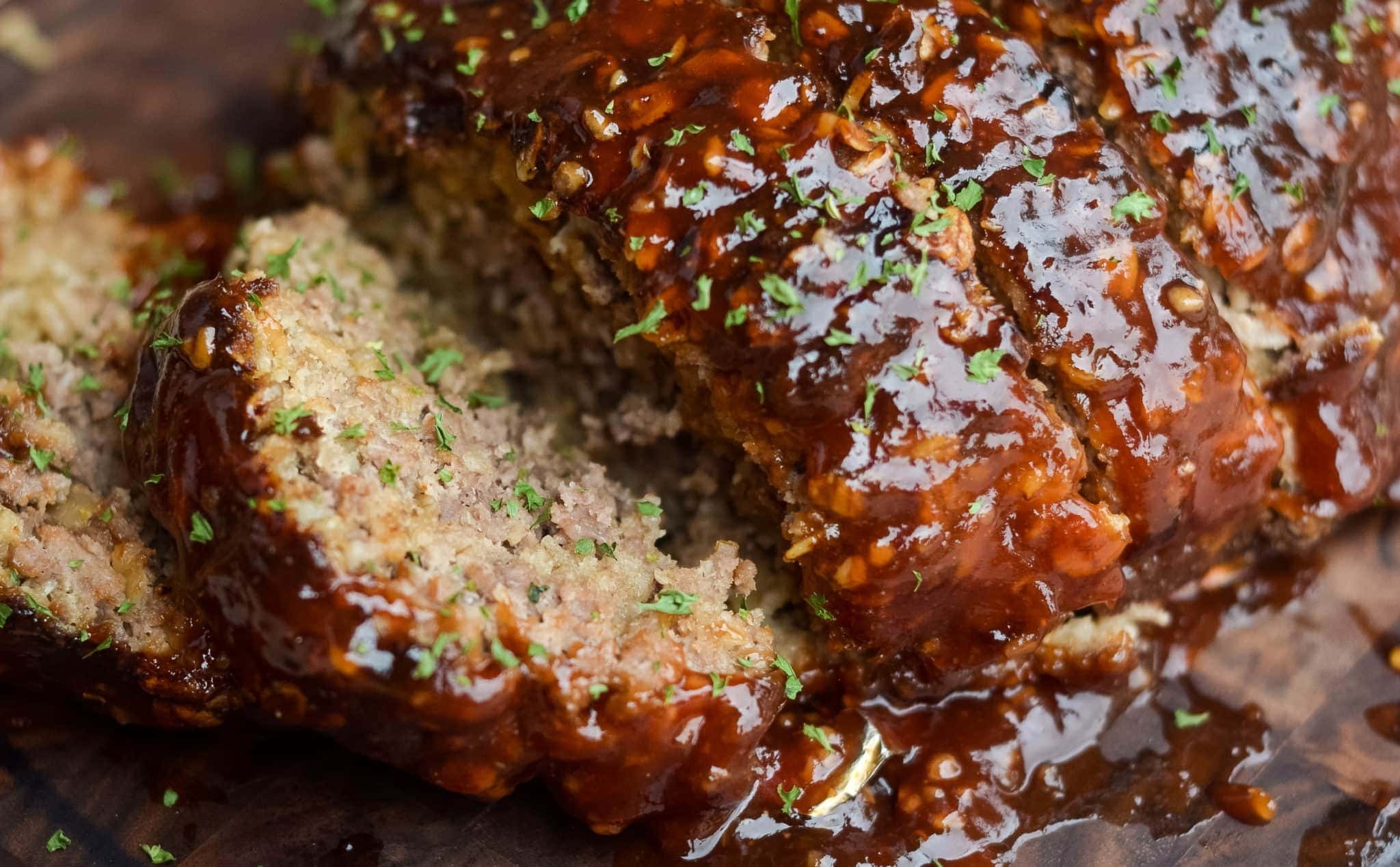 We have the  Insta-cover
, for 6 Qt.- 3 Qt. and 8 Qt. for Instant Pots and NOW the NINJA Foodi cover size available for 6.5 Qt. and 8 Qt.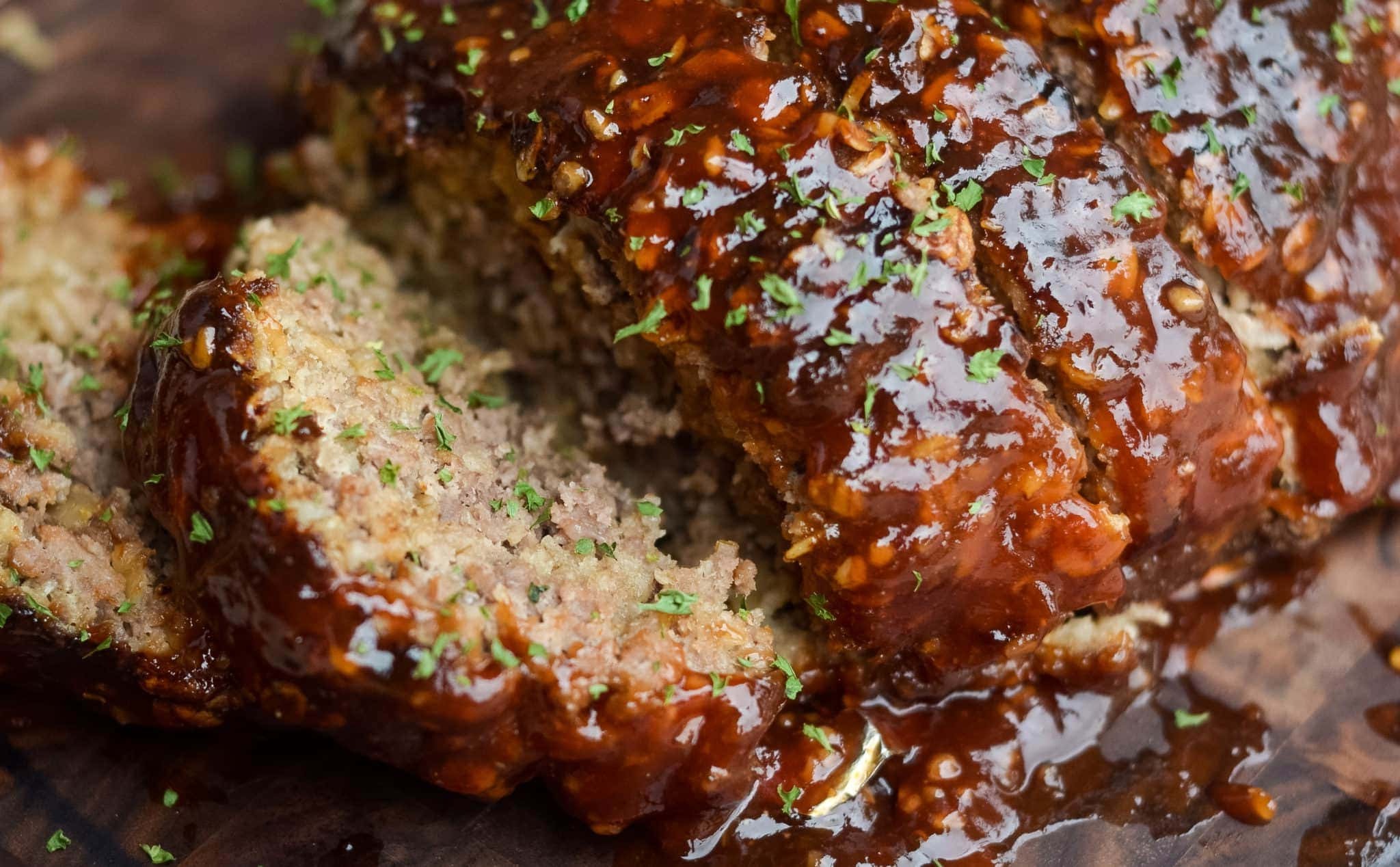 The Insta Rack
,  and egg bite molds,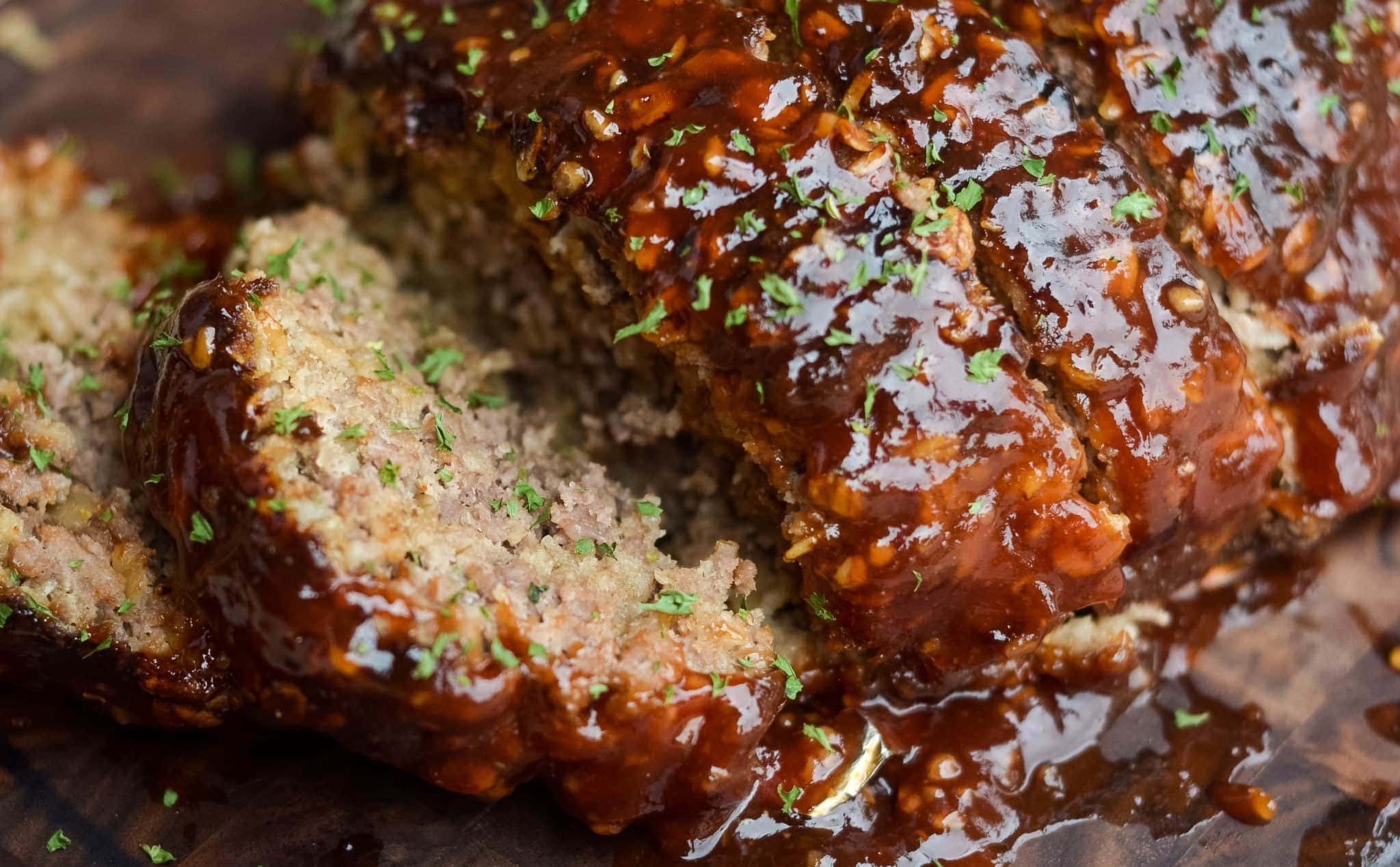 Find recipes HERE using egg bite molds
The Insta-bundle
 (3 piece starter set) Best value…you basically get the silicone mitts for free:)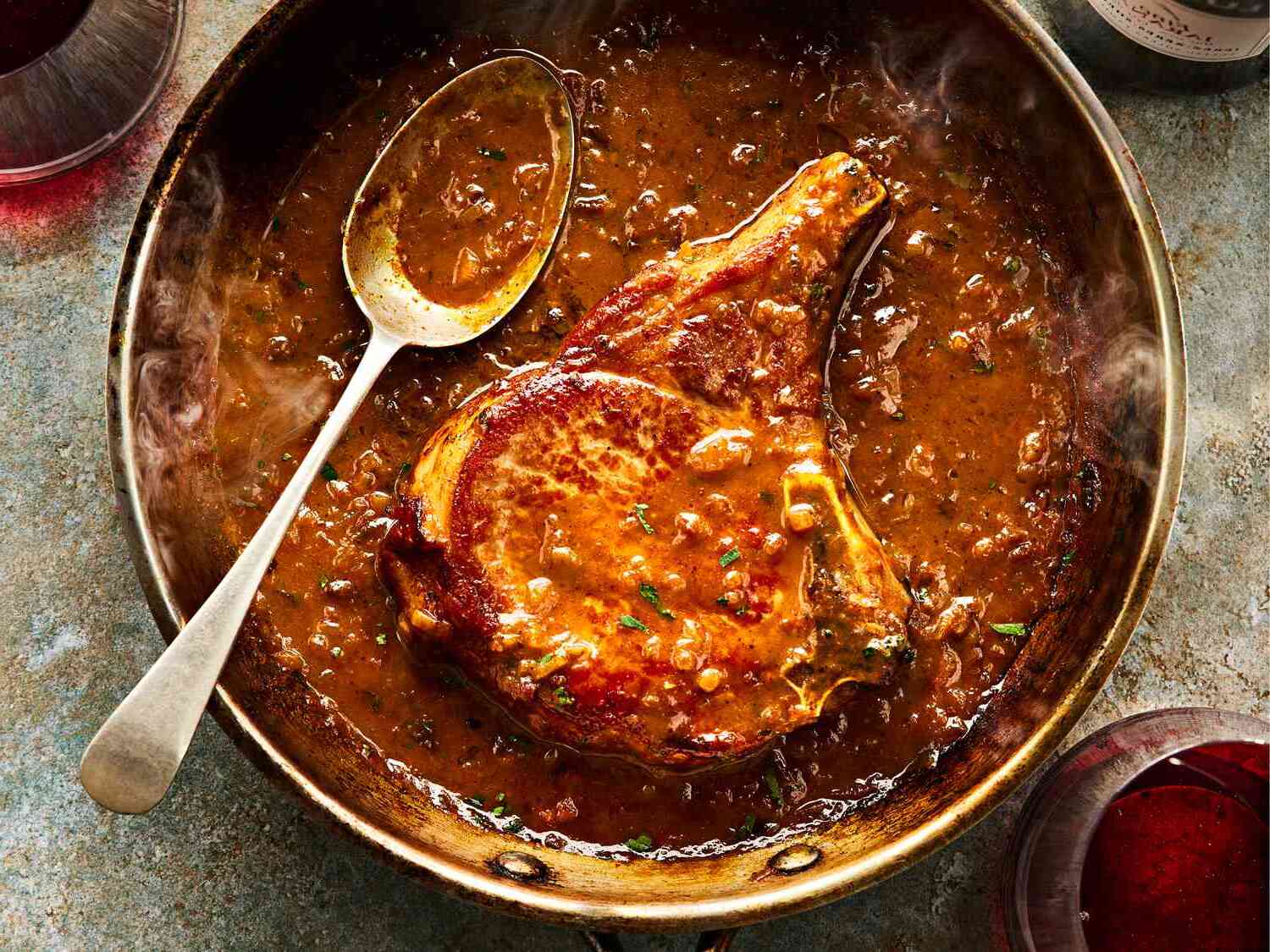 Find all our recipes using the Two in One Spring-form/Bundt Pan HERE
Another cool addition to our line is the Flower Bundlette pan
made for the 3 Qt. mini pots and up, 6, 8 Qt. etc. 
Find all our recipes using the 3 cup flower pan HERE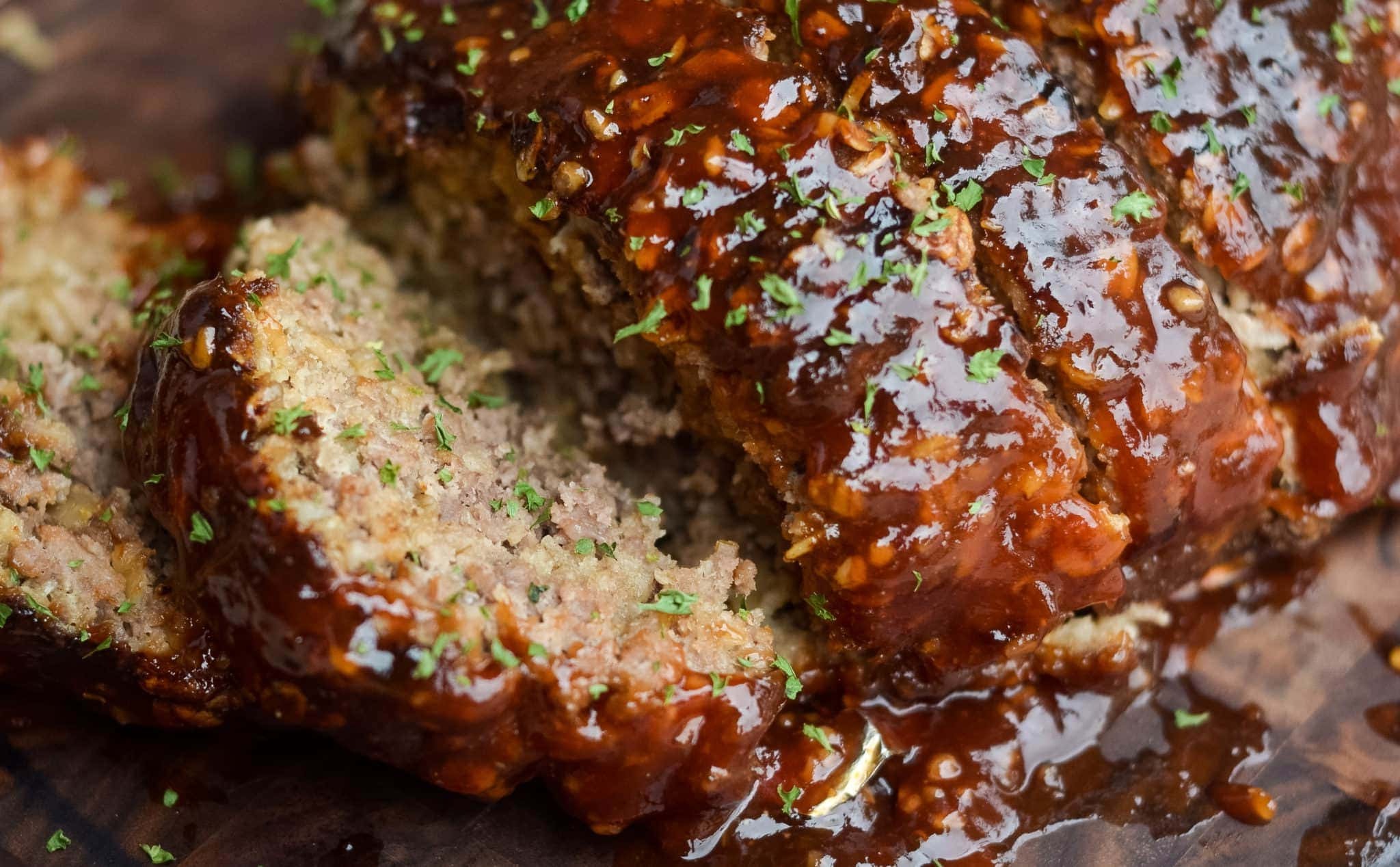 Custom made Eco-friendly bamboo Spurtles are a must-have for all cooks in the kitchen. Everyone who has them never wants to let them go!
You can learn all about Spurtles and their history HERE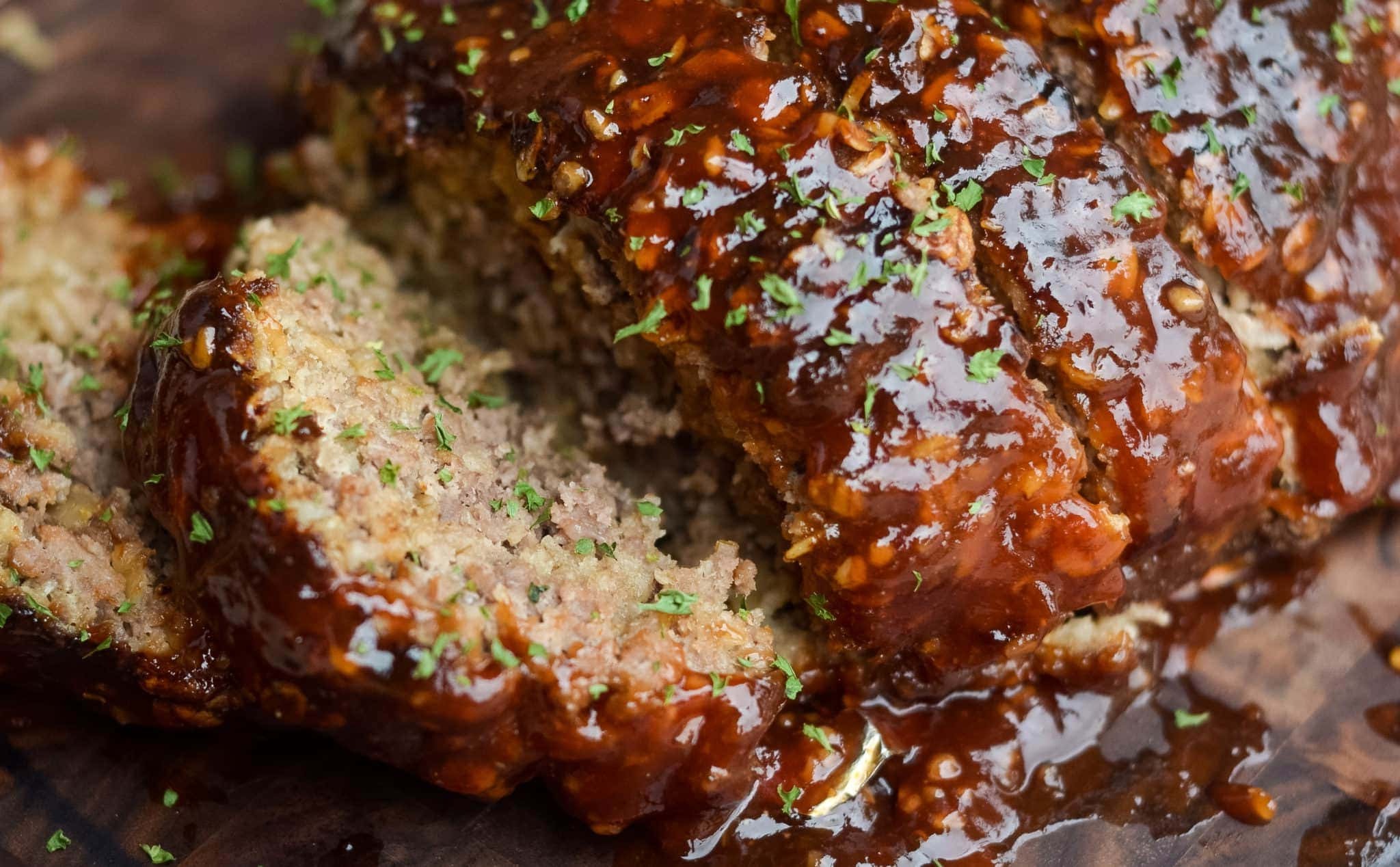 4 Piece Wooden Bamboo Spurtle set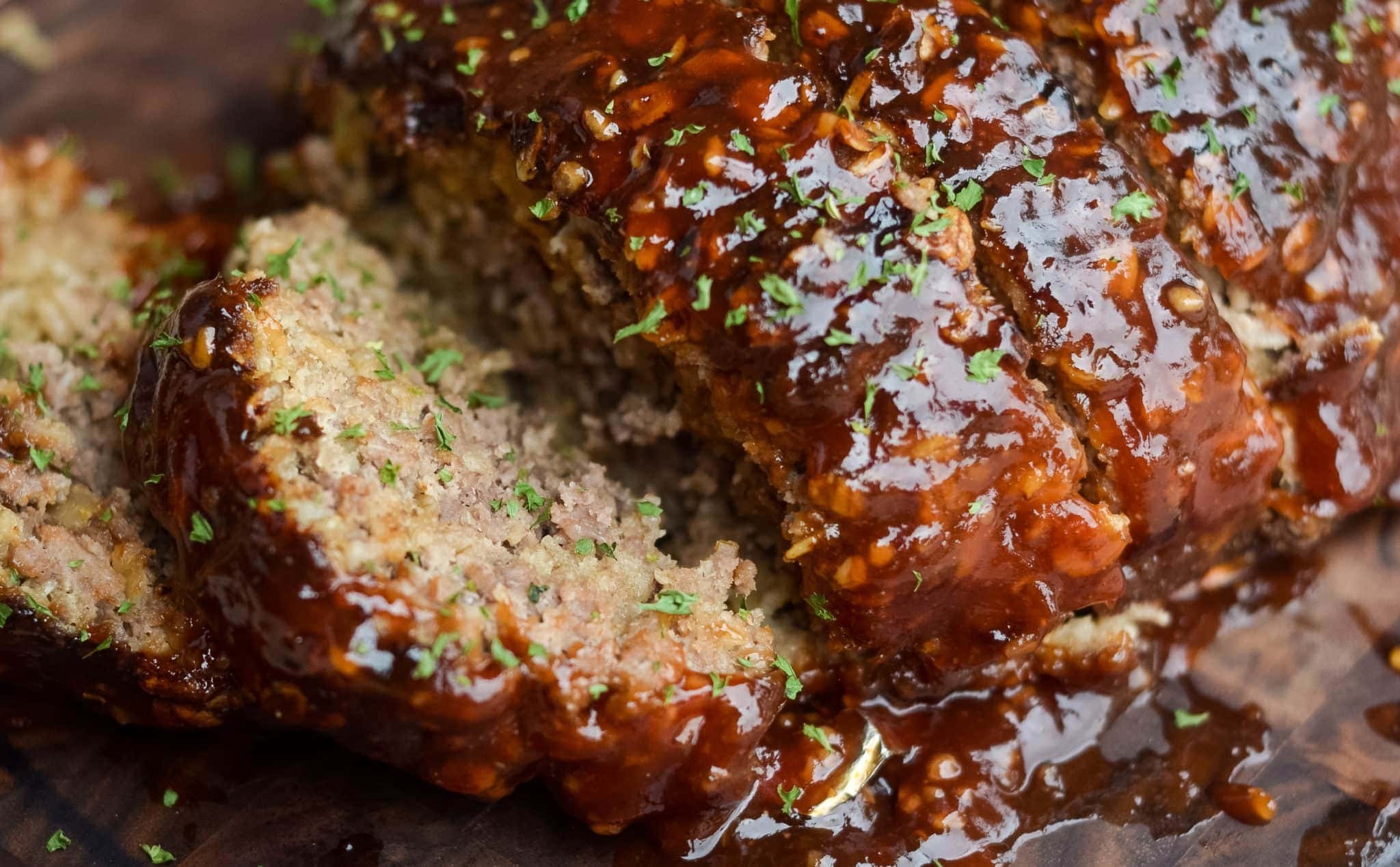 Deluxe Bake-ware set for use with all your baking needs, compatible with the Ninja Foodi, Pressure Cooker, Mealthy CrispLid, and oven use.
Deluxe Bake-ware set HERE
Recipes made using the Deluxe Bake-ware set HERE
Now featuring the Ninja Foodi Grill Cover HERE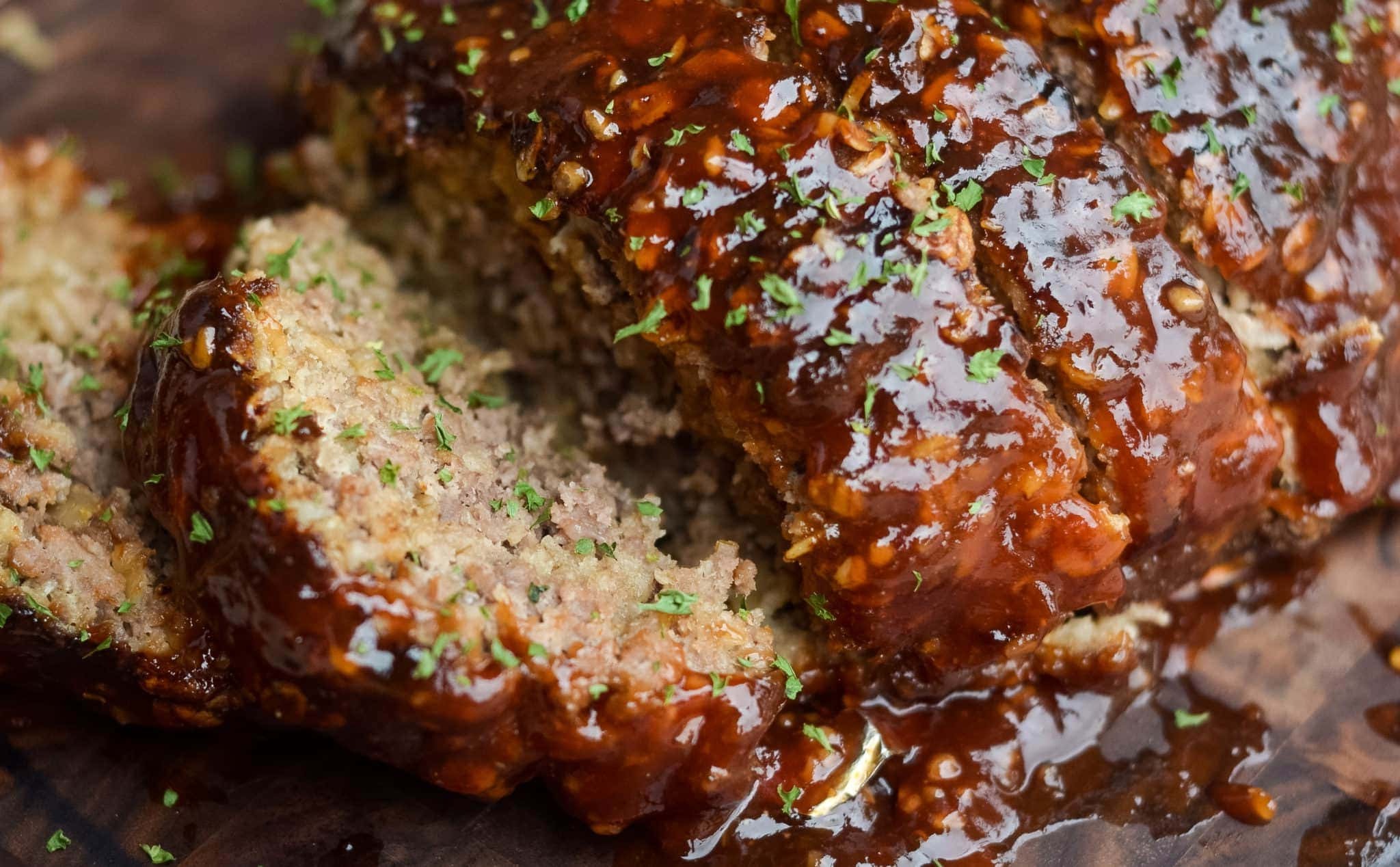 Cheater cook time magnets HERE. Not only useful, but they are also quite cute too!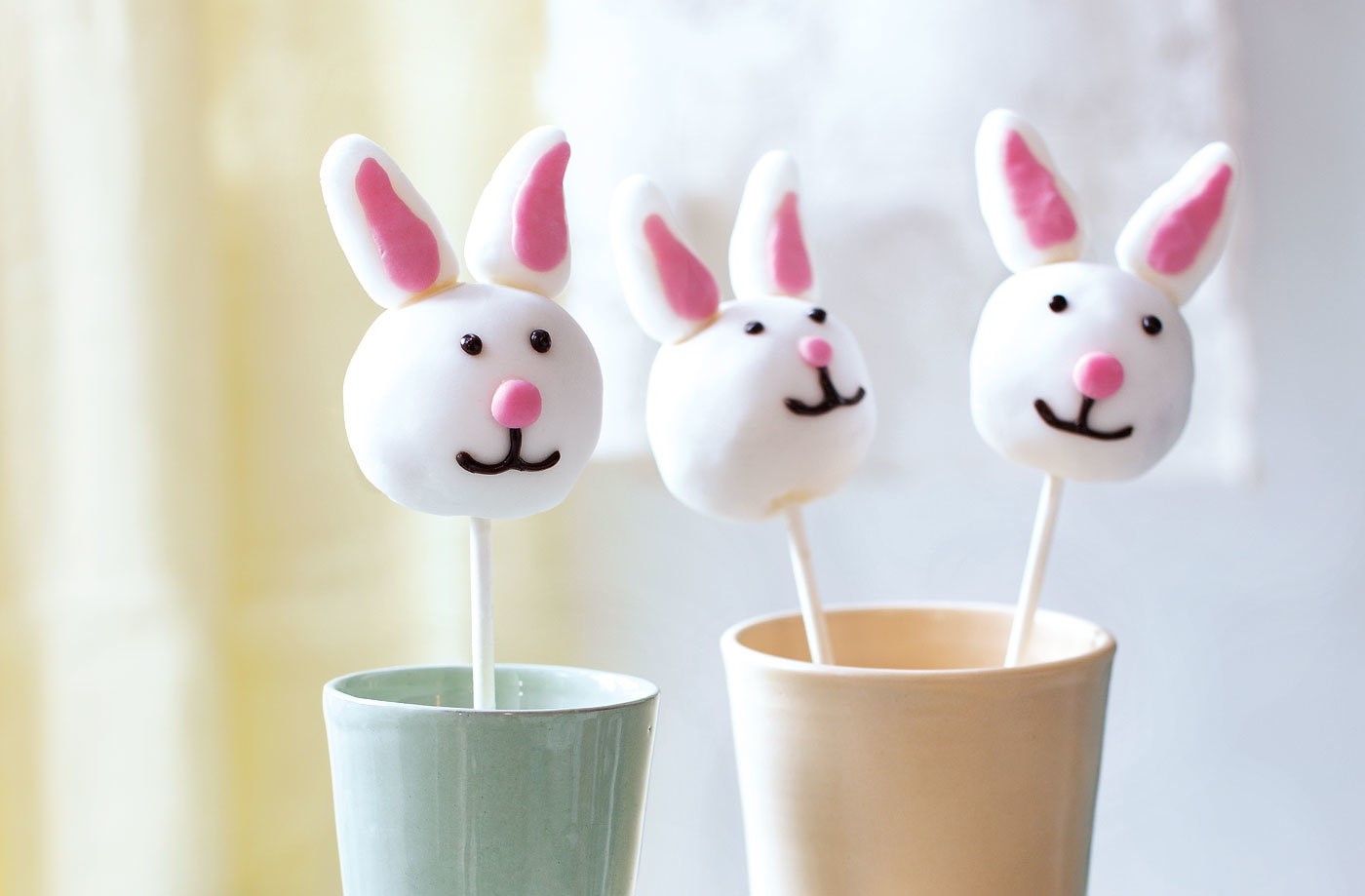 Check out our digital, downloadable, printable pressure cooking cookbook here with over 70 tried, true, and tested recipes!
You will have most ingredients and spices in your every day pantry. Very traditional cooking for the everyday person, all tried and true and passing them to you.
HPC COOKBOOK HERE
If you are new to the whole Ninja Foodi experience, you can check out our Ninja Foodi review HERE.
Another new kid on the scene is the Mealthy CrispLid! This is a total game-changer for use with your current 6 or 8 Qt. Pressure Cookers. Find our Review and thoughts HERE.
Find the Mealthy Crisplid HERE
USE CODE: HOMEPRESSURECOOKING for $10.00 OFF the Mealthy CrispLid
Find all our tested Ninja Foodi recipes we have made so far HERE.
Find us on YOU TUBE HERE
Feel free to join our Ninja Foodi group HERE. You will be sure to learn a ton of tips and tricks and exchange recipes. LOVE IT~
We are really excited you are here.  You can also find us on Home pressure cooking Facebook page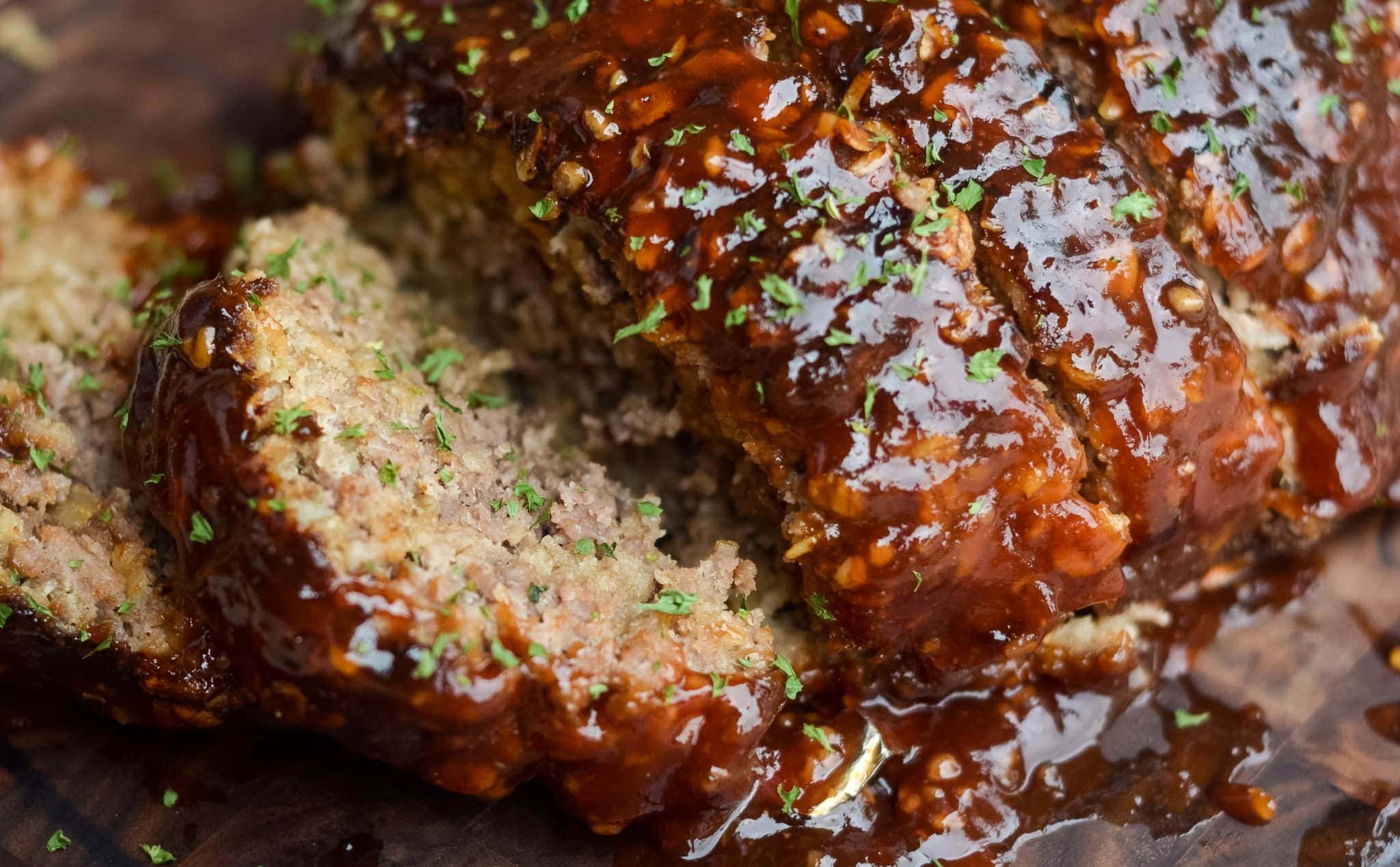 Drop your email down below to be the first one to know about all our recipes shared, gadgets, and more tidbits for your pressure cooking needs.