Little did I know until our meal was finished what exactly inspired my husband to want to make these spare ribs in the Instant Pot.  We of course have made ribs many times before, however these were a bit different than the traditional spare ribs with BBQ sauce. I was all for the change because truth be told, I don't care for eating messy BBQ ribs. I always walk away with a ring around my mouth and sticky fingers. Not very lady like, I admit.
How to make Spare Ribs in the Instant Pot
The entire time my husband and I were eating this delicious meal, almost declaring it as our fave, he finally at the end said to me "these were just about spot on like my grandmother used to make". He loved his grandmothers cooking. I always feel bad I never had the opportunity to meet her. I would have no doubt been able to get some of her recipes. Sadly, no one has them. Ladies, write a cookbook for your kids if you have some favorites. It is something that can be passed down from generation to generation.
My husband made up his own concoction of spices and marinade. Most everything you will have on hand already.
How to make Spare Ribs in the Instant Pot
Succulent Pressure Cooker Ribs
Ingredients
3

lbs

Pork Ribs

Not On Rack

1

Jar

Saurkraut

6

Whole

Yukon Potatoes

4

TBSP

Beer

2

TBSP

Apple Cider Vinegar

2

tsp

Garlic

Minced

3

TBSP

Vegetable Oil

Salt and Pepper

To Taste

Caraway Seeds

To Taste
Instructions
In a zip-lock baggie add the following: Beer, vegetable oil, peppers, salt, caraway seed and garlic.

Add your ribs to the bag and let marinate for 3 hours in the fridge. DO NOT discard the marinade juice.

Set your pot to saute method and lightly brown the ribs on both sides.

Remove from pot. Place ribs on the rack that your Instant Pot comes with setting 3 of the ribs horizontal and then 3 ribs the opposite way on top of the bottom layer of ribs.

Add the marinade back in the pot along with 1 cup of water. Hit meat option and set to 45 minutes.

Once finished let your ribs naturally release.

In the mean time cut your potatoes in 4 quarters.

Prepare sauerkraut in a separate pan stove top, adding more caraway seeds. We prefer jar sauerkraut (Bavarian)

On a foiled pan place your ribs, and lightly brush more of the marinade on. Broil on high for approximately 5-7 minutes. Keep an eye on them that they don't get too crispy.

Lightly rinse your pot out. Add one cup of fresh water and your potatoes in steamer rack back into the Instant pot. Set on manual for 6-7 minutes.

Do a quick release. Dinner is ready! Yummy. Enjoy.
Pin it, try it:)
Thanks for stopping by Home Pressure cooking today! You can also check out my custom line of goods for the pressure cooker, air fryer, oven and Ninja Foodi.
If you are new to the whole Ninja Foodi experience, you can check out my Ninja Foodi review HERE, and my Ninja Foodi recipes I have made so far HERE.
Feel free to join my Ninja Foodi group HERE. You will be sure to learn a ton of tips and tricks and exchange recipes. LOVE IT~
Buy from a known and trusted brand. You always know where to find me.  All highlighted links lead to my Amazon affiliate links.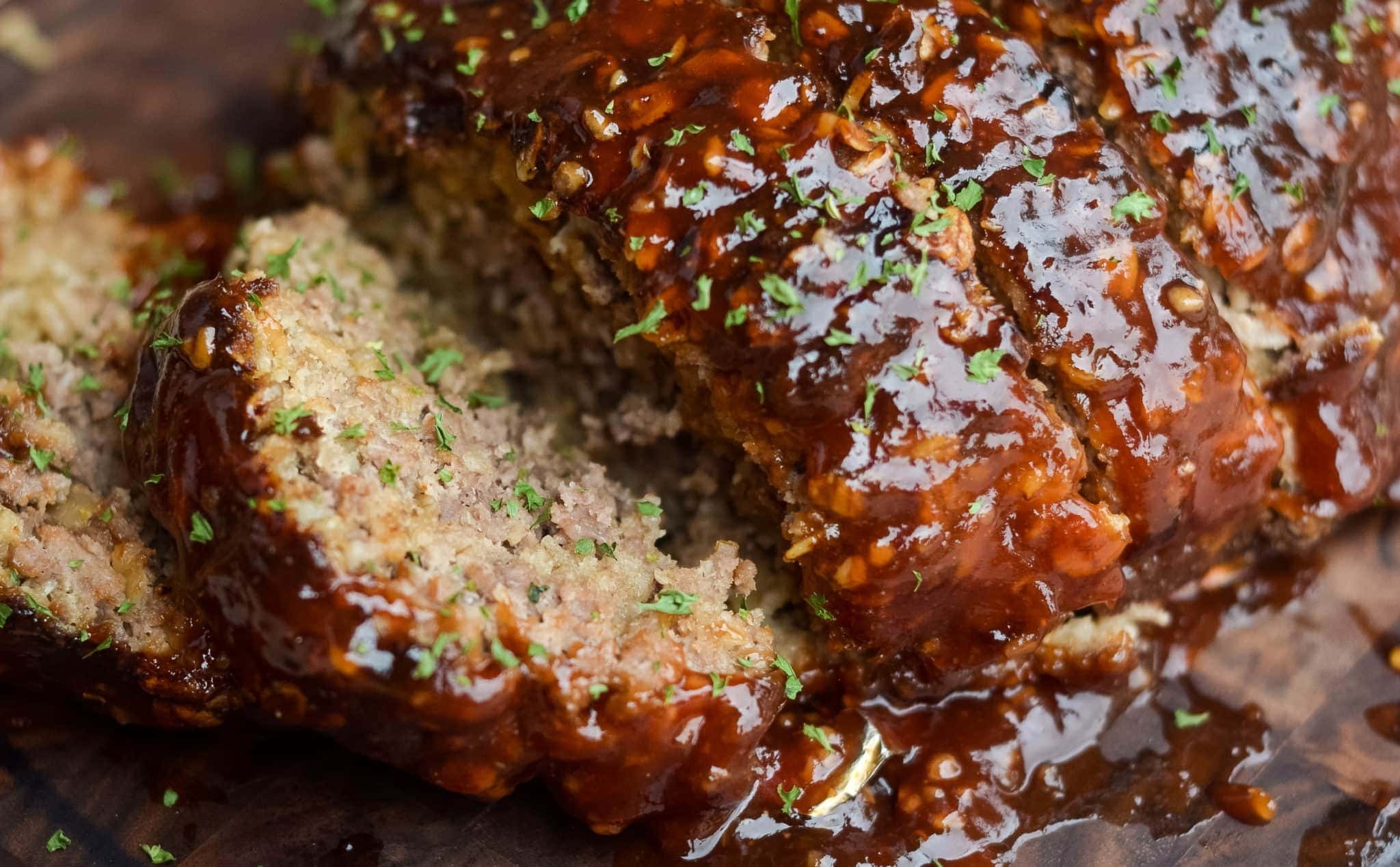 We have the  Insta-cover
, for 6 Qt.- 3 Qt. and 8 Qt. sizes available now,  the Insta Rack
– the Insta-Trivet/steamer, egg bite molds
The Insta-bundle
 (3 piece starter set) Best value…you basically get the silicone mitts for free:) Now offering in Tiffany blue color!
and of course the Insta-Pans.
Orange Insta-Pan HERE
Tiffany Blue Insta-Pan HERE
Newest addition to my line is the Flower Bundlette pan
made for the 3 Qt. mini and up.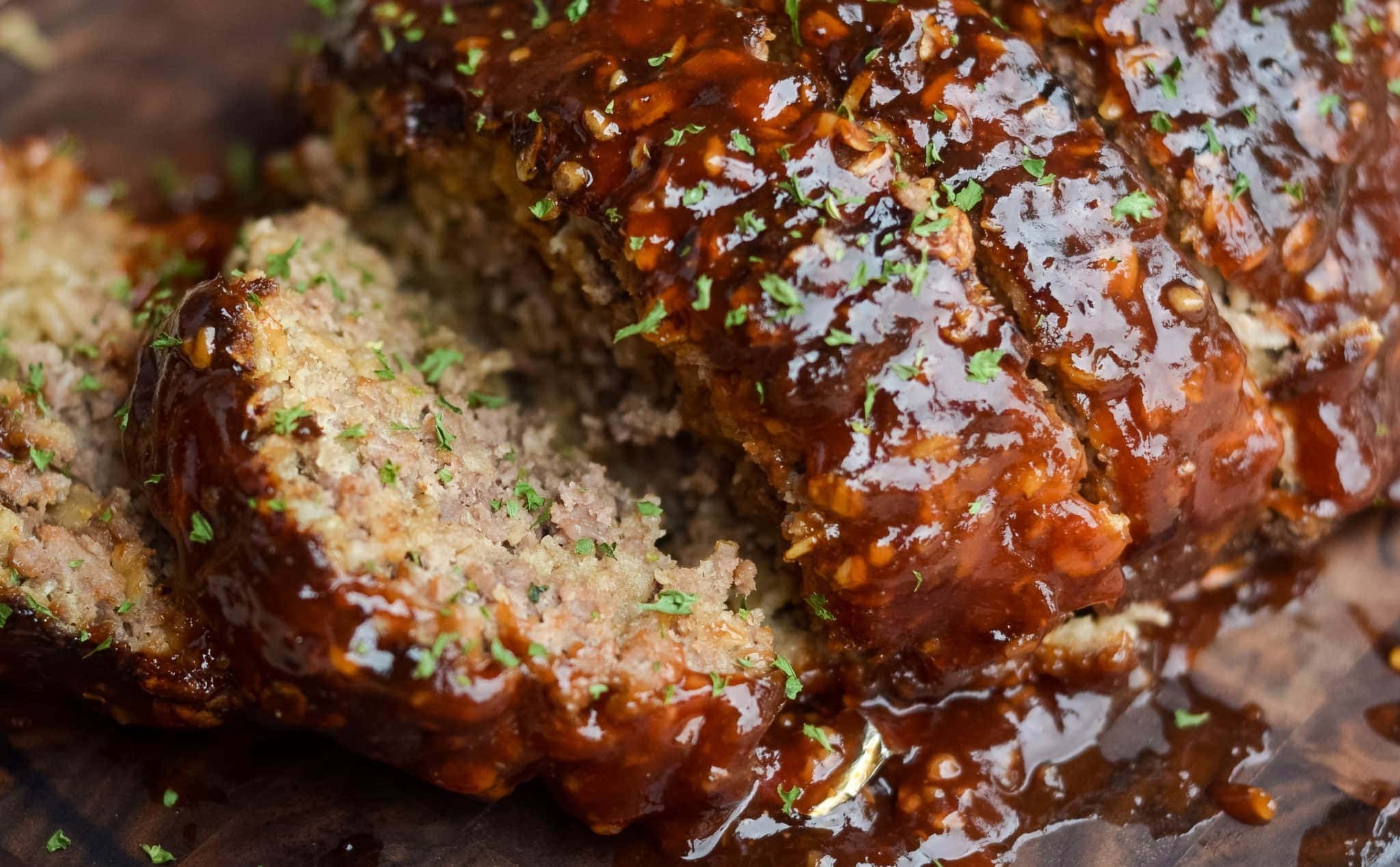 Another new goodie recently rolled out in our Home Pressure cooking line.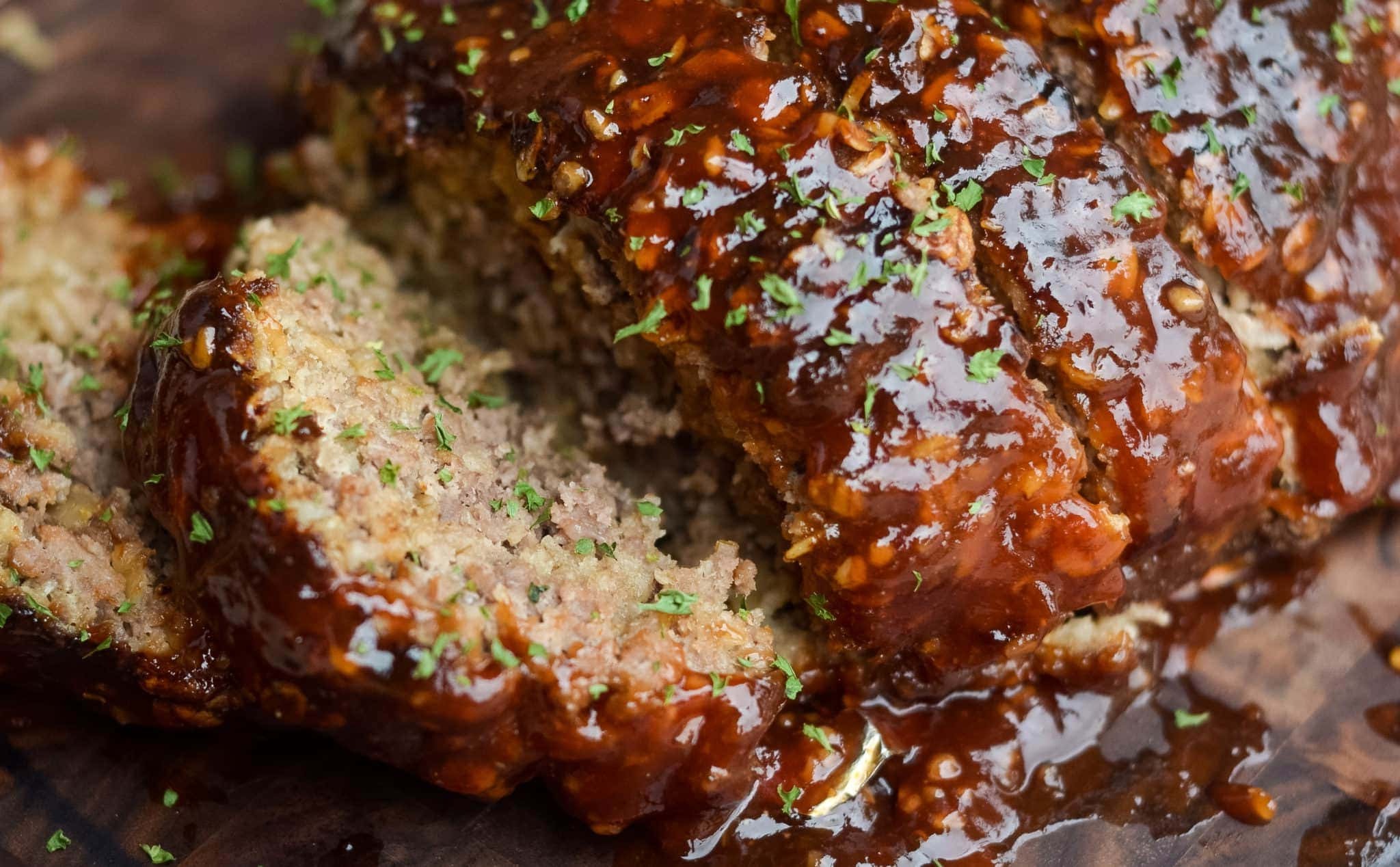 4 Piece Wooden Bamboo Spurtle set
,
Cheater cook time magnets HERE. Not only useful, they are quite cute too!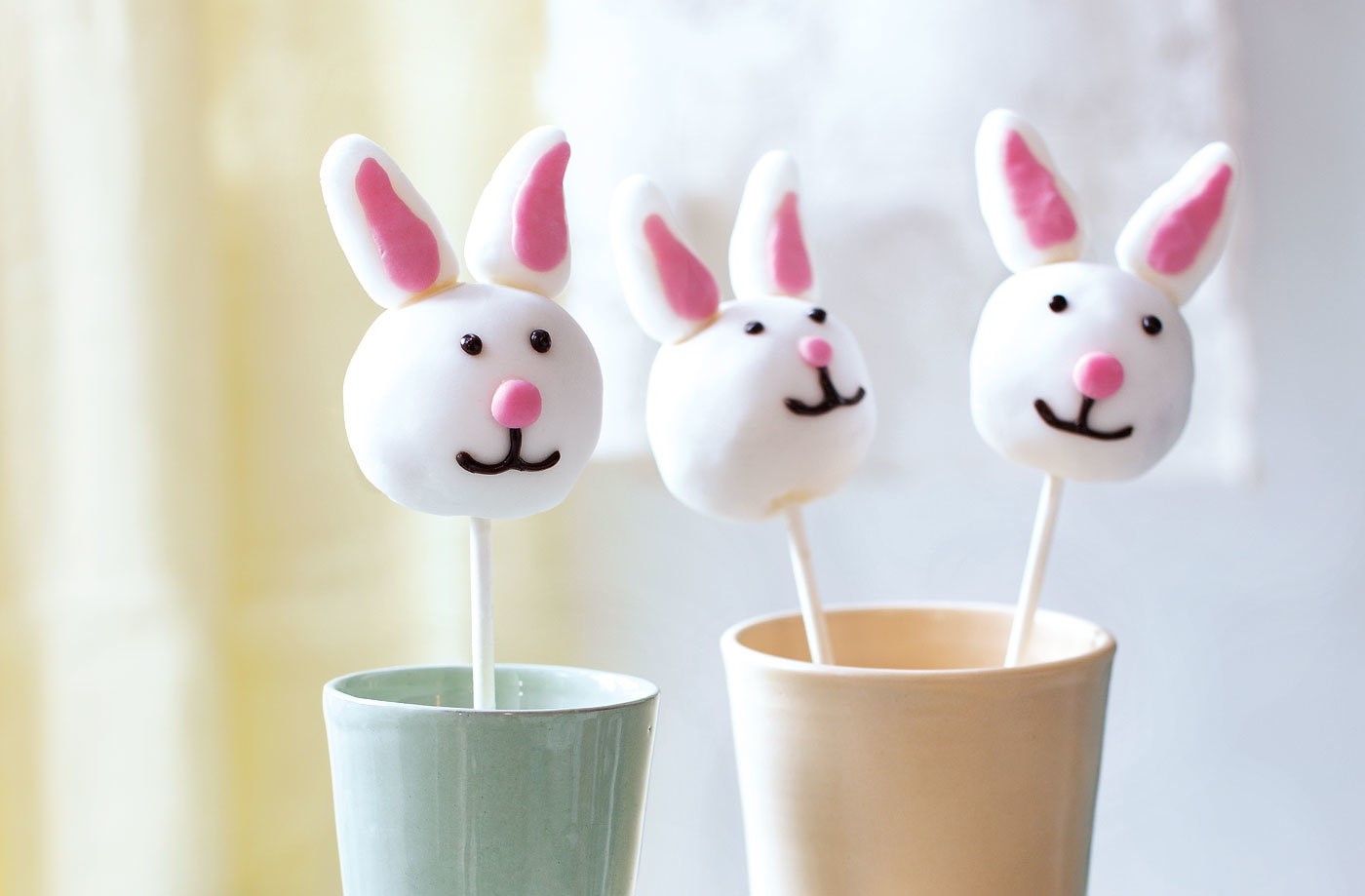 I am really excited you are here.  You can also find me on Home pressure cooking Facebook page where I demonstrate live cooking demos.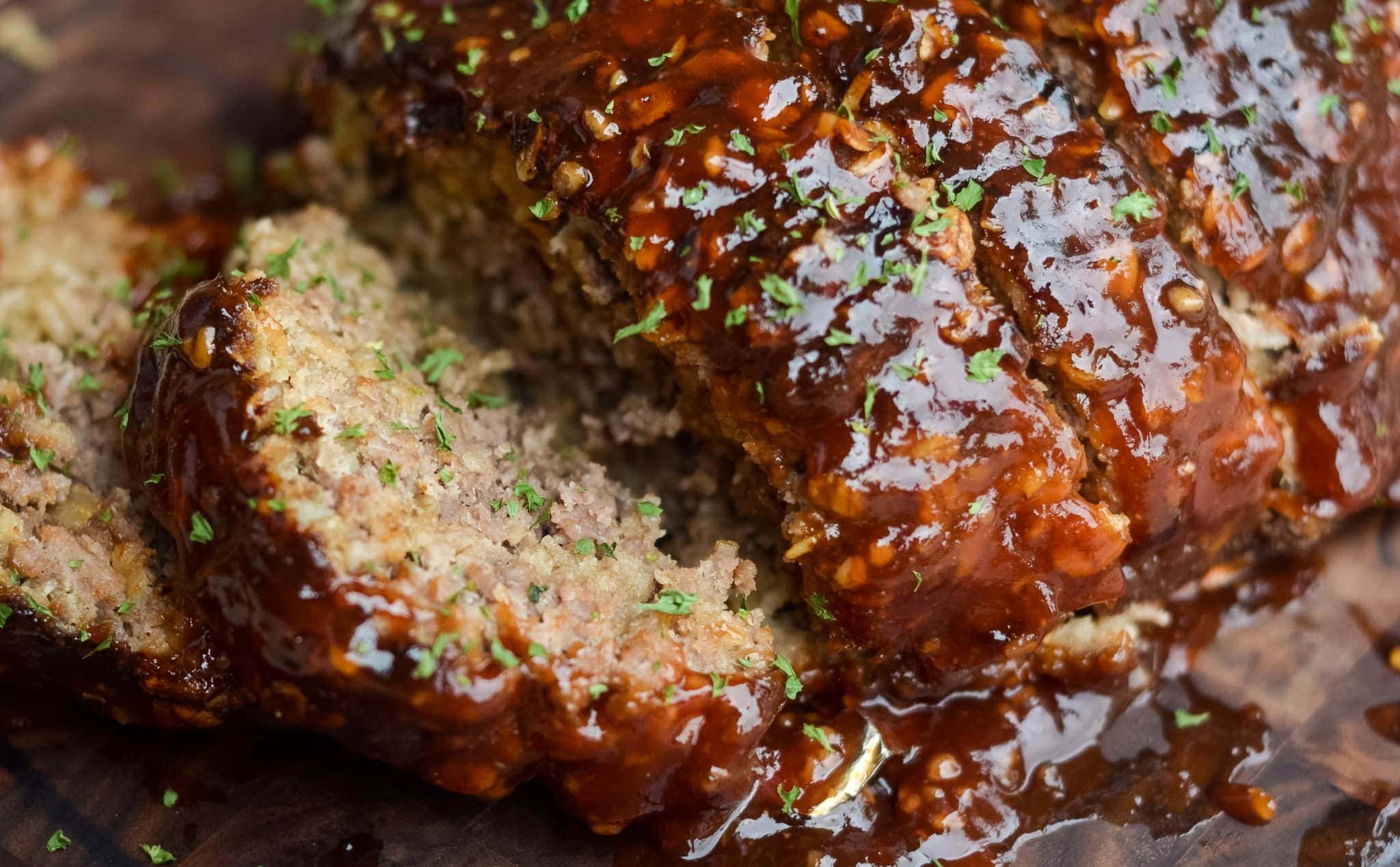 Drop your email down below to be the first one to know about all my recipes shared, gadgets and more tid bits for your pressure cooking needs.