How to make Spaghetti Bolognese in the Ninja Foodi pressure cooker
Hi there friends! One of our favorite, easiest, fastest and tastiest meals to make in the Ninja Foodi Pressure Cooker method  is our Spaghetti bolognese.
What is bolognese? In short- a sauce of ground beef, tomato, onion, and herbs, typically served with pasta. It's actually a very quick sauce to make and you can use ground sausage in lieu of ground beef. Or perhaps even mix the two together. We have done that before and it's a real flavor bomb.
So fun to cook with the family! Since I have invested in the Ninja Foodi, it truly has become a family affair. Everyone's curiosity has gotten the best of them. Considering we are a big foodie family, it really didn't take too much prompting to get my boys to check it out and teach them how to cook. It doesn't get any easier than this.
We hope you enjoy our Spaghetti Bolognese in the Ninja Foodi Pressure Cooker.
There are many variations of this popular Italian dish. We sort of put our own spin on it. I do believe you can do the same. It's always fun to put a new twist on food to your own liking.
While our son was home from Spring Break, this was a request. That tells you just how good it is. All the comforts of home made simple.
I asked him to join me on a Facebook live cooking episode. It was actually fun and he enjoyed it. Even paid me a little compliment saying after words that I am pretty good at this HA!!~
The spaghetti noodles were cooked to perfection in 6 minutes time. No mush, and perfectly al dente'. Just the way a true noodle should be. One thing our son took note of, is the fact that every ingredient holds the true flavor profile.
PIN it, make it, Enjoy with a bottle of red.
We have made this dish over a dozen times. It's always fun to change it up, add the capers, don't add the capers, add black or green olives, etc. You can really get creative with this dish.
If you like Italian, you may also enjoy our Chicken Parmesan in the Ninja Foodi recipe HERE.
Enjoy! Hope to see you back again. See recipe down below.
How to make Spaghetti Bolognese in the Ninja Foodi pressure cooker
How to make Spaghetti Bolognese in the Ninja Foodi
Ingredients
1

LB

Mild Italian Sausage or Ground beef

Ground

1

LB

Spaghetti

28

Oz

Tomatoes

Whole

14

Oz

Tomatoes

Crushed

1

Cup

Water

1-3

Splashes

Red Wine

2

tsp

Garlic

Minced

3 1/2

Oz

Capers

8-10

Whole

Sun Dried Tomatoes may substitute plum tomatoes

We have used either or, and both delicious. Try both, or one or the other.

1

Whole

Yellow Onion

Small

1-2

tsp

Italian Seasoning

1

Dash

Sea Salt

1

Dash

Pepper

1

Dash

Crushed Red Pepper
Instructions
Set your pot on saute mode medium. Add your Italian sausage or ground beef, onion and garlic. Saute to golden brown and be sure to scrape any bits off the bottom before proceeding.

Drain meat and remove from pot and place on plate for later adding it back.

No need to clean out your inner part, but be sure nothing is stuck to the bottom.

Insert pot back in pressure cooker and add your can of tomatoes. We used Cento organic. Lightly smash down.

Add capers and sun-dried tomatoes. Mix well and add your spices.

Add crushed tomatoes, whole tomatoes, wine ,chicken broth and water. Mix well.

Break your spaghetti noodles in half, fan first and doing just a handful at a time, in a criss cross layer of each. DO NOT STIR the pasta, resist!

Be sure to gently submerge spaghetti completely in the pot.

Close pot, turn to seal and hit manual for 6 minutes. After the time is up, let naturally release for 3 minutes.

NOTES: ***Remember it takes a bit for your pot to reach pressure before it begins count down.***

You will want to do a QR (Quick release). Open lid carefully, stir and let cool down for at least 5-7 minutes before serving.

Garnish with fresh parsley and fresh grated cheese. Bon-appetit'.
Thanks for stopping by Home Pressure cooking today! You can also check out our custom line of goods for the Instant Pot- Pressure Cooker, Air fryer, Toaster Oven, Mealthy, Conventional oven and Ninja Foodi.
Home Pressure Cooking not only creates amazingly simple meals, we also created a brand of goods to use in your pressure cookers. The support and feedback has been wonderful for us to continue to not only bring you great recipes, but to also bring to you the best quality goods on the market today.
Home Pressure Cooking a USA-brand-seller- and creator.
All highlighted links lead to our Amazon affiliate links.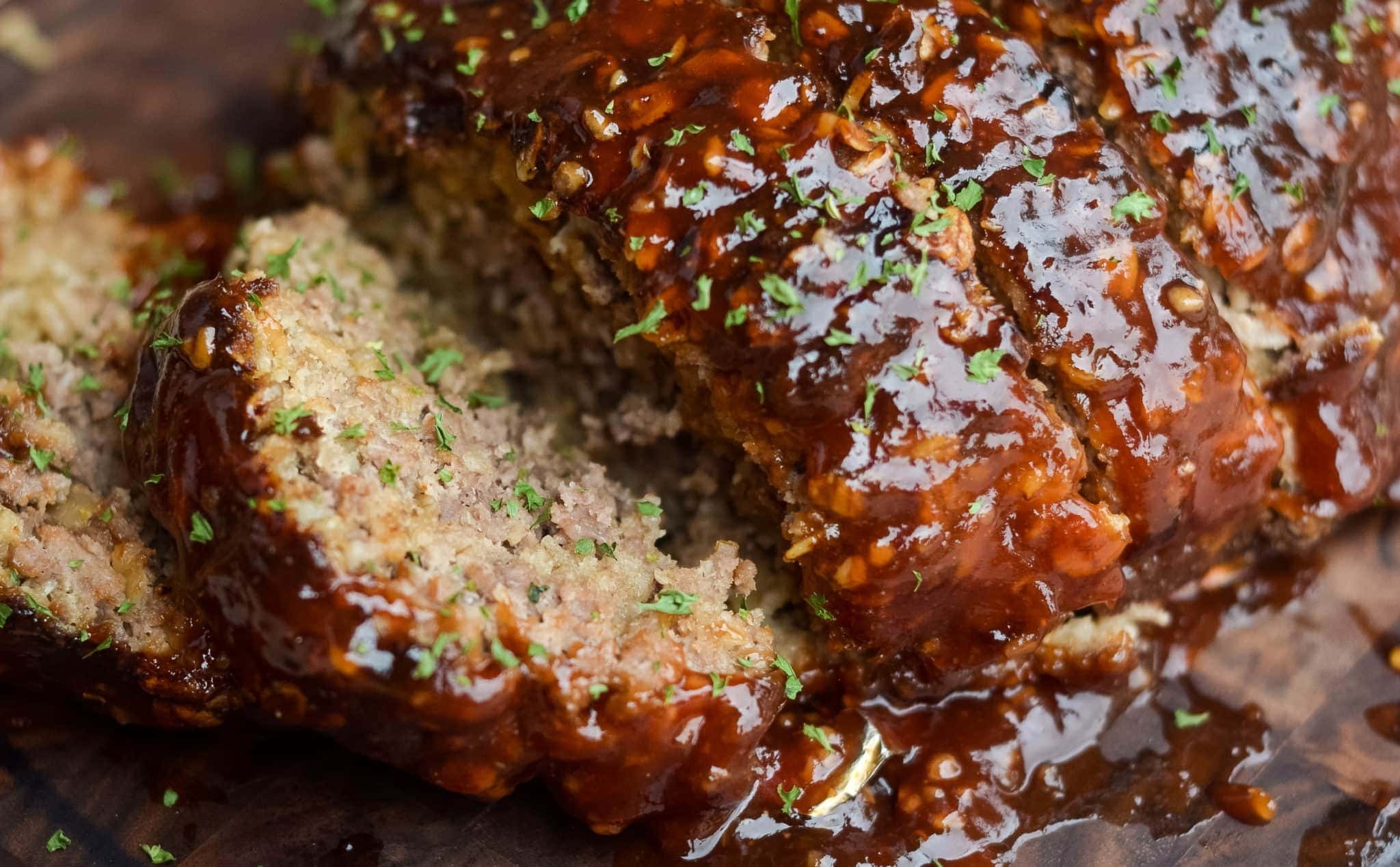 We have the  Insta-cover
, for 6 Qt.- 3 Qt. and 8 Qt. for Instant Pots and NOW the NINJA foodi cover size available for 6.5 Qt. and 8 Qt.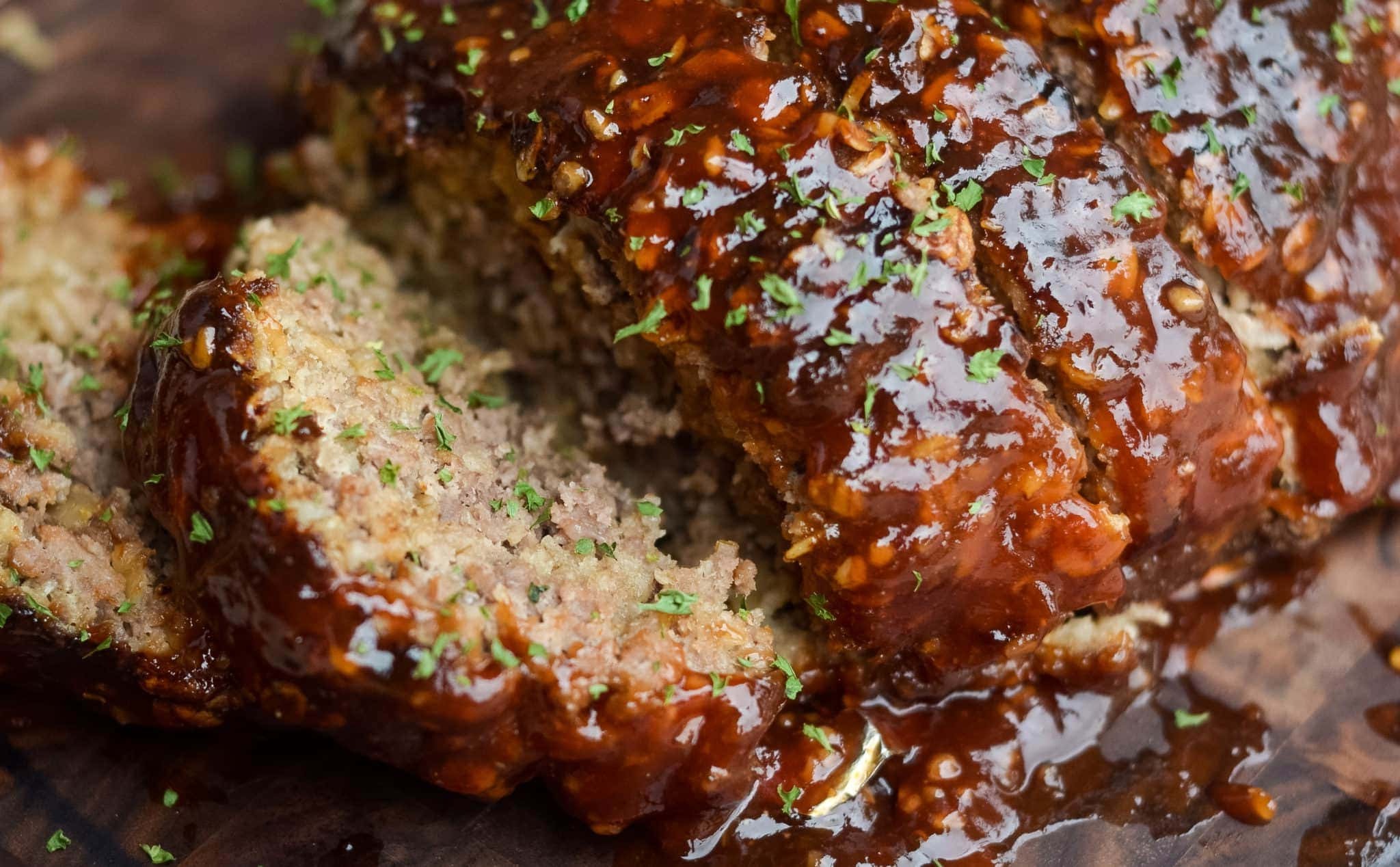 The Insta Rack
,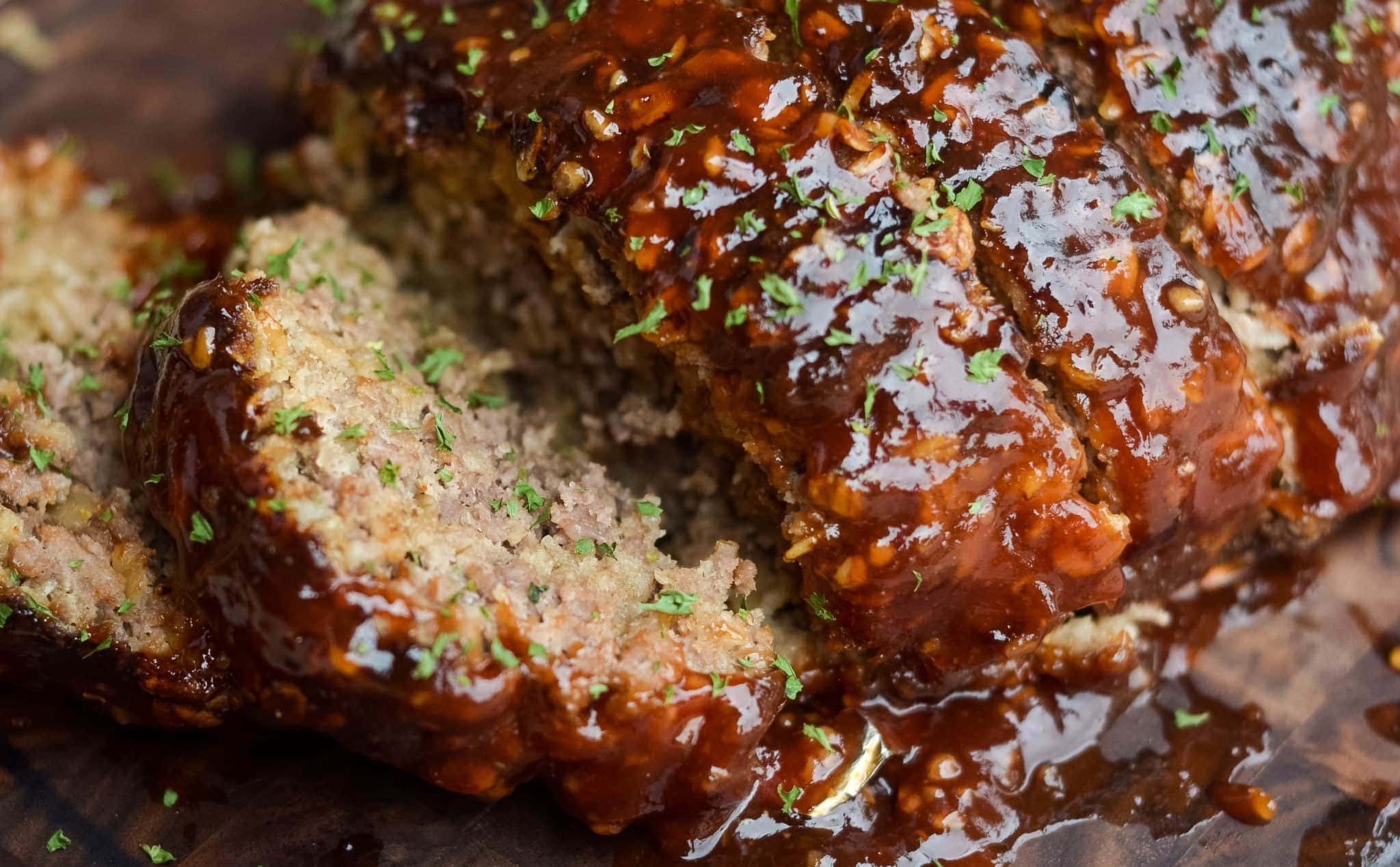 Find recipes HERE using egg bite molds
The Insta-bundle
 (3 piece starter set) Best value…you basically get the silicone mitts for free:)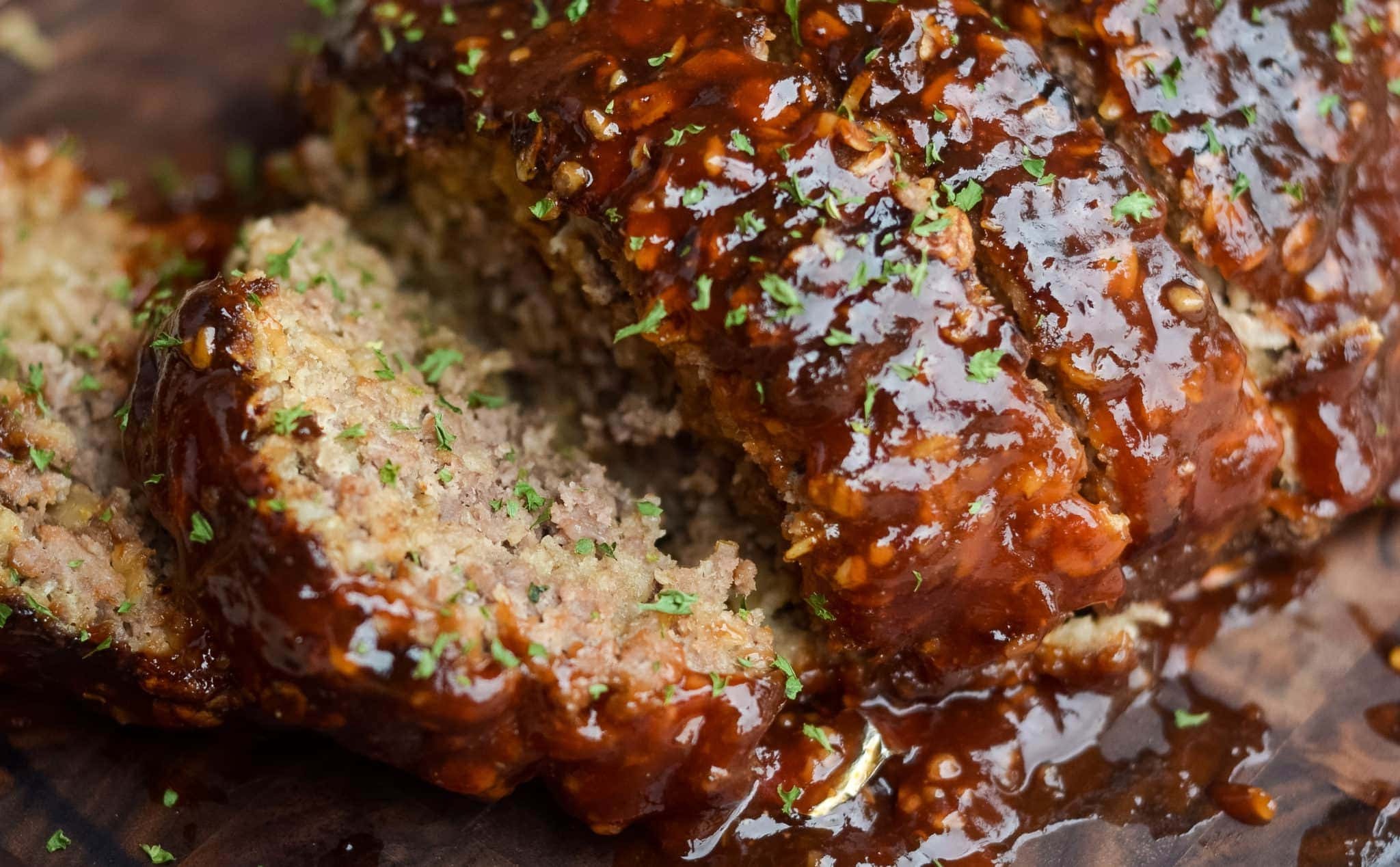 Find all our recipes using the Two in One Spring-form/Bundt Pan HERE
Another cool addition to our line is the Flower Bundlette pan
made for the 3 Qt. mini pots and up, 6, 8 Qt. etc. 
Find all our recipes using the 3 cup flower pan HERE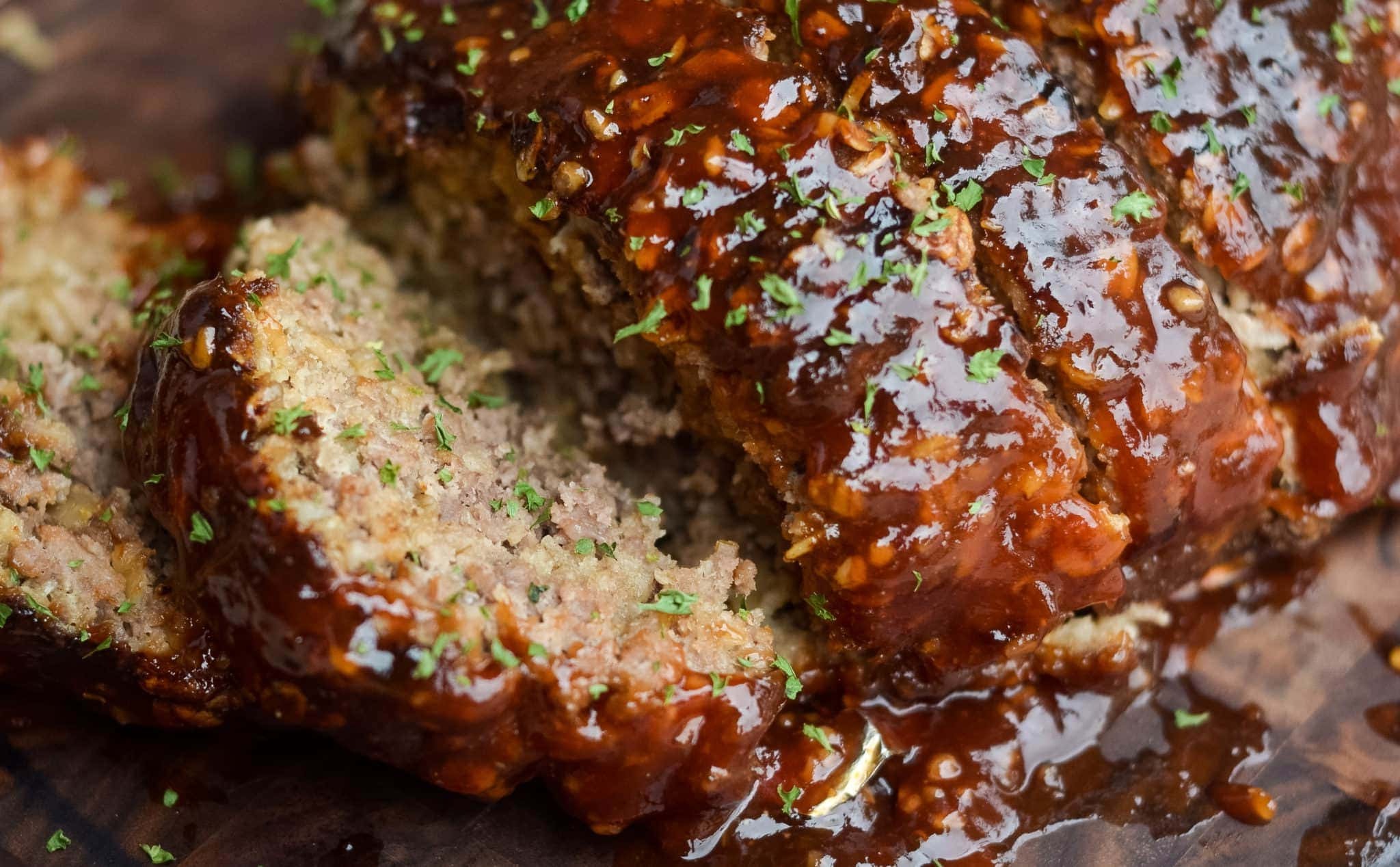 Custom made Eco-friendly bamboo Spurtles are a must have for all cooks in the kitchen. Everyone who has them, never wants to let them go!
You can learn all about Spurtles and their history HERE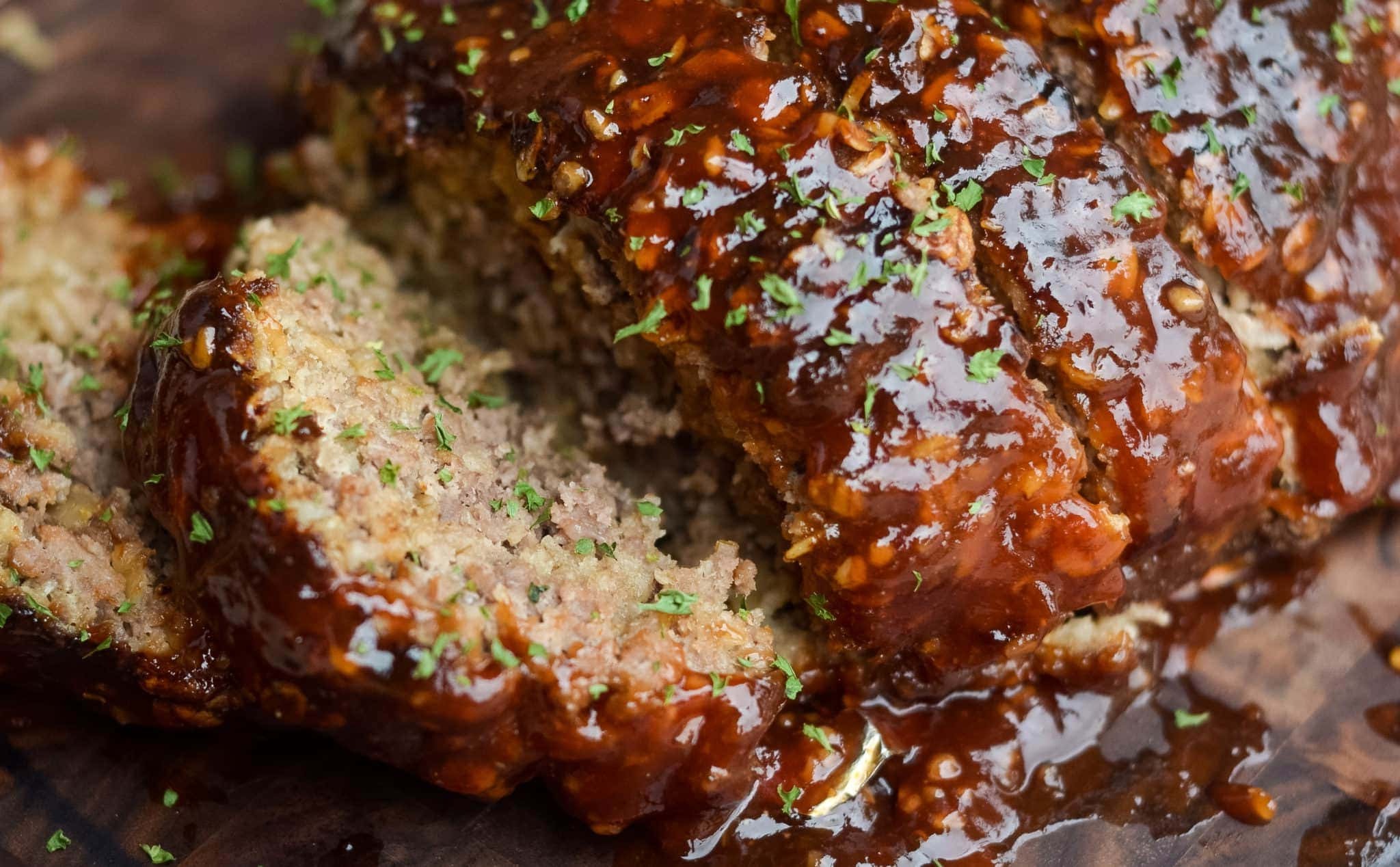 4 Piece Wooden Bamboo Spurtle set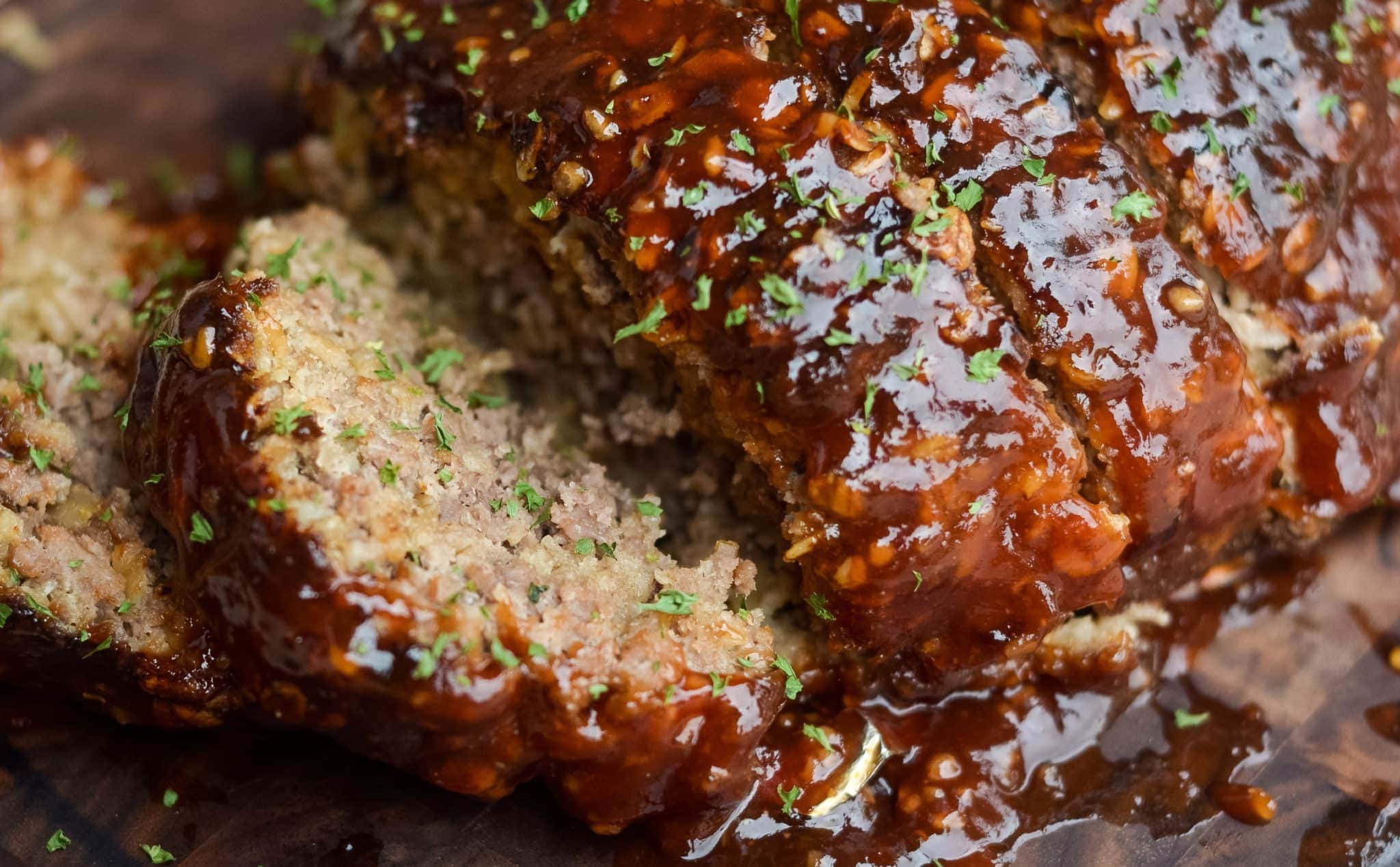 Deluxe Bake-ware set for use with all your baking needs, compatible with the Ninja Foodi, Pressure Cooker, Mealthy CrispLid and oven use.
Deluxe Bake-ware set HERE
Recipes made using the Deluxe Bake-ware set HERE
Cheater cook time magnets HERE. Not only useful, they are quite cute too!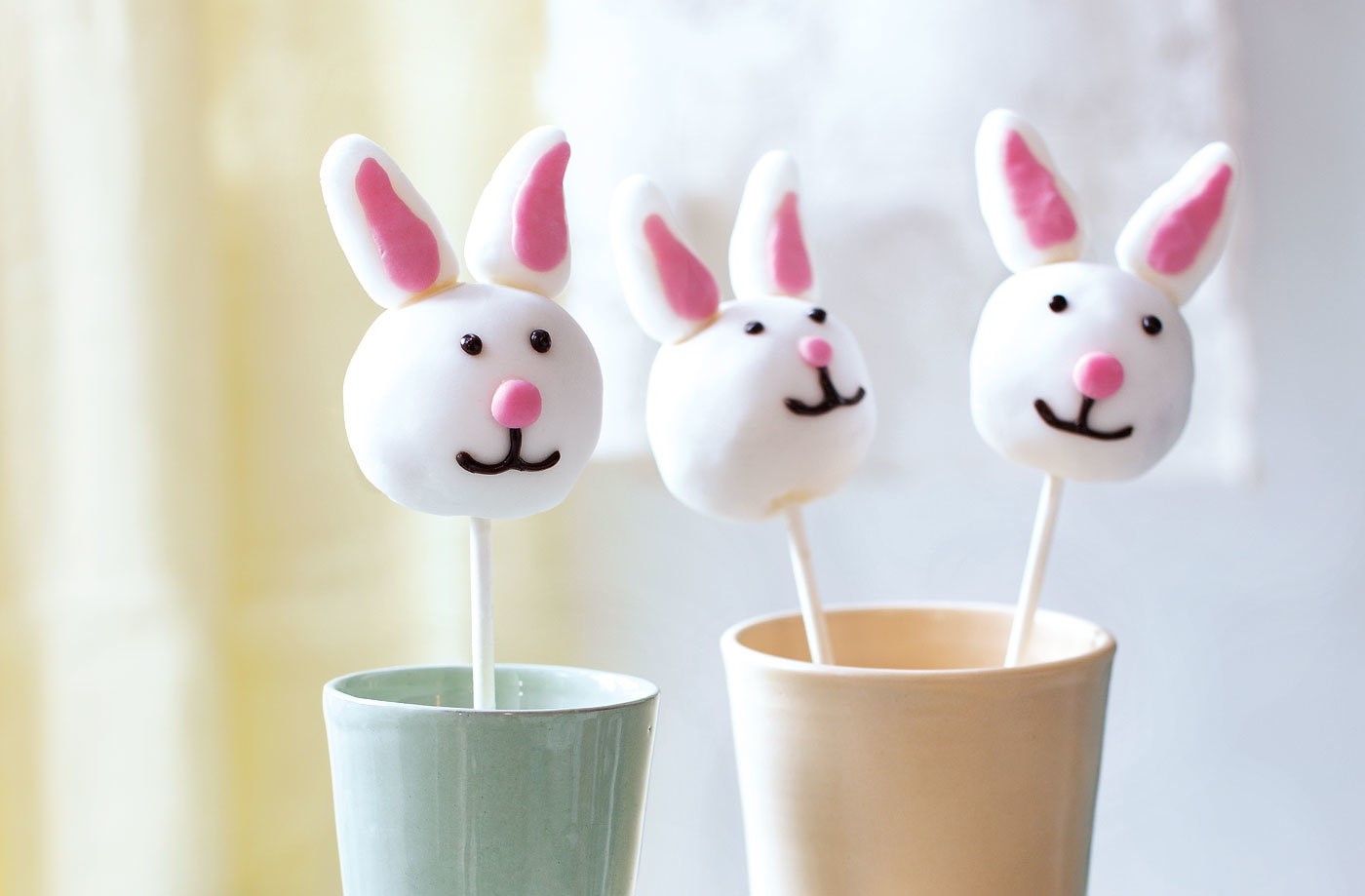 Check out our digital, downloadable, printable pressure cooking cookbook here with over 70 tried, true and tested recipes!
You will have most ingredients and spices in your every day pantry. Very traditional cooking for the every day person, all tried and true and passing them to you.
HPC COOKBOOK HERE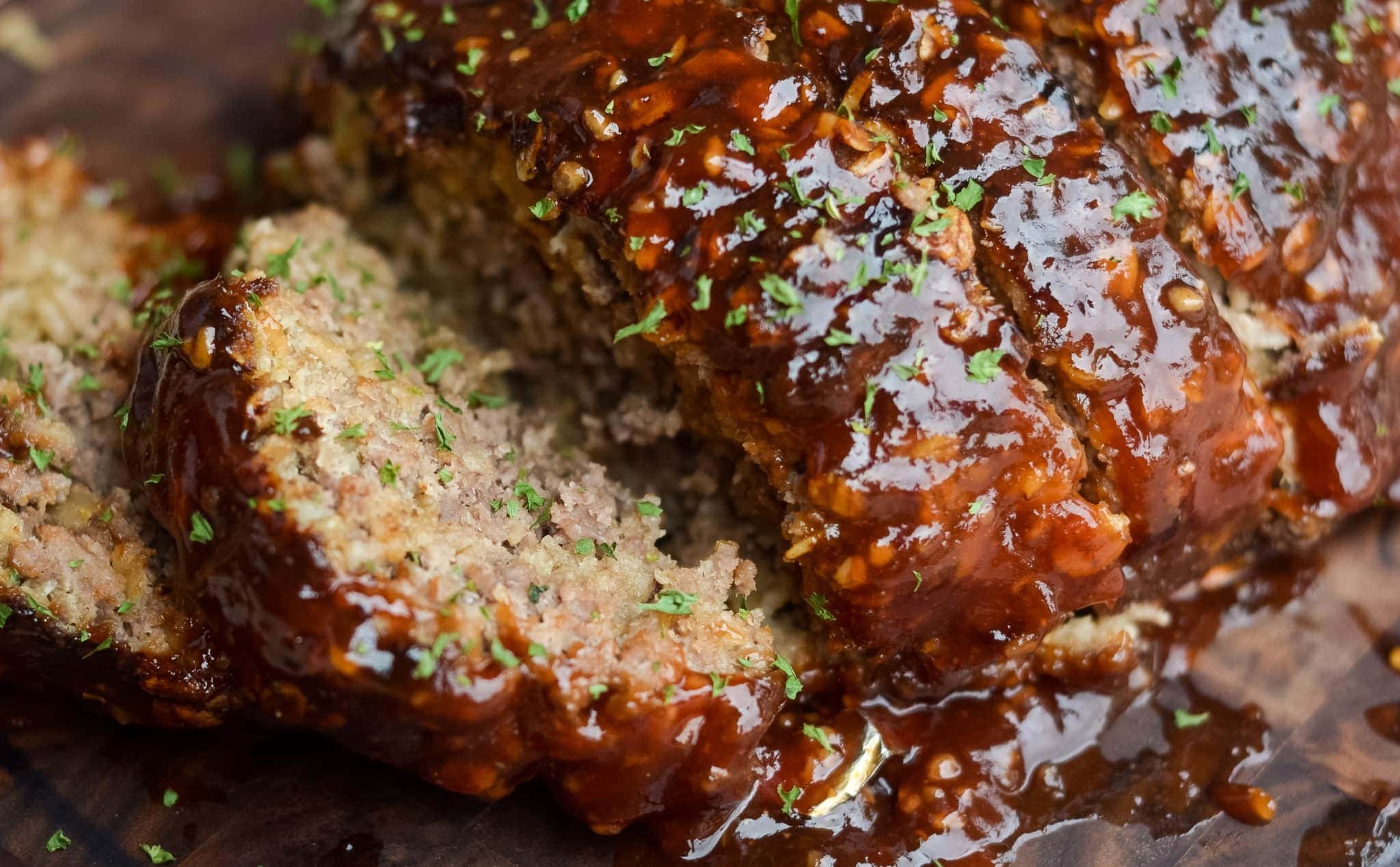 If you are new to the whole Ninja Foodi experience, you can check out our Ninja Foodi review HERE.
Another new kid on the scene is the Mealthy CrispLid! This is a total game changer for use with your current 6 or 8 Qt. Pressure Cookers. Find our Review and thoughts HERE.
Find the Mealthy Crisplid HERE
USE CODE: HOMEPRESSURECOOKING for $10.00 OFF the Mealthy CrispLid
Find all our tested Ninja Foodi recipes we have made so far HERE.
Find us on YOU TUBE HERE
Feel free to join our Ninja Foodi group HERE. You will be sure to learn a ton of tips and tricks and exchange recipes. LOVE IT~
We are really excited you are here.  You can also find us on Home pressure cooking Facebook page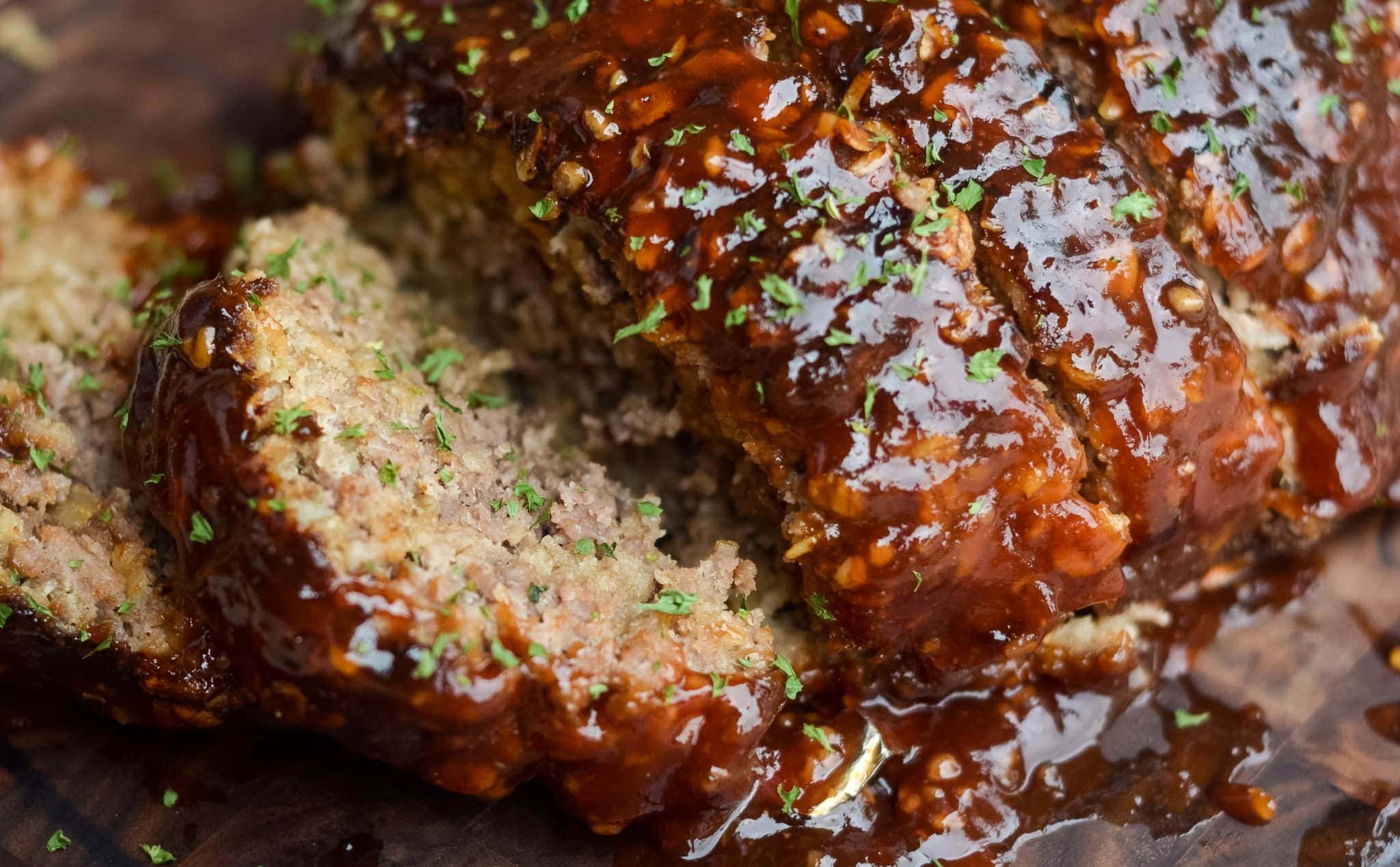 Drop your email down below to be the first one to know about all our recipes shared, gadgets and more tid bits for your pressure cooking needs.