Welcome! Today on the menu was Shrimp and Grits. I am going to share with you how to make shrimp and grits in the pressure cooker. I had never even heard of grits until we moved to the south 11 years ago. The first few times I tried them I was not that impressed. They were somewhat bland. The moment I fell in love with them was when my native southern friend turned me on to her recipe. That was the end for me:)
How to make shrimp and grits in the pressure cooker
I fell in love with grits! What exactly are grits? Grits are a food made from corn that is ground into a coarse meal and then boiled. Shrimp and grits is a traditional dish in the Low Country of coastal South Carolina and Georgia. Grits are either yellow or white, depending on the color of corn. The most common version in supermarkets is "quick" grits. Whole kernel grits are sometimes called "speckled". In today's recipe I used quick grits. You can find them in the cereal section next to the oat meal
Enjoy this quick and easy delicious meal.
Don't forget, you can make grits for breakfast, lunch or dinner.
Pressure Cooker Shrimp and Grits
Ingredients
1

Cup

Quick Grits

6

Oz

Shredded Cheese

Mixed/Blended Works Best

1/2

Stick

Butter

1

Cup

Heavy Cream

12

OZ

Cooked Shrimp

Tail on

3

Cups

Water

Salt and Pepper

To Taste

Your Favorite Shrimp Seasoning

To Taste
Instructions
First you want to season your shrimp and saute in the pressure cooker.

Drizzle a little vegetable oil on the bottom of your inner pot. Just a quick saute on both sides. Remove shrimp from pot and set aside.

Depending on how many servings of grits you make you can follow the directions on the bag.

Substitute one of the cups of water for a cup of heavy cream. For my recipe I used 3 cups of water and 1 cup of heavy cream to one cup of grits added to the pot.

I set the pot to manual, sealed and set the timer for 3 minutes.

I then did a quick release of pressure and added in 6 oz. of cheese, stir, and then half a stick of butter and stir well.

Get out your bowls, add the the grits, top with shrimp and any additional seasonings. Hot sauce is really good on grits! Enjoy.

NOTES: You can add bacon bits, scallions, and more options to your personal taste.
Thanks for stopping by Home Pressure cooking today! You can also check out my custom line of goods for the pressure cooker, air fryer, oven and Ninja Foodi.
If you are new to the whole Ninja Foodi experience, you can check out my Ninja Foodi review HERE, and my Ninja Foodi recipes I have made so far HERE.
Feel free to join my Ninja Foodi group HERE. You will be sure to learn a ton of tips and tricks and exchange recipes. LOVE IT~
Buy from a known and trusted brand. You always know where to find me.  All highlighted links lead to my Amazon affiliate links.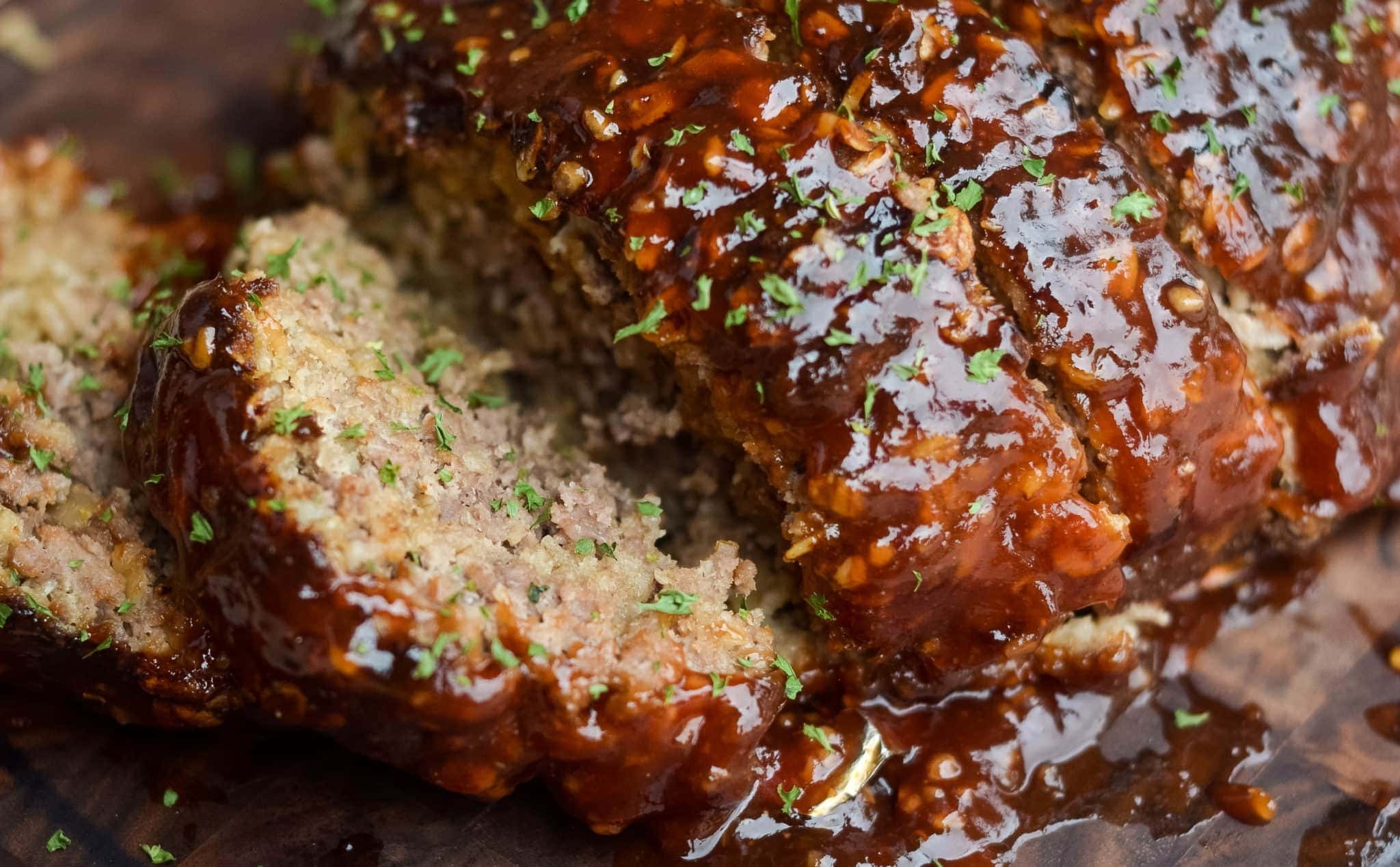 We have the  Insta-cover
, for 6 Qt.- 3 Qt. and 8 Qt. sizes available now,  the Insta Rack
– the Insta-Trivet/steamer, 
The Insta-bundle
 (3 piece starter set) Best value…you basically get the silicone mitts for free:) Now offering in Tiffany blue color!
and of course the Insta-Pans.
Orange Insta-Pan HERE
Tiffany Blue Insta-Pan HERE
Newest addition to my line is the Flower Bundlette pan
made for the 3 Qt. mini and up.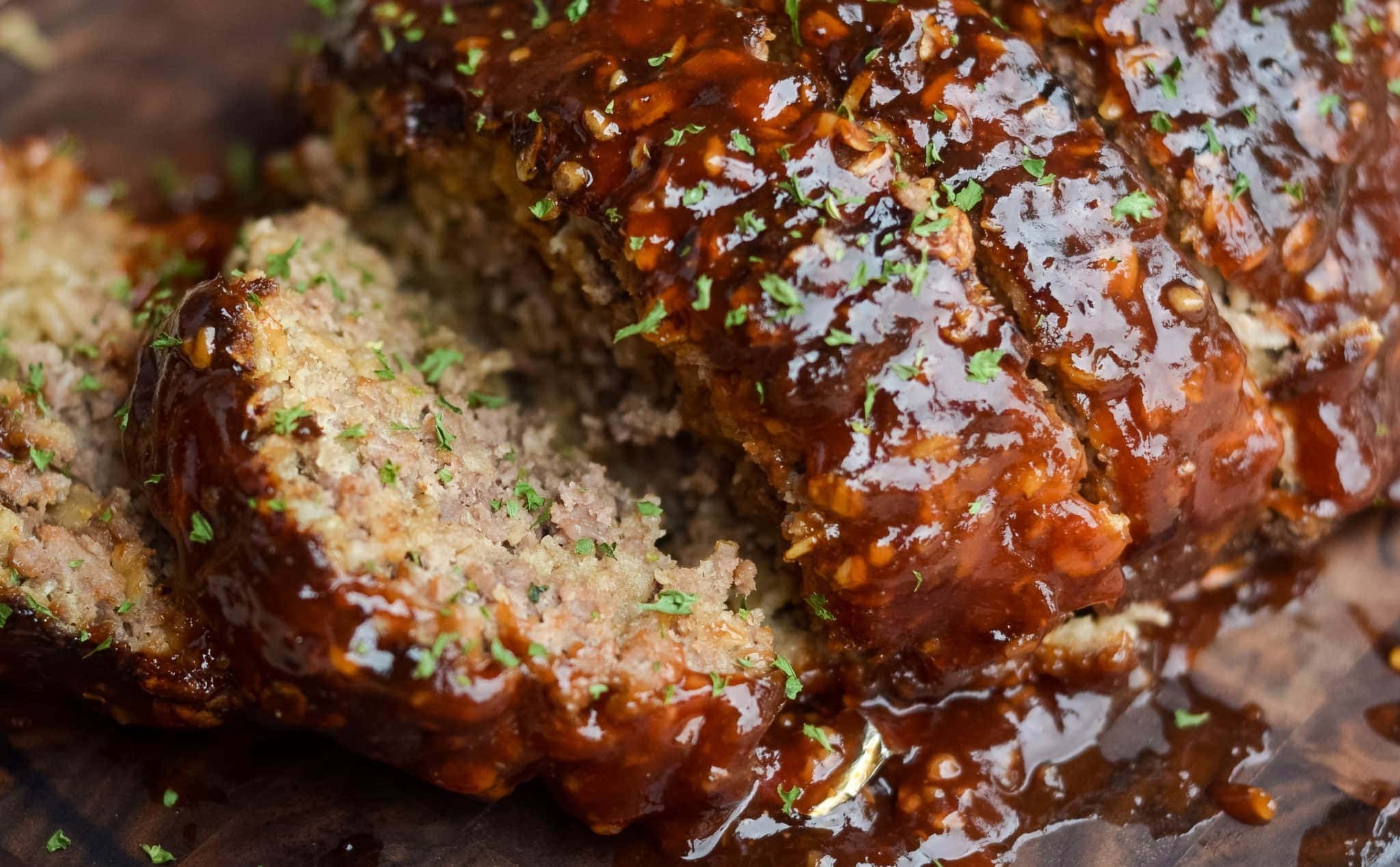 Another new goodie recently rolled out in our Home Pressure cooking line.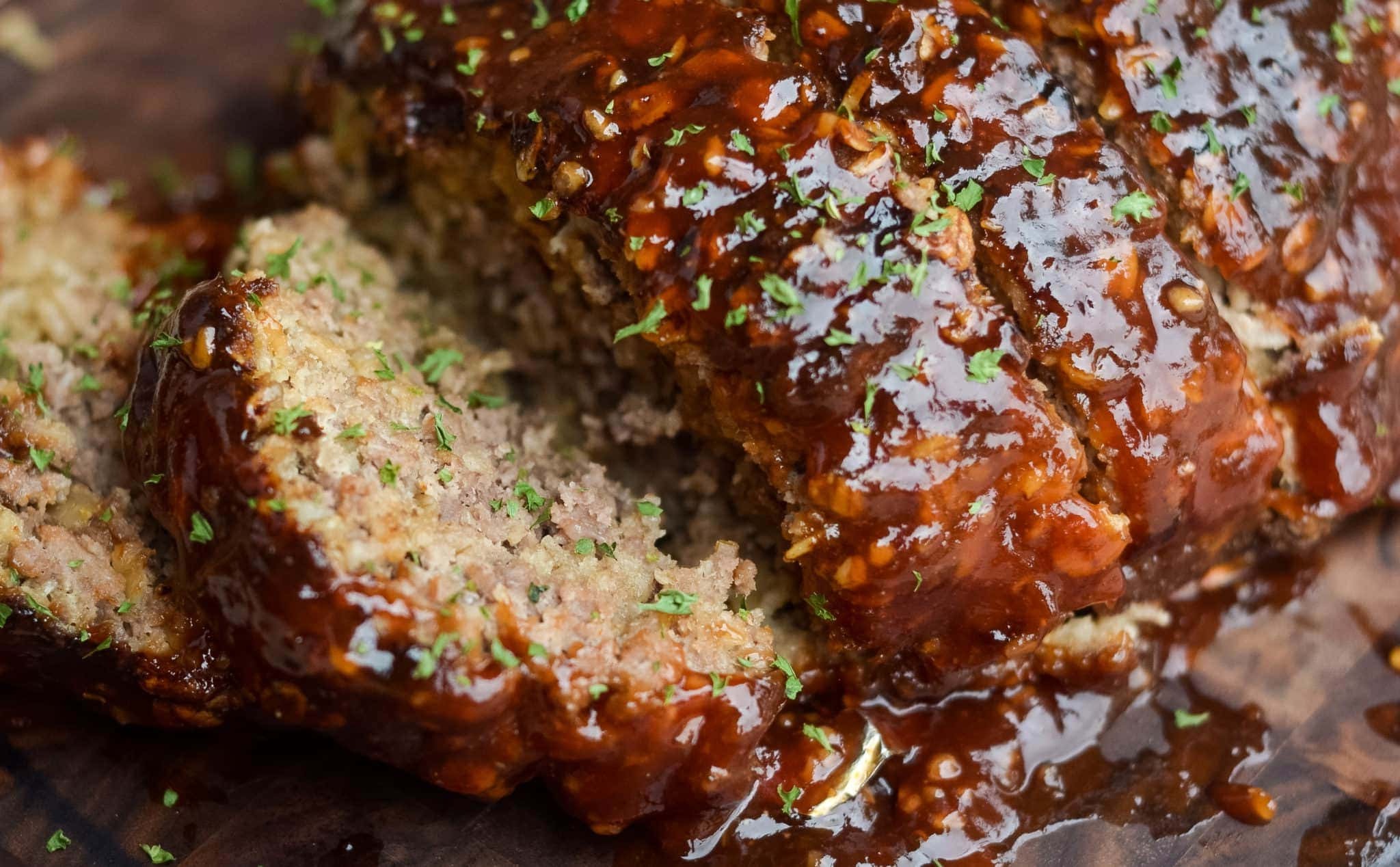 4 Piece Wooden Bamboo Spurtle set
,
Cheater cook time magnets HERE. Not only useful, they are quite cute too!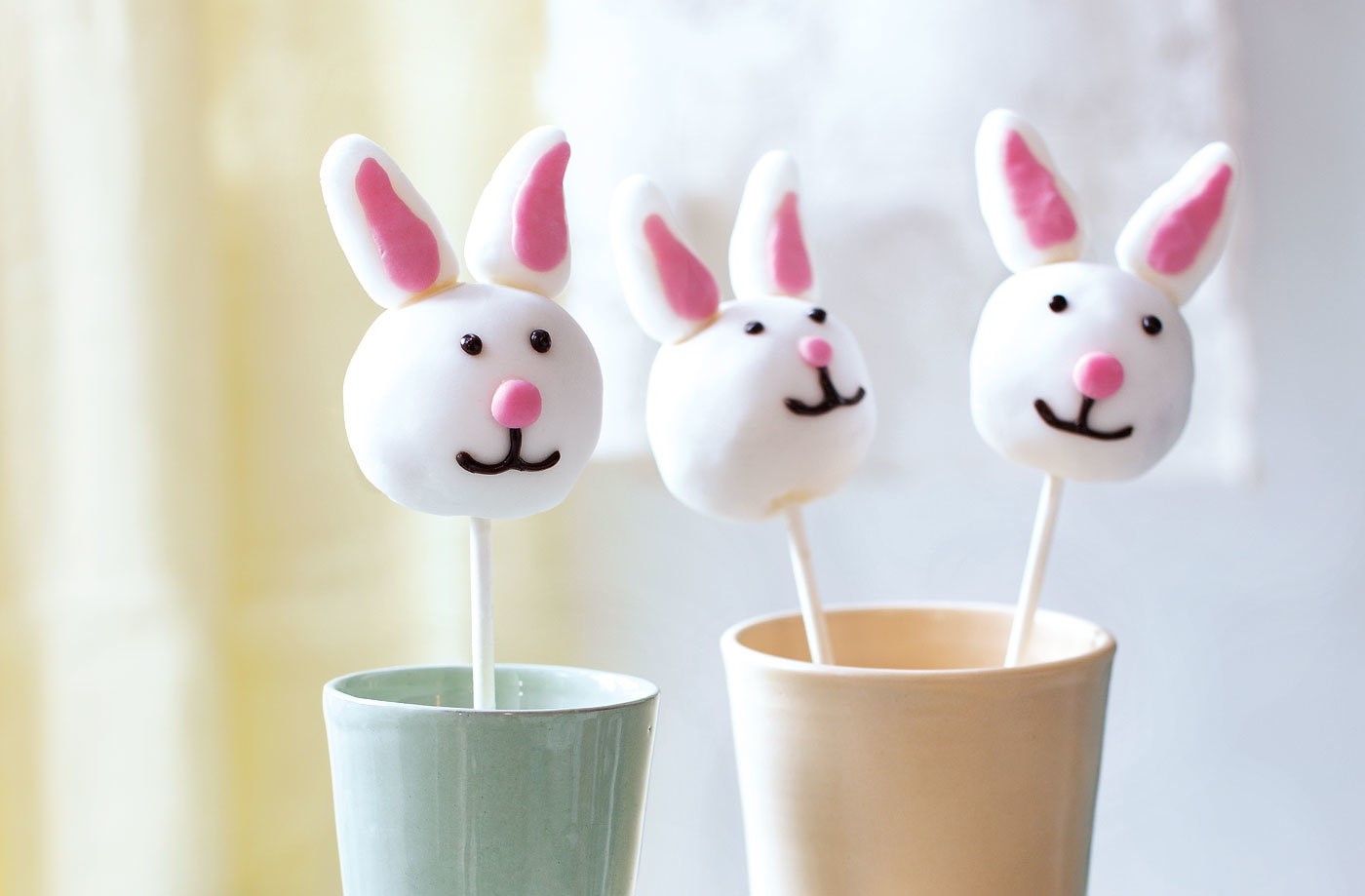 I am really excited you are here.  You can also find me on Home pressure cooking Facebook page where I demonstrate live cooking demos.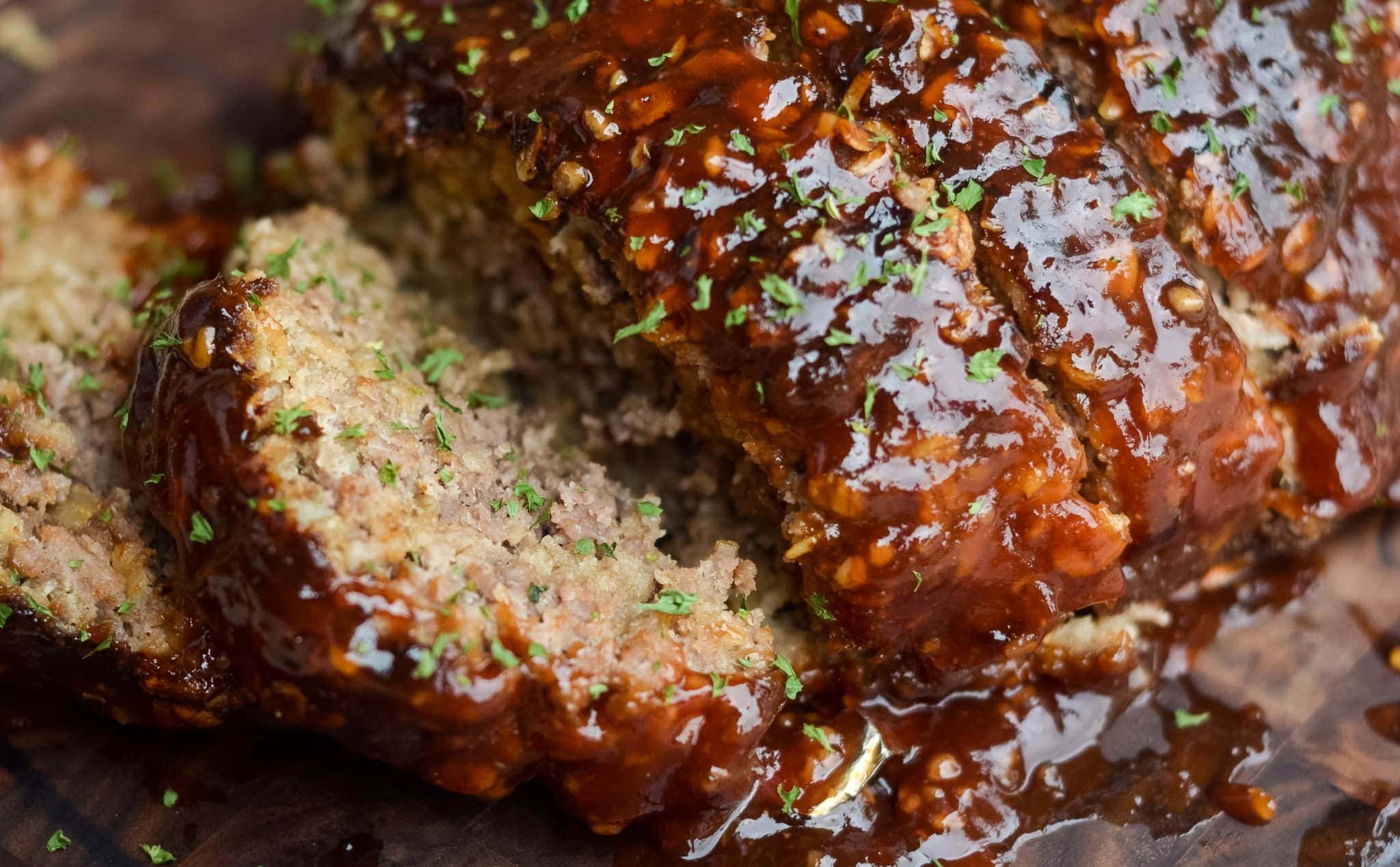 Drop your email down below to be the first one to know about all my recipes shared, gadgets and more tid bits for your pressure cooking needs.