Hi there friends! Are you in the mood for fall? Do you love pumpkin? Do you like Applesauce? How about we combine them and lets see how it tastes!
How to make Pumpkin Apple sauce in the Pressure Cooker.
Today I am sharing how to make pumpkin applesauce in the Pressure Cooker. I of course used my Ninja Foodi.  You can check out what I have made so far in my Ninja Foodi HERE.
This recipe will work the same in any pressure cooker you have. I have made applesauce in my Instant Pot many times. You can find that recipe HERE.
I just get so giddy this time of year with all things Pumpkin. I love the scent, the taste, decorating with pumpkins, you name it, I am a pumpkin fanatic. I can't forget my weekly drive thru at Dunkin' Donuts either. I skip the donuts and go for an iced Pumpkin coffee. It is so delicious!
How to make pumpkin applesauce in the Pressure Cooker
This recipe is super easy. Most everything you may have on hand already, like cinnamon, cloves, pumpkin pie spice, etc. I always have the basics on hand for whipping up something fallish. I usually buy four cans at a time of pumpkin puree this time of year when I go food shopping. You just never know what you will be in the mood to whip up. Last year, I had some over ripened bananas, a cake mix, and pumpkin puree. As luck would have it, I could use all three to bake a Weight Watchers Pumpkin cake HERE. It was so delish! There is a difference between pumpkin pie and pumpkin puree. Please be sure you check you have the right pumpkin whatever your recipe may call for.
I can eat this for breakfast, lunch, dinner and a snack! It was just that good.  I love to gift little home-made treats to family, friends and neighbors on occasion. This would be an absolute perfect holiday gift idea of home-made in a mason jar.
I even made us mason jar labels. Notice how they go with the spurtles:) I did that on purpose of course. I am all about the coordinating gift ideas. You can find the bamboo spurtle set HERE on Amazon. They even come in a beautiful linen canvas bag for safe keeping. I actually like to display mine because I use them every day. They are especially great in the Ninja Foodi, and won't scratch the ceramic liner pot.
PIN IT- MAKE IT- LOVE IT!
How to make Pumpkin Apple sauce in the Pressure Cooker
How to make Pumpkin Apple sauce in the Pressure Cooker
Ingredients
3

Lbs

Fuji, green or Gala apples

15

oz

can Pumpkin puree

2

Whole

Cinnamon sticks

4-5

Whole

cloves

1

Cup

Apple juice

Just a pinch Salt

1

tsp

Cinnamon

1

tsp

pumpkin spice
Instructions
First peel and remove core from apple. Cut in quarter sizes. Add one cup of apple juice to the pot, and one cup of water. Place apples in the pot. Sprinkle cinnamon, pumpkin spice, a pinch of salt, add cloves, and cinnamon sticks to the pot as well.Dump the Pumpkin puree on top of apples. Lightly add more cinnamon and pumpkin spice. Drizzle with honey if you would like for a little extra natural sweetness. It really doesn't need it.

Set pot on High Pressure for 2-3 minutes. Once pressure cooker is complete, do a quick release. Be careful when opening the pot, always away from your face. Mix well, and use wooden spoon to mash the apples down some. If you like it chunky, mash lightly. If you like your applesauce with no chunks, remove from pot and use immersion mixer. ENJOY!
You can PRINT your mason jar labels HERE.
Be sure your printer is on High Quality print setting. These will turn out beautiful and so custom looking. Print, cut around black line and stick on top of mason jar lid, tie a ribbon around the mason jar, and there you have a wonderful home-made gift of sweetness. Find the recipe down below on how to make pumpkin applesauce in the Ninja Foodi. Enjoy!~
Thanks for stopping by Home Pressure cooking today! You can also check out my custom line of goods for the Instant Pot- Pressure Cooker, Air fryer, oven and Ninja Foodi.
If you are new to the whole Ninja Foodi experience, you can check out my Ninja Foodi review HERE.
Another new kid on the scene is the Mealthy CrispLid! This is a total game changer for use with your current 6 or 8 Qt. Pressure Cookers. Find my Review and thoughts HERE.
Find all my Ninja Foodi recipes I have made so far HERE.
Find me on YOU TUBE HERE
Feel free to join my Ninja Foodi group HERE. You will be sure to learn a ton of tips and tricks and exchange recipes. LOVE IT~
Buy from a known and trusted USA, seller, brand and creator . You always know where to find me.  All highlighted links lead to my Amazon affiliate links.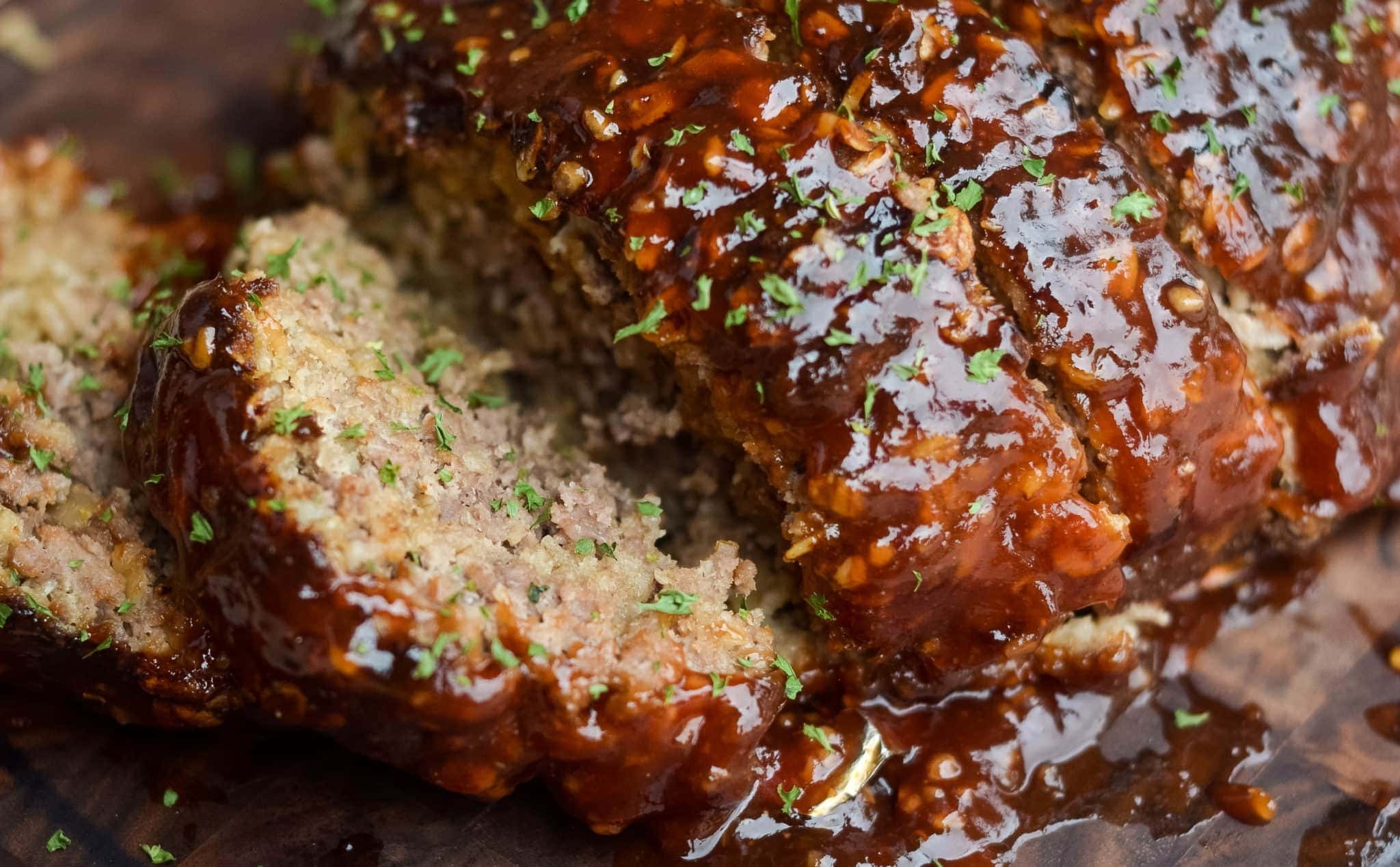 We have the  Insta-cover
, for 6 Qt.- 3 Qt. and 8 Qt.  and NINJA foodi cover sizes available now.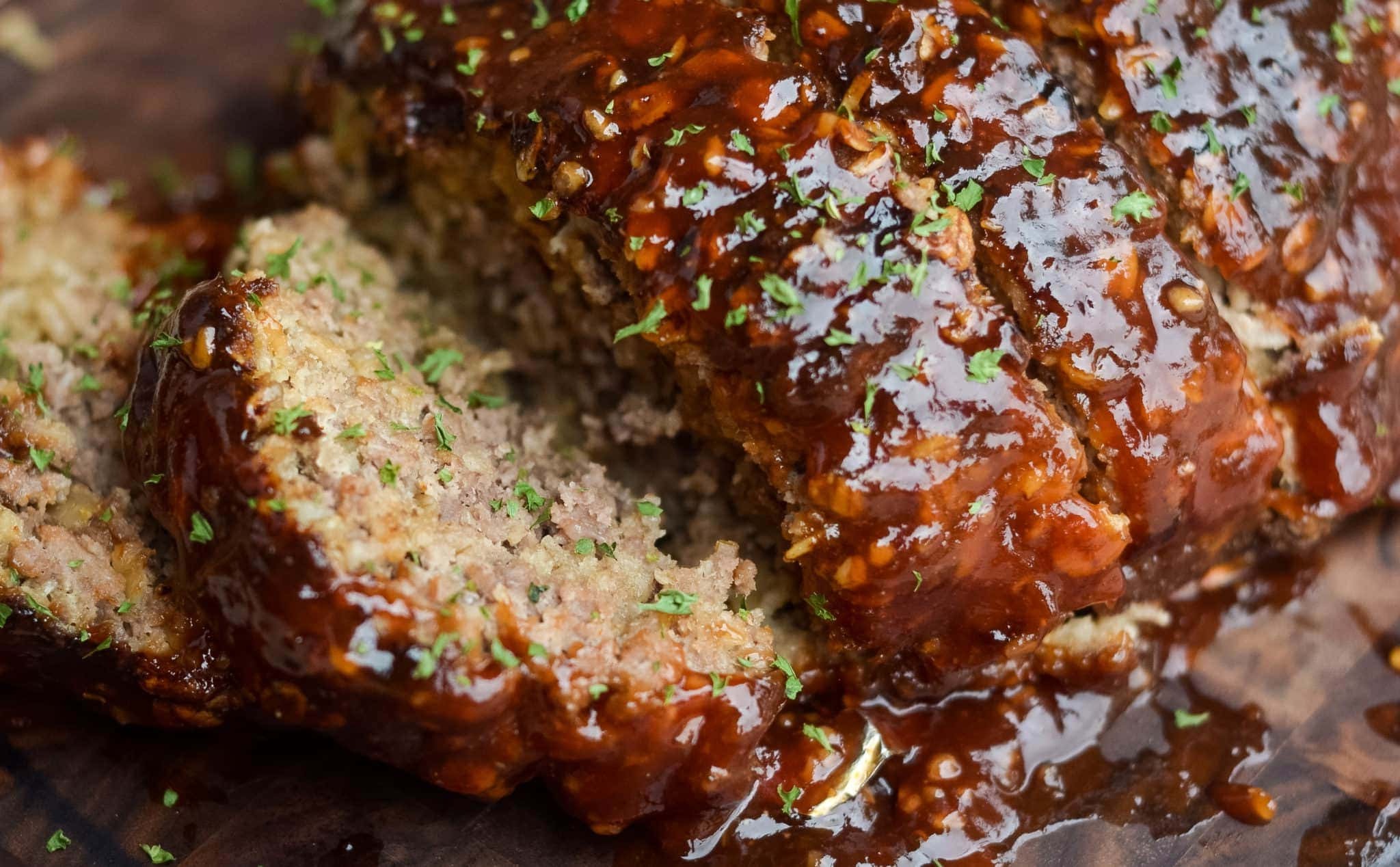 The Insta Rack
– the Insta-Trivet/steamer, 
egg bite molds, The Insta-bundle
 (3 piece starter set) Best value…you basically get the silicone mitts for free:) Now offering in Tiffany blue color!
 and of course the Insta-Pans, Tiffany Blue Insta-Pan HERE.
Another cool addition to my line is the Flower Bundlette pan
made for the 3 Qt. mini and up.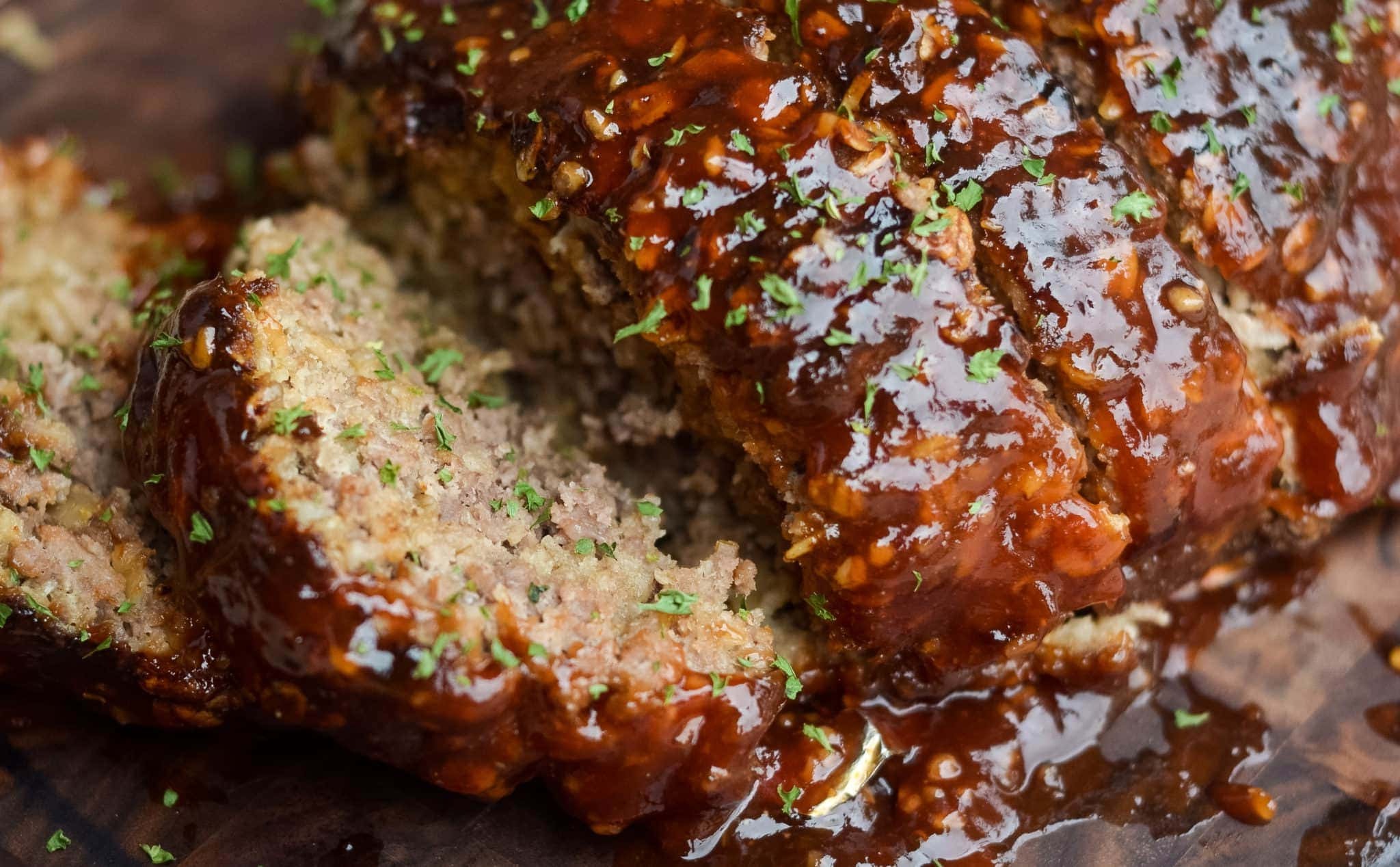 Custom made Eco-friendly bamboo Spurtles are a must have for all cooks in the kitchen. Everyone who has them, never wants to let them go!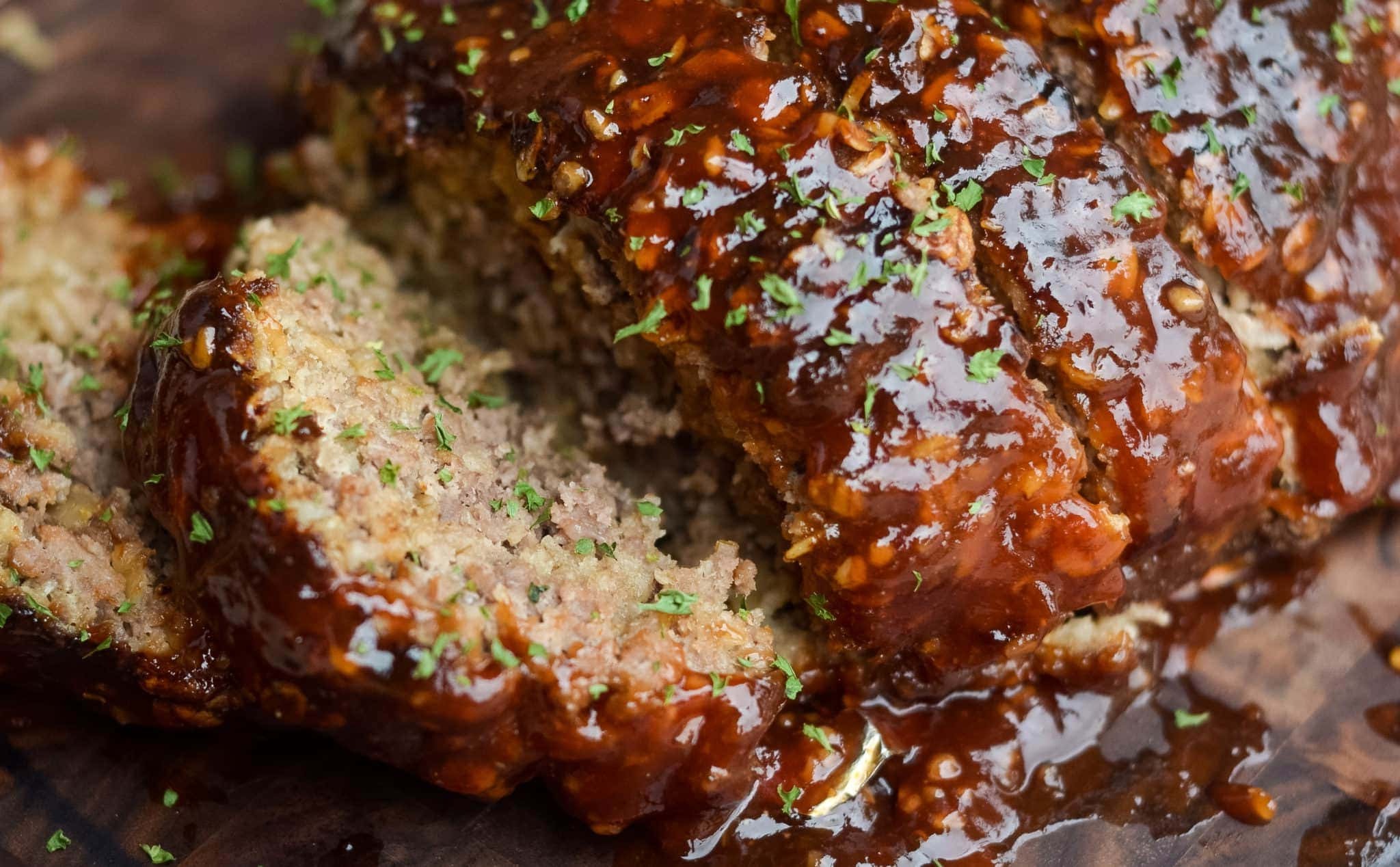 4 Piece Wooden Bamboo Spurtle set
,
Cheater cook time magnets HERE. Not only useful, they are quite cute too!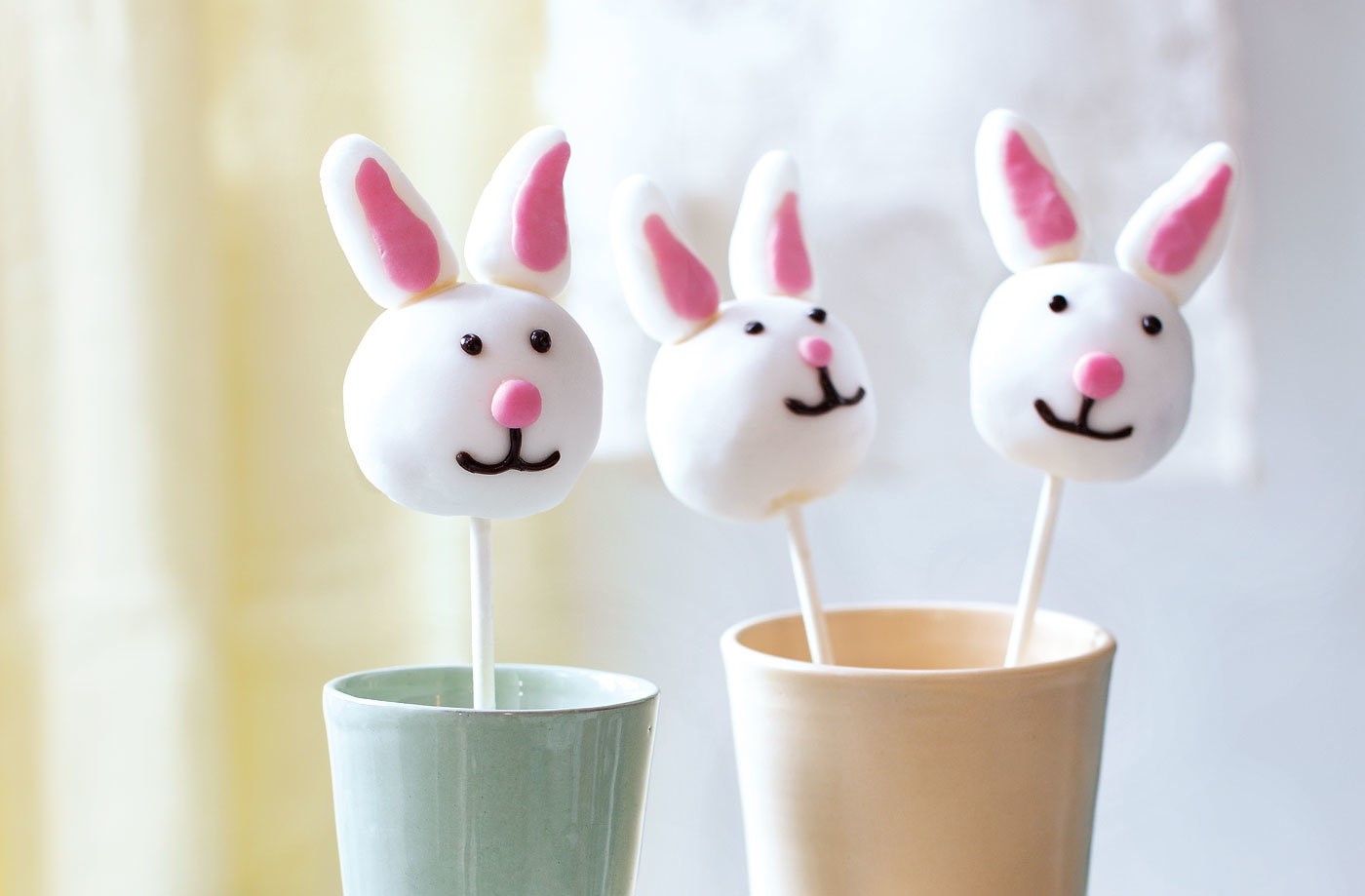 Check out my new Digital, downloadable, printable pressure cooking cookbook here. No crazy recipes here! You will have most ingredients and spices in your every day pantry. Very traditional cooking for the every day person, all tried and true and passing them to you.
HPC COOKBOOK HERE
I am really excited you are here.  You can also find me on Home pressure cooking Facebook page where I demonstrate live cooking demos.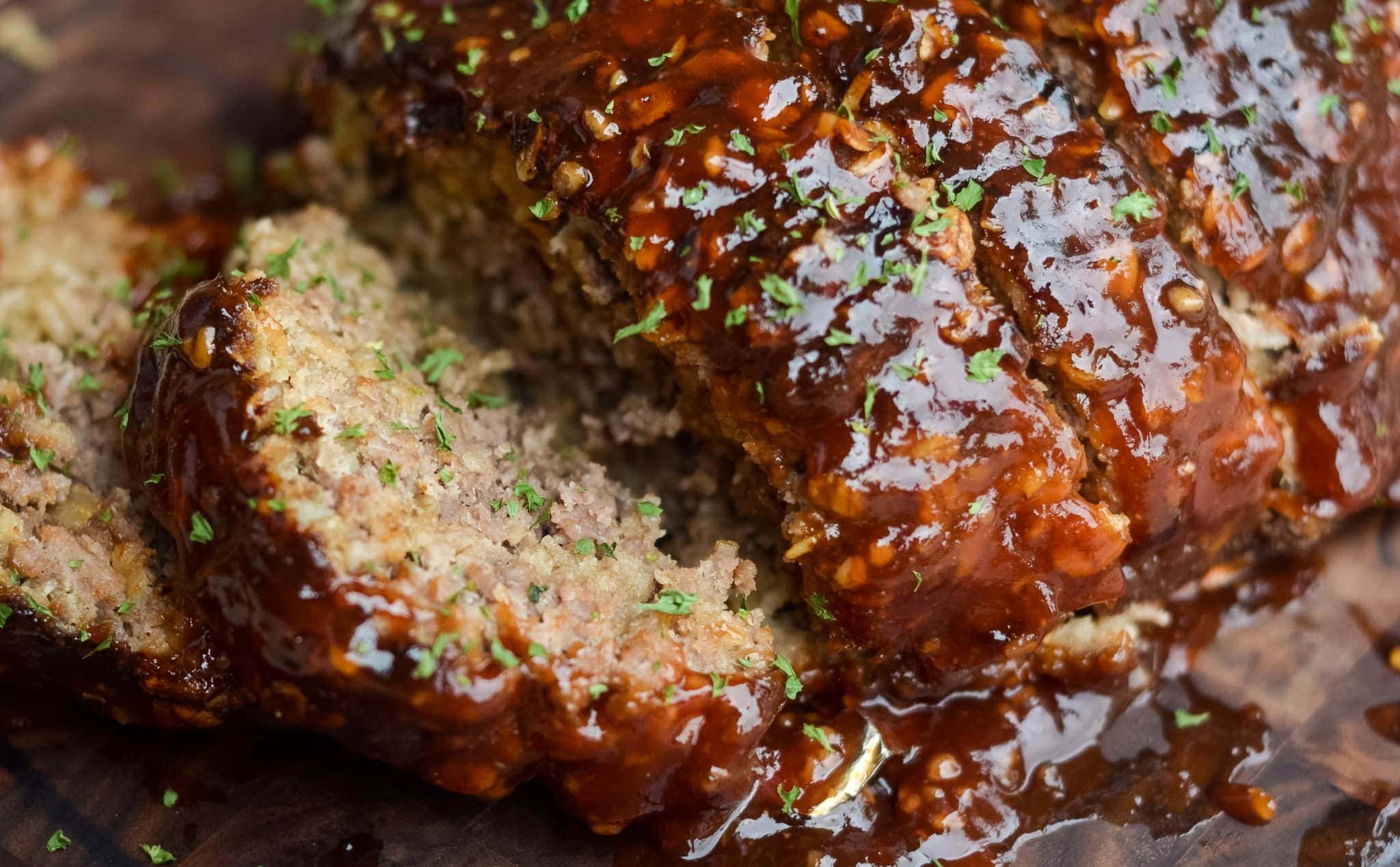 Drop your email down below to be the first one to know about all my recipes shared, gadgets and more tid bits for your pressure cooking needs.