Oh boy! This felt like a gourmet 5 star quality dinner tonight. Best part was it took me no time at all, and as per usual when I cook in the Instant Pot or Ninja Foodi, clean up is a cinch!
Today I am sharing how to make Pesto Pasta chicken Florentine in the Instant Pot.
Not much to this recipe at all. You don't need a whole lot of ingredients either.
Now that school is officially out I have a feeling my pot will be going into overdrive. I have used it today twice. Once for hard boiled eggs to make egg salad and then for dinner- making this Pasta Pesto Chicken Florentine recipe.
Enjoy! Hope to see you back again. See recipe down below.
How to make Pesto Pasta Chicken Florentine in the Instant Pot
Pin it, Make it!
Pressure Cooker Pesto Pasta Chicken Florentine
Ingredients
1

LB

Bow Tie Pasta

5

Whole

Chicken Breats

Cubed

1

Cup

White Wine

3

Cloves

Garlic

Minced

5

OZ

Fresh Spinach

1/2

Cup

Heavy Cream

1/2

Cup

Pesto

1

Handful

Pine Nuts

Olive Oil

To Drizzle
Instructions
First cook your pasta. Either accordingly on the stove top or in your pot. I cooked mine in the pot. I did 3 or more cups of water, submerged my pasta completely in the water and cooked on manual 6 minutes with a quick release. Rinse and set aside.

NOTES: Whatever pasta you cook in the pressure cooker I typically half the time it directs on the box. Works out perfect for me.

Drizzle your inner pot with Olive oil. Add chicken and onion and saute until lightly brown. The chicken should be just about cooked depending on the size you cubed.

Remove the chicken and onions from the pot. Add minced garlic, heavy cream, wine and pesto. Bring to high heat stirring consistently.

Add chicken back in the pot and simmer some more to be sure your chicken is thoroughly cooked.

Add pine nuts (optional) Just a sprinkle or two. Remove sauce from pot and set aside.

Add your spinach to pot with a dash of white wine and toss lightly until spinach is simmered down accordingly.

Add pasta to your bowl and top with above mixture. If need be you can add in more wine, pesto and heavy cream to pot to acquire more sauce. Keep in mind, this is a bountiful of flavor and when mixed all together it is dynamite.
Thanks for stopping by Home Pressure cooking today! You can also check out my custom line of goods for the pressure cooker, air fryer, oven and Ninja Foodi.
If you are new to the whole Ninja Foodi experience, you can check out my Ninja Foodi review HERE, and my Ninja Foodi recipes I have made so far HERE.
Find me on YOU TUBE HERE
Feel free to join my Ninja Foodi group HERE. You will be sure to learn a ton of tips and tricks and exchange recipes. LOVE IT~
Buy from a known and trusted brand. You always know where to find me.  All highlighted links lead to my Amazon affiliate links.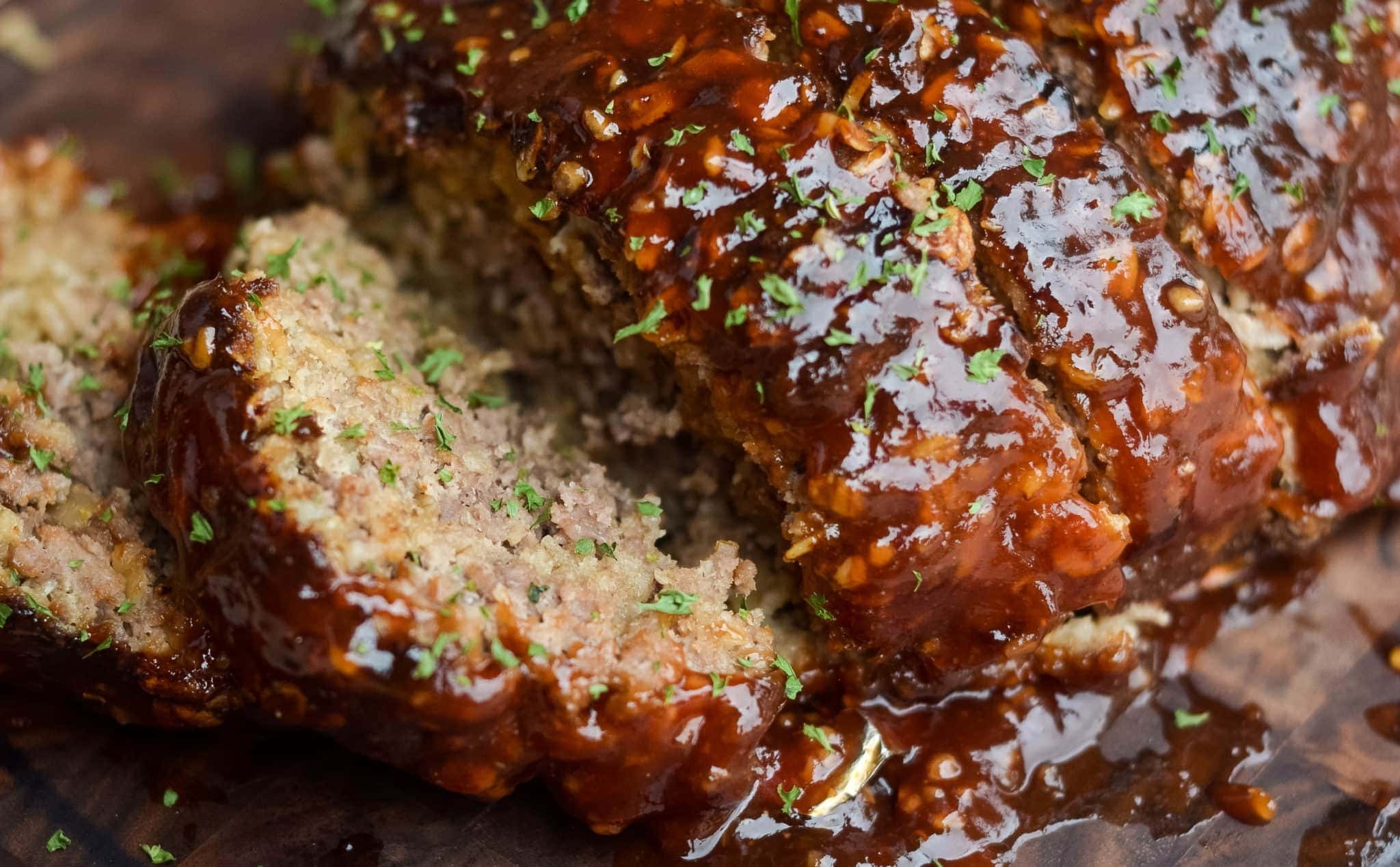 We have the  Insta-cover
, for 6 Qt.- 3 Qt. and 8 Qt. sizes available now,  the Insta Rack
– the Insta-Trivet/steamer, 
egg bite molds, The Insta-bundle
 (3 piece starter set) Best value…you basically get the silicone mitts for free:) Now offering in Tiffany blue color!
 and of course the Insta-Pans, Tiffany Blue Insta-Pan HERE
Newest addition to my line is the Flower Bundlette pan
made for the 3 Qt. mini and up.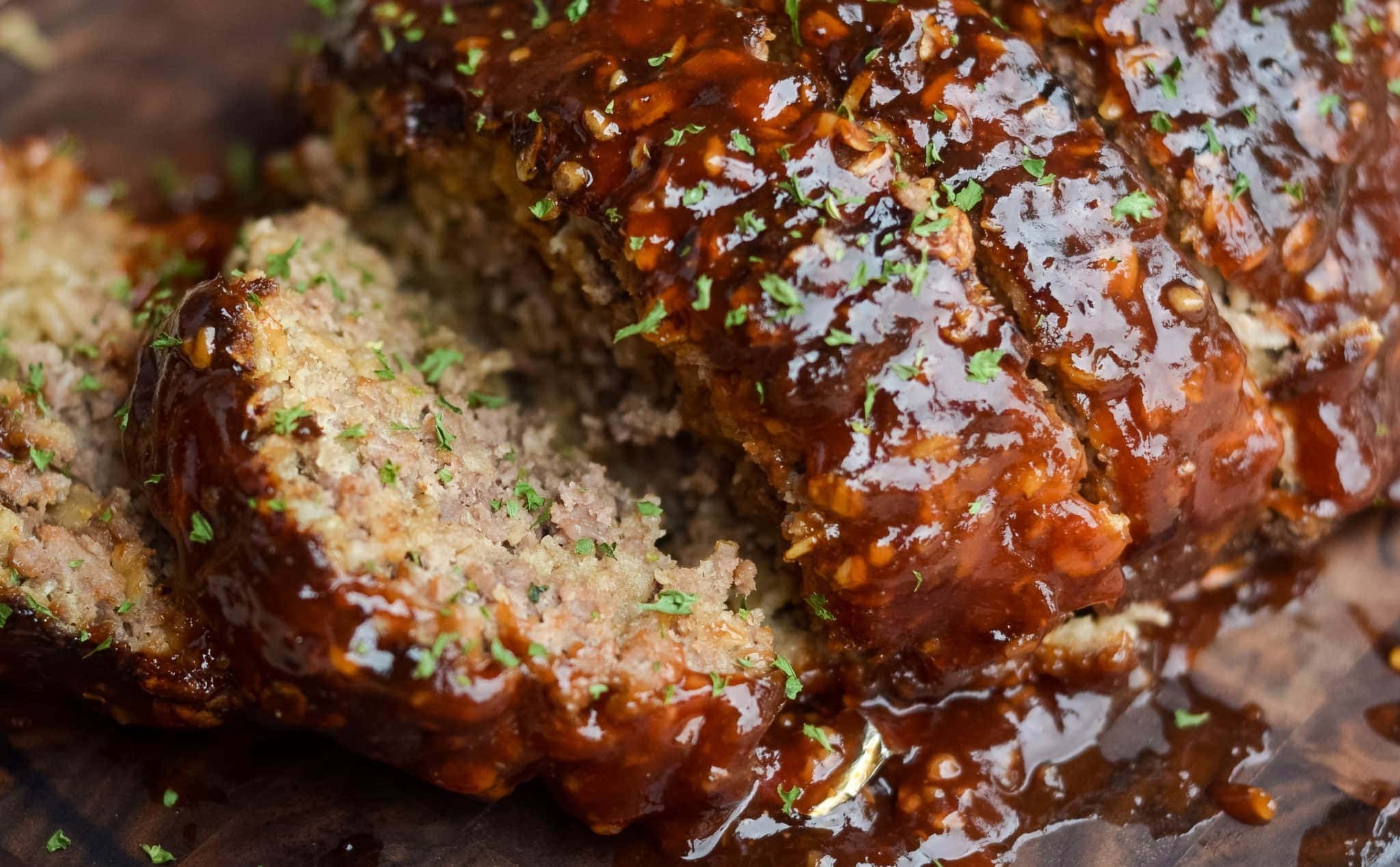 Another new goodie recently rolled out in our Home Pressure cooking line.
My custom made eco-friendly bamboo Spurtles are a must have for all cooks in the kitchen. Everyone who has them, never wants to let them go!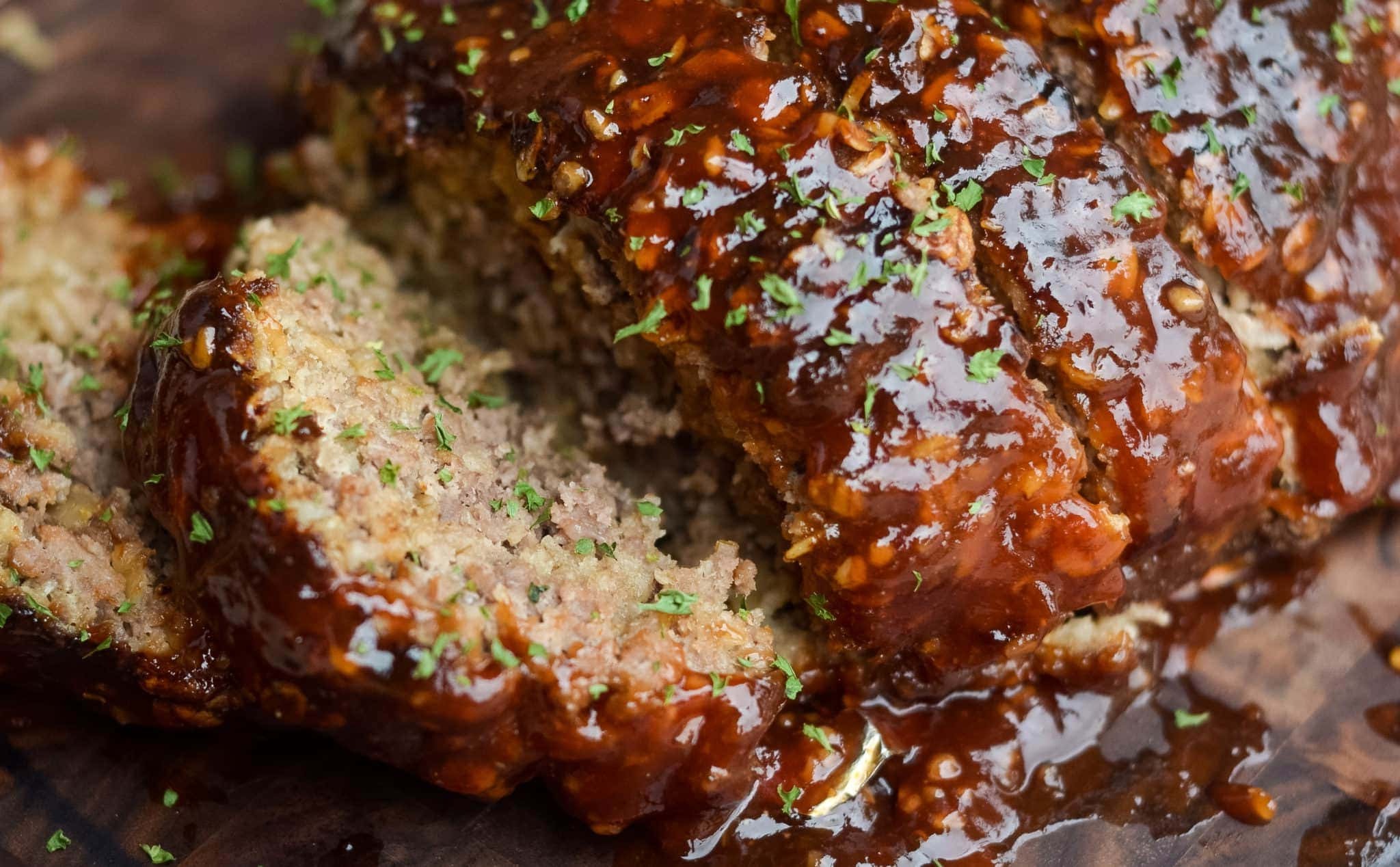 4 Piece Wooden Bamboo Spurtle set
,
Cheater cook time magnets HERE. Not only useful, they are quite cute too!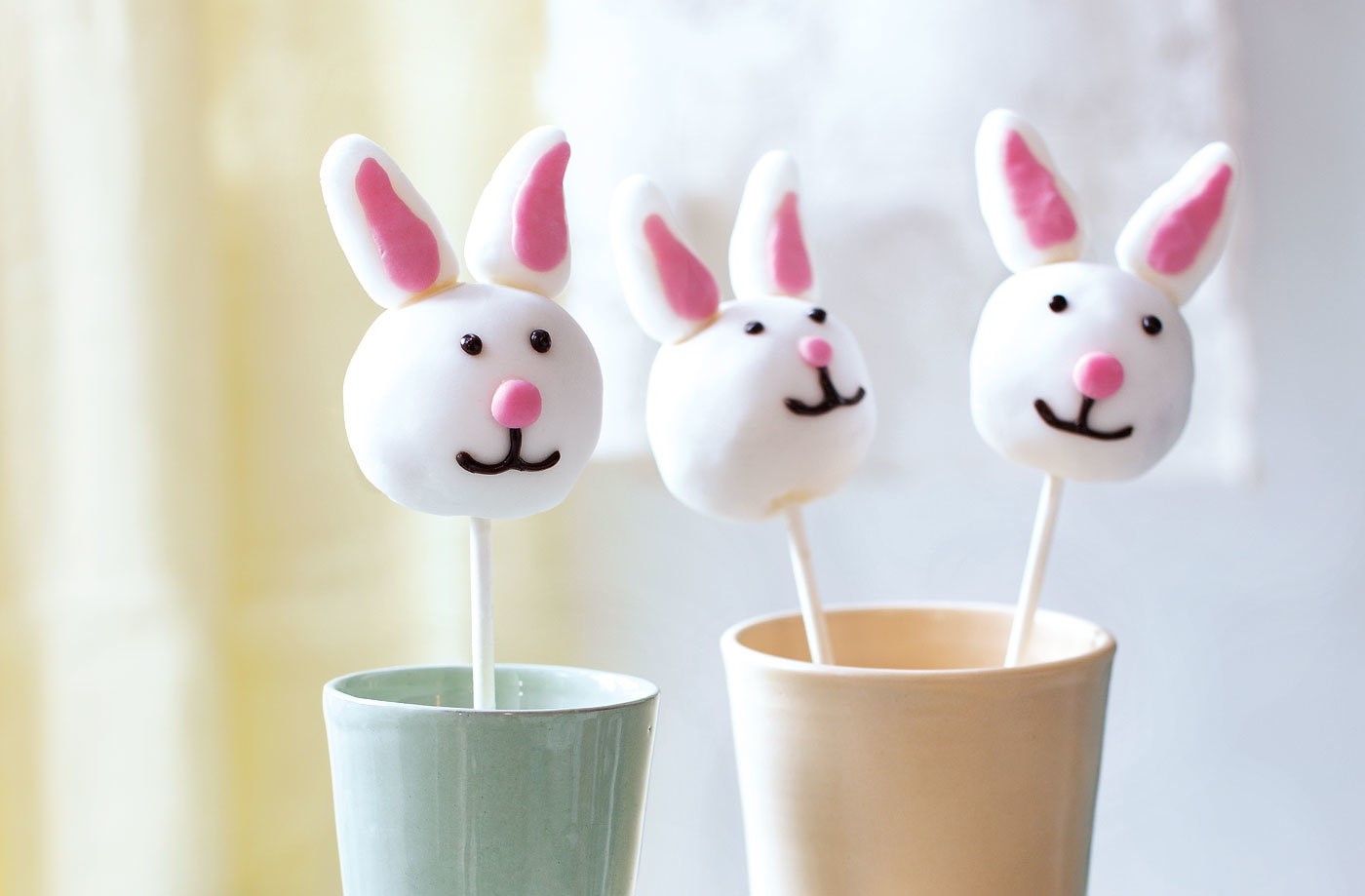 I am really excited you are here.  You can also find me on Home pressure cooking Facebook page where I demonstrate live cooking demos.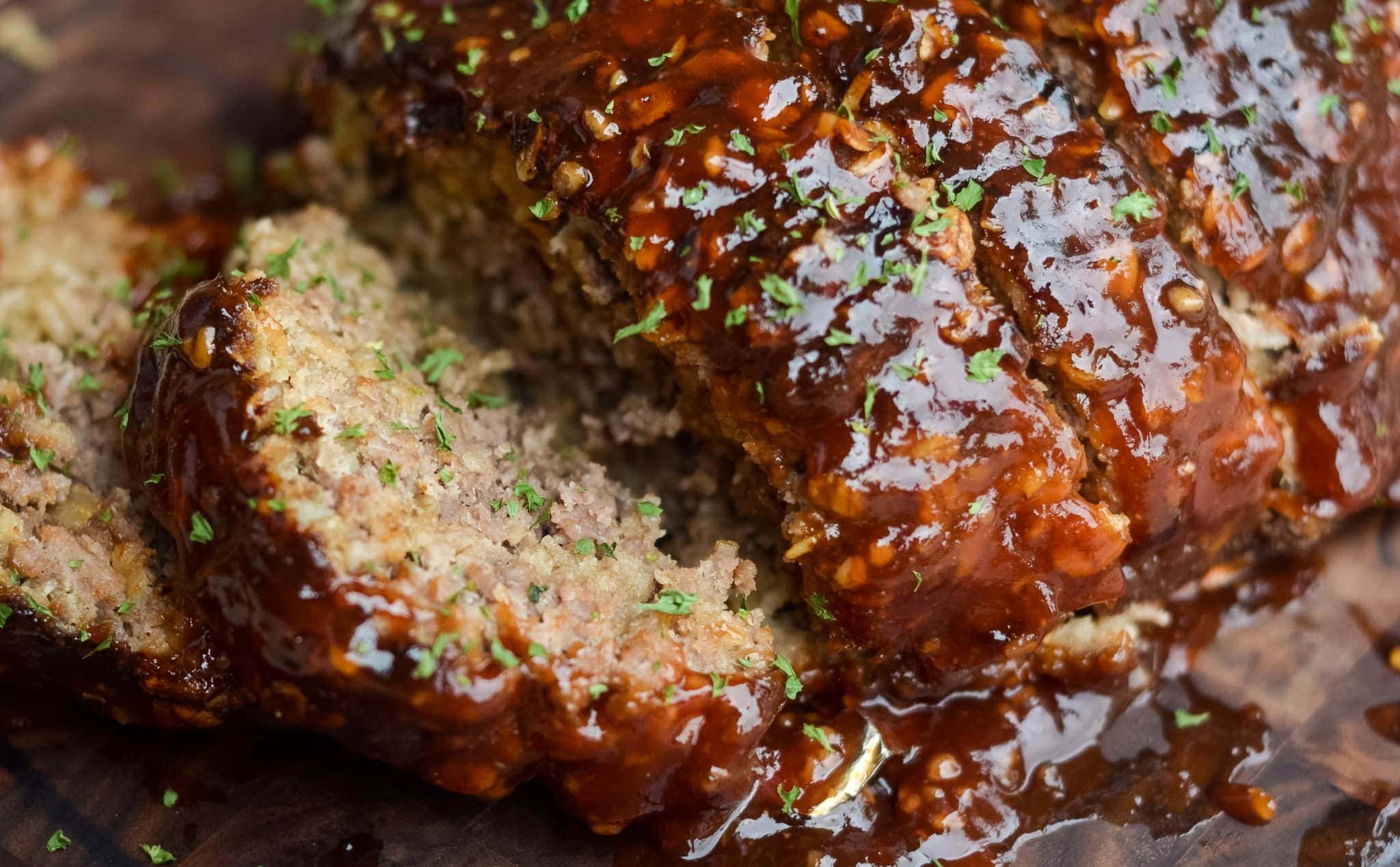 Drop your email down below to be the first one to know about all my recipes shared, gadgets and more tid bits for your pressure cooking needs.