Hi there friends! This week has been a complete test kitchen around here. It hasn't even been a week since I have owned my Ninja Foodi and I have tested out at least 10 recipes. I will be slowly rolling those out to you. My issue with testing is that I am very bad about stopping and photographing. I am too focused on what I am preparing and the how to. Today I am sharing how to make a meatloaf in the Ninja Foodi. Last week I shared my Baked Macaroni and Cheese in the Ninja Foodi HERE.  
You can find the Ninja Foodi
here on Amazon. (Affiliate link) You do not pay more for ordering for my affiliate. I just receive a few pennies from Amazon:)
Feel free to join my NINJA foodi group here. Lots of action, tips and tricks to learn!
How to make meatloaf in the Ninja Foodi
I am truly enjoying the features, the ease of use, and the fact I can crisp, bake or brown whatever I make in the Pressure Cooker method. I used to find it a chore to remove my chicken, meatloaf or even cakes on occasion to brown them up. Sometimes I would just skip it and things didn't always taste the same. My family missed that and enjoys a brown or crisp to a lot of my dishes. Fear no more.
The meatloaf I made was the same recipe I made a few weeks ago using my mini flower pan HERE. It was a smaller prettier version. You can use any recipe your family enjoys, or choose one of mine. Apple sauce meatloaf HERE, Meatloaf in the Air Fryer HERE, Weight Watcher Meatloaf HERE, Meatloaf in the Instant Pot HERE. 
As you can see, I change up my meatloaf recipes often. Considering I make it every two weeks it is fun to try new recipes. This is the recipe I used, but I added a little chili sauce, topped with onions and cheese. The method however, is different and I will leave that at the bottom of this post. I also made a side of red roasted potatoes in the Ninja Foodi. For those I simply diced up my reds, seasoned with olive oil, salt and pepper then set in the basket after I removed my meatloaf, added one cup of water again to the pot, set on High Pressure for 8 minutes, quick released then set on broil to get them a little crispy. PERFECTO!
MEATLOAF RECIPE IN THE NINJA FOODI
Meatloaf recipe in the Ninja Foodi
Ingredients
2-2.5 lbs

Veal, pork beef meatloaf mix

1 packet Lipton onion soup

2

Eggs

2

2 tablespoons Worcestershire sauce

1/2

cup

chili sauce

1 1/2 cup

Bread crumbs

Pepper to taste
Instructions
Mix meatloaf accordingly with all ingredients. Be sure to mix well. I use rubber gloves to get in the nitty gritty of the bowl.

Using a springform pan, assemble pan. Add meatloaf mix to the pan, patting down firmly as you go to be sure the mixture is nice and even in the pan.

Add one cup of water to the Ninja Foodi. Press start, press the pressure cooking option, Place meatloaf either on trivet or inside the basket it comes with. Top with onion. Set to High pressure for 30 minutes. Quick release your pressure cooker valve. Always be sure it is away from face, cabinets and walls. Add cheese and set the Ninja to broil option for 7 minutes. ENJOY. We topped ours off with a delicious honey mustard dressing.
Thanks for stopping by Home Pressure cooking today! You can also check out my custom line of goods for the pressure cooker, air fryer, oven and Ninja Foodi.
If you are new to the whole Ninja Foodi experience, you can check out my Ninja Foodi review HERE, and my Ninja Foodi recipes I have made so far HERE.
Find me on YOU TUBE HERE
Feel free to join my Ninja Foodi group HERE. You will be sure to learn a ton of tips and tricks and exchange recipes. LOVE IT~
Buy from a known and trusted brand. You always know where to find me.  All highlighted links lead to my Amazon affiliate links.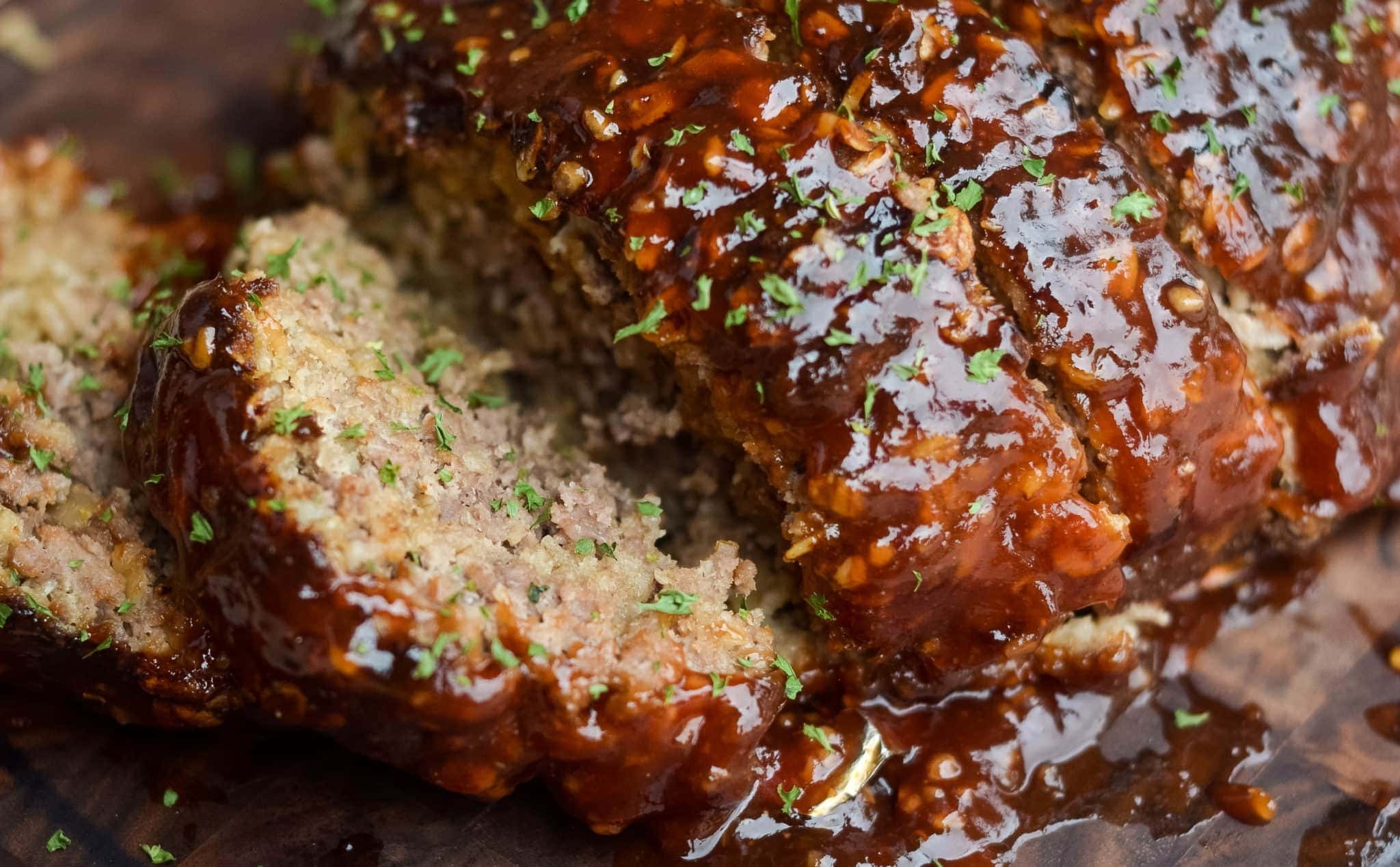 We have the  Insta-cover
, for 6 Qt.- 3 Qt. and 8 Qt.  and NINJA foodi cover sizes available now.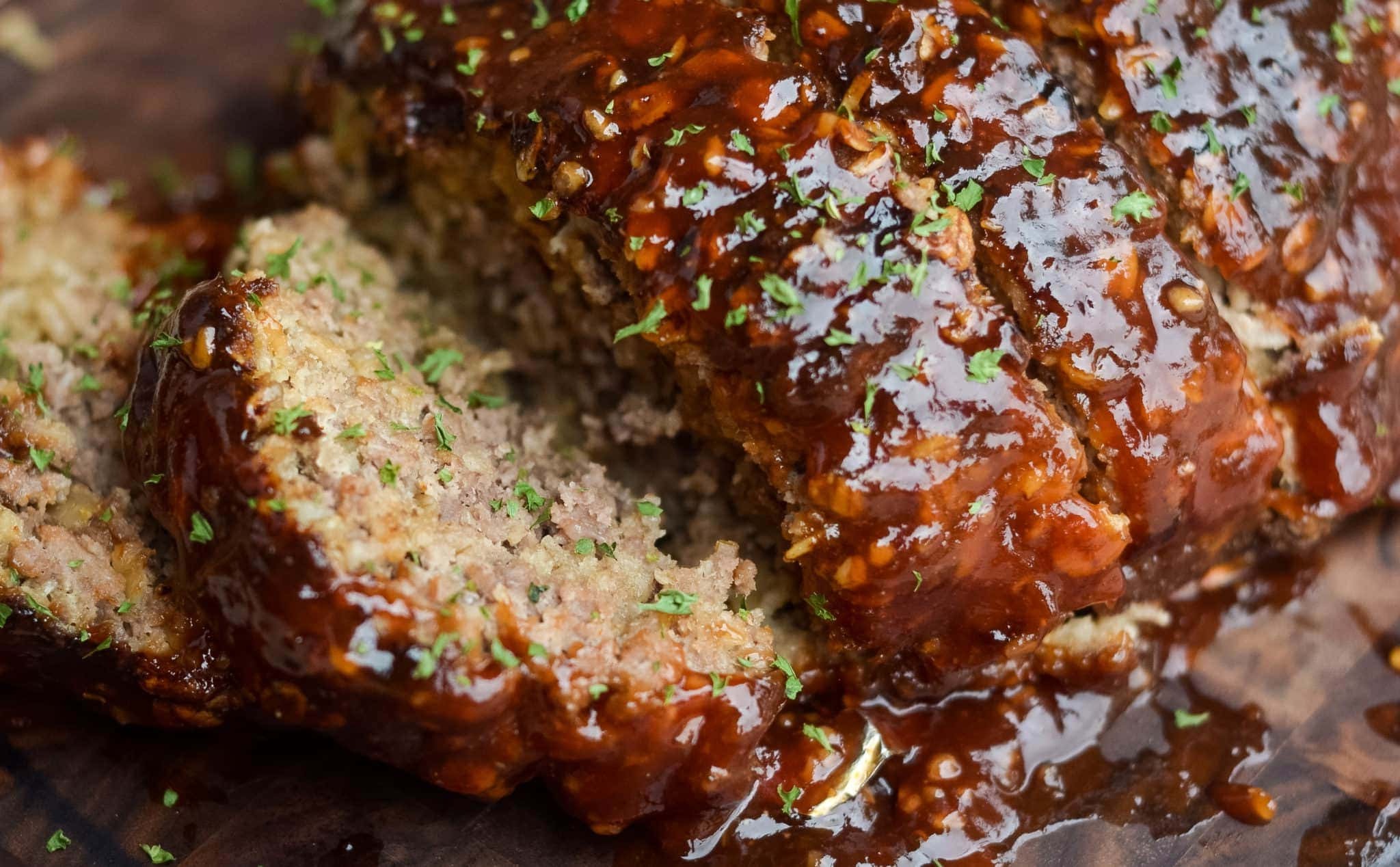 The Insta Rack
– the Insta-Trivet/steamer, 
egg bite molds, The Insta-bundle
 (3 piece starter set) Best value…you basically get the silicone mitts for free:) Now offering in Tiffany blue color!
 and of course the Insta-Pans, Tiffany Blue Insta-Pan HERE
Newest addition to my line is the Flower Bundlette pan
made for the 3 Qt. mini and up.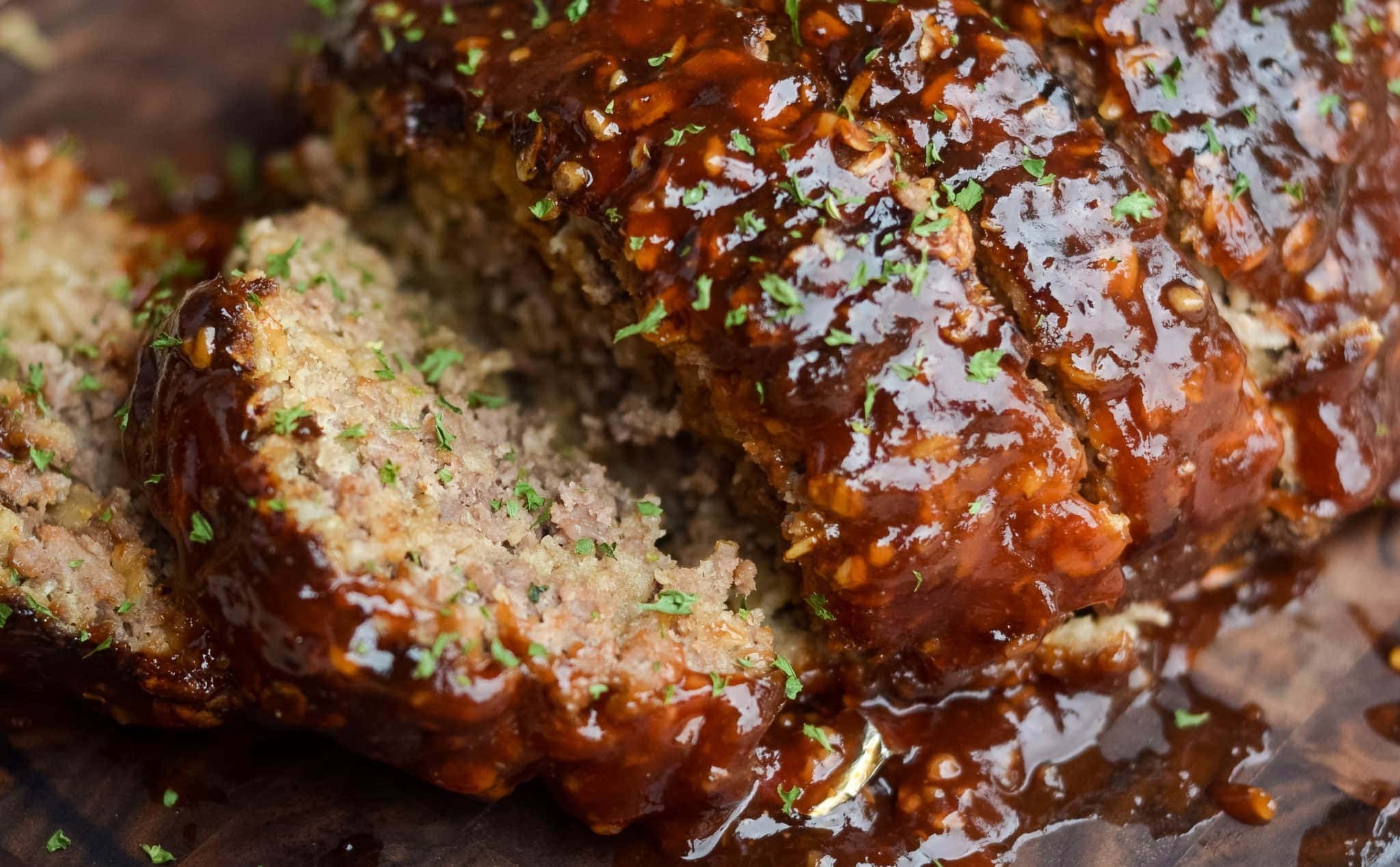 Another new goodie recently rolled out in our Home Pressure cooking line.
My custom made eco-friendly bamboo Spurtles are a must have for all cooks in the kitchen. Everyone who has them, never wants to let them go!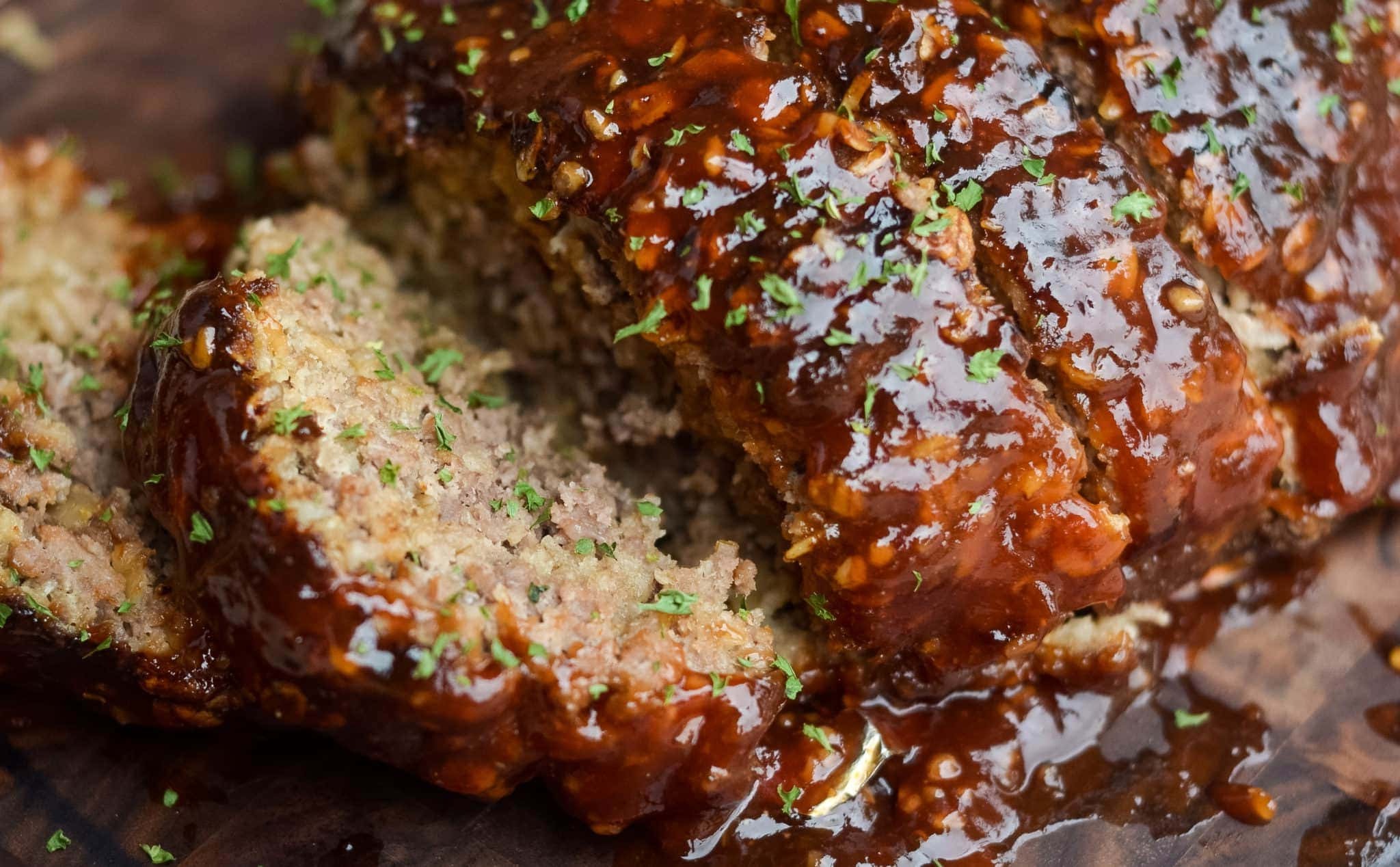 4 Piece Wooden Bamboo Spurtle set
,
Cheater cook time magnets HERE. Not only useful, they are quite cute too!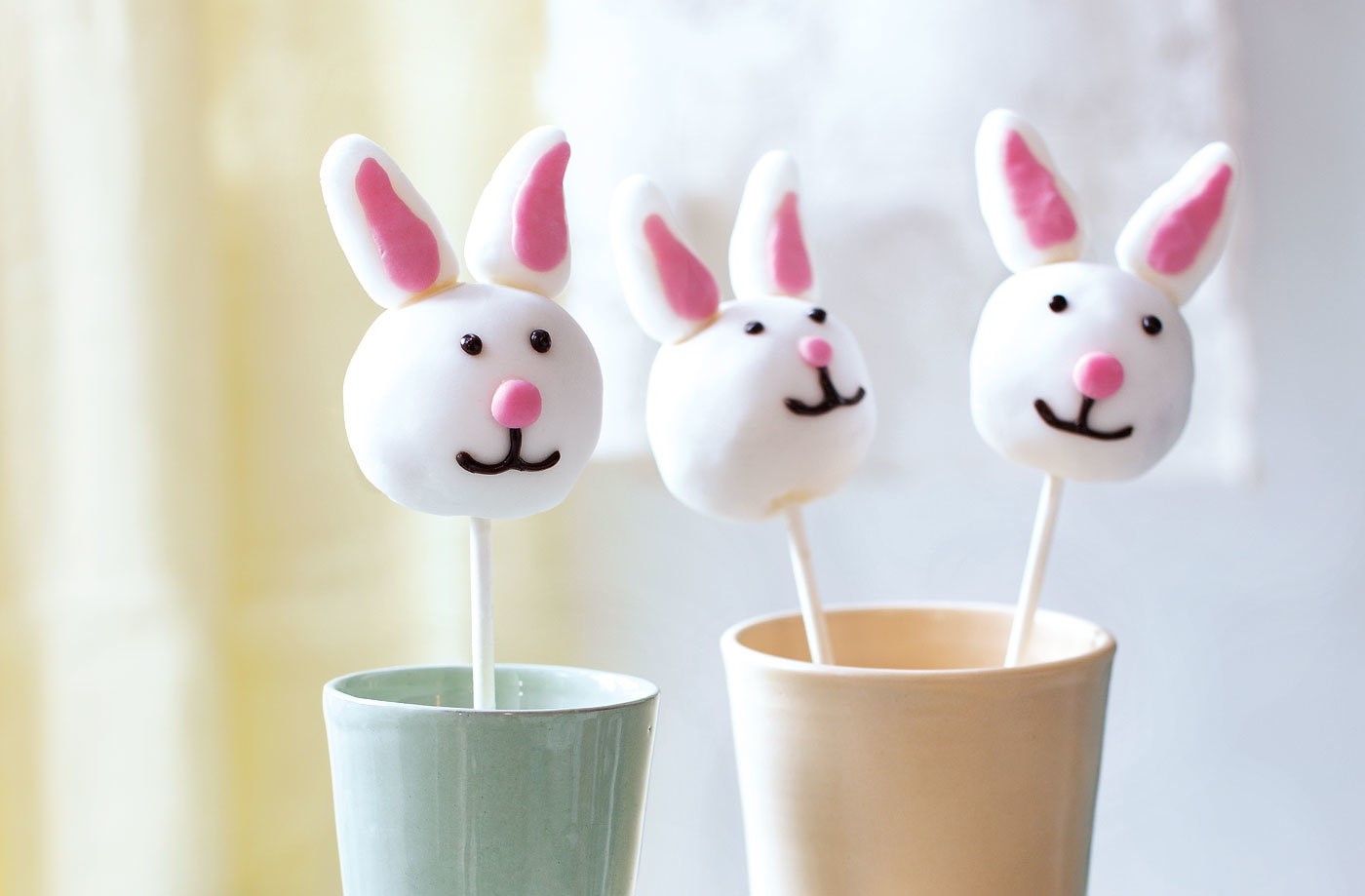 Check out my new Digital, downloadable, printable pressure cooking cookbook here. No crazy recipes here! You will have most ingredients and spices in your every day pantry. Very traditional cooking for the every day person, all tried and true and passing them to you.
HPC COOKBOOK HERE
I am really excited you are here.  You can also find me on Home pressure cooking Facebook page where I demonstrate live cooking demos.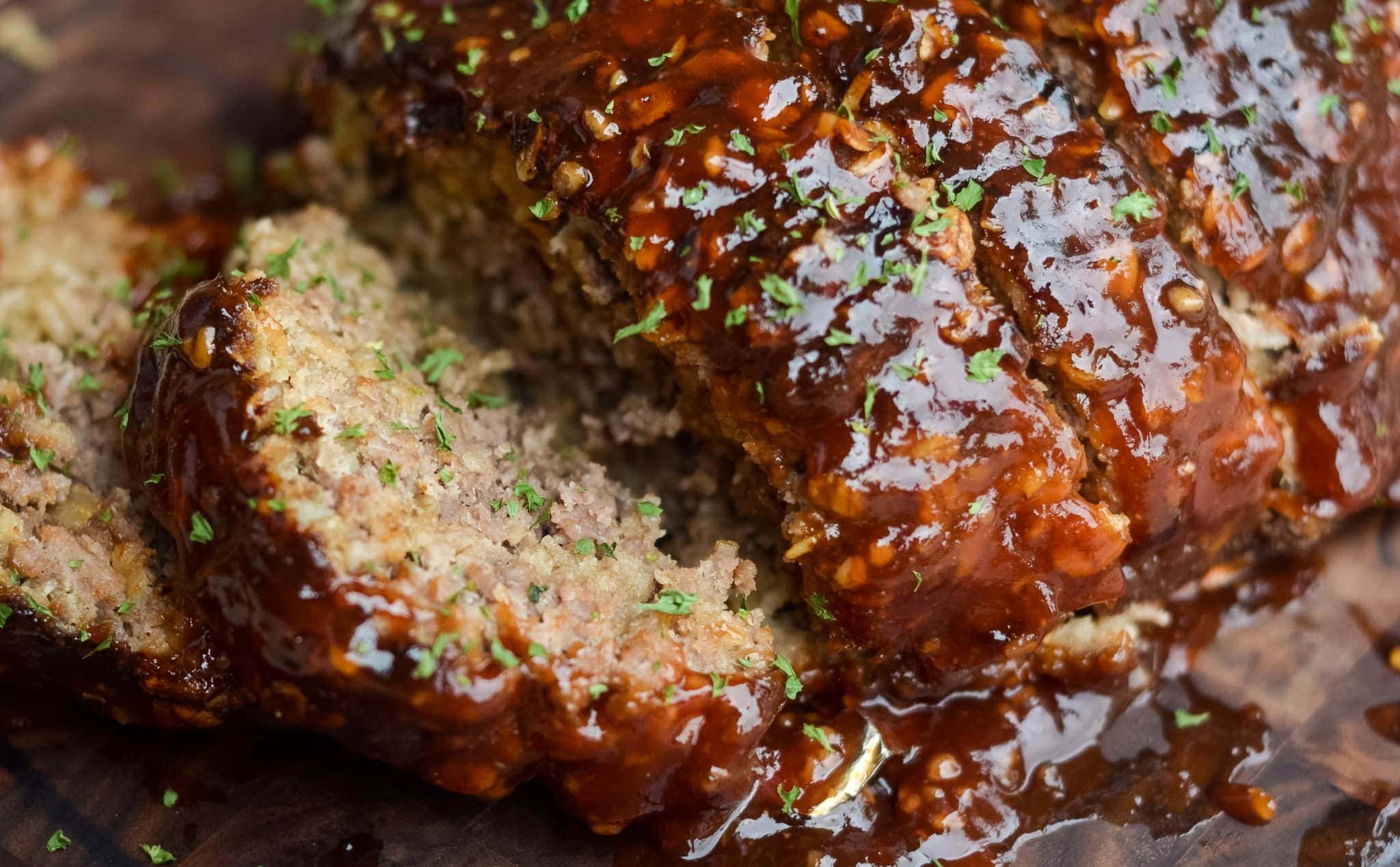 Drop your email down below to be the first one to know about all my recipes shared, gadgets and more tid bits for your pressure cooking needs.