"Meatloaf again"!~
That's a little inside joke between my family and I. You see long before the Instant Pot came into my life, my big GO-to once a week meal was meatloaf. It was easy, basic, and pretty much a no-brainer. Except I kicked it up a notch or two and made it look a bit more gourmet. Looks like I spent all day slaving over this meatloaf.
Today I am sharing how to make Meatloaf in the Instant pot or any Pressure cooker you may have.
I made my meatloaf in my new Spring Form/Bundt pan. This was about the 3rd time in the past 4 months. So as you can see I have branched out a bit on my weekly menu. I thank the Instant Pot for that.
The meatloaf was so dense, moist and delicious. Can you believe I fit 2lbs. of meat in the pan? Mind you the pan is all of 7 inches and a tad over 2 inches high. It sure was a mile high loaf though.
Find all the recipes I have made to date using the 7′ Spring form/Bundt pan HERE
My family is in awwww over the meal presentations. Little did they know this took me all of  less than 1 hour to whip up. If you like the Insta-pan
, you check that out HERE on Amazon.
Enjoy! Hope to see you back again. See recipe down below.
Meatloaf in the Instant Pot
Pressure Cooker Meatloaf
Ingredients
2

LBS

Ground Sirloin

2

Whole

Eggs

1/4

Cup

Chili Sauce

1

Packet

Dry Onion Soup

1/4

Cup

Worcestershire Sauce

1

Cup

Italian Bread Crumbs

1/2

Cup

Water

2

TBSP

Milk

Salt and Pepper to Taste
Instructions
While mixing your meatloaf set your pot to saute and add a cup of water to the bottom.

In a bowl, mix all the above contents accordingly being sure your mixture is combined well.

Spray the bottom lightly with cooking spray of your Bundt pan or regular spring form pan.

Add your first layer of meatloaf to the pan being sure you spread around evenly. You can use your clean hands to pat down or a spatula as you go.

***Optional*** 2 hard-boiled eggs

If you are going to, add in hard boiled eggs whole in a formed gully in your bottom layer of meatloaf you can do that step now. Form two gullies and add your whole hard boiled egg in the gully. I only did this for a bit of interest and they tasted really good too.

Add the remaining mixture on top being sure to spread evenly and cover the hard-boiled eggs if you added them. Pat down evenly and smooth out the loaf.

You can then add some chili sauce on top along with a little salt and pepper or any seasoning to your liking. (My husband has his own seasoning coming on the market soon) 🙂

Be sure to wrap the bottom of your Spring form pan with foil tightly. There is no doubt you will get some slight leaking from the fat and juices from the loaf.

Set your pot on Manual HP for 38 minutes. Always be sure to put a cup of water in the pot.

Once your pot beeps you may do a Quick release. Remove the pan gently and rest on a wire wrack or plate to cool.

Remove the Spring form pan and at that point if you have my pan you can take another plate and place over the loaf and flip gently. This baby is dense, so I wouldn't worry about breaking it.

Serve with mashed potatoes home fries and a vegetable of choice. ENJOY!
Thanks for stopping by Home Pressure cooking today! You can also check out my custom line of goods for the pressure cooker, air fryer, oven and Ninja Foodi.
If you are new to the whole Ninja Foodi experience, you can check out my Ninja Foodi review HERE, and my Ninja Foodi recipes I have made so far HERE.
Find me on YOU TUBE HERE
Feel free to join my Ninja Foodi group HERE. You will be sure to learn a ton of tips and tricks and exchange recipes. LOVE IT~
Buy from a known and trusted brand. You always know where to find me.  All highlighted links lead to my Amazon affiliate links.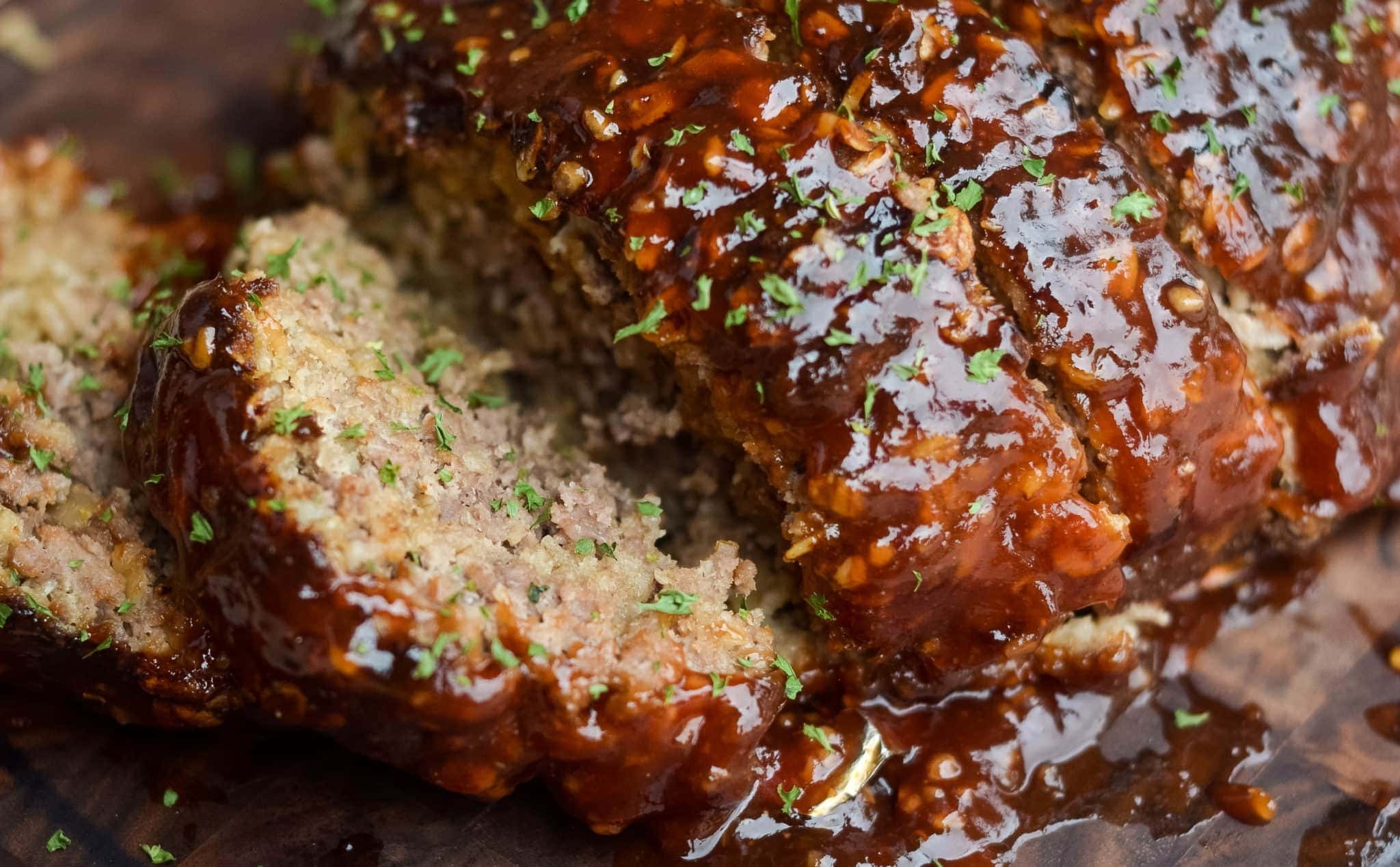 We have the  Insta-cover
, for 6 Qt.- 3 Qt. and 8 Qt. sizes available now,  the Insta Rack
– the Insta-Trivet/steamer, 
egg bite molds, The Insta-bundle
 (3 piece starter set) Best value…you basically get the silicone mitts for free:) Now offering in Tiffany blue color!
 and of course the Insta-Pans, Tiffany Blue Insta-Pan HERE
Newest addition to my line is the Flower Bundlette pan
made for the 3 Qt. mini and up.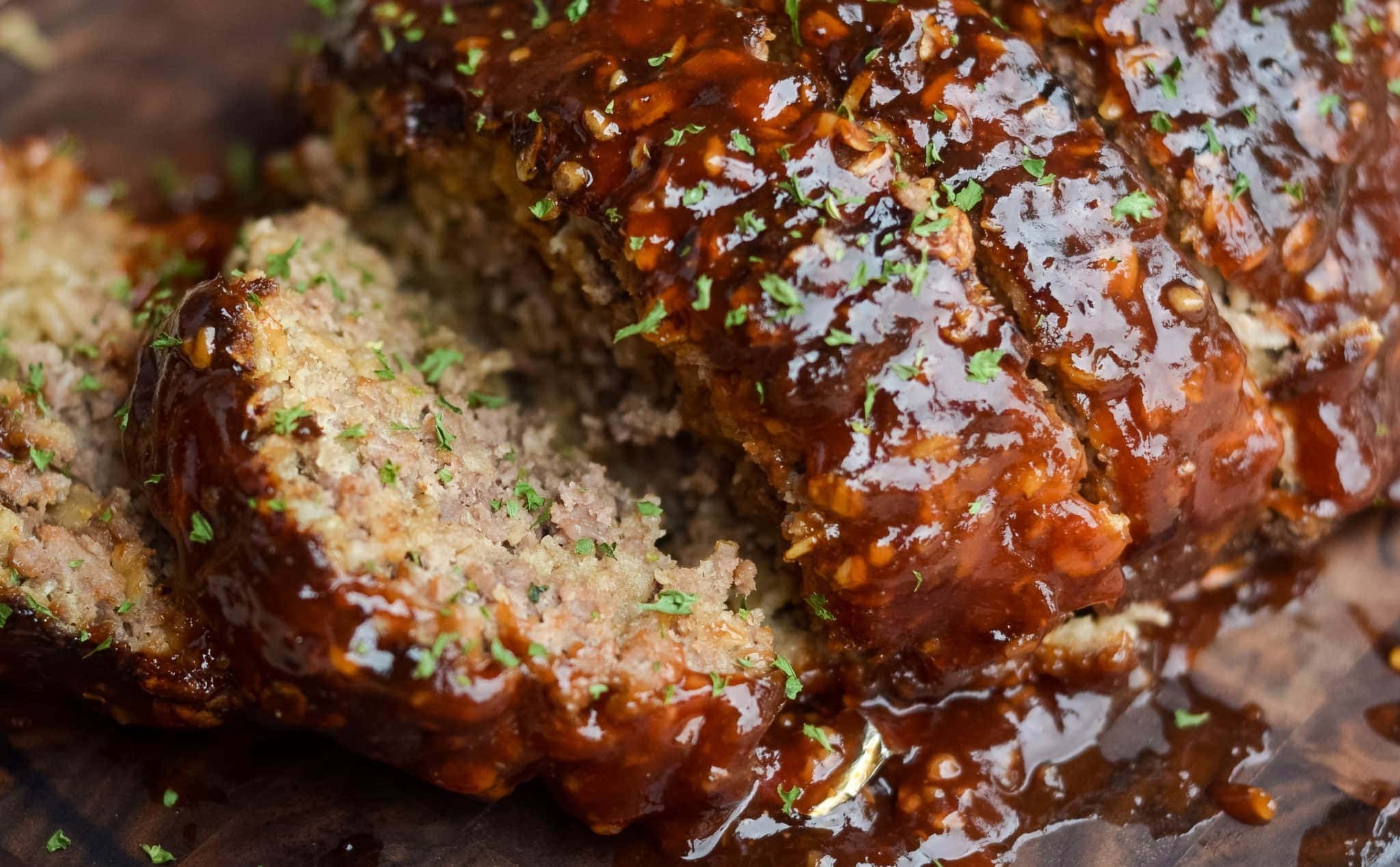 Another new goodie recently rolled out in our Home Pressure cooking line.
My custom made Eco-friendly bamboo Spurtles are a must have for all cooks in the kitchen. Everyone who has them, never wants to let them go!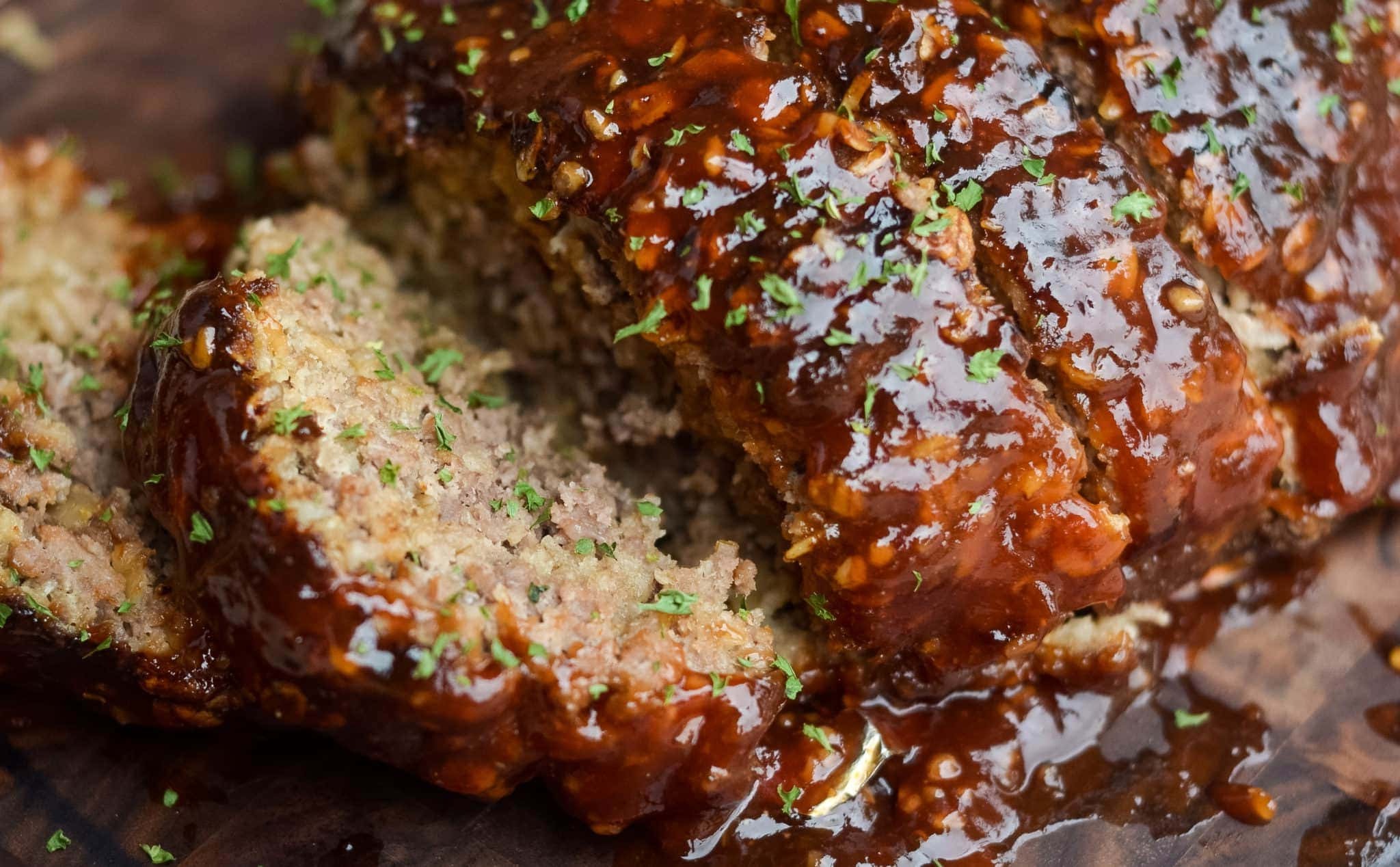 4 Piece Wooden Bamboo Spurtle set
,
Cheater cook time magnets HERE. Not only useful, they are quite cute too!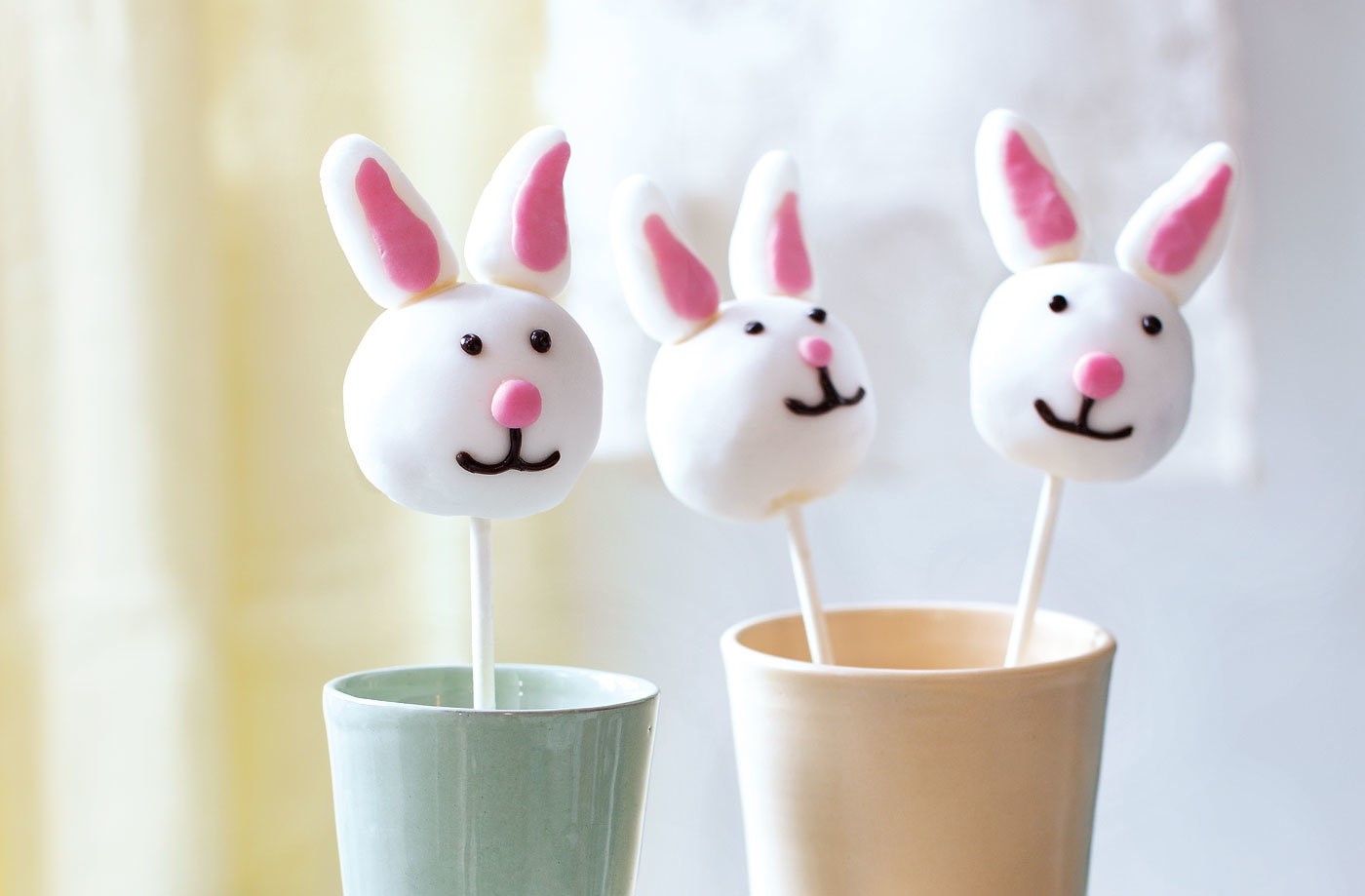 I am really excited you are here.  You can also find me on Home pressure cooking Facebook page where I demonstrate live cooking demos.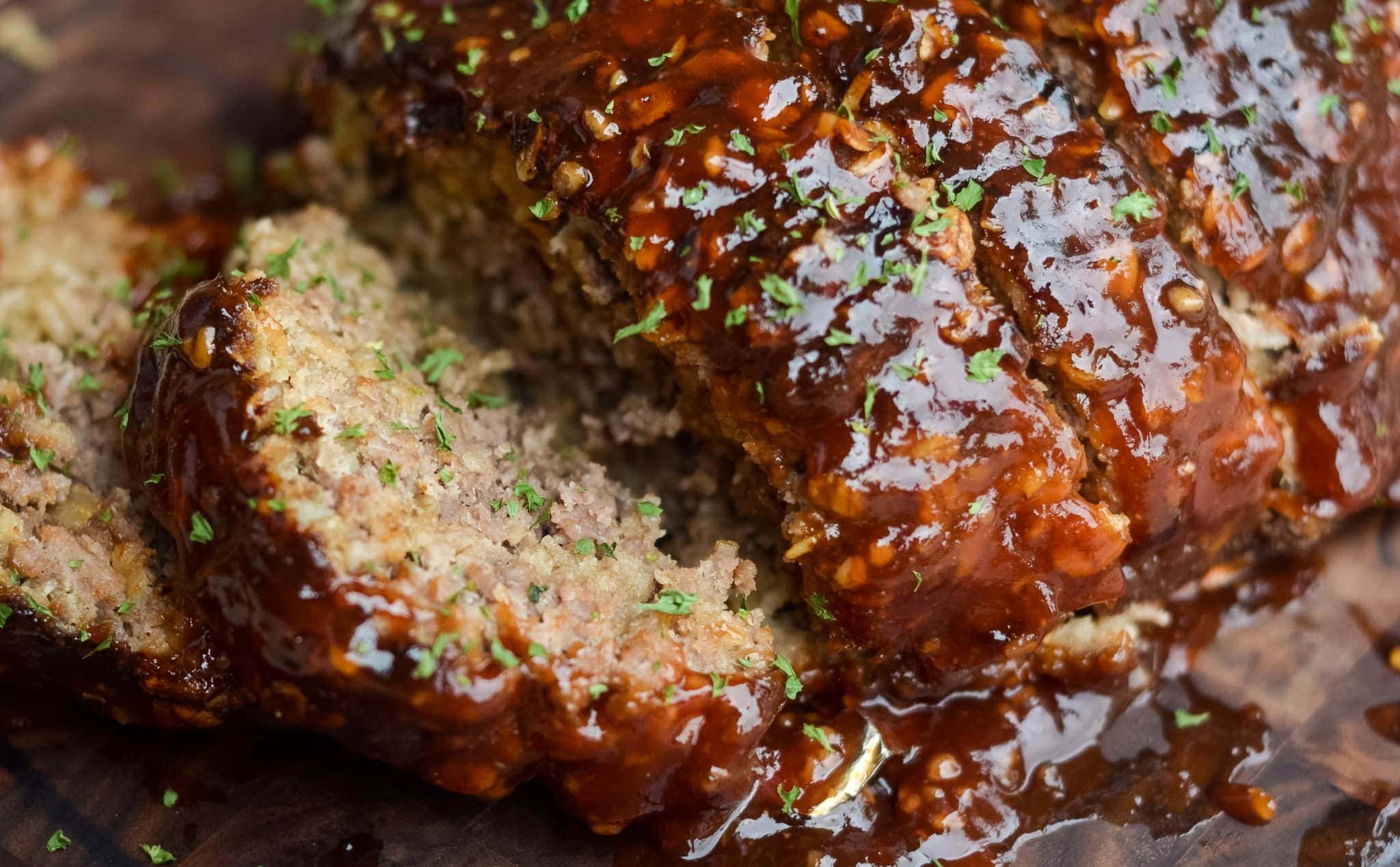 Drop your email down below to be the first one to know about all my recipes shared, gadgets and more tid bits for your pressure cooking needs.