How to make Italian wedding soup in the Pressure Cooker.
Hi there friends, welcome to Home pressure cooking.  Today I am sharing a simple and tasty Italian Wedding soup.
This was one of my favorite soups growing up as a kid. I had two Italian Aunts that I swear would compete against one another as to who was the better cook. I admit, it was my Aunt Julie who was the better cook. Her meatballs couldn't be beat. I can still smell her kitchen all these years later. It was my favorite memory of going to her home on Sundays. Not to mention, she was just an awesome Aunt. Swore like a trooper though, even in front of me as a child. Clearly I am not damaged from the cussing. In fact, I may have picked up that trait on occasion.
Let's make some Italian wedding soup in the pressure cooker today. YUM!~
How to make Italian wedding soup in the Pressure Cooker
Italian Wedding soup
Ingredients
32 oz.

box Organic chicken broth

1

cup

water

2

cup

carrots

2

cups

celery

6

links

Italian sausage

1

bag

fresh baby spinach

1/2

lb

mini pasta (pastina) preferably, mini ditalini or mini bow ties

YOU want small pasta for this recipe

1

bunch

green scallions

rosemary to taste

thyme to taste

salt and pepper to taste

Parmesan cheese to taste

OPTIONAL canned diced tomatoes
Instructions
First chop your carrots,, celery, green onion and sausage. Sausage should be in bite size pieces.

On the bottom of your pressure cooker lightly drizzle olive oil.  

Saute sausage until golden brown.

Add chicken broth and cup of water to the pot. If you are opting for the canned diced tomatoes, you would add them along in this step.

Turn pot on soup or High Pressure Manual for 15 minute.. When complete Quick release

You can then add in your pasta, carrots, celery, green onions, half of bag of spinach and seasonings. Be sure it is covered with all the liquid.

Turn your pot on manual mode, close lid and set to 4 minutes. Let QR.

Put in bowl, top with cheese, and ENJOY. Don't forget the crusty Italian bread.

 




If you are ambitious enough to make mini meatballs in lieu of using the Italian sausage, you certainly can do that. Again, it is depending on your time and effort. Traditionally this recipe does use meatballs. Did you know where the name Italian Wedding soup came from?
The term "wedding soup" comes from the Italian language phrase "minestra maritata" ("married soup"), which is a reference to the flavor produced by the combination/"marriage" of greens and the meat.
It is said that this soup was traditionally served at Italian Weddings for the purpose of giving the new bride and groom energy for the evening ahead:) You can use your own imagination there HA!
I hope you enjoy this simple and tasty recipe and perhaps your family can start a new soup Sunday on the menu. You can gear up for the week ahead. You need your energy.
Thanks for stopping by Home Pressure cooking today! You can also check out my custom line of goods for the Instant Pot- Pressure Cooker, Air fryer, oven and Ninja Foodi.
If you are new to the whole Ninja Foodi experience, you can check out my Ninja Foodi review HERE.
Find all my Ninja Foodi recipes I have made so far HERE.
Find me on YOU TUBE HERE
Feel free to join my Ninja Foodi group HERE. You will be sure to learn a ton of tips and tricks and exchange recipes. LOVE IT~
Buy from a known and trusted USA, seller, brand and creator . You always know where to find me.  All highlighted links lead to my Amazon affiliate links.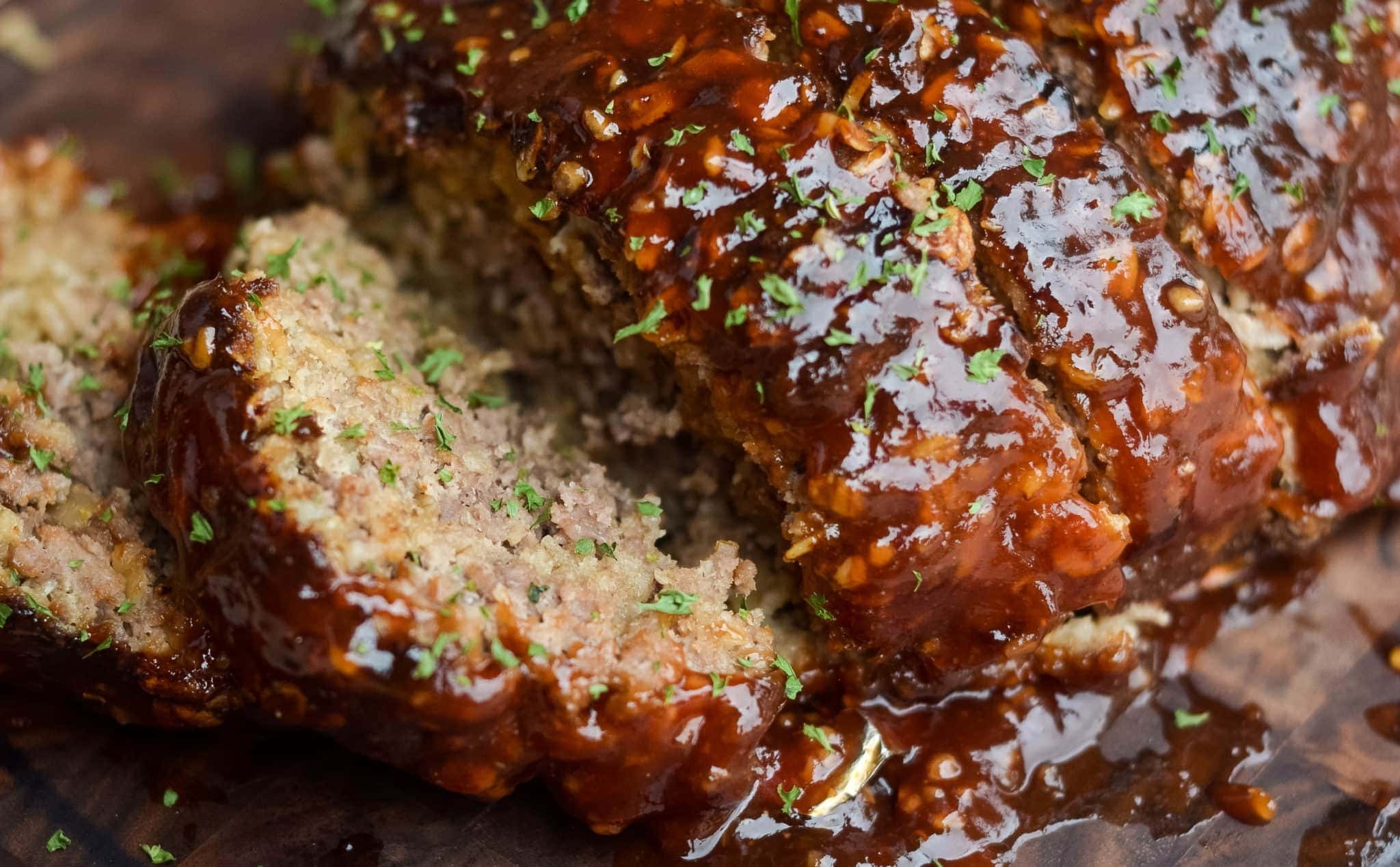 We have the  Insta-cover
, for 6 Qt.- 3 Qt. and 8 Qt.  and NINJA foodi cover sizes available now.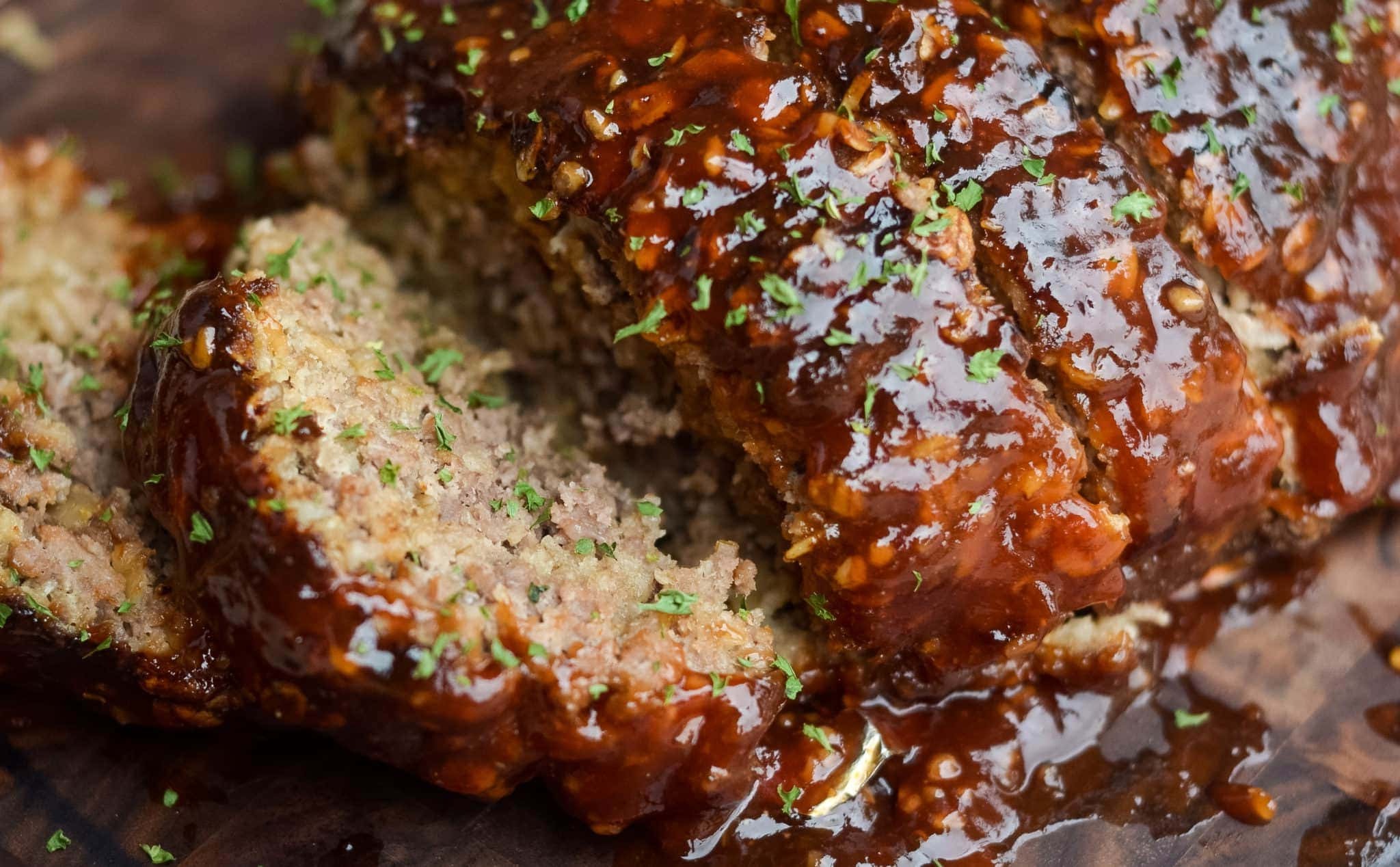 The Insta Rack
– the Insta-Trivet/steamer, 
egg bite molds, The Insta-bundle
 (3 piece starter set) Best value…you basically get the silicone mitts for free:) Now offering in Tiffany blue color!
 and of course the Insta-Pans, Tiffany Blue Insta-Pan HERE.
Another cool addition to my line is the Flower Bundlette pan
made for the 3 Qt. mini and up.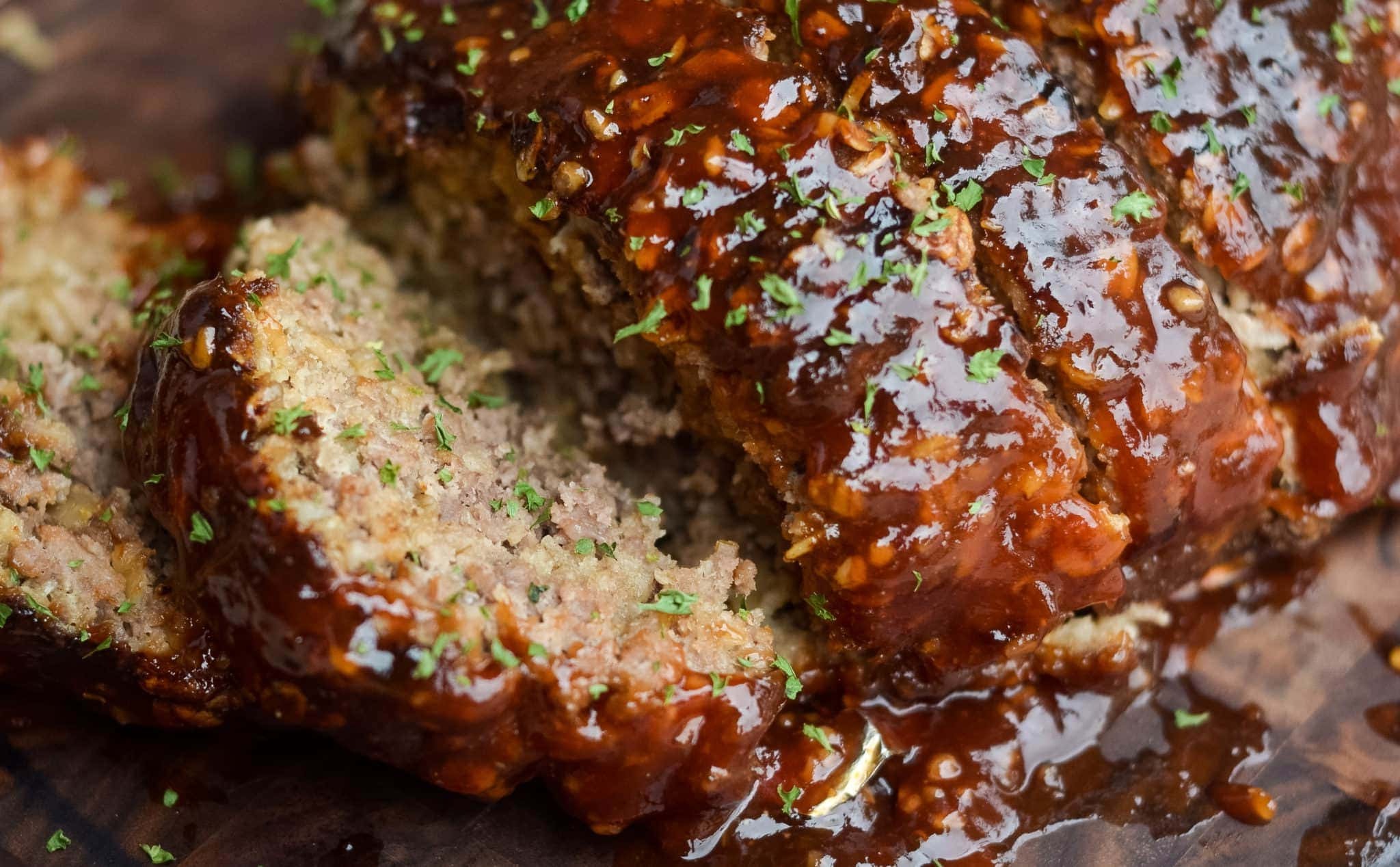 Custom made Eco-friendly bamboo Spurtles are a must have for all cooks in the kitchen. Everyone who has them, never wants to let them go!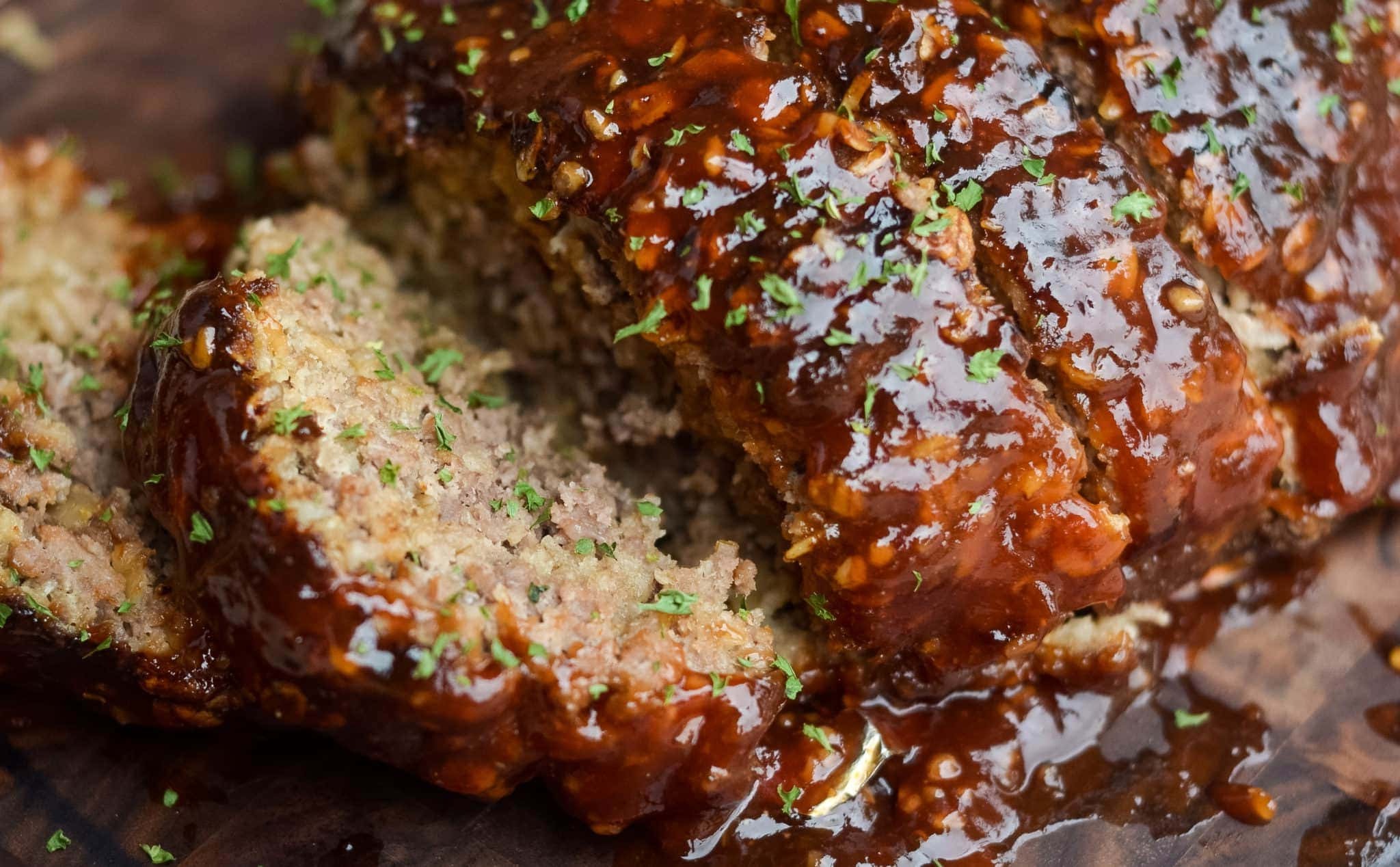 4 Piece Wooden Bamboo Spurtle set
,
Cheater cook time magnets HERE. Not only useful, they are quite cute too!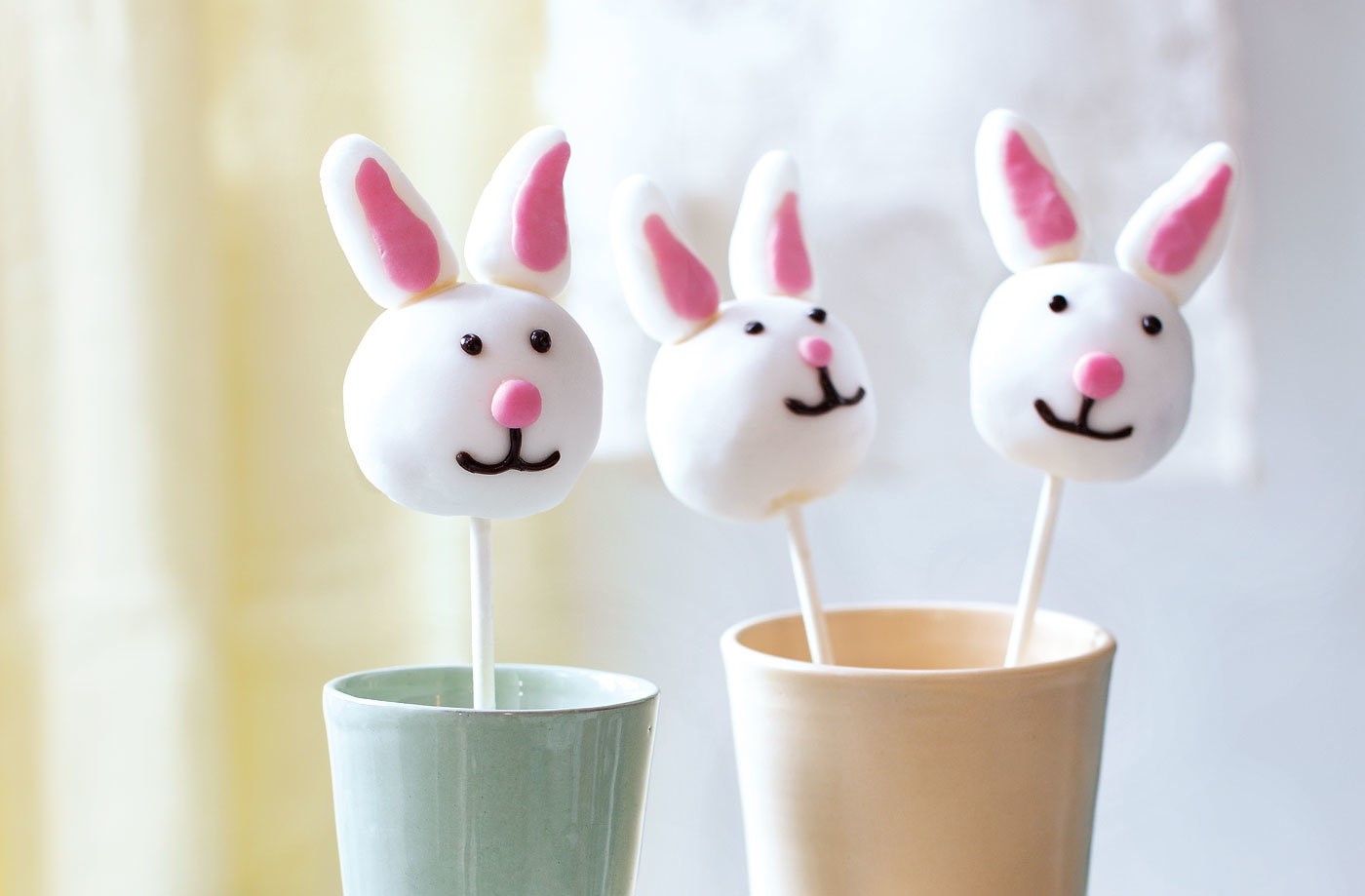 Check out my new Digital, downloadable, printable pressure cooking cookbook here. No crazy recipes here! You will have most ingredients and spices in your every day pantry. Very traditional cooking for the every day person, all tried and true and passing them to you.
HPC COOKBOOK HERE
I am really excited you are here.  You can also find me on Home pressure cooking Facebook page where I demonstrate live cooking demos.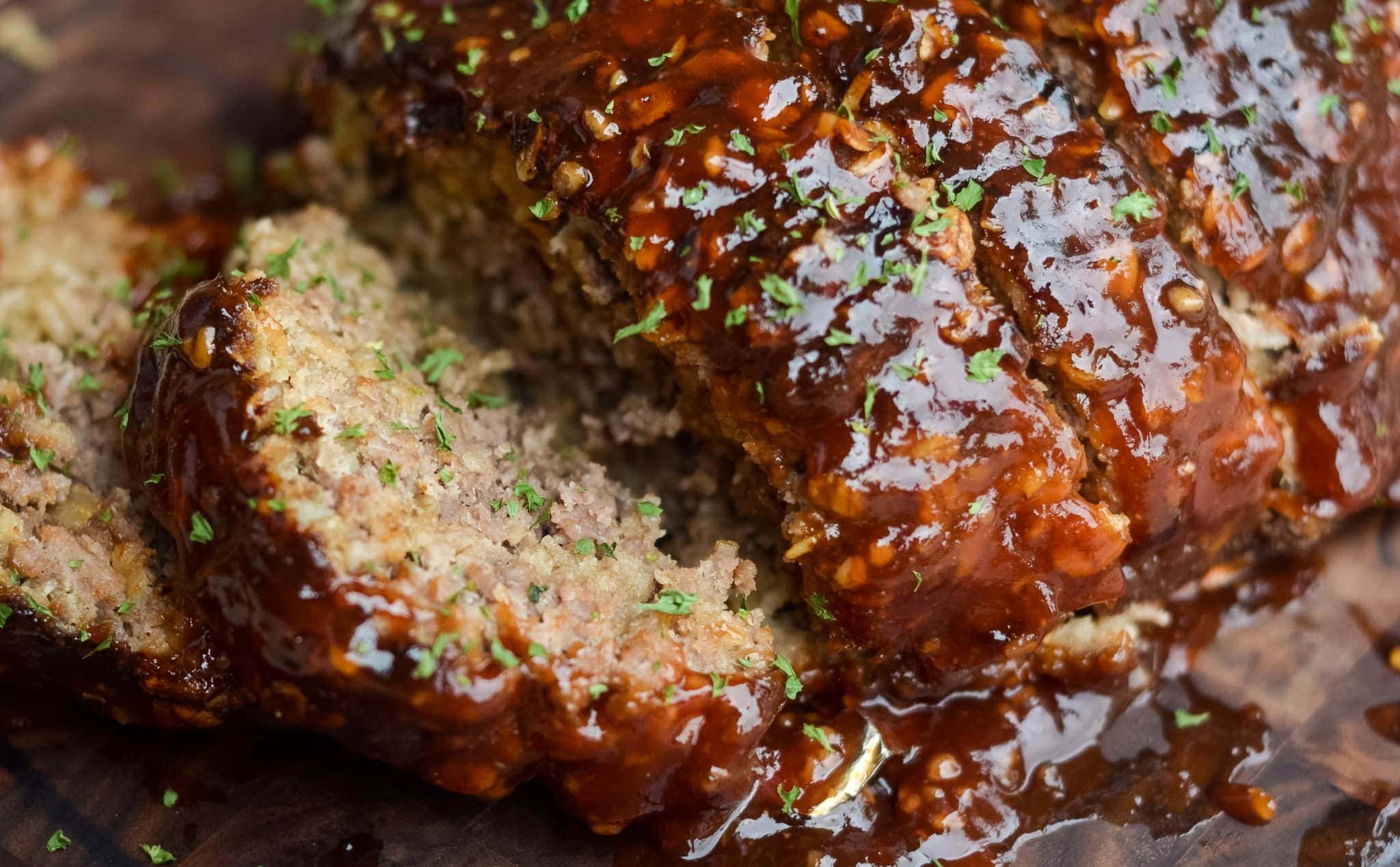 Drop your email down below to be the first one to know about all my recipes shared, gadgets and more tid bits for your pressure cooking needs.