Looking for something, warm, savory and delicious? Good, you came to the right place. Today I am sharing how to make Italian style Beef stew in your instant pot or pressure cooker. I sort of made up this recipe myself. You see growing up my Mom always made a red sauce based stew. However, my grandmother made a brown based beef stew. I liked them both, but considering I always have made the brown gravy stew I decided to put my Italian spin on the red based beef stew. I am really happy I did. It was delish. In fact, my husband said it was the best stew he ever had. WHOA!~ That's pretty major.
Enjoy.
Ingredients
28 oz. 1 can

 

Crushed tomatoes

32 oz. box

 

Organic chicken stock or broth

2 packages

 

Beef stew meat

1 package

 

Pancetta

 

1 1/2 cups

 

Red wine

to taste

 

Thyme

to taste

 

Rosemary

to garnish

 

Parsley

1 teaspoon

 

Crushed garlic

2-3 cups cut in half

 

Baby red potatoes

1 bag

 

Baby carrots

Drizzle on the bottom of pot for saute method

 

Olive oil

Salt and Pepper to taste
Directions:
Step 1
Drizzle the bottom of your pot with a little olive oil.
Turn on the saute option. It heats up fast. Saute the stew meat and Pancetta accordingly in your instant pot.
Add can of crushed tomatoes, Chicken broth and 1 1/2 cups of red wine, rosemary and thyme to your own taste buds. I did about a sprig or two of each.
I then set the pot to the meat/stew option and it simmered for 35 minutes.
After a quick steam release, I then added potatoes and carrots and set the pot to manual for 10 minutes.
Dinner is served. Garnish with fresh parsley. Enjoy.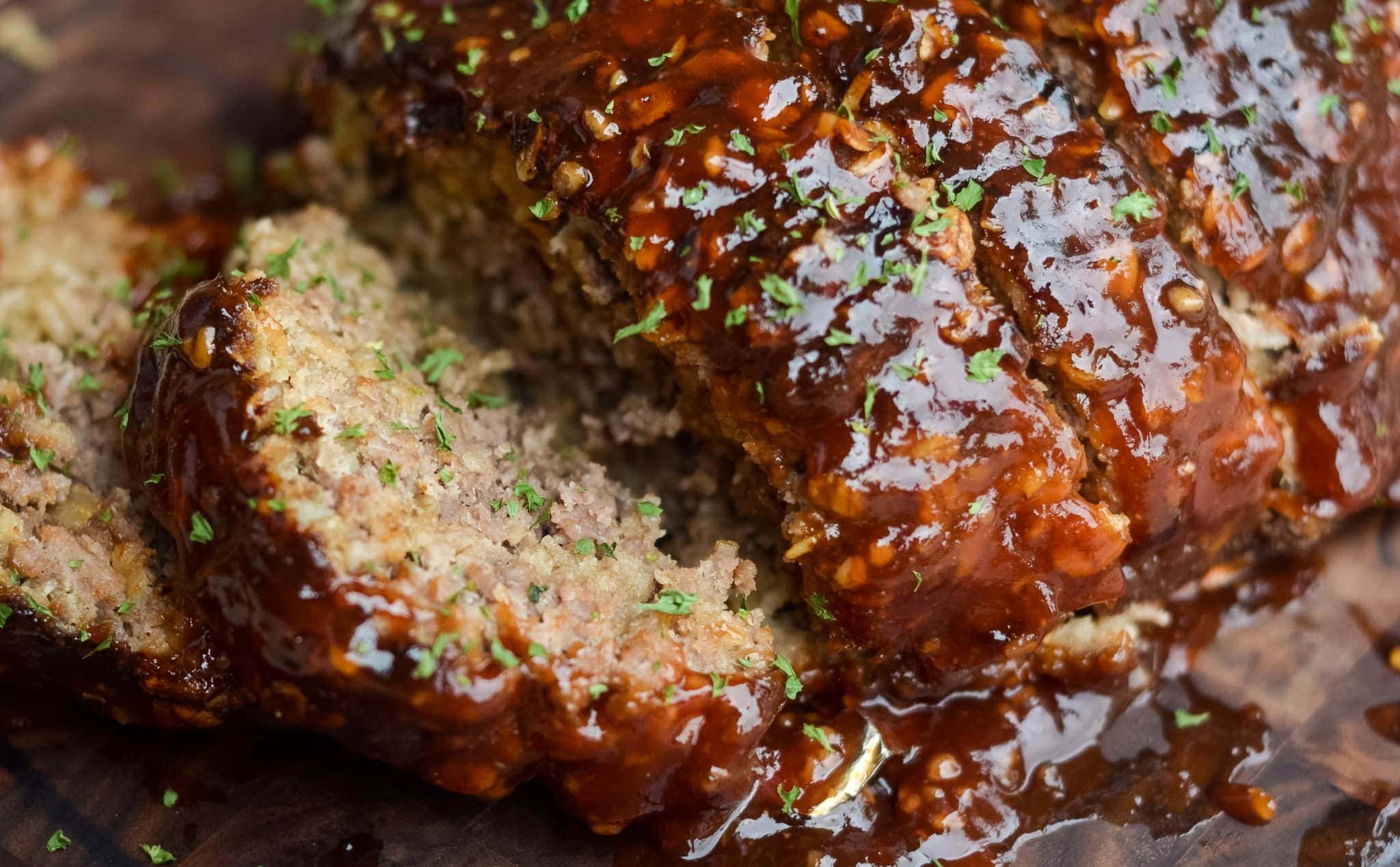 I hope to see you over on our Facebook page Home pressure cooking where I will be cooking up live once a week. Even dragging the hubby along. It's going to be a fun journey learning our instant pot.
Pin it, make it, hope to see you back again.