How to make Italian Beef in the Pressure Cooker
This is a family favorite of ours! It has been a while since we have made it. Considering today was Mother's day and our sons 16th Birthday my husband was kind enough to cook dinner tonight for us. Bot Jack and I had a request for a little Al's Italian Beef. Around 10 years ago we had the opportunity to visit the city of Chicago and to date it truly has been one of our best family vacations. We hit every local eatery we could that was either featured on the food network or places were heard were musts.
Be sure your beef has some fat on it. It really adds to the flavor.
Looks like a rainbow of color and flavor.
Pin it, Make it!
How to make Italian Beef in the Pressure Cooker
Pressure Cooker Italian Beef
Ingredients
3

LBS

Sirloin Tip Roast

16

OZ

Giardinera

1

Whole

Yellow Onion

Chopped

2

Cups

Beef Broth

1

Packet

Italian Dressing

optional

Chopped Roasted Garlic

To Taste

Salt and Pepper

To Taste

Thyme

To Taste
Instructions
Drain most of the juice from the Giardiniera jar.

**My husband had everything marinating for about 30 minutes before he added it to the pot**

Add a drizzle of vegetable oil on the bottom of your inner pot. Saute sirloin first. Lightly season with salt and pepper and saute your meat on both sides.

Add remainder of the mixture into the pressure cooker. Close lid, turn to seal and set on Manual High pressure for 45 minutes. Let natural release.

Serve on an Italian crusty roll with side of your choice. Be sure to add the au jus on the roll and even have a little bowl on the side for dipping. Delish. I do not add the Giardiniera to my sandwich. That is optional. I prefer a little horseradish sauce instead. Just a personal preference.
Thanks for stopping by Home Pressure cooking today! You can also check out our custom line of goods for the Instant Pot- Pressure Cooker, Air fryer, Mealthy, oven and Ninja Foodi.
If you are new to the whole Ninja Foodi experience, you can check out our Ninja Foodi review HERE.
Another new kid on the scene is the Mealthy CrispLid! This is a total game changer for use with your current 6 or 8 Qt. Pressure Cookers. Find our Review and thoughts HERE.
Find all our tested Ninja Foodi recipes we have made so far HERE.
Find us on YOU TUBE HERE
Feel free to join our Ninja Foodi group HERE. You will be sure to learn a ton of tips and tricks and exchange recipes. LOVE IT~
Buy from a known and trusted USA, seller, brand and creator . You always know where to find us.  All highlighted links lead to our Amazon affiliate links.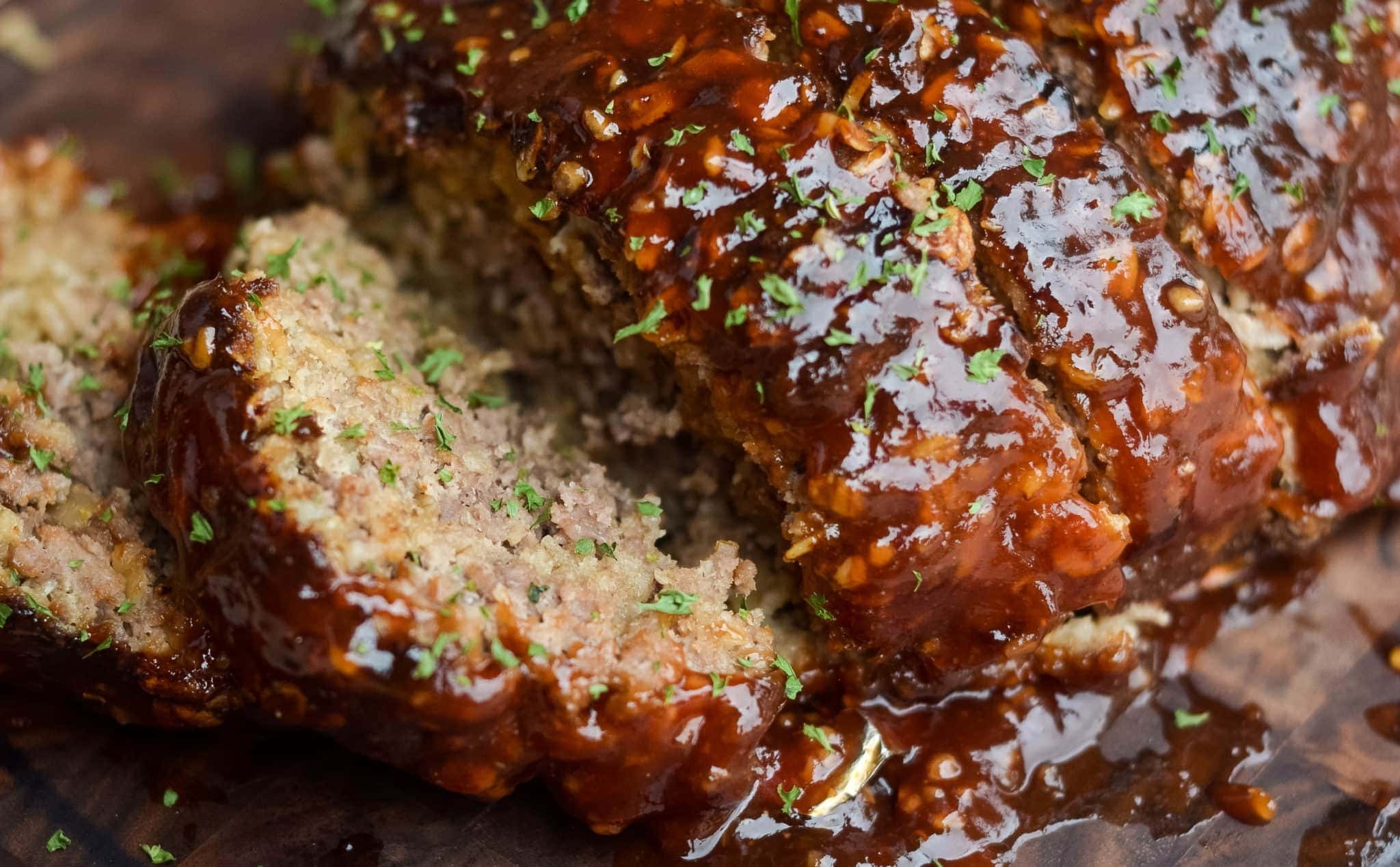 We have the  Insta-cover
, for 6 Qt.- 3 Qt. and 8 Qt.  and NINJA foodi cover sizes available now.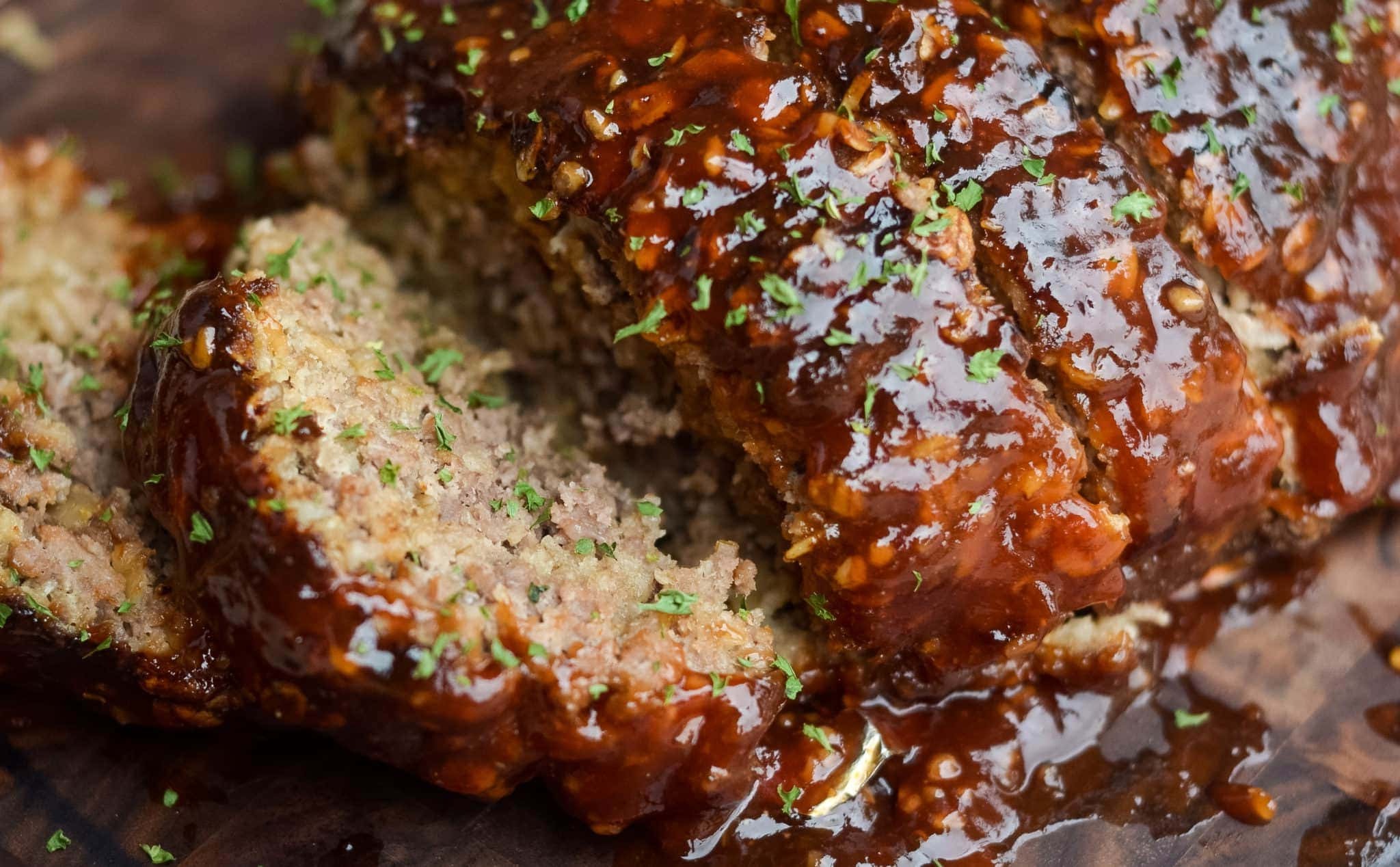 The Insta Rack
– the Insta-Trivet/steamer, 
egg bite molds, The Insta-bundle
 (3 piece starter set) Best value…you basically get the silicone mitts for free:) Now offering in Tiffany blue color!
 and of course the Insta-Pans, Tiffany Blue Insta-Pan HERE.
Another cool addition to our line is the Flower Bundlette pan
made for the 3 Qt. mini pots and up, 6, 8 Qt. etc.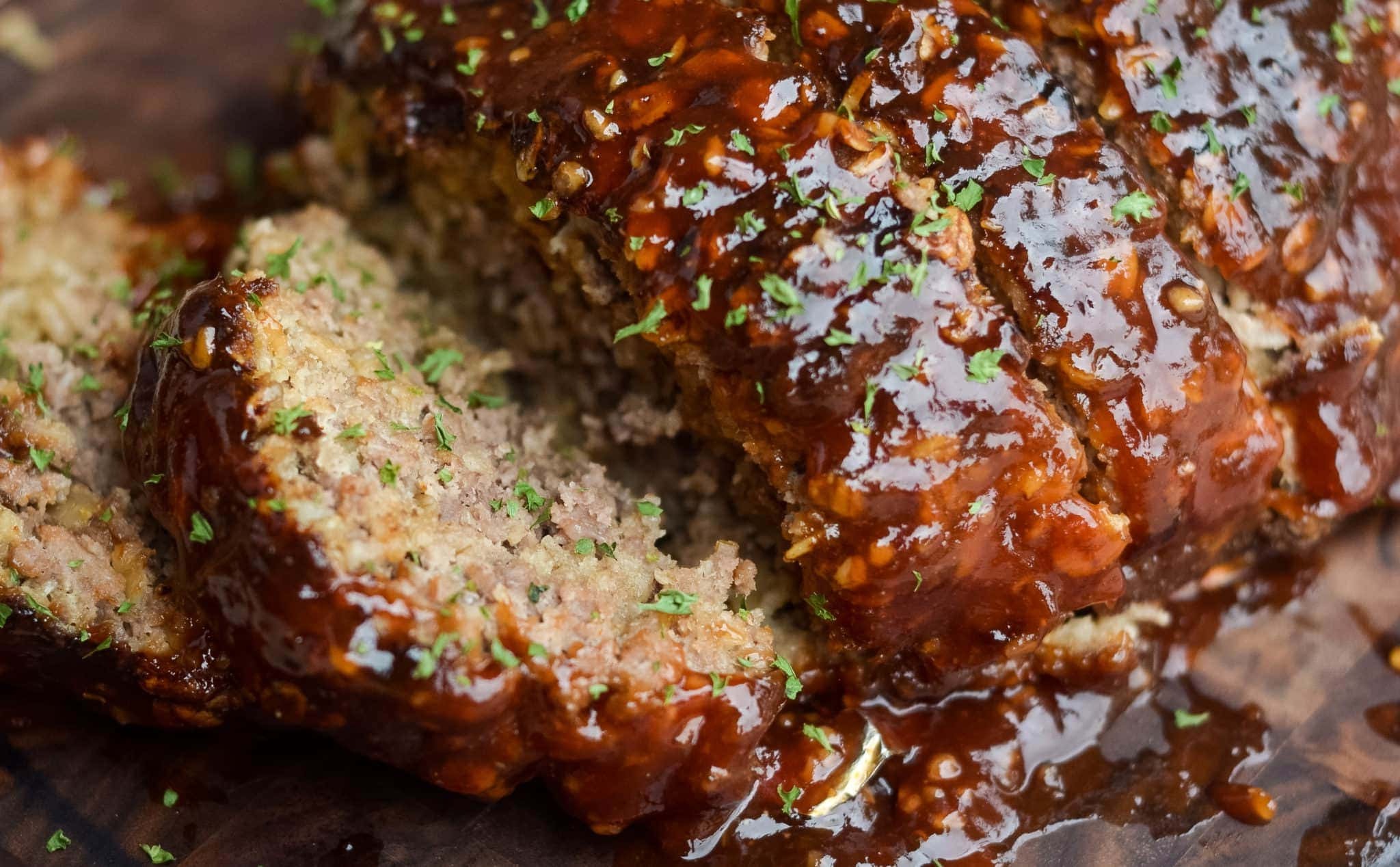 Custom made Eco-friendly bamboo Spurtles are a must have for all cooks in the kitchen. Everyone who has them, never wants to let them go!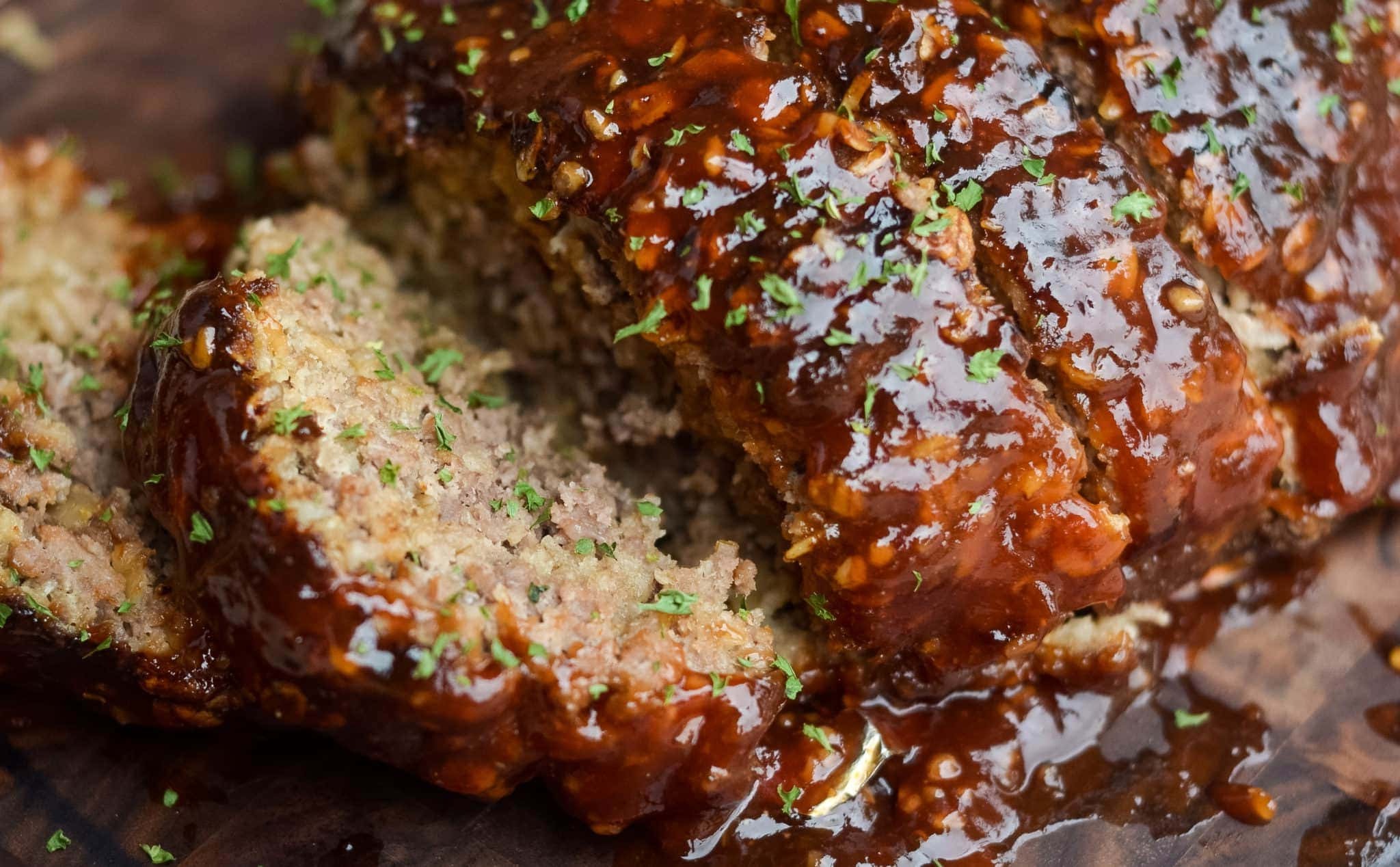 4 Piece Wooden Bamboo Spurtle set
,
Cheater cook time magnets HERE. Not only useful, they are quite cute too!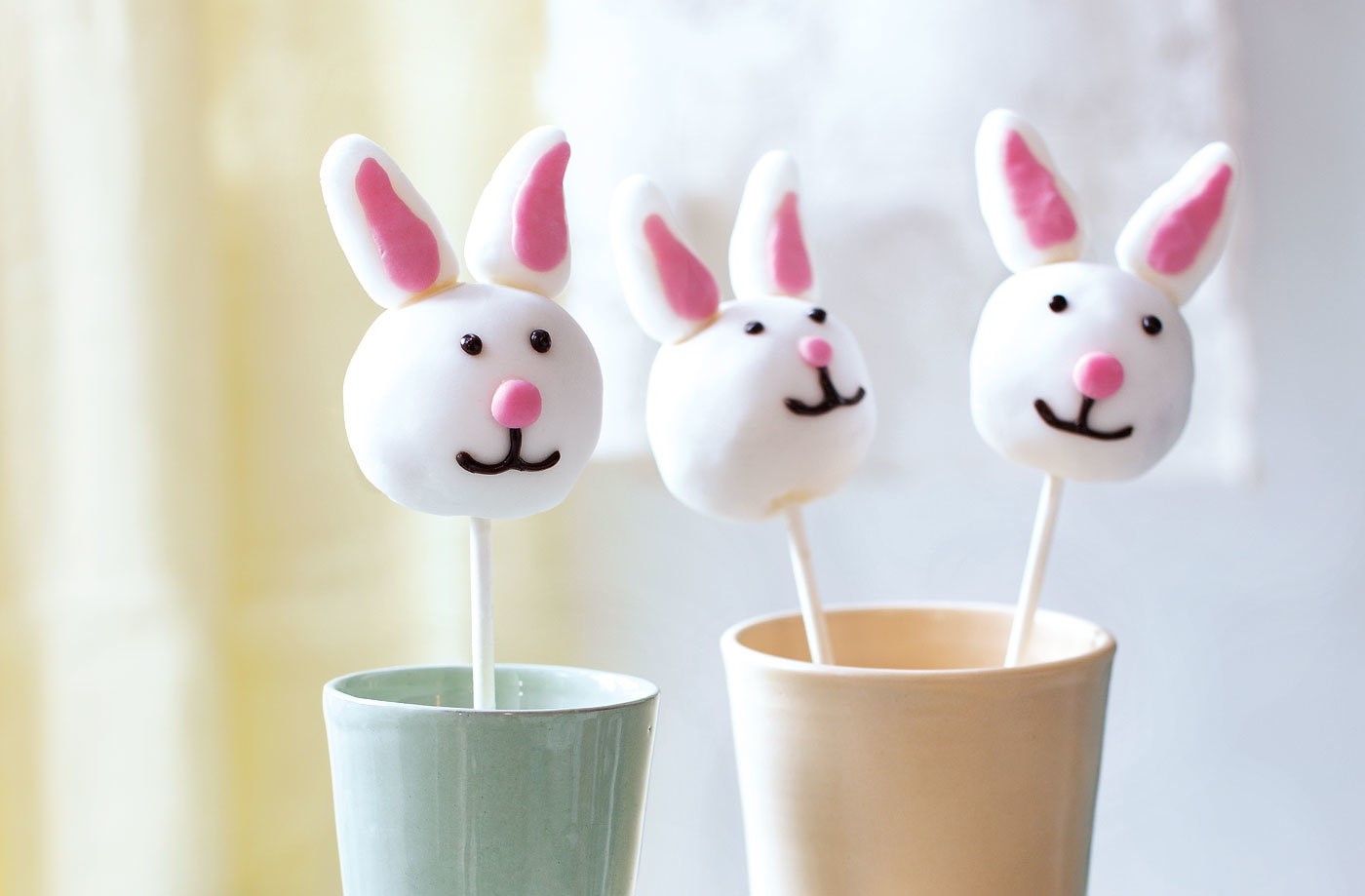 Check out our new Digital, downloadable, printable pressure cooking cookbook here. No crazy recipes here! You will have most ingredients and spices in your every day pantry. Very traditional cooking for the every day person, all tried and true and passing them to you.
HPC COOKBOOK HERE
We are really excited you are here.  You can also find us on Home pressure cooking Facebook page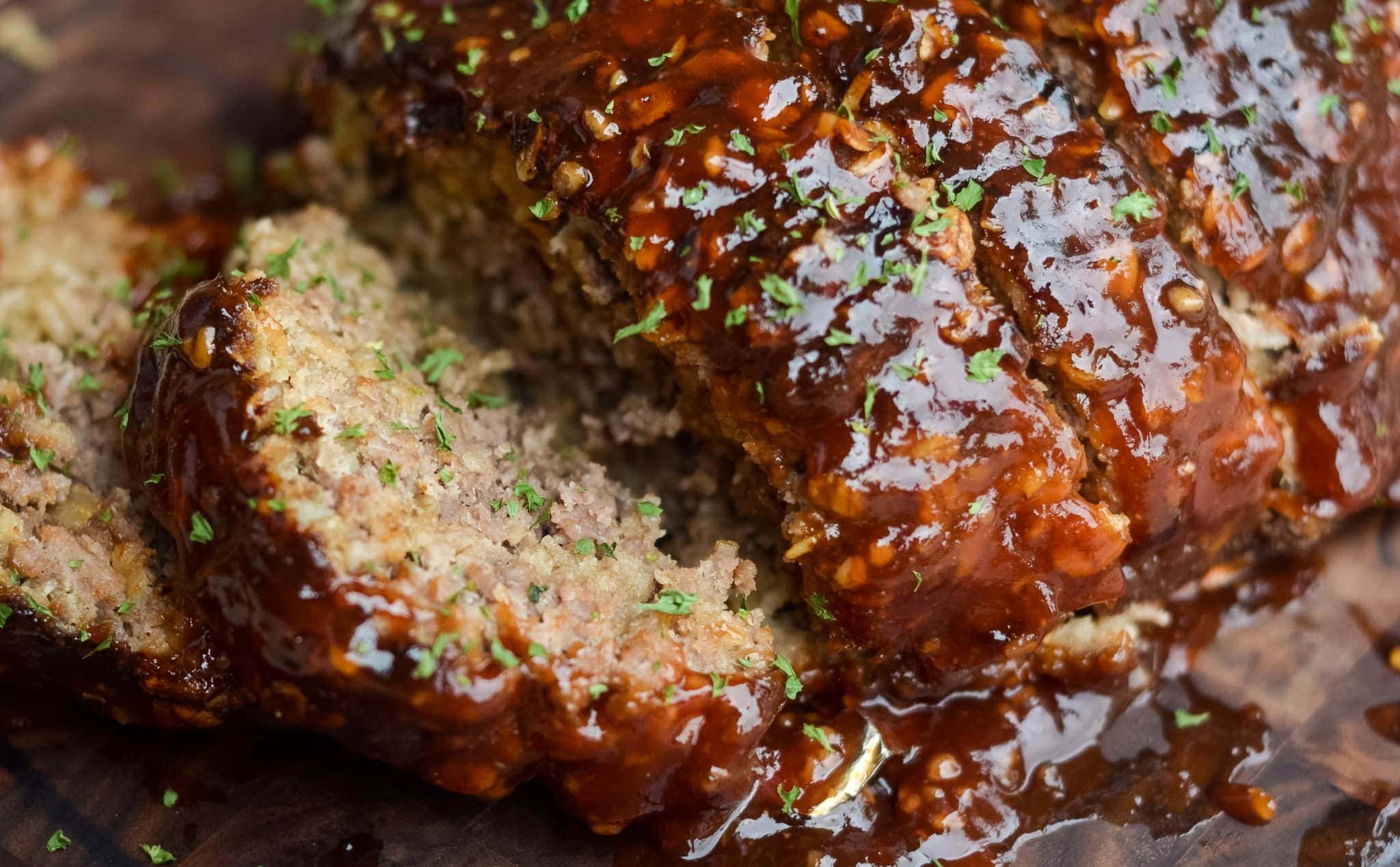 Drop your email down below to be the first one to know about all my recipes shared, gadgets and more tid bits for your pressure cooking needs.