To date, this is about the easiest recipe I have ever made. Not only in the Instant Pot-but ever! Today I am sharing how to make homemade applesauce in the Instant Pot. Cook time was 2 minutes, and prep time was about 5 minutes. It was the first time I ever used an apple peeler and I seriously don't know why it has taken me this long to use it. I have an old vintage one I picked up at an antique mall years ago for about 50 cents. I just thought it was cool and had it displayed in our kitchen. I will never peel another apple again without using the peeler. I found this one below on Amazon for you. It is must have.
How to make Homemade applesauce in the Instant Pot
Back to basics apple peeler
 (Affiliate link)
I only had about 8 apples on hand. Last week when I made homemade stuffing I used a few apples out of my bag. Next time I plan on picking up a few bags and making a lot more homemade applesauce. It tasted like apple pie in a jar without all the calories. I could have been bad and added cool whip on top, but I did not. In this recipe I did not even use sugar. Apples are sweet enough on their own. From what I am told Fuji is the best apple to use for applesauce. I had Gala on hand and one Granny smith.
My mind started swirling in every direction while making the homemade applesauce. I was thinking what cute homemade gifts these make around the holidays. You can pick up a few cases of mason jars just about anywhere. Make your applesauce, add a cute fabric around the lid and a special gift tag for that special someone. Who wouldn't love homemade applesauce?!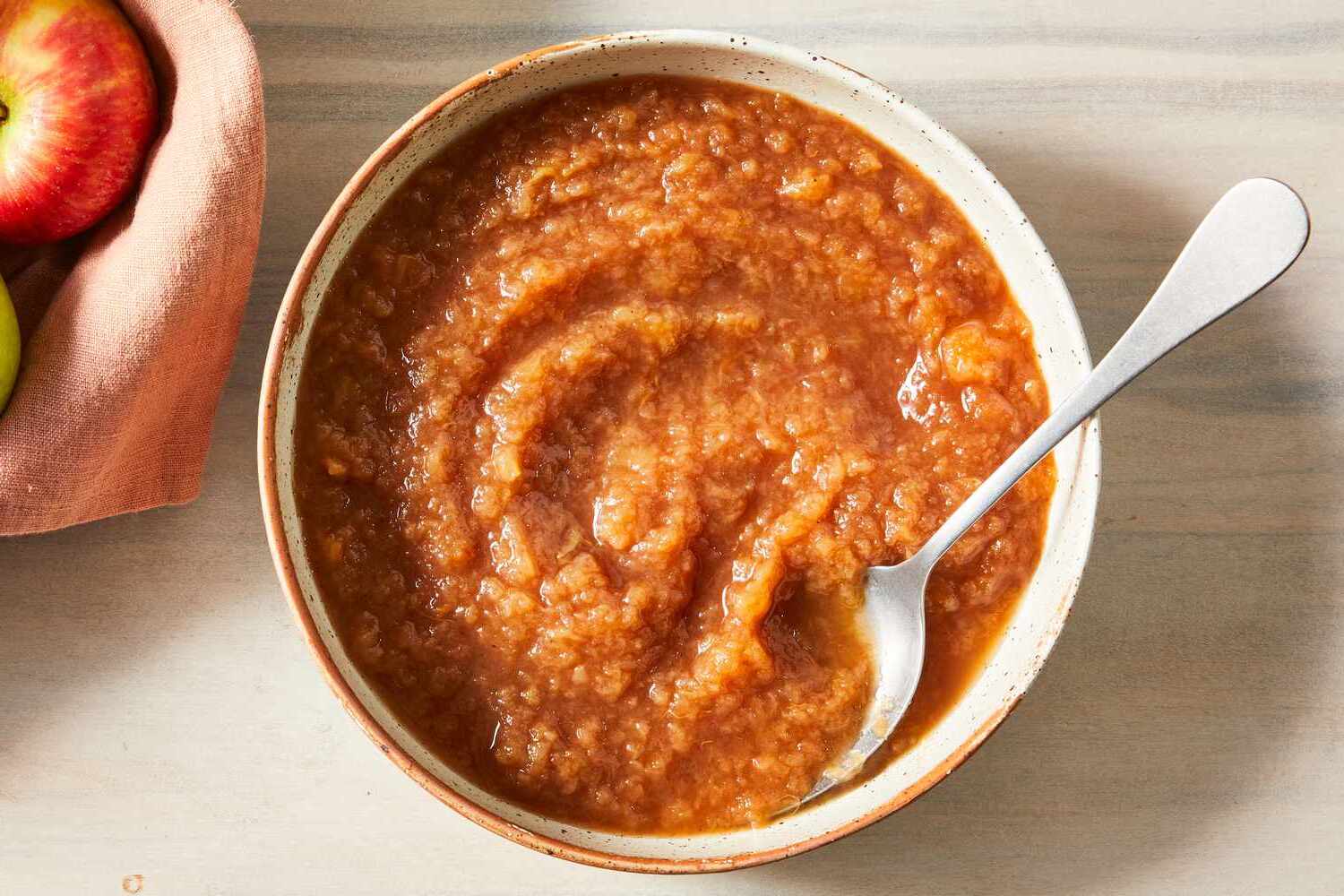 Impress your neighbors and friends this holiday season. They will think you sweated and slaved for hours over a hot stove. I won't tell them it only took you 10 minutes to make.
While you are sweating and slaving I can tell you one thing, your house will smell AMAZING!~
Pin it, make it, LOVE!!~
Enjoy! Hope to see you back again. See recipe down below.
Home made apple sauce in the Instant Pot
Applesauce in the Instant Pot
Ingredients
10

Apples

2

tsp.

Honey

1

tbsp.

Ground Cinnamon

2

tsp.

Ground cloves

1

dash salt

2

cinnamon sticks

1

cup

water
Instructions
First peel and core apples

In a mixing bowl, combine, apples, cinnamon, cloves and salt. Mix well

Place the cinnamon sticks on the bottom of the Instant Pot. Add apples on top and pour one cup of water over apples.

Place lid on top, set to seal, High Pressure for 2 minutes

After pot beeps, let natural release for 1 minutes. Then Quick release

Add honey and mix well with spurtle or wooden spoon

Mash apple with hand masher, immersion blender, or simply with spurtle or wooden spoon. Enjoy.
How to make homemade applesauce in the Instant Pot
Thanks for stopping by Home Pressure cooking today! You can also check out my custom line of goods for the Instant Pot- Pressure Cooker, Air fryer, oven and Ninja Foodi.
If you are new to the whole Ninja Foodi experience, you can check out my Ninja Foodi review HERE.
Another new kid on the scene is the Mealthy CrispLid! This is a total game changer for use with your current 6 or 8 Qt. Pressure Cookers. Find my Review and thoughts HERE.
Find all my Ninja Foodi recipes I have made so far HERE.
Find me on YOU TUBE HERE
Feel free to join my Ninja Foodi group HERE. You will be sure to learn a ton of tips and tricks and exchange recipes. LOVE IT~
Buy from a known and trusted USA, seller, brand and creator . You always know where to find me.  All highlighted links lead to my Amazon affiliate links.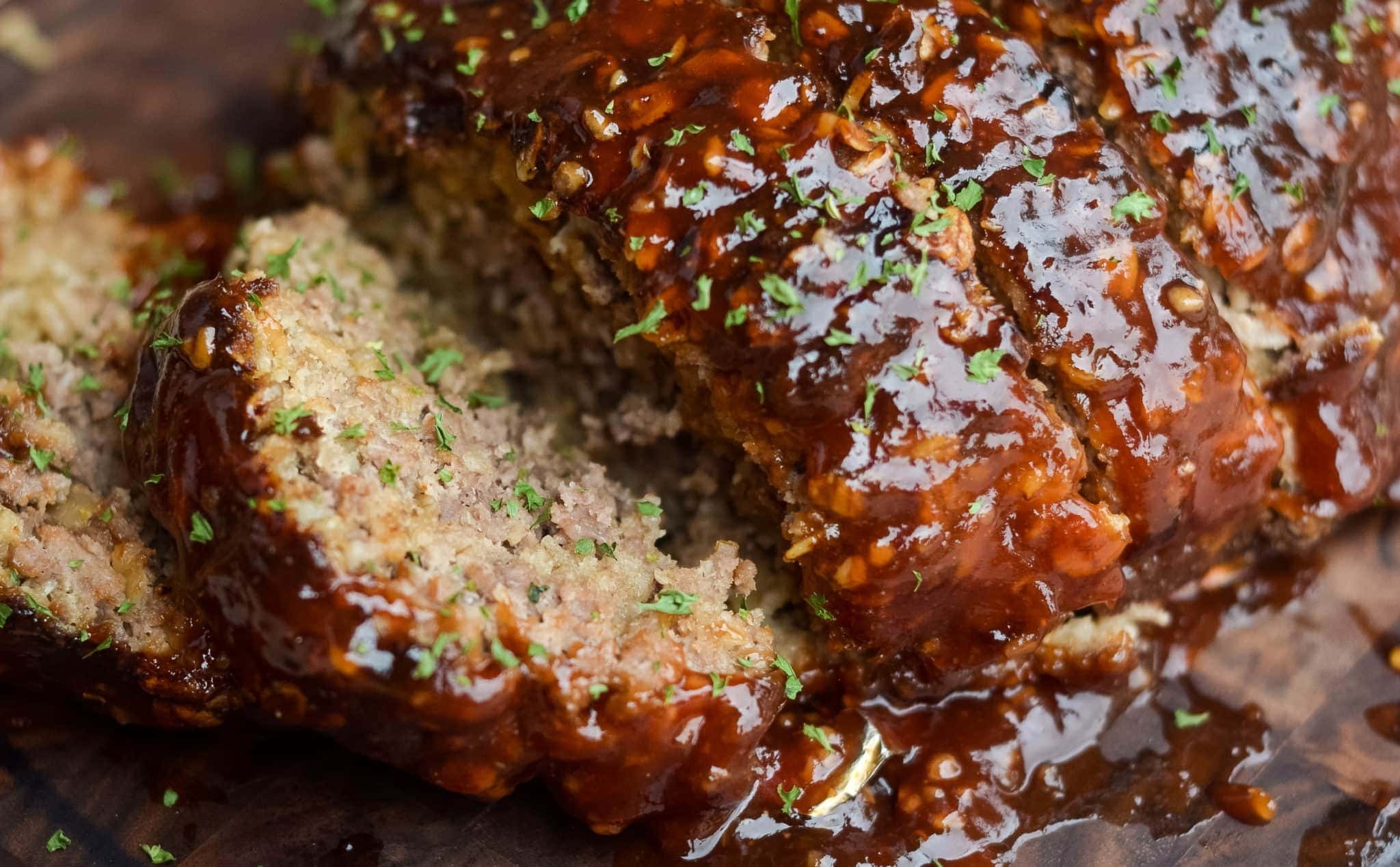 We have the  Insta-cover
, for 6 Qt.- 3 Qt. and 8 Qt.  and NINJA foodi cover sizes available now.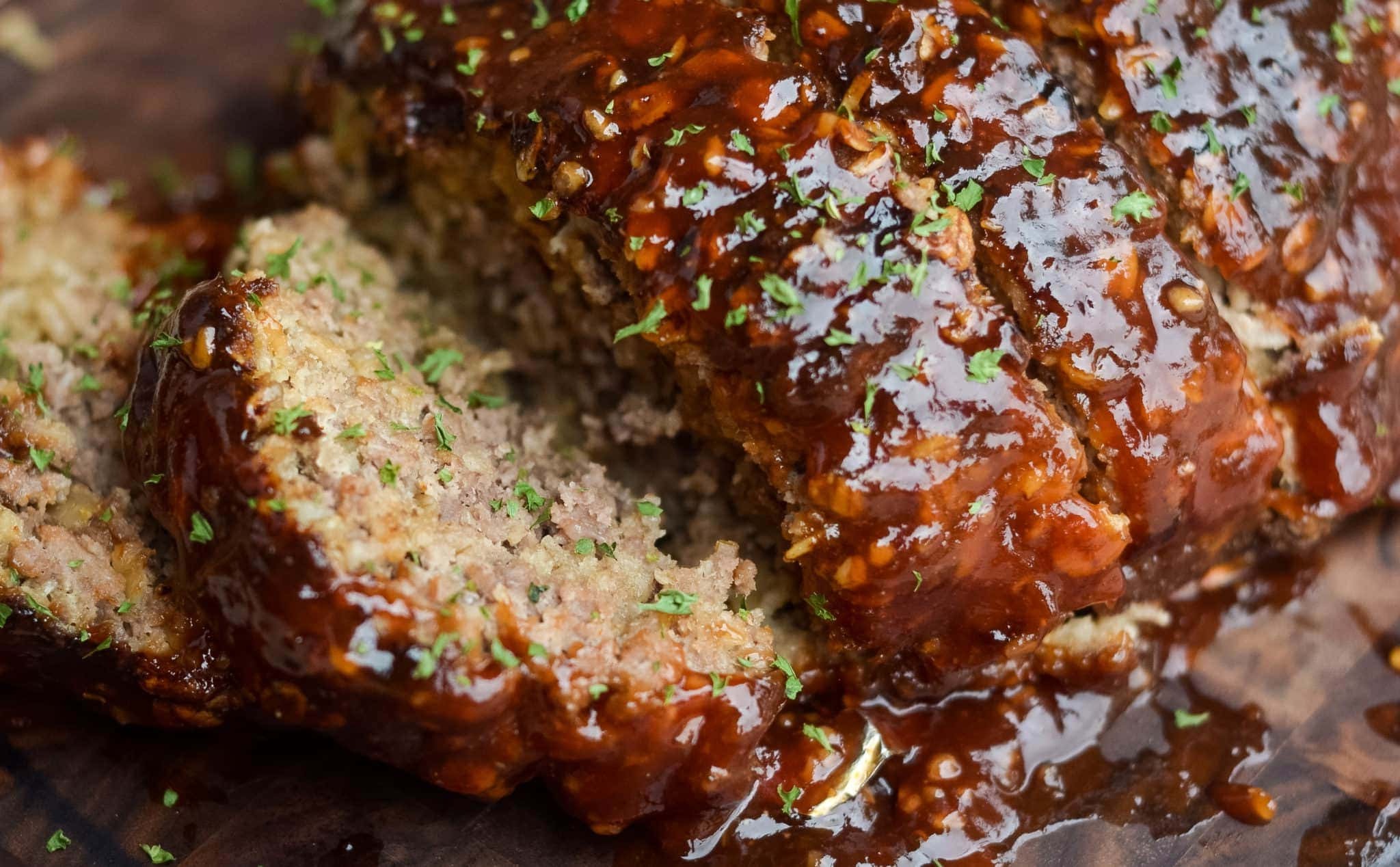 The Insta Rack
– the Insta-Trivet/steamer, 
egg bite molds, The Insta-bundle
 (3 piece starter set) Best value…you basically get the silicone mitts for free:) Now offering in Tiffany blue color!
 and of course the Insta-Pans, Tiffany Blue Insta-Pan HERE.
Another cool addition to my line is the Flower Bundlette pan
made for the 3 Qt. mini and up.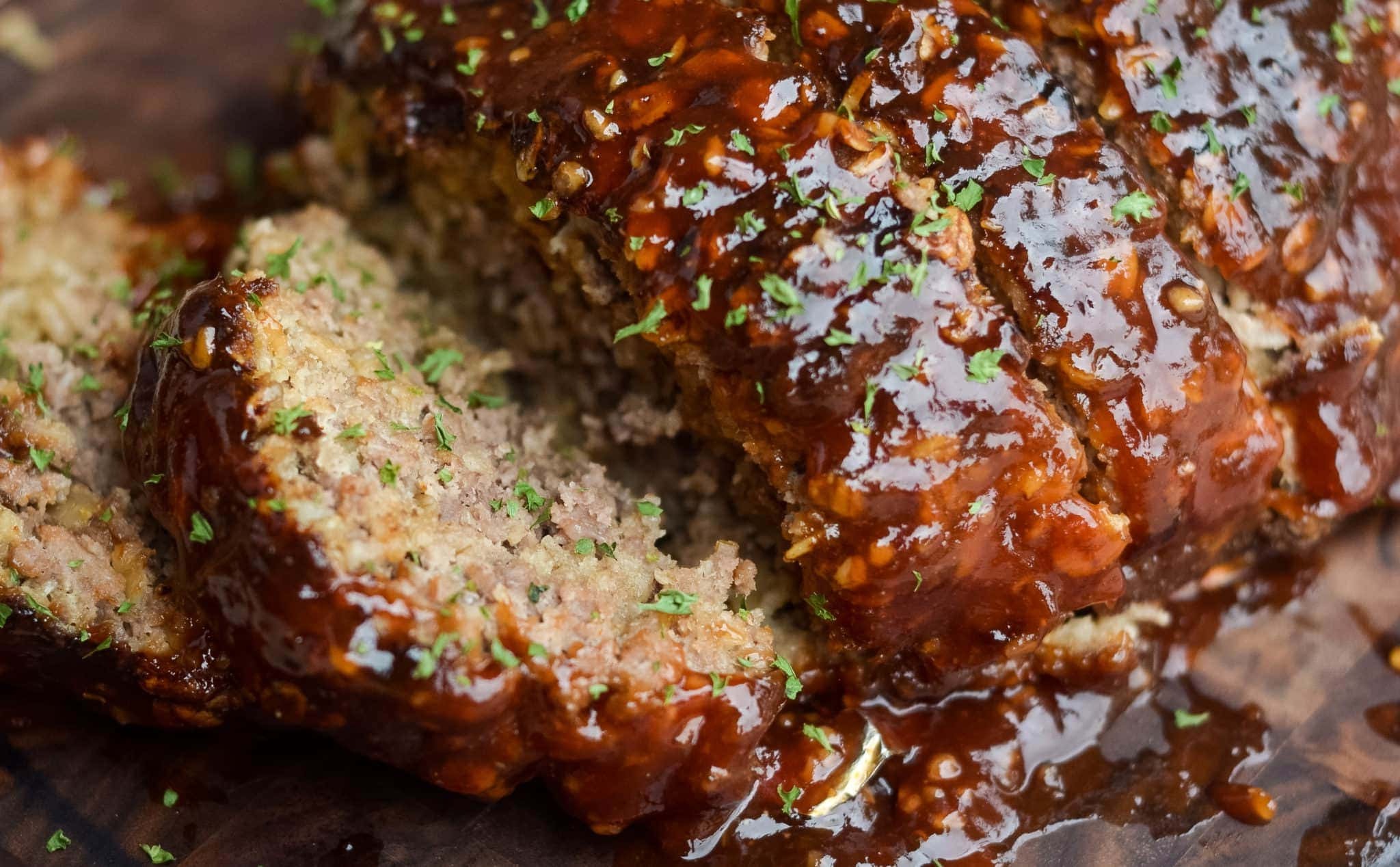 Custom made Eco-friendly bamboo Spurtles are a must have for all cooks in the kitchen. Everyone who has them, never wants to let them go!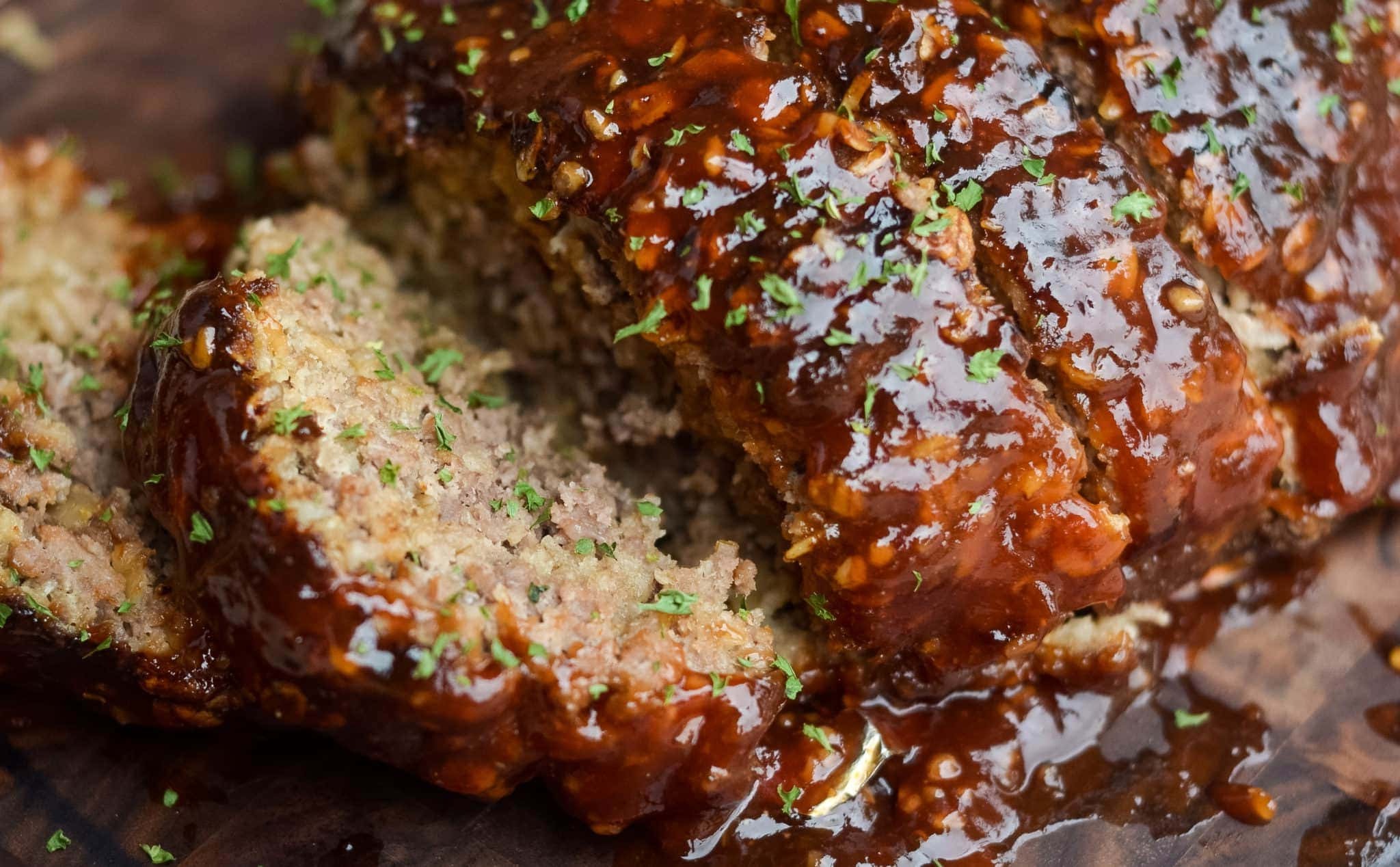 4 Piece Wooden Bamboo Spurtle set
,
Cheater cook time magnets HERE. Not only useful, they are quite cute too!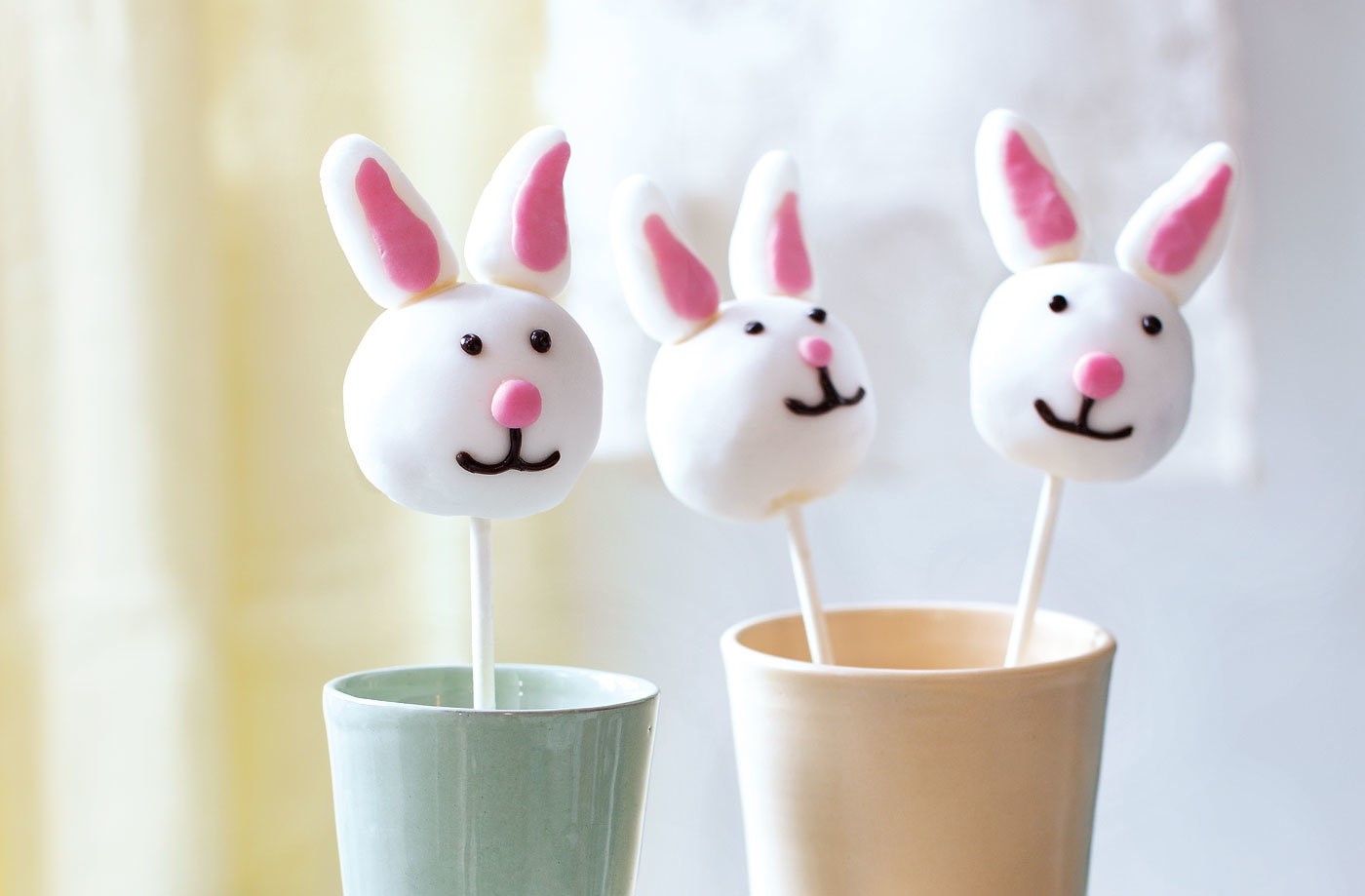 Check out my new Digital, downloadable, printable pressure cooking cookbook here. No crazy recipes here! You will have most ingredients and spices in your every day pantry. Very traditional cooking for the every day person, all tried and true and passing them to you.
HPC COOKBOOK HERE
I am really excited you are here.  You can also find me on Home pressure cooking Facebook page where I demonstrate live cooking demos.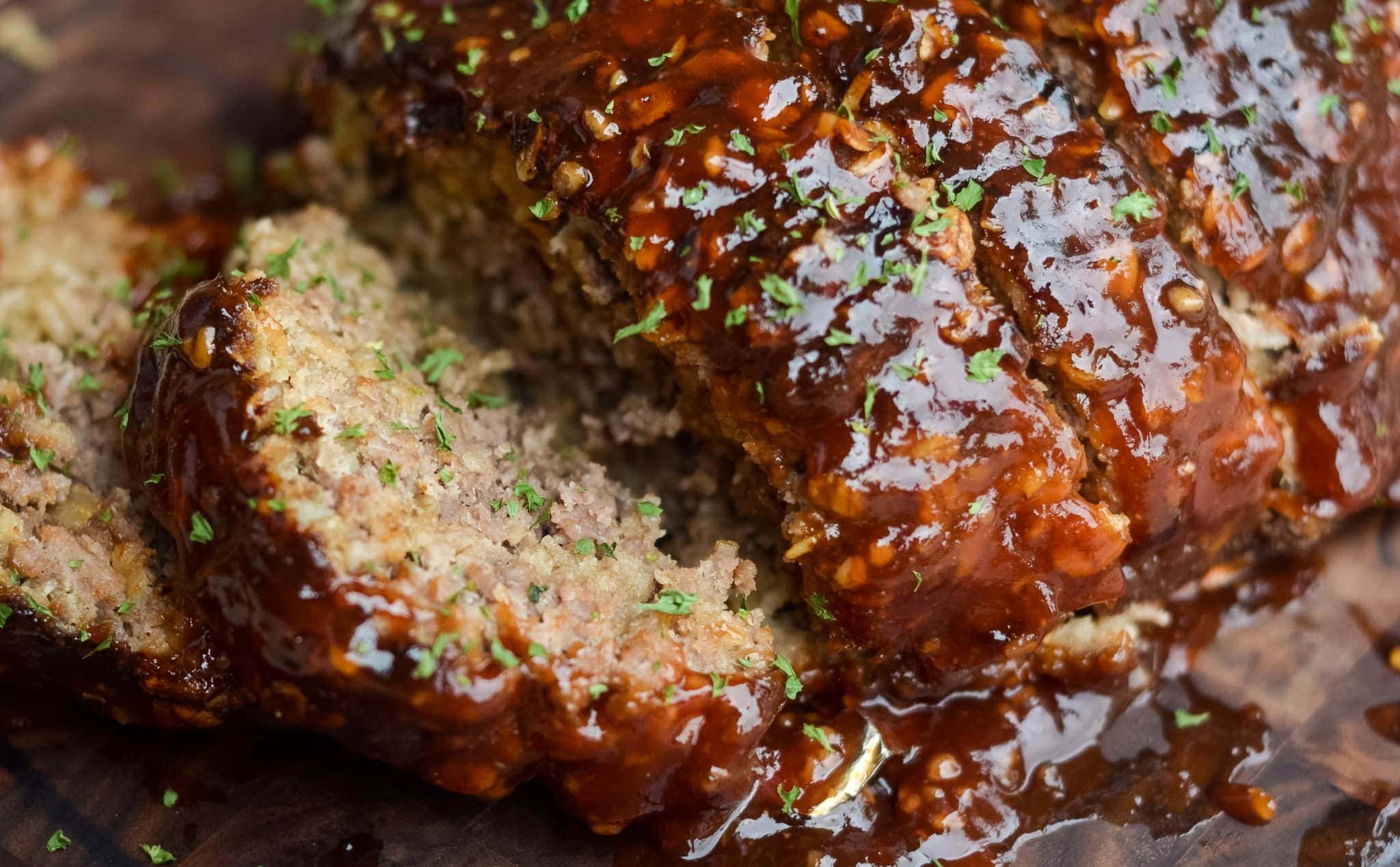 Drop your email down below to be the first one to know about all my recipes shared, gadgets and more tid bits for your pressure cooking needs.