Ok, so what if it's about 90 degrees and y'all are eating hot dogs, hamburgers and corn on the cob. I was in the mood for soup:) I was actually in the mood for comfort food. When I was a kid my parents used to make a soup called Maneste and Beans. I think it must have been an Italian soup. I loved it then and I have never made it as an adult. Today, I tried my own version. I will share with you how to make Endive and Arugula soup in the Instant pot in less than 30 minutes. It actually tasted like it was simmering all day long.
How to make Endive and Arugula soup in the Instant pot
The ticket to a quick soup in the Instant pot or any pressure cooker is having the tempered glass lid.
You can make chili, stew, warm up leftovers, make popcorn, steam veggies, etc. It's actually quite useful.
How to make Endive and Arugula soup in the Instant pot
Pressure Cooker Endive and Arugula Soup
Ingredients
3

Cups

Arugula

3

Cups

Endive

2

TBSP

Garlic

Minced

32

OZ

Chicken Stock

32

OZ

White Cannellini Beans
Add To Taste
Turkey Pepperoni

Salt and Pepper

Red Pepper Flakes
Instructions
First set your pot to saute' high mode.

Drizzle in lightly on the bottom olive oil.

Once that is warmed up add in your Endive, saute' a minute.

Add in your Arugula, saute' a minute.

Place tempered glass lid on for about 3-4 minutes and let the natural liquid from the greens deplete in the pot.

Remove lid and add in turkey pepperoni. Saute and mix well together.

Add in Chicken stock and cannellini beans and juice. Mix well and place lid back on for about 25 minutes on medium setting. You can peek and stir as you go along.

Add a little red pepper flake to taste and cut up some yummy crusty Italian bread. ENJOY!~ This is a keeper.
Pin it, make it, enjoy it!
Thanks for stopping by Home Pressure cooking today! You can also check out our custom line of goods for the Instant Pot- Pressure Cooker, Air fryer, Toaster Oven, Mealthy, Conventional oven, and Ninja Foodi.
Home Pressure Cooking not only creates amazingly simple meals, but we also created a brand of goods to use in your pressure cookers. The support and feedback have been wonderful for us to continue to not only bring you great recipes but to also bring to you the best quality goods on the market today.
Home Pressure Cooking a USA-brand-seller- and creator.
All highlighted links lead to our Amazon affiliate links.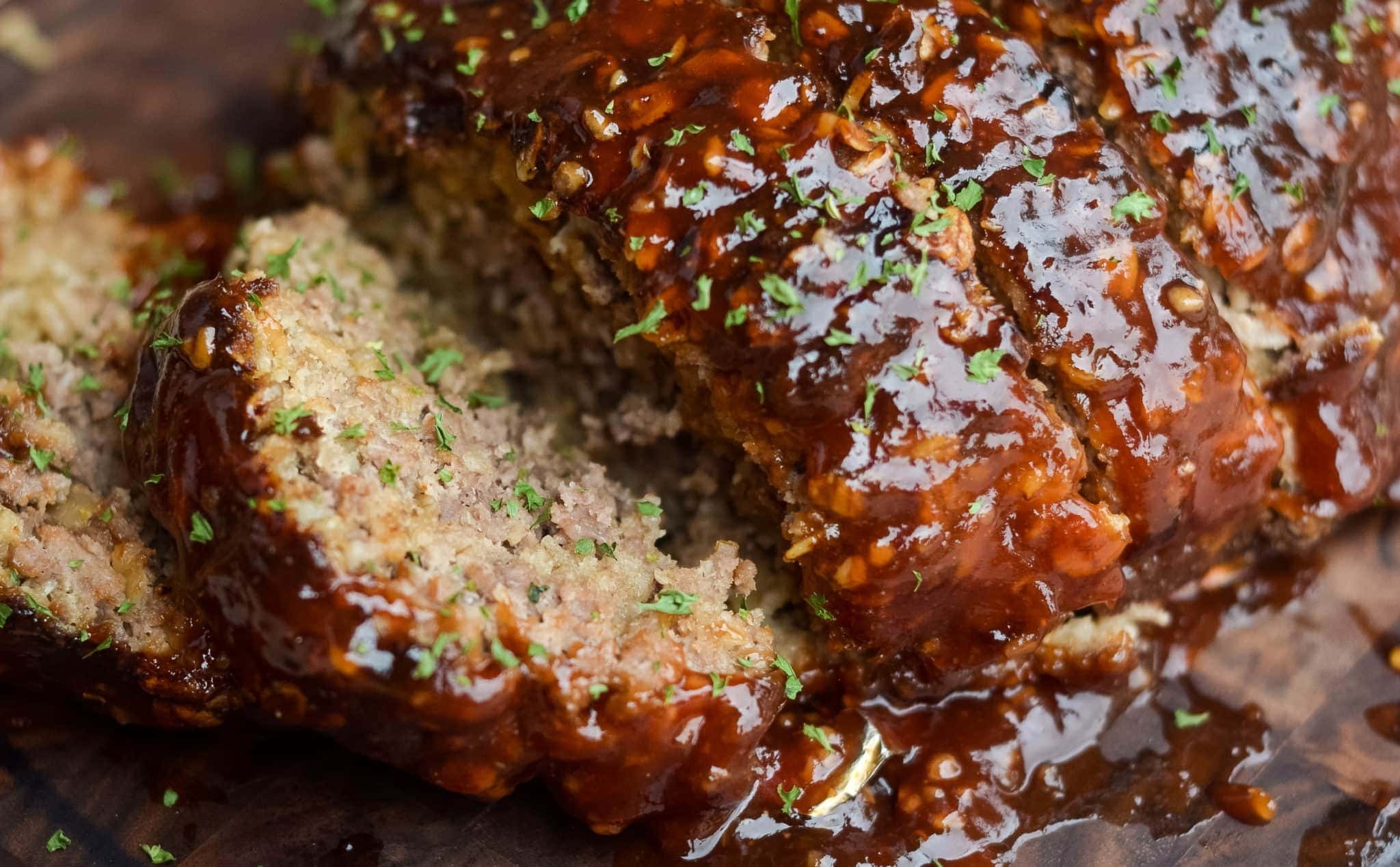 We have the  Insta-cover
, for 6 Qt.- 3 Qt. and 8 Qt. for Instant Pots and NOW the NINJA Foodi cover size available for 6.5 Qt. and 8 Qt.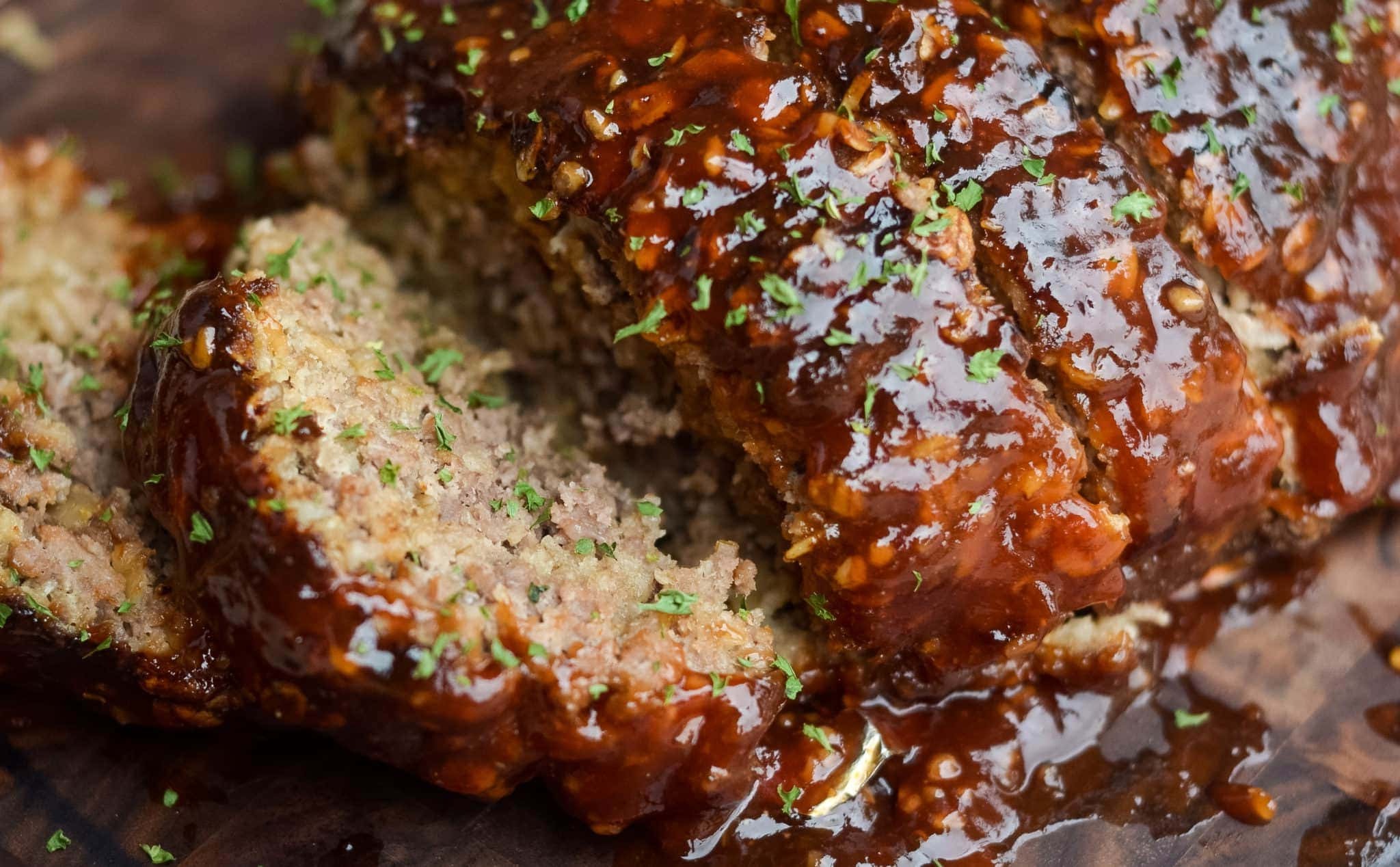 The Insta Rack
,  and egg bite molds,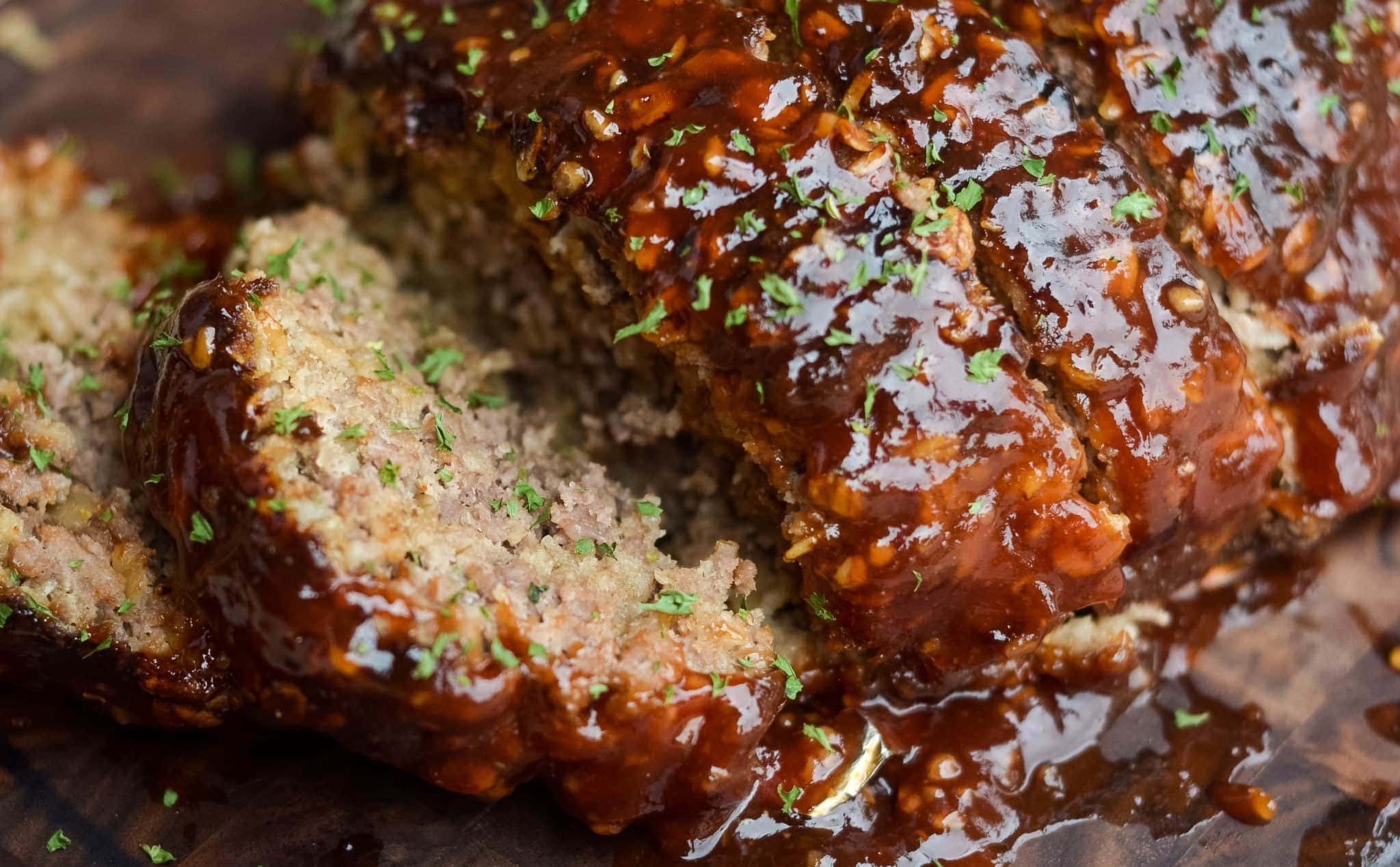 Find recipes HERE using egg bite molds
The Insta-bundle
 (3 piece starter set) Best value…you basically get the silicone mitts for free:)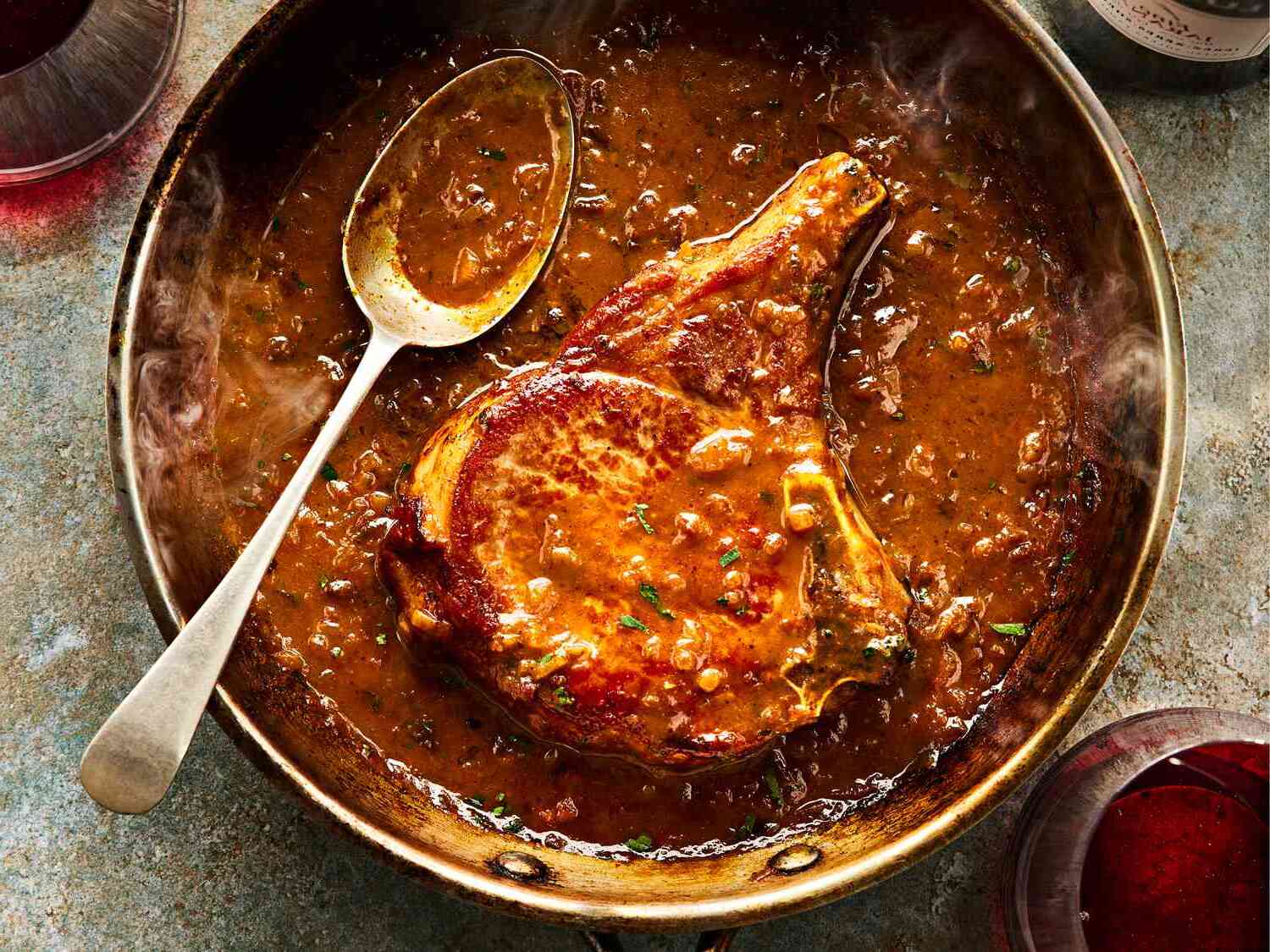 Find all our recipes using the Two in One Spring-form/Bundt Pan HERE
Another cool addition to our line is the Flower Bundlette pan
made for the 3 Qt. mini pots and up, 6, 8 Qt. etc. 
Find all our recipes using the 3 cup flower pan HERE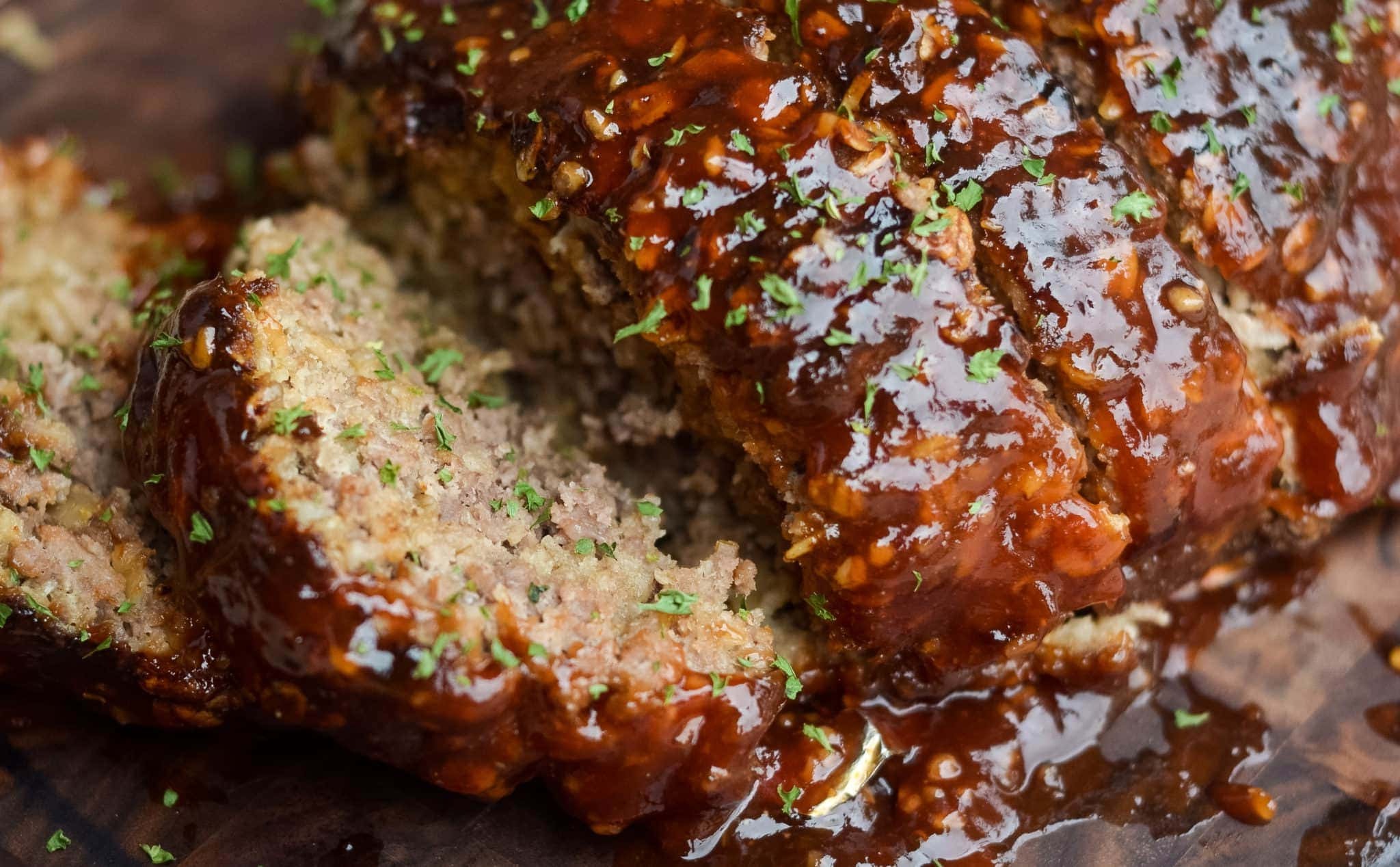 Custom made Eco-friendly bamboo Spurtles are a must-have for all cooks in the kitchen. Everyone who has them never wants to let them go!
You can learn all about Spurtles and their history HERE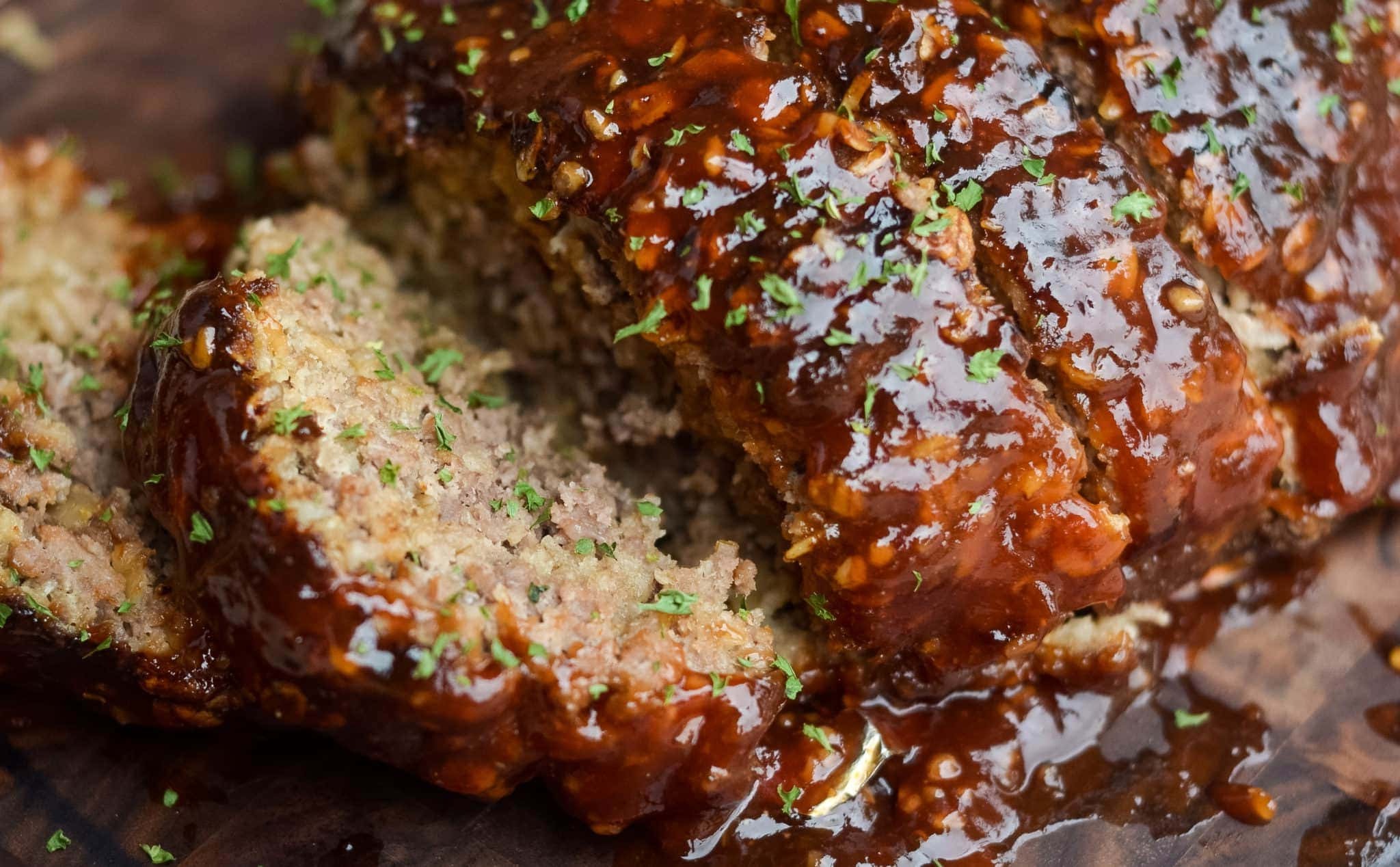 4 Piece Wooden Bamboo Spurtle set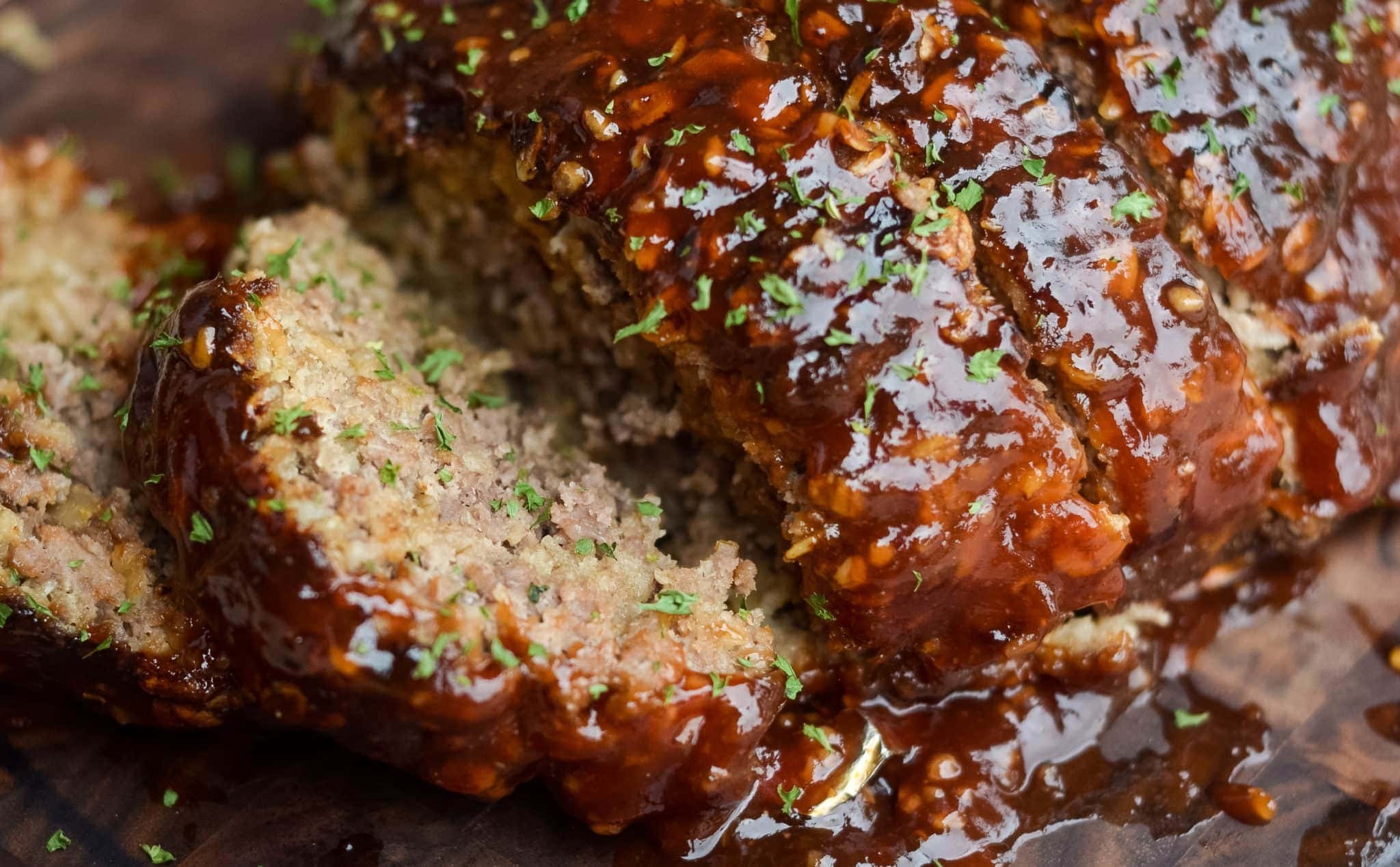 Deluxe Bake-ware set for use with all your baking needs, compatible with the Ninja Foodi, Pressure Cooker, Mealthy CrispLid, and oven use.
Deluxe Bake-ware set HERE
Recipes made using the Deluxe Bake-ware set HERE
Now featuring the Ninja Foodi Grill Cover HERE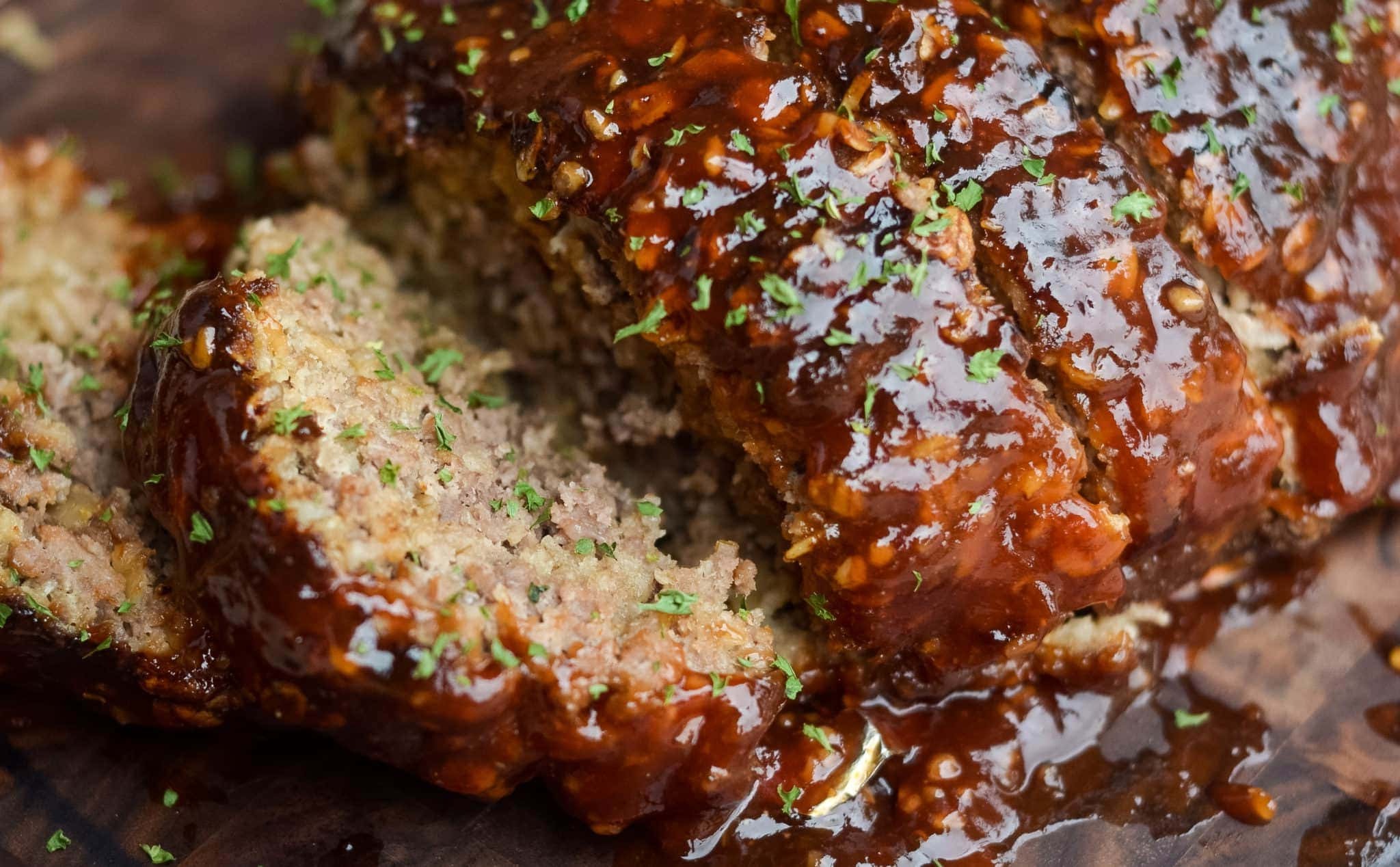 Cheater cook time magnets HERE. Not only useful, but they are also quite cute too!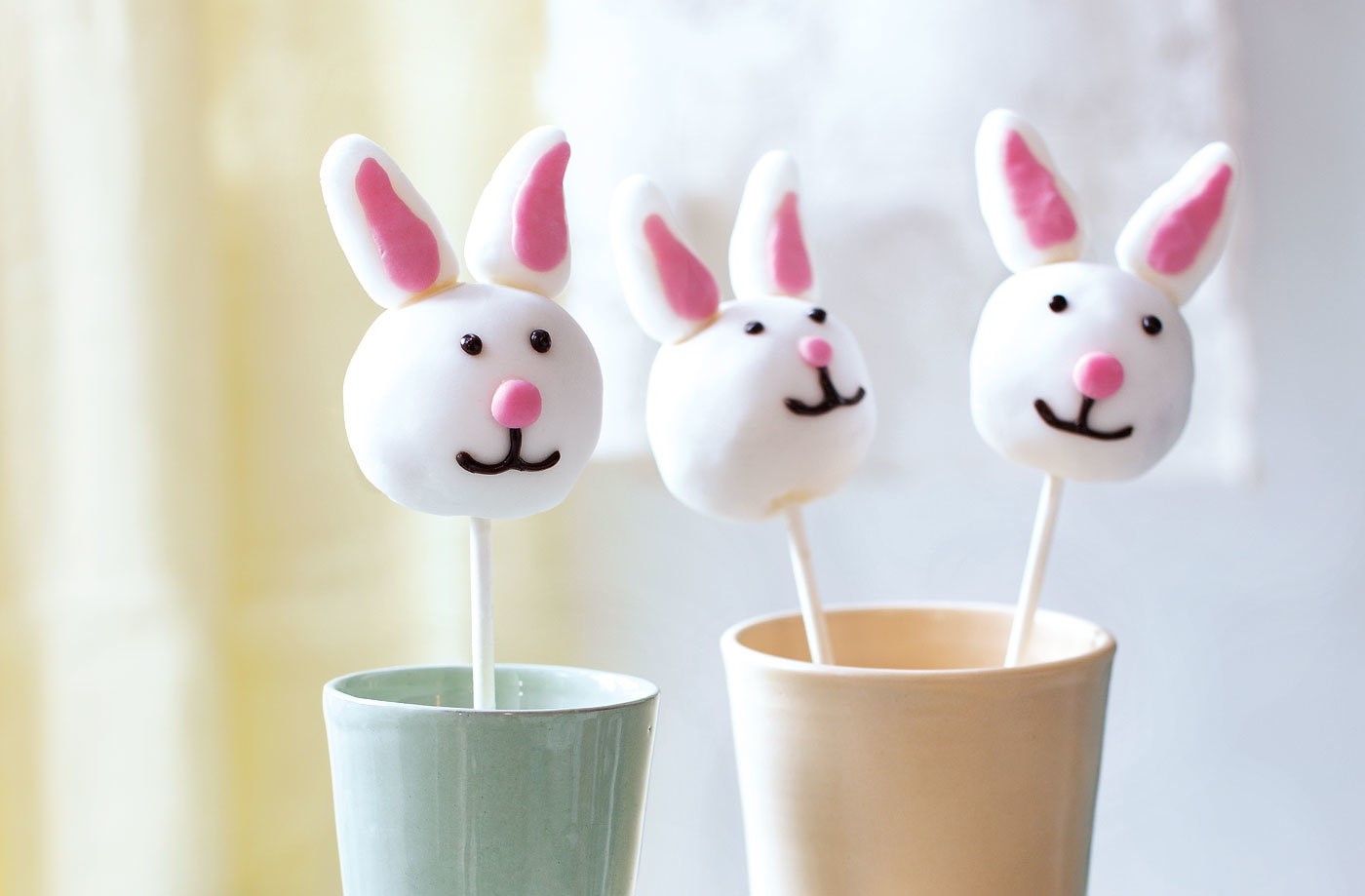 Check out our digital, downloadable, printable pressure cooking cookbook here with over 70 tried, true, and tested recipes!
You will have most ingredients and spices in your every day pantry. Very traditional cooking for the everyday person, all tried and true and passing them to you.
HPC COOKBOOK HERE
If you are new to the whole Ninja Foodi experience, you can check out our Ninja Foodi review HERE.
Another new kid on the scene is the Mealthy CrispLid! This is a total game-changer for use with your current 6 or 8 Qt. Pressure Cookers. Find our Review and thoughts HERE.
Find the Mealthy Crisplid HERE
USE CODE: HOMEPRESSURECOOKING for $10.00 OFF the Mealthy CrispLid
Find all our tested Ninja Foodi recipes we have made so far HERE.
Find us on YOU TUBE HERE
Feel free to join our Ninja Foodi group HERE. You will be sure to learn a ton of tips and tricks and exchange recipes. LOVE IT~
We are really excited you are here.  You can also find us on Home pressure cooking Facebook page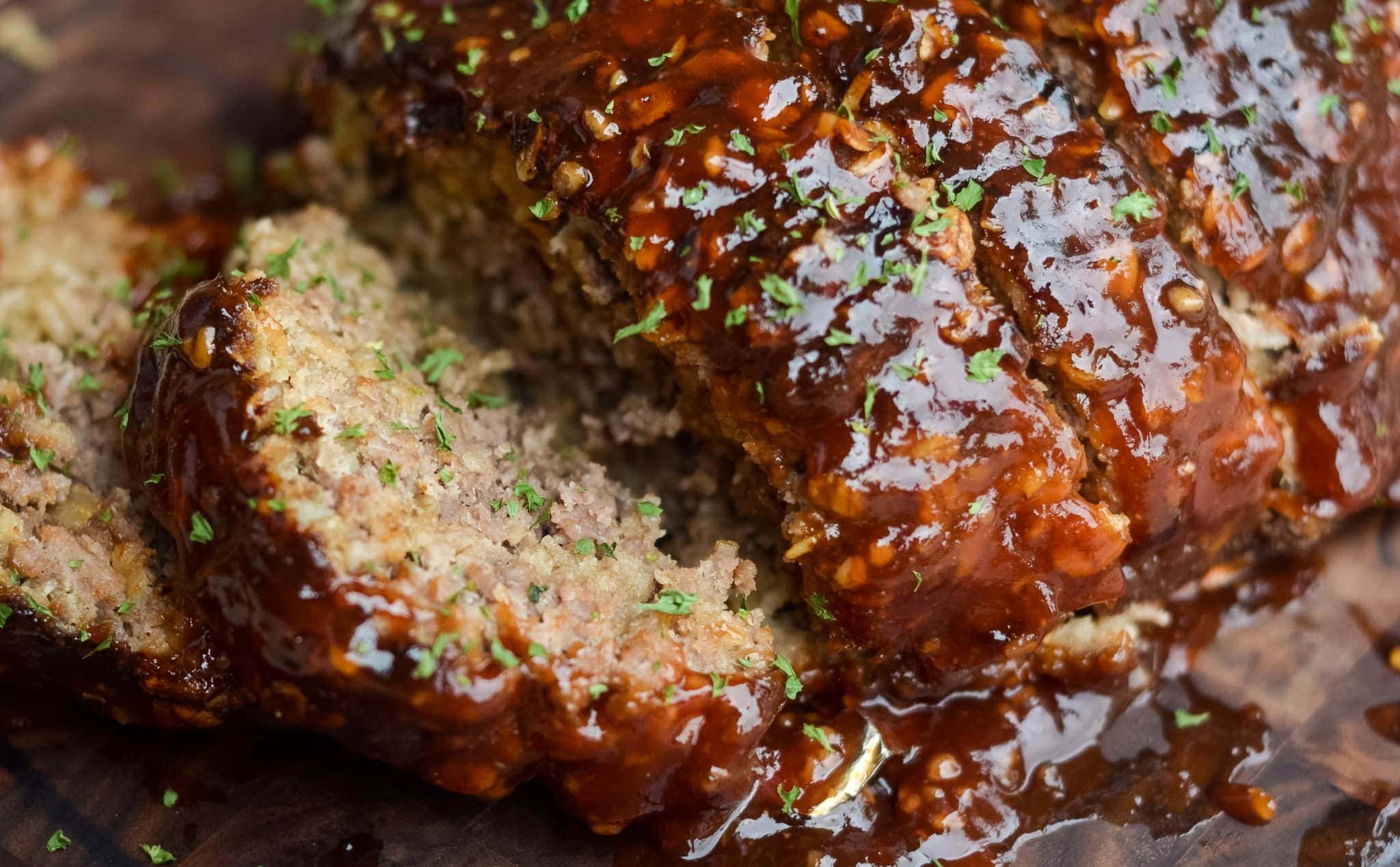 Drop your email down below to be the first one to know about all our recipes shared, gadgets, and more tidbits for your pressure cooking needs.