Hey there everyone! Thanks for stopping by Home Pressure cooking today. Today I am sharing how I made the perfect deviled eggs in the pressure cooker.
I had to test out for the 100th time my new Insta-egg pod maker
. These make cute little gifts. I have seen where customers even use them for won tons and cookie bites. They come in a set of two.
Not only is it a super cute accessory it works super in the pressure cooker. You are sure to have the perfect eggs every time.
For this recipe I used the steam option of my Instant Pot, 15 minutes on steam, to ice bath. Eggs are not universal cooking time in the pressure pots. You must test to see what method works best per elevation level.
 Everyone seems to have their own tried and true method of making hard boiled eggs in the pressure cooker. This method I used seems pretty universal though overall. I haven't heard any failures. I do think it has to depend on the elevation level.
Isn't the egg appetizer plate just the cutest? My Mom found that for me years ago at an antique mall. I love it.
Check out the simple, traditional deviled egg recipe down below. Perfect for a party appetizer, a special brunch or just because you love them!
If you are looking for more tasty appetizer bites you can make in the Pressure Cooker, check out my 50+ recipes using egg bite molds HERE
Pressure Cooker Deviled Eggs
Ingredients
8

Whole

Eggs

Large

2

TBSP

Mayonaise

1

TBSP

Olive Oil

Extra Virgin

1

tsp

Mustard

1

tsp

White Vinegar

Paprika

to taste

Salt and Pepper

to taste

Parsley

for garnish
Instructions
15 minutes on steam setting to ice bath if using egg pods. One thing I love about these pods is you can place the pod right in the bowl of ice water. So simple just to pick up and plunk in:)

NOTE: All hard boiled eggs are not the same cooking time depending on your elevation. If you have your perfect method, stick with that if you are NOT using this gadget accessory.

For the deviled egg mixture: Slice your eggs length wise right down the center. With a spoon the yolk will simply release out nice and clean.

With a fork, smash up the yolks so that there are no large chunks. You want it nice and fluffy.

Add the mayonnaise (NOT fat free), mustard, I used a garlic herb yellow base by Heinz.

Add olive oil, vinegar and salt and pepper to taste. I used sea salt. Just a dash will do. Mix well.

Spoonful in your empty yolks and top with garnish and paprika. Enjoy.
Thanks for stopping by Home Pressure cooking today! You can also check out my custom line of goods for the pressure cooker, air fryer, oven and Ninja Foodi.
If you are new to the whole Ninja Foodi experience, you can check out my Ninja Foodi review HERE, and my Ninja Foodi recipes I have made so far HERE.
Find me on YOU TUBE HERE
Feel free to join my Ninja Foodi group HERE. You will be sure to learn a ton of tips and tricks and exchange recipes. LOVE IT~
Buy from a known and trusted brand. You always know where to find me.  All highlighted links lead to my Amazon affiliate links.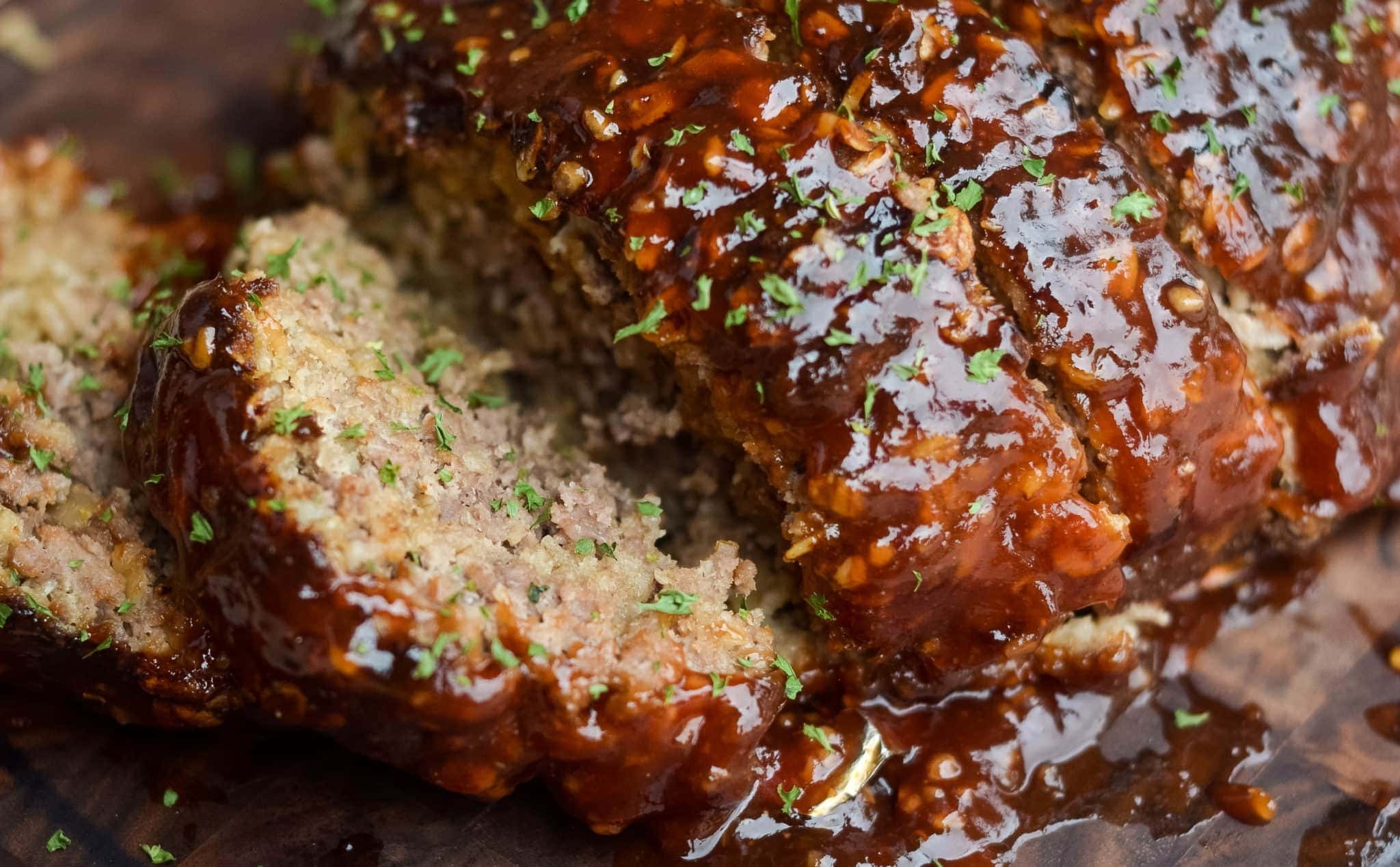 We have the  Insta-cover
, for 6 Qt.- 3 Qt. and 8 Qt.  and NINJA foodi cover sizes available now.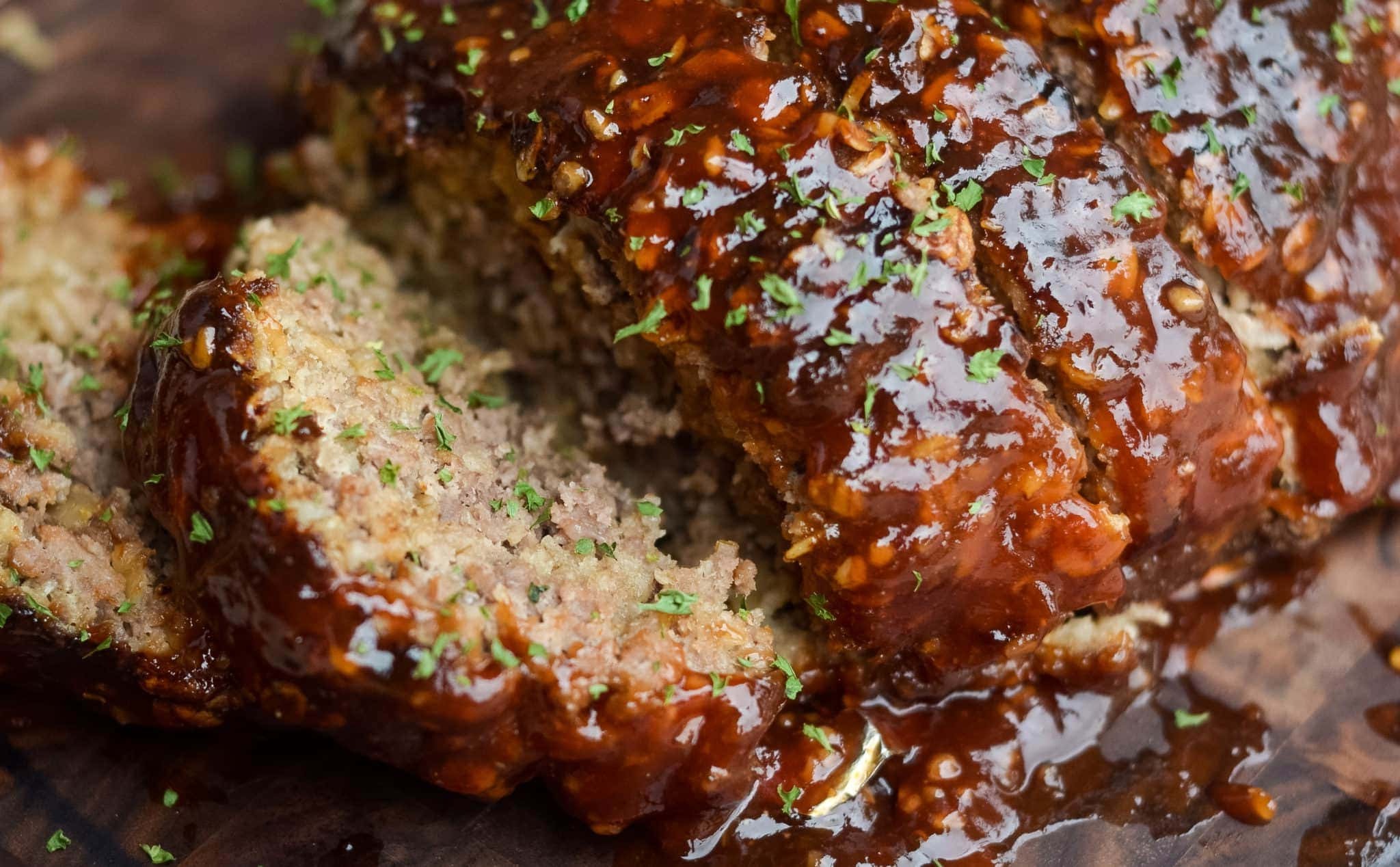 The Insta Rack
– the Insta-Trivet/steamer, 
egg bite molds, The Insta-bundle
 (3 piece starter set) Best value…you basically get the silicone mitts for free:) Now offering in Tiffany blue color!
 and of course the Insta-Pans, Tiffany Blue Insta-Pan HERE
Newest addition to my line is the Flower Bundlette pan
made for the 3 Qt. mini and up.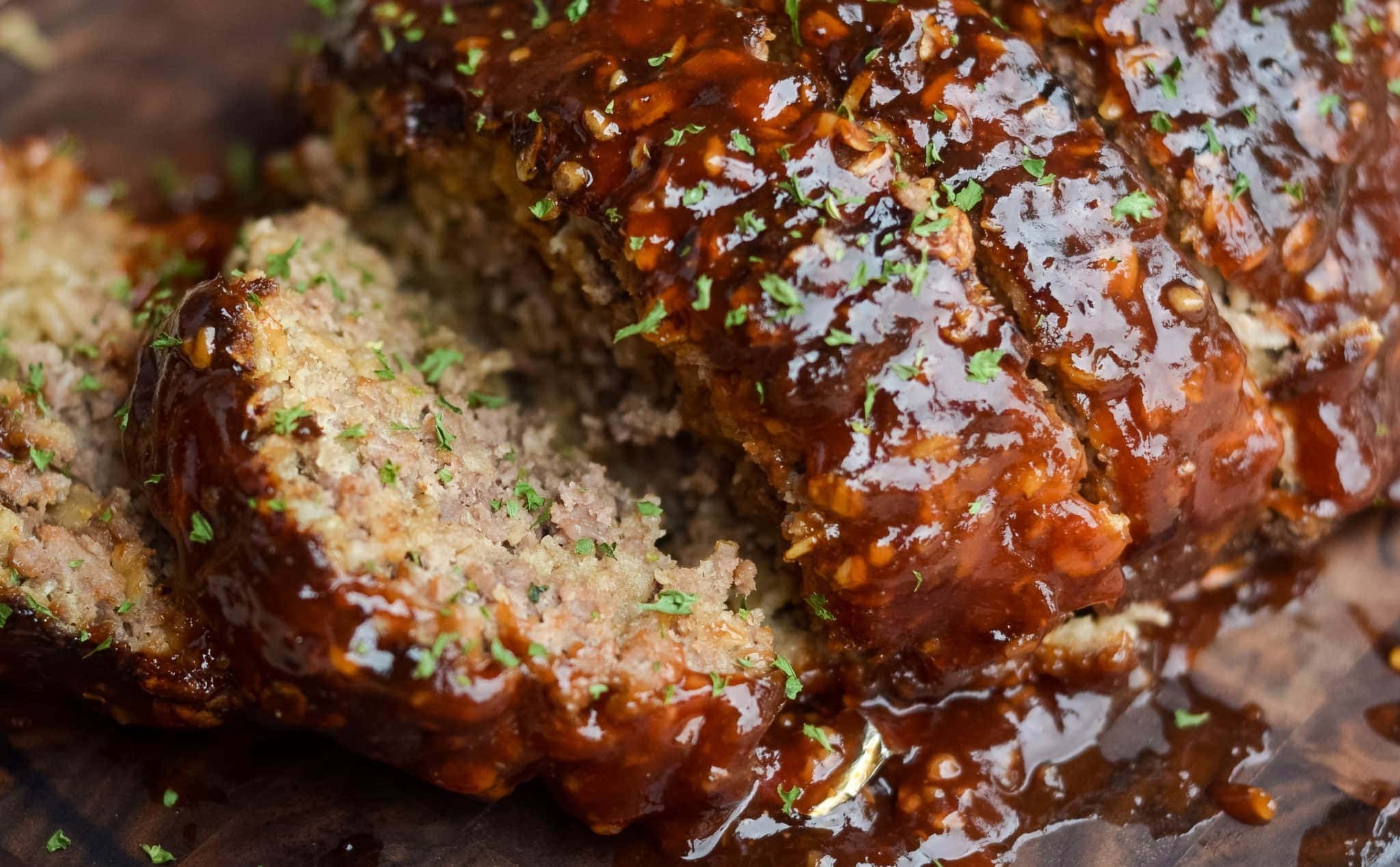 Another new goodie recently rolled out in our Home Pressure cooking line.
My custom made eco-friendly bamboo Spurtles are a must have for all cooks in the kitchen. Everyone who has them, never wants to let them go!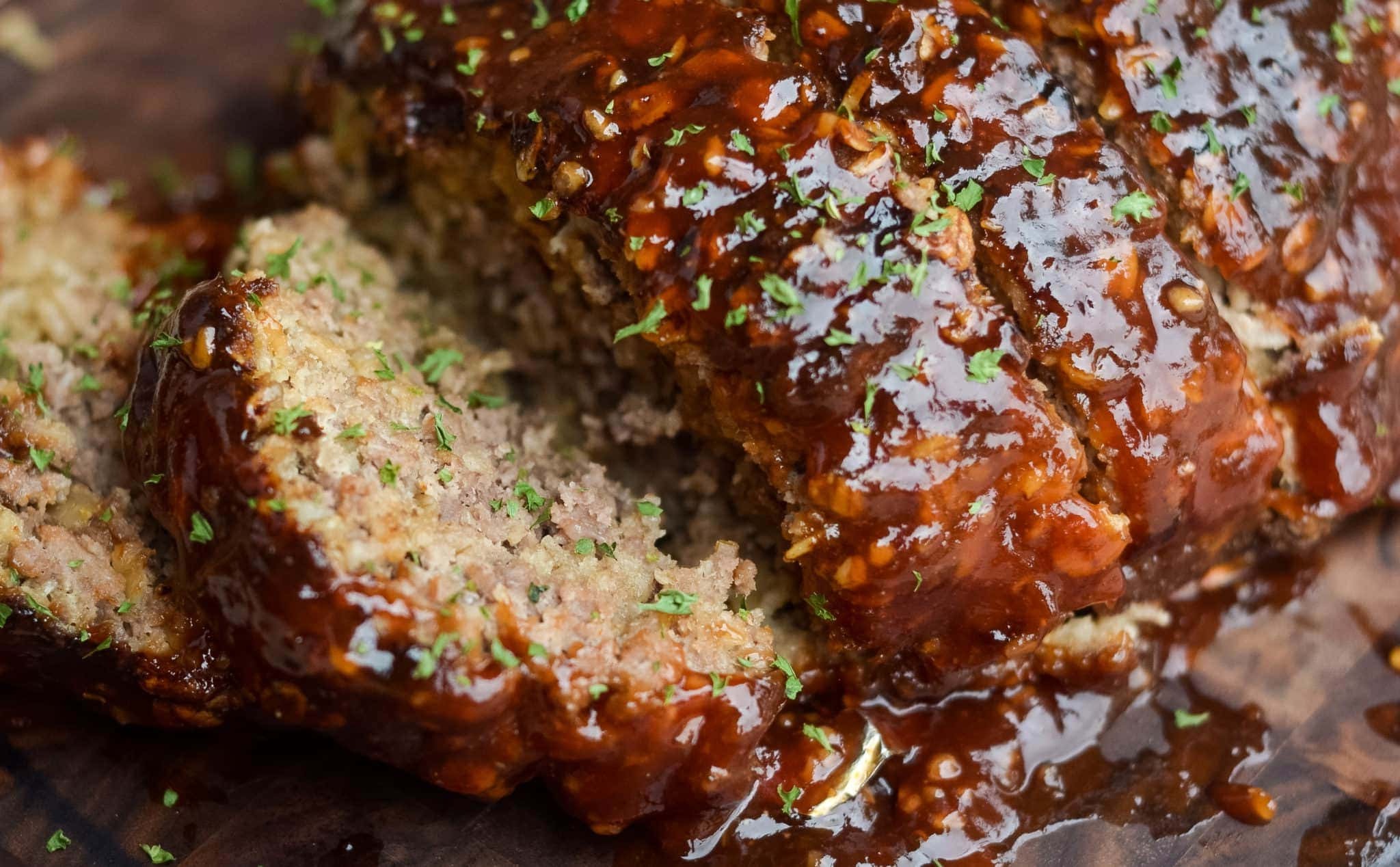 4 Piece Wooden Bamboo Spurtle set
,
Cheater cook time magnets HERE. Not only useful, they are quite cute too!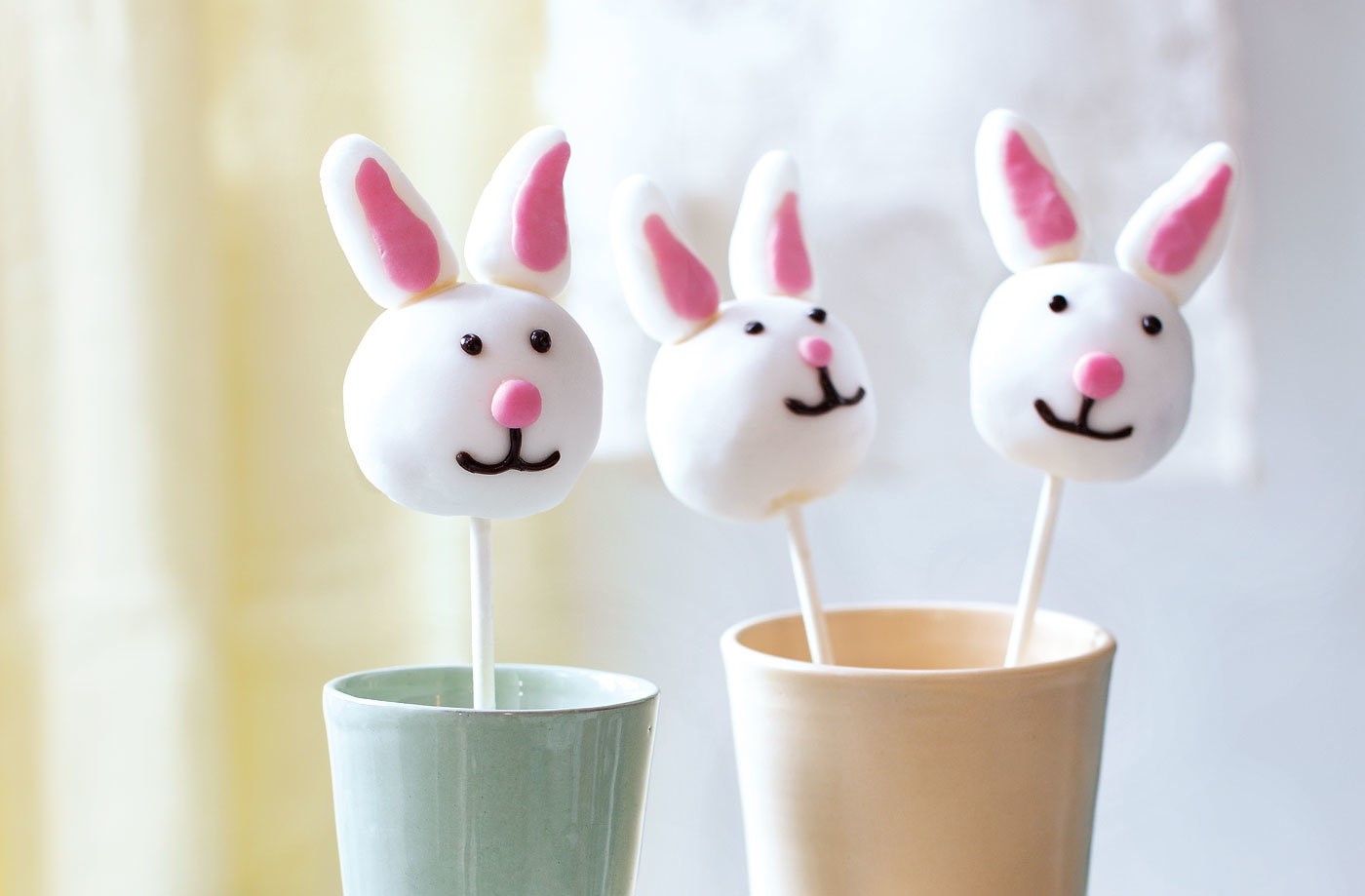 Check out my new Digital, downloadable, printable pressure cooking cookbook here. No crazy recipes here! You will have most ingredients and spices in your every day pantry. Very traditional cooking for the every day person, all tried and true and passing them to you.
HPC COOKBOOK HERE
I am really excited you are here.  You can also find me on Home pressure cooking Facebook page where I demonstrate live cooking demos.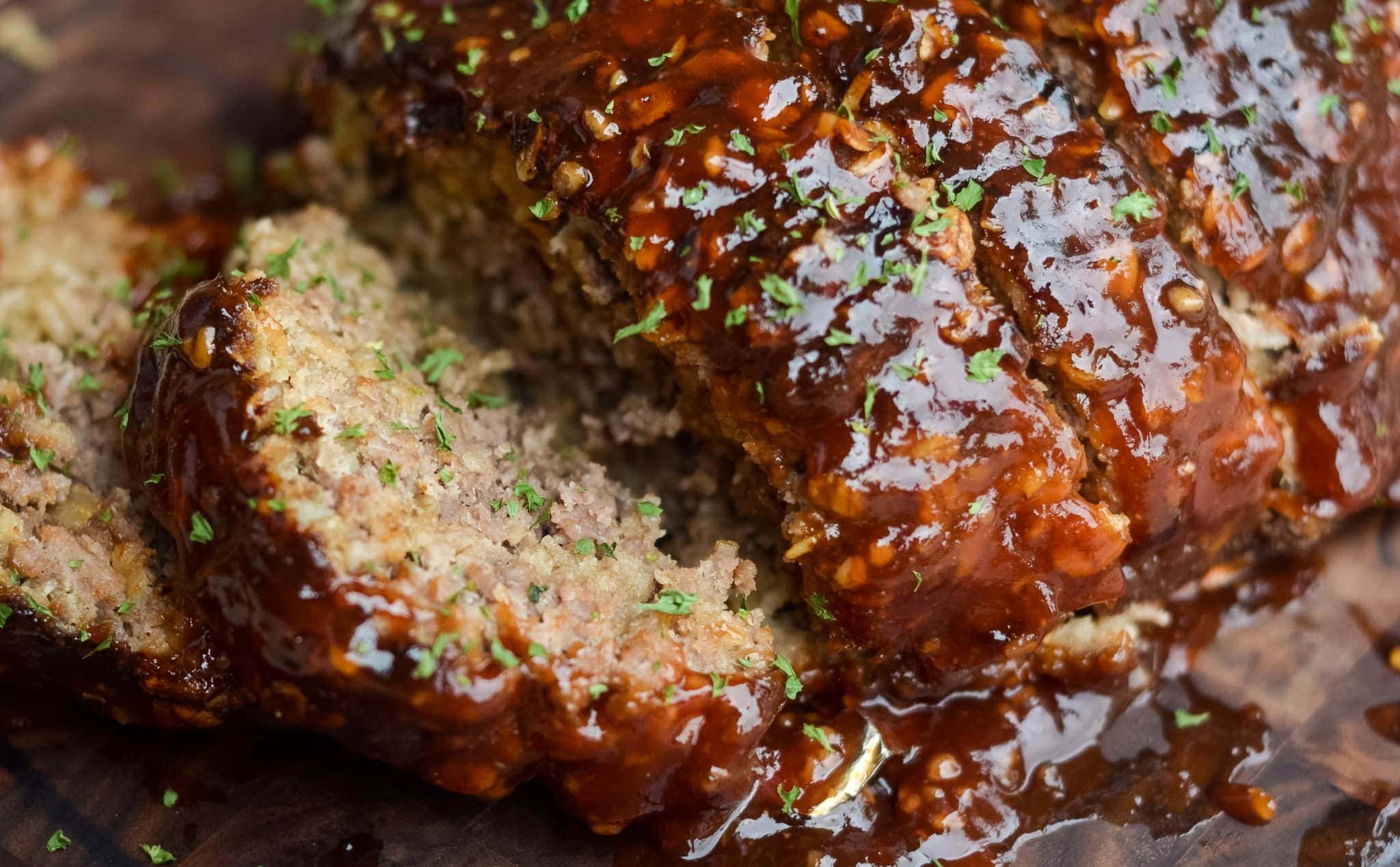 Drop your email down below to be the first one to know about all my recipes shared, gadgets and more tid bits for your pressure cooking needs.