This was the first time I EVER made Corned Beef in my life, let alone Corned Beef brisket in the pressure cooker.
There's a little bit of a back story to my dismay of Corned Beef. It started as a young child. You see, I am half Italian and half Irish..a 50/50 split down the middle. There is no doubt the Italian side dominated my food pallet. Shocking right:) I can remember growing up my grandmother cooking up corned beef in her pressure cooker on the stove. The house stunk for days after. It literally would make me gag. However, I still ate it, or I should say choked it down. Now give me a ravioli and meatball and there never was a choke down.
Being the good wife that I am, I know my husband enjoys corned beef. So I thought I would try it in the pressure cooker. How bad could it stink up the house? Not at all actually and that alone was thrilling.
I admit I was a bit intimidated to try this dish. Rumor has it, it can turn out like an old worn shoe.
My first attempt was a WIN!~ My husband actually said it was restaurant quality. What did I think? I thought, I am not touching that stuff. I made a side of spaghetti:) I am just kidding on that. I actually enjoyed the meal very much and it brought back a comforting memory of my dear Irish Grandmother. It was pure comfort food!
Corned Beef Brisket in the Pressure Cooker
Corned Beef brisket in the pressure cooker
Ingredients
3

LBS

Corned beef brisket

With Season Packet

4

Cups

Beef Stock

1

Whole

Onion

Sliced In Quaters

4

Cloves

Garlic

1

Head

Small Cabbage

Sliced in Quarters

3

Whole

Large Carrots

Sliced in Thirds

4-10

Whole

Small White Potatoes
Instructions
Rinse the corned beef under cold water.

Put the seasoning packet, beef broth, onion and garlic in to the pressure cooking pot. Put a rack in the pressure cooking pot. Place corned beef on rack. Lock the lid in place.

Select High Pressure and set the timer for 75 minutes.

When beep sounds, turn off pressure cooker. Use a natural pressure release for 10 minutes, and then do a quick pressure release to release any remaining pressure. Carefully remove lid. Always remember to remove the lid away from your face. The steam can get ya!

Remove the rack and brisket from the pressure cooking pot. Set aside the corned beef and wrap aluminum foil on top until ready to serve.

Add the potatoes, carrots and cabbage to the broth in the pressure cooking pot. Lock the lid in place and select High Pressure and set the timer for 4 minutes. If your potatoes at that point still are not quite ready, simply hit saute method for a few more minutes.
Thanks for stopping by Home Pressure cooking today! You can also check out our custom line of goods for the Instant Pot- Pressure Cooker, Air fryer, Toaster Oven, Mealthy, Conventional oven and Ninja Foodi.
Buy from a known and trusted USA seller, brand and creator . You always know where to find us.  All highlighted links lead to our Amazon affiliate links.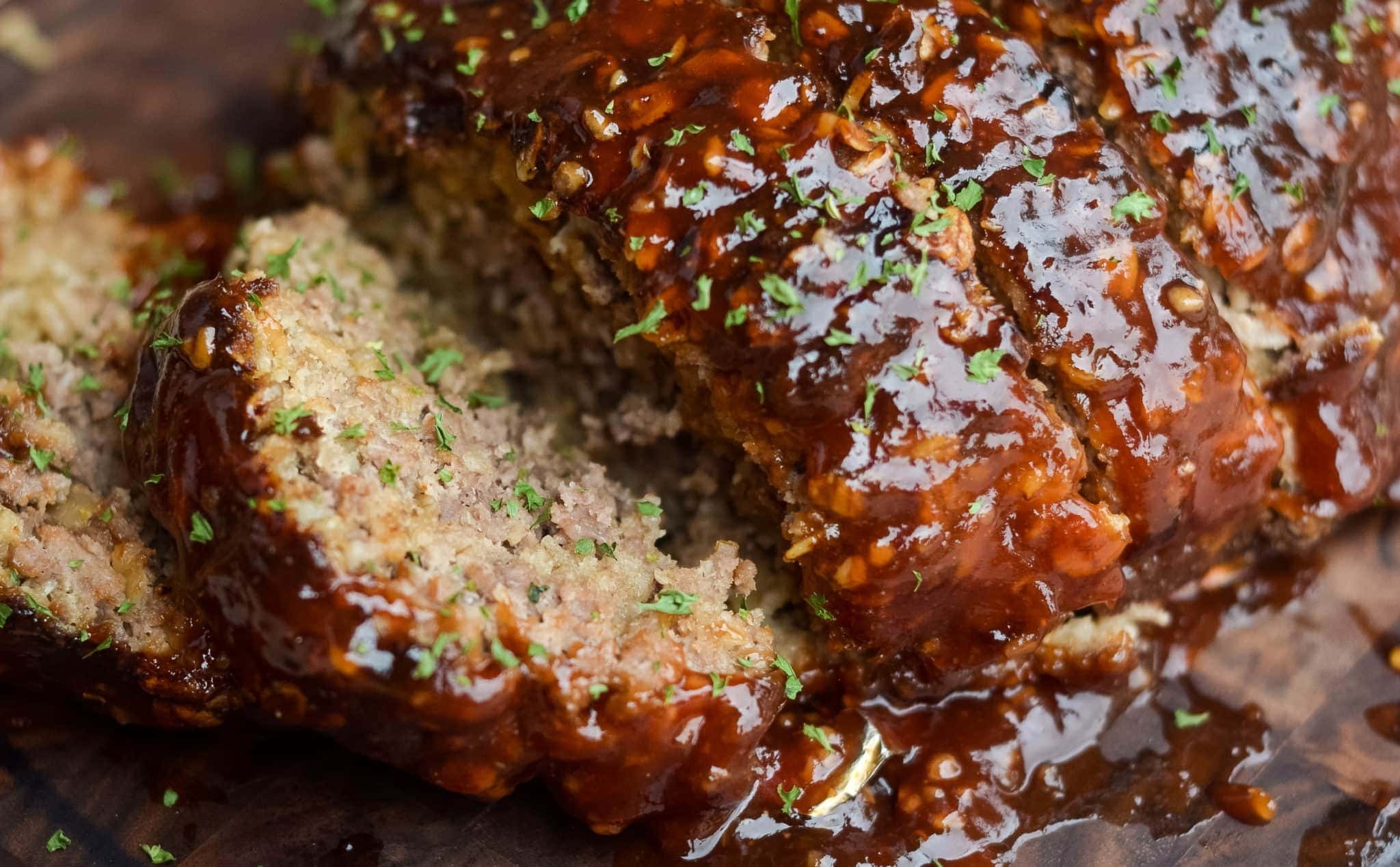 We have the  Insta-cover
, for 6 Qt.- 3 Qt. and 8 Qt. for Instant Pots and NOW the NINJA foodi cover size available for 6.5 Qt. and 8 Qt.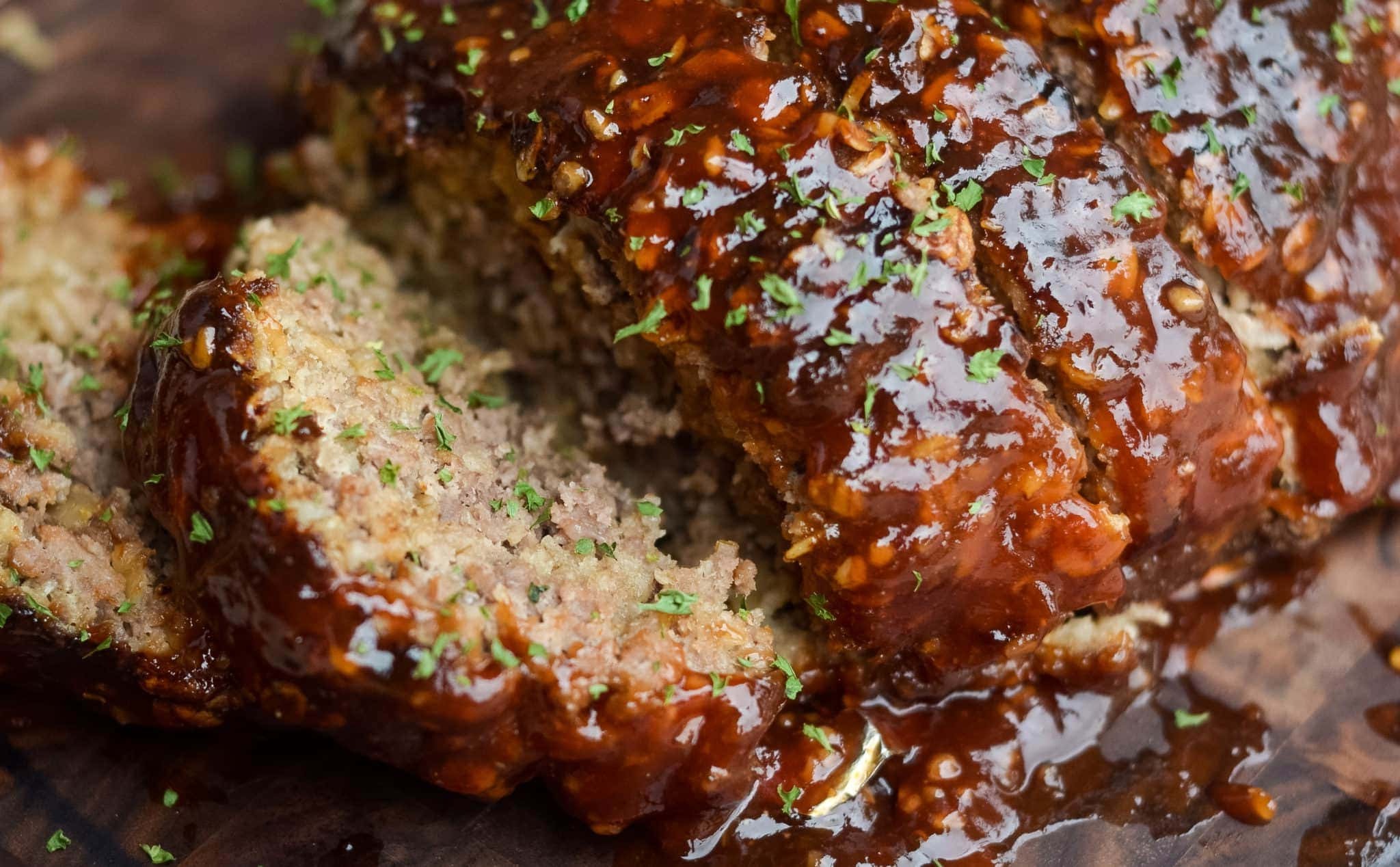 The Insta Rack
,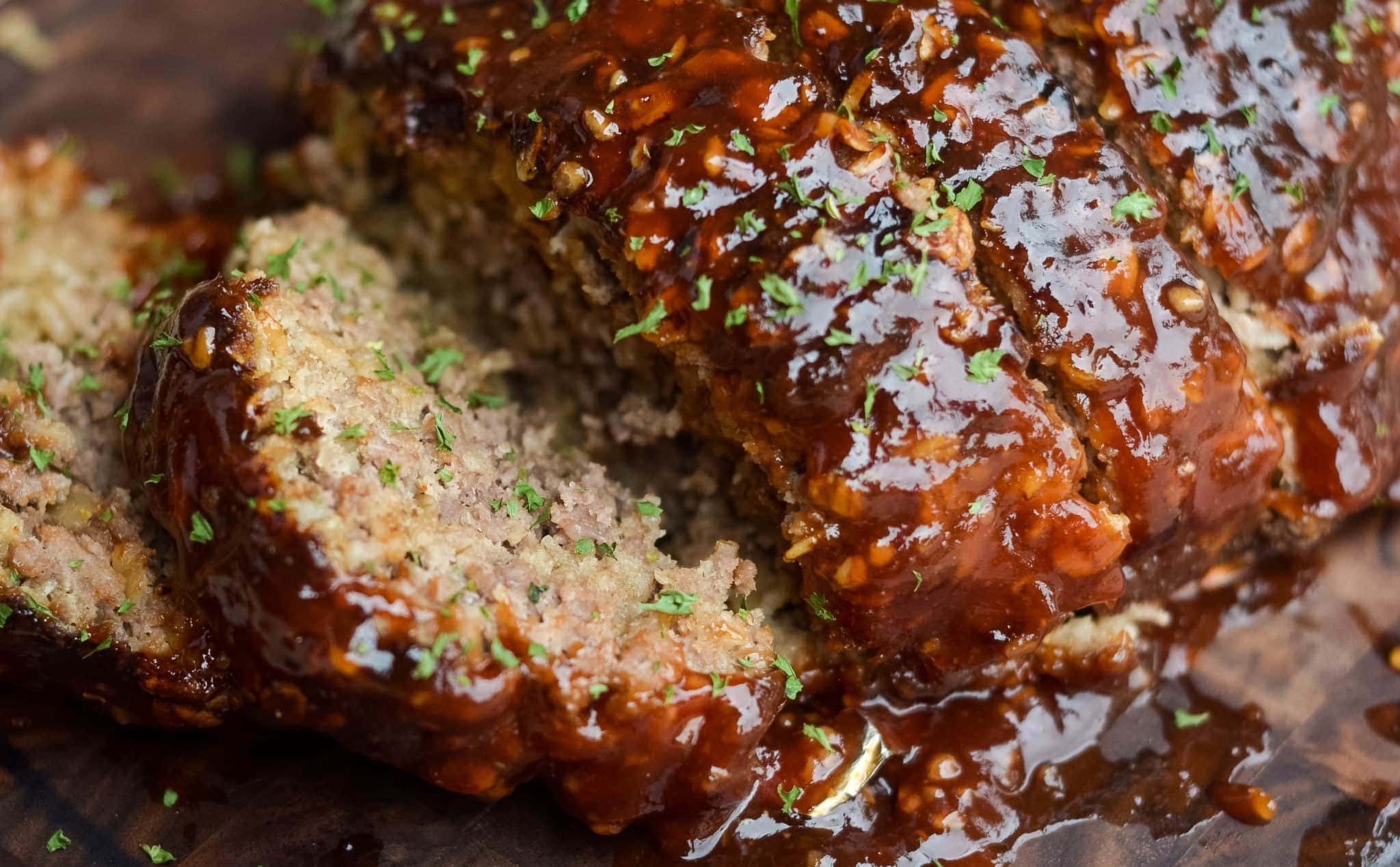 Find recipes HERE using egg bite molds
The Insta-bundle
 (3 piece starter set) Best value…you basically get the silicone mitts for free:)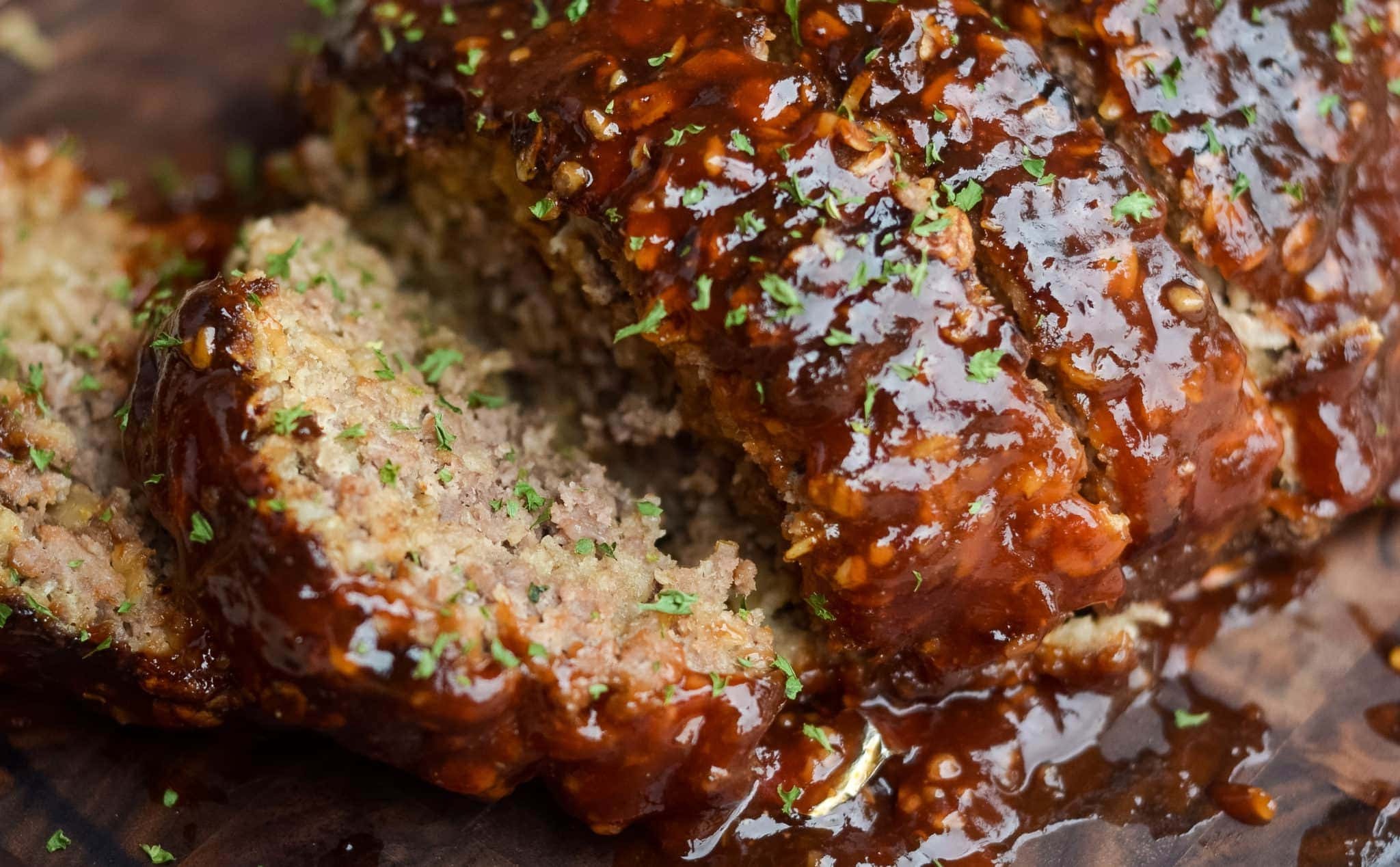 Find all our recipes using the Two in One Spring-form/Bundt Pan HERE
Another cool addition to our line is the Flower Bundlette pan
made for the 3 Qt. mini pots and up, 6, 8 Qt. etc. 
Find all our recipes using the 3 cup flower pan HERE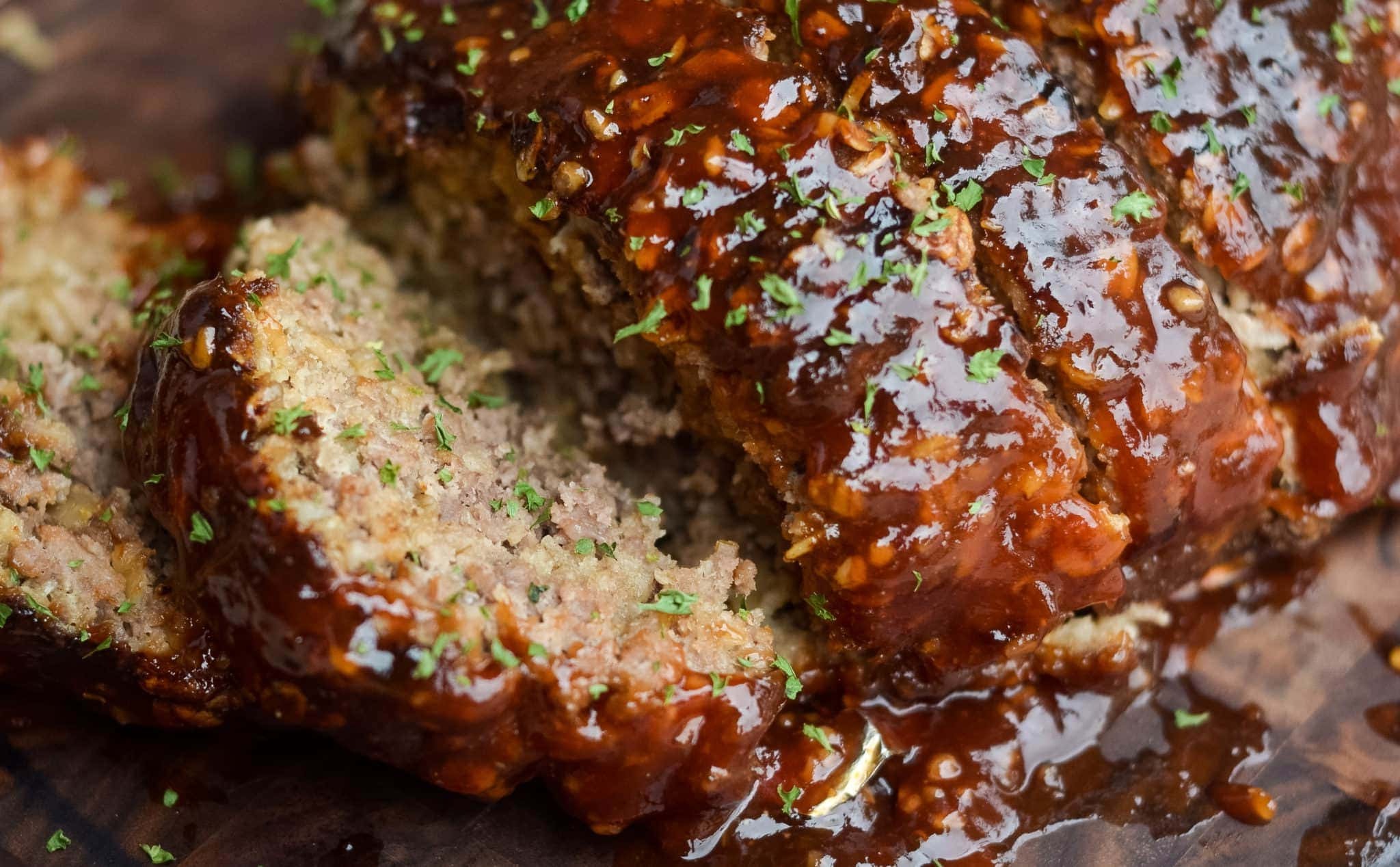 Custom made Eco-friendly bamboo Spurtles are a must have for all cooks in the kitchen. Everyone who has them, never wants to let them go!
You can learn all about Spurtles and their history HERE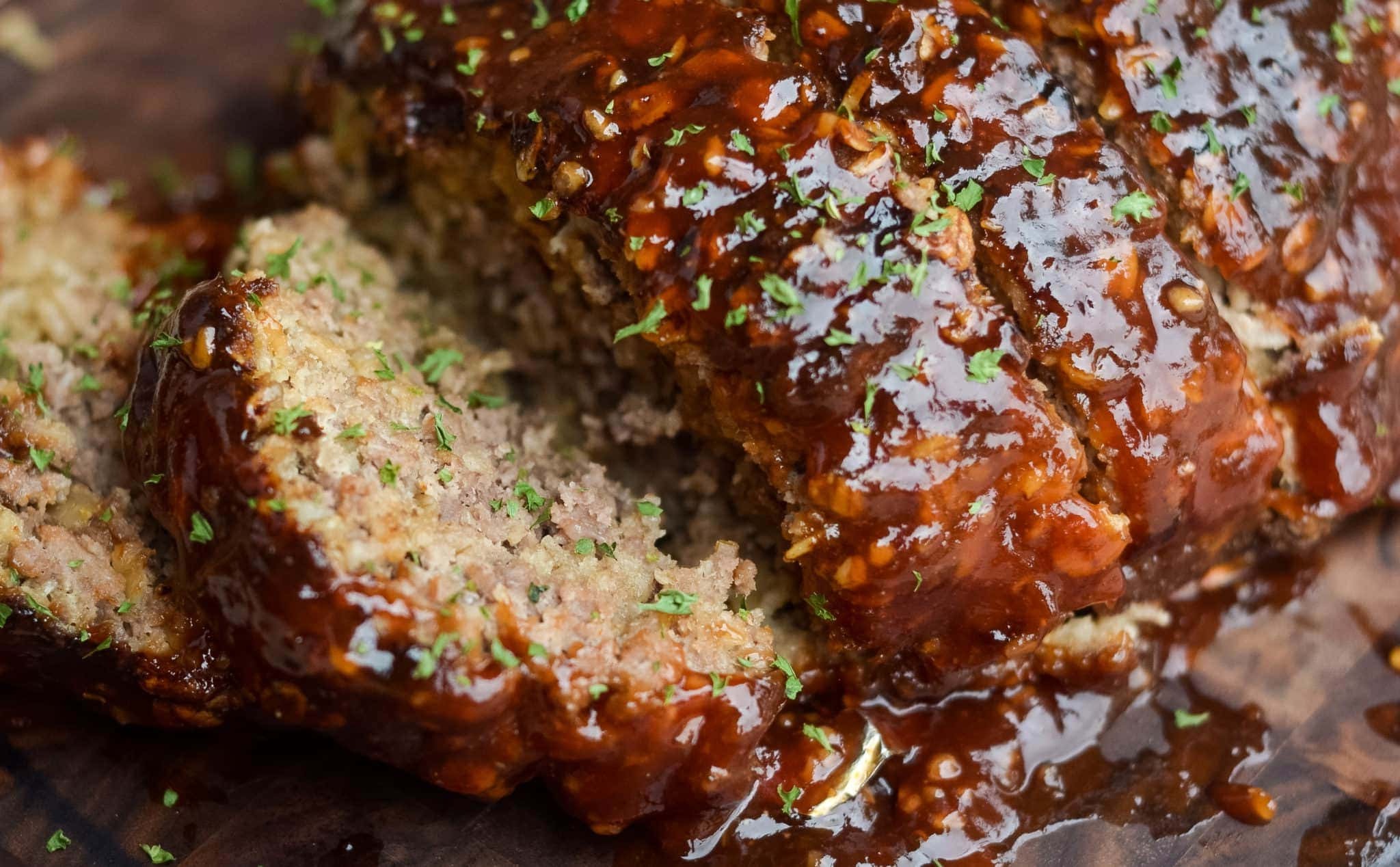 4 Piece Wooden Bamboo Spurtle set
Deluxe Bake-ware set for use with all your baking needs, compatible with the Ninja Foodi, Pressure Cooker, Mealthy CrispLid and oven use.
Deluxe Bake-ware set HERE
Recipes made using the Deluxe Bake-ware set HERE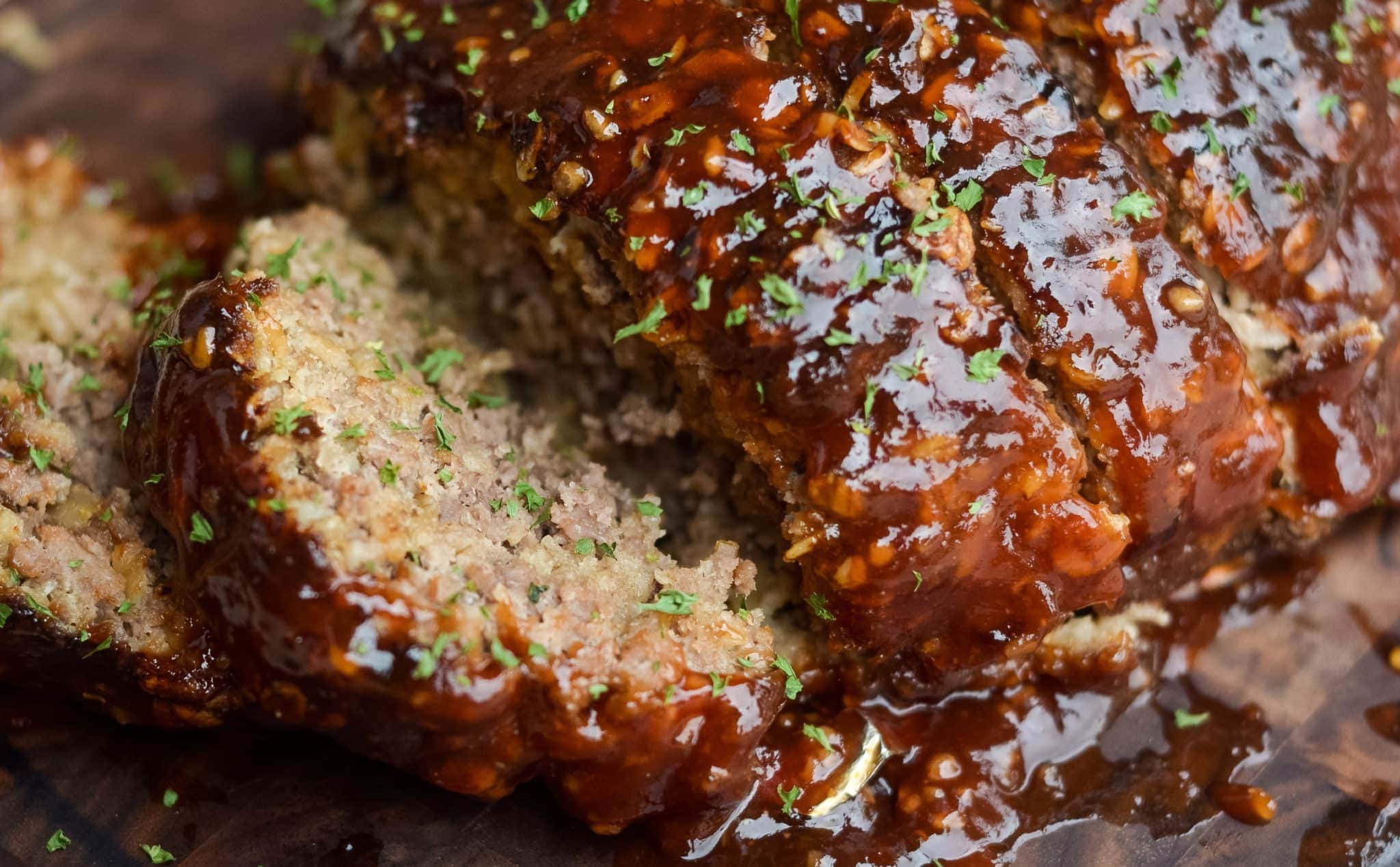 Cheater cook time magnets HERE. Not only useful, they are quite cute too!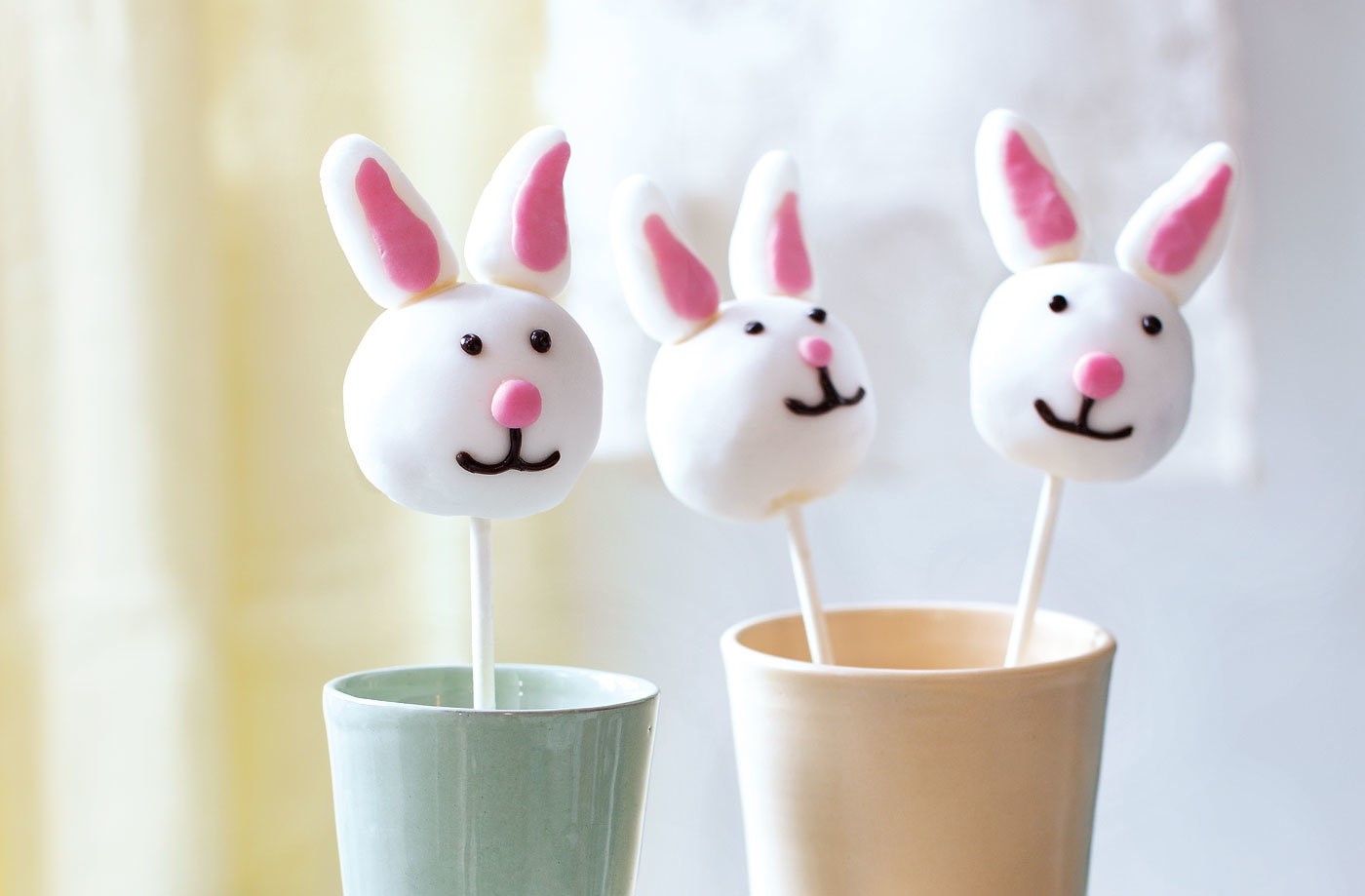 Check out our digital, downloadable, printable pressure cooking cookbook here with over 70 tried, true and tested recipes!
You will have most ingredients and spices in your every day pantry. Very traditional cooking for the every day person, all tried and true and passing them to you.
HPC COOKBOOK HERE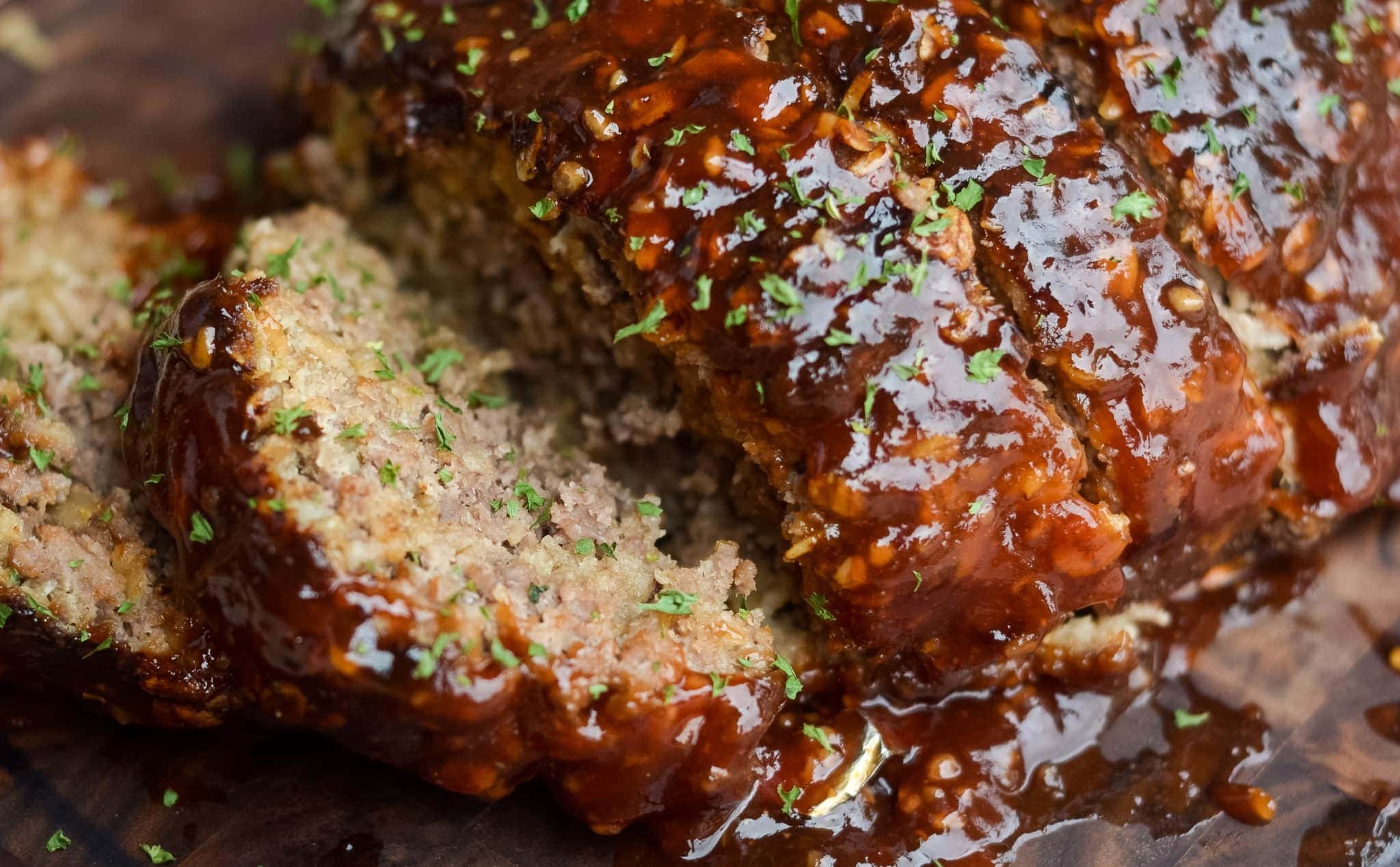 If you are new to the whole Ninja Foodi experience, you can check out our Ninja Foodi review HERE.
Another new kid on the scene is the Mealthy CrispLid! This is a total game changer for use with your current 6 or 8 Qt. Pressure Cookers. Find our Review and thoughts HERE.
Find the Mealthy Crisplid HERE
USE CODE: HOMEPRESSURECOOKING for $10.00 OFF the Mealthy CrispLid
Find all our tested Ninja Foodi recipes we have made so far HERE.
Find us on YOU TUBE HERE
Feel free to join our Ninja Foodi group HERE. You will be sure to learn a ton of tips and tricks and exchange recipes. LOVE IT~
We are really excited you are here.  You can also find us on Home pressure cooking Facebook page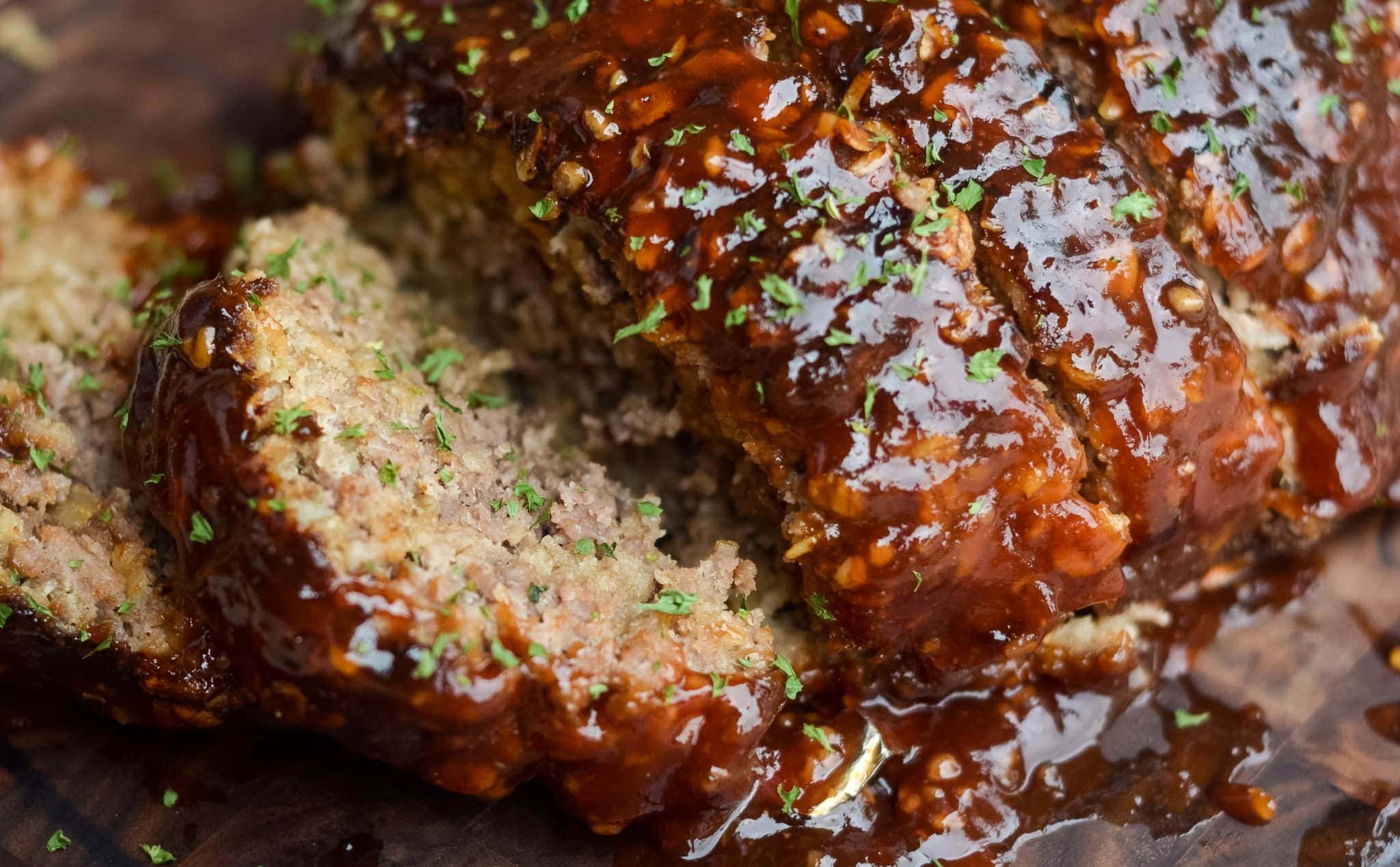 Drop your email down below to be the first one to know about all our recipes shared, gadgets and more tid bits for your pressure cooking needs.