I'm getting a little fancy around here lately! At least that is the way it may look. Truth be told, there's nothing fancy about me, or my cooking! I would just say I am starting to get really comfortable with experimenting with more dishes in the Instant Pot. Today I am sharing how to make Bruschetta chicken in the Instant Pot.
My husband actually makes a killer Brushcetta appetizer recipe. In fact, many years ago it was featured in the Taste of Home magazine.
How to make Bruschetta chicken in the Instant Pot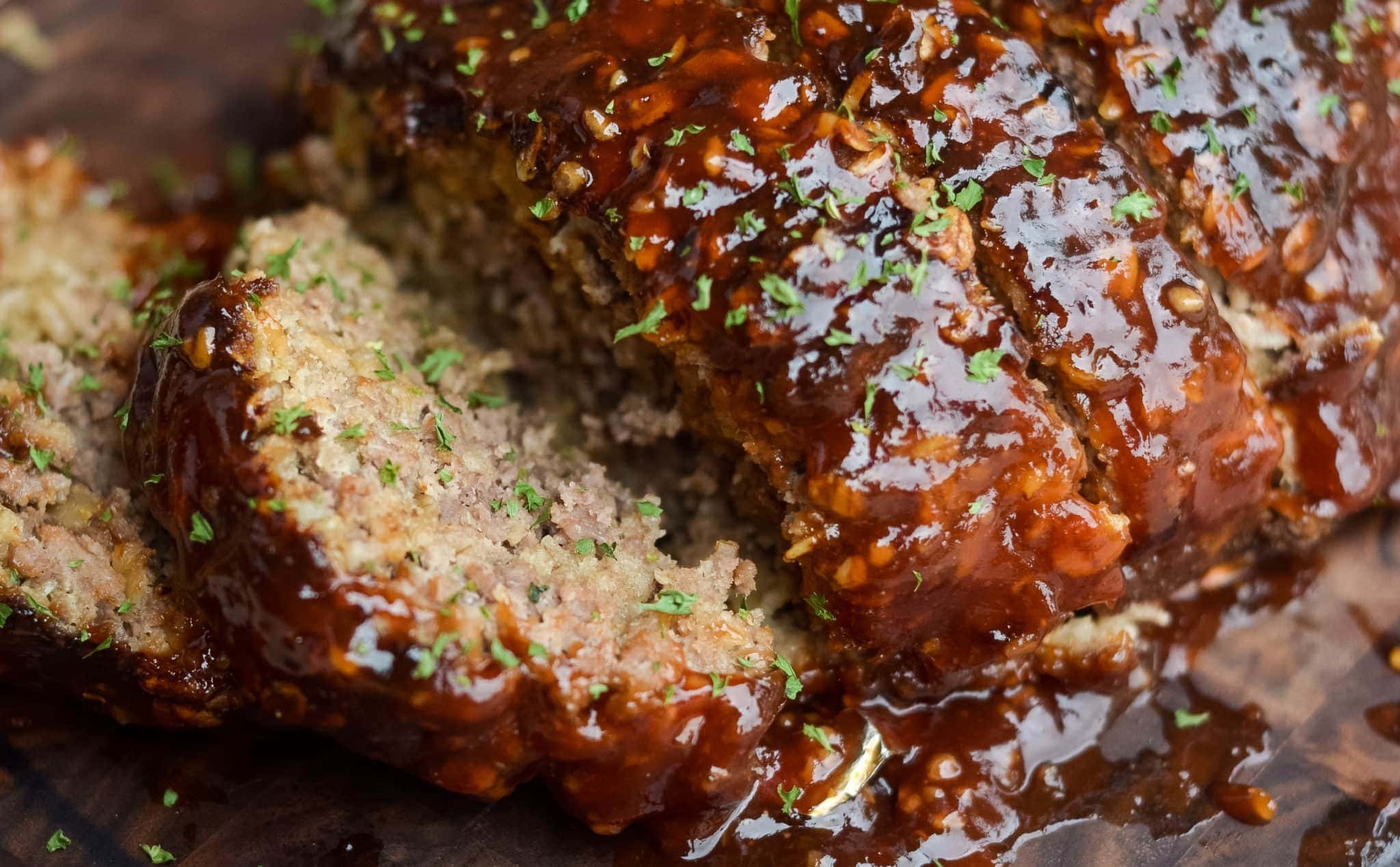 I really didn't measure much in terms of this recipe. It was more of a pinch of this, and a pinch of that.
I like to tell most people to add ingredients to your own taste and liking. Some like it heavy on the garlic, while others just like a hint of garlic.
Pin it, make it!
Enjoy! Hope to see you back again. See recipe down below.
How to make Bruschetta Chicken in the Instant Pot or any pressure Cooker
Pressure Cooker Bruschetta Chicken
Ingredients
4-6

Pieces

Chicken Breasts or Cutlets

4-6

Slices

Mozzarella Cheese

1

Can

Diced Tomatoes

Basil/Garlic/Oregano

Italian Bread Crumbs

to Coat

Balsamic Glaze

Fresh Basil

To Taste

Minced Garlic

To Taste

Olive Oil

To Drizzle

Salt and Pepper

To Taste
Instructions
First drizzle your inner pot with Olive oil.

Add minced garlic to taste. I added around 3 teaspoons.

Trim chicken fat.

NOTES: If you can't find thin Chicken cutlets at your local grocery, simply butterfly your chicken breasts in half.

Lightly sprinkle chicken breasts with Italian style bread crumbs, salt /pepper and fresh basil.


On saute mode normal setting, lightly brown chicken breasts on both sides.

Remove chicken and place on a trivet. Add one cup of water to the pot. Add can of diced tomatoes over the chicken, juice and all, fresh basil, light salt and pepper. Cook on manual High Pressure for 12 minutes. Do a quick release.

If you have the Ninja Foodi, no need to remove chicken, you can do the next step right in the pot using your crisping lid. OR on a baking sheet lined with foil, add your chicken breast and diced tomato topping being sure all the breasts are covered in tomatoes and juice.

Top each breast with a slice of mozzarella cheese.

Broil until the cheese in melted and light brown bubbly.

Remove chicken and place on a platter.

Drizzle a Balsamic glaze and add more fresh basil on top. Looks so nice and pretty! and ohhhhh so fancy...YUM! enjoy with a side or pasta, or salad.
Thanks for stopping by Home Pressure cooking today! You can also check out our custom line of goods for the Instant Pot- Pressure Cooker, Air fryer, Toaster Oven, Mealthy, Conventional oven, and Ninja Foodi.
Home Pressure Cooking not only creates amazingly simple meals, but we also created a brand of goods to use in your pressure cookers. The support and feedback have been wonderful for us to continue to not only bring you great recipes but to also bring to you the best quality goods on the market today.
Home Pressure Cooking a USA-brand-seller- and creator.
All highlighted links lead to our Amazon affiliate links.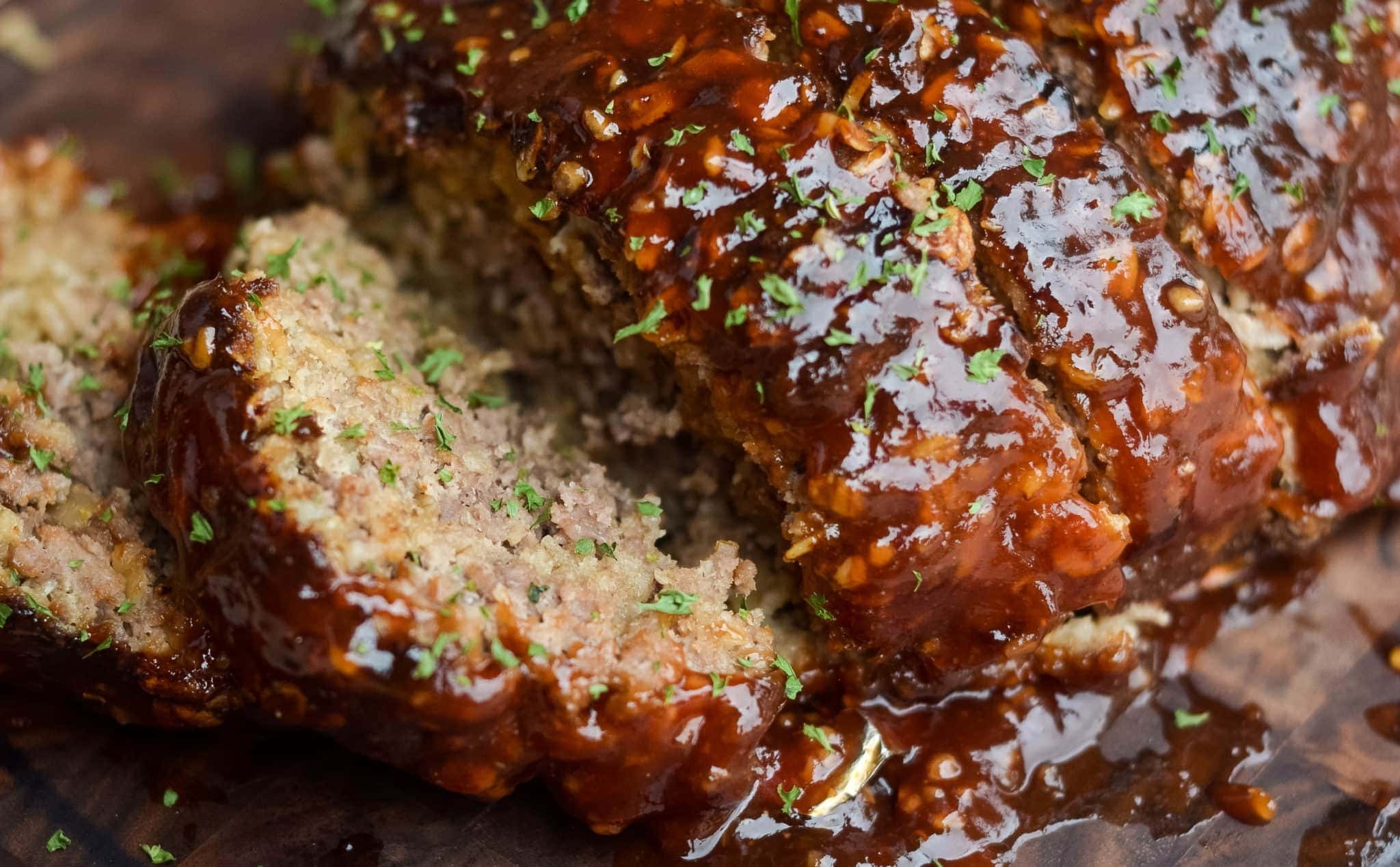 We have the  Insta-cover
, for 6 Qt.- 3 Qt. and 8 Qt. for Instant Pots and NOW the NINJA Foodi cover size available for 6.5 Qt. and 8 Qt.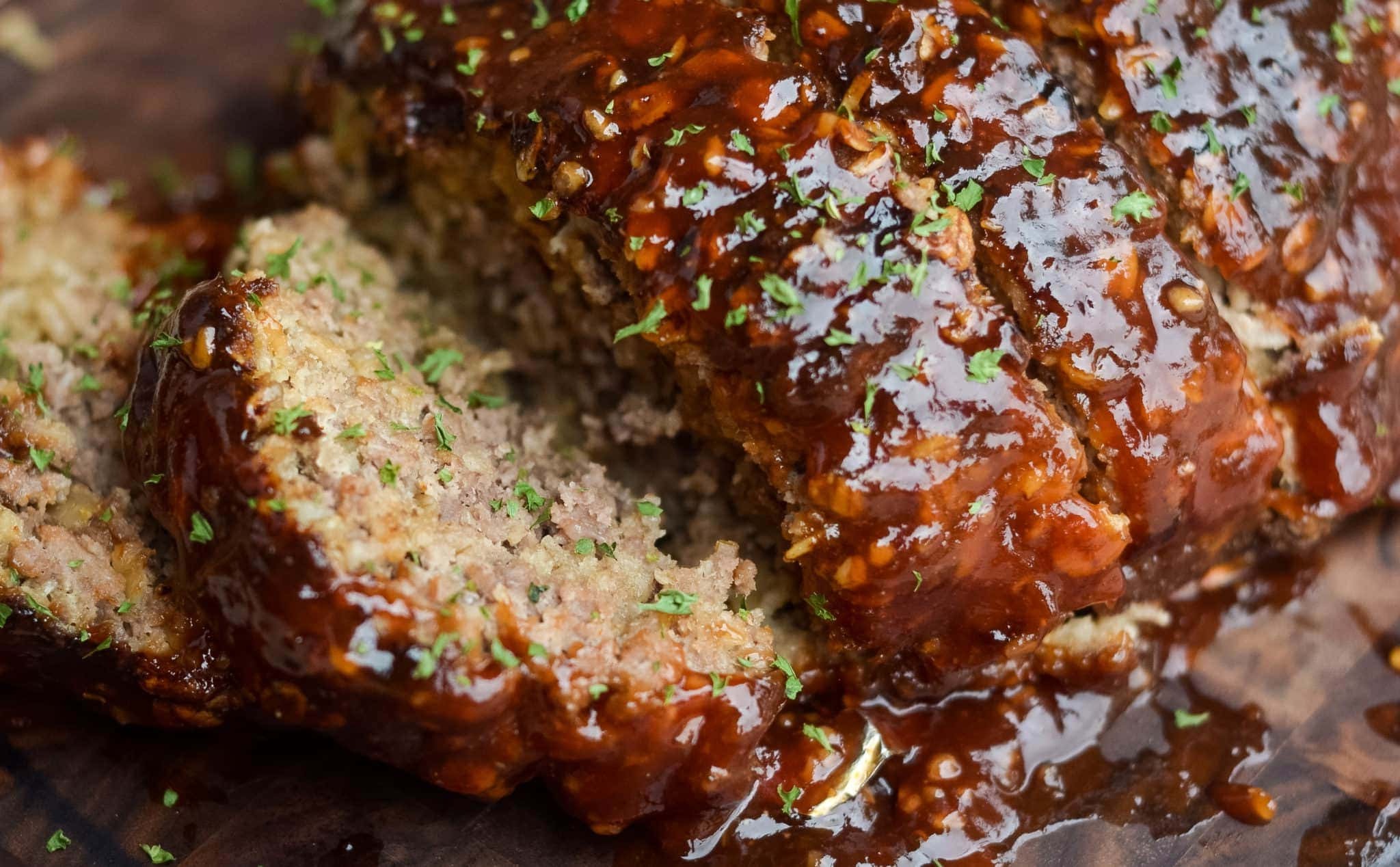 The Insta Rack
,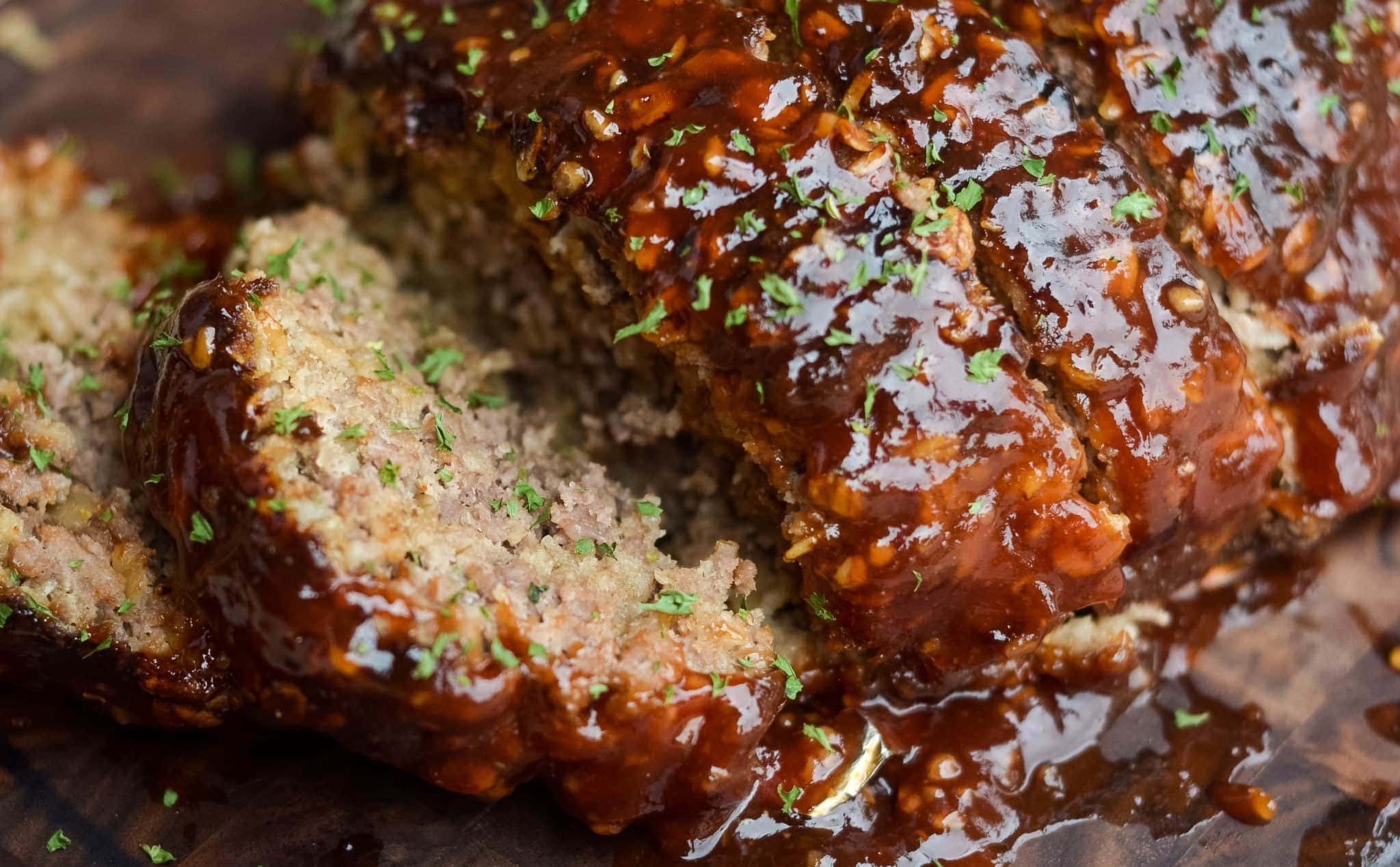 Find recipes HERE using egg bite molds
The Insta-bundle
 (3 piece starter set) Best value…you basically get the silicone mitts for free:)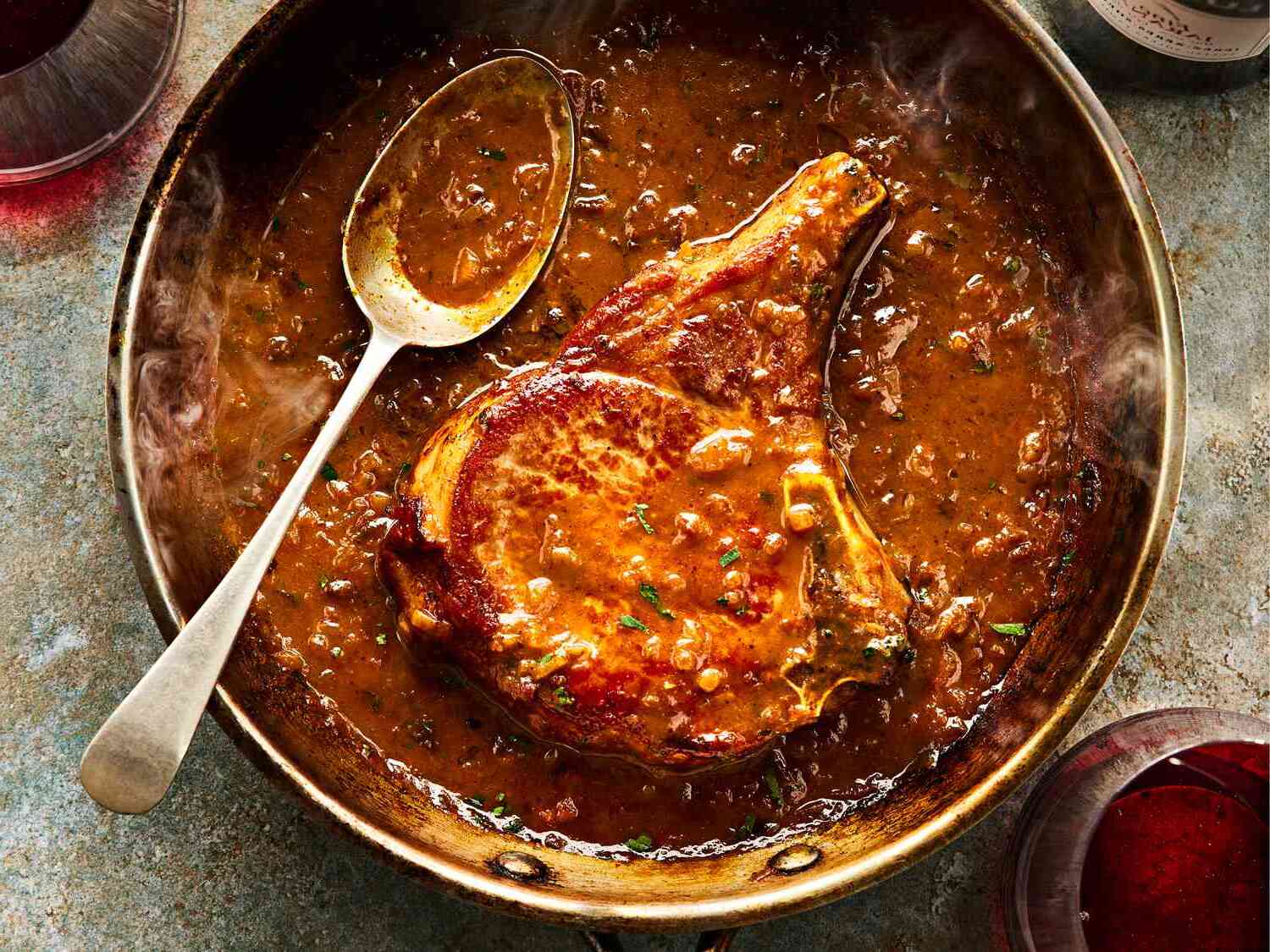 Find all our recipes using the Two in One Spring-form/Bundt Pan HERE
Another cool addition to our line is the Flower Bundlette pan
made for the 3 Qt. mini pots and up, 6, 8 Qt. etc. 
Find all our recipes using the 3 cup flower pan HERE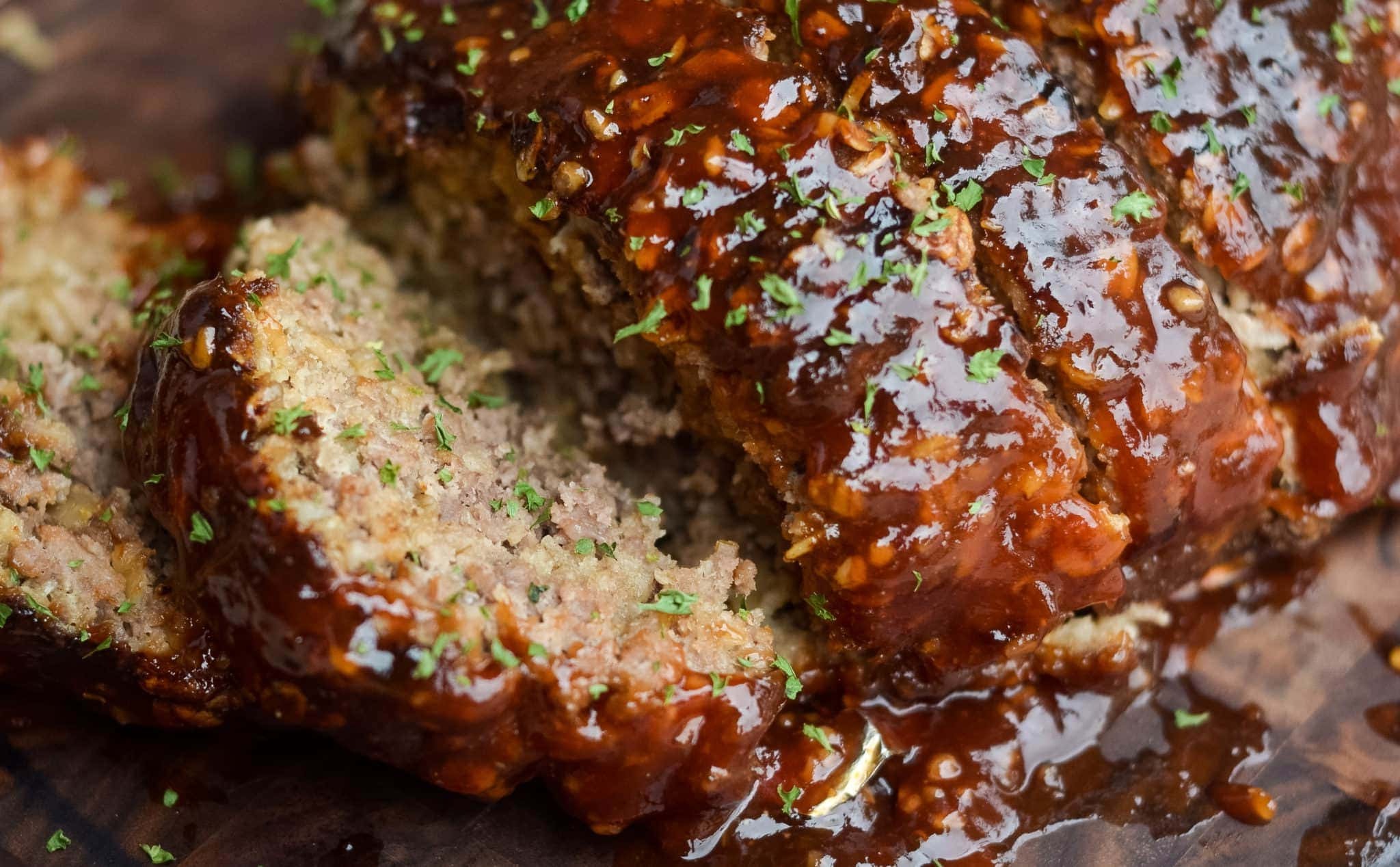 Custom made Eco-friendly bamboo Spurtles are a must-have for all cooks in the kitchen. Everyone who has them never wants to let them go!
You can learn all about Spurtles and their history HERE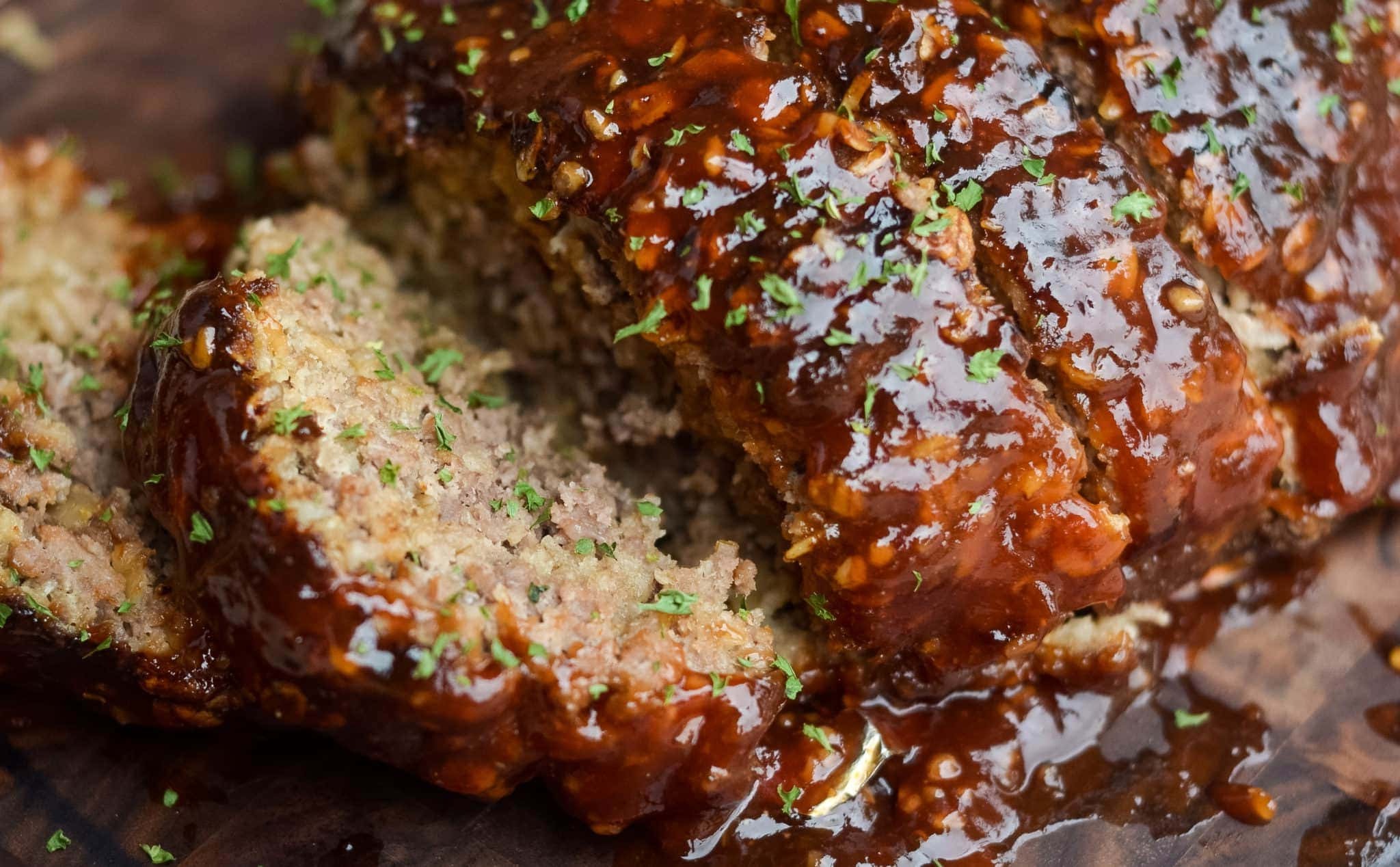 4 Piece Wooden Bamboo Spurtle set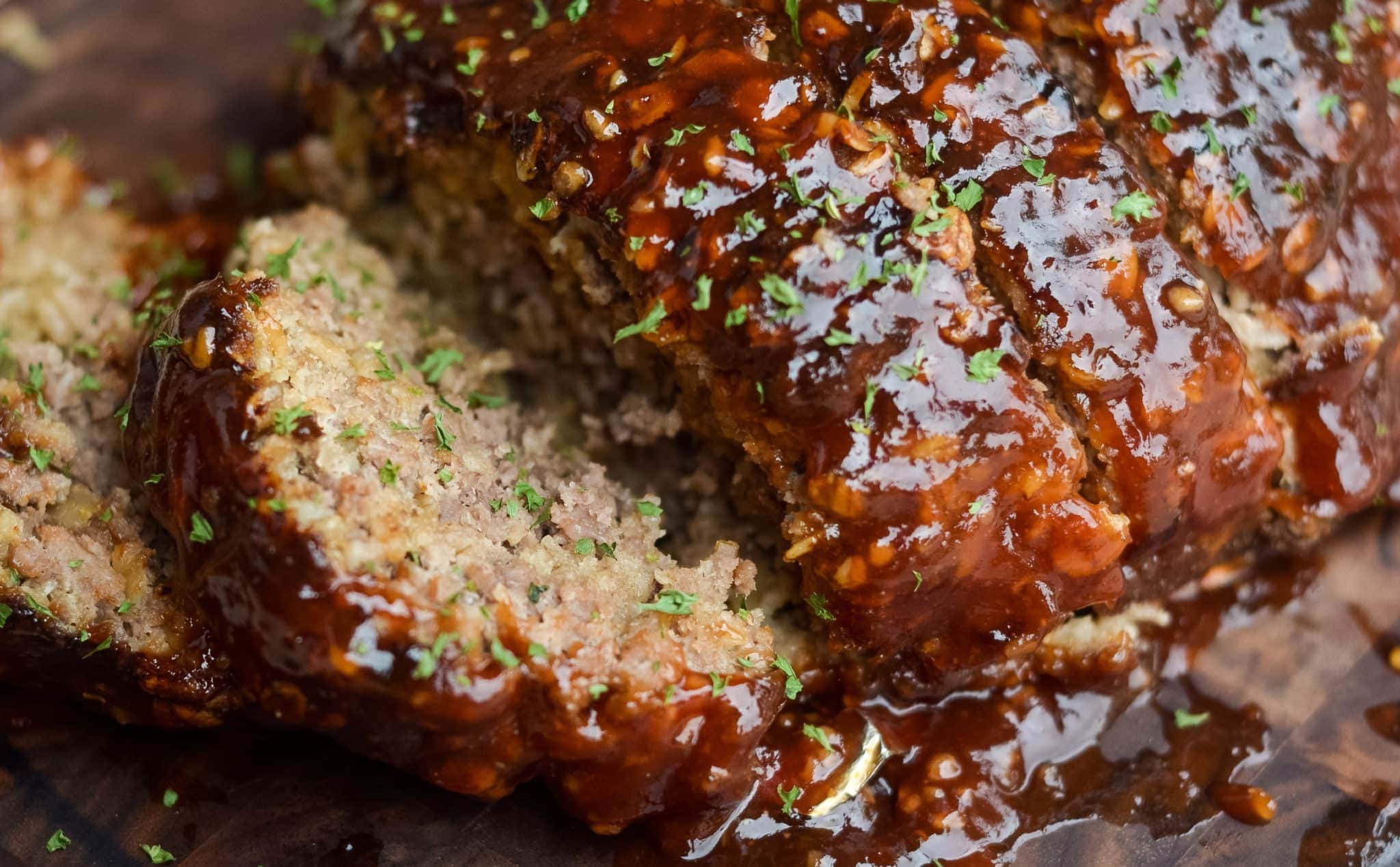 Deluxe Bake-ware set for use with all your baking needs, compatible with the Ninja Foodi, Pressure Cooker, Mealthy CrispLid, and oven use.
Deluxe Bake-ware set HERE
Recipes made using the Deluxe Bake-ware set HERE
Cheater cook time magnets HERE. Not only useful, but they are also quite cute too!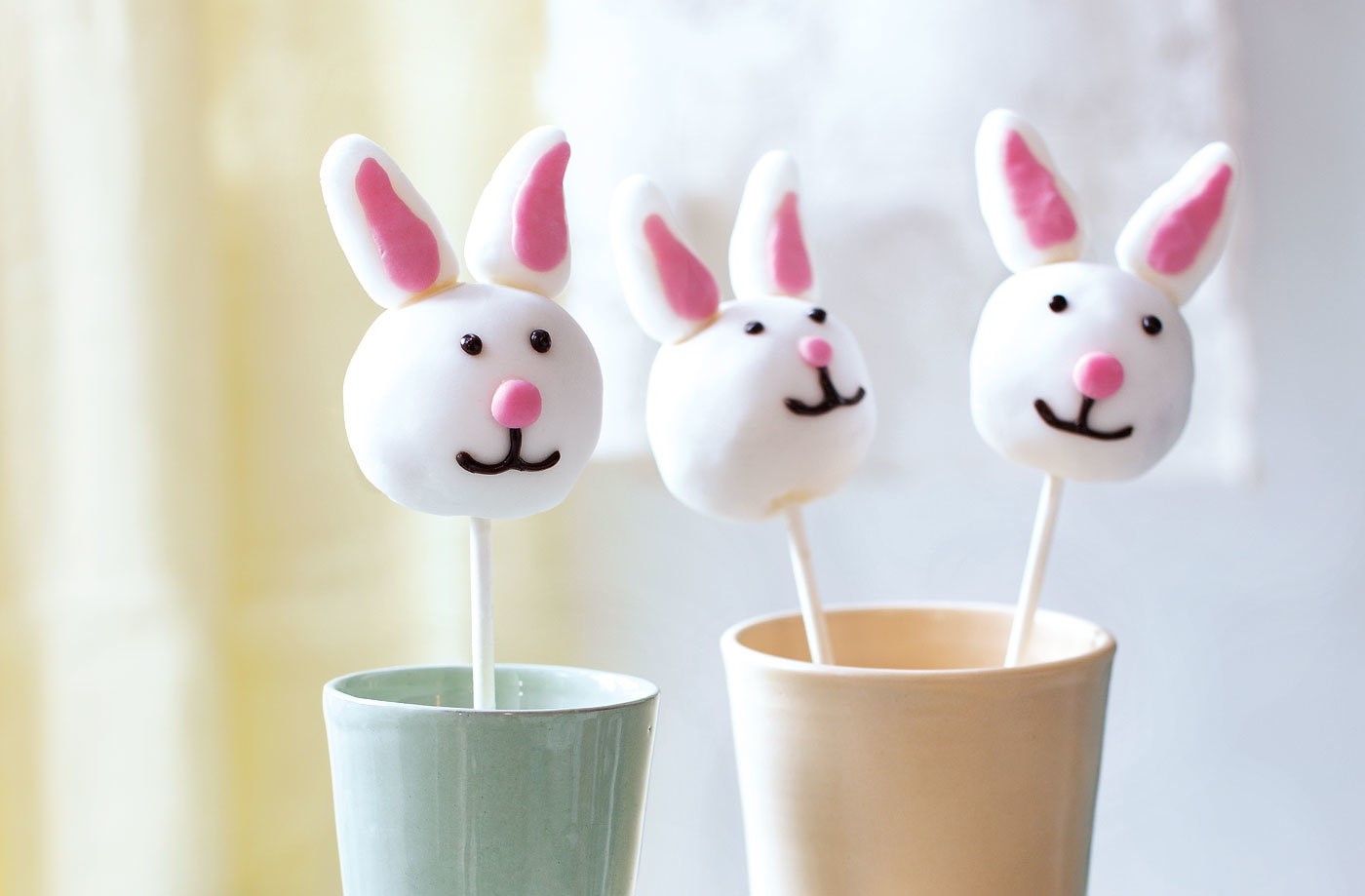 Check out our digital, downloadable, printable pressure cooking cookbook here with over 70 tried, true, and tested recipes!
You will have most ingredients and spices in your every day pantry. Very traditional cooking for the everyday person, all tried and true and passing them to you.
HPC COOKBOOK HERE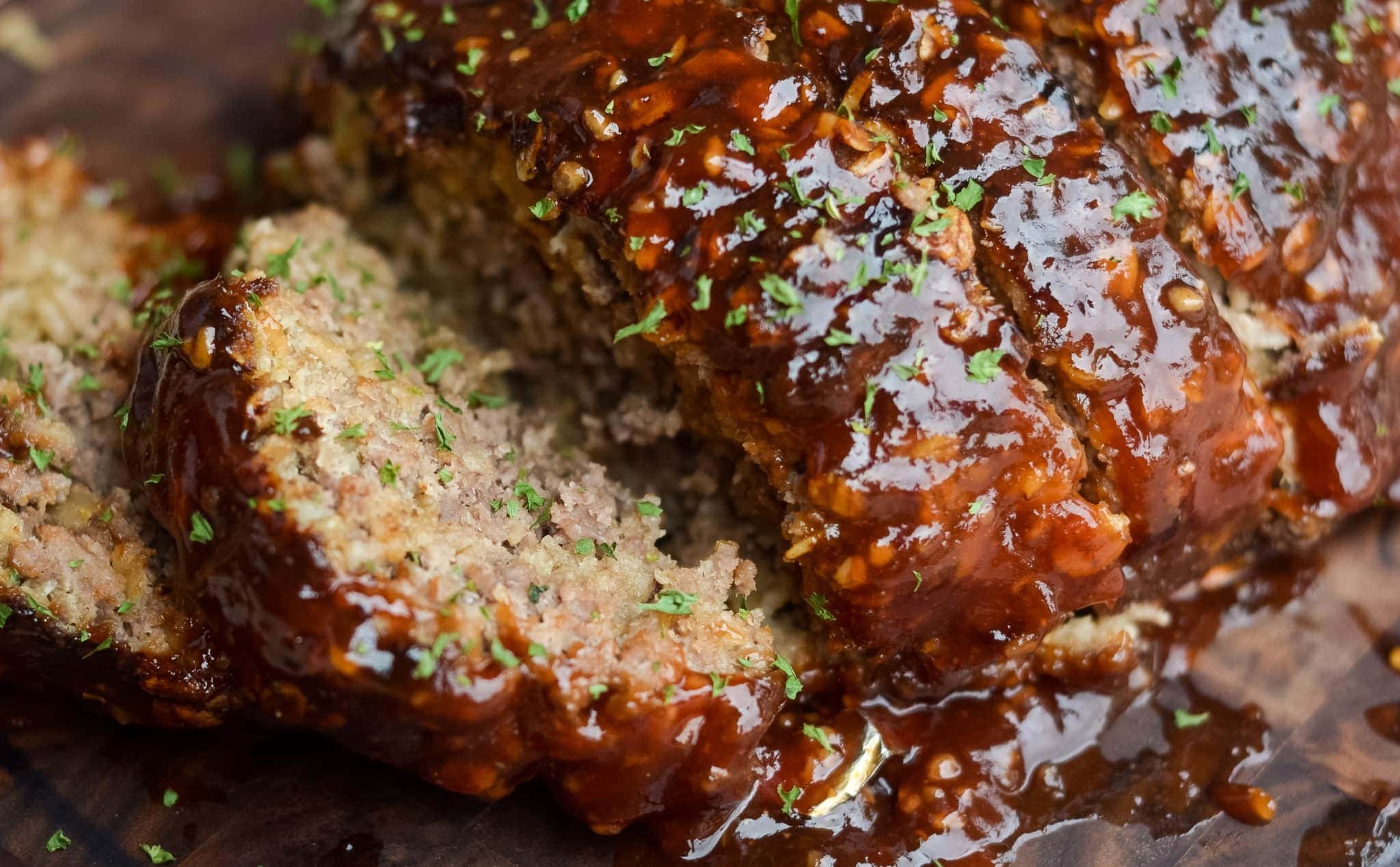 If you are new to the whole Ninja Foodi experience, you can check out our Ninja Foodi review HERE.
Another new kid on the scene is the Mealthy CrispLid! This is a total game-changer for use with your current 6 or 8 Qt. Pressure Cookers. Find our Review and thoughts HERE.
Find the Mealthy Crisplid HERE
USE CODE: HOMEPRESSURECOOKING for $10.00 OFF the Mealthy CrispLid
Find all our tested Ninja Foodi recipes we have made so far HERE.
Find us on YOU TUBE HERE
Feel free to join our Ninja Foodi group HERE. You will be sure to learn a ton of tips and tricks and exchange recipes. LOVE IT~
We are really excited you are here.  You can also find us on Home pressure cooking Facebook page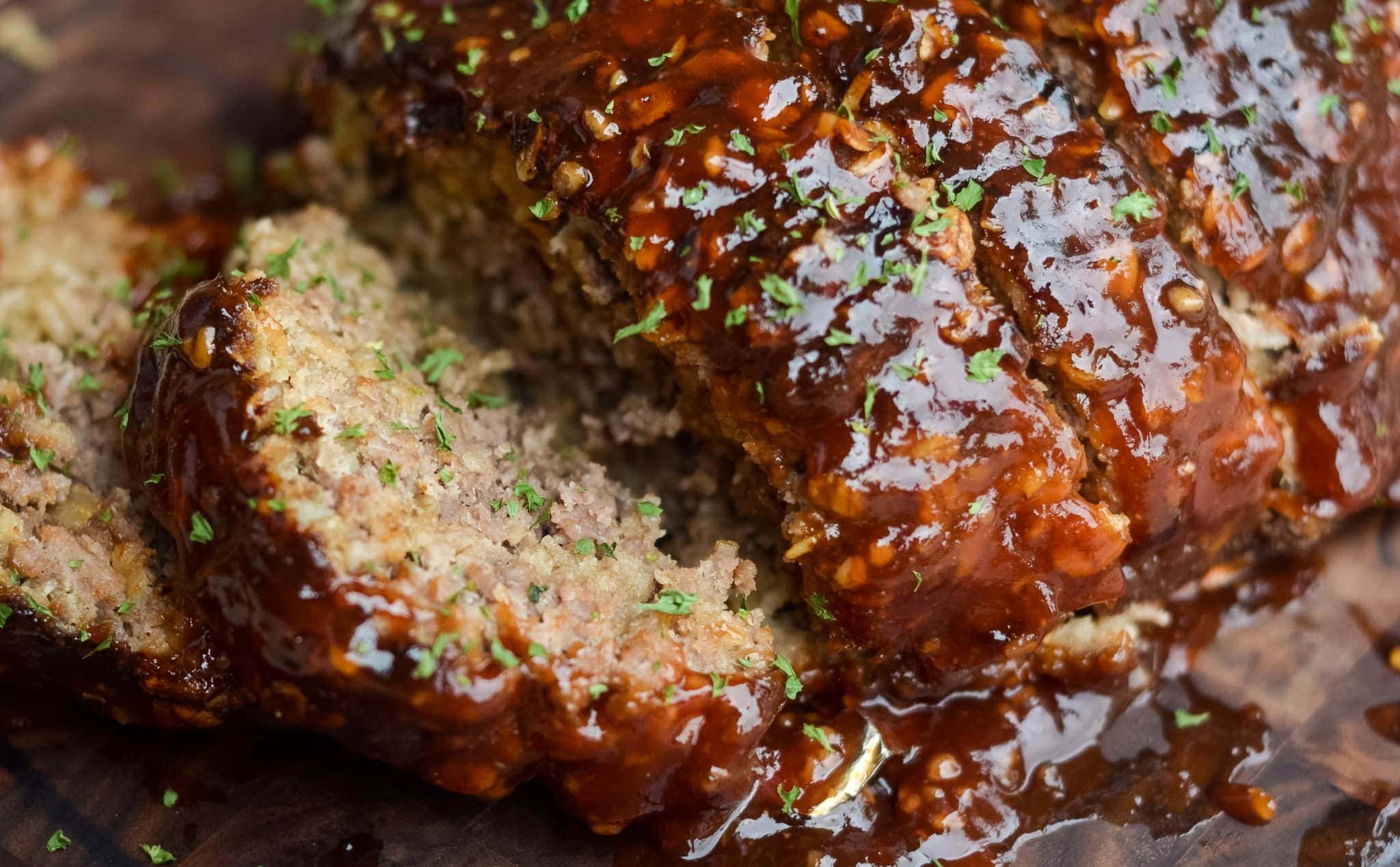 Drop your email down below to be the first one to know about all our recipes shared, gadgets, and more tidbits for your pressure cooking needs.