It was a bright beautiful Saturday morning! I have had this wonderful brownie mix in our pantry for a few weeks now, just staring at me every time I opened the door.I am going to show you how to make brownies in the Instant Pot.
I thought to myself "You know chocolate is somewhat healthy for you, why can't I make these for breakfast?" Well, I looked around an no one was stopping me!~
I thought this would be a good experiment in my Instant Pot. Today I am sharing how to make brownies in your Instant Pot. I did learn something a long the way for next time.
Next time I would definitely add two eggs instead of one. Typically for a fluffier brownie you do want two eggs. I thought I would try to get away with one. Don't get me wrong, there was absolutely nothing wrong with them. I just happen to like a fluffier brownie. Your call on what you like.
These brownies were quite decadent. Let's just say, I woke up real fast with a a brownie and my morning coffee. Certainly jumped started my day. I have made cakes before in my Instant Pot, but never brownies. You can check out my last cake I made HERE. 
Perhaps a Crownie would be a better option for you! That is if you really want to take things up a notch. Find our Crownie recipe HERE:
They were triple fudge after all:)
Just a little more fluffier would have made my day even better. But that's ok, I learned for next time.
You can find my Springform/Bundt pan on Amazon HERE with today's special featured price.
I use this pan for so many meals, sides and desserts. You can find all that I have made using the 7′ Spring form pan HERE
Pin it, make it!
Enjoy! Hope to see you back again. See recipe down below.
Pressure Cooker Brownies
Ingredients
1

Box

Brownie Mix

What You Needs Varies By The Box, Follow The Directions

1

Cup

Water
Instructions
Add one cup of water in the bottom of your pot and set to normal saute while you are preparing your brownie mix. This will ensure a faster way to get your pot up to pressure once you put your brownies in the pot.

Per the usual box instructions mix your brownies accordingly.

NOTES: As mentioned if you want fluffier, add the extra egg.

Lightly spray your 7' inch Spring form pan. I used my custom pan with the Bundt portion in.

Pour the entire batter in the pan being sure the batter is evenly spread. I always like to secure a little tin foil on the bottom of my pan creating a little lip just to be on the safe side in case of any leakage. It can happen and if in the case it does, you will not have a mess in your pot.

Place your pan on a trivet or home made tin foil sleeve with handles to you can lower your pan in the pot with ease.

Lightly cover your pan with foil in order to avoid moisture and water dripping on the brownies. You can always blot off any excess once finished.

Always add a cup of water to the pot.

Close the lid and set on seal. Set your pot to Manual High Pressure for 35 minutes.

Once finished do a Quick release to get the rest of the pressure out of the pot before opening the lid. (I always unplug when I do this part)

Remove pan and let cool. You can then release the spring and flip over your cake if you have the bundt portion.

If not simply cut, sprinkle with powdered sugar and nuts if you so desire.
Thanks for stopping by Home Pressure cooking today! You can also check out our custom line of goods for the Instant Pot- Pressure Cooker, Air fryer, Toaster Oven, Mealthy, Conventional oven and Ninja Foodi.
Buy from a known and trusted USA seller, brand and creator . You always know where to find us. All highlighted links lead to our Amazon affiliate links.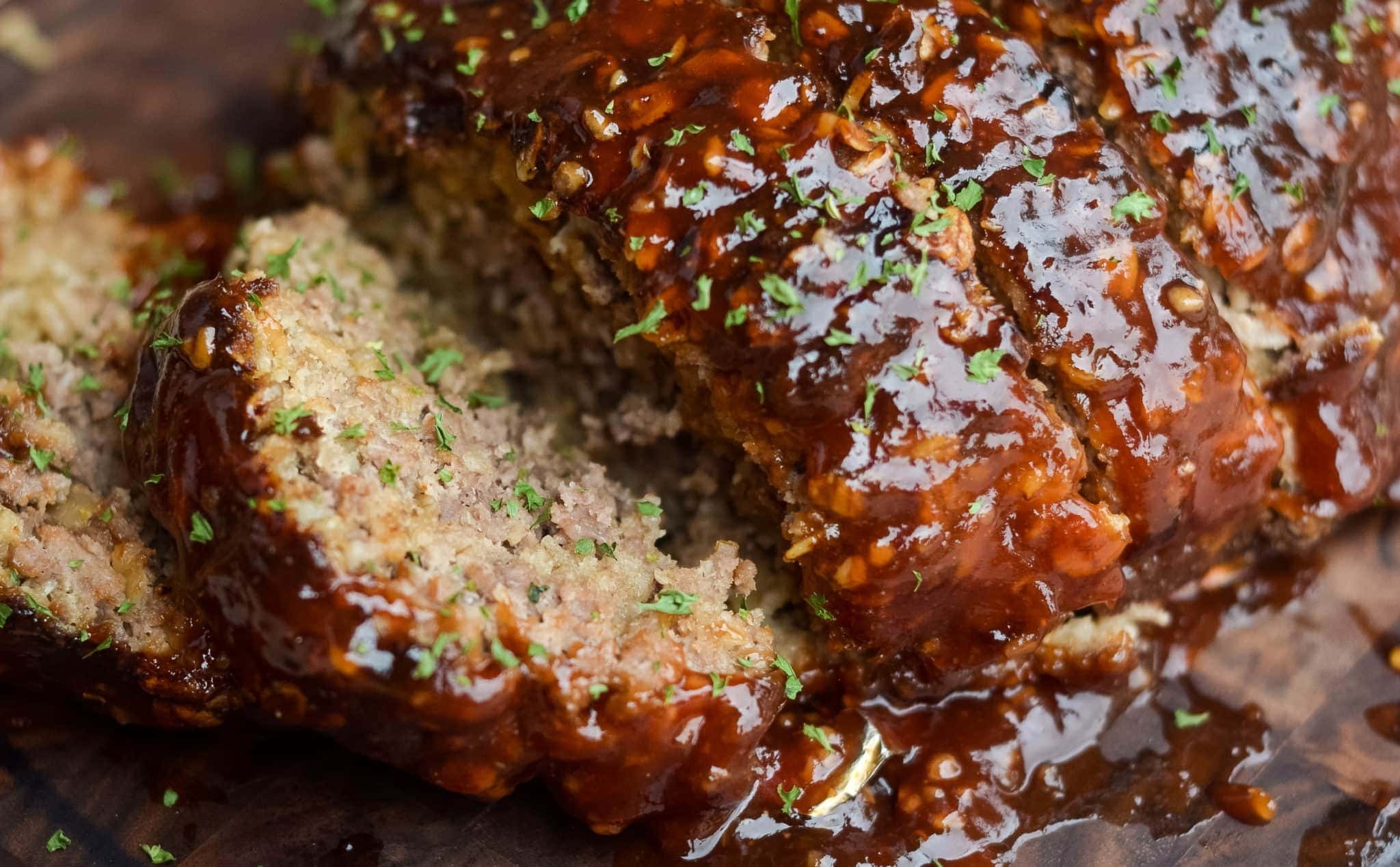 We have the Insta-cover
, for 6 Qt.- 3 Qt. and 8 Qt. for Instant Pots and NOW the NINJA foodi cover size available for 6.5 Qt. and 8 Qt.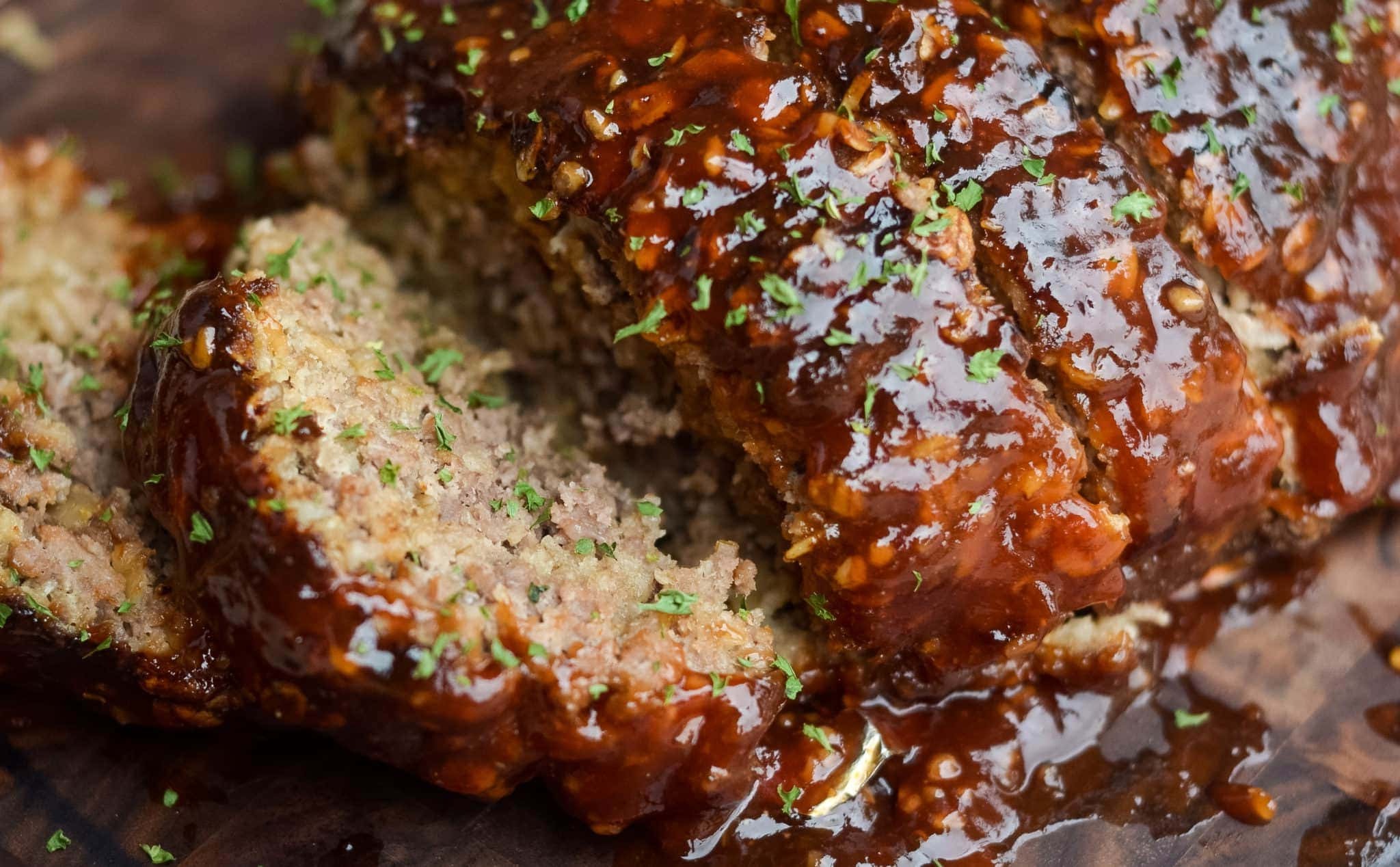 The Insta Rack
,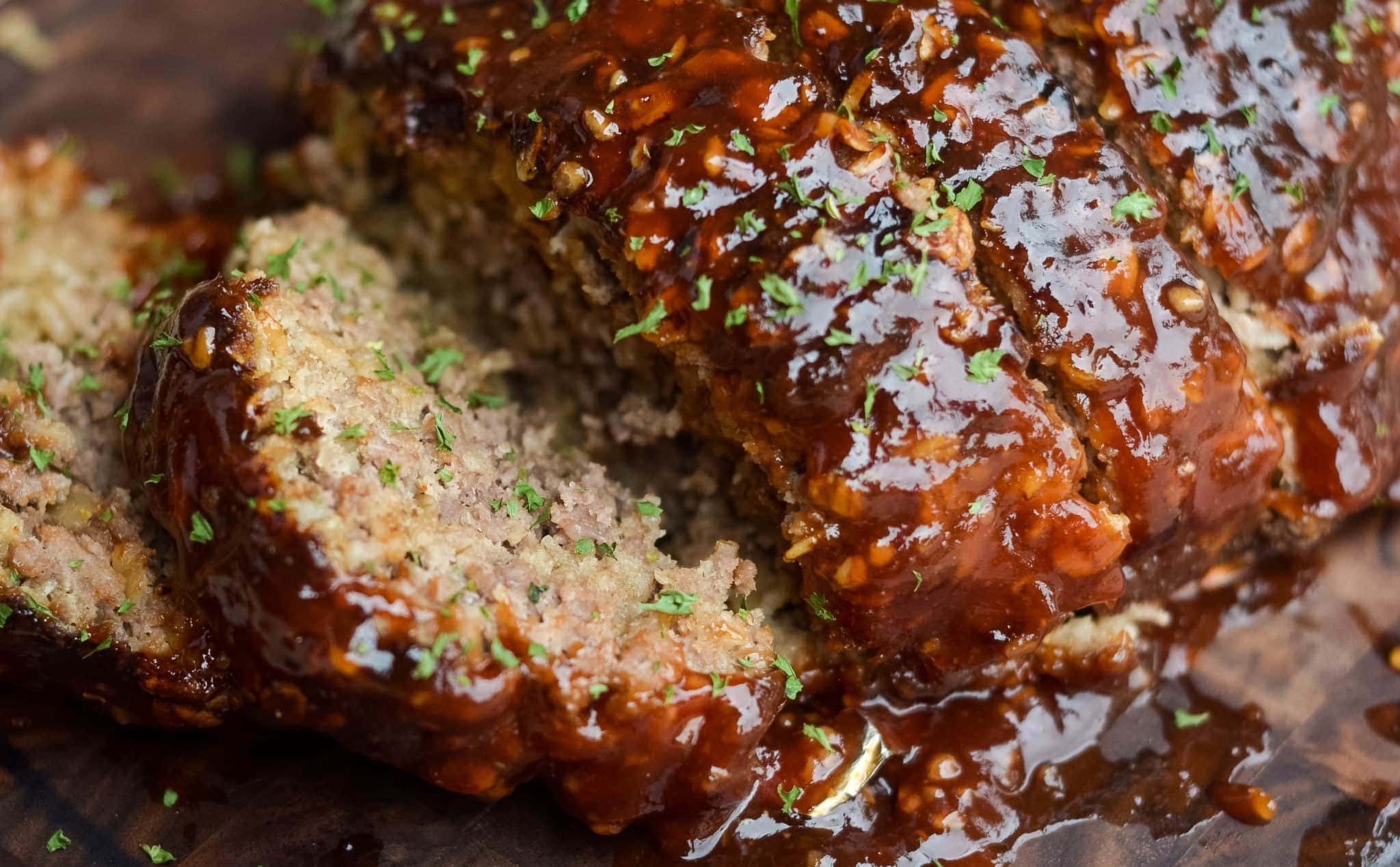 Find recipes HERE using egg bite molds
The Insta-bundle
(3 piece starter set) Best value…you basically get the silicone mitts for free:)
Gorgeous tiffany blue color!
Tiffany Blue Insta-Pan HERE.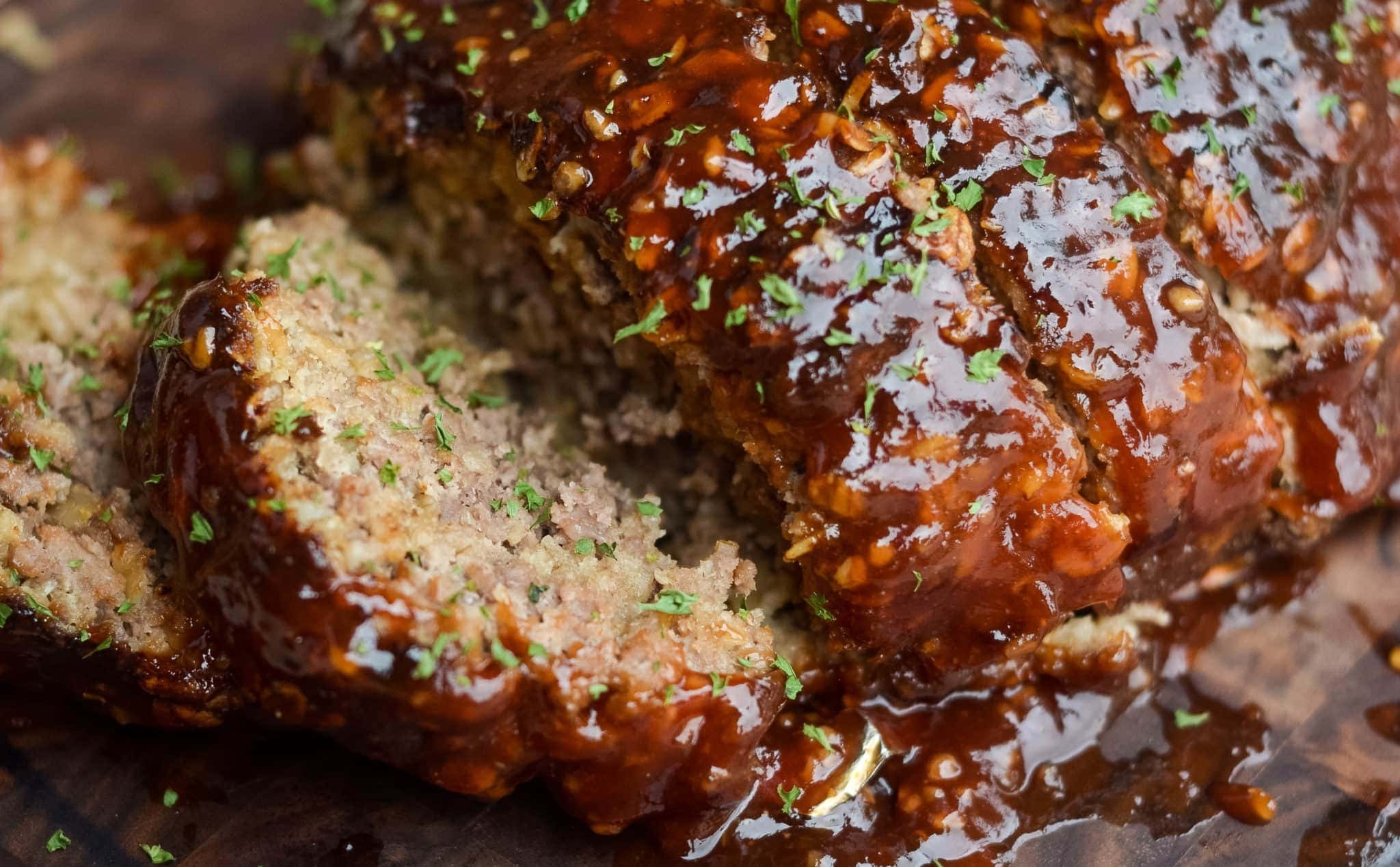 Find all our recipes using the Two in One Spring-form/Bundt Pan HERE
Another cool addition to our line is the Flower Bundlette pan
made for the 3 Qt. mini pots and up, 6, 8 Qt. etc.
Find all our recipes using the 3 cup flower pan HERE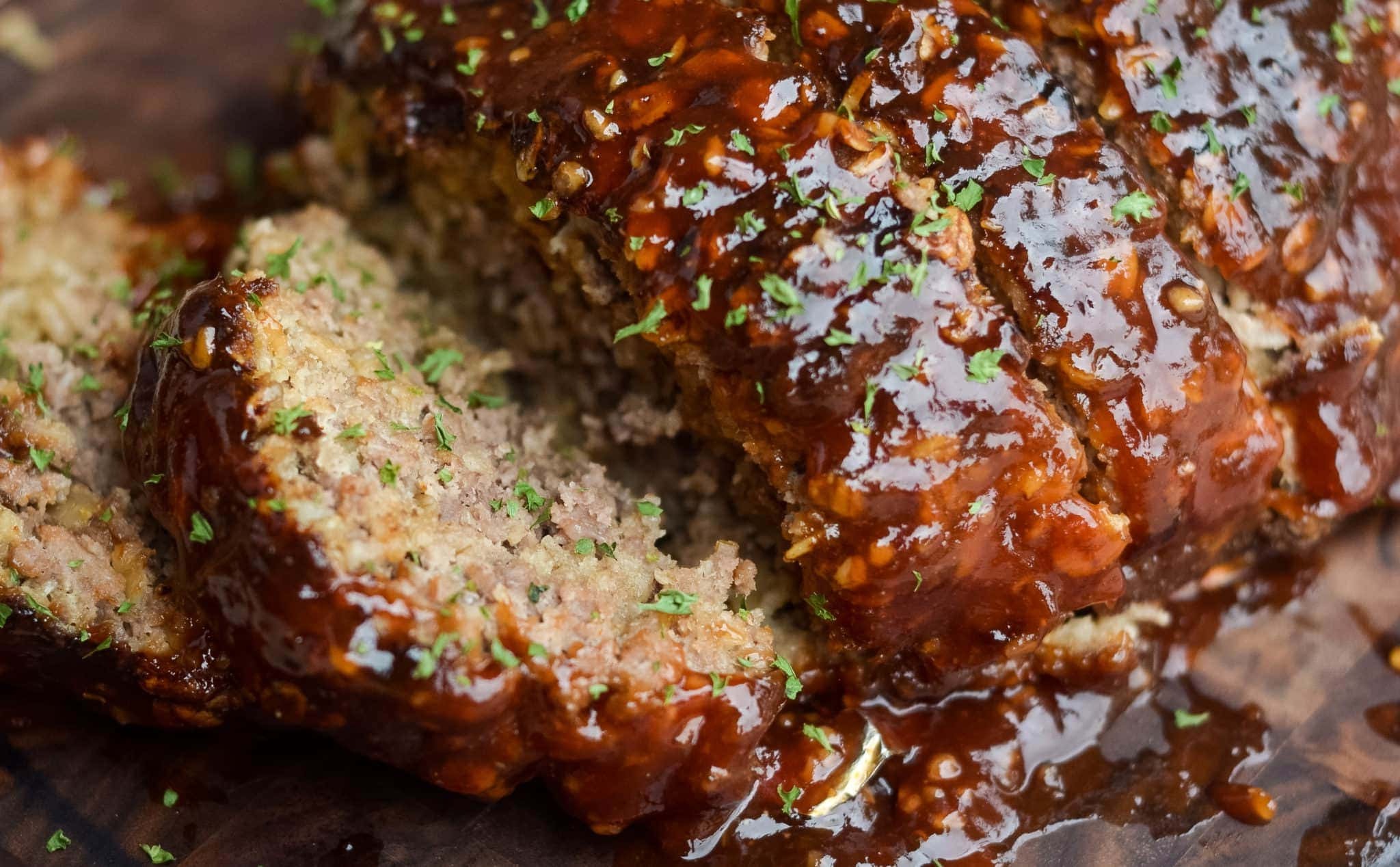 Custom made Eco-friendly bamboo Spurtles are a must have for all cooks in the kitchen. Everyone who has them, never wants to let them go!
You can learn all about Spurtles and their history HERE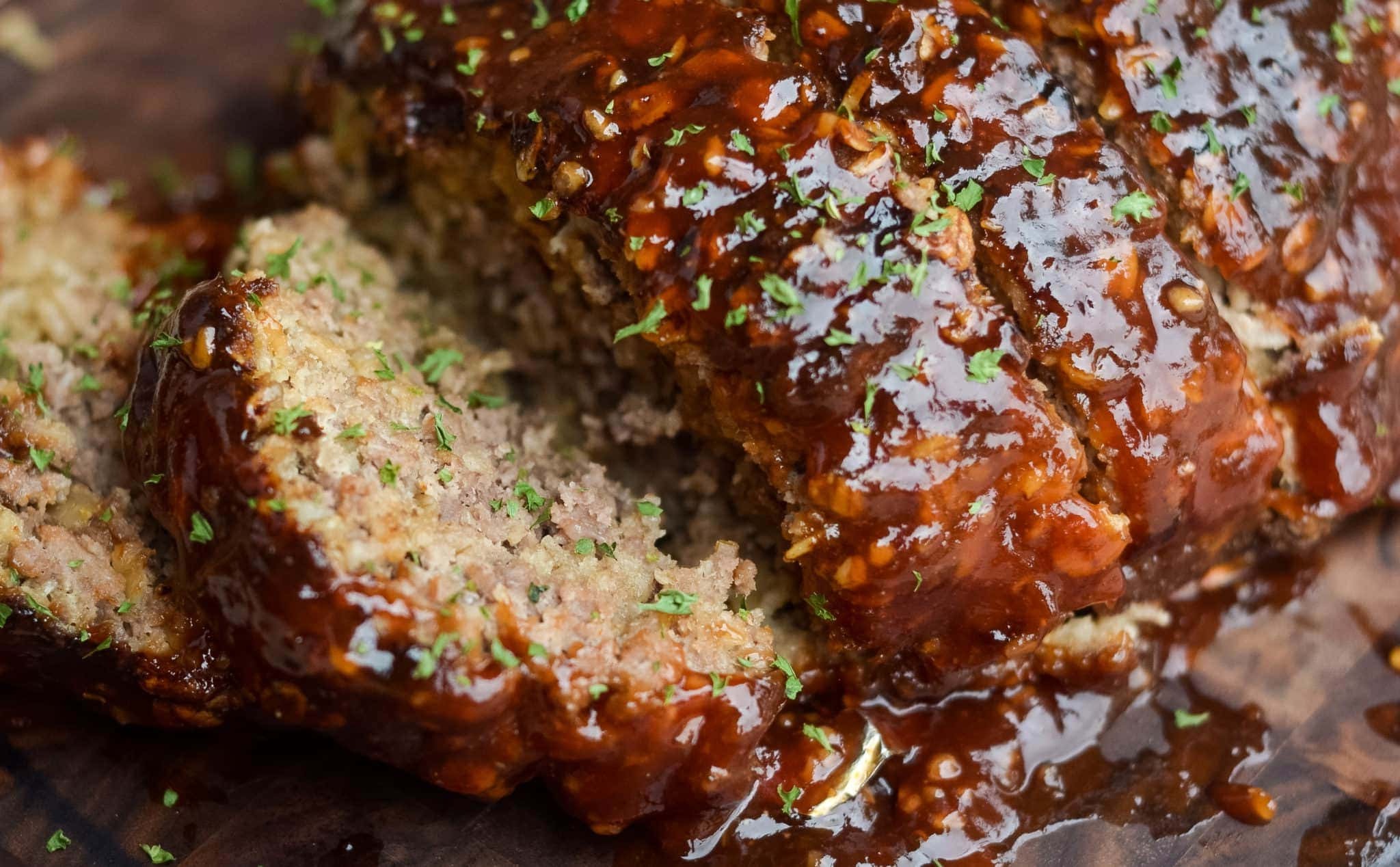 4 Piece Wooden Bamboo Spurtle set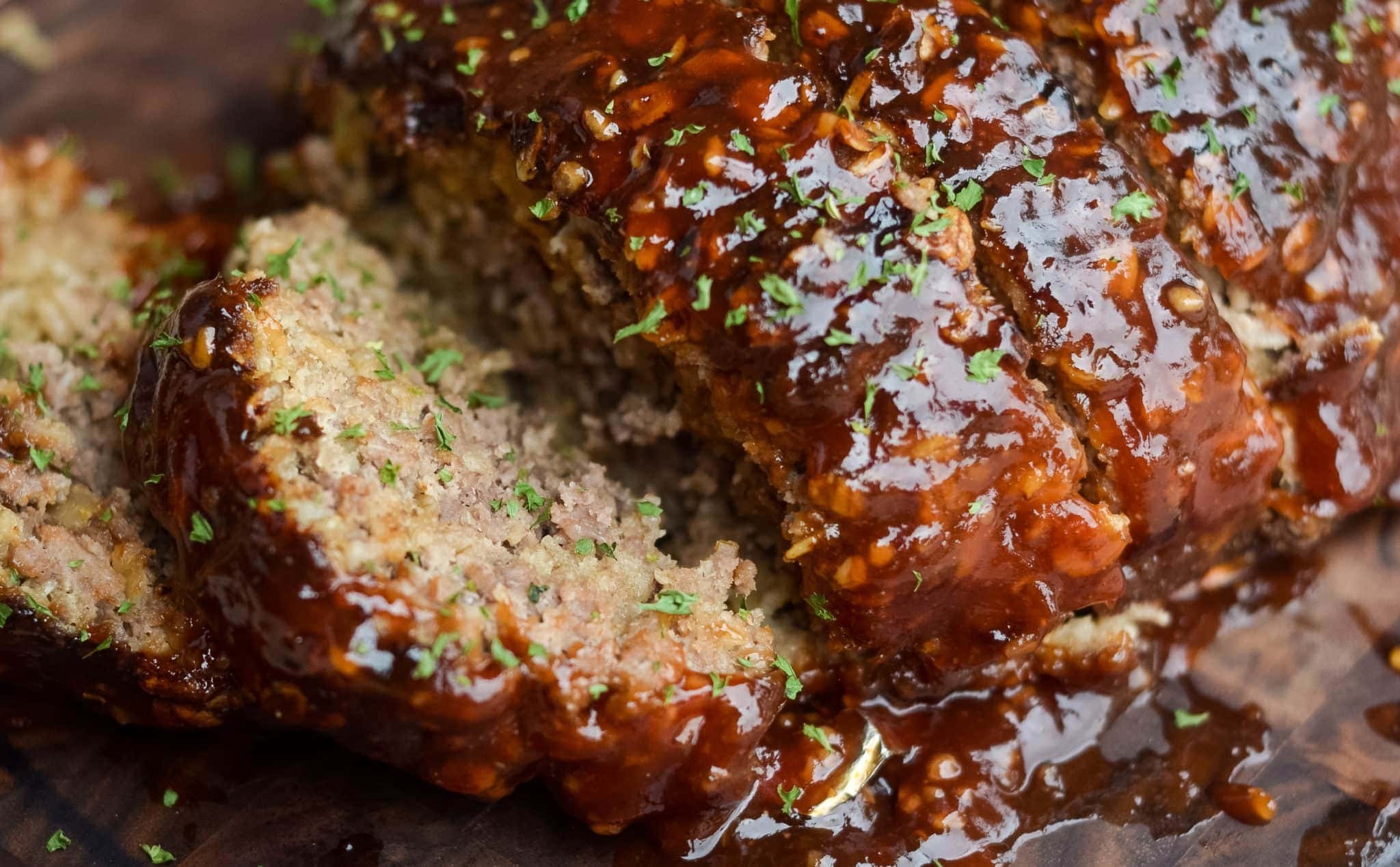 Deluxe Bake-ware set for use with all your baking needs, compatible with the Ninja Foodi, Pressure Cooker, Mealthy CrispLid and oven use.
Deluxe Bake-ware set HERE
Recipes made using the Deluxe Bake-ware set HERE
Cheater cook time magnets HERE. Not only useful, they are quite cute too!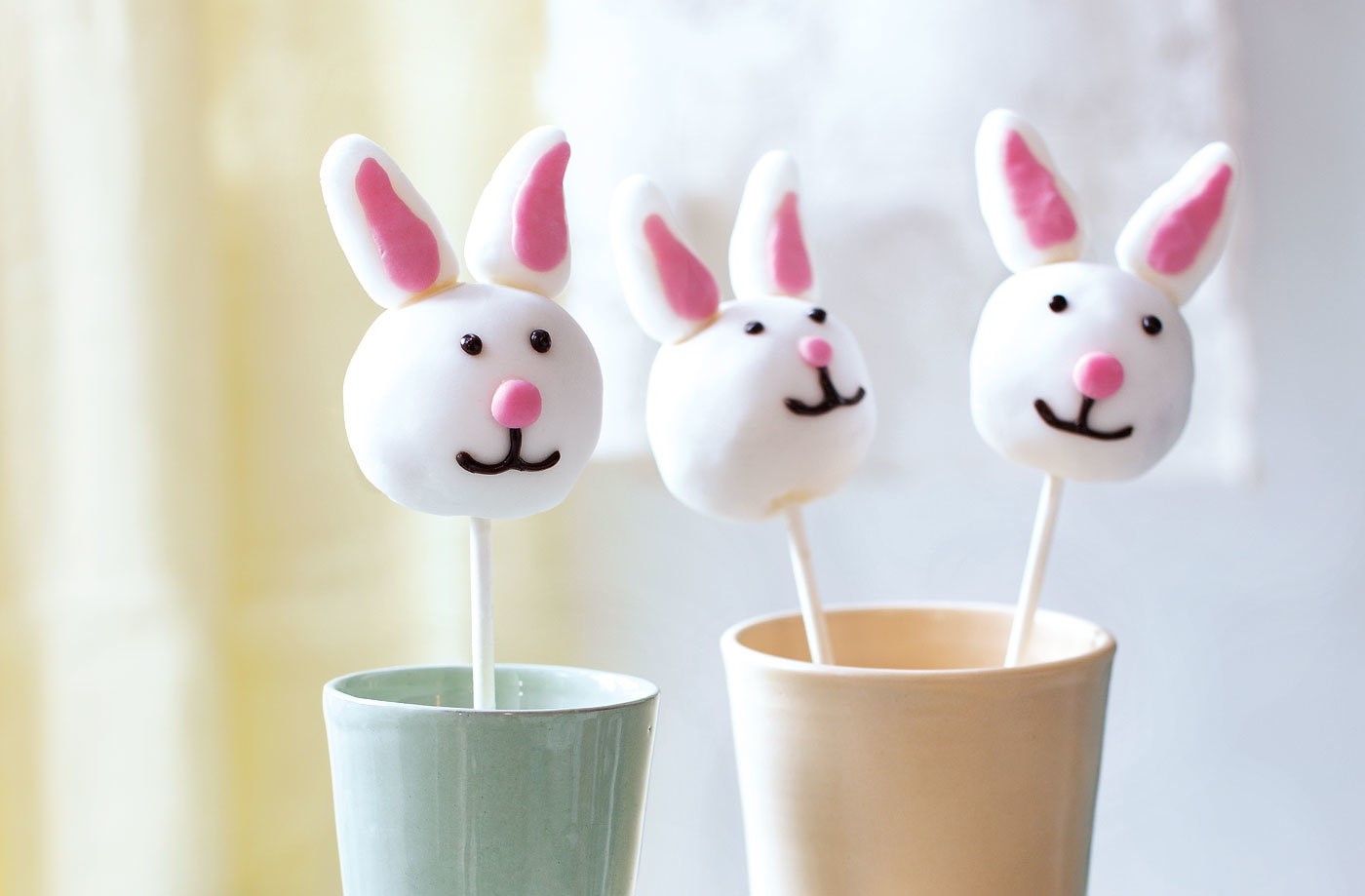 Check out our digital, downloadable, printable pressure cooking cookbook here with over 70 tried, true and tested recipes!
You will have most ingredients and spices in your every day pantry. Very traditional cooking for the every day person, all tried and true and passing them to you.
HPC COOKBOOK HERE
If you are new to the whole Ninja Foodi experience, you can check out our Ninja Foodi review HERE.
Another new kid on the scene is the Mealthy CrispLid! This is a total game changer for use with your current 6 or 8 Qt. Pressure Cookers. Find our Review and thoughts HERE.
Find the Mealthy Crisplid HERE
USE CODE: HOMEPRESSURECOOKING for $10.00 OFF the Mealthy CrispLid
Find all our tested Ninja Foodi recipes we have made so far HERE.
Find us on YOU TUBE HERE
Feel free to join our Ninja Foodi group HERE. You will be sure to learn a ton of tips and tricks and exchange recipes. LOVE IT~
Now featuring our Fall Foodie Fixin's hands on digital e-Book. For use with the Ninja Foodi, Air fryer and Mealthy CrispLid HERE.
Not only for Fall but all year long enjoy amazing comfort foods.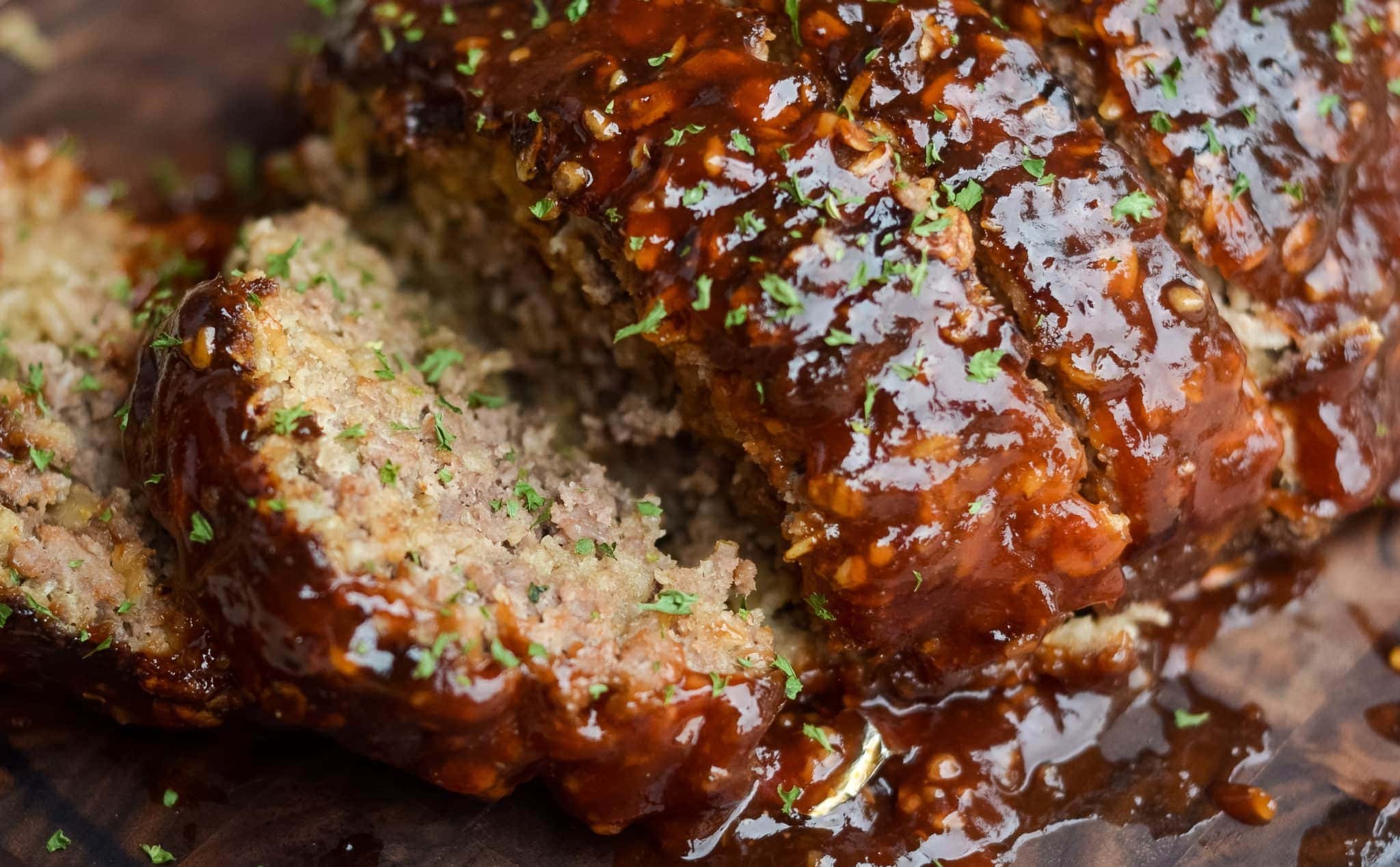 We are really excited you are here. You can also find us on Home pressure cooking Facebook page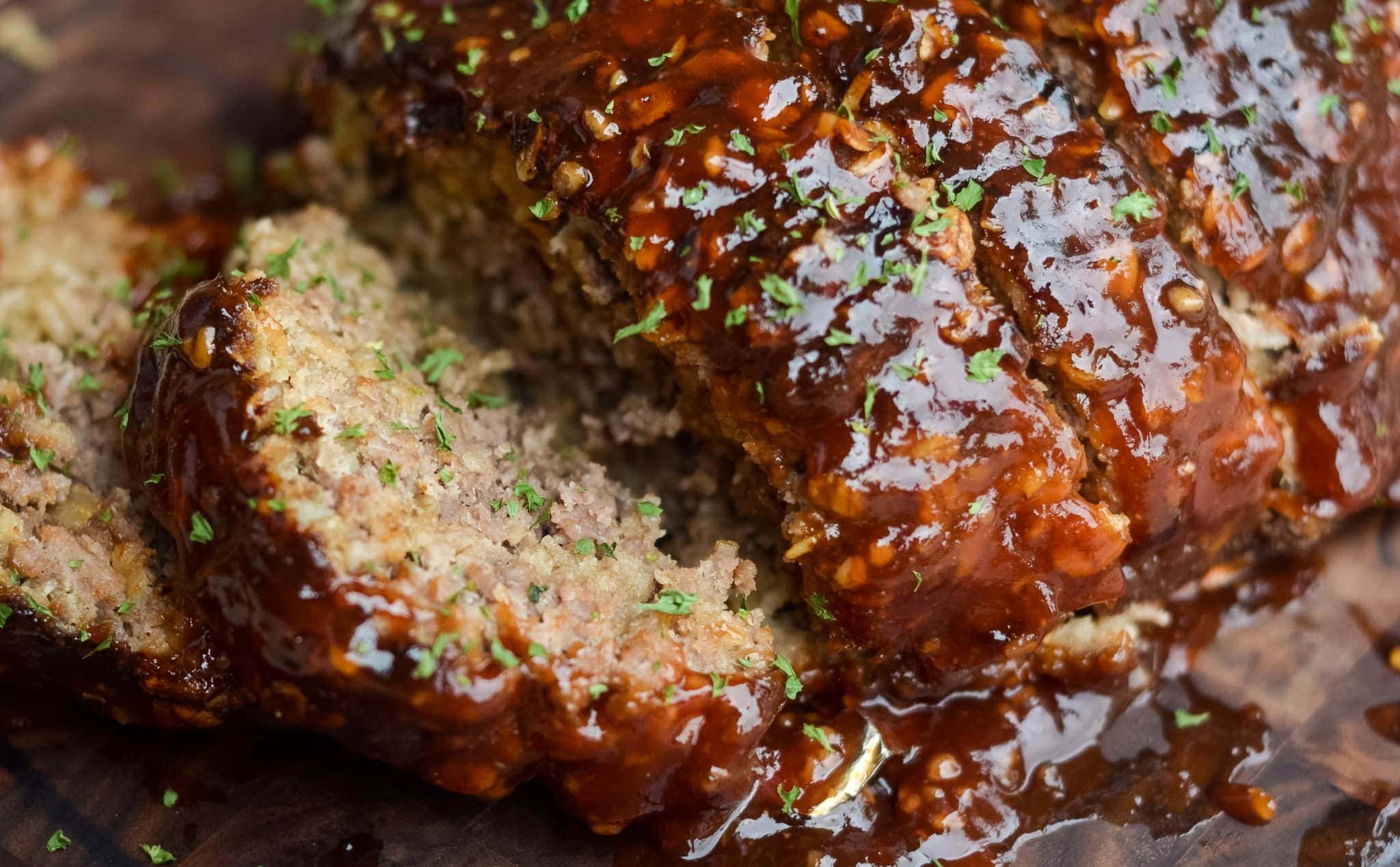 Drop your email down below to be the first one to know about all our recipes shared, gadgets and more tid bits for your pressure cooking needs.