How to make a rack of Ribs in the Instant Pot with cream soda
Good day y'all!~ Always an experiment in our house when it comes to cooking. There is always trial and error when learning how to cook in our pressure cookers. One thing I like to tell people, is please don't be afraid. I truly don't feel intimidated when using my Instant Pot. Today I am sharing how to make a rack of ribs in the Instant Pot with cream soda.
That was actually my husbands idea to use the cream soda. He's probably a little more creative with his cooking thoughts than I am. We make a great team though once our minds our put together as one. Every man should help in the kitchen. Just sayin'!
There are hundreds of ways you can do Ribs in the Instant Pot. We kept our recipe simple. The key to a good rib is the rub~!
We used Pork and Poultry rub by Traeger HERE and used it generously on the St. Louis style ribs.
Some key take away when using a rub on meat. 1. Be sure to gently pat dry your meat with a paper towel first. 2. Lightly drizzle olive oil on your  meat and then generously sprinkle on rub blend, both front and back. When I say generously, I mean generously. That is the only way you truly get the flavor enhancements of a rub. Once generously sprinkled on, use your hands to pat down and absorb in the meat.
Also, don't forget to remove the membrane on the back of the rack. It is a thin layer that you must remove in order to penetrate the flavorings you are adding. Simply  use a butter knife and go under the layer and peel back the membrane.
I'm sure you are wondering what the rack is that we used. BEER CAN CHICKEN RACK HERE Another brilliant creation of my husbands. It is a versatile beer can chicken holder/rack that you can use for a whole chicken, turkey, and as shown here today wrapping around some ribs. You can also use this rack in the oven or the BBQ. We have even used it to wrap sausages and pour sauerkraut on top HERE.  The skewers are for veggies if you so choose potatoes or corn to add with your chicken. That would be preferably if you are using that on the BBQ, because obviously cooking times vary in our pots for meat and veggies.
This is what whole chicken looks like if done in the Instant Pot. After cooking your bird for about 25 minutes in the Pot you can pop it under the broiler to get that skin nice and crispy.
After we seasoned our ribs we also drizzled a little cream soda on top, and added a bit to the pot. I placed the can in the middle holder for extra abundant sweetness to the ribs. No BBQ sauce required.
After 24 minutes they were perfected to our liking. You can cook ribs anywhere from 16-30 minutes in the pressure cooker. If you like them a little more chewy, less time. If you like them falling off the bone, you go the 30 minutes. The 24 minutes was our sweet spot. Once they came out of the Pot, I added a little more of the cream soda on top and placed them under the broiler for 10 minutes to get the meat nice and crispy on the outside and juicy on the inside.
Delicious. Pin it, make it and ENJOY!
How to make a rack of Ribs in the Instant Pot with cream soda
Pressure Cooker Soda Ribs
Ingredients
3 (or More)

lb

St. Louis Pork Ribs

1

Can

Soda

Cream Soda is the Best
To Season The Ribs
Generous Rub of Pork or Rib Seasoning

Salt and Pepper

Olive Oil
Instructions
First you want to remove the back of the membrane from the back of your ribs. Use a butter knife to slip under and peel it back.

Blot your rack of ribs with a paper towel.

Add a drizzle of olive oil on the ribs along with salt and pepper.

Generously add your rub seasoning to both front and back of ribs. Gently knead the meat with the rub to be sure it will penetrate the meat.

Lightly drizzle the ribs with cream soda, or soda of choice. Dr. Pepper would work great too.

Add a cup of water to your pot, along with a dash or so of the soda.

If using my rack gently wrap the ribs around and place the soda can inside the center. You can simply wrap the ribs around the inner pot just the same and add a can of soda to the pot in the can. I don't think that would be an issue, but I can't attest to it.

Set your pot to manual High Pressure for 24 minutes or as mentioned to your own liking of tenderness.

Between 16-30 minutes is the level of tenderness you will achieve.

Once pot has finished, do a Quick release and remove your ribs.

You can then place them on a foil lined cookie sheet or pan and put on broil for 10 minutes. I did also add a little more soda on top before I broiled, and then after I broiled. SOOOOOO good!

Serve with a fresh salad and beans. Enjoy!
Thanks for stopping by Home Pressure cooking today! You can also check out our custom line of goods for the Instant Pot- Pressure Cooker, Air fryer, Mealthy, oven and Ninja Foodi.
Buy from a known and trusted USA, seller, brand and creator . You always know where to find us.  All highlighted links lead to our Amazon affiliate links.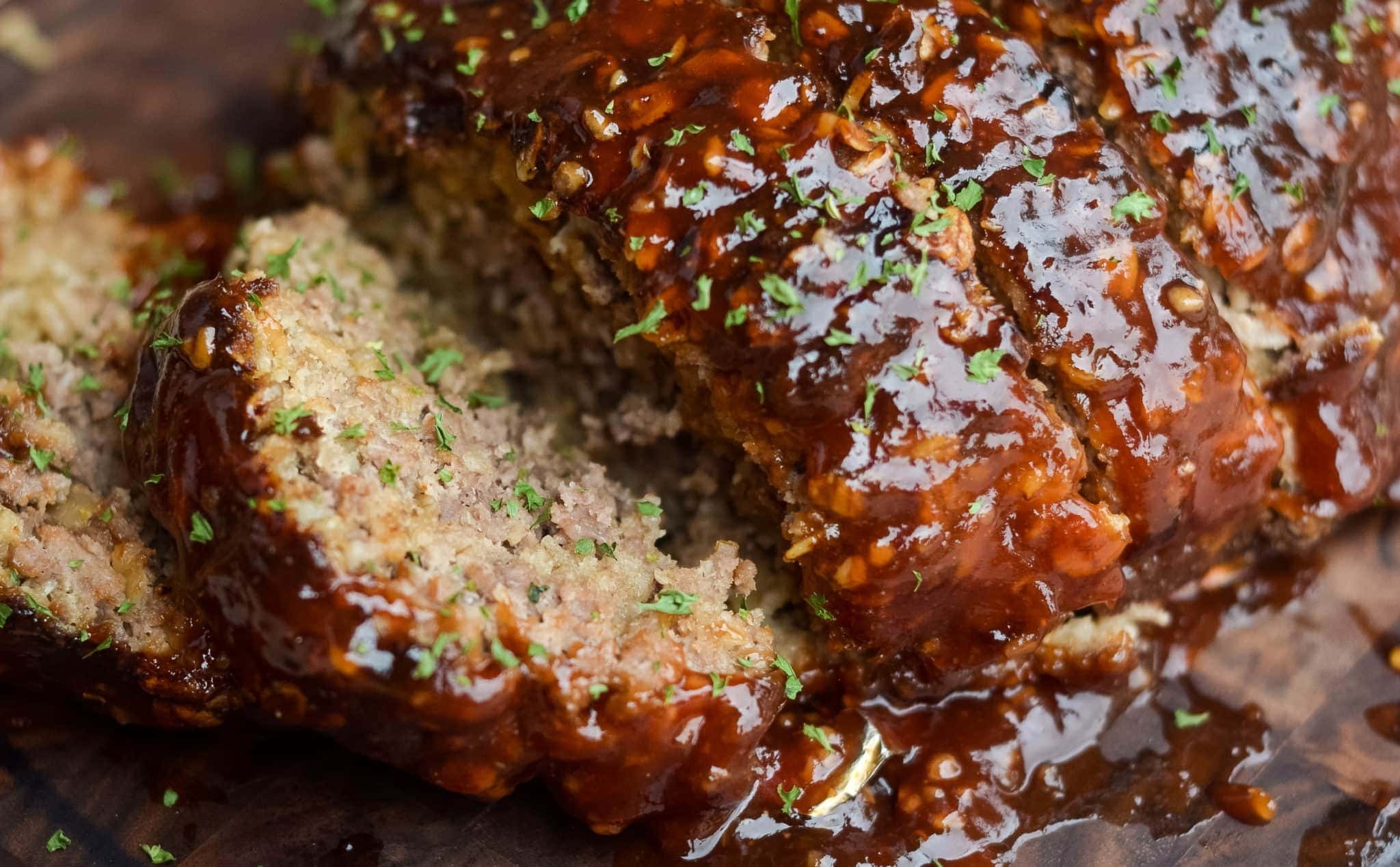 We have the  Insta-cover
, for 6 Qt.- 3 Qt. and 8 Qt. for Instant Pots and NOW the NINJA foodi cover size available for 6.5 Qt. and 8 Qt.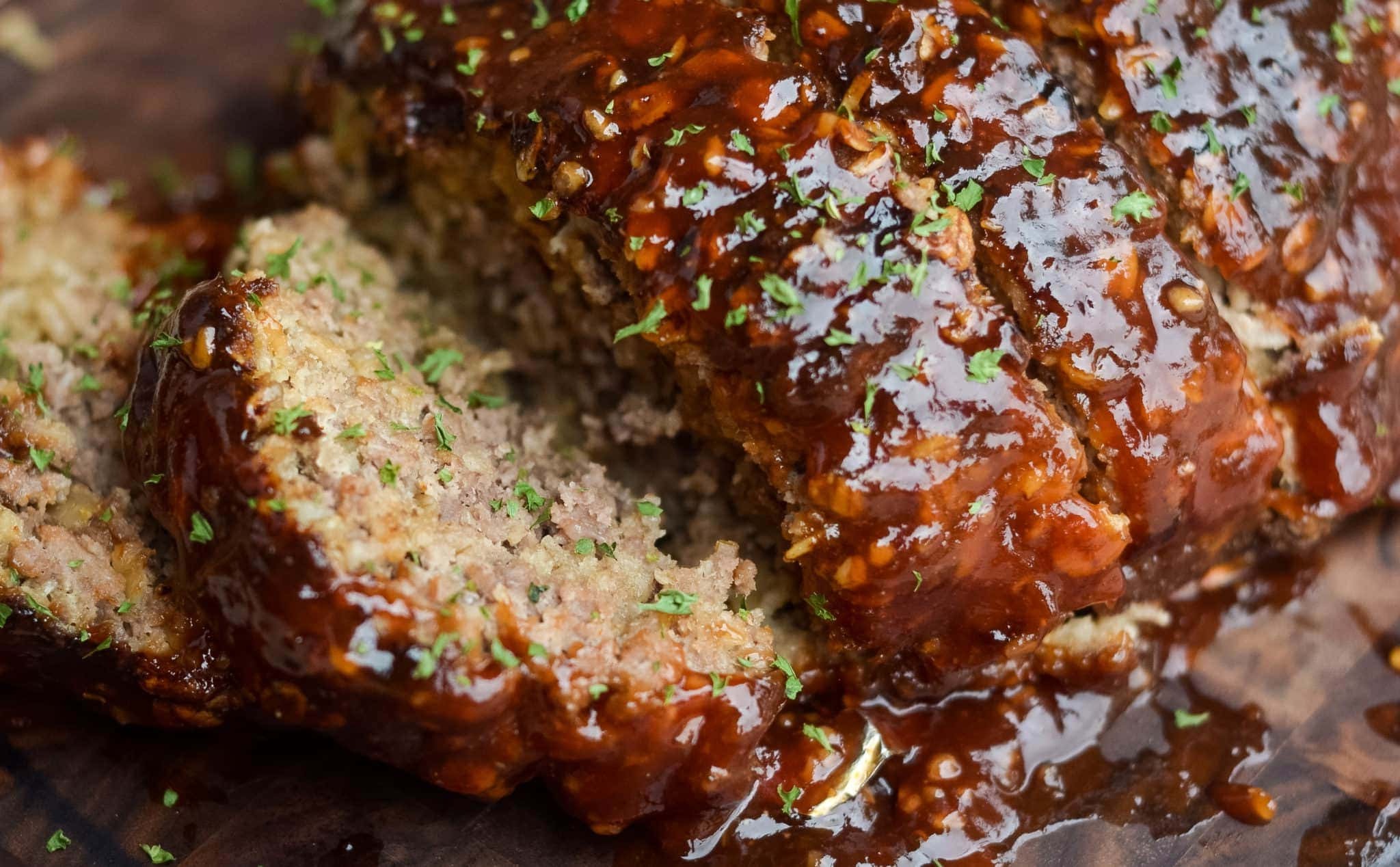 The Insta Rack
egg bite molds, 
The Insta-bundle
 (3 piece starter set) Best value…you basically get the silicone mitts for free:)
Gorgeous tiffany blue color!
 Tiffany Blue Insta-Pan HERE. 
Find all our recipes using the Two in One Spring-form/Bundt Pan HERE
Another cool addition to our line is the Flower Bundlette pan
made for the 3 Qt. mini pots and up, 6, 8 Qt. etc. 
Find all our recipes using the 3 cup flower pan HERE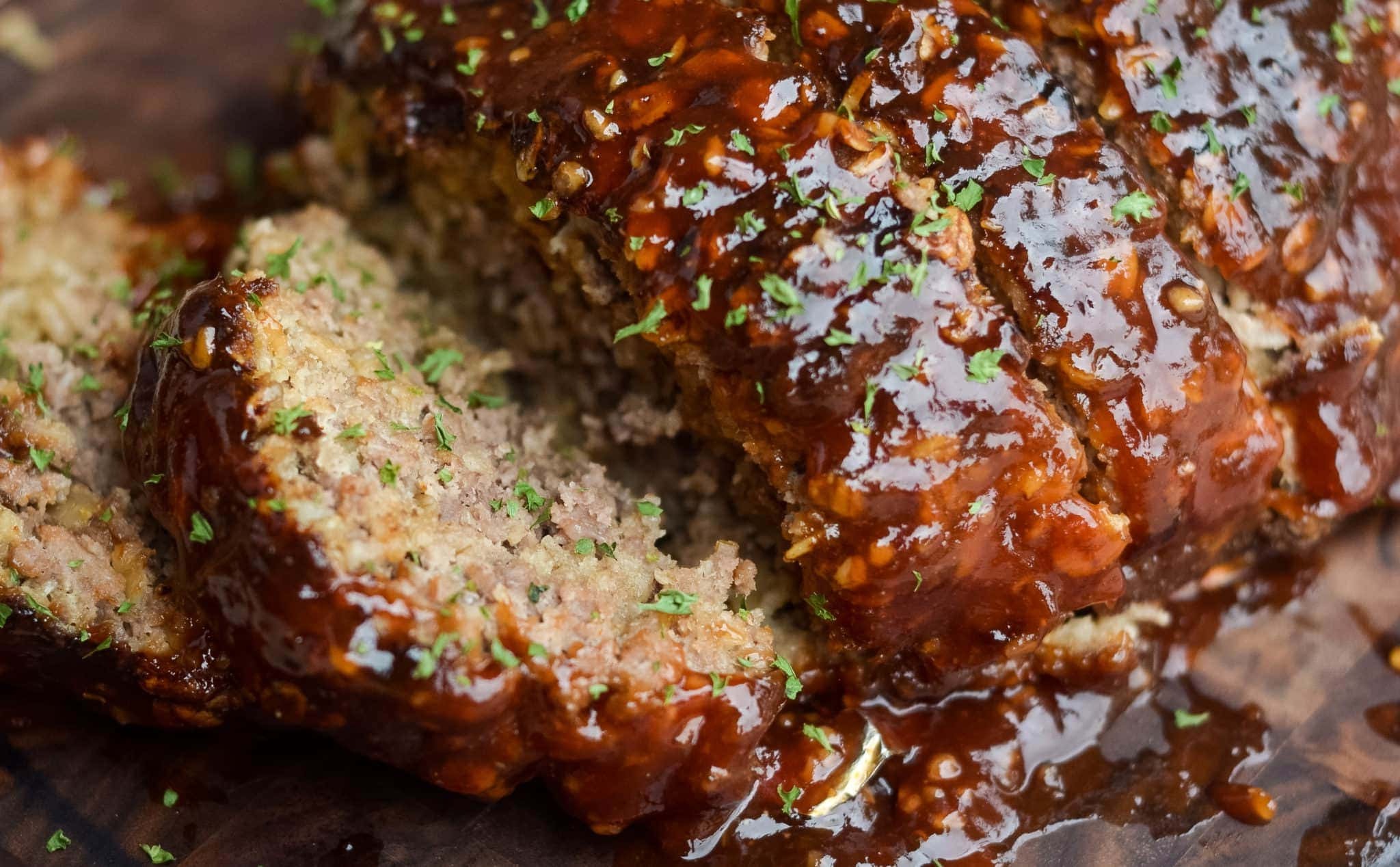 Custom made Eco-friendly bamboo Spurtles are a must have for all cooks in the kitchen. Everyone who has them, never wants to let them go!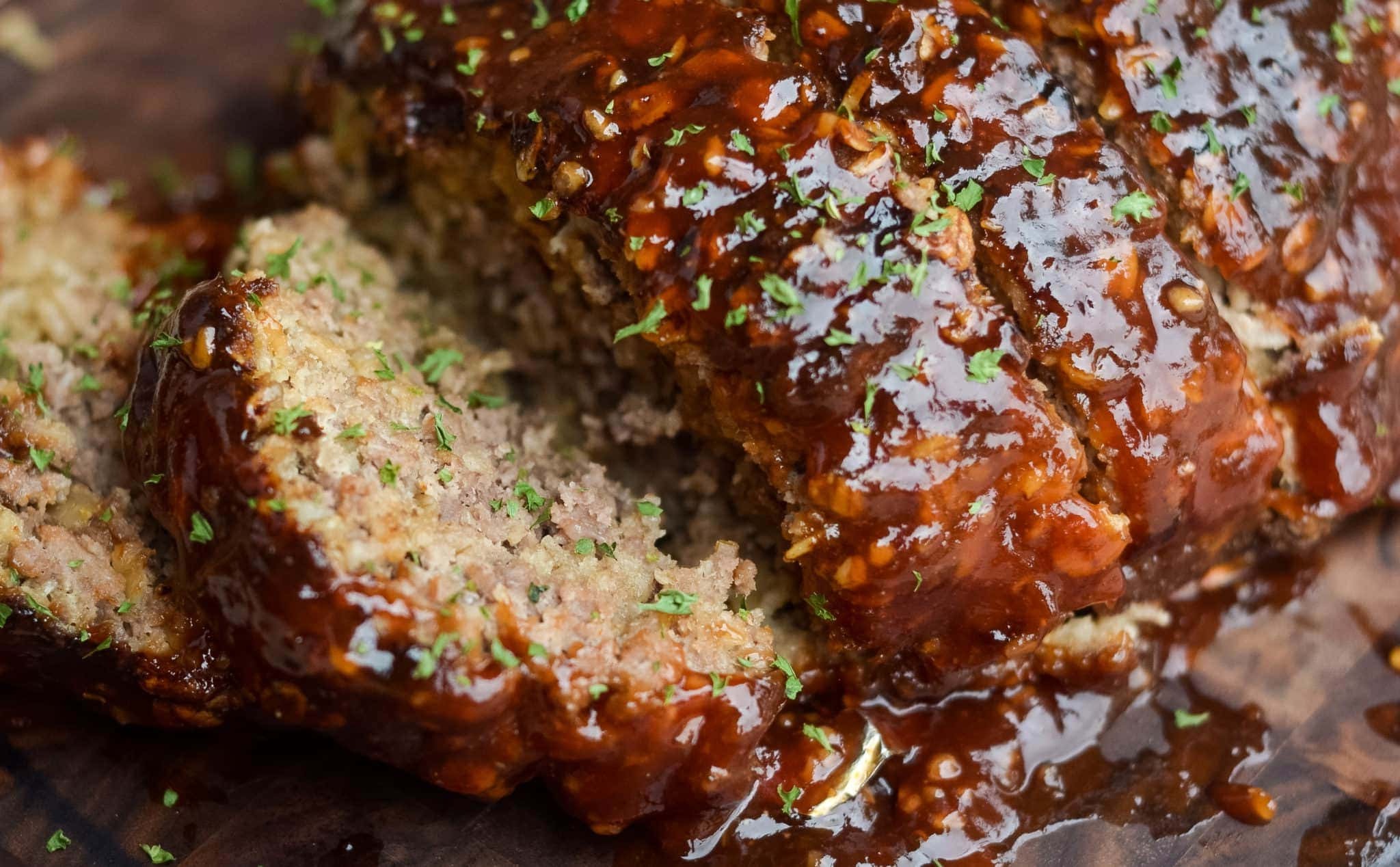 4 Piece Wooden Bamboo Spurtle set
,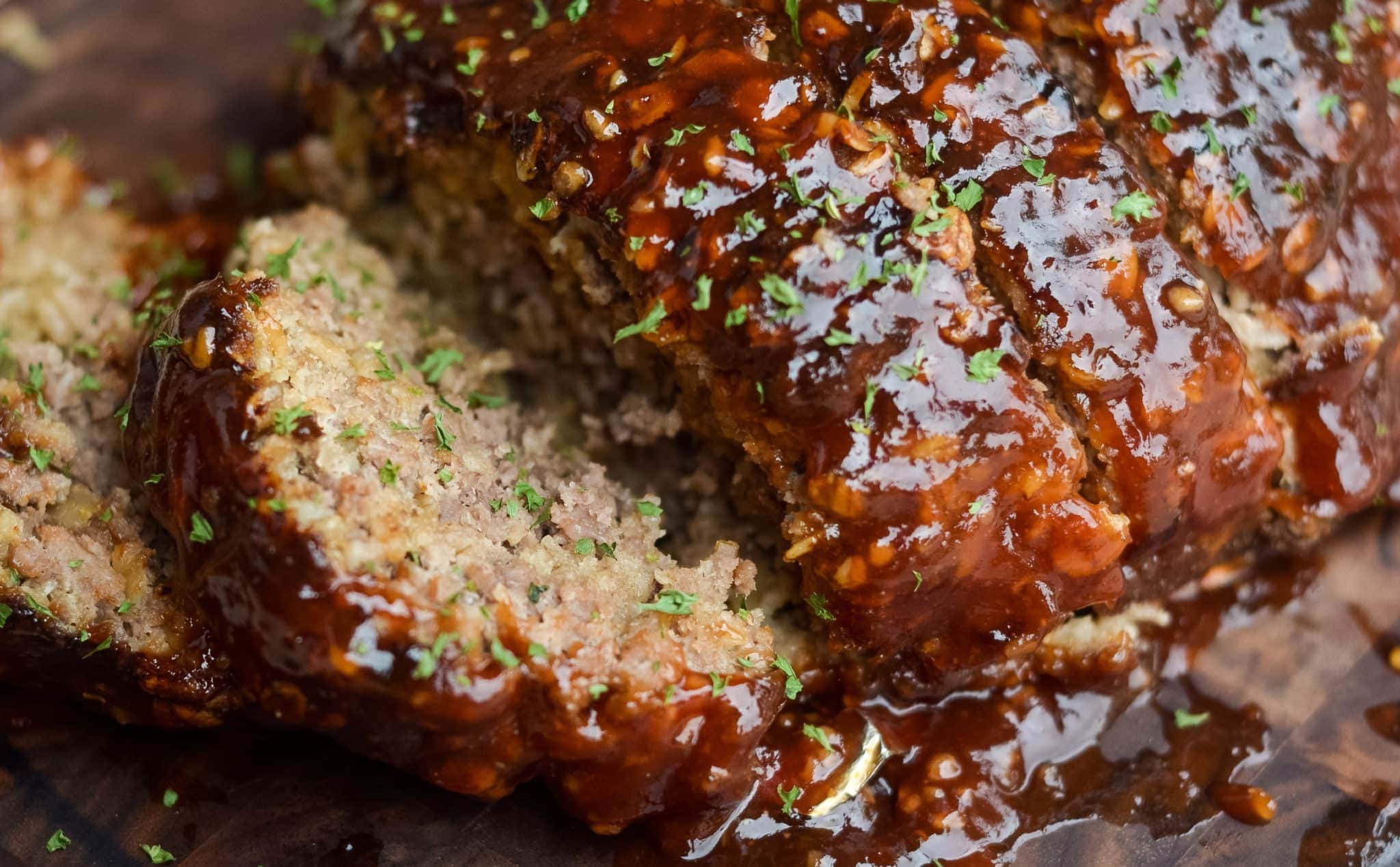 Deluxe Bake-ware set for use with all your baking needs, compatible with the Ninja Foodi, Pressure Cooker, Mealthy CrispLid and oven use.
Deluxe Bake-ware set HERE
Recipes made using the Deluxe Bake-ware set HERE
Cheater cook time magnets HERE. Not only useful, they are quite cute too!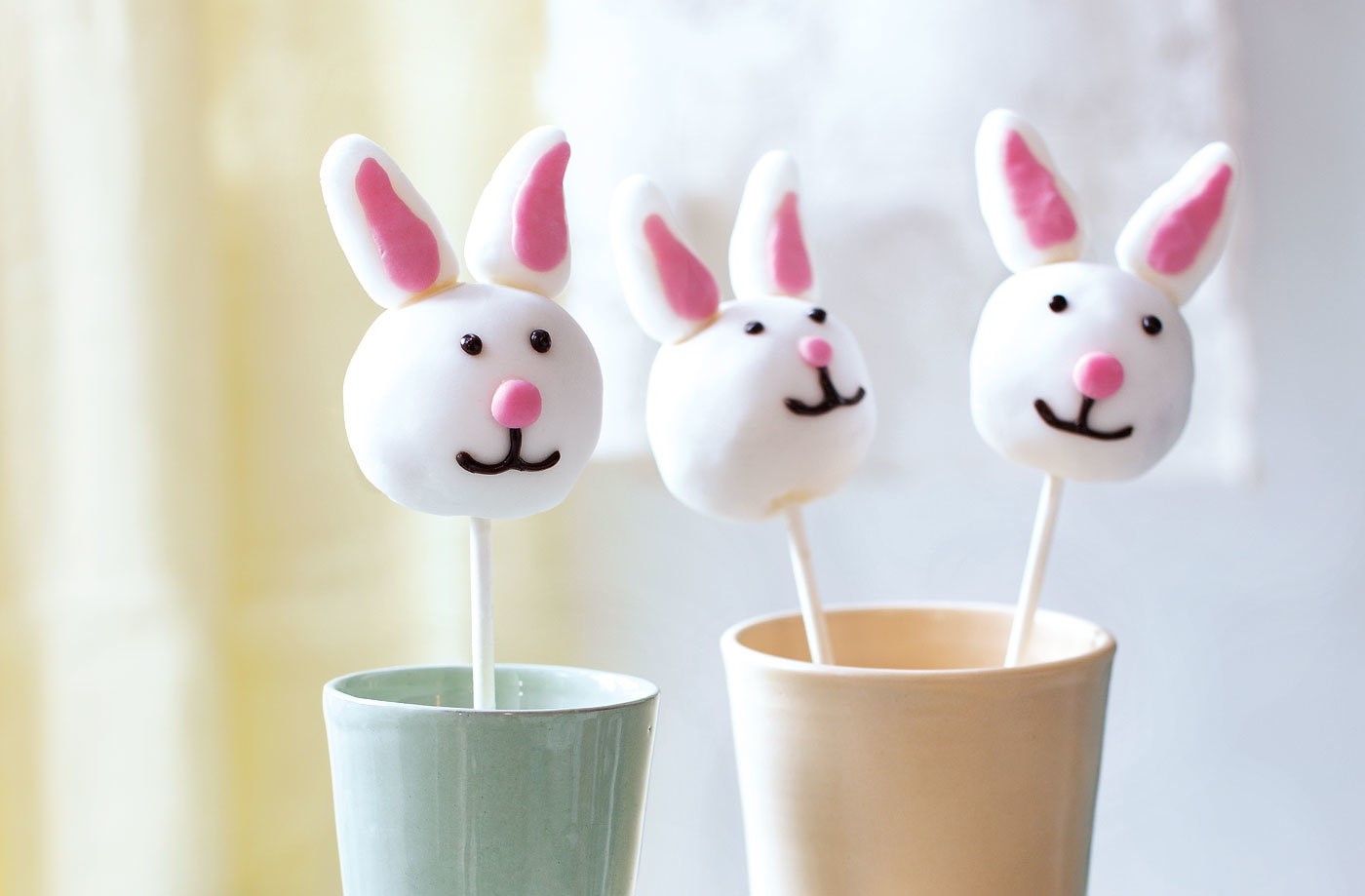 Check out our new Digital, downloadable, printable pressure cooking cookbook here with over 70 tried, true and tested recipes!
You will have most ingredients and spices in your every day pantry. Very traditional cooking for the every day person, all tried and true and passing them to you.
HPC COOKBOOK HERE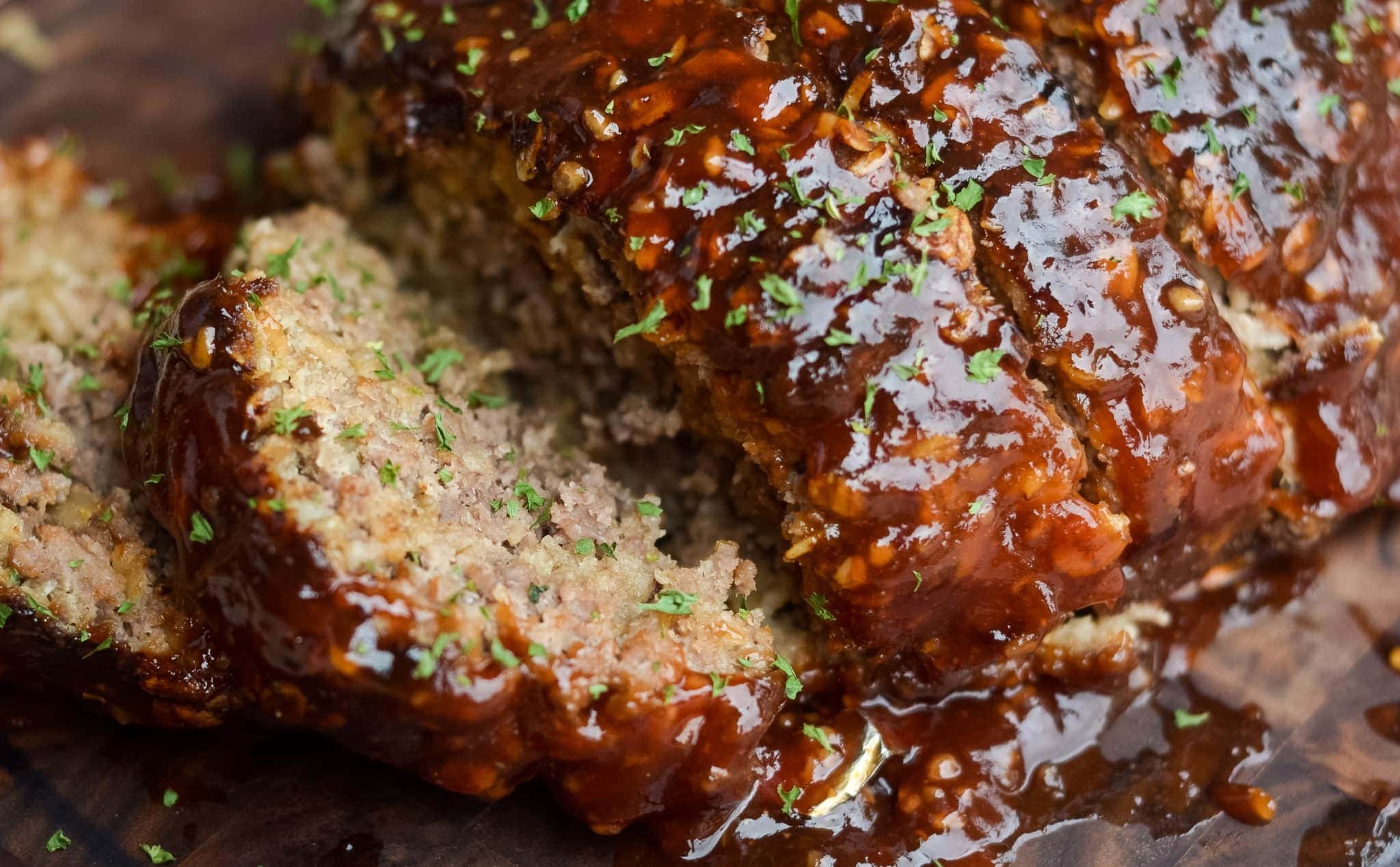 Now featuring our Fall Foodie Fixin's hands on digital e-Book. For use with the Ninja Foodi, Air fryer and Mealthy CrispLid  HERE.
Not only for Fall but all year long enjoy amazing comfort foods.
If you are new to the whole Ninja Foodi experience, you can check out our Ninja Foodi review HERE.
Another new kid on the scene is the Mealthy CrispLid! This is a total game changer for use with your current 6 or 8 Qt. Pressure Cookers. Find our Review and thoughts HERE.
USE CODE: HOMEPRESSURECOOKING for $10.00 OFF the Mealthy CrispLid
Find all our tested Ninja Foodi recipes we have made so far HERE.
Find us on YOU TUBE HERE
Feel free to join our Ninja Foodi group HERE. You will be sure to learn a ton of tips and tricks and exchange recipes. LOVE IT~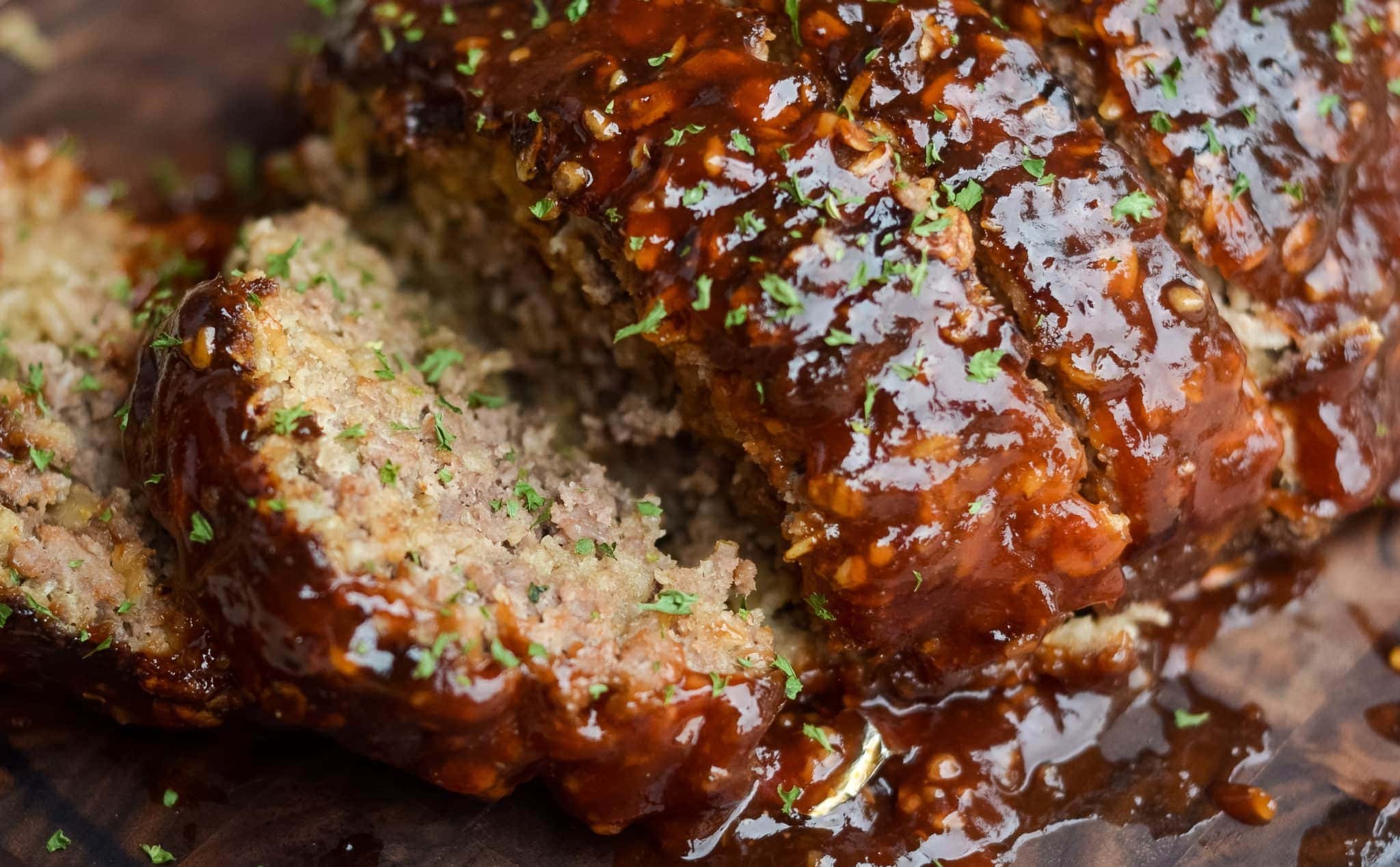 We are really excited you are here.  You can also find us on Home pressure cooking Facebook page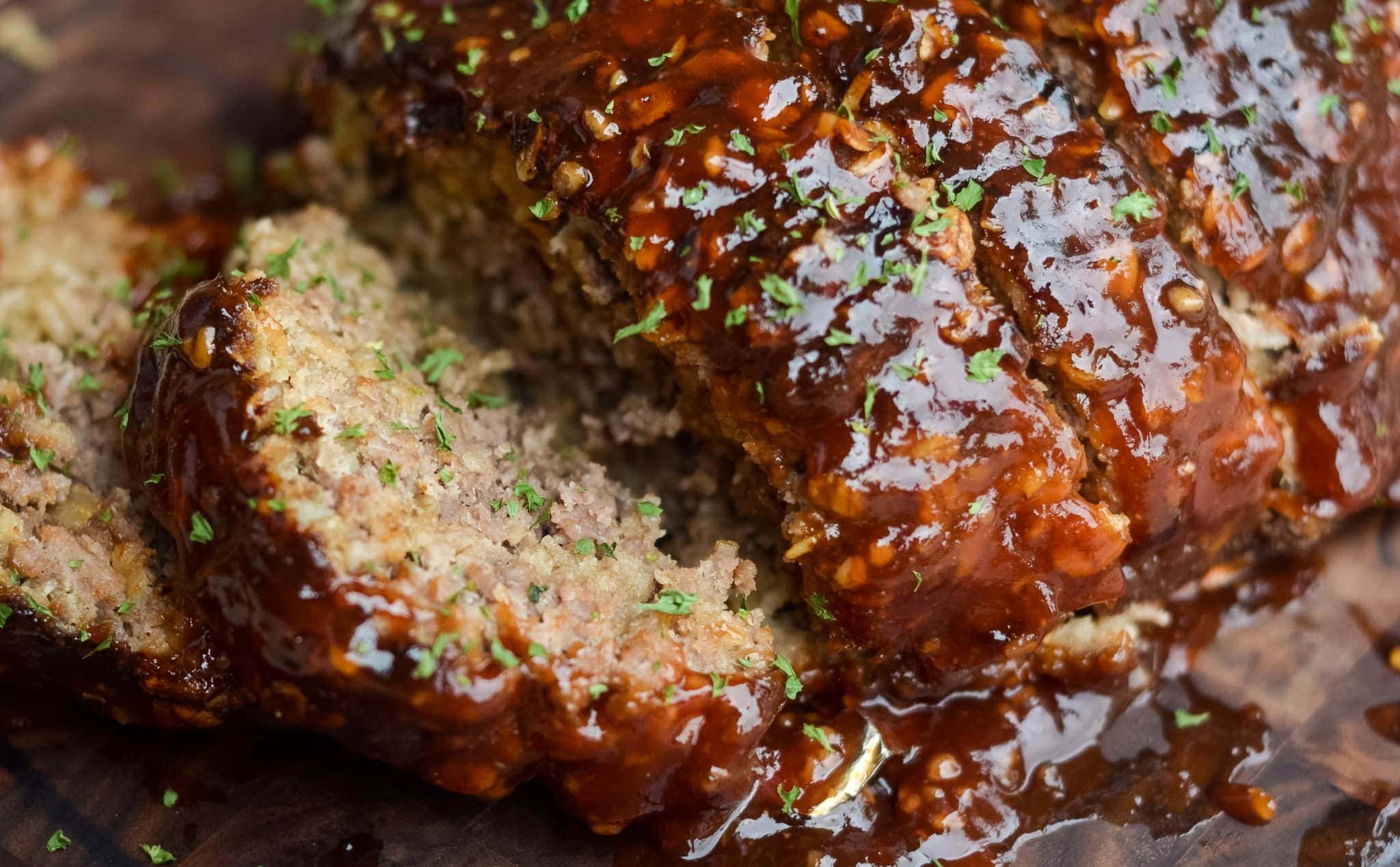 Drop your email down below to be the first one to know about all our recipes shared, gadgets and more tid bits for your pressure cooking needs.