Hello there friends! How about a little Italiano for you today? I woke up in the mood for Chicken parmigiana. Even though I shouldn't be doing carbs (breadcrumbs) I made sure to do just a little and not over do it. Some times you just have to have a cheat day. I am still doing the Keto diet. Getting a little frustrated with myself to keep on track. It's hard not to indulge. I really miss cake. Give me cake. Haven't had cake since November. UGH! Today I am sharing a
Chicken parmigiana made in the Ninja Foodi
I will tell you I did not make the home made sauce. However, I do have an amazing cheater sauce that you must try.
Any one of these blends and combinations are amazing. You can find these at most grocers next to the other jarred sauces.
All six nice size pieces fit in my crisper basket.
After the chicken was finished, I removed the crisper basket and added my sauce. We used two jars but had more than enough left over. I will have to make some meatballs this week to use it up. I then topped with fresh mozzarella.
Absolutely delicious meal in less than 30 minutes in the Ninja Foodi. Clean up was a snap, which is always a plus in my house. Pin it, Make it, Enjoy. Find printable version of recipe down below.
Chicken parmigiana made in the Ninja Foodi
Chicken Parmigiana recipe in the Ninja Foodi
Ingredients
1.5

lbs

Chicken breast

1

cup

Italian flavored bread crumbs

Parsley

Salt and Pepper to taste

Mozzarella cheese/shredded or fresh
Instructions
First whisk and egg in a bowl. Put bread crumbs on a flat plate. Lightly dip pounded and clean chicken breast in egg and then bread crumbs on both sides. (We cut one piece of chicken into two to make them thinner).

Place chicken in crisper basket the Ninja Foodi comes with. Lightly mist on top some olive oil. Set Foodi on 350 degrees for 25 minutes. Check mid way and rotate chicken breasts and then lightly mist again with olive oil.

Add to ceramic liner of Foodi. Place chicken breasts on top of sauce. Top with cheese. Set Ninja Foodi on 325 Air crisp for 5-10 minutes. You may also use the broil option but be sure you don't burn the cheese. If you like it more brown and bubbly then that is fine. Just keep an eye on it. Remove Chicken and top with sauce, parsley, salt and pepper to taste. Feel free to add grated cheese on top. Enjoy with some yummy Italian bread a fresh green vegetable.
Thanks for stopping by Home Pressure cooking today! You can also check out my custom line of goods for the pressure cooker, air fryer, oven and Ninja Foodi.
If you are new to the whole Ninja Foodi experience, you can check out my Ninja Foodi review HERE, and my Ninja Foodi recipes I have made so far HERE.
Find me on YOU TUBE HERE
Feel free to join my Ninja Foodi group HERE. You will be sure to learn a ton of tips and tricks and exchange recipes. LOVE IT~
Buy from a known and trusted brand. You always know where to find me.  All highlighted links lead to my Amazon affiliate links.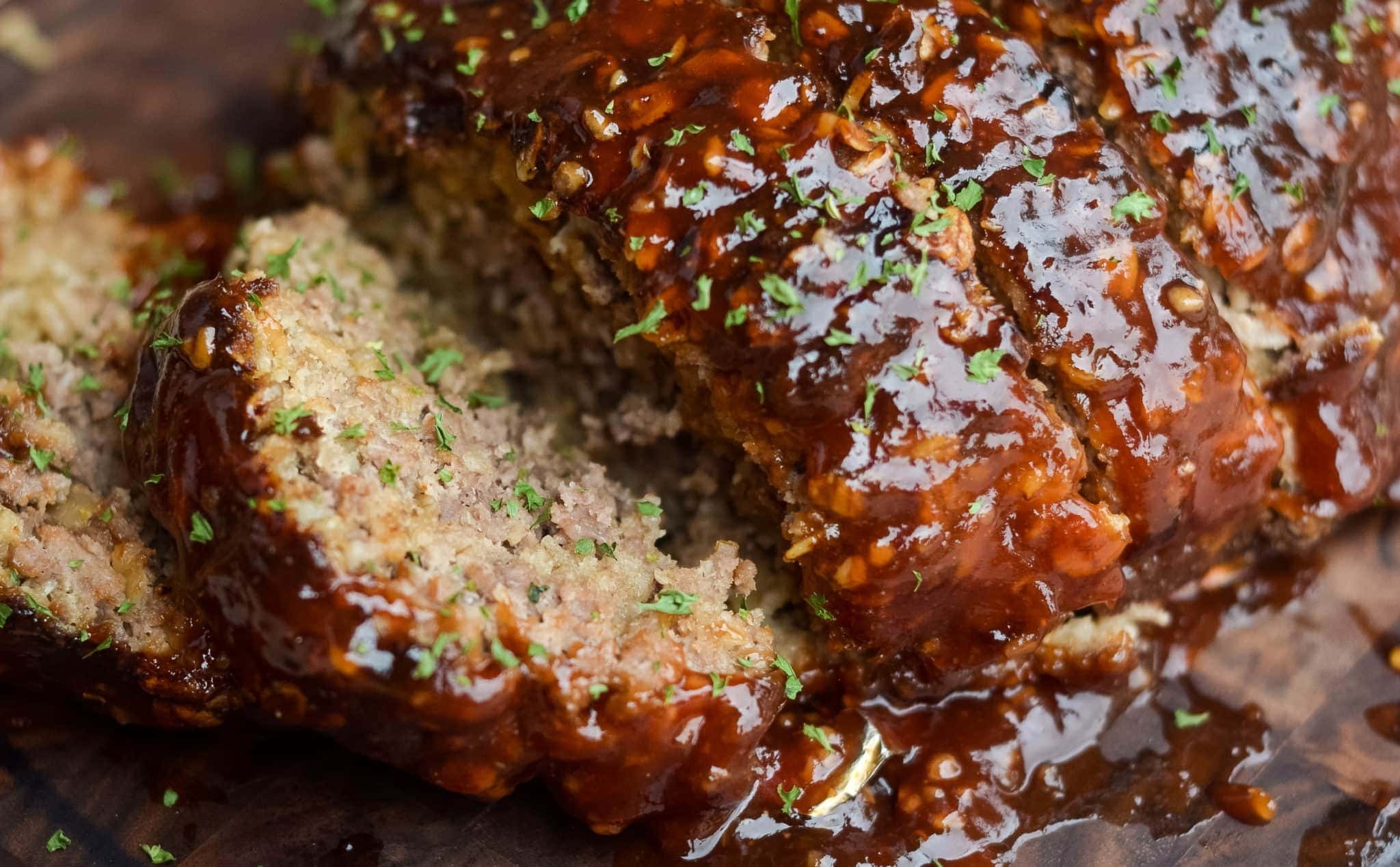 We have the  Insta-cover
, for 6 Qt.- 3 Qt. and 8 Qt. sizes available now,  the Insta Rack
– the Insta-Trivet/steamer, 
egg bite molds, The Insta-bundle
 (3 piece starter set) Best value…you basically get the silicone mitts for free:) Now offering in Tiffany blue color!
 and of course the Insta-Pans, Tiffany Blue Insta-Pan HERE
Newest addition to my line is the Flower Bundlette pan
made for the 3 Qt. mini and up.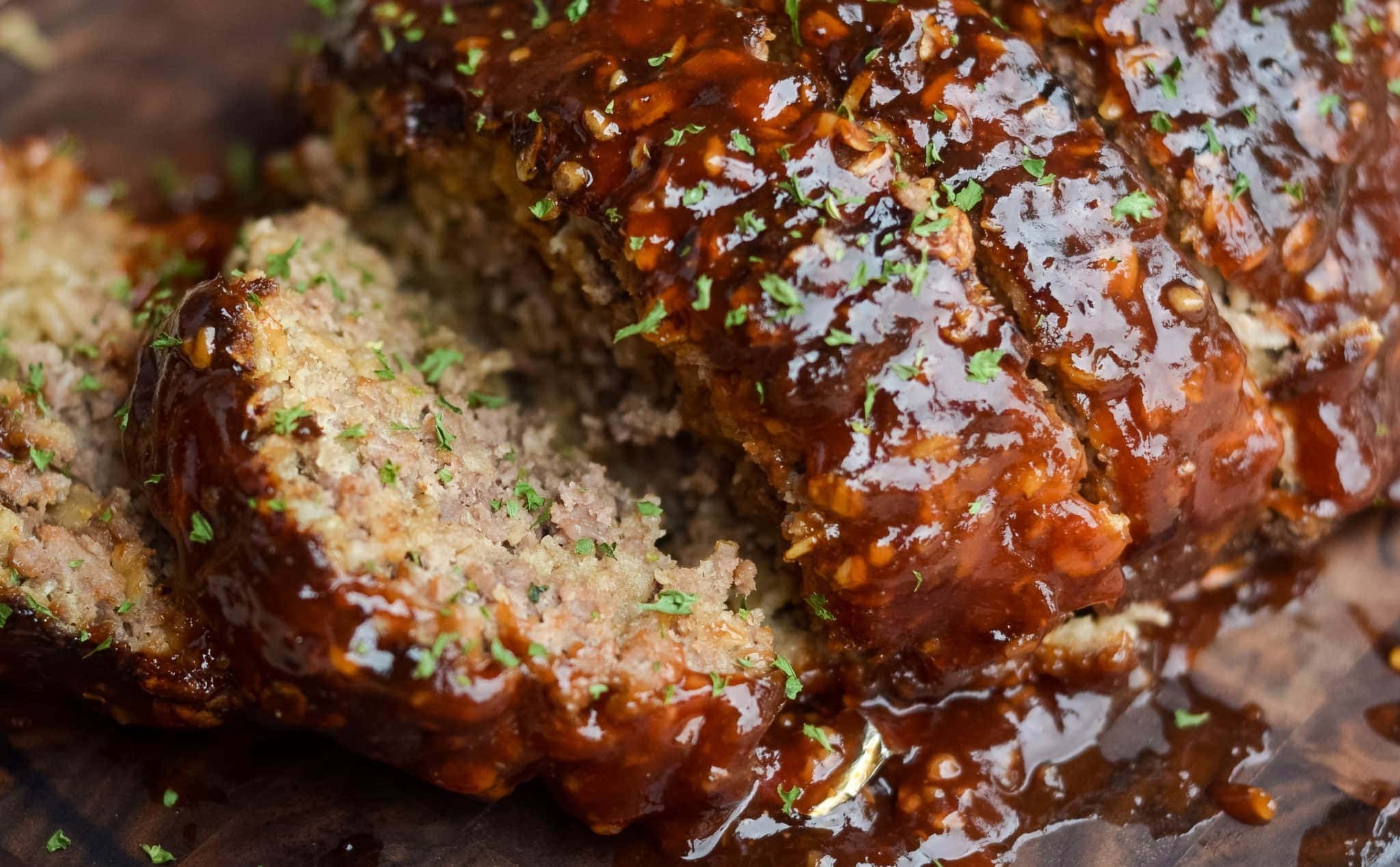 Another new goodie recently rolled out in our Home Pressure cooking line.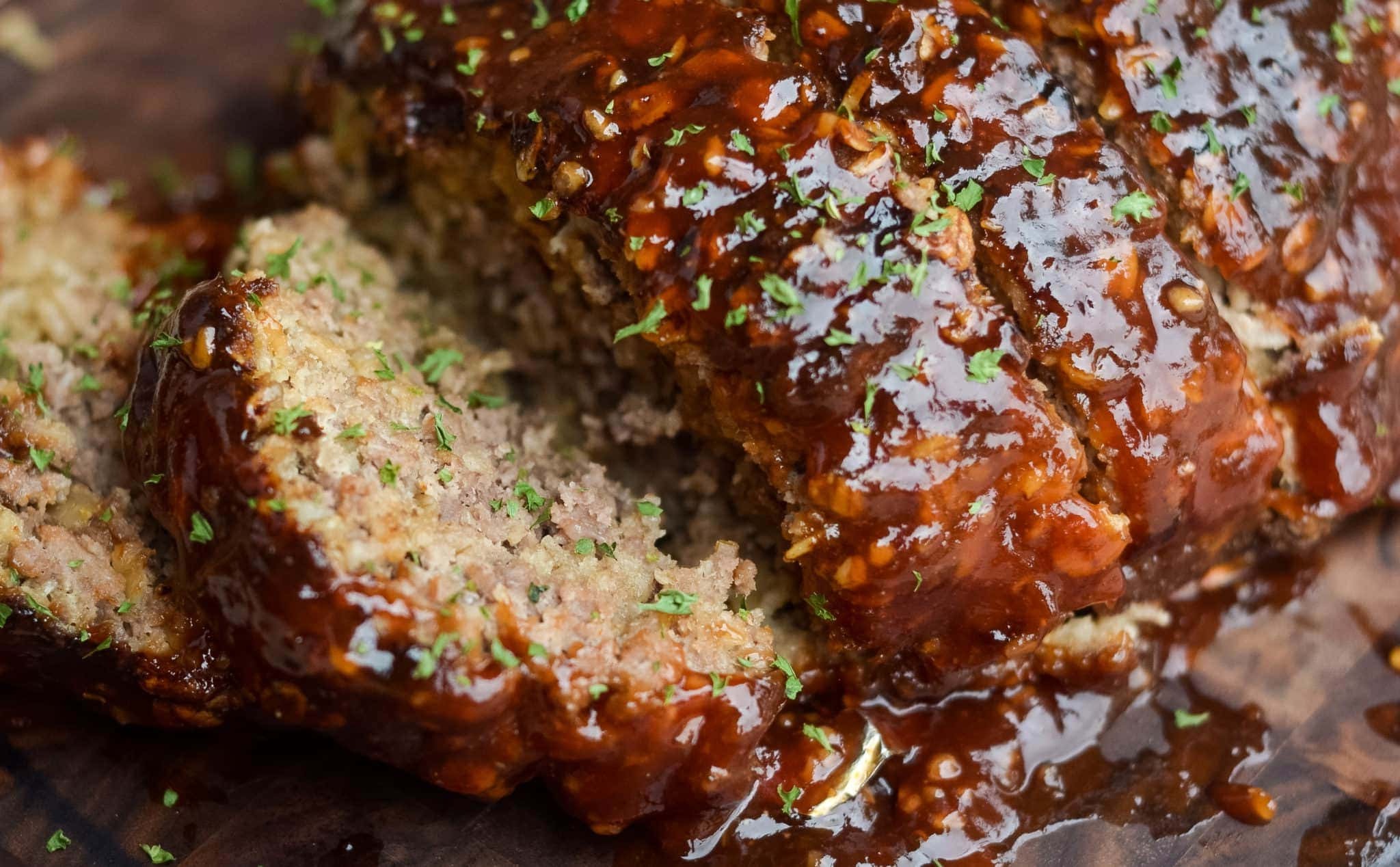 4 Piece Wooden Bamboo Spurtle set
,
Cheater cook time magnets HERE. Not only useful, they are quite cute too!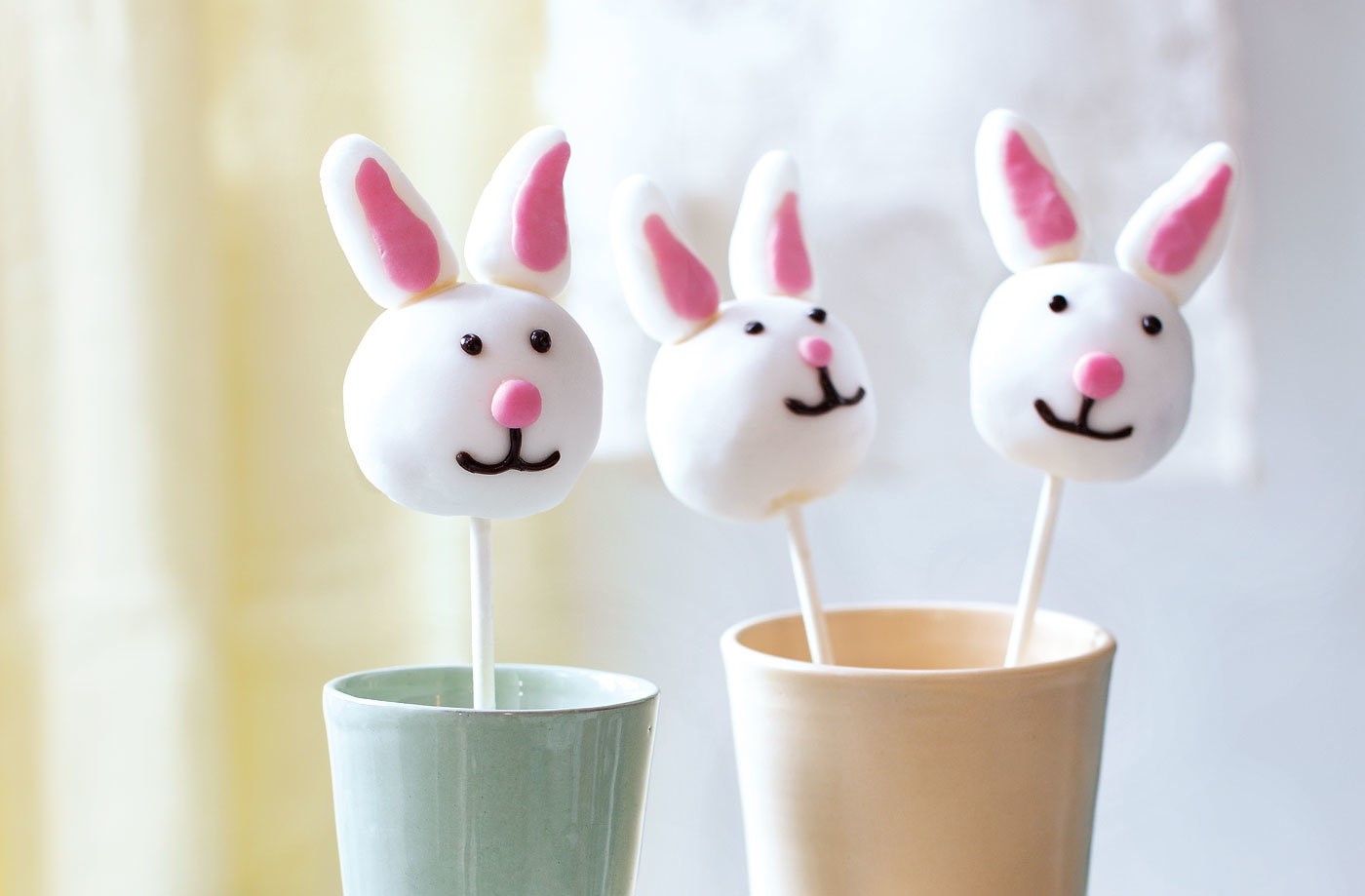 I am really excited you are here.  You can also find me on Home pressure cooking Facebook page where I demonstrate live cooking demos.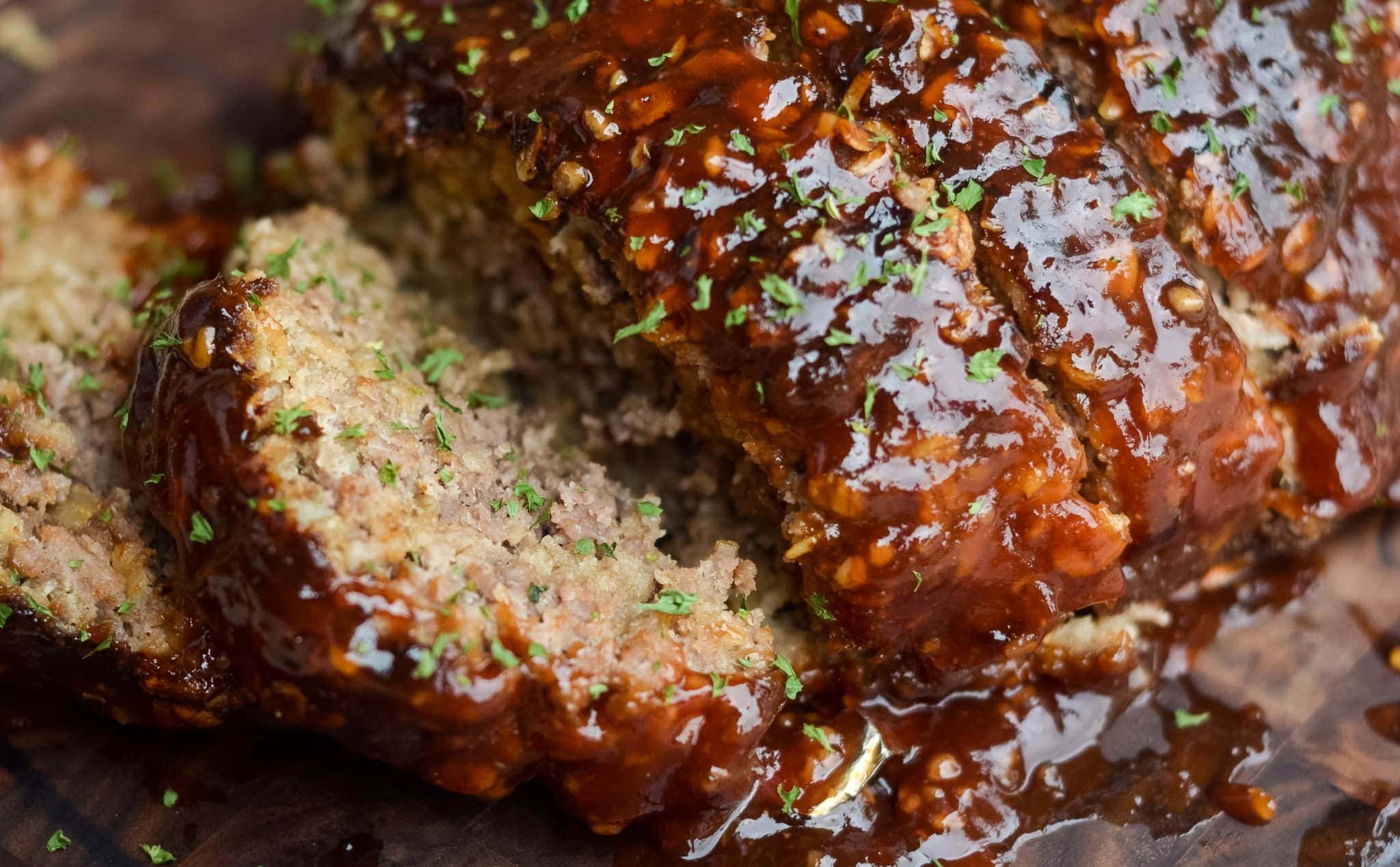 Drop your email down below to be the first one to know about all my recipes shared, gadgets and more tid bits for your pressure cooking needs.