Talk about a hodge podge of a soup! When  time is not on your side the Instant Pot always comes to the rescue. Time, nor food planning was on my side today. Actually, it turned out pretty darn good- if not the tastiest soup I have made to date in the pot. So much so the pot was completely gone.  Today I am sharing how I made a cheese tortellini, chicken and kale soup. Some may hate kale. We actually love it, and it is so good for you. You may substitute spinach if you like.
I happened to make two beer can chickens the day before. You can check out my Beer can chicken recipe HERE My intent was to have one for dinner and make chicken salad with the other for the next few days to have for lunch. That never happened. I only had about half a chicken left. Soup was the perfect plan.
These mini tortellini's are so darn good!
Barilla Collezione Pasta, Three Cheese Tortellini
I didn't even use the whole bag. I have enough left for a small dish of pasta for lunch tomorrow. I will just make them plain.
Pin it, make it!
Enjoy! Hope to see you back again. See recipe down below.
Pressure Cooker Chicken, Kale and Cheese Tortellini Soup
Ingredients
2 1/2

Cups

Kale

2 1/2

TBSP

Insta-Chicken Seasoning

32

oz

Chicken Broth

1 1/2

Cups

Mini Carrots

Halved

9

oz

Three Cheese Tortellini

2

Cups

Water

Salt and Pepper

Taste
Instructions
Add broth, water, carrots, seasoning and chicken.

Let simmer low for 10 minutes. If you have a tempered glass lid, set pot on medium and put the lid on.

Place pressure cooker lid on bot and set for 4 minutes on High Pressure.

Ready to serve with a piece of crusty bread. Enjoy.
Thanks for stopping by Home Pressure cooking today! You can also check out my new line of goods for the pressure cooker. All highlighted links lead to my Amazon affiliate links.
So far we have the Insta-egg pods
, the Insta-bundle
  and the new Insta-cover
, Insta-LID , Insta Rack
– and of course the Insta-Pan.
   And now the Insta-spices!  All our spices are Gluten free and specially created by my husband. 
I am really excited you are here.  You can also find me on Home pressure cooking Facebook page where I demonstrate live cooking demos.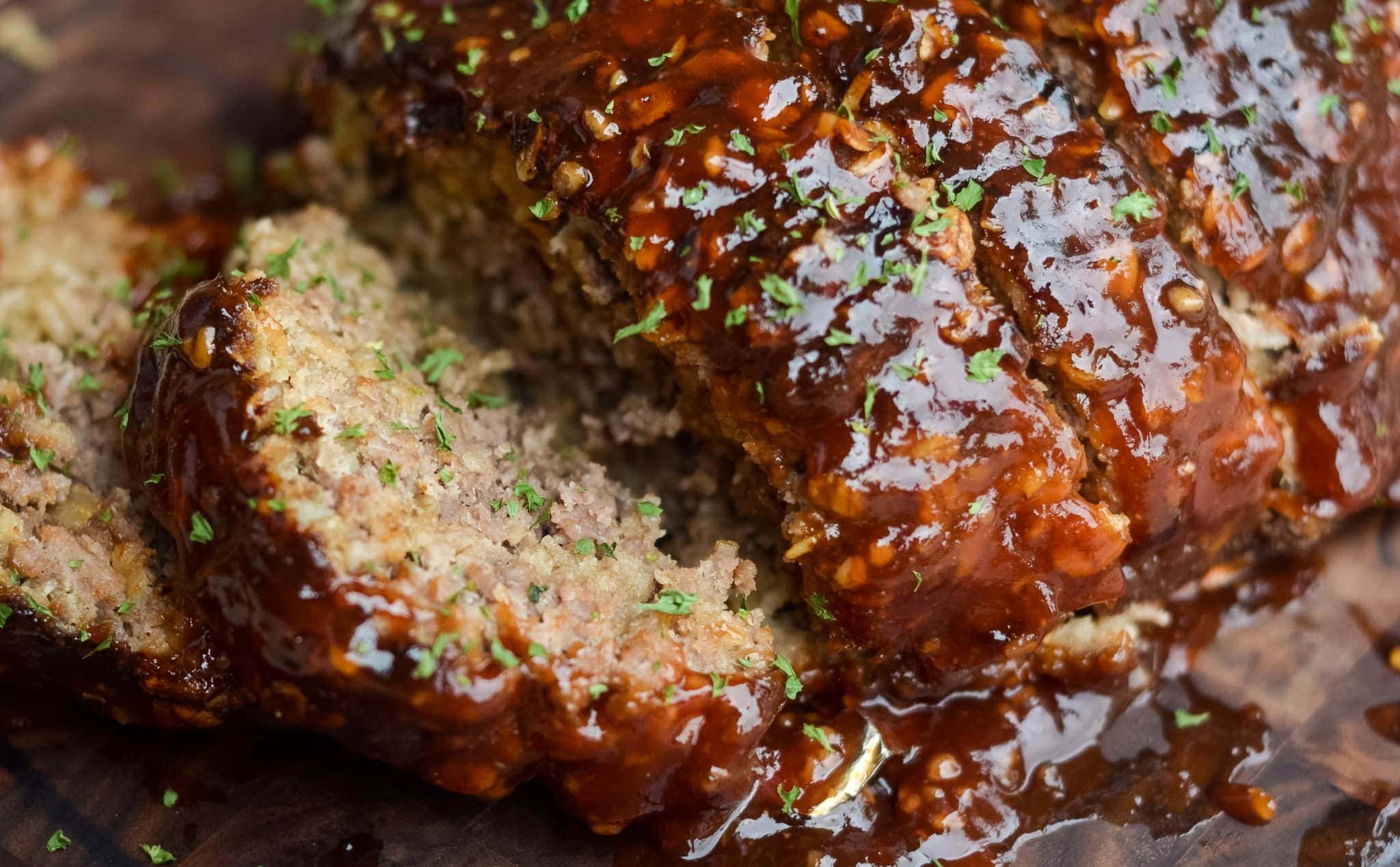 Drop your email down below to be the first one to know about all my recipes shared, gadgets and more tid bits for your pressure cooking needs.