Someone was the creative master mind behind this gadget. It wasn't me this time.
Today I am sharing how to make a BEER can Chicken in the Instant Pot. First let me tell you a little history on the rack we used.
Find the INSTA-RACK HERE
It was all my husband. He loves beer, he loves chicken on the BBQ and he loves to be creative in thought. He actually started way back in early February 2017 on this rack. It took quite a lot of thought and tweaking. In the end he gave his final stamp of approval and the Insta-Rack was born. Today I am sharing how to make beer can chicken in the Instant Pot.
Please NOTE, it has come to my attention, that the Insta Rack can fit in the Air Fryer 5.3. One of my readers/customers makes Cornish game hen in it. WOW..I love it. It sure is a neat little rack indeed.
You may also use this rack in the oven, and BBQ grill! Check it out HERE
The preferred and easier pot to use is an 8 Qt. Instant Pot or the Ninja Foodi.  You can use a 6 Qt. for your chicken, but your chicken would have to be 4 lbs. or less. Or if you prefer, you can cook cornish hens which are smaller. It does require a little maneuvering in the pot such as a tuck and tilt if you are using a larger bird in the 6 Qt. Instant Pot. Ribs on the rack and in the 6 Qt. are a breeze. I just made a kickin' rack of ribs last week. You can find the rack of rib recipe HERE.
Also a pork tenderloin HERE, and sausage and sauerkraut HERE.
Trust me when I say, you will find many diverse and fun ways to use this rack. NOT to mention, dudes really dig it on their BBQ's or smokers.
Now back to the bird. The bird, the bird, the bird is the word:) Keep in mind, even if you want to use this handy Insta-rack in your oven, or perhaps BBQ, the easy and convenient handles make it so much safer to lift your chicken, or turkey right up on the rack. Of course be sure to use your mitts if removing from heat.
For this recipe you only need a few ingredients. You can use any canned beer or soda to your liking.  The key to the best tasting, well seasoned bird in the Instant Pot, is to really heavily season it with whatever spice you choose. Always pat down the bird first with a little olive oil, and season the heck out of it, being sure you really slap it down good. I use cooking gloves while doing it. Makes it a lot safer and easier to handle.
We even managed to get a few potatoes on the rack.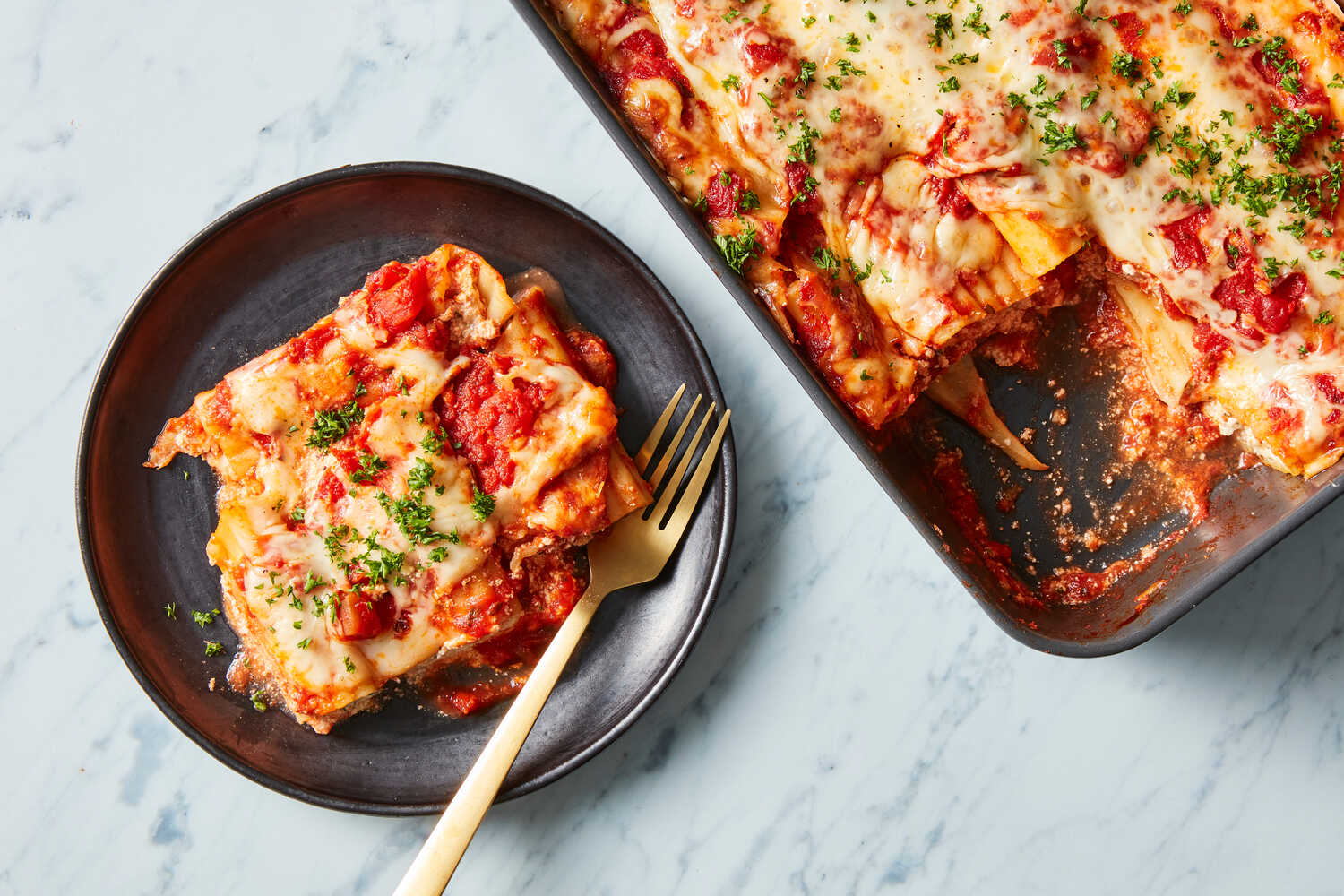 This chicken here done in the 8Qt. was almost 5 lbs. He was a big guy! Pin it, make it!
Beer can Chicken in the Instant Pot
Pressure Cooker Beer Can Chicken
Ingredients
4-5

LBS

Whole Chicken

1

Bottle

Chicken Seasoning

Use Generously To Taste

4

TBSP

Olive

For Brushing On

1

Can

Beer

Your Favorite

1/2

Lemon

1

Cup

Chicken Broth
Instructions
First, clean and remove gizzards.

Pat dry chicken. Brush on Olive oil.

Generously rub chicken with your choice of rub or seasoning. Of course, we used our Insta-Chicken that has a light hint of dill and lemon and other special ingredients. You want to be sure you use a lot of rub and seasoning. When cooking in the Instant Pot or any pressure cooker you want to be sure to penetrate the flavors. Because it cooks so fast, you need more than your usual oven method.

Place your beer can in the center of the rack. Gently sit bird on top of can through the open cavity. Push it down as far as you can and bring the chicken legs out in a sitting position. Take a picture, it looks so cute:)

Add your broth to the bottom of the pot and squeeze some lemon inside. You can add your half of lemon to the pot.

Lift your rack and set gently down in pot. If you have to turn the bird around in order to close the lid, maneuver, tuck, tilt and place the lid on. Be sure to seal.

Set pot to Manual High Pressure for 13-15 minutes. Typically it's around 4 minutes per pound. But this rack speeds it up. Because times vary and the chicken cooks fast I recommend starting off with less time. You can always add more if need be. I recommend a Quick release after the time is up. It is crazy fast how this cooks on the rack.

The pot will take a while to come to pressure, so don't be concerned with that. Just allow yourself an additional 15 minutes if planning dinner time.

Once the timer has beeped, check on your chicken. If to the proper temperature (the safe internal temperature for cooked chicken is 165° Fahrenheit) you can then gently lift rack out and place your chicken under the broiler for about 5-7 minutes to get that bird nice and crispy on the outside if you like it that way..be sure you have a drip pan under the chicken on the lower rack. You don't want a messy oven.

Remove chicken and before ready to serve squeeze on the other half of the lemon.

If you added potatoes to the skewers of the rack, be sure to remove those before placing in the broiler. I removed mine with tongs while still in the pot. 15 minutes was just about perfect for our baked potatoes.
Customer responses to the Beer can Chicken rack:
Debbiedoo's sent me an email very shortly after I purchased this product. I just happened to open the email just before heading off to the store to buy groceries for a big meal I make for my fellow officers to enjoy on Christmas day during their tour of duty. I had another huge chunk of beef I had going in my Weber, and lots of sides also in the works. A couple of the guys don't do red meat, so I needed a quick fix for another protein alternative. Pressure cooking a whole chicken in the Instant Pot seemed to be the perfect solution! I took a huge chance by purchasing the Beer Can Chicken Holder and boy, did it pay off!
Heavy enough to hold up to the heat of the grill and the wide base ensures that the bird won't tip over. It fits in the Instant Pot, which was originally why I bought this. Chicken cooked on the holder will taste great but the skin doesn't brown like on the grill or in the oven. If you use rotisserie chicken to make other dishes, you could replace them with your own flavor profile cooked at home.
I used this rack to make a 7.25 pound chicken. (The instructions are for a 4 pound bird.)
It worked beautifully! The chicken was very stable and easy to handle. I made it in the oven, and the meat was perfect- juicy and flavorful. An added benefit is that all the skin crisps, so everyone can have a piece. (I know some people don't eat the skin, but my family LOVES it!)
Thanks for stopping by Home Pressure cooking today! You can also check out our custom line of goods for the Instant Pot- Pressure Cooker, Air fryer, Mealthy, oven and Ninja Foodi.
Buy from a known and trusted USA, seller, brand and creator . You always know where to find us. All highlighted links lead to our Amazon affiliate links.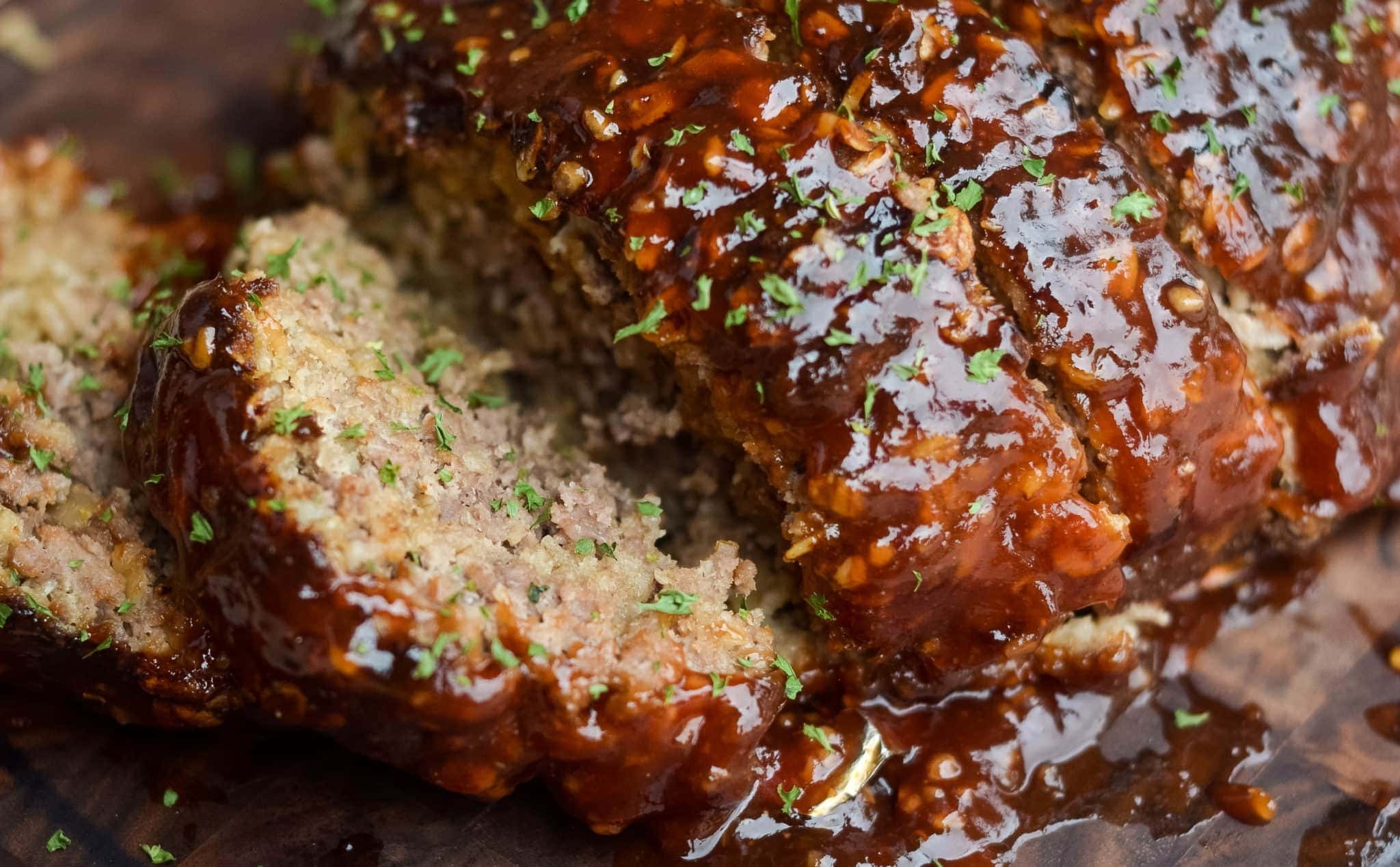 We have the Insta-cover
, for 6 Qt.- 3 Qt. and 8 Qt. for Instant Pots and NOW the NINJA foodi cover size available for 6.5 Qt. and 8 Qt.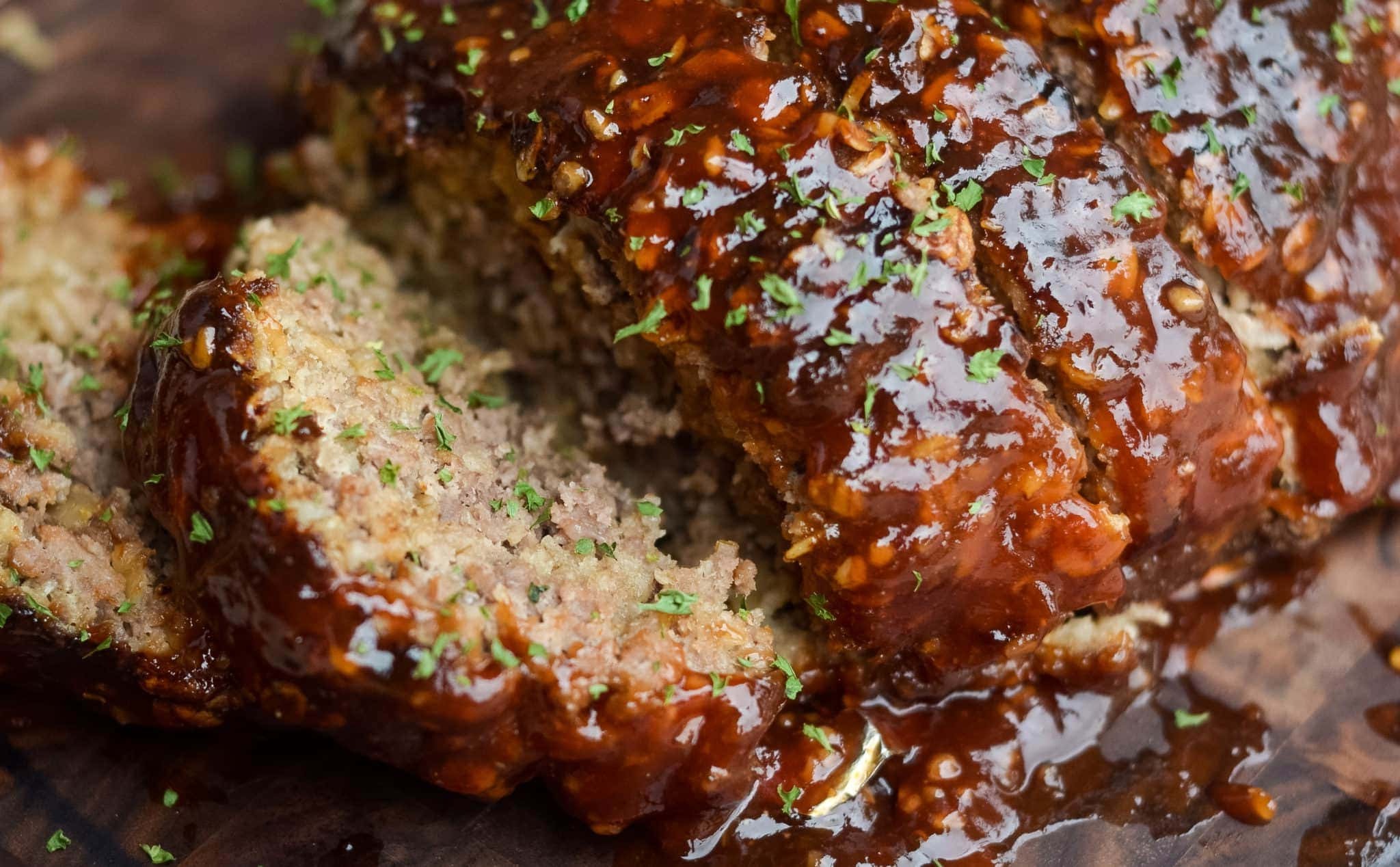 The Insta Rack
egg bite molds, The Insta-bundle
(3 piece starter set) Best value…you basically get the silicone mitts for free:)
Now offering in Tiffany blue color!
Tiffany Blue Insta-Pan HERE.
Another cool addition to our line is the Flower Bundlette pan
made for the 3 Qt. mini pots and up, 6, 8 Qt. etc.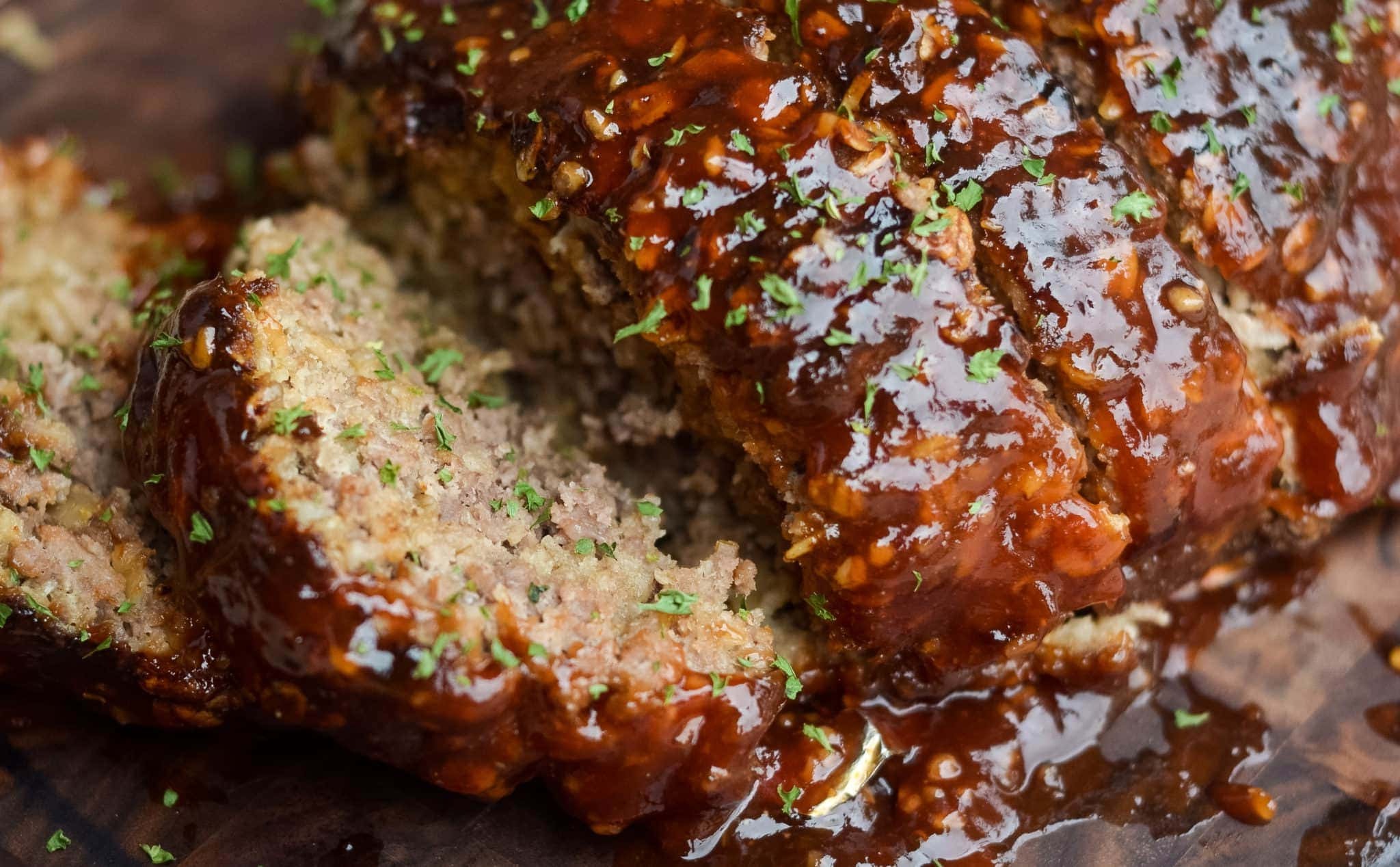 Custom made Eco-friendly bamboo Spurtles are a must have for all cooks in the kitchen. Everyone who has them, never wants to let them go!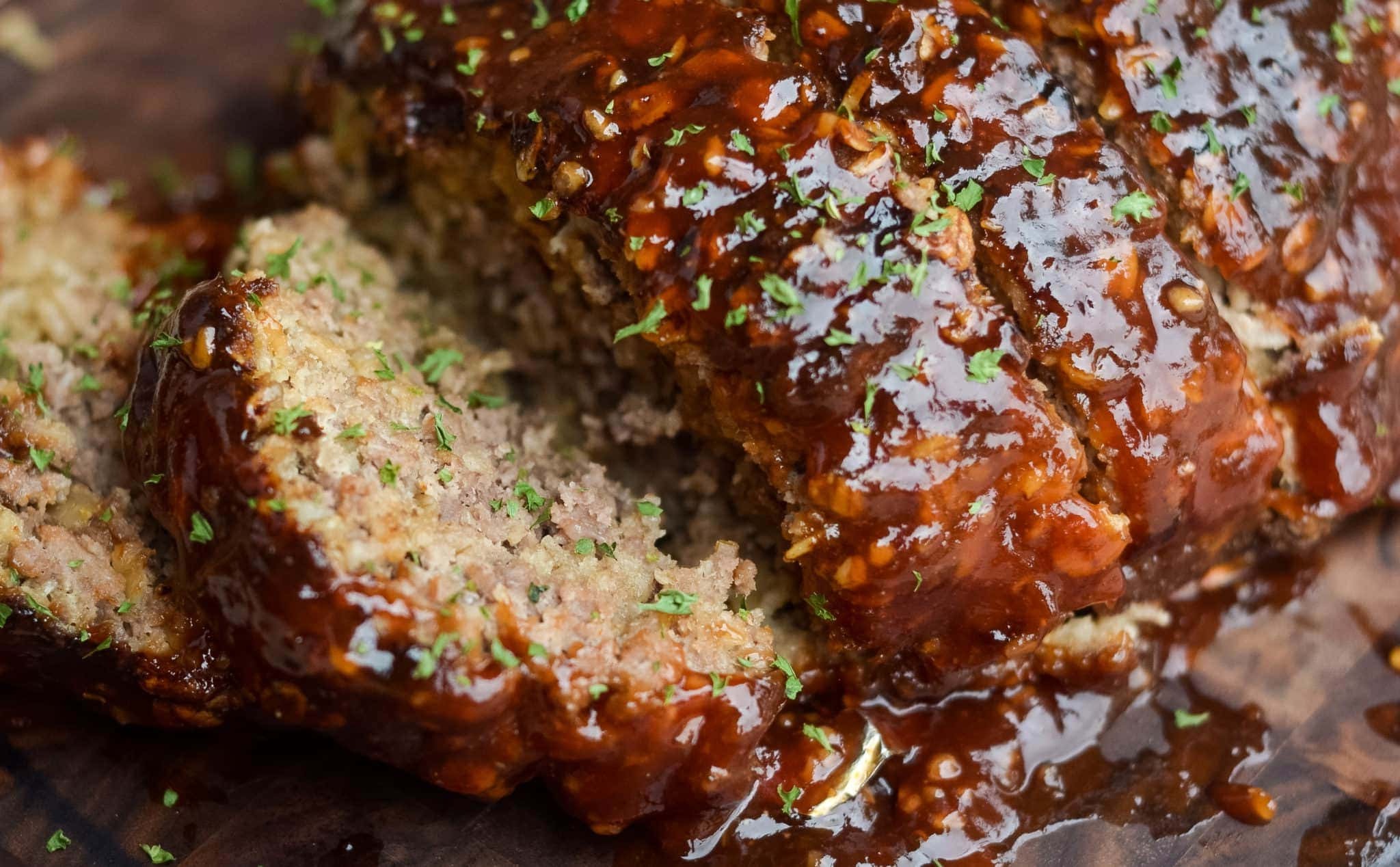 4 Piece Wooden Bamboo Spurtle set
,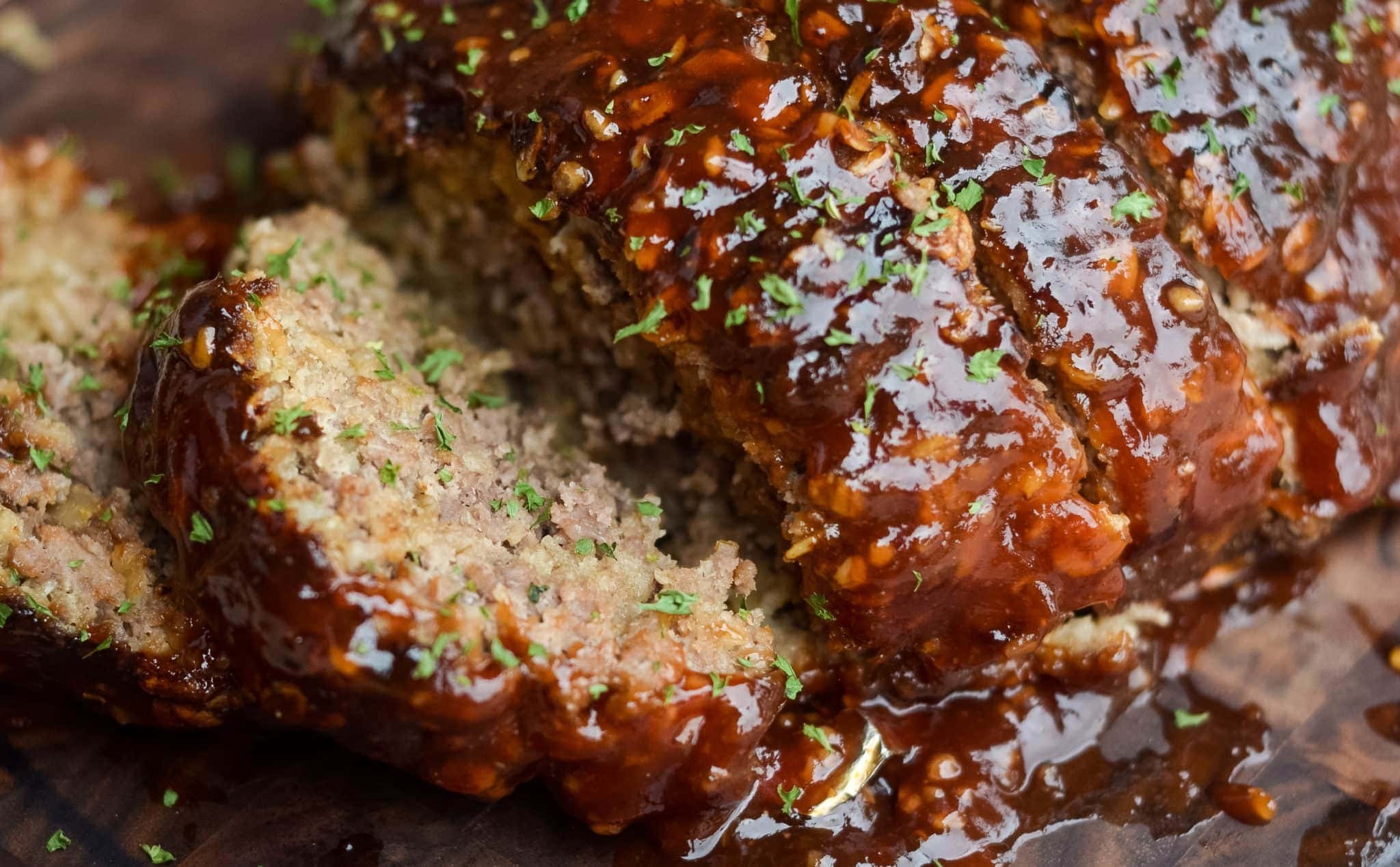 Deluxe Bake-ware set for use with all your baking needs, compatible with the Ninja Foodi, Pressure Cooker, Mealthy CrispLid and oven use.
Deluxe Bake-ware set HERE
Recipes made using the Deluxe Bake-ware set HERE
Cheater cook time magnets HERE. Not only useful, they are quite cute too!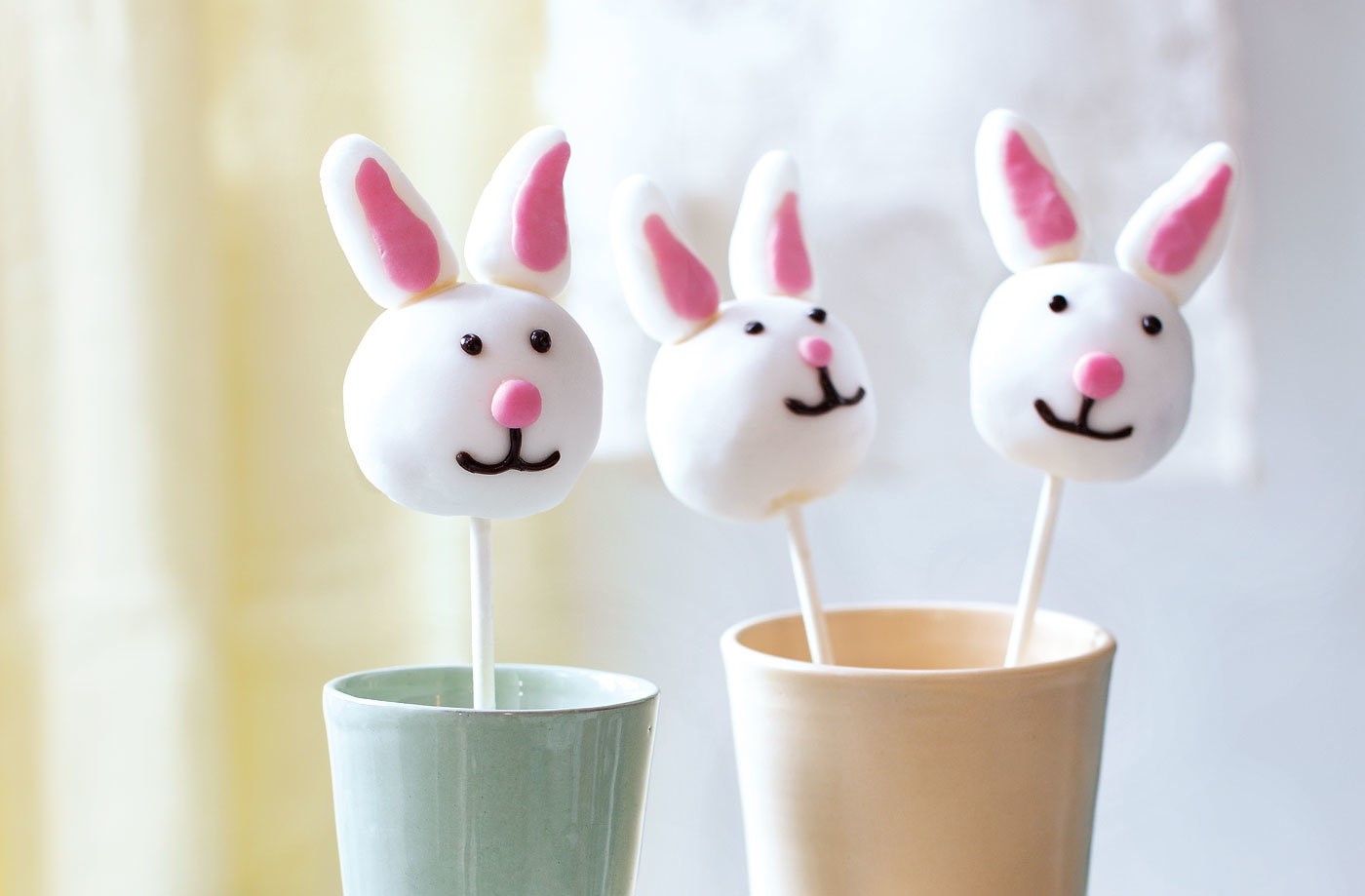 Check out our new Digital, downloadable, printable pressure cooking cookbook here with over 70 tried, true and tested recipes!
You will have most ingredients and spices in your every day pantry. Very traditional cooking for the every day person, all tried and true and passing them to you.
HPC COOKBOOK HERE
Now featuring our Fall Foodie Fixin's hands on digital e-Book. For use with the Ninja Foodi, Air fryer and Mealthy CrispLid HERE.
Not only for Fall but all year long enjoy amazing comfort foods.
If you are new to the whole Ninja Foodi experience, you can check out our Ninja Foodi review HERE.
Another new kid on the scene is the Mealthy CrispLid! This is a total game changer for use with your current 6 or 8 Qt. Pressure Cookers. Find our Review and thoughts HERE.
USE CODE: HOMEPRESSURECOOKING for $10.00 OFF the Mealthy CrispLid
Find all our tested Ninja Foodi recipes we have made so far HERE.
Find us on YOU TUBE HERE
Feel free to join our Ninja Foodi group HERE. You will be sure to learn a ton of tips and tricks and exchange recipes. LOVE IT~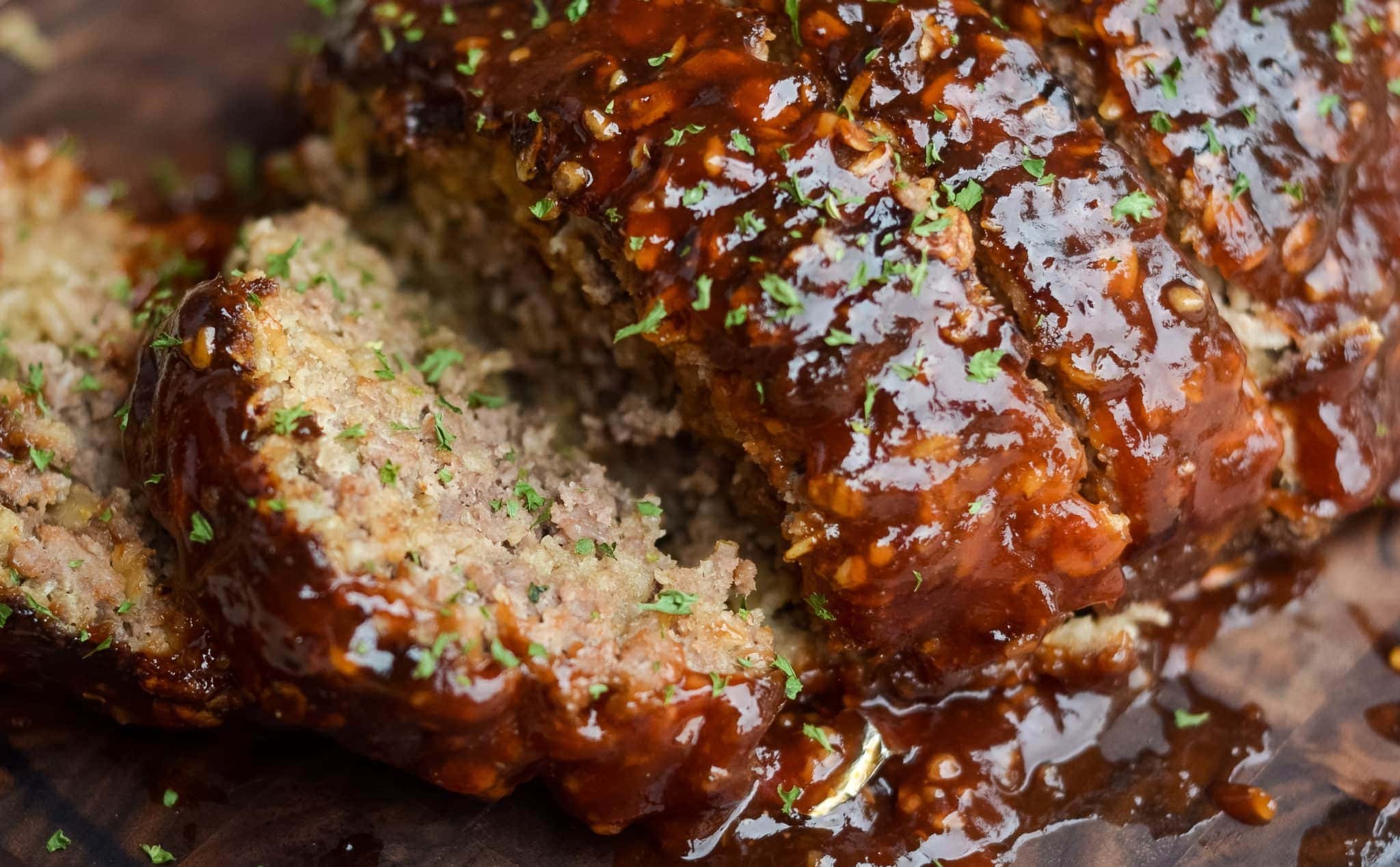 We are really excited you are here. You can also find us on Home pressure cooking Facebook page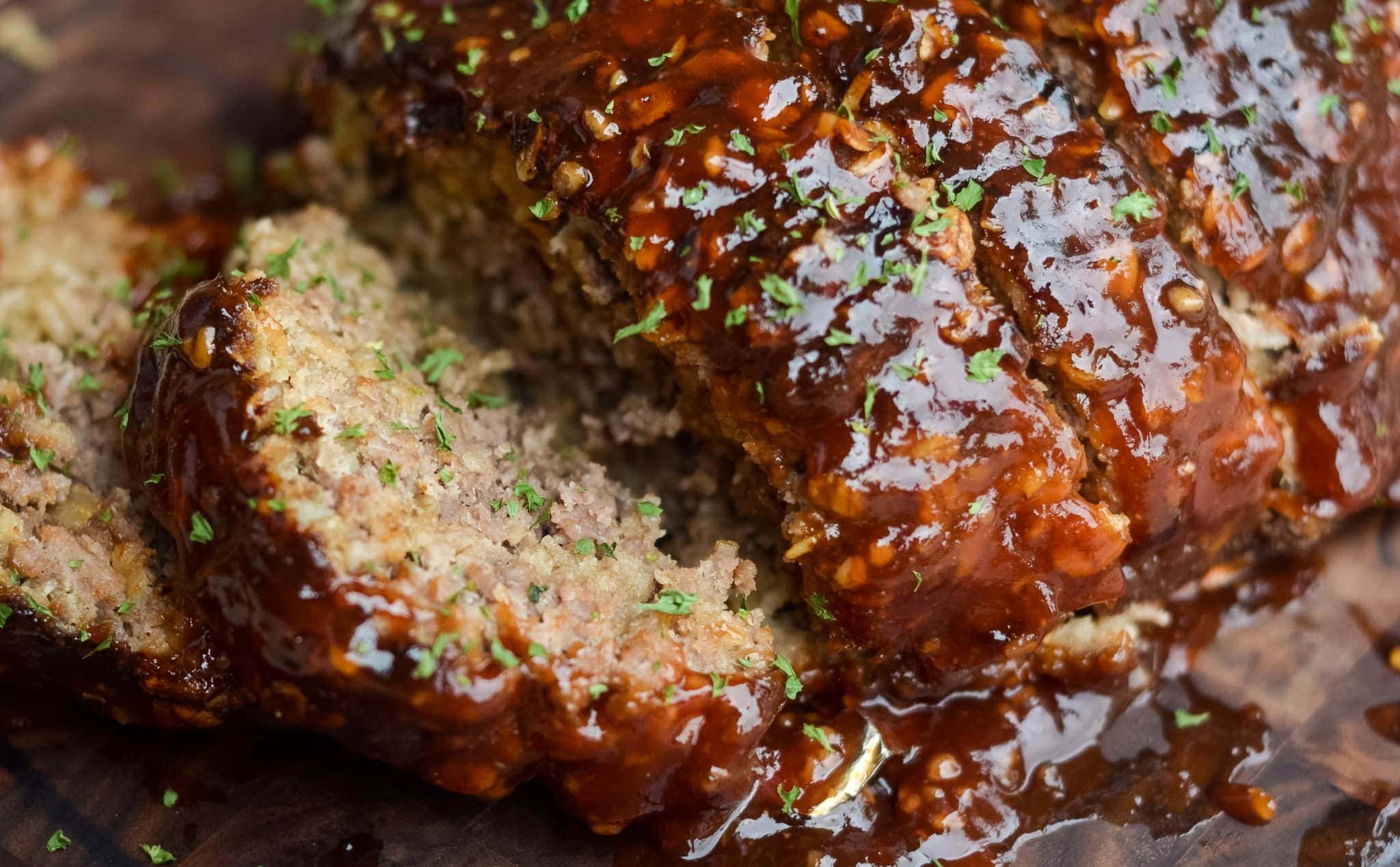 Drop your email down below to be the first one to know about all our recipes shared, gadgets and more tid bits for your pressure cooking needs.