Good day! This recipe I am sharing today BBQ pork chops in the pressure cooker was so simple, even my husband couldn't believe it. My husband had asked me what the difference would be making these on the stove top compared to the pressure cooker. I of course had the answer for him.
I always have an answer for him, right, wrong or indifferent HA!~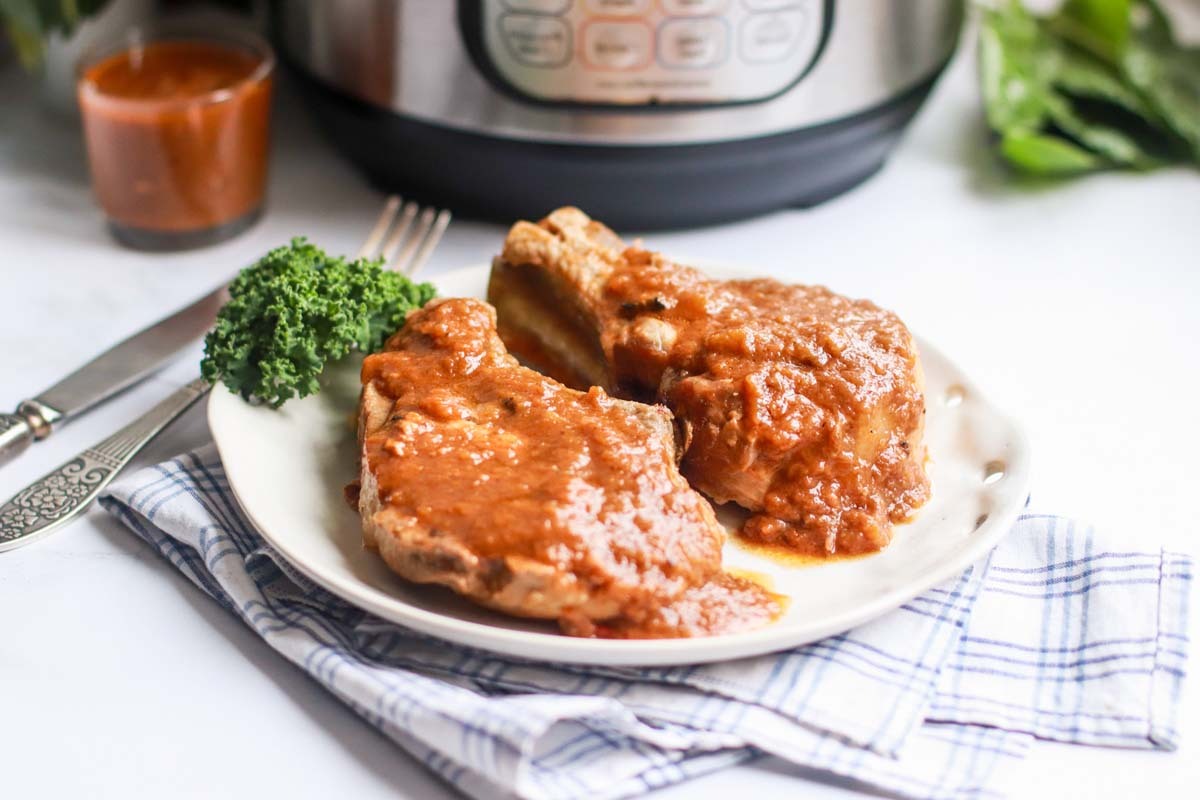 For 1, we are not splattering oil all over the cook top. That's just minor, but still. For 2, pressure cooking retains all the much needed nutrients in our food in comparison to slow cookers and stove top. For 3, the flavors are infused and much more dominant in the pressure cooker.
I think I had a 4th answer, but now I forgot. Needless to say, he didn't argue those facts and he absolutely licked his chops!
Hope to see you back again. See recipe down below.
BBQ Pork chops in the Pressure Cooker
BBQ Pork Chops In The Pressure Cooker
Ingredients
4-6

Boneless Pork Chops

1

Generous Rub

BBQ Spice Rub

2

TBSP

BBQ Sauce

1 1/2

Cup

Chicken Stock
Instructions
Sprinkle pork chops liberally with dry rub on both sides; pat in both sides with fingers.

Turn sauté option on and drizzle olive oil on the bottom of pot. Lightly sauté chop on each side. Sear pork chops until golden on both sides.

Once all pork chops have been browned remove from pot. Use a wooden spoon to scrape the bits off the bottom of the pan.

Add in chicken broth to pot.

Add pork chops back into pot on top of the instant pot trivet, with chicken broth.

Add 2 Tbsp. or so of BBQ sauce into the pot.

Place lid on and set the Instant Pot to manual 10 minutes. Allow pressure cooker to count down and finish cooking, then turn it off.

Allow pressure to naturally release. After ten minutes, you may release any remaining pressure and remove lid.
Thanks for stopping by Home Pressure cooking today! You can also check out our custom line of goods for the Instant Pot- Pressure Cooker, Air fryer, Mealthy, oven and Ninja Foodi.
If you are new to the whole Ninja Foodi experience, you can check out our Ninja Foodi review HERE.
Another new kid on the scene is the Mealthy CrispLid! This is a total game changer for use with your current 6 or 8 Qt. Pressure Cookers. Find our Review and thoughts HERE.
USE CODE: HOMEPRESSURECOOKING for $10.00 OFF the Mealthy CrispLid
Find all our tested Ninja Foodi recipes we have made so far HERE.
Find us on YOU TUBE HERE
Feel free to join our Ninja Foodi group HERE. You will be sure to learn a ton of tips and tricks and exchange recipes. LOVE IT~
Buy from a known and trusted USA, seller, brand and creator . You always know where to find us.  All highlighted links lead to our Amazon affiliate links.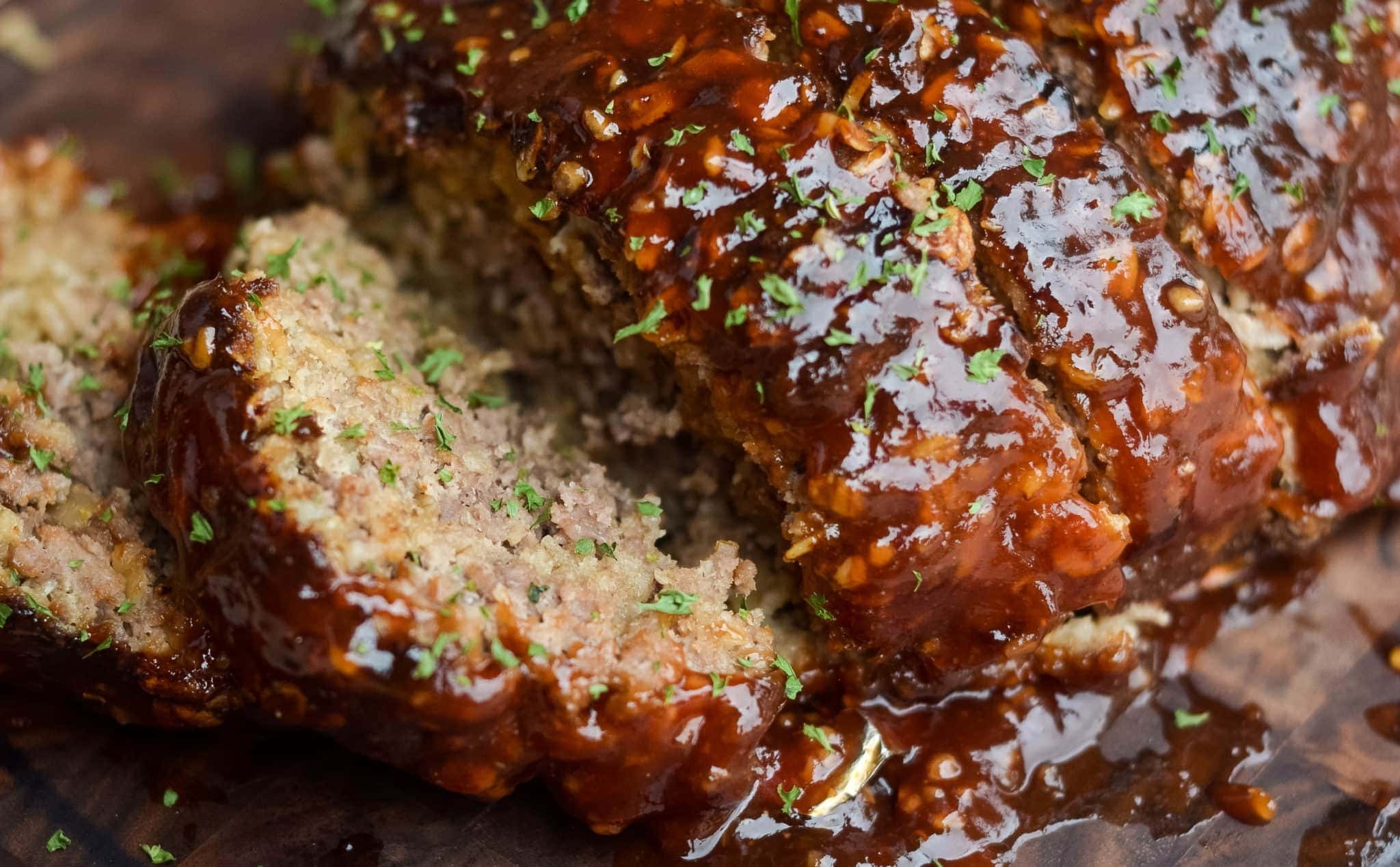 We have the  Insta-cover
, for 6 Qt.- 3 Qt. and 8 Qt. for Instant Pots and NOW the NINJA foodi cover size available now.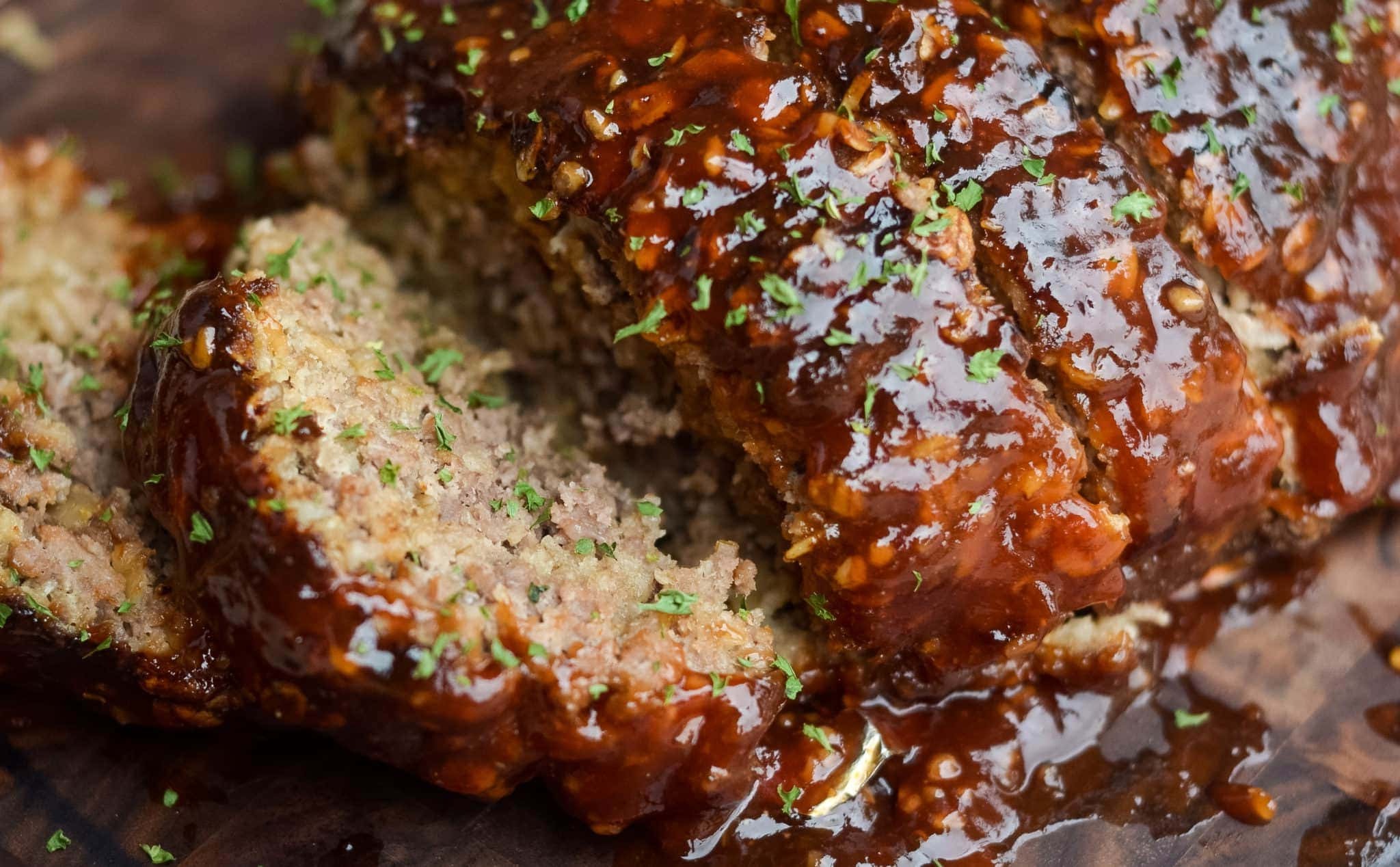 The Insta Rack
egg bite molds, The Insta-bundle
 (3 piece starter set) Best value…you basically get the silicone mitts for free:)
Now offering in Tiffany blue color!
 Tiffany Blue Insta-Pan HERE.
Another cool addition to our line is the Flower Bundlette pan
made for the 3 Qt. mini pots and up, 6, 8 Qt. etc.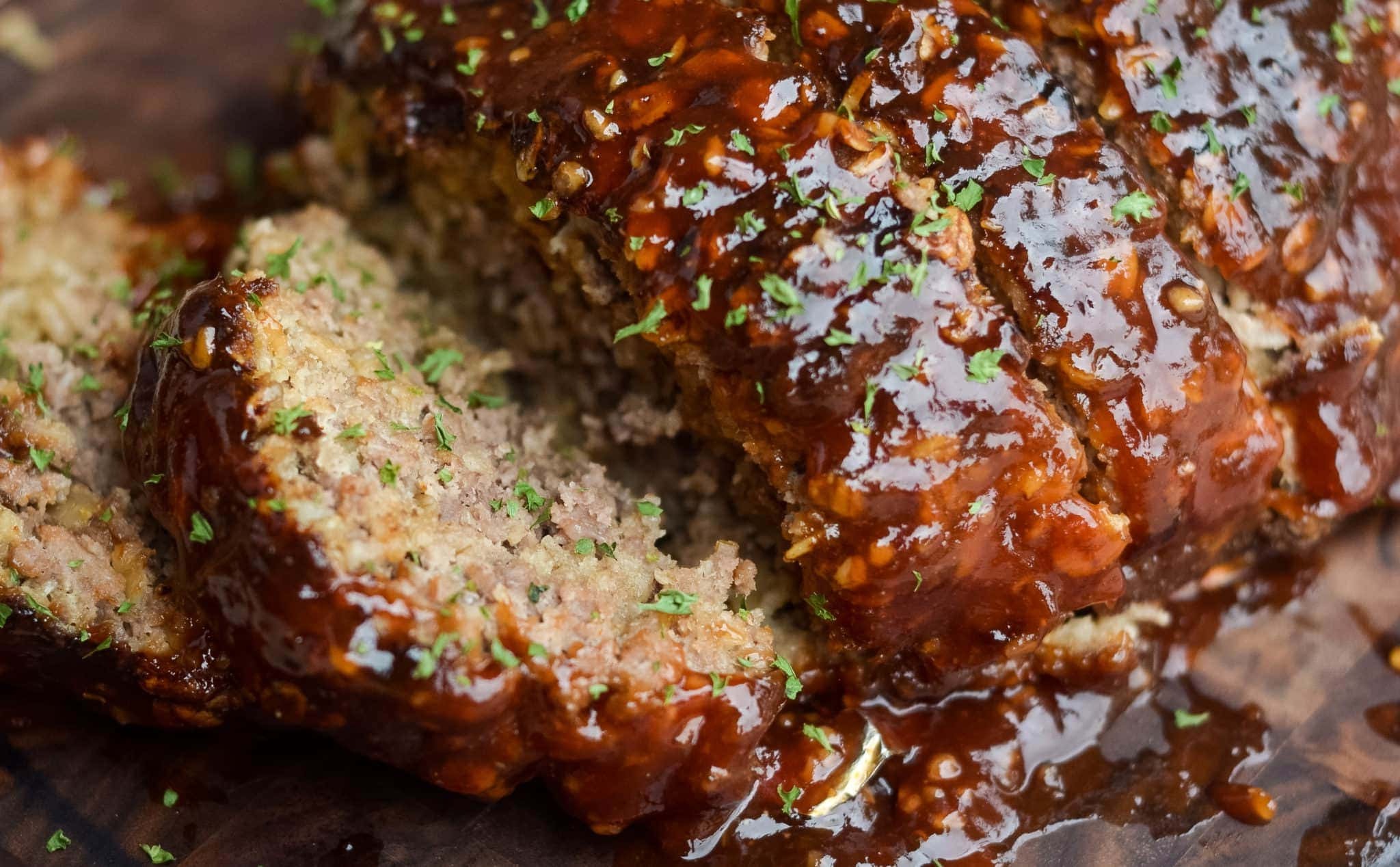 Custom made Eco-friendly bamboo Spurtles are a must have for all cooks in the kitchen. Everyone who has them, never wants to let them go!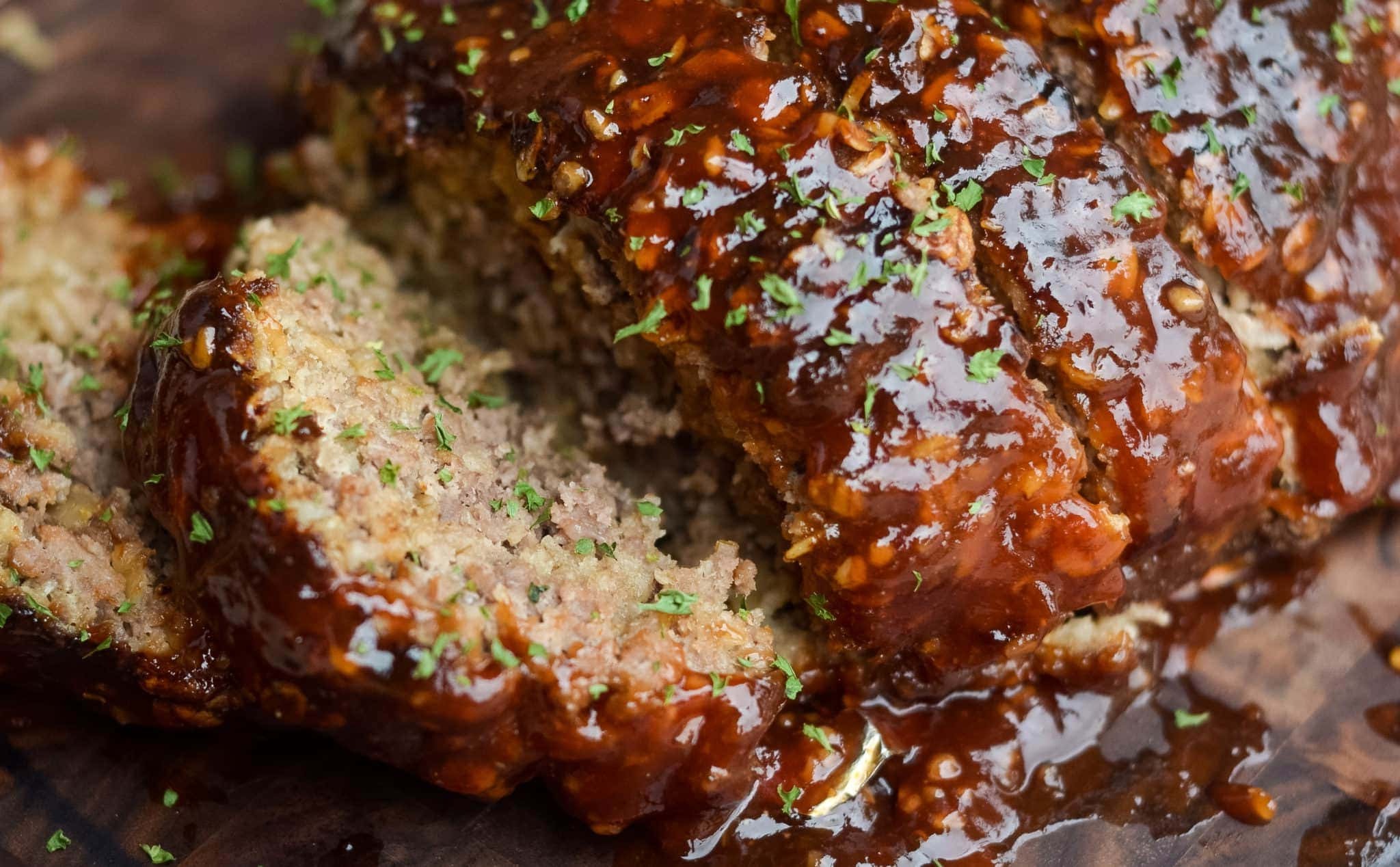 4 Piece Wooden Bamboo Spurtle set
,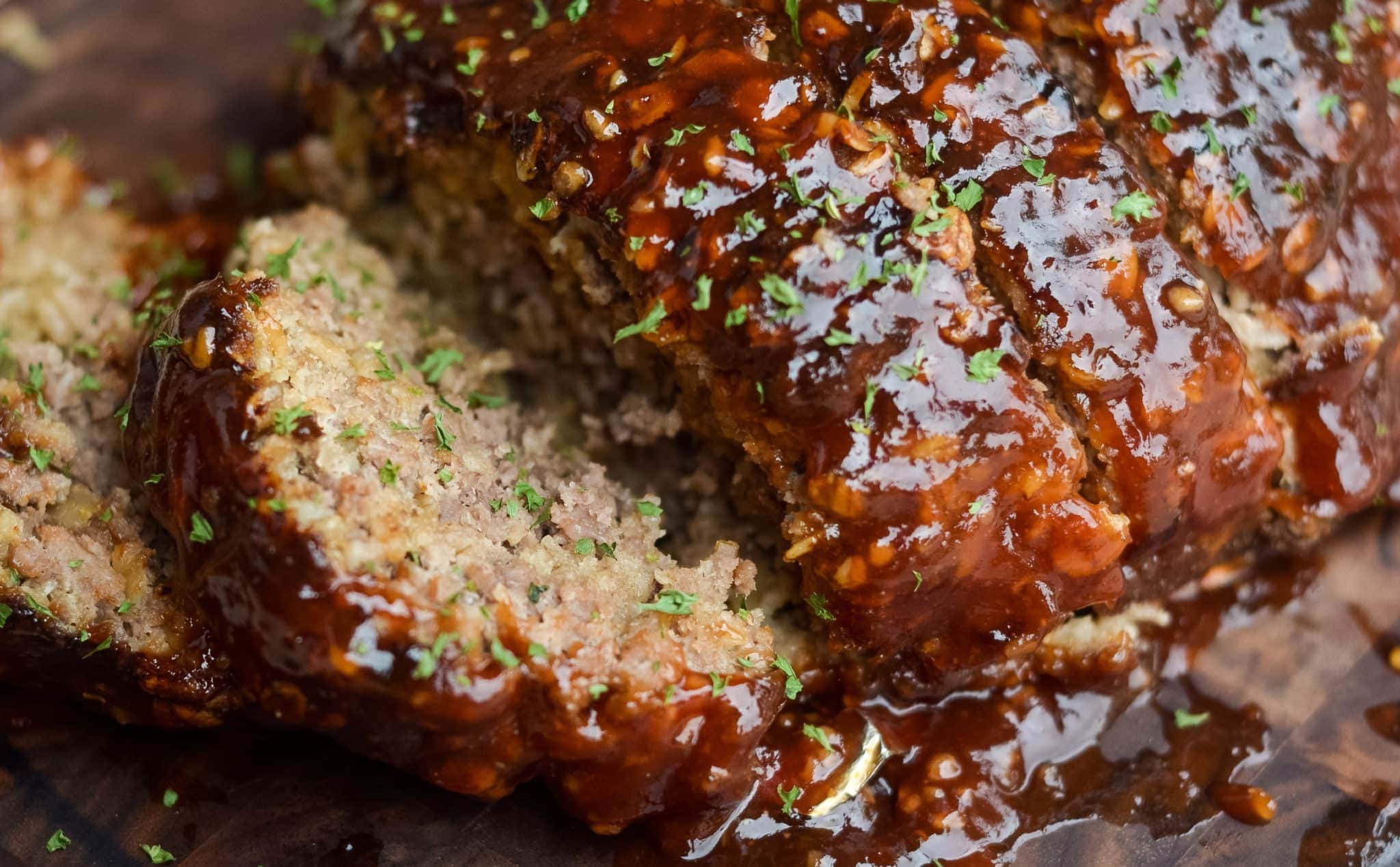 Deluxe Bake-ware set for use with Ninja Foodi, Pressure Cooker, Mealthy CrispLid and oven use.
Deluxe Bake-ware set HERE
Cheater cook time magnets HERE. Not only useful, they are quite cute too!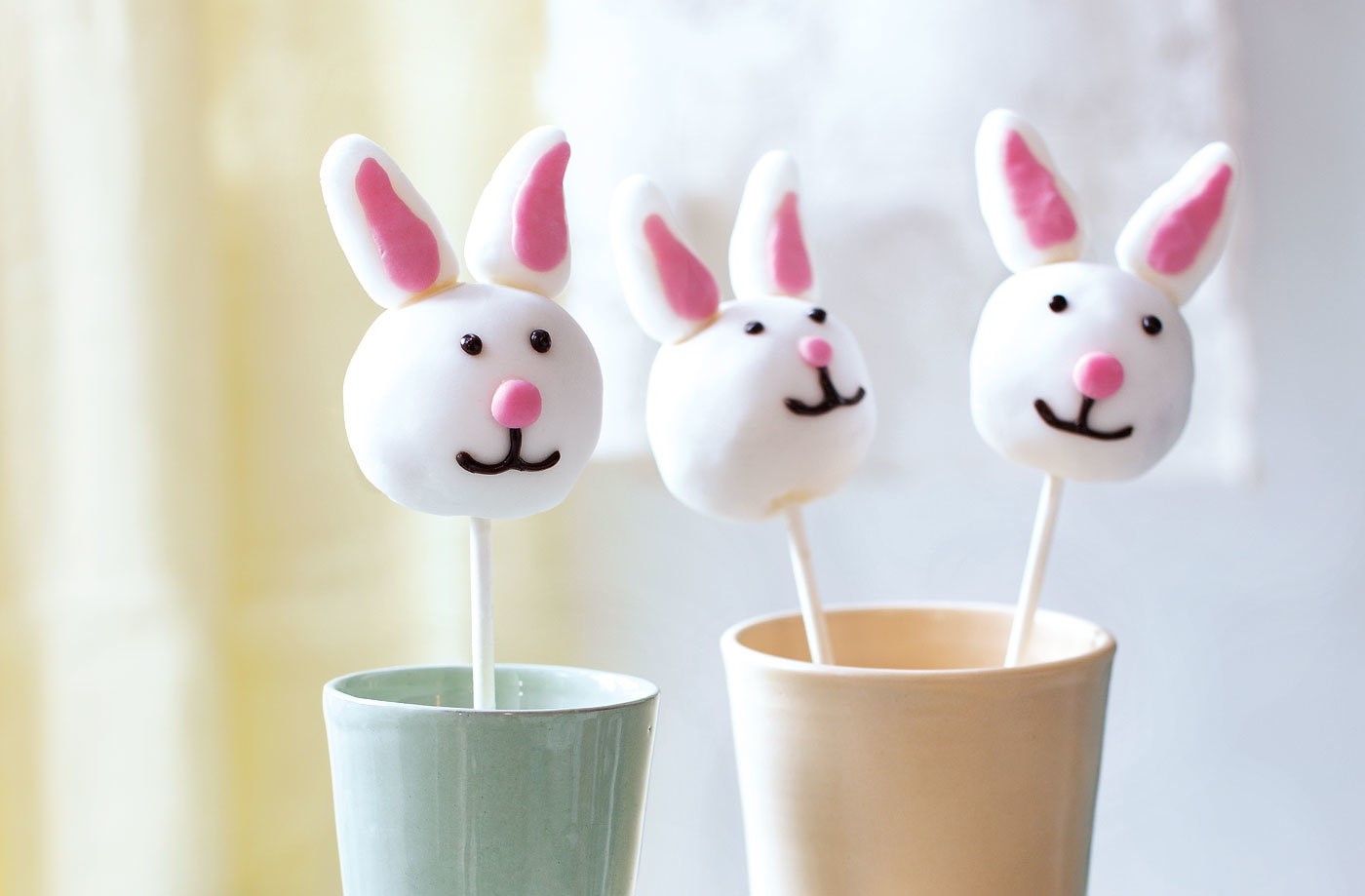 Check out our new Digital, downloadable, printable pressure cooking cookbook here with over 70 tried, true and tested recipes!
You will have most ingredients and spices in your every day pantry. Very traditional cooking for the every day person, all tried and true and passing them to you.
HPC COOKBOOK HERE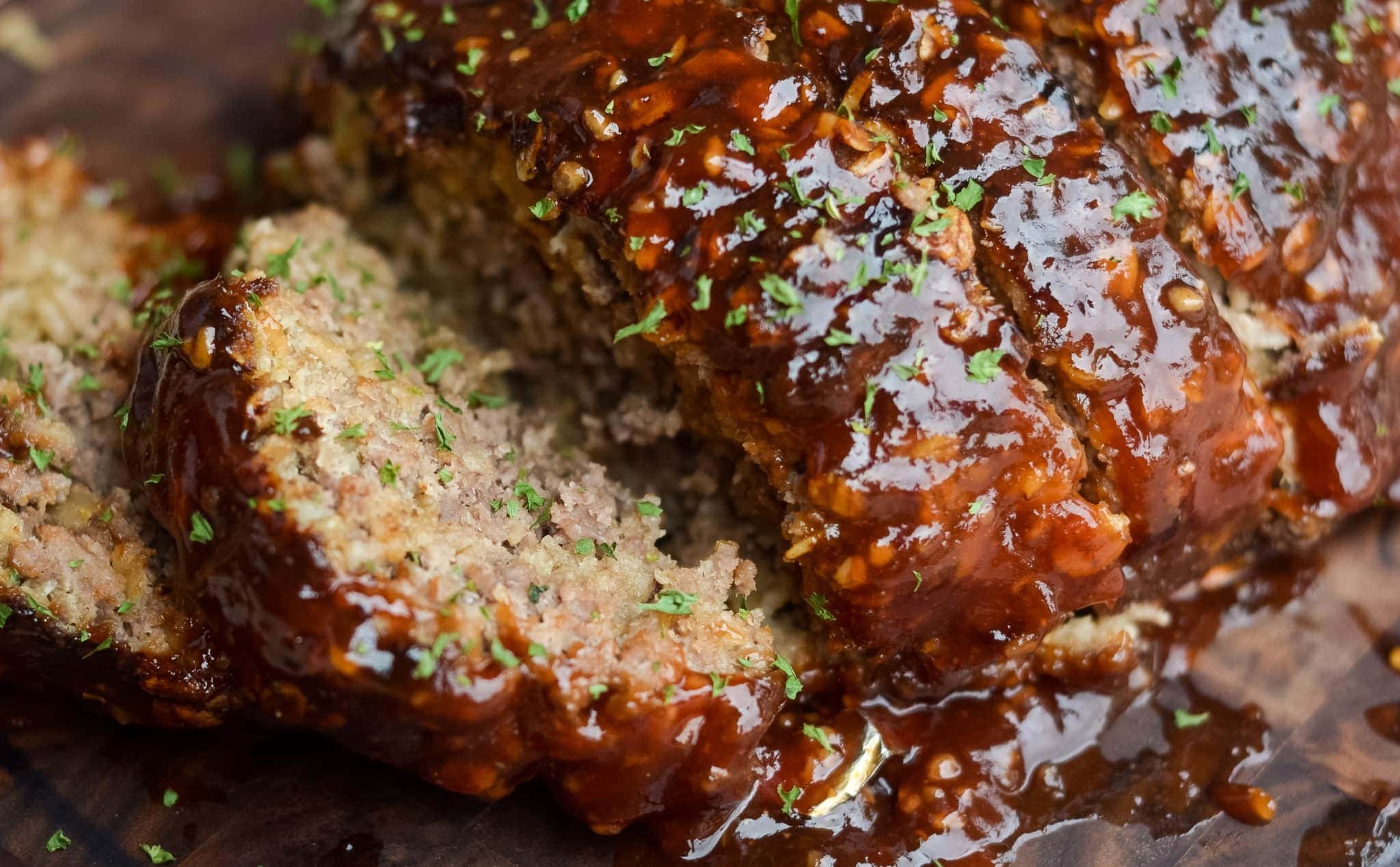 Now featuring our Fall Foodie Fixin's hands on digital e-Book. For use with the Ninja Foodi, Air fryer and Mealthy CrispLid  HERE.
Not only for Fall but all year long enjoy amazing comfort foods.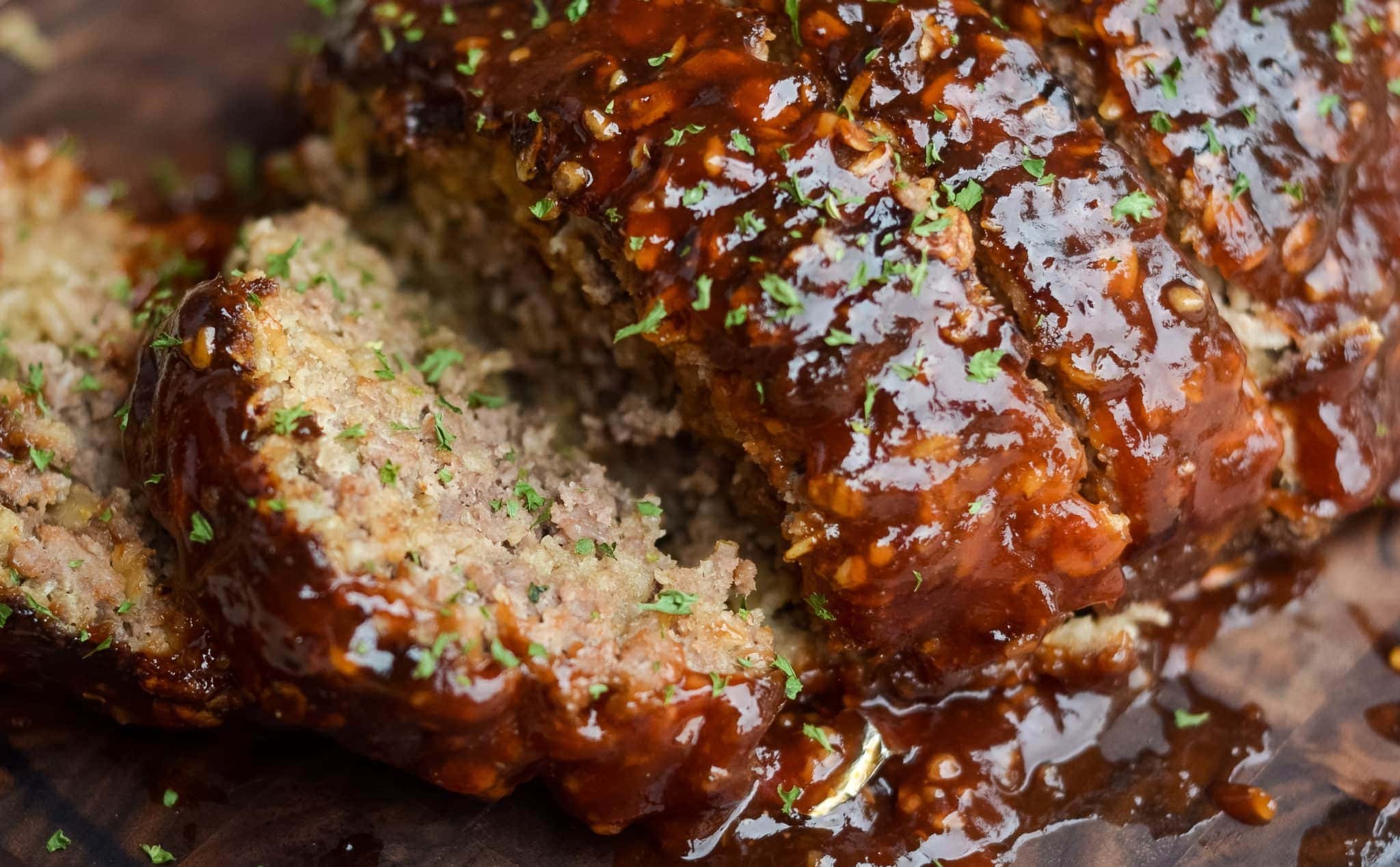 We are really excited you are here.  You can also find us on Home pressure cooking Facebook page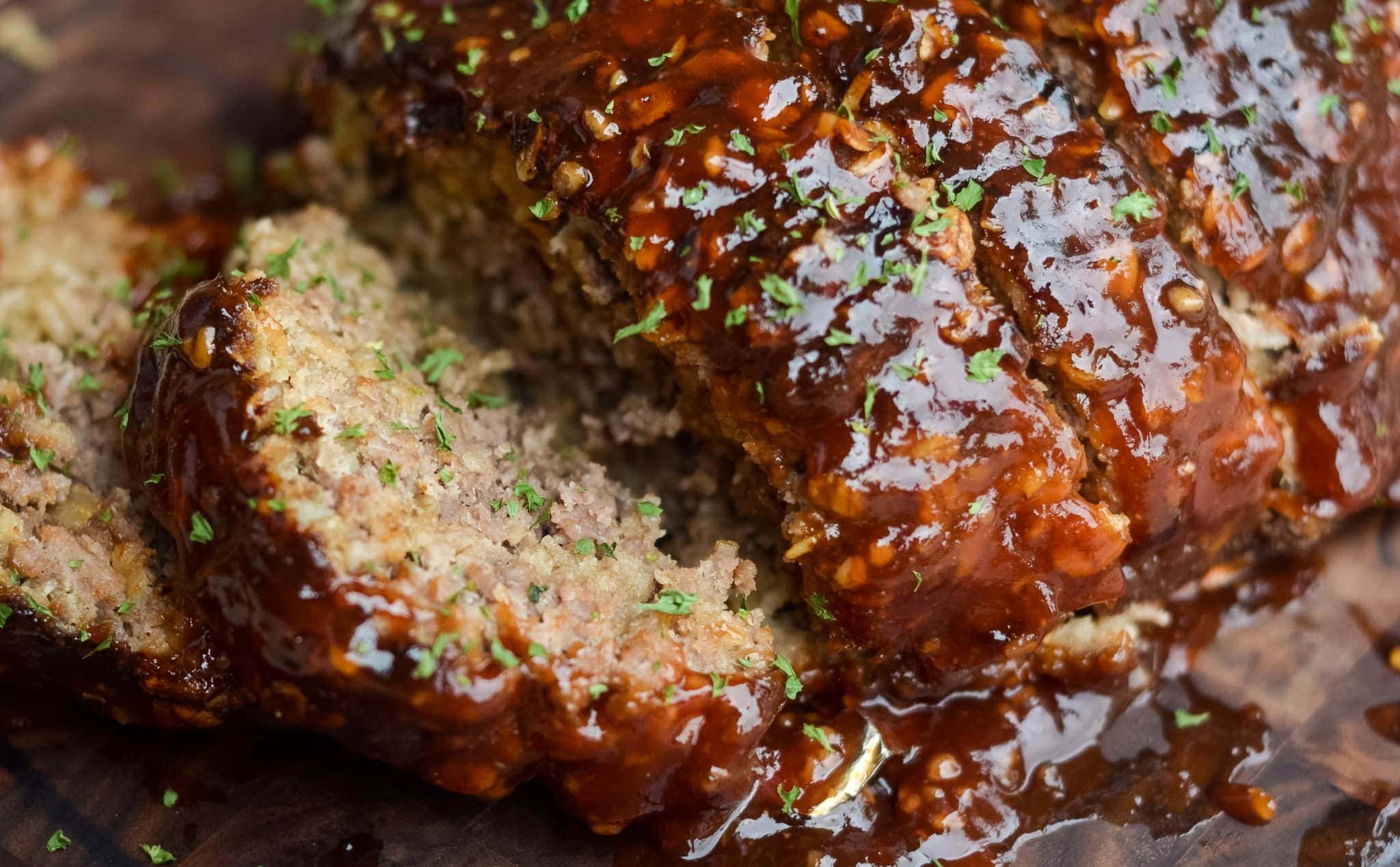 Drop your email down below to be the first one to know about all our recipes shared, gadgets and more tid bits for your pressure cooking needs.