Happy Pride everyone! We got a lot of hot dog recipe requests from you all so here I am to break down how simple it is to not only cook up some dawgs in the air fryer but how to toast some bunz too. I really love the idea of throwing a few condiments together in small bowls and letting people serve themselves. People take topping air fryer hot dogs seriously but don't be afraid to get creative with what you serve! This is also a really great kids' party idea or something quick yet fun to throw together for an impromptu backyard handout. It comes together in 10-20 minutes (depending on how many hot dogs you are cooking) plus no BBQ to clean up after!
Ingredients for Air Fryer Hot Dogs
All beef? Frankfurters? Your choice! I like all sorts of hot dogs. Check out the dietary restrictions of your guests first and buy the appropriate hot dogs. Smaller ones are great if people want to try a few different toppings.
Toppings such as:
Red: salsa
Orange: mango chutney
Yellow: ballpark mustard
Green: capers
Green/purple: red leaf lettuce (tinged purple with a green base)
Purple: sliced red onions
Air Frying the Hot Dogs.
I've seen some people air frying hot dogs in the bun while they're air frying. While I'm sure this would work, I like the idea of the hot dogs cooking first before putting them in a bun and toasting it that way. I like an even sear around the hot dog first. It gives it a really nice flavour.
Toasting the Buns.
You can toast the buns solo if you'd like the interior to get crispy. Doing it this way keeps the condiment toppings from making the hot dog buns soggy. But If you do this, keep the hot dogs warm in a tin foil-covered tray in a warm oven.
Putting the Condiments Out
This is where you get creative! I love offering a good balance of crisp, sweet, salty, and briny. You can arrange the platter like a rainbow and celebrate!
Air Fryer Hot Dogs with Rainbow Platter
Equipment
Air Fryer

6 small bowls and spoons
Ingredients
8

hot dogs

8

hot dog buns

½

cup

salsa

⅓

cup

mango chutney

⅓

cup

ballpark mustard

¼

cup

capers

1

cup

red leaf lettuce

shredded, about 3-4 leaves

⅓

cup

red onion

thin sliced
Instructions
Preheat air fryer to 390F.

Place hot dogs into the air fryer such that they don't overlap. I put mine in 4 at a time. Cook for 5 minutes.

Meanwhile, get a tupperware so that you have something ready to put the hot dogs in so that they stay warm.

When hot dogs are done, put in the tupperware and close.

Repeat cooking process with remaining hot dogs

Meanwhile, place condiments in individual bowls and arrange in a rainbow.

To toast the buns, turn the air fryer to 350F. Place buns in the air fryer such that they are not overlapping. Toast for 2 minutes or longer if you'd like them darker.

Arrange the buns to be the clouds of the rainbow and place the hot dogs by the 'rainbow'. Serve.
Video
Thanks for stopping by Home Pressure Cooking today!
Feel free to join our Facebook Recipe Group. You can learn a ton of tips and tricks and exchange recipes.
Digital Cookbook
Check out our new Digital, downloadable, printable pressure cooking cookbook. No crazy recipes here! You will have most ingredients and spices in your everyday pantry. Very traditional cooking for the everyday person, all tried and true and passing them to you.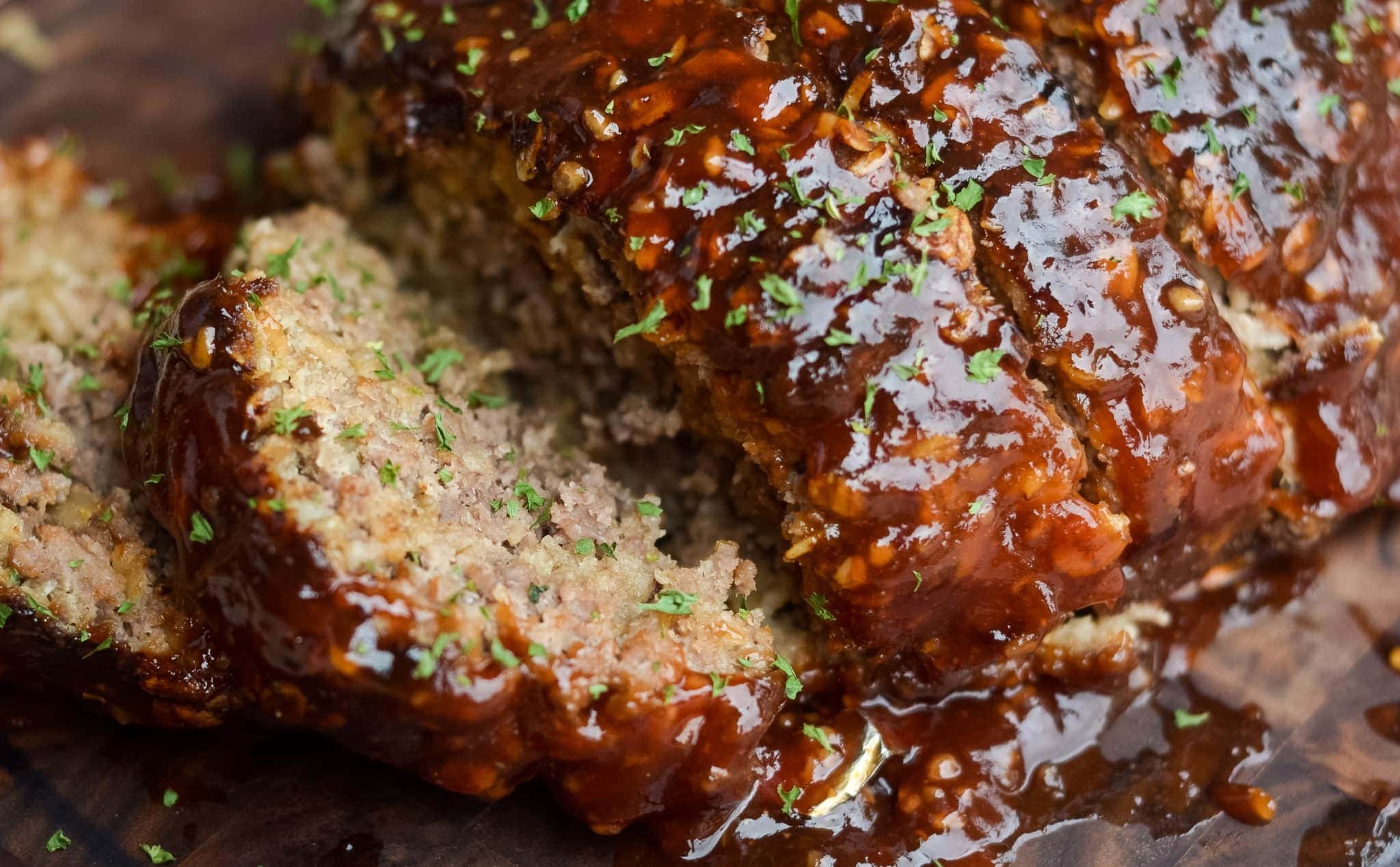 Need even more recipes?
Not only for Fall but all year long enjoy amazing comfort foods. Now featuring our Fall Foodie Fixin's hands-on digital e-Book. For use with the Ninja Foodi, Air fryer, and Mealthy CrispLid.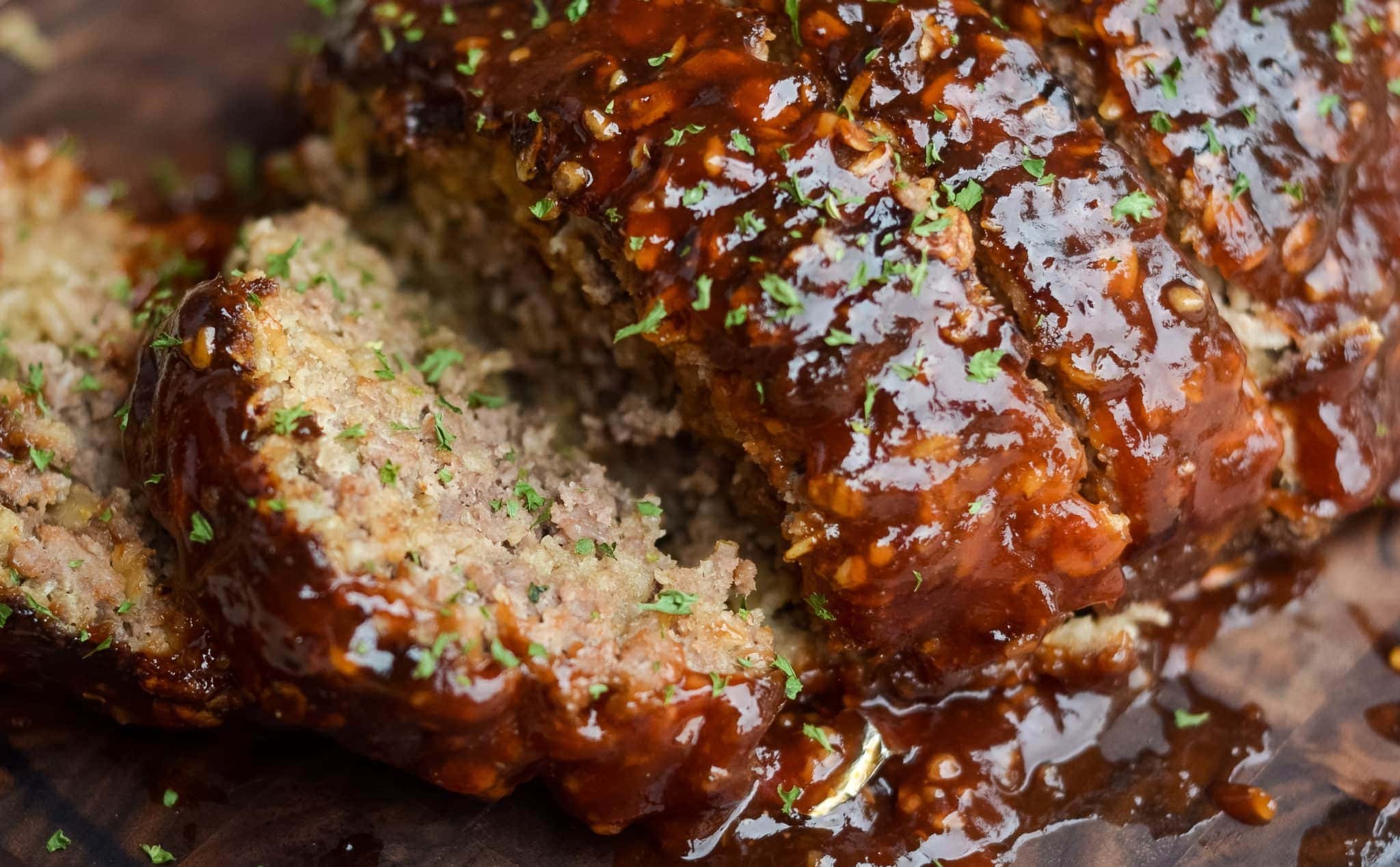 We are really excited you are here.
You can also find us on The Home Pressure Cooking Facebook Page
Drop your email down below to be the first one to know about all my recipes shared, gadgets, and more tidbits for your pressure cooking needs.