Hello everyone! Eva Bee here and I'm excited to show you another dessert recipe that's gluten-free and very quick to put together. The bonus? This air fryer recipe of classic Thai-inspired fried bananas, restaurant dessert, means no deep-frying oil clean-up. Let me show you how to make this.

If you're looking for something for your instant pot, try our Homemade Banana Bread!
The Ingredients
You'll see here I have greenish-yellow bananas. In Thailand, they use a variety of starchy bananas called namwa. Here I'm substituting for slightly underripe regular banana. You could also try this recipe with plantains too! Just as long as they're sliced into small chunks. The shredded coconut is just the regular shredded coconut that you can find in the pantry aisle of your grocery store, not the big flakes. The maple sugar is my Canadian twist but the flavour pairs beautifully with the cooked banana. Substitute it with regular sugar. Rice flour is used here to give it a slightly chewy yet crisp and light texture. You can try this recipe too with half corn starch and half all-purpose flour. To serve, garnish with sesame seeds, a drizzle of honey, and a scoop of your vanilla ice cream of choice. You'll be transported back to your favourite Thai restaurant.
small green-yellowish bananas
finely shredded coconut
rice flour
maple sugar (get the recipe here)
salt
baking powder
sesame seeds for garnish
honey for serving
vanilla ice cream (optional)
Whisking Dry Ingredients
The dry ingredients come together like any other baked good. Simply whisk most of the ingredients together – rice flour, maple sugar, salt, and baking powder. Then you can prep your bananas by peeling them, cutting them down the middle length-wise, and then cutting them into 2″ chunks. Set the bananas aside.
Making the Batter
When your dried ingredients are fully mixed, add in coconut and water. The thickness of the batter may take a try or two with one piece of banana in the air fryer. Stir the batter until it comes together and then let it sit for 5 minutes before you re-stir it and coat the bananas with it.
Frying
Preheat the air fryer and then coat the banana pieces. Spray your air fryer basket with cooking oil and lay the bananas on, leaving about 1/2″ around each piece. You may need to do this in more than one batch. Cook them until crisp and then serve them with the garnishes and ice cream!
Thai Fried Bananas
Ingredients
4

small

bananas

greenish-yellow

¾

cup

rice flour

2

tbsp

maple sugar

or regular sugar

½

tsp

salt

½

tsp

baking powder

⅓

cup

finely shredded unsweetened coconut

¼ + 1 tbsp

cup

water

plus more to thin if needed
Optional When Serving
4

scoops

vanilla ice cream

honey

to garnish

toasted sesame seeds

to garnish
Instructions
Whisk the rice flour, maple sugar, salt, and baking powder together in a medium mixing bowl. Set aside.

Peel the bananas. Slice them down the middle length-wise and then cut into 2" pieces. Set aside.

Whisk in shredded coconut and water. Let batter sit for 5 minutes.

Meanwhile, preheat the air fryer to 330F

Coat one piece of banana in the batter. The batter should be the consistency of American pancake batter. If you want it a bit lighter, thin the batter out with one extra tablespoon of water.

Put half of the bananas in the batter. Before placing them in the air fryer, spray the basket with cooking spray. Take the banana pieces out of the batter one at a time letting the extra batter drip off. Place in the air fryer basket.

If you want to see how the batter consistency is to your liking, fry this as a test banana, 5 minutes on one side and 5 minutes on the other. If the banana batter seems too cakey and firm, add an extra tablespoon of water into the batter.

Repeat dipping the bananas pieces in batter, letting the excess drip off, and place them on a prepared air fryer basket sprayed with cooking oil. Spray the tops of the bananas with more cooking oil and fry for 5 minutes on one side and 5 minutes on the other.

Serve hot with a scoop of vanilla ice cream and drizzled with honey. Garnish with sesame seeds.
Thanks for stopping by Home Pressure Cooking today!
Feel free to join our Facebook Recipe Group. You can learn a ton of tips and tricks and exchange recipes.
Digital Cookbook
Check out our new Digital, downloadable, printable pressure cooking cookbook. No crazy recipes here! You will have most ingredients and spices in your everyday pantry. Very traditional cooking for the everyday person, all tried and true and passing them to you.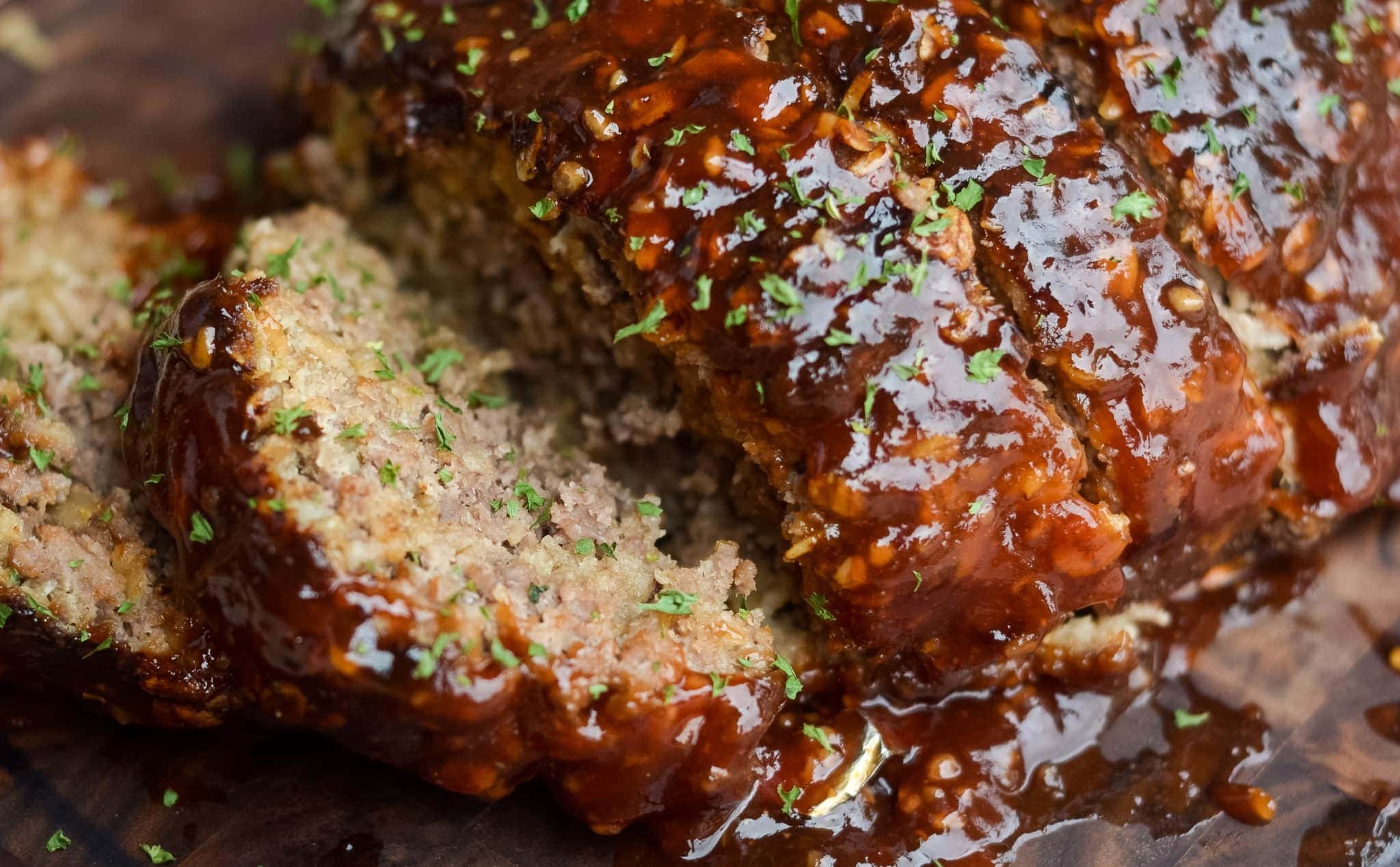 Need even more recipes?
Not only for Fall but all year long enjoy amazing comfort foods. Now featuring our Fall Foodie Fixin's hands-on digital e-Book. For use with the Ninja Foodi, Air fryer, and Mealthy CrispLid.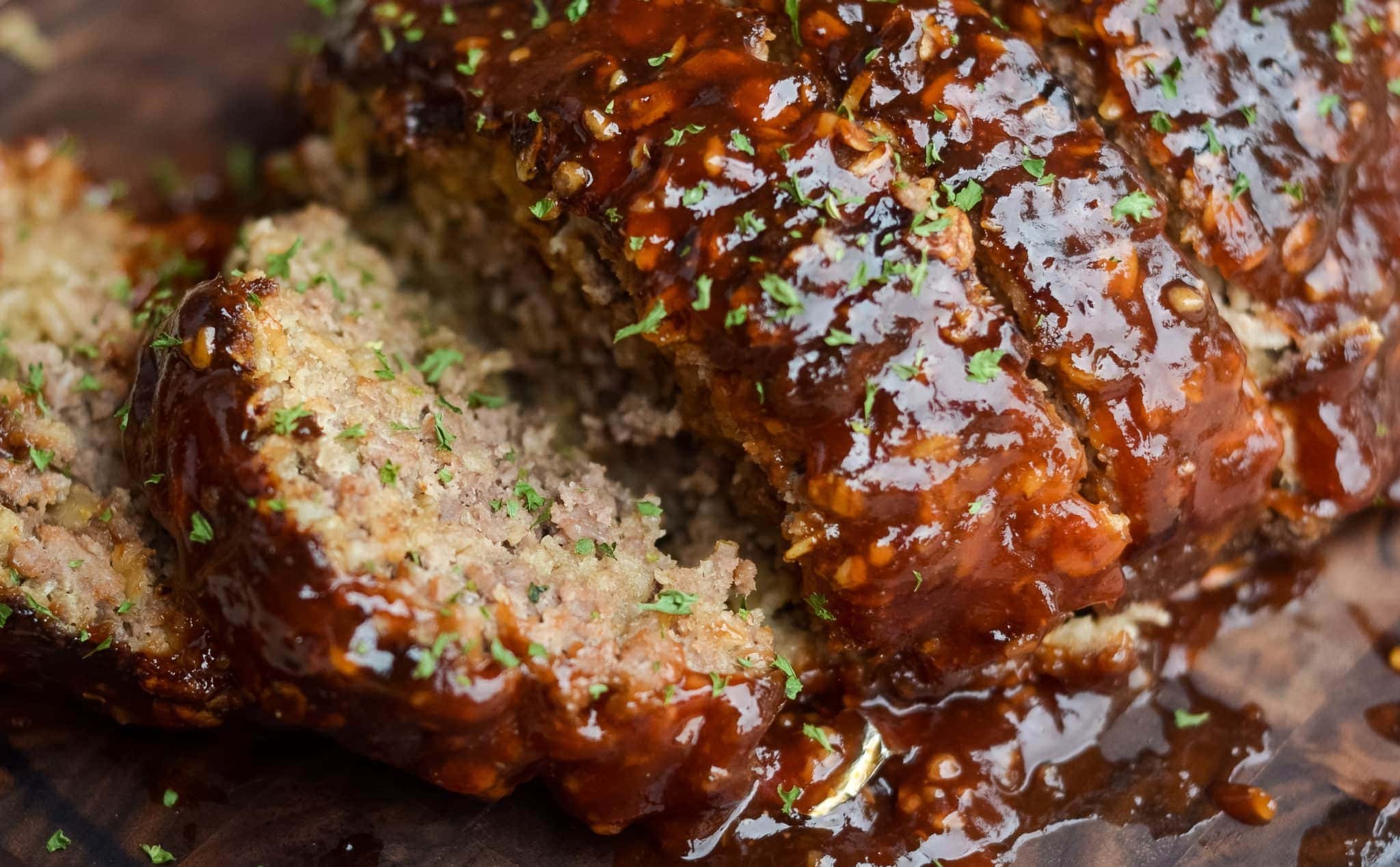 We are really excited you are here.
You can also find us on The Home Pressure Cooking Facebook Page Drop your email down below to be the first one to know about all my recipes shared, gadgets, and more tidbits for your pressure cooking needs.