Black Bean Soup is a very healthy and hearty dish which has become a personal favorite of mine in recent years.
In fact, black beans are often considered nature's "health food". They're packed with fiber and protein which helps keep you feeling full and energetic for hours. Because of this, they're a key choice for people looking to lose a few pounds without feeling hungry all the time! Combined with the simple fact that they're delicious and go well with almost anything, you may start to see why I'm such a fan!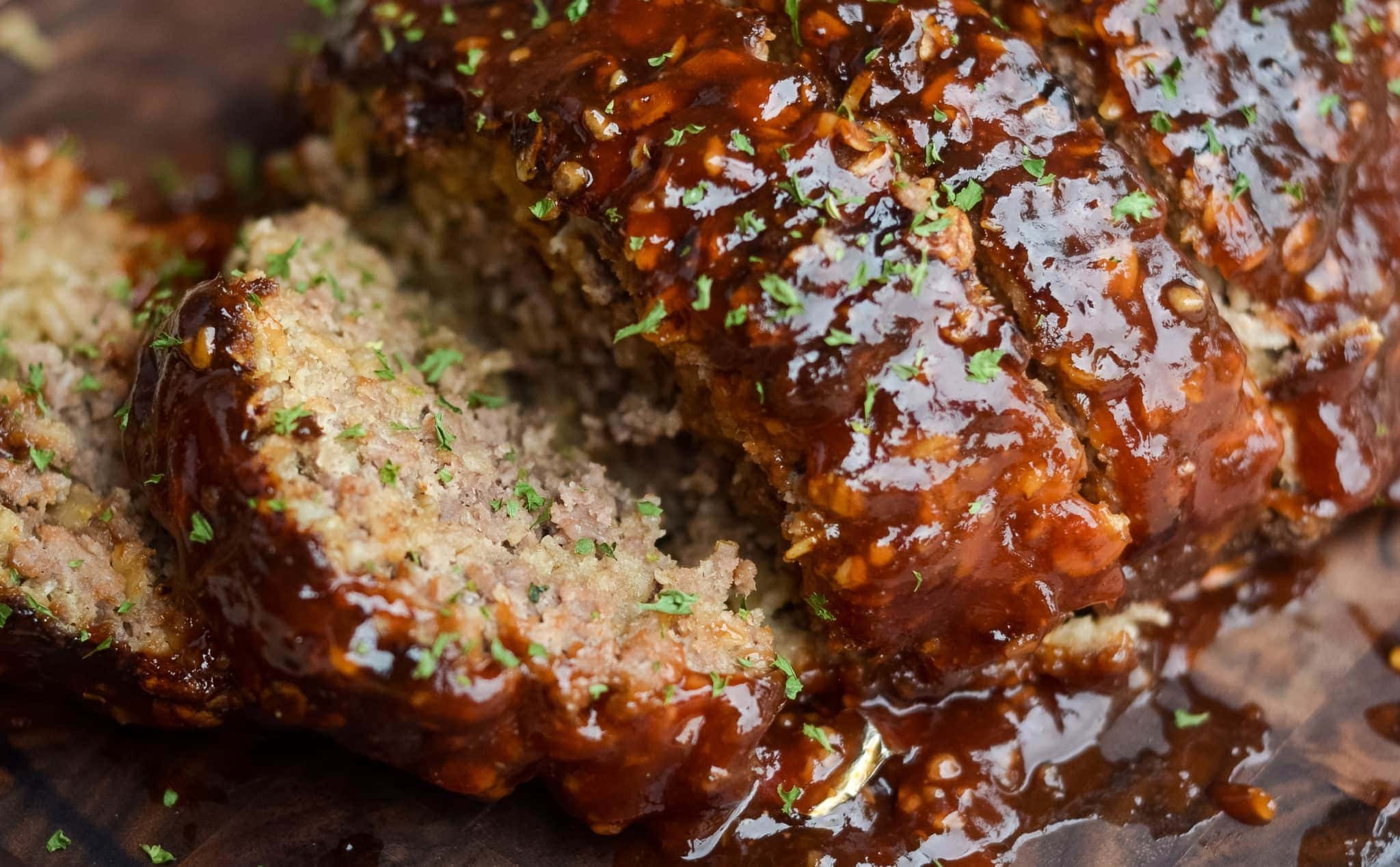 This is why I've decided to share my easy Black Bean Soup in the Instant Pot today. This highly customizable dish gives you the freedom to experiment with a variety of ingredients without risking a major loss of flavor. In this version, most of the ingredients might be readily available in your pantry! However, if you need to run to the store and pick anything up, don't sweat it. This meal is just as affordable as it is delicious!
Let's get started!
---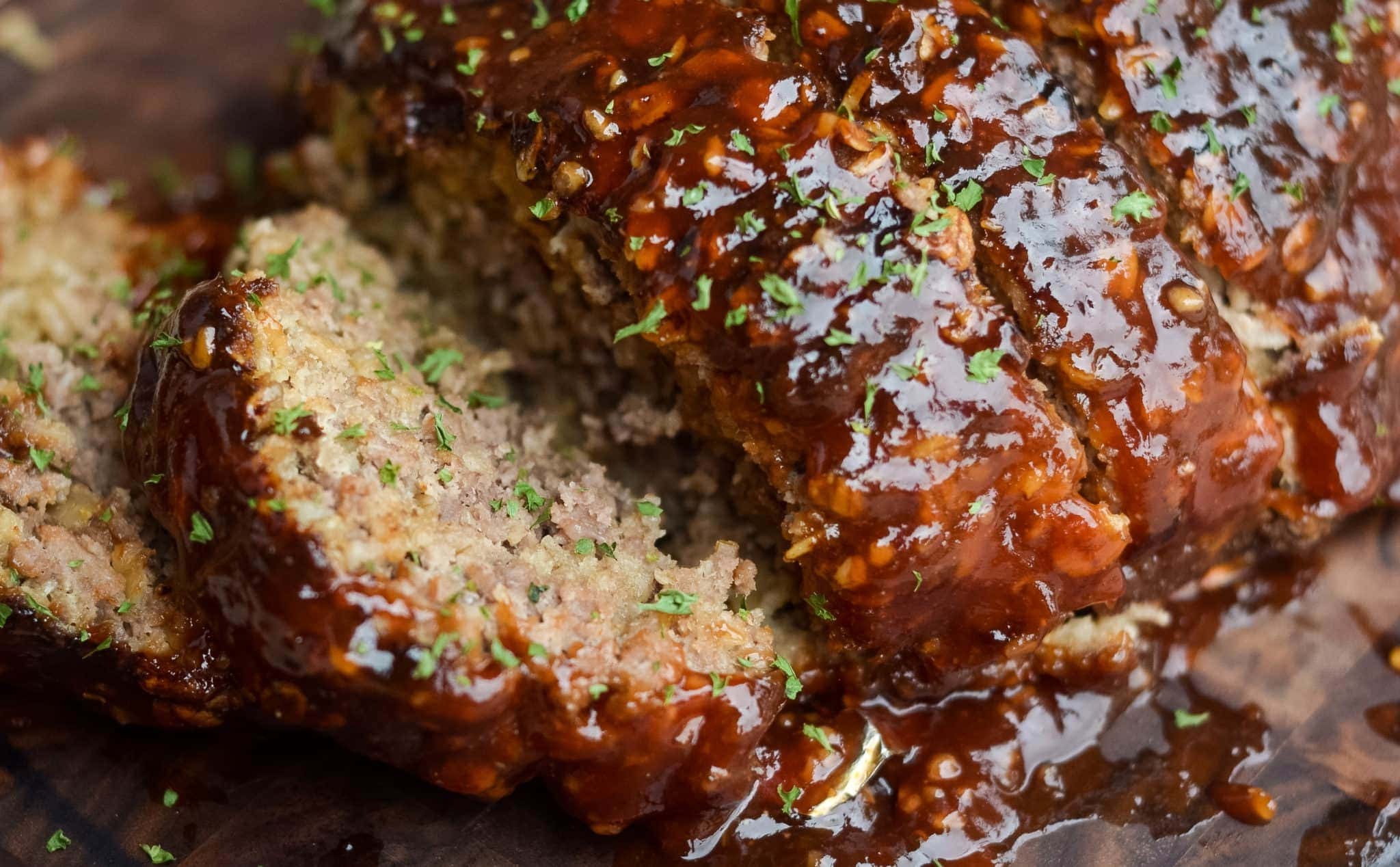 Ingredients for Black Bean Soup
| Measurement | Ingredient |
| --- | --- |
| 2 cans | Black Beans |
| 1 can | Refried Black Beans |
| 2 1/2 cups | Vegetable Broth |
| 1 cup | Chopped Onion |
| 1 tbsp | Vegetable Oil |
| 1/2 tsp | Minced Garlic |
| 1 tsp | Chili Powder |
| 1/2 tsp | Ground Cumin |
| 1/2 tsp | Paprika |
| 3 tbsp | Salsa (of your choice!) |
| Misc. | Toppings of your choice! |
Proper Preparation for Black Bean Soup
Let's begin by chopping our onion. To start, chop the top of the onion off and then cut the whole thing in half while leaving the root attached. Now, peel away the skin of the onion while discarding the brown layers until you're left with two shining white halves. This next step depends on how big of a chop you want but for the sake of simplicity, let's make three or four horizontal cuts into our first onion half. Once you've done that, hold the onion firmly with your fingers curled so you don't accidentally cut yourself, and begin making vertical cuts until you've completely chopped the half! Next, repeat the same process with the other onion half.
Next, we're going to prepare our black beans. Start by opening your can of beans and then pour them into a strainer over the sink (feel free to rinse both cans at the same time if your strainer is large enough). Now run the beans under some cool water until the liquid runs clear from the bottom of the strainer. Give your strainer a good shake to remove any excess water and then transfer the contents into a bowl. Repeat this process for your other can of beans.
Now, we're going to get the Instant Pot ready. Turn your device on by selecting the Sauté function and add 1 tbsp of vegetable oil. Allow roughly 2-3 minutes for the oil to heat and now we're ready to start adding our ingredients!
---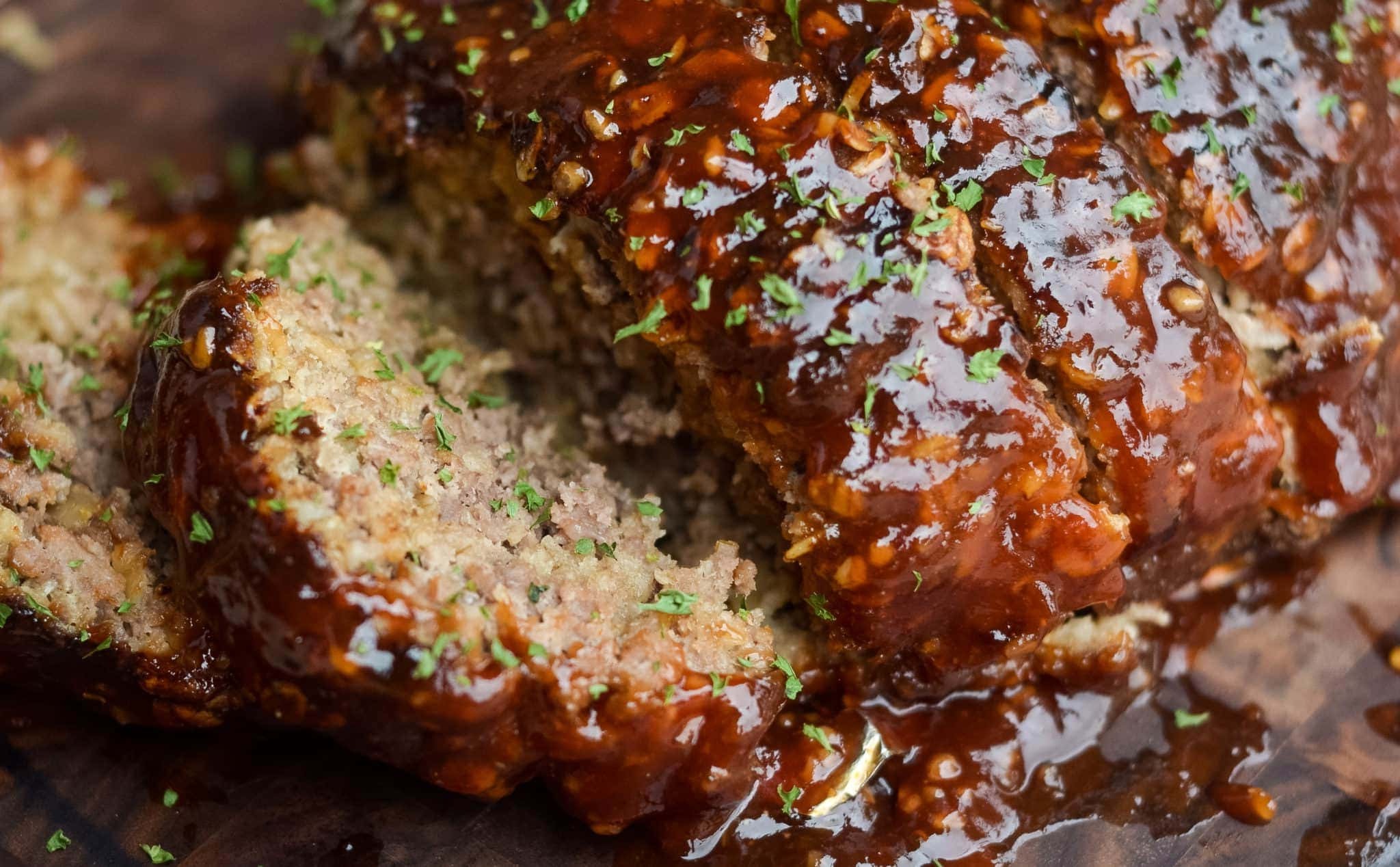 Blending The Base
It's time to create our soup base.
Start by adding your chopped onions into the Instant Pot and allow them to sauté for a few minutes until they're just translucent.
Next, add the minced garlic and stir it with your onions until they become fragrant, which should only take about a minute.
Now you're going to add your 2 1/2 cups of vegetable broth, followed by your refried beans which will help to thicken the soup. Use a spurtle or spoon to break up the refried beans and incorporate them well with the rest of the base.
Lastly, add your whole beans, 1 tsp of Chili Powder, 1/2 tsp of Cumin, 1/2 tsp of Paprika, and 3 tbsp of Salsa. Mix everything together well.
---
Applying Pressure
Secure the lid on your Instant Pot and select the "Soup" function. Set the Instant Pot to the "Low" mode and set the timer for 15 minutes. Take this time to clean up any mess we may have made along the way!
Once 15 minutes have passed, allow the pressure to release naturally. If you're in a hurry, you can release the pressure manually but I truly believe that the extra time the natural release allows really helps to bring this dish to its finest point.
After the pressure has released, remove the lid and stir your soup well.
---
Tasty Black Bean Soup Toppings!
Transfer the soup from the Instant Pot to a serving bowl of your choice.
Topping Suggestions
shredded cheddar cheese or finely grated parmesan or romano cheese
salsa
sour cream
tortilla chips
chives
croutons
Apply toppings as you desire!
Personally, I enjoy mine with sour cream, Colby jack cheese, cilantro, nachos, and an extra helping of salsa!
---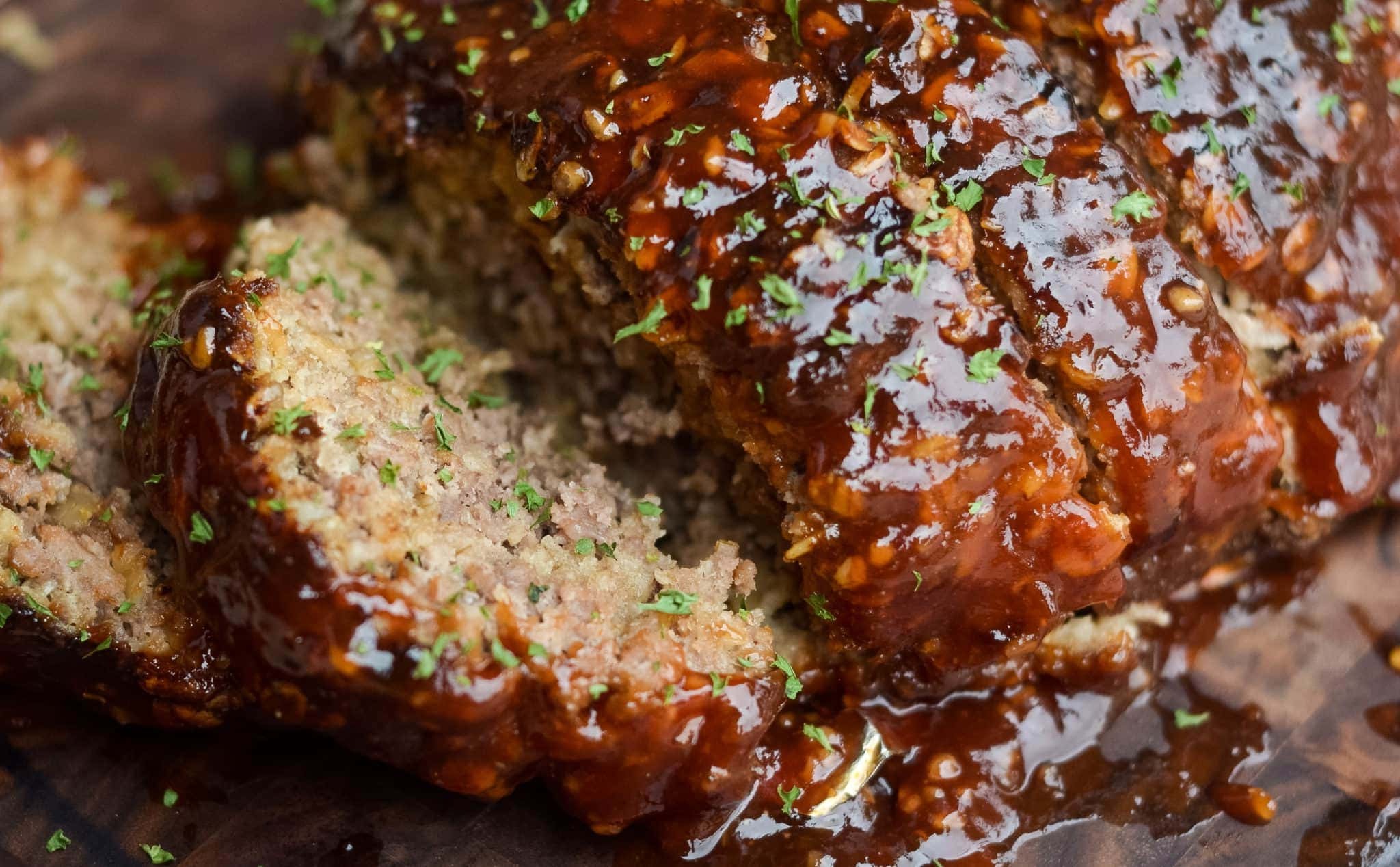 Hearty Black Bean Soup in the Instant Pot
Black Bean Soup is a very healthy and hearty dish which has become a personal favorite of mine in recent years. It's even easier to make in the instant pot.
Ingredients
2

cans of

black beans

1

can

refried black beans

2 ½

cups of

vegetable broth

1

cup

chopped onion

1

tbsp

vegetable oil

½

tsp

minced garlic

1

tsp

chili powder

½

tsp

ground cumin

½

tsp

paprika

3

tbsp

salsa
Topping Suggestions
shredded cheddar cheese or finely grated parmesan or romano cheese

salsa

sour cream

tortilla chips

chives

croutons
Instructions
Chop your onion until well diced.

Strain the black beans and rinse them in cold water until the water runs clear through the beans. (Keep the portions of black beans separated)

In the instant pot, turn on the saute function. Add 1 tbsp of vegetable oil. Saute onions until translucent. Add the minced garlic. Once fragrant add 2½ cups of vegetable broth and black beans. Add chili powder, cumin, paprika, and salsa to the pot and stir well.

Now add your second portion of black beans. Stir gently.

Secure the pressure cooker lid and select the soup function. Set to mode to low and set the timer for 15 min.

Allow for natural release once the timer finishes. Once the pin drops, release the valve to be sure it's safe to remove the lid.