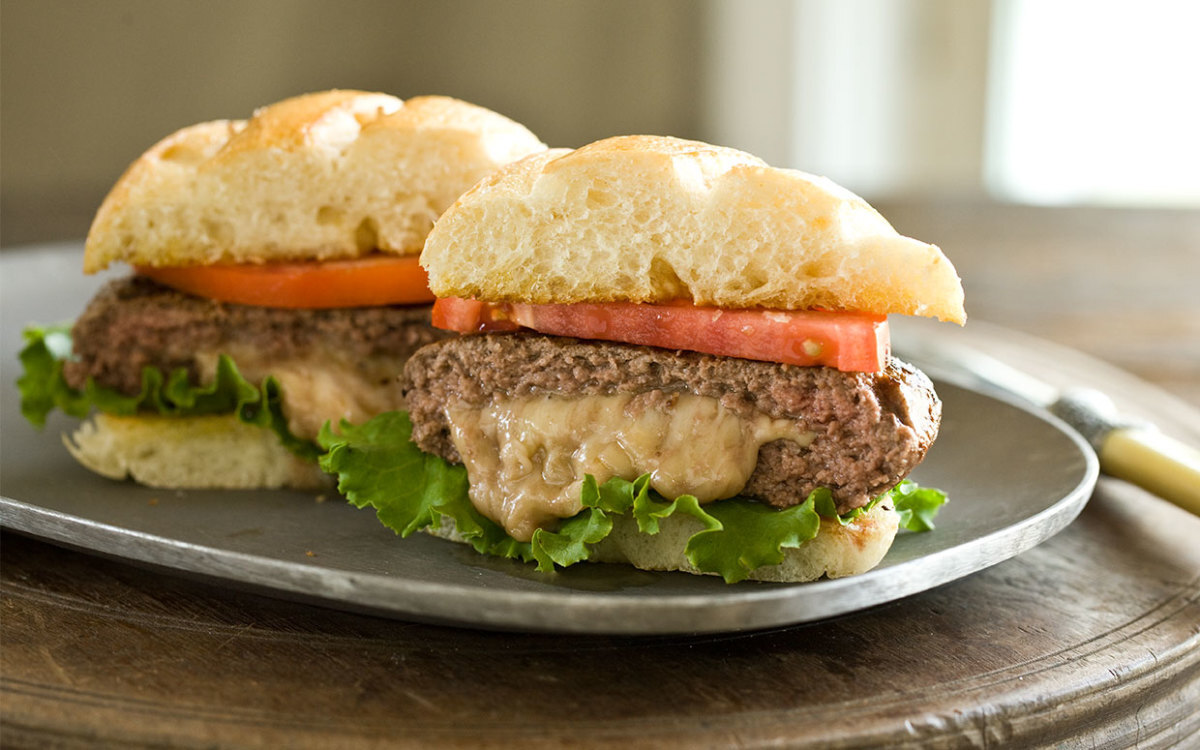 Sweet potato fries. I had no clue how divisive this topic was till it came up in the HPC Creators Chatroom. It was almost as bad as when pineapple on pizza came up. Some of us loved them and some of us were not fans.

I am a fan of sweet potatoes. I love them baked, roasted, and mashed. However, I never thought they made a good french fry.

They don't have the starch content that lets other potatoes crisp up. Every sweet potato fry I have ever had has been limp and soggy. To be fair, I have only had them from the frozen food section of my grocery store. They were not a trendy thing in my restaurant chef days.

The right way to make a good crispy french fry is to par-cook them in oil or water, then freeze them, or at least refrigerate them. Then cook them in very hot oil. This process allows for a fluffy interior with that distinct crispy exterior that makes french fries so yummy.

Doing all these steps at home would not be worth the time and effort.

BUT!
I have an idea.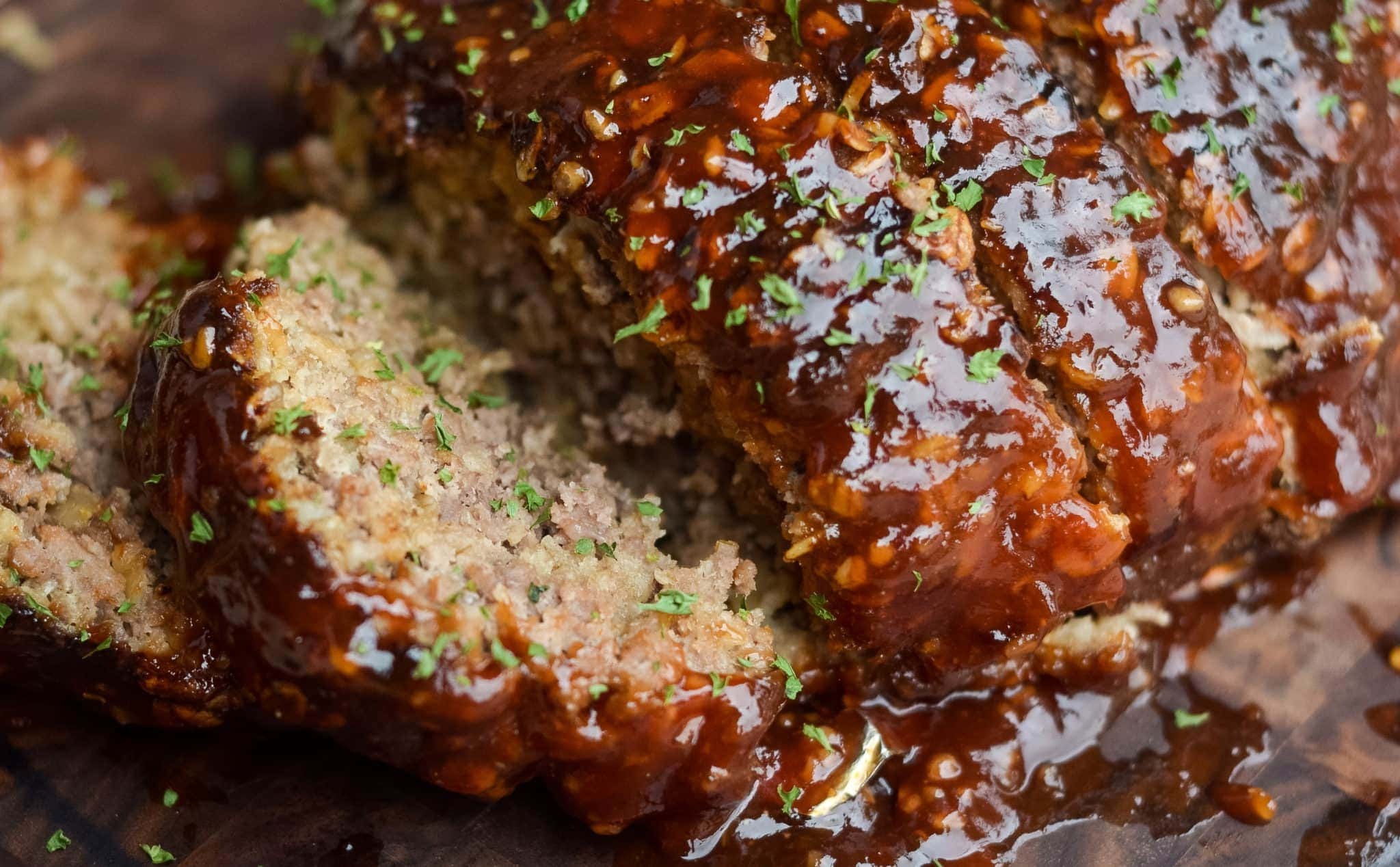 Ingredients
1 Sweet Potato
2 1/2 tbsp. Corn Starch
3/4 cup Water
1 tbsp. Brown Sugar
1 tbsp. Table Salt
1 tsp Ground Black Pepper
An Open Mind
Prepping the Potatoes
We begin by simply cutting the potatoes. I'm going for a steakhouse cut fry. About 1 inch wide and just under 1/2 inch thick.

Start by cutting a flat spot on your potato then you can have a stable potato to cut into thirds. Warning! sweet potatoes, in particular, are very dense and require a lot of force to cut with a knife. BE VERY CAREFUL and keep your fingers safe.
Once we have it cut into thirds, simply cut length wise into a nice steakhouse style fry.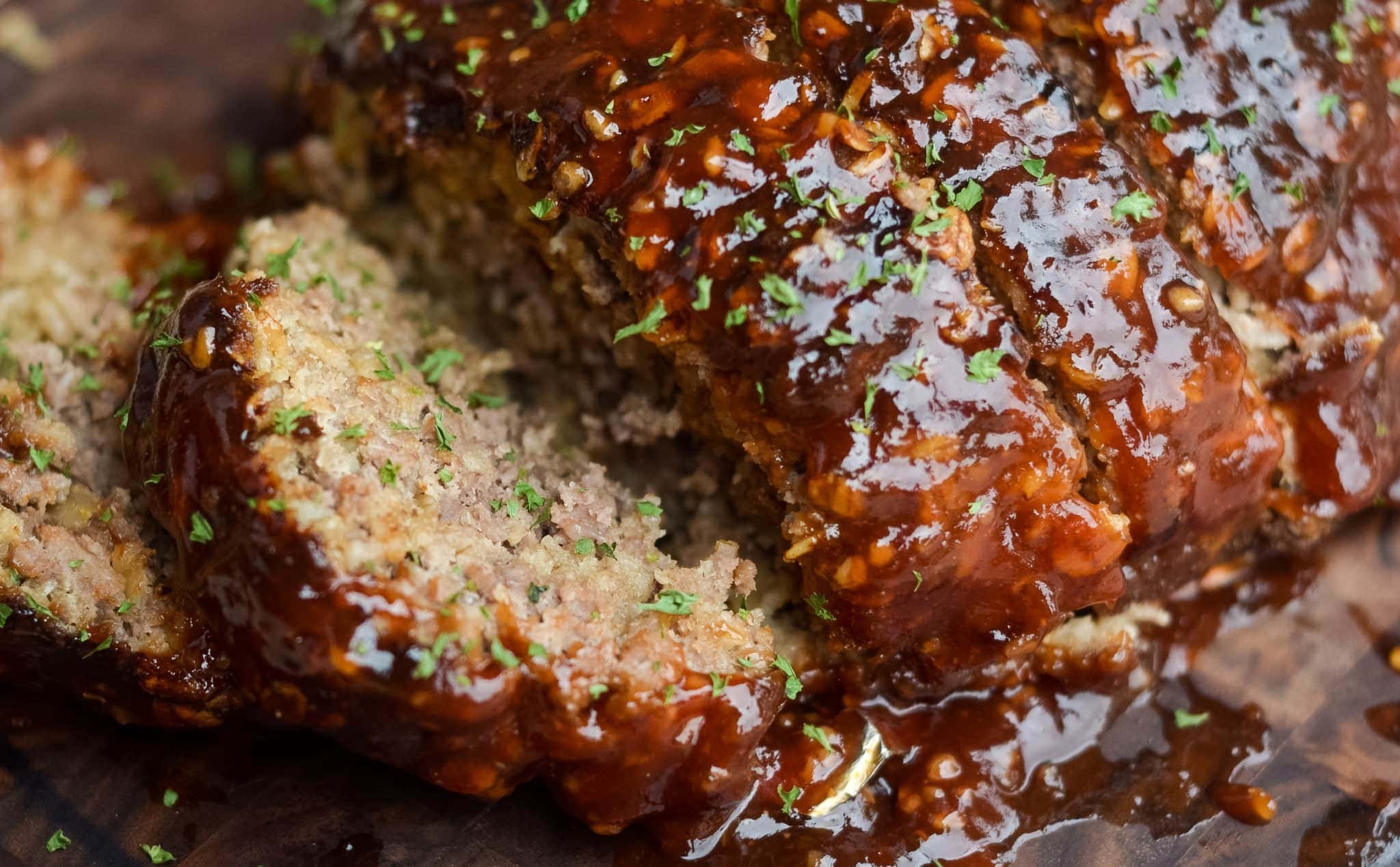 Keep An Open Mind
Now it's time for the slightly weird part. We are going to combine corn starch and water in a medium mixing bowl and make a thick 'slurry'.

Use a whisk to thoroughly incorporate the corn starch and water. Then put it into the microwave for about a minute and a half. Stop and whisk every 30 seconds during that minute and a half.

When it is ready you will have a thick pudding-like 'batter'. It's going to look weird and unpleasant, but trust me it works.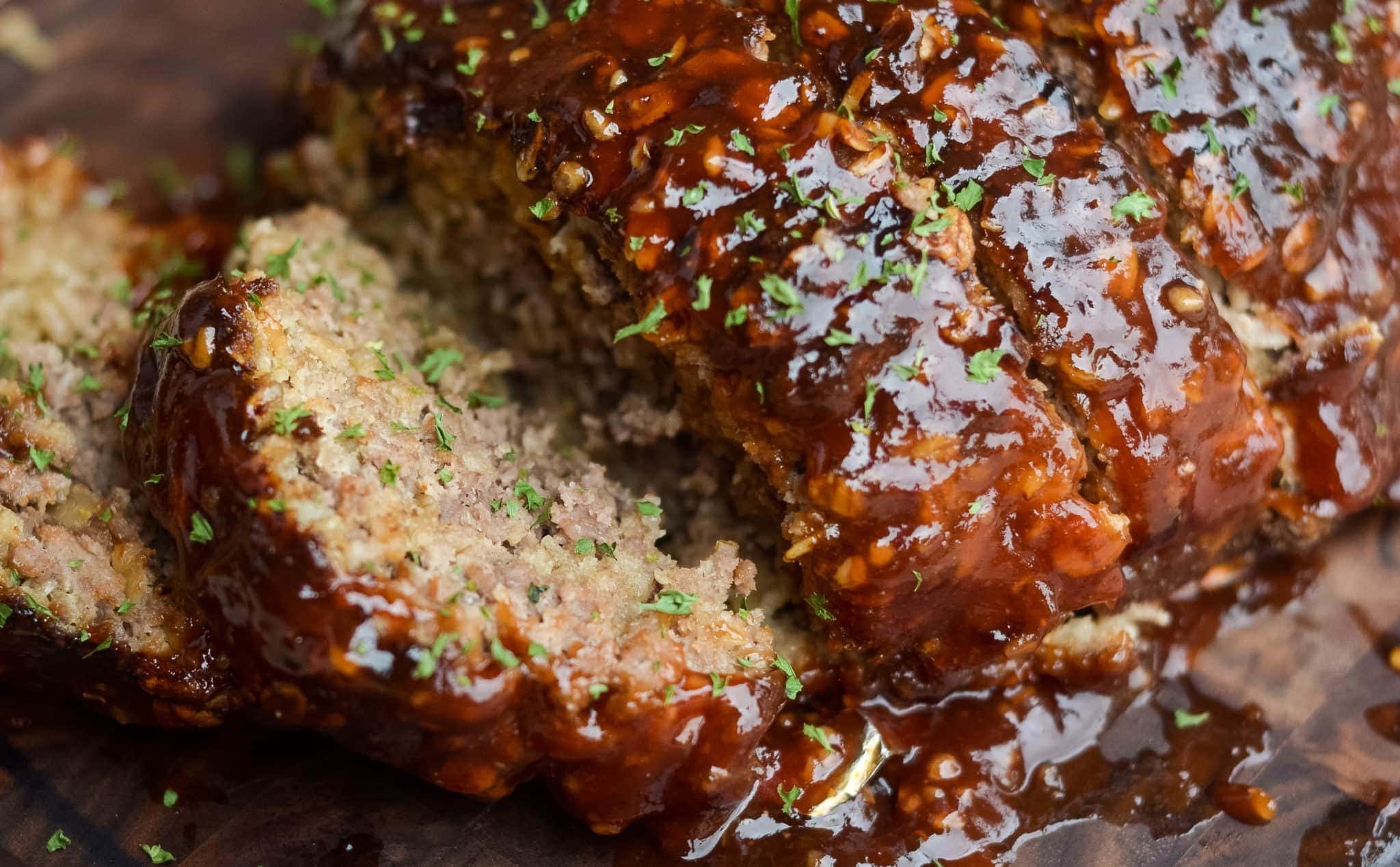 Next, we need to coat the fries in the starch slurry. Just toss the fries in the bowl and mix them around till they are coated on all sides. Caution: the slurry will be hot.

Then, preheat your air fryer to 375 degrees F.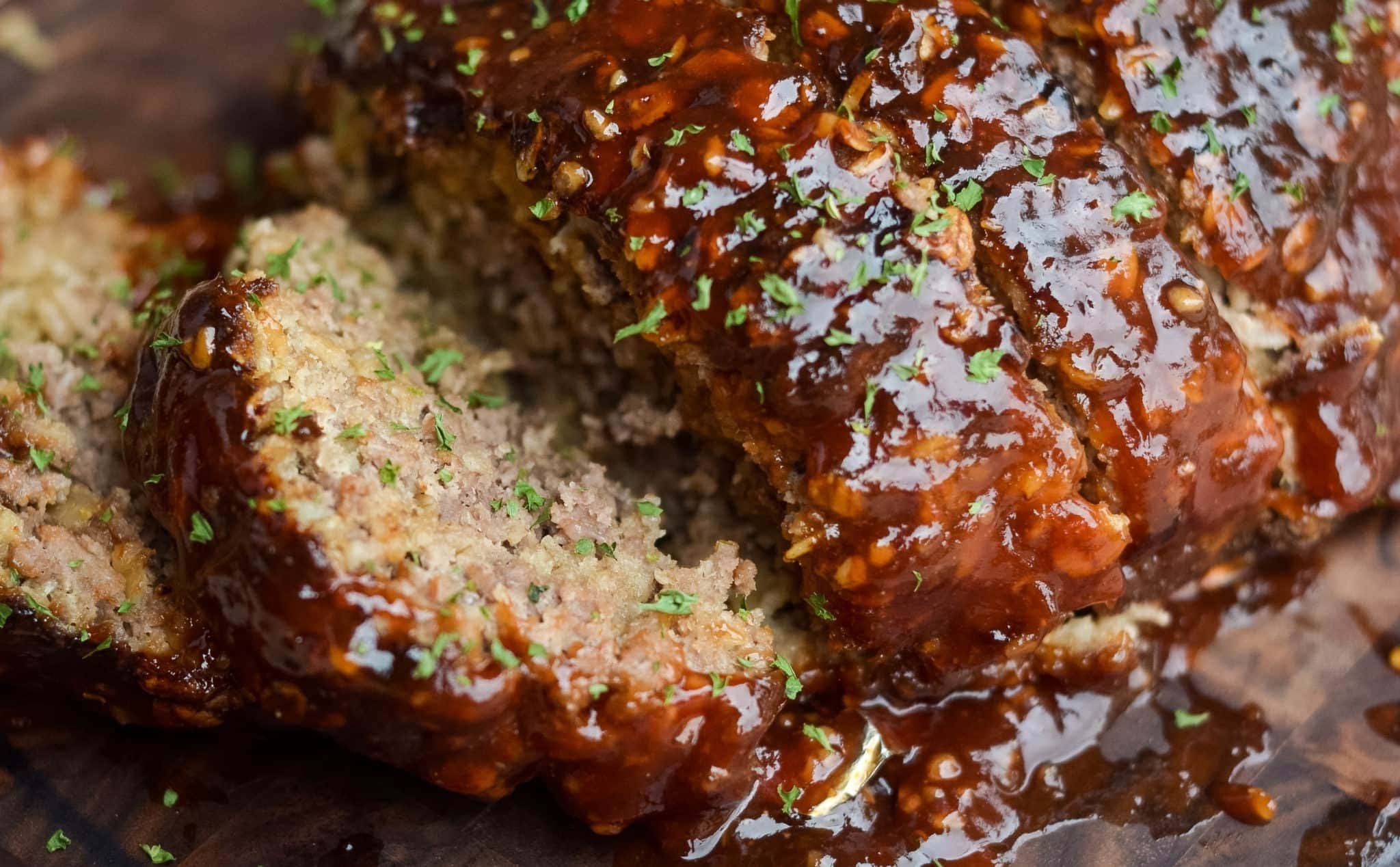 Cooking The Fries
Place the fries in the air fryer basket. Make sure they are not touching each other and have room for airflow between them.

Spray them liberally with cooking spray and cook for 5 minutes. After 5 minutes flip each fry and spray again.
They should look something like this. (Except where those two at the bottom right are trying to become a single super fry. 🙂 )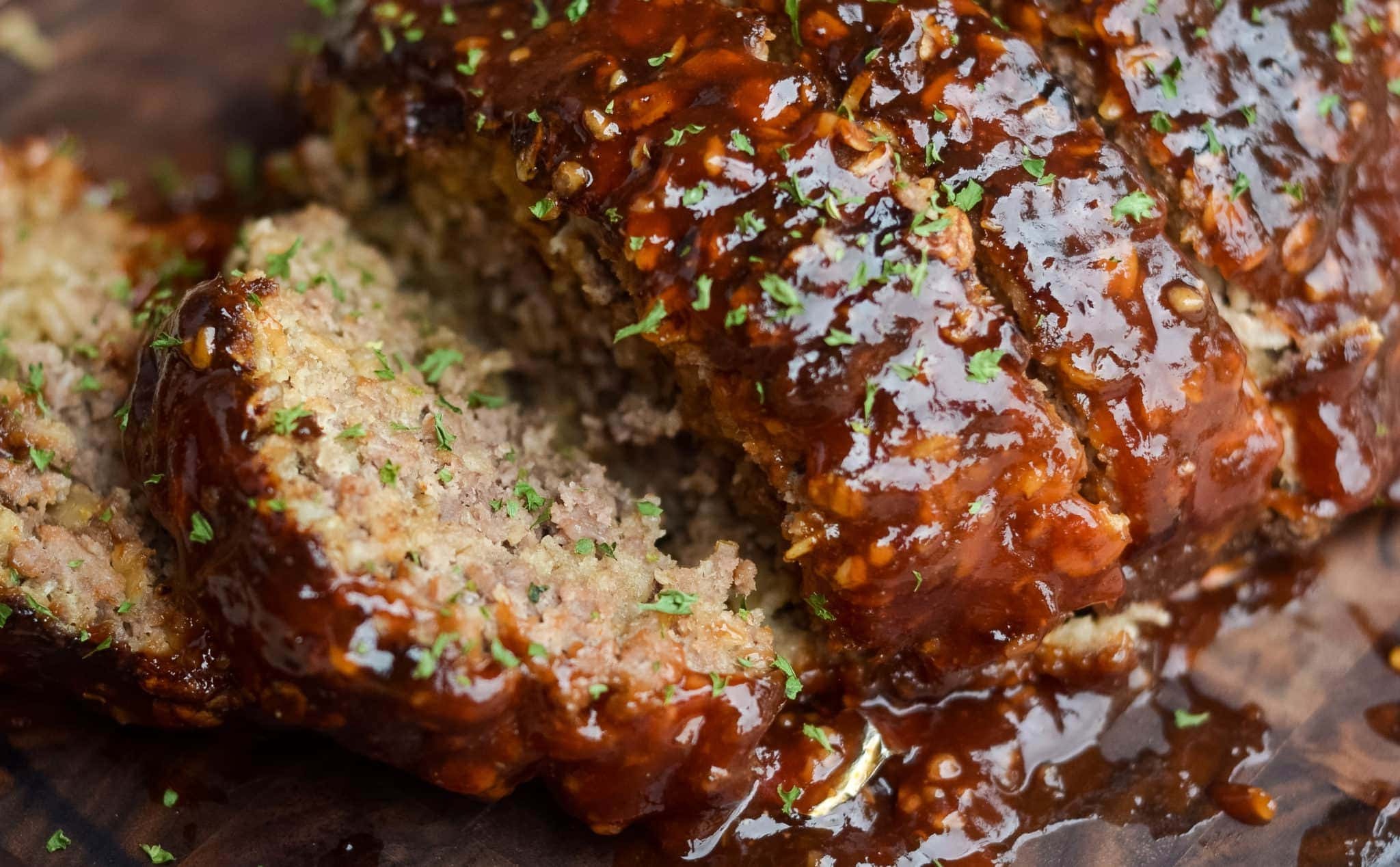 I know it still looks a bit weird here but it gets better.

Continue cooking for 3 more minutes, then flip and spray again. Repeat this process once more: 3 minutes, flip, spray.

Once they are looking nice and golden brown, or orange in this case, test them with a fork to see if they are tender.
I cooked mine for a total of 12 minutes.

When they are done toss them with the brown sugar, salt, and pepper seasoning, to your taste and enjoy.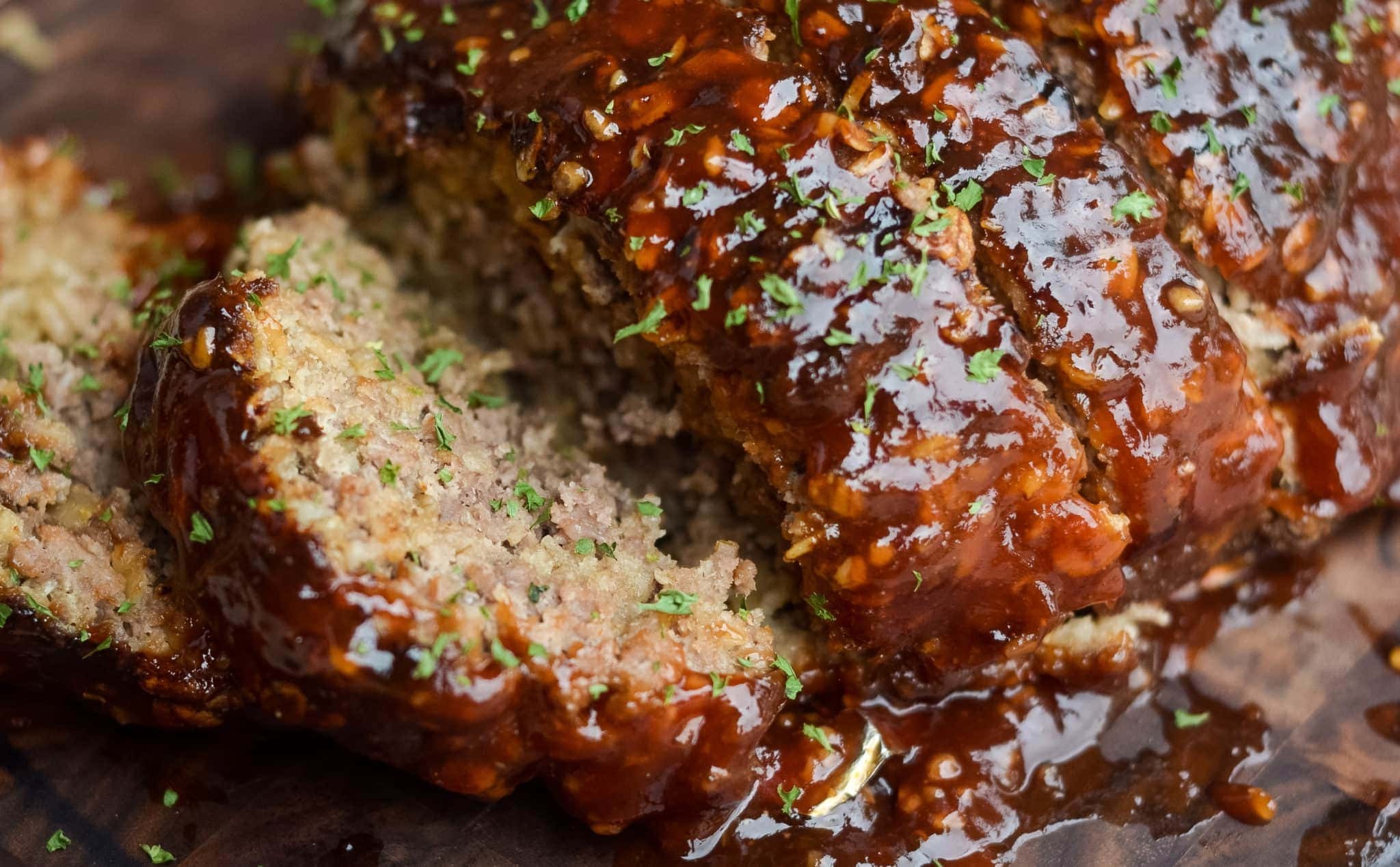 Air Fryer Sweet Potato Fries
Made from scratch, these fries are the next best thing to a restaurant quality sweet potato fry
Equipment
Air Fryer

Medium Mixing Bowl

Knife

Cutting Board

Whisk

cooking spray

Peeler

Small Bowl

Microwave oven
Ingredients
1

medium size

Sweet Potato

2 1/2

tbsp.

Corn Starch

3/4

cup

Water

1

tbsp.

Table Salt

1

tbsp.

Brown Sugar

1

tsp

Ground Black Pepper
Instructions
Combine salt, brown sugar, and pepper in a small bowl and set aside.

cut into 1 inch wide, and 1/2 inch thick 'steak house style' fries.

Combine corn starch and water and whisk.

Microwave for a minute and 30 seconds, whisking every 30 seconds till a thick slurry is created

Add fries to slurry and coat thoroughly

Preheat air fryer to 375 F

Place fries in basket. Make sure there is ample room for air flow between fries.

Coat liberally with cooking spray.

Cook for 5 minutes, then flip each fry and spray with more cooking spray.

Cook for 3 minutes, flip and spray again.

Continue cooking at 3 minute intervals till fries are tender when poked with a fork (about 12 minutes total)

Toss with seasoning blend to your taste, and enjoy.
Thanks for stopping by Home Pressure Cooking today!
Feel free to join our Facebook Recipe Group. You can learn a ton of tips and tricks and exchange recipes.
Digital Cookbook
Check out our new Digital, downloadable, printable pressure cooking cookbook. No crazy recipes here! You will have most ingredients and spices in your everyday pantry. Very traditional cooking for the everyday person, all tried and true and passing them to you.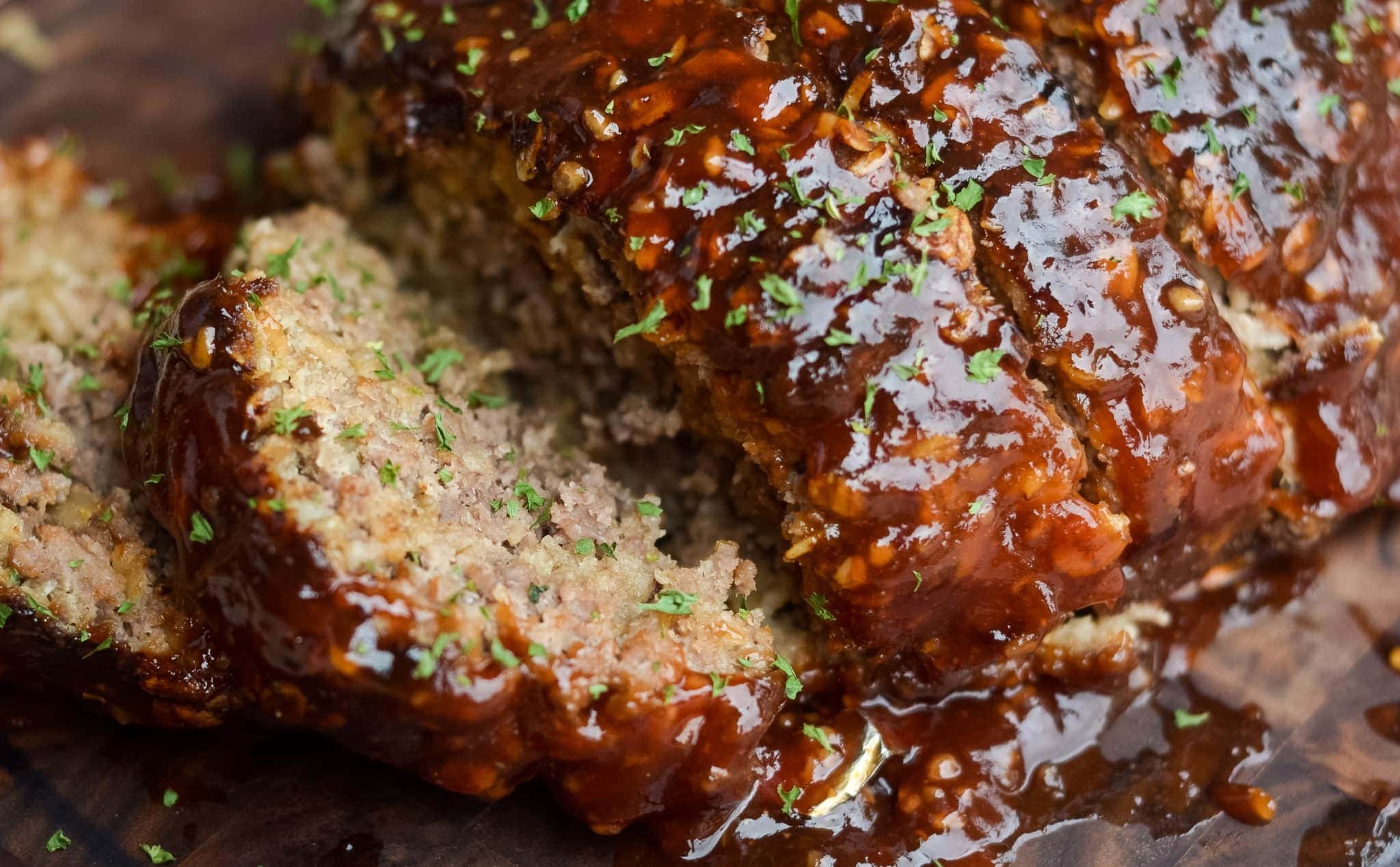 Need even more recipes?
Not only for Fall but all year long enjoy amazing comfort foods. Now featuring our Fall Foodie Fixin's hands-on digital e-Book. For use with the Ninja Foodi, Air fryer, and Mealthy CrispLid.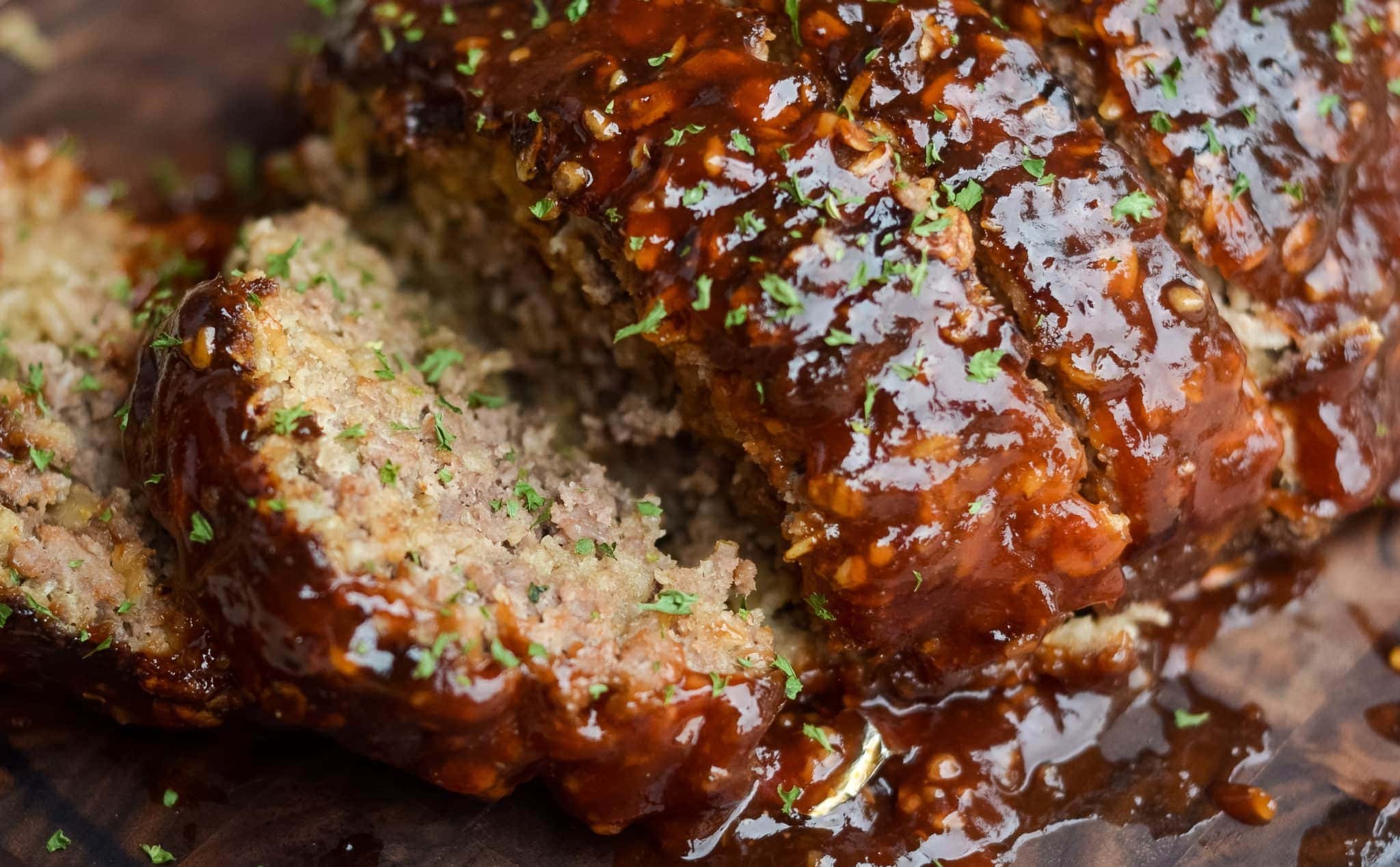 We are really excited you are here.
You can also find us on The Home Pressure Cooking Facebook Page Drop your email down below to be the first one to know about all my recipes shared, gadgets, and more tidbits for your pressure cooking needs.