I'm keeping it simple this week. Nothing fancy here, at all. Just satisfying bar food, great for any occasion, unless you are on a diet. This recipe is all about the cheese sauce. Make it ahead of time and keep it in the fridge, so when that late-night craving hits you it's ready for the microwave while your fries are crisping in your Ninja Foodie Air Fryer. The end result is quick and yummy cheese fries.
Ingredients For Cheese Fries
Frozen French Fries (a hand full or two)
4oz Shredded Sharp Cheddar Cheese
40z Shredded Jack Cheese
Chopped Jalapeno Peppers
2 tbsp. Chopped Chives
1 tbsp. Flour
1 tbsp. butter
1 1/4 Cup Milk
4 strips Bacon
It's All About the Cheese Sauce
Most cheese fries, you just melt whatever cheese on top of some normal fries but we can do better than that, way better. Let's Go!

Start by melting the butter in a medium saucepot over medium heat. Once it's melted add the flour, and whisk till they are combined. Let this cook for a minute which removes the raw flour taste.

Oops, we just made a roux. That's not fancy, is it? Naaah, it's fine. Nothing else fancy, I promise. Let's continue.
Roux Isn't Fancy, Right?
Once the roux has cooked for a minute or two, we can slowly add the milk. Be sure to whisk as you add it. Next just add a bit of salt and pepper to taste. Let this simmer for about 5 minutes whisking frequently.

Once it is thick enough to coat a spoon it's ready for the next step.
Congratulations, you just made a béchamel sauce… Oops, that's defiantly fancy. Darn it, I promised.
Ok, No More Fancy Stuff, For Real This Time.
Once you reach this Ideal thickness, it's time to add some flavor. Add 2/3 of your chopped chives, and all the chopped jalapenos. We are saving a little bit of the chives to garnish the finished plate.

If you want to elevate this cheese sauce to the next level, try my Taqueria Style Pickled Jalapenos recipe for the tasty jalapenos to add to your sauce.
Ok, we got some flavor going. Once the sauce comes back up to a simmer.
It's Time For The Cheese.
First, add the jack cheese. It melts very smoothly and will help the cheddar stay nice and creamy as it melts. So once the jack is thoroughly melted, you can add the cheddar. Be sure to keep stirring constantly.

Hey, wow. We just made a mornay sauce… DANG! I did the fancy thing, again. I promise it's still just a cheese sauce. A cheese sauce worthy of the finest restaurants, Kings, Queens, and Heads of State.
Quick Add The Bacon!
That should reduce the fanciness by at least 20%.

Ok, all jokes aside. The sauce is ready to smother the junk food of your choice. Pour it over cooked macaroni. Dip some corn chips in it. Add some steamed chopped broccoli and pretend it's broccoli cheese soup.
It's your sauce. You can do what you like with it.
I'm making cheese fries.
Cooking Frozen Fries in the Ninja Foodie Air Fryer

I grab a healthy handful of my favorite variety of frozen fries and place them in the Ninja Foodie air fryer basket. They don't need to be a single layer, but if you pile them high you absolutely will need to shake the basket several times as they cook.

I cook mine for a total of 10 minutes at the default 390 degrees. This gets them crispy enough to not get totally soggy under this Mornay sauce… Oops, cheese sauce, I said cheese sauce.
Pro Tip:

Salt your fries while they are still frozen, The frost helps the salt stick to the fry and also helps draw out the water inside as they cook so they get good and crispy.
Spicy Bacon Cheese Fries In the Ninja Foodie Air Fryer
Nothing fancy here at all. Just satisfying bar food unless you are on a diet. All about the cheese sauce. Make it ahead of time and keep it in the fridge it's ready to be microwaved while your fries are crisping in the Air Fryer
Equipment
Air Fryer

Medium Sauce Pot

Whisk

Knife

Cutting Board
Ingredients
1

handful

Frozen French Fries

4

oz

Shredded Sharp Cheddar Cheese

4

oz

Shredded Jack Cheese

3

tbsp.

Chopped Pickled jalapeno Peppers

2

tbsp.

Chopped Chives

1

tbsp.

Butter

1

tbsp.

Flour

4

Strips

Chopped Bacon

1 1/4

cup

Whole Milk
Instructions
Spicy Bacon Cheese Sauce
Over medium heat, melt butter in a medium saucepot.

Add flour, and whisk to combine.

Stir frequently, and simmer for about 10 minutes, or until the sauce is thick enough to coat a spoon.

Mix in chives and jalapenos

Melt in shredded jack cheese

Melt in shredded cheddar cheese
Air Fryer French Fries
Preheat Air fryer to 310 degrees

Crisp for 10 minutes shaking the basket every 2-3 minutes (the more fry's the more I recommend frequent shaking, or stirring the basket.)

Place fries on a plate and pour over the sauce.

Leftover sauce can be refrigerated and used as a dip, or reheated in the microwave.
Thanks for stopping by Home Pressure cooking today!
Feel free to join our Facebook Recipe Group. You can learn a ton of tips and tricks and exchange recipes.
Digital Cookbook
Check out our new Digital, downloadable, printable pressure cooking cookbook. No crazy recipes here! You will have most ingredients and spices in your everyday pantry. Very traditional cooking for the everyday person, all tried and true and passing them to you.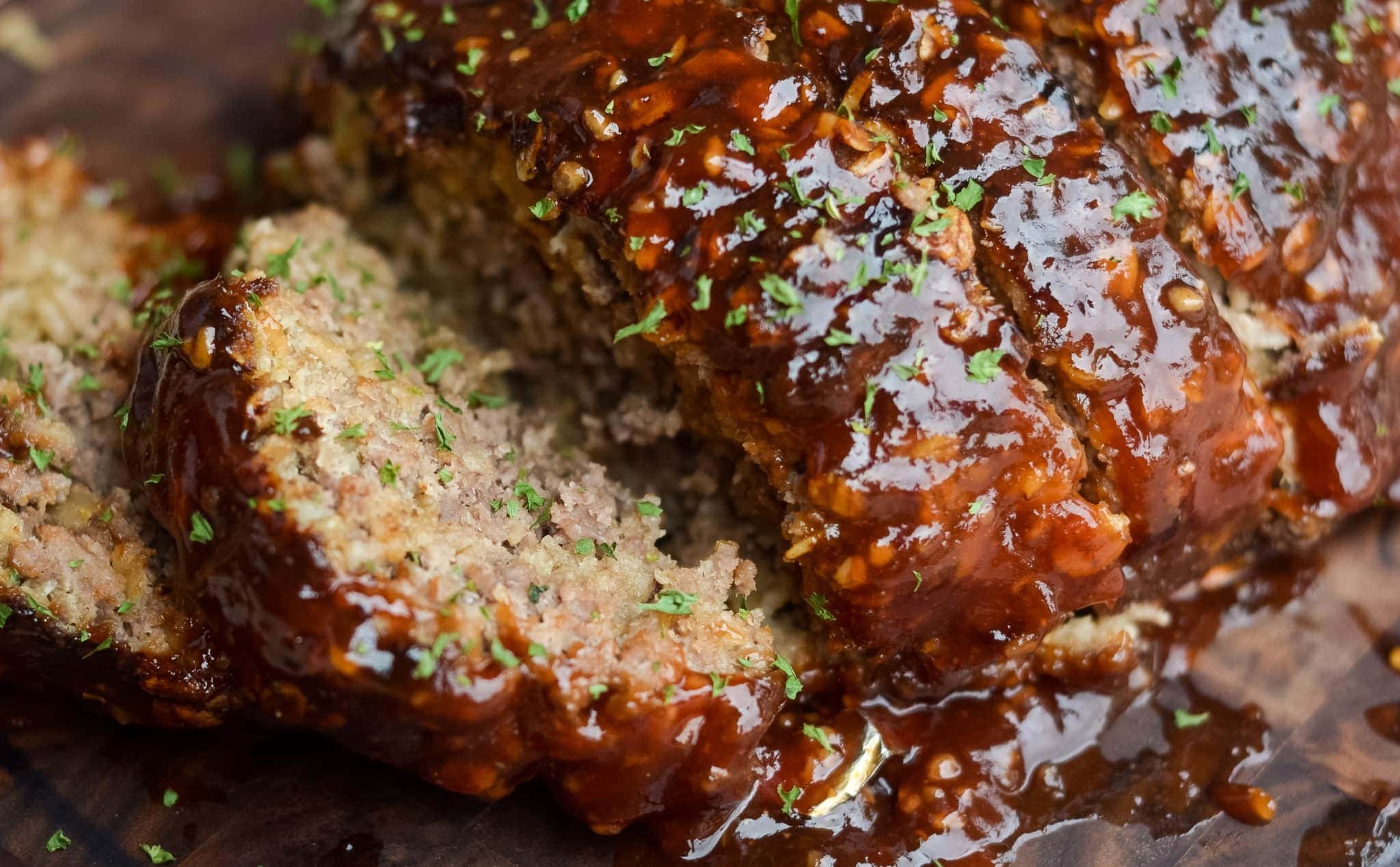 Need even more recipes?
Not only for Fall but all year long enjoy amazing comfort foods. Now featuring our Fall Foodie Fixin's hands-on digital e-Book. For use with the Ninja Foodi, Air fryer, and Mealthy CrispLid HERE.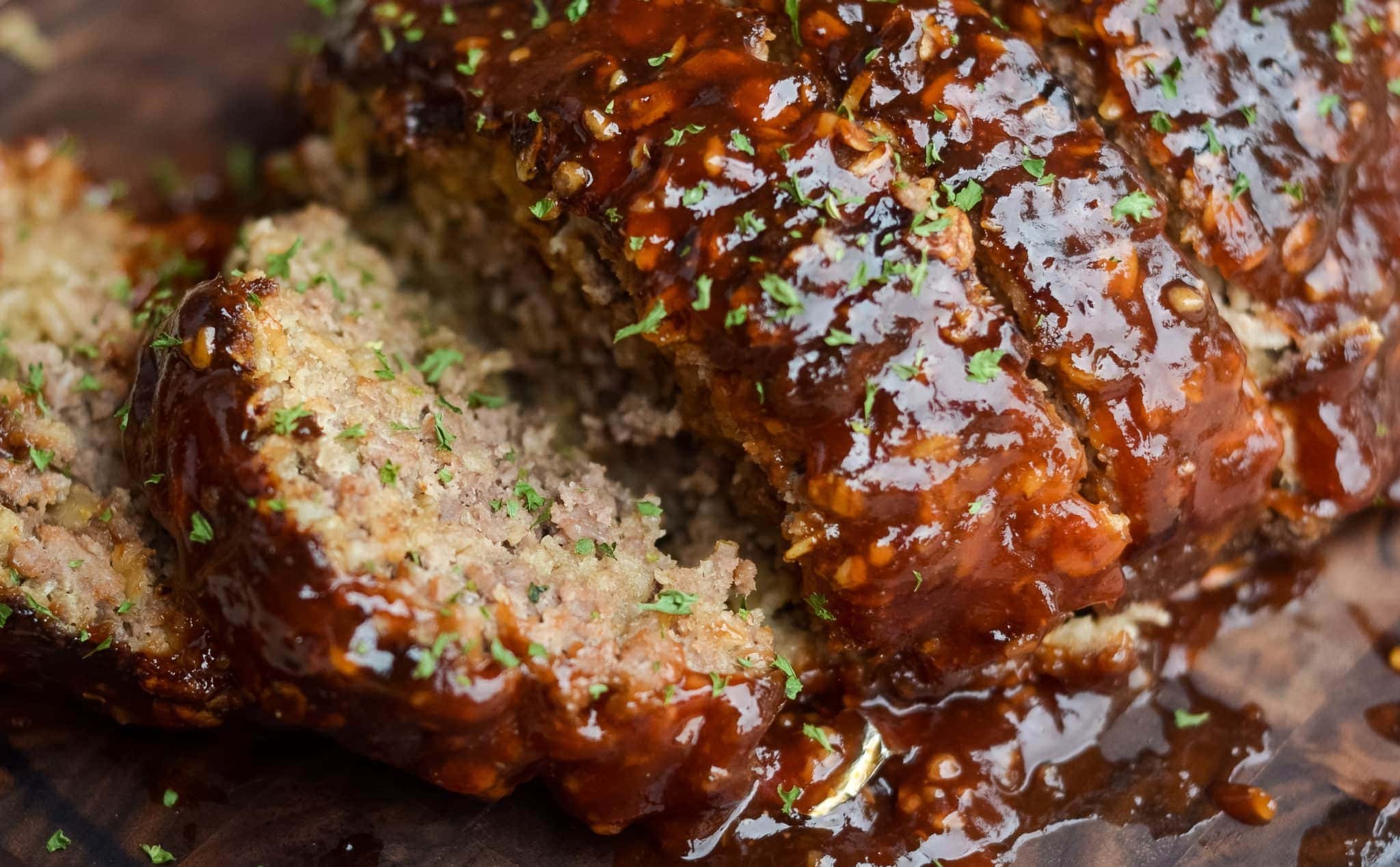 We are really excited you are here. You can also find us on The Home Pressure Cooking Facebook Page
Drop your email down below to be the first one to know about all my recipes shared, gadgets, and more tidbits for your pressure cooking needs.
Insta-Recipe Box – Bamboo Recipe Box With Recipe Cards and Dividers