Hello Everyone! Nicole here on this beautiful day. Hope you are all well. It's May 5th and to most of us, that means margaritas and tacos, right? Happy Cinco de Mayo! I want to share with you my 10 favorite Mexican dishes we have on HPC for you to enjoy. But first, let me give you a quick explanation of what this holiday is really all about!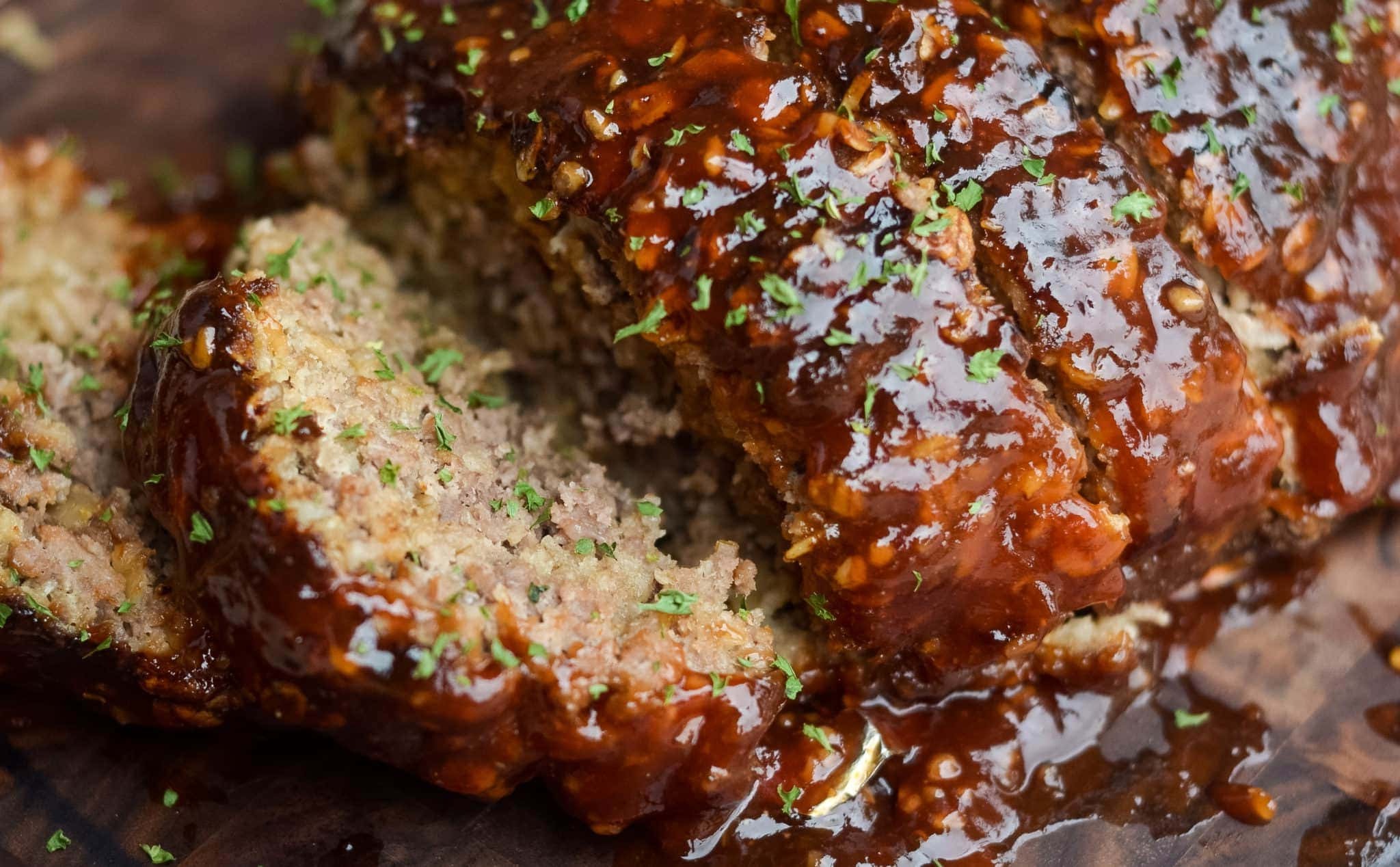 The Reason for Cinco de Mayo
Cinco de Mayo is Spanish and literally translates to "5 of May". Some people will tell you it's Mexico's Independence Day, but that's not true. Mexico's independence day is September 16. Now you know! The fifth of May is a commemoration of the Mexican army's victory over Napoleon III's French army at the Battle of Puebla on May 5, 1862. Just so you know, this Napoleon is the nephew of the famous guy from "Bill and Ted's Big Adventure". That was Napoleon Bonaparte the First. 😉 Another important thing to note is that Cinco de Mayo is not really a holiday in Mexico. It's more an American celebration of the Mexican culture that has evolved through the past few decades.
In the 1980s, companies like Anheuser-Busch and Miller decided to have "Hispanic" marketing departments, and the rest is history. The popularity of the holiday grew as they sponsored community events and parades in honor of Cinco de Mayo in major US cities. So naturally, tequila companies soon followed suit.
Margaritas, Here I Come!
Impress your friends with this tidbit of trivia: Margaritas were created in the USA too. It's believed that the drink was made most popular by a Mexican-American restaurant owner named Mariano Martinez when he invented the frozen margarita machine, in the early 1970s, that you see in restaurants now. This made them much more widely available in restaurants around the country and caused the drink to gain in popularity very quickly.
Gimme Recipes!
Okay, history is important, but I know you're really here for the recipes, so here we go! My favorite Mexican dish we have on the site is:
Cinco de Mayo Recipes
Cheesy Chicken Taquitos in The Air Fryer
I don't know if you've ever had taquitos, but you have got to try these!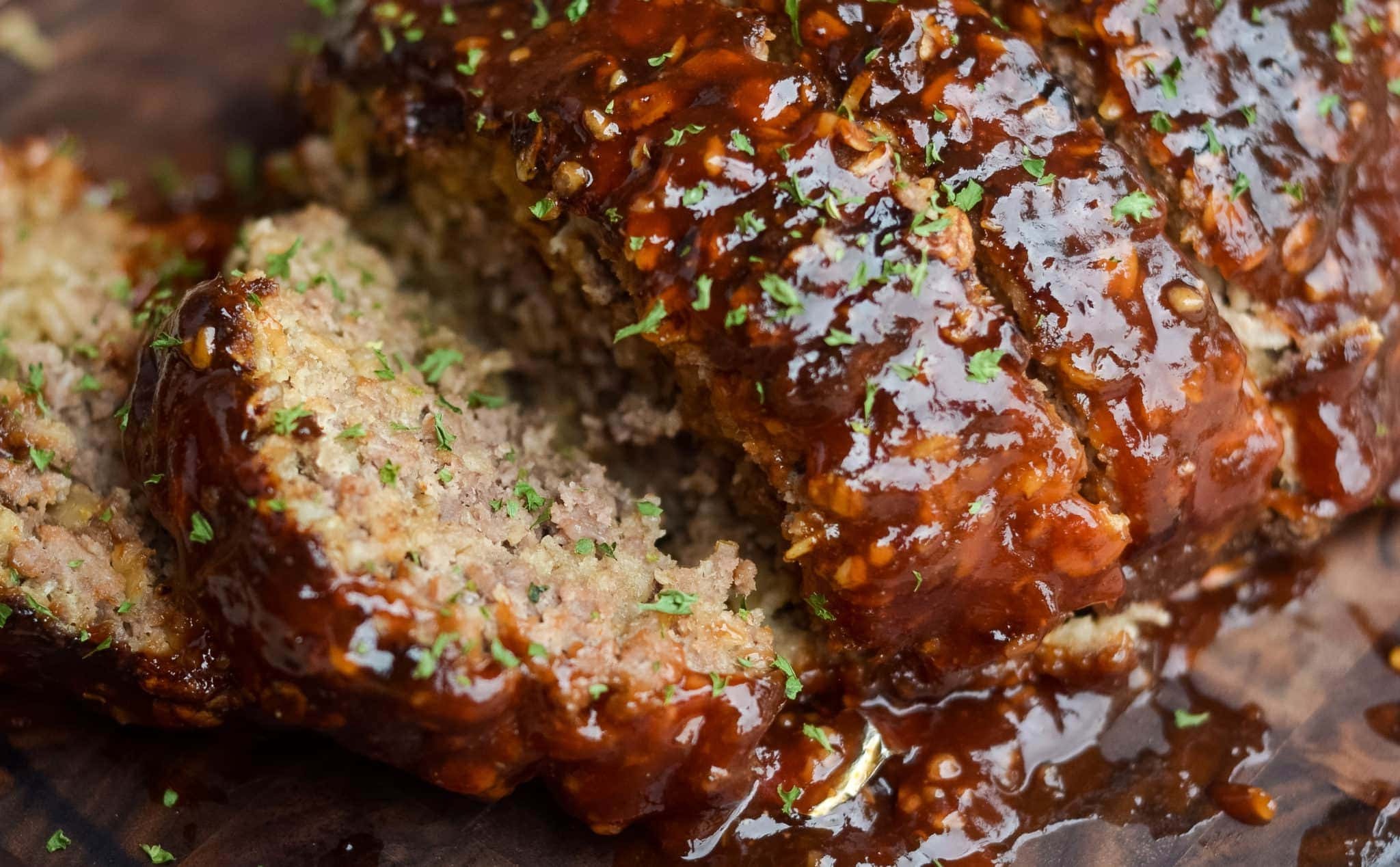 Instant Pot Pork Carnitas Tacos
Mmm Tacos. These are super yummy pork tacos: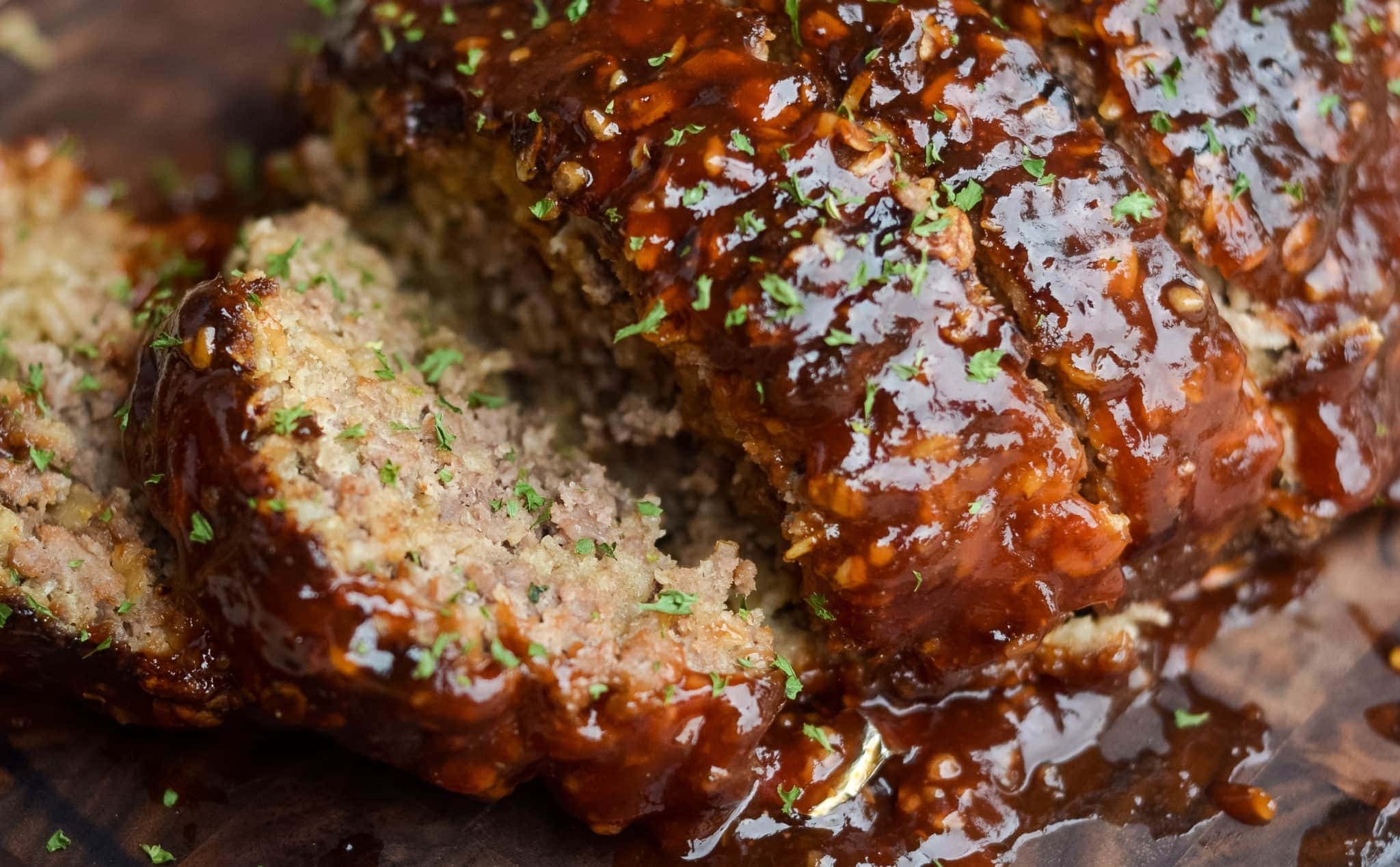 Next up is a must-have for all the Mexican dishes you make at home, Chef Eric even did a video for this one – Which you can find on our YouTube page linked at the end of this post!
Taqueria Style Pickled Jalapenos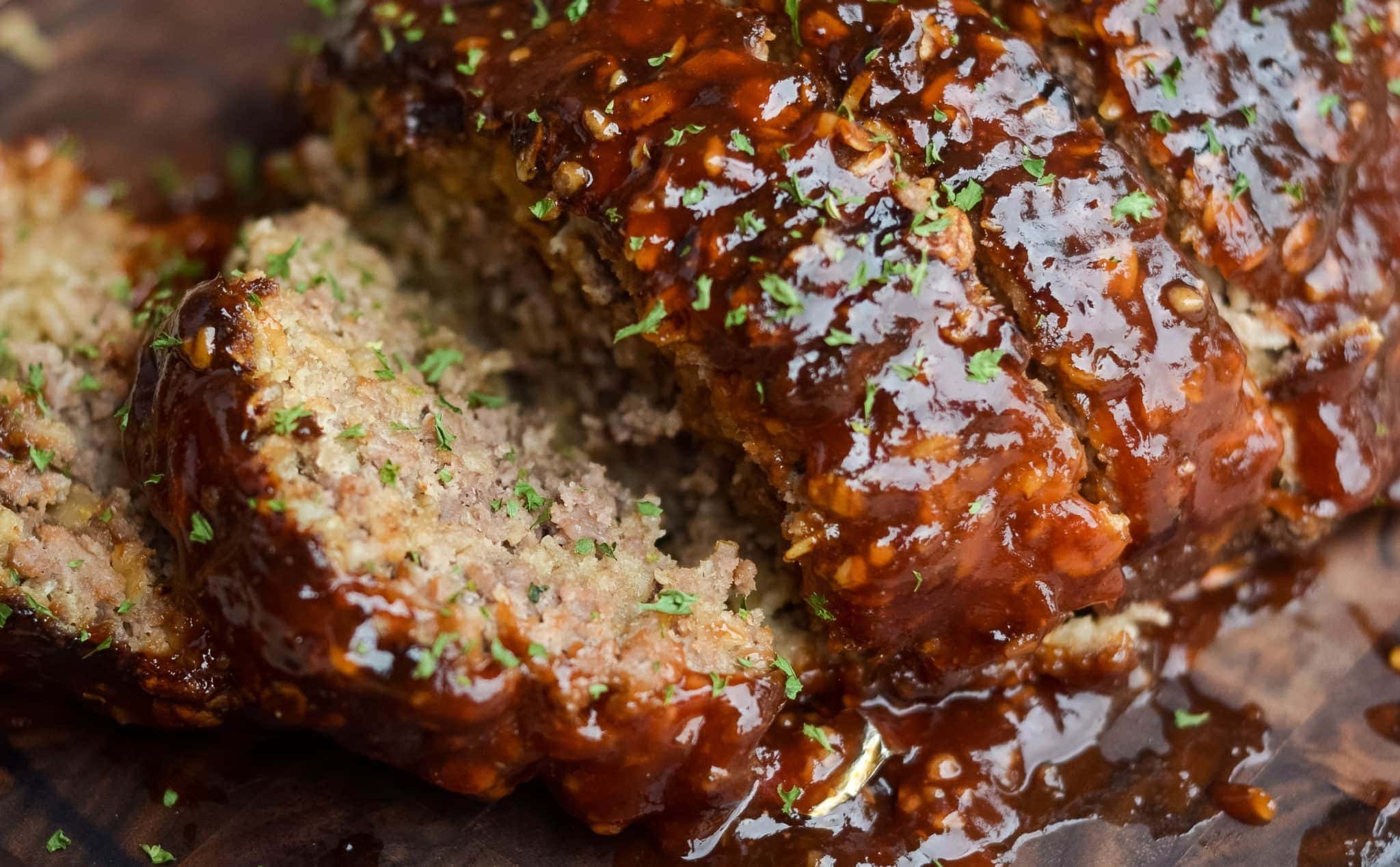 Weekday Burrito in a Bowl: Instant Pot
This recipe can be made keto if you just leave out the tortilla or find keto friendly made ones.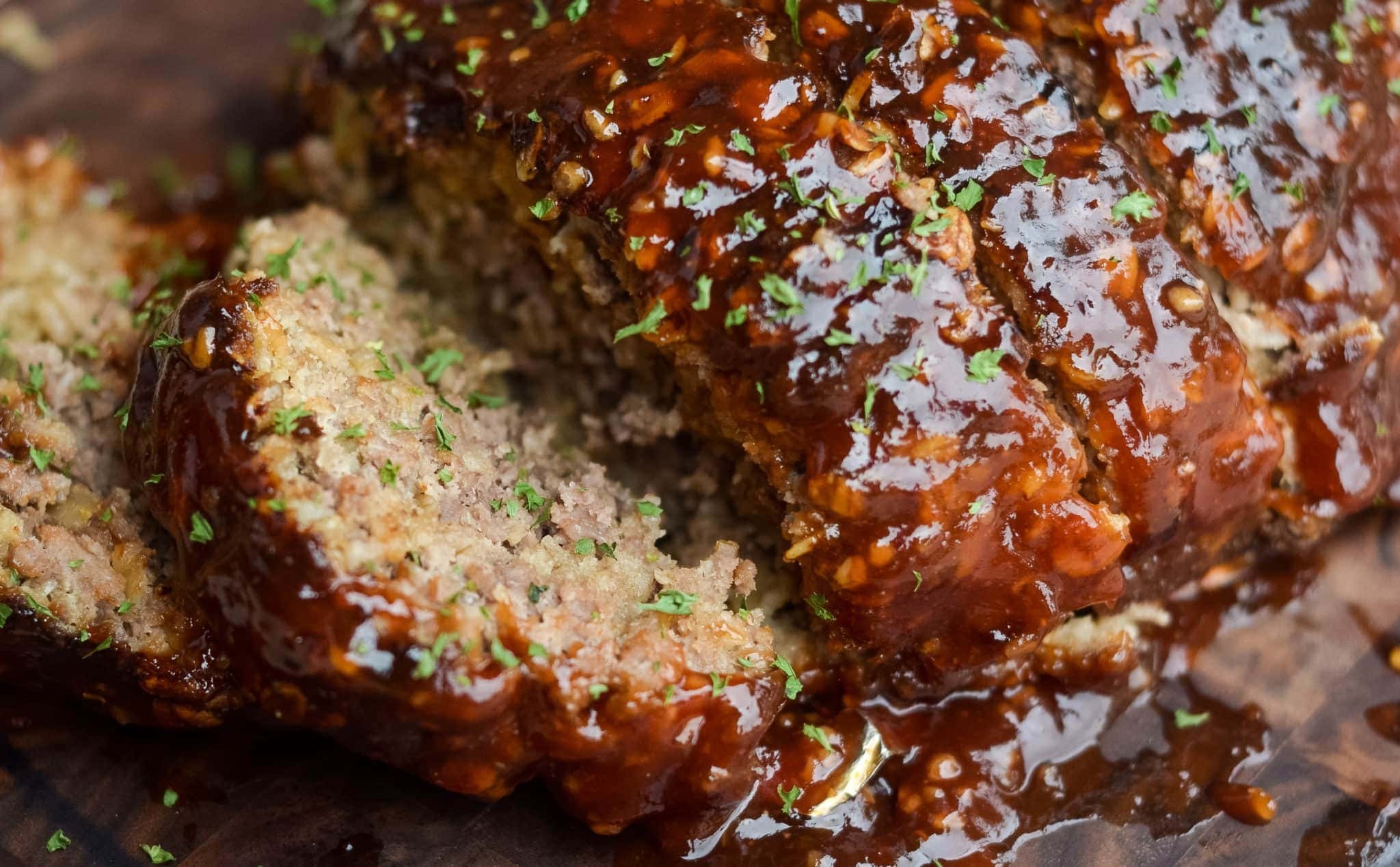 Instant Pot Shredded Mexican Beef
Salsa Chicken in the Instant Pot
Quick and easy Instant Pot Salsa
Taco Pie in The Ninja Foodi
5 layers of yum!
OR
Instant Pot Chicken Tortilla Soup
If you love soup, you have to try tortilla soup.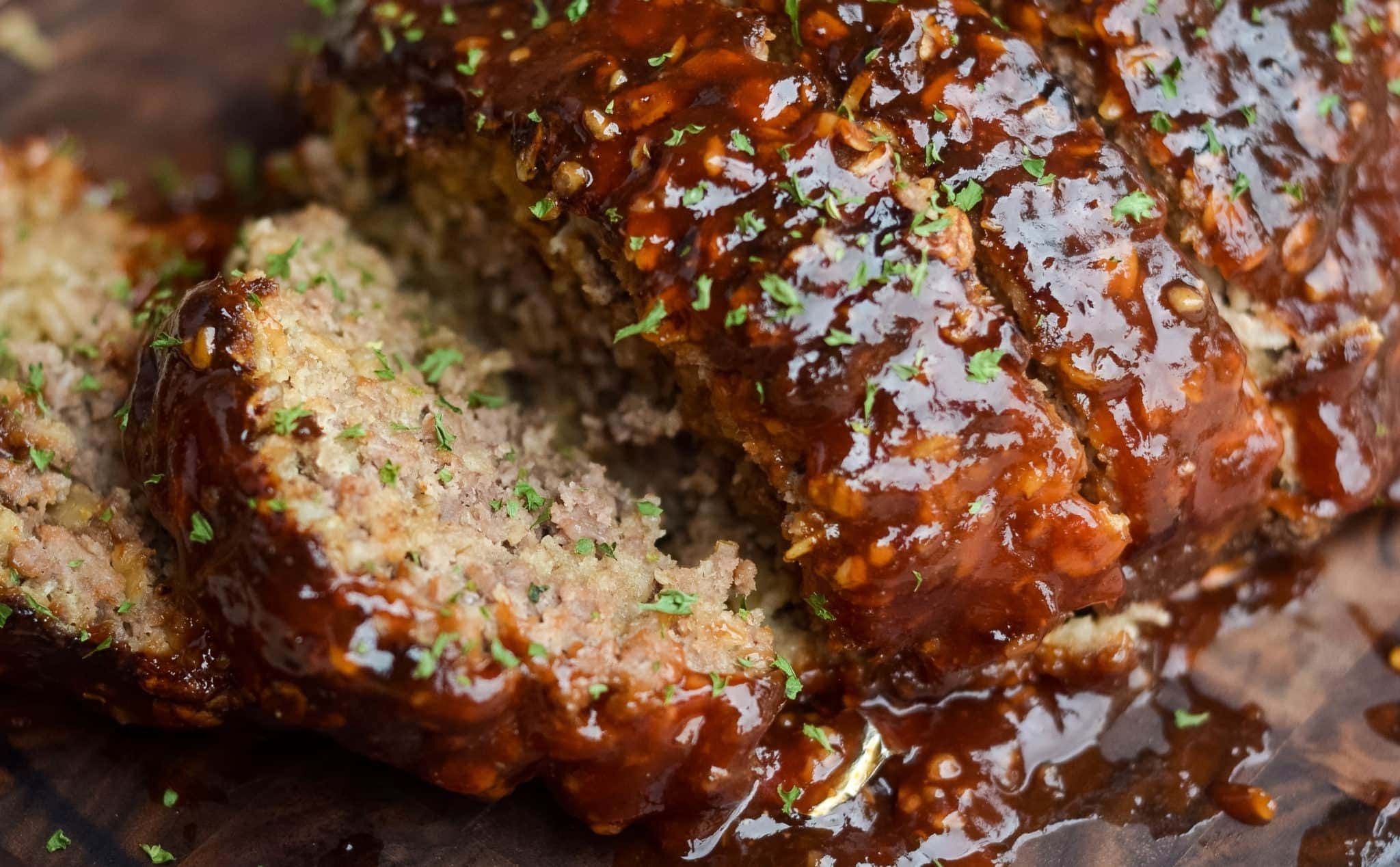 Ninja Air Fryer Fish Tacos
Yum! Fish tacos are that perfect craving fixer, sometimes.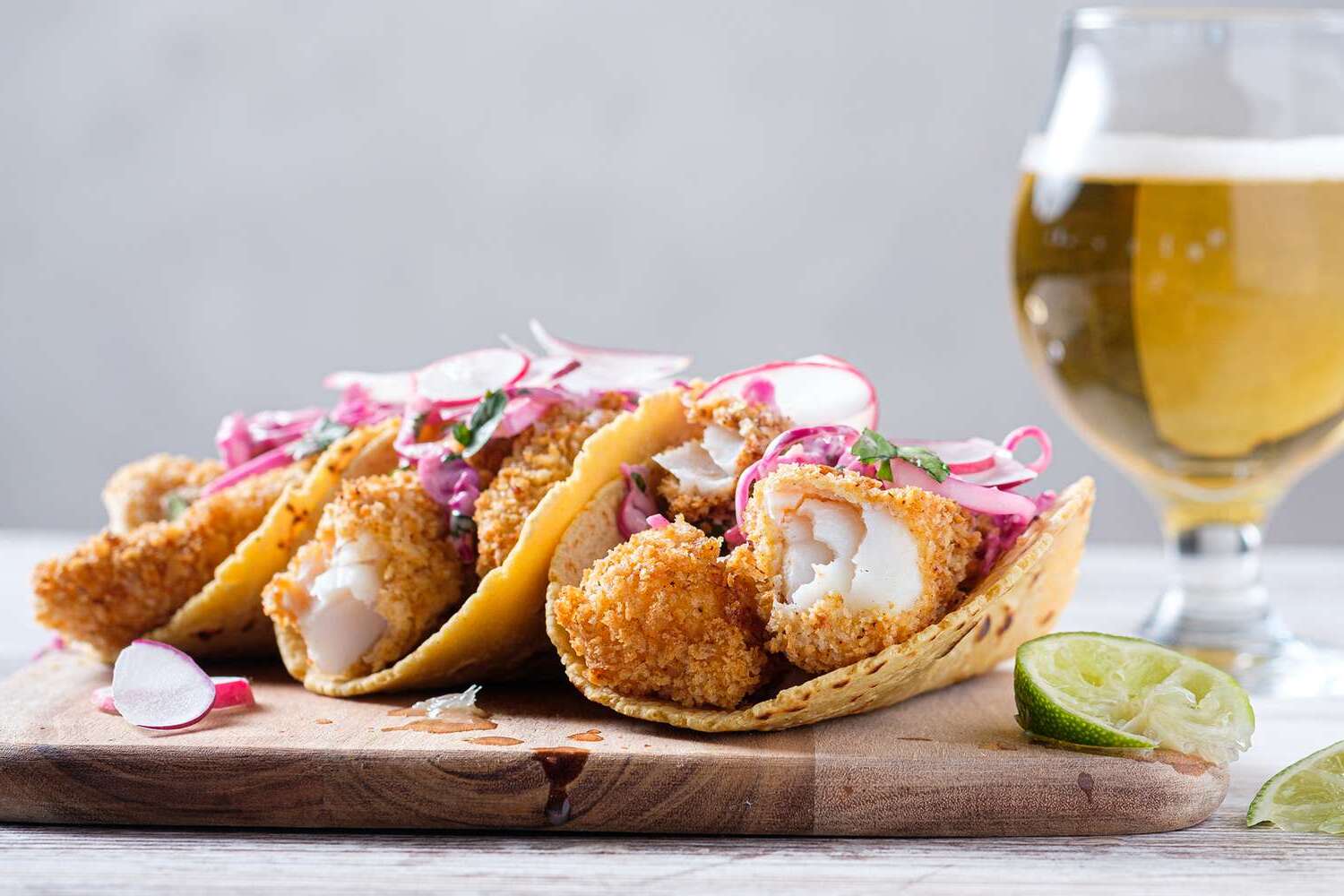 Double Decker Mexican Pizza in the Air Fryer
Fun for kids and adult kids. 😀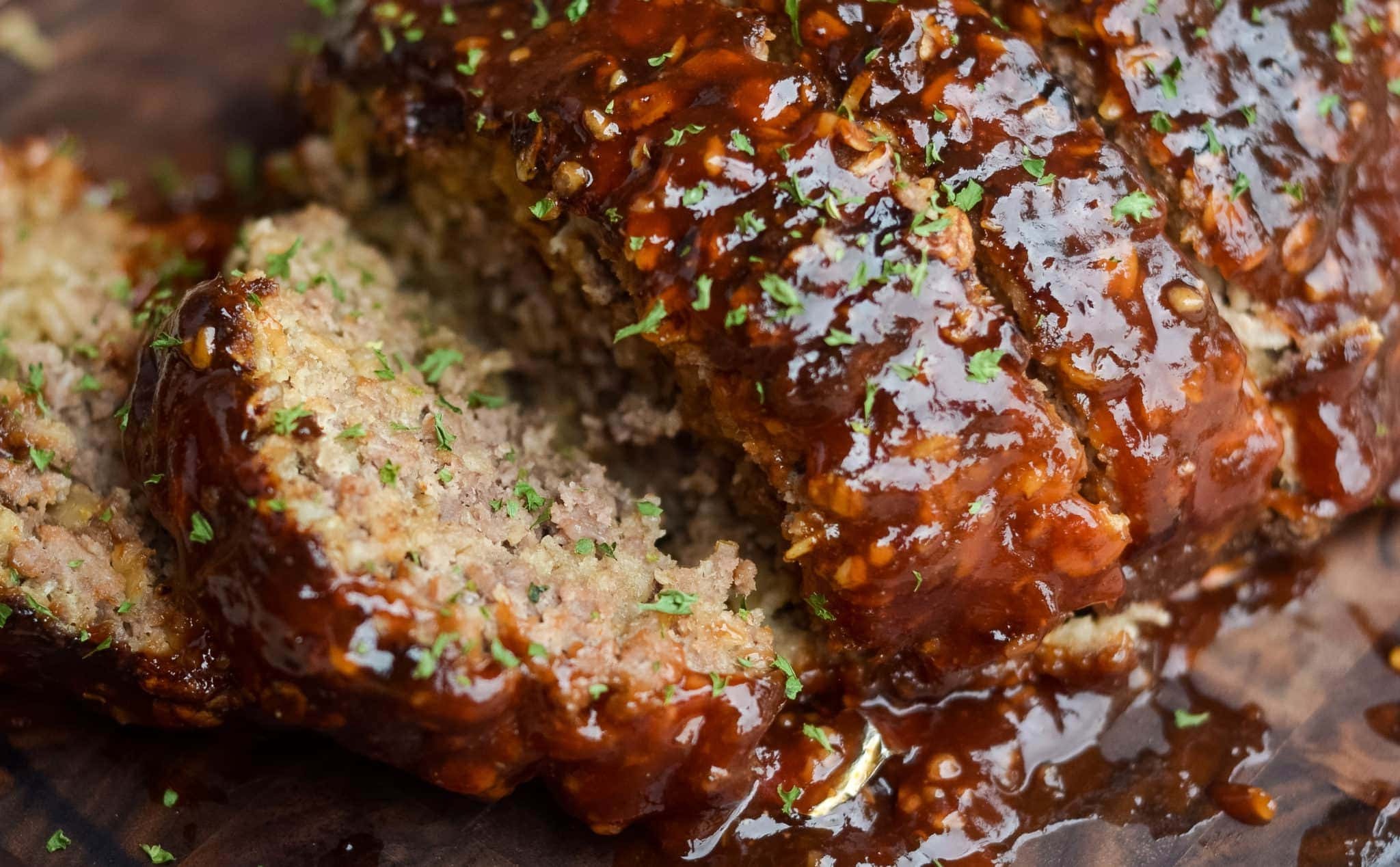 ---
BONUS!
Make this guacamole recipe and seasoned sour cream to go with whichever recipe you chose from above.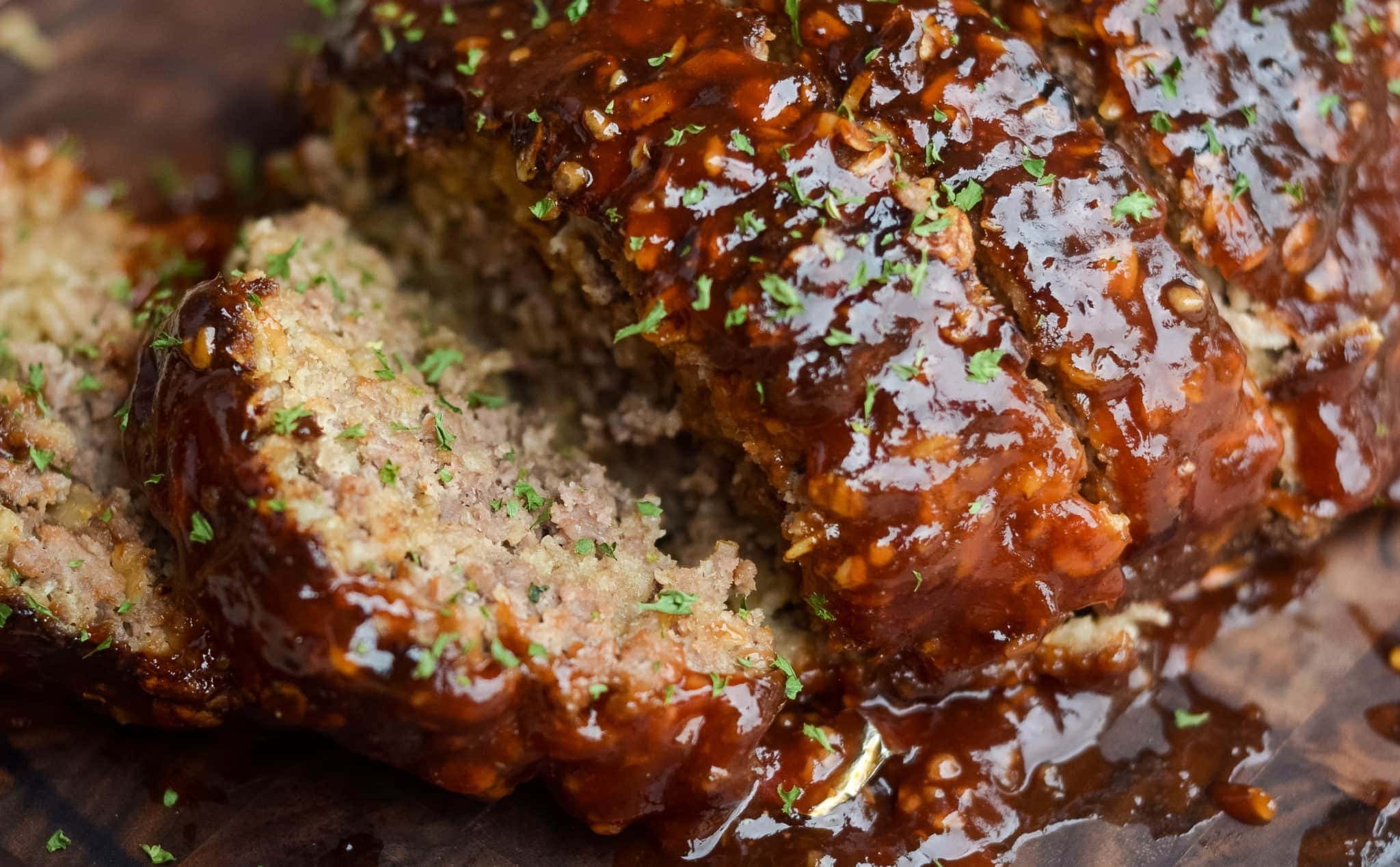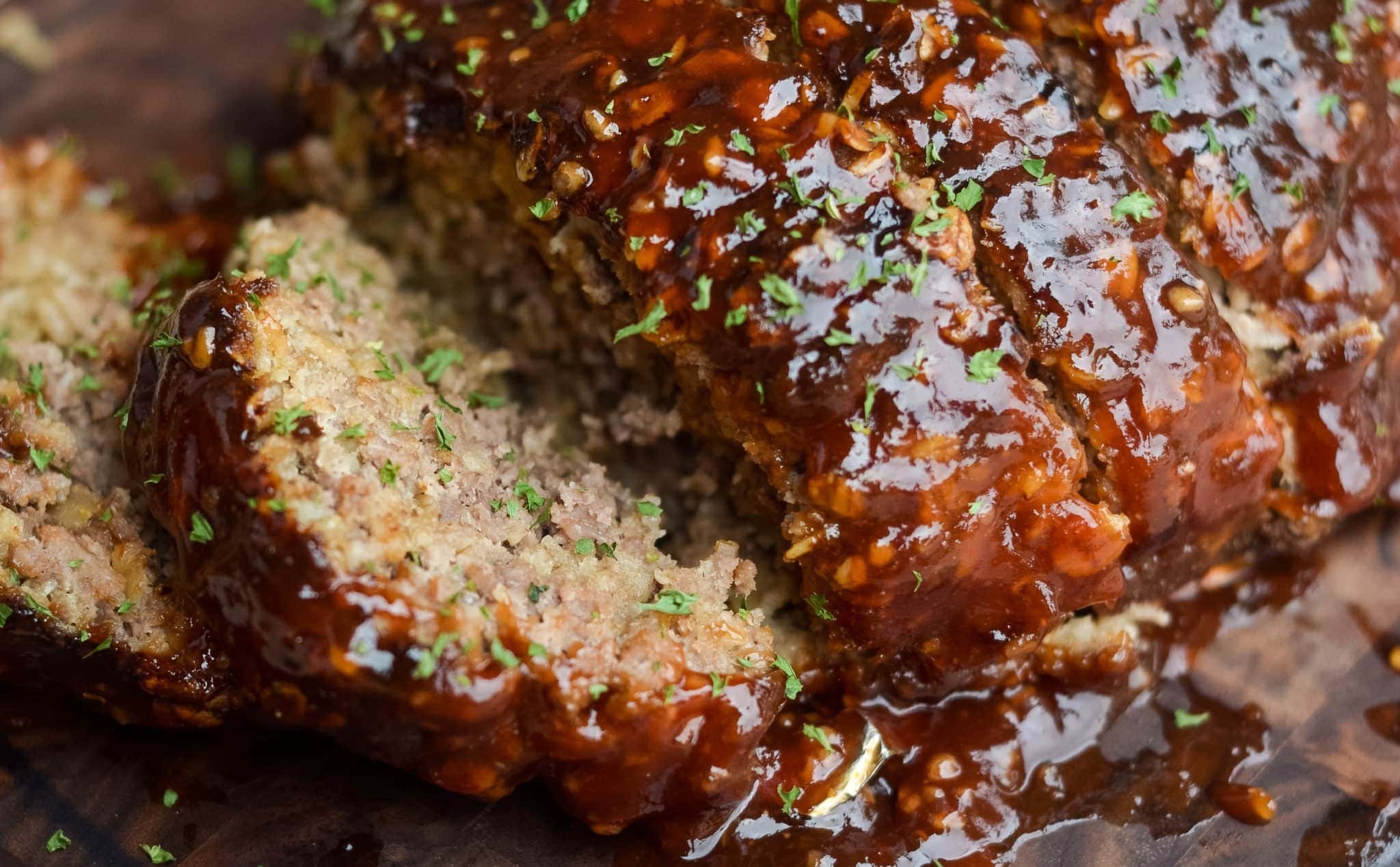 That's it! Thanks so much. Happy Cinco de Mayo, everyone.
---
Thanks for stopping by Home Pressure cooking today!
Feel free to join our Facebook Recipe Group. You can learn a ton of tips and tricks and exchange recipes.
Digital Cookbook
Check out our new Digital, downloadable, printable pressure cooking cookbook. No crazy recipes here! You will have most ingredients and spices in your everyday pantry. Very traditional cooking for the everyday person, all tried and true and passing them to you.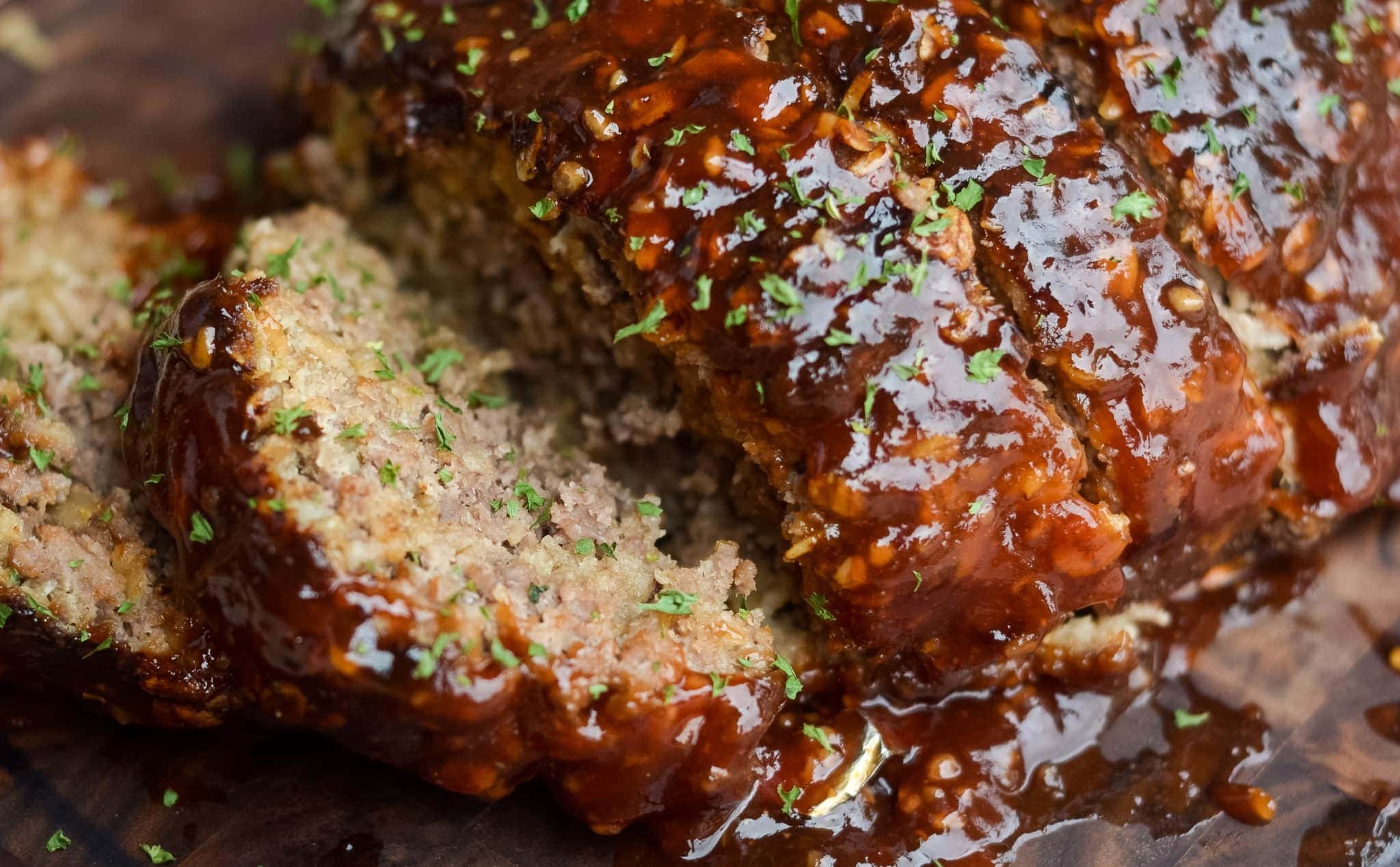 Need even more recipes?
Not only for Fall but all year long enjoy amazing comfort foods. Now featuring our Fall Foodie Fixin's hands-on digital e-Book. For use with the Ninja Foodi, Air fryer, and Mealthy CrispLid HERE.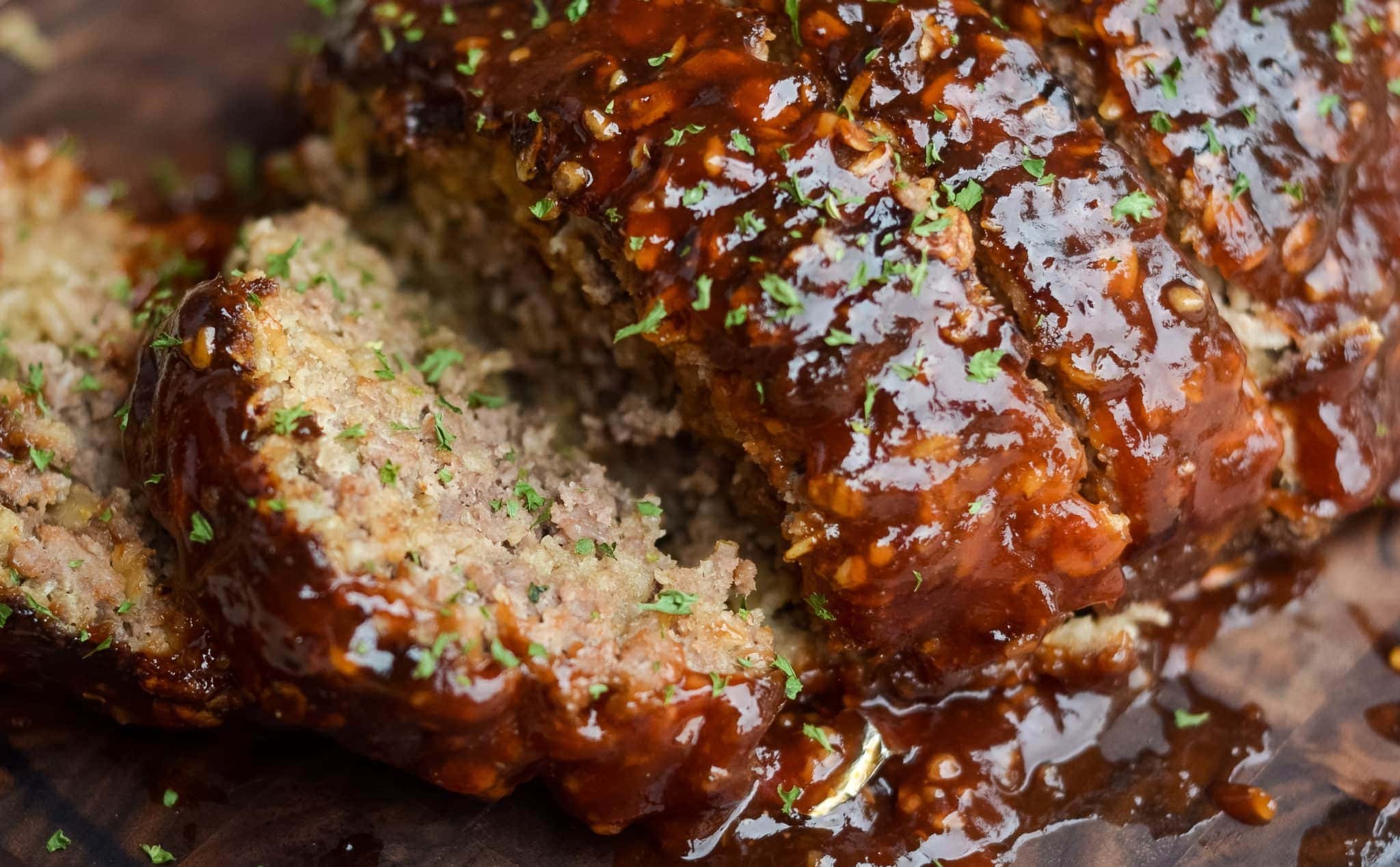 We are really excited you are here. You can also find us on The Home Pressure Cooking Facebook Page
Drop your email down below to be the first one to know about all my recipes shared, gadgets, and more tidbits for your pressure cooking needs.