If you're like me, Eva Bee, you crave Tacos: All. The. Time. This is the perfect recipe to taco-ify your meals. Think of this recipe for taco hash as a sandwich filling to switch up your sloppy joes, top this on rice and beans, add this to scrambled eggs, or fill taco shells with it!
The Ingredients For Taco Hash
Simple ingredients are thrown together in a large skillet or wok to put this together. The spices give you a Tex-Mex kind of flavour and the veggies around it out and create their own sauce for the lean ground beef.
olive oil (or other cooking oil)
onion
lean ground beef
cumin
paprika
salt
spinach
tomato
peppers
cilantro
lime juice
Cooking the Beef
Your taco hash starts off with a slight caramelization of onions before you add the beef. The beef is browned in the skillet. This is a good opportunity to cook out all of the liquid in the beef before you add the rest of the ingredients or else the finished result will be soggy. A wide skillet or wok is best for this!
Adding the Spices
After the beef is browned and all of the liquid has evaporated, this is where you add the ground spices. I also like to save and use cilantro stems. They are chock full of flavour but they need a little extra time to cook down. Make sure to cut them small!
Adding The Vegetables to Add Flavor to This Taco Hash
First, add the spinach to the beef mixture until they are wilted. After about 5 minutes, add the tomato and peppers. You can cook this down longer if you want a more homogenous mixture. I like cooking them for just 3 more minutes so that the vegetables stay a little fresher and crunchy. Freshen up the mixture with the cilantro leaves and lime juice just before serving and enjoy!
Find our easy-to-follow recipes on Pinterest!
Pin it, make it, share it!
Share your thoughts with us on Facebook!
Versatile Taco Hash
Ingredients
1

tbsp

olive oil

1

med

onion, peeled and chopped

2

lbs

lean ground beef

1

tbsp

ground cumin

1

tbsp

sweet paprika

1

tsp

kosher salt

200

g

baby spinach

4

plum tomatoes, seeds removed and chopped

2

peppers, seeds removed and chopped

½

bunch

cilantro - stems chopped fine, leaves separated

2

tbsp

lime juice
Instructions
Add olive oil to a large skillet or wok over medium-high heat. Saute onions until caramelized slightly.

Add beef, toss, and brown. Cook until liquid evaporates, tossing beef every few minutes.

Add spices, salt, and cilantro stems. Saute for about 1 minute.

Add baby spinach and saute for 5 minutes.

Add chopped tomatoes and peppers. Taste for seasoning. Season with a little more salt and saute for 3 minutes.

Right before serving, top with cilantro leaves and lime juice.

Serve as desired with rice, in taco shells, in a sandwich, or with scrambled eggs.
---
Thanks for stopping by Home Pressure cooking today!
Feel free to join our Facebook Recipe Group. You can learn a ton of tips and tricks and exchange recipes.
Digital Cookbook
Check out our new Digital, downloadable, printable pressure cooking cookbook. No crazy recipes here! You will have most ingredients and spices in your everyday pantry. Very traditional cooking for the everyday person, all tried and true and passing them to you.
HPC COOKBOOK HERE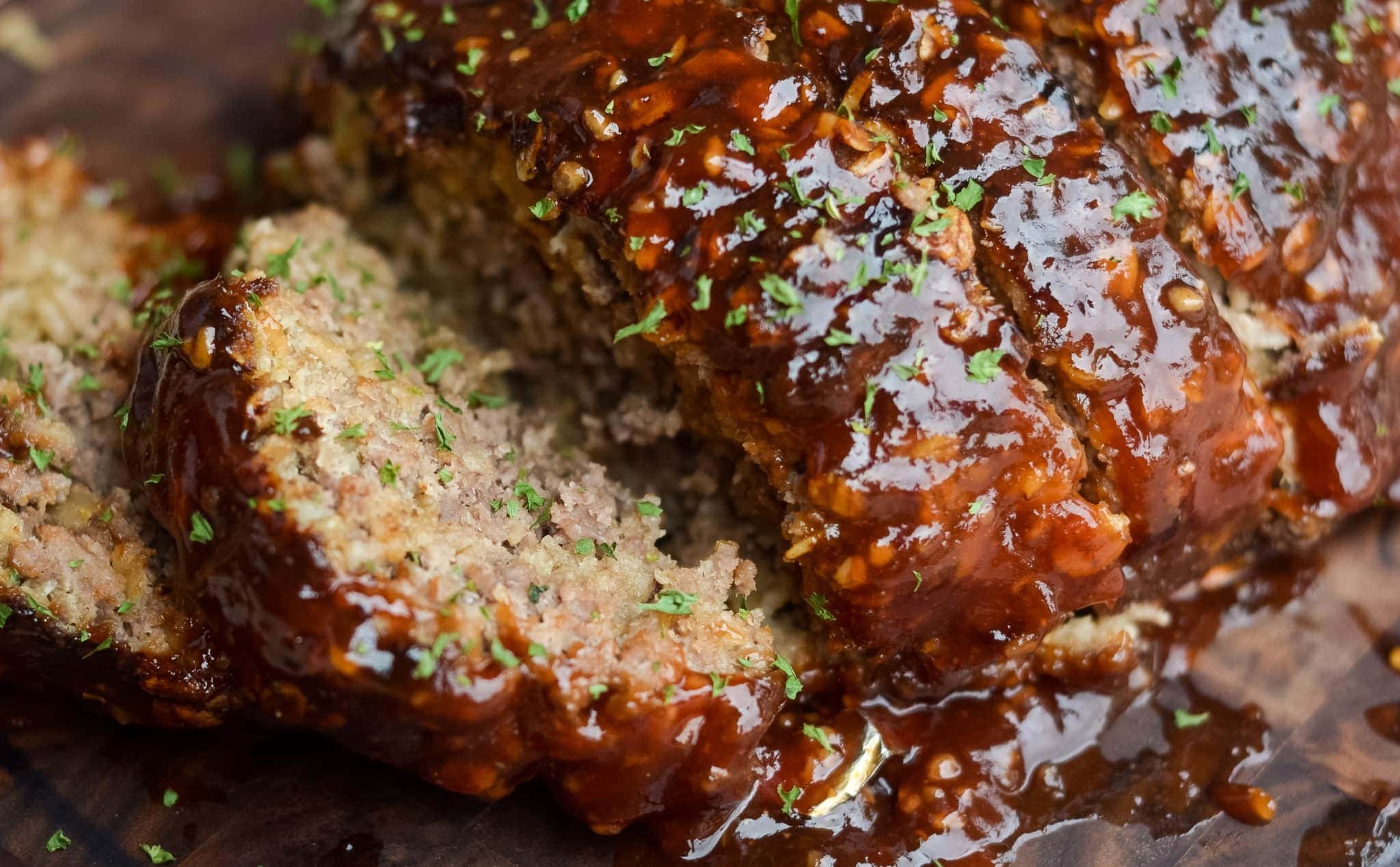 Need even more recipes?
Not only for Fall but all year long enjoy amazing comfort foods. Now featuring our Fall Foodie Fixin's hands-on digital e-Book. For use with the Ninja Foodi, Air fryer, and Mealthy CrispLid HERE.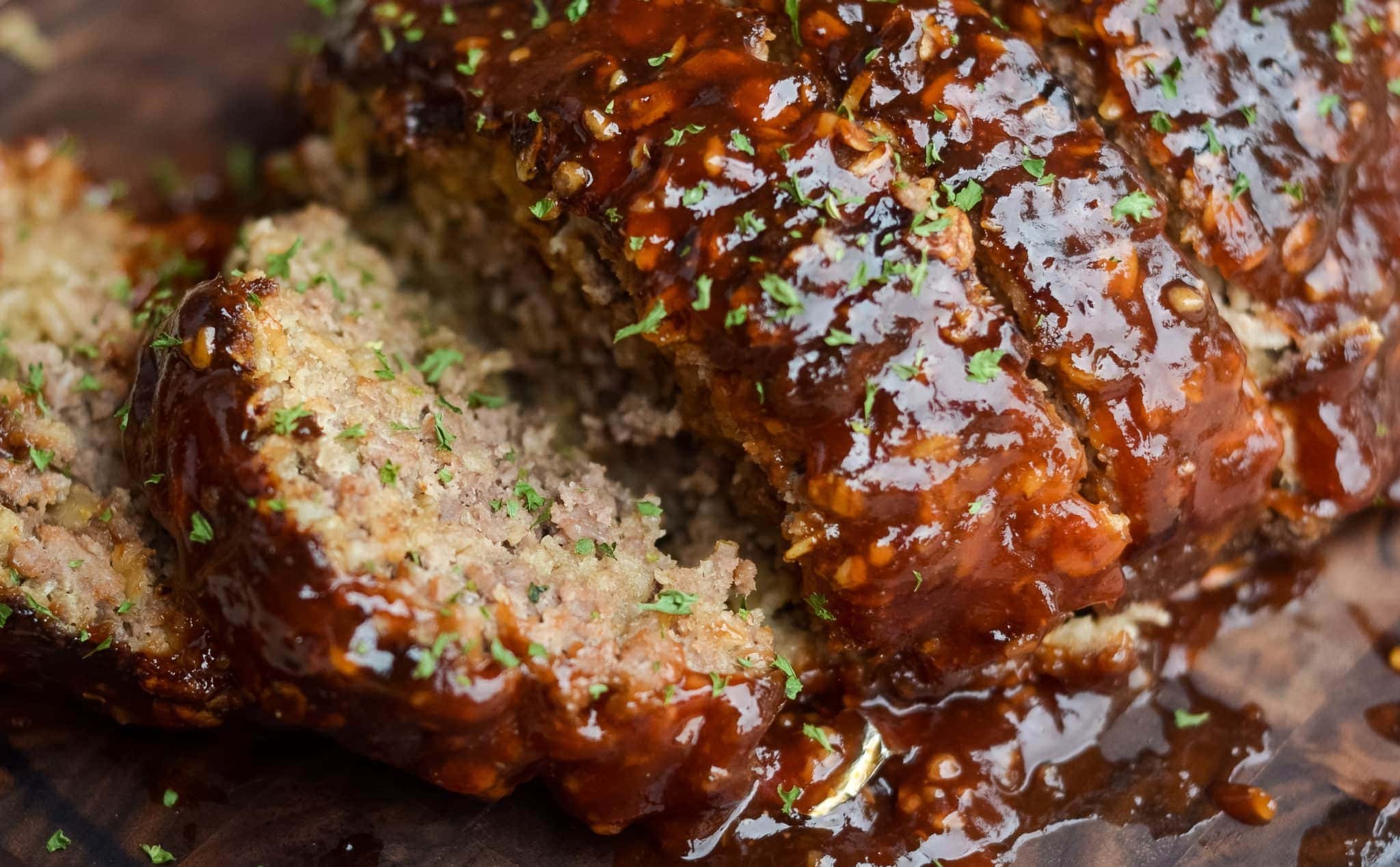 We are really excited you are here. You can also find us on The Home Pressure Cooking Facebook Page Drop your email down below to be the first one to know about all my recipes shared, gadgets, and more tidbits for your pressure cooking needs.