Ever been to a nice taqueria and wondered why their pickled jalapenos were so much better than the ones you got from the grocery? Me too. I looked into making jalapenos in the taqueria style. Turns out they are more than just chilis vinegar, and salt.

I'm so glad I went down this rabbit hole. These savory, spicy, and slightly sweet pickled jalapenos are perfect for everything Mexican, or just as a spicy snack.

Since I made them I find myself grabbing a fork, and fishing a few out of the jar almost every time I go into the kitchen.
I'm excited to share this recipe for pickled jalapenos with you all.
Taqueria Style Ingredients
7-8 Medium to Large Jalapenos
3 Mini Sweet Red or Yellow Bell Peppers
2 Carrots
1/2 Yellow Onion
5 Cloves Chopped Garlic



Brine Ingredients

1 cup White Vinegar
Filtered or Bottled Water about 1 cup
1 tbsp. Oregano
Black Pepper Corns, about 1 tsp.
1 tbsp. Kosher Salt
3 tbsp. Sugar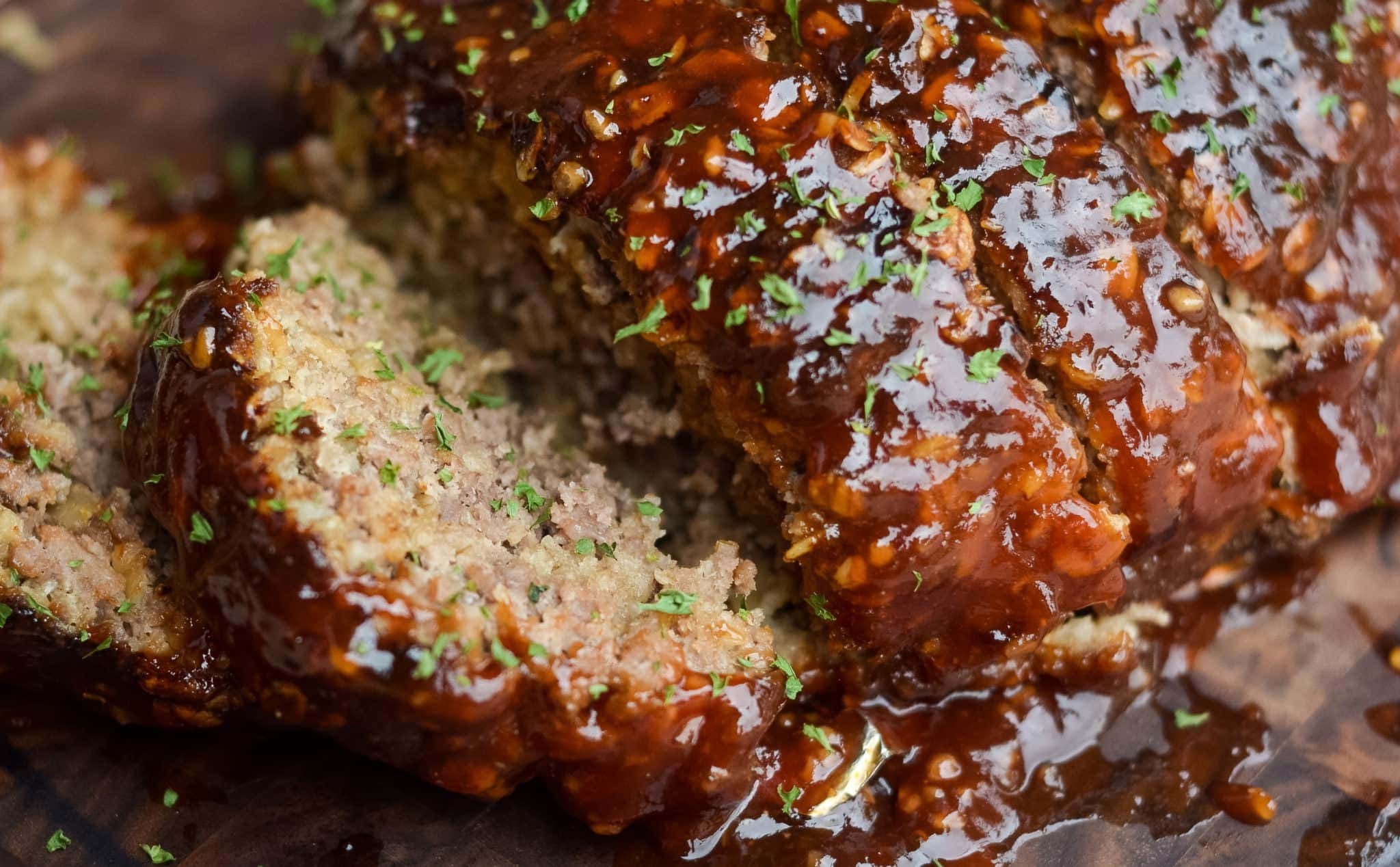 Preparing The Chilis and The Veggies.
We begin by slicing the peppers, and carrots into 1/4 inch 'coins'. Next slice the onion into roughly 1/4 inch x 2-3 inch pieces.
Collect all the peppers into a colander with holes large enough to let the seeds through.
Next, we need to rinse the peppers with warm water. This will wash away the excess seeds which will add a lot of heat. This also washes away some of the capsaicin. You can skip this step if want a really spicy pepper.
Personally, I prefer a more mellow spicy experience. I have nothing to prove, and I want to taste the amazing chili flavor without blasting my ears off. So I take every step I can to mellow the spice in this taqueria-style peppers recipe.
If you like a lot of heat, no worries. I will be clear at every step I am doing something to calm the spice down. You can adjust to suit your own taste.
Cooking The Chilis and Developing Serious Flavor
Place a medium skillet over medium heat, and add a few tbsp. of vegetable oil. When the pan is good and hot add the Peppers, Onions, and Carrots. Be cautious, if you washed the peppers they will be wet and cause a lot of oil popping for a minute or so.
Sauté for 5 minutes stirring frequently. After 5 minutes add the 5 cloves of Garlic, and cook for 2 more minutes, keep stirring to keep the garlic from scorching.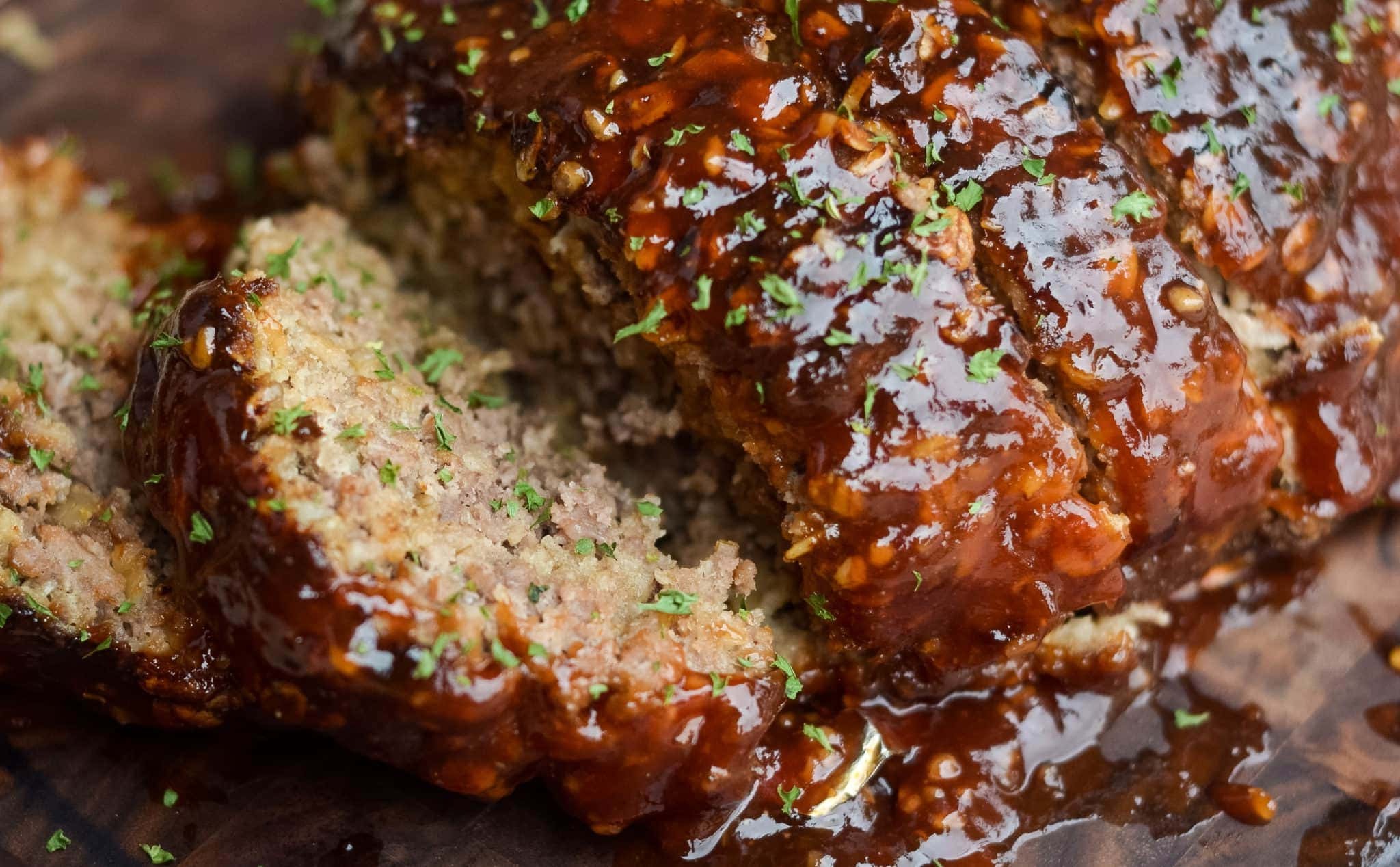 After 2 minutes, add all the brine ingredients, and simmer for 10 minutes. The sugar also helps calm the spice down. For spicier peppers, only add 1-2 tbsp. instead of the three that I recommend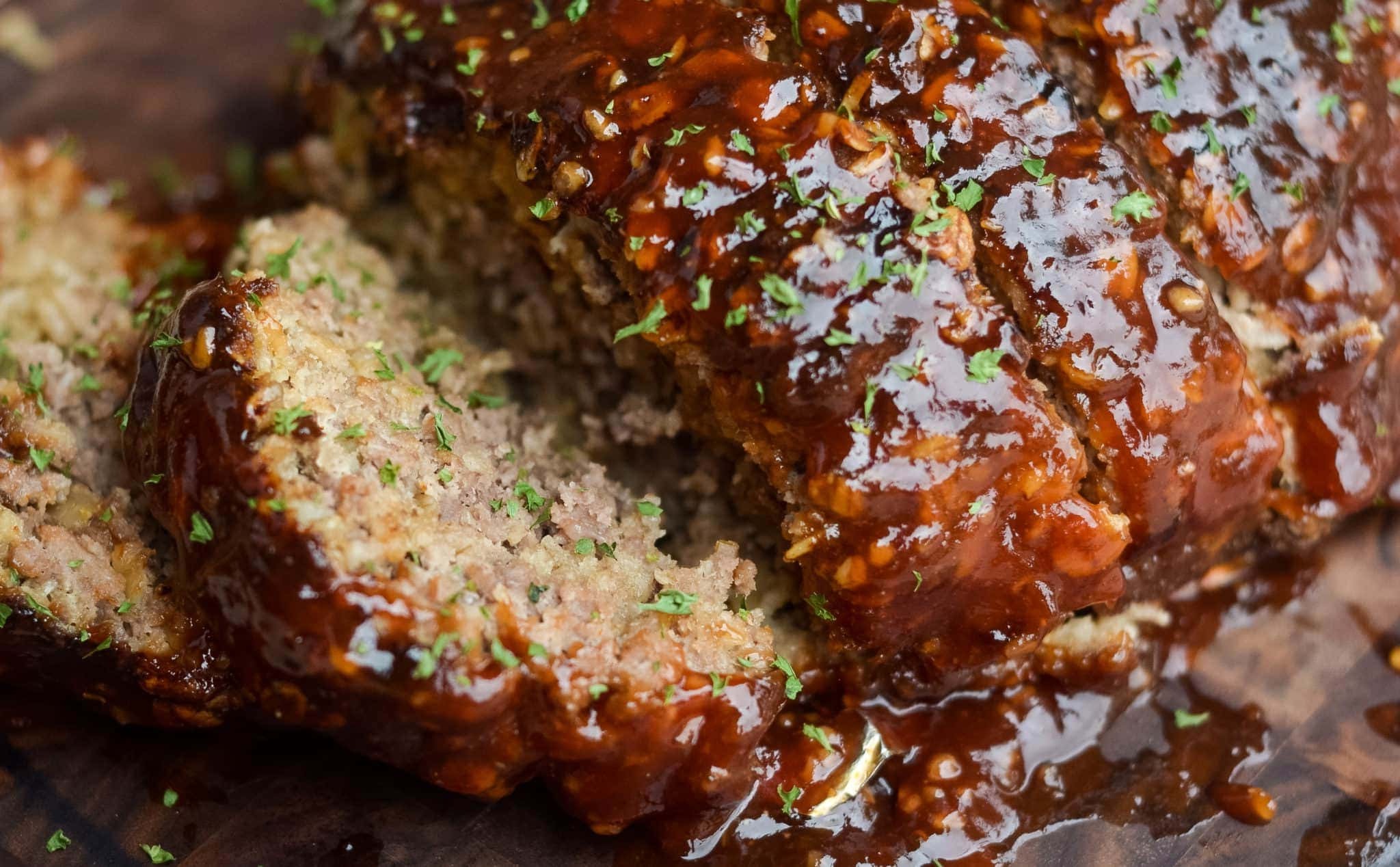 After 10 minutes remove from heat. When I did this I added the hot peppers straight to the jar. It would have been smarter to leave them to cool in the pan, it would have gone much quicker.
So learn from my mistakes, and let the peppers cool to room temperature in the pan before adding them to the jar.
Also, make sure you add enough brine to the jar so that the peppers are completely submerged.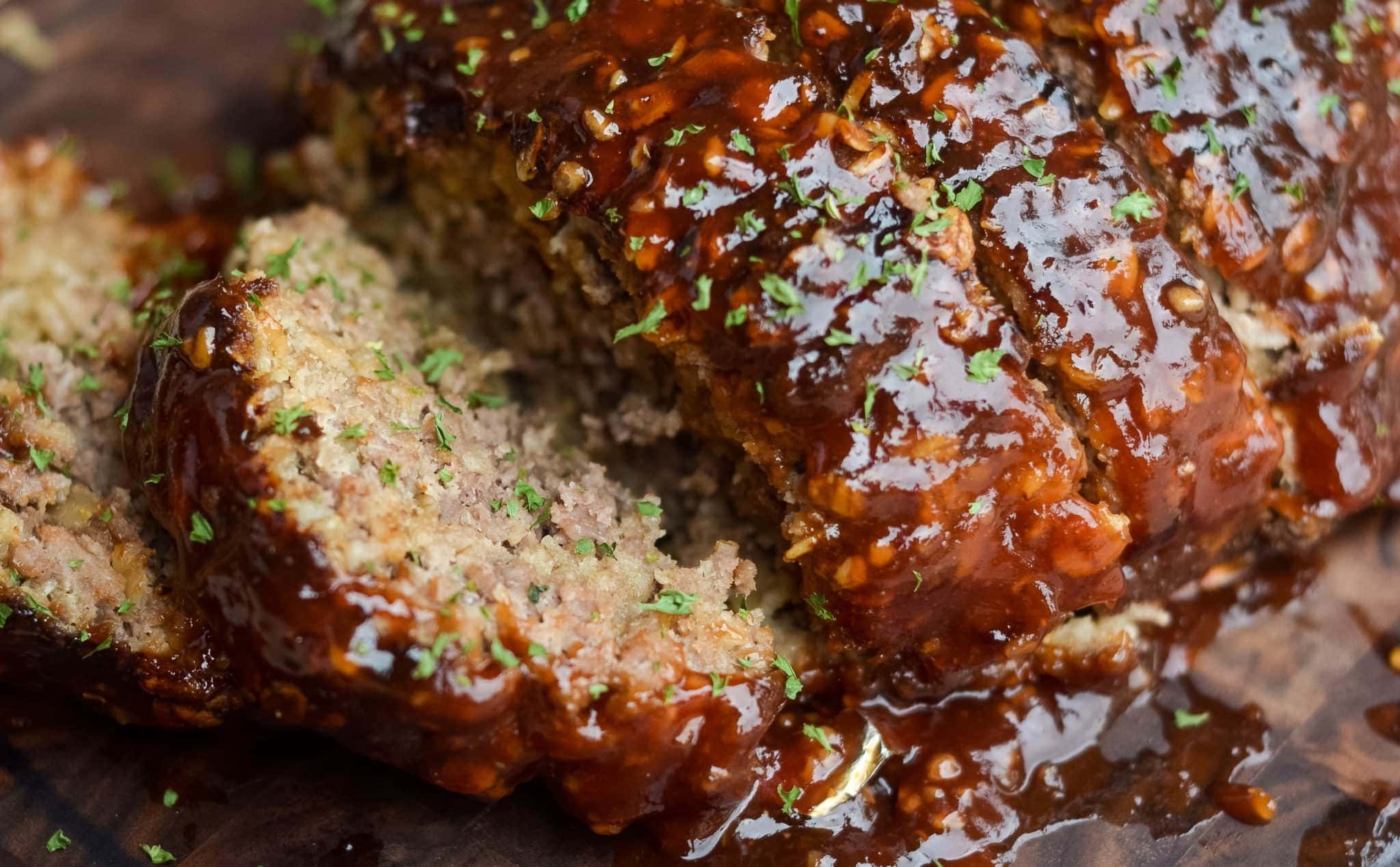 These will keep for at least 3 months in the refrigerator, but I doubt they will be around that long.
For the record, since I started typing this blog post I have been to the fridge twice to nom on these tasty little pickled jalapenos… Just sayin'

Check out the Home Pressure Cooking YouTube to find the video of this recipe. Home Pressure Cooking – YouTube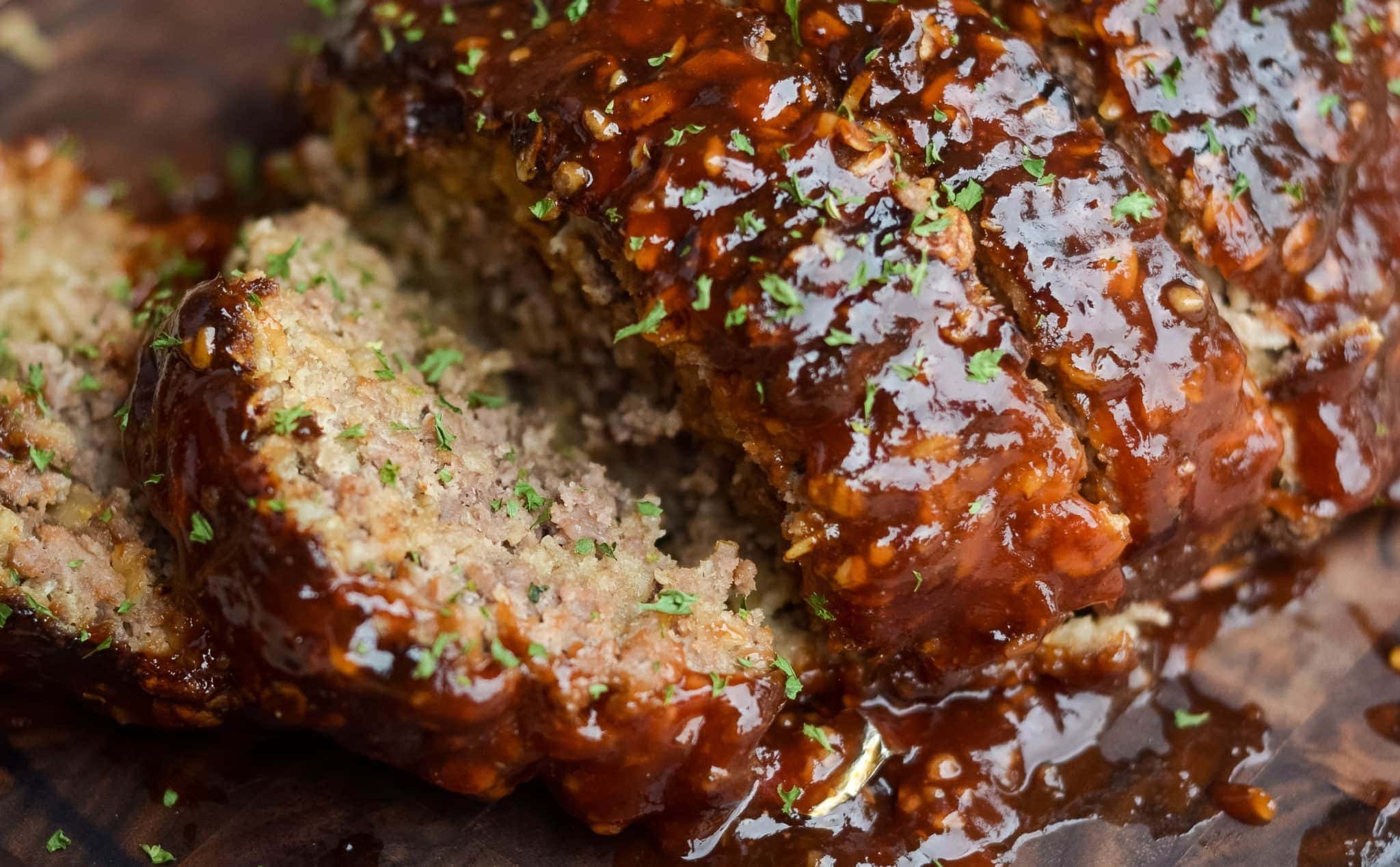 Taqueria Style Pickled Jalapenos
Savory, slightly sweet, garlicky, mellow spice. These tasty Peppers go perfect with tacos, nachos, chili, or even just as a spicy snack.
Equipment
32oz Mason Jar, or equivalent

Medium Skillet

Ladle

Slotted Spurtle
Ingredients
7-8

Medium

Jalapeno Peppers

2

Medium

Carrots

3-4

Mini

Sweet Red or Yellow Bell Peppers

1/2 a chopped Red Bell Pepper will be fine if the mini ones aren't available. Just cut into 1/4 inch by 2 inch pieces.

1/2

White Onion

5

Medium

Garlic Cloves
Pickling Brine
1

Cup

White Vinegar

1

Cup

Filtered or Bottled Water

1

Tbsp.

Kosher Salt

3

Tbsp.

Sugar

1

Tsp

Black Pepper Corns

1

Tsp.

Oregano
Instructions
Preparing The Peppers, Carrots, and Onion
Slice the Jalapenos bell Peppers, and Carrots into 1/4 inch 'coins'

Slice the Onion into 1/4 inch by 2 inch pieces

Collect all the peppers in a colander with holes large enough to let the seeds through

Rinse peppers under warm water, to remove excess seeds.
Cooking the Peppers
Place skillet over medium heat, with 2 tbsp. vegetable oil.

When pan is hot add Peppers Onions, and Carrots and sauté for 5 minutes.

After 5 minutes add 5 cloves of chopped garlic, and cook for 2 more minutes.

Next add the Brine ingredients and simmer for 10 minutes.
Jarring the Peppers
We are not doing a long term jarring thing here. Obviously use a clean jar with a good seal. These will be in the refrigerator in a highly acidic brine. They should keep for several months or more without all the classic jarring techniques.

Add cooked Jalapenos, Carrots, onions, and Peppers to a clean Mason jar. Then using a ladle, add as much brine as you need to fully submerge the contents.

Allow the jar to cool to room temperature before putting on the lid and placing in the refrigerator.

Allow 1-2 days for the Peppers to fully brine.
Video
Insta-Recipe Box – Bamboo Recipe Box With Recipe Cards and Dividers
Discover Delicious
Looking for more beginner-friendly recipes? Click here!
Add these peppers to a few of our other great recipes!
Check out our Weekday Burrito in a Bowl or our Double Decker Mexican Pizza in the Ninja Foodi.
Get fresh ideas delivered directly to you each week.
Sign up for our newsletter and be among the first to see our latest kitchen creations!
Prefer visual learning?
Subscribe to the Home Pressure Cooking YouTube Channel and discover a wealth of great video content at your fingertips!
Share your thoughts!
Let us know what you think about this recipe by leaving us a rating and review below!