Hey Everyone! A few days ago, we made Pan-Fried Cabbage in Herb Butter. We pan-fried the shredded cabbage and there was a lot of it. This is great if you have more than two people to feed but in my house, it's just me and my husband. So, I had to think of something to do with the rest of the leftover cabbage that I made. And I thought to myself, why not stuff bell peppers with a mixture of my favorite ground meat and cabbage, instead of rice and this recipe came to be.
Making The Pan Fried Cabbage
If you missed it, here's a link to the herb butter pan-fried cabbage that I made a few days before making these peppers.
A quick run-down of how to make the cabbage:
Pan Fried Herb Butter Cabbage
1½ lb shredded green cabbage
5 oz Herb Butter That you make or buy already seasoned.
Salt & Pepper to taste
Herb Butter That I Made
5 oz unsalted butter
½ tbsp garlic powder
1 tsp lemon juice
½ tsp black pepper freshly ground
Instructions
Cut head of cabbage in half, then cut the halves into fourths. Cut the core away from the cabbage.
Shred the cabbage to the size you desire. Set aside.
Mix your butter with your desired herbs and spices. Place in the pan and begin to heat your pan. Once your butter is melted, just before it starts to bubble and possibly burn, add your cabbage.
Stir gently until the cabbage is cooked through.
Time For Meat!
Now you choose the meat of your choice. I used ground beef because that is what I have in the freezer. You can use whatever you like though. Ground turkey, pork, or even lamb could be used as your meat. I wanted to use Worcestershire sauce to season the meat, as I do in my Shepherd's Pie, to make this feel more Irish since it's Irish Pride Month.
Here's What You Need
Take these ingredients and combine them after you have browned your meat:
Salt and Fresh-ground Black Pepper to taste
Herb Butter pan-fried cabbage
Worcestershire sauce (optional)
Dried Basil
Dried Oregano
Parsley
Grated Mozzarella cheese
I'll list the amounts of everything I used in the recipe card but even so seasonings are always something you should consider your own preferences when adding. Remember, you can always add more if you need to after trying it, but you can not take it out.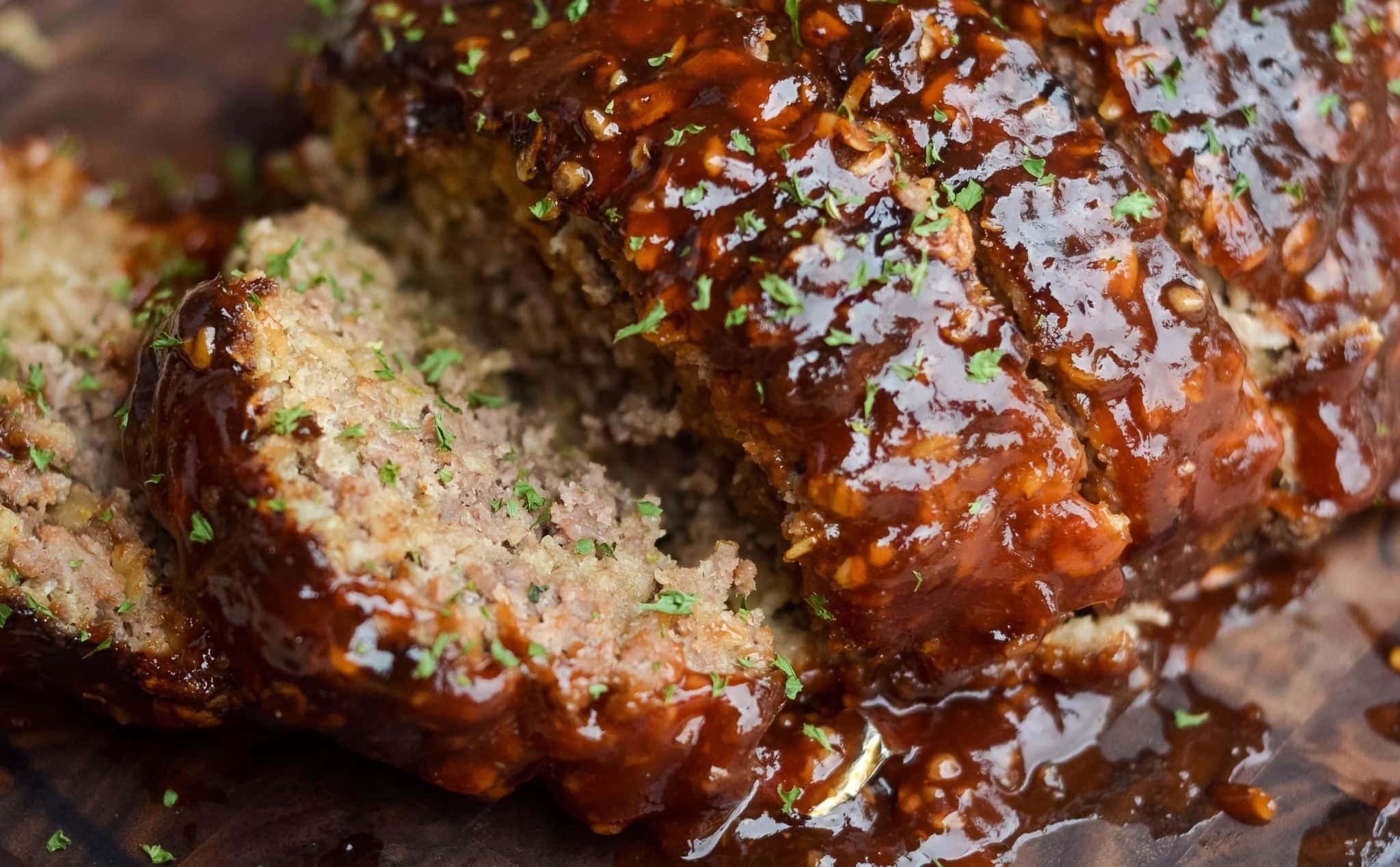 Melted Cheese
The mozzarella goes into the meat mixture once you've browned the meat and gotten your seasonings just how you want it. I used about a cup of mozzarella. You may wish to use more but I find that this is the perfect amount. I also bought a four-cheese mix of cheddar cheese to top my peppers with once they were finished cooking.
Cutting the Tops Off Your Peppers
There are two ways to do this. You can either cut straight across the top and pull the core out. (single pepper cut this way on the right.) Remember to remove the seeds. Or, you can angle your knife down and cut the top off more like how you would cut the top of a pumpkin open. The photo below shows both ways. I chose to angle my knife because it wasted less of the pepper. If you love bell pepper and want some in your meat mix, something you can do if you cut straight across, is cut the pepper away from the stem you removed and add that to your meat mix instead of throwing it all out.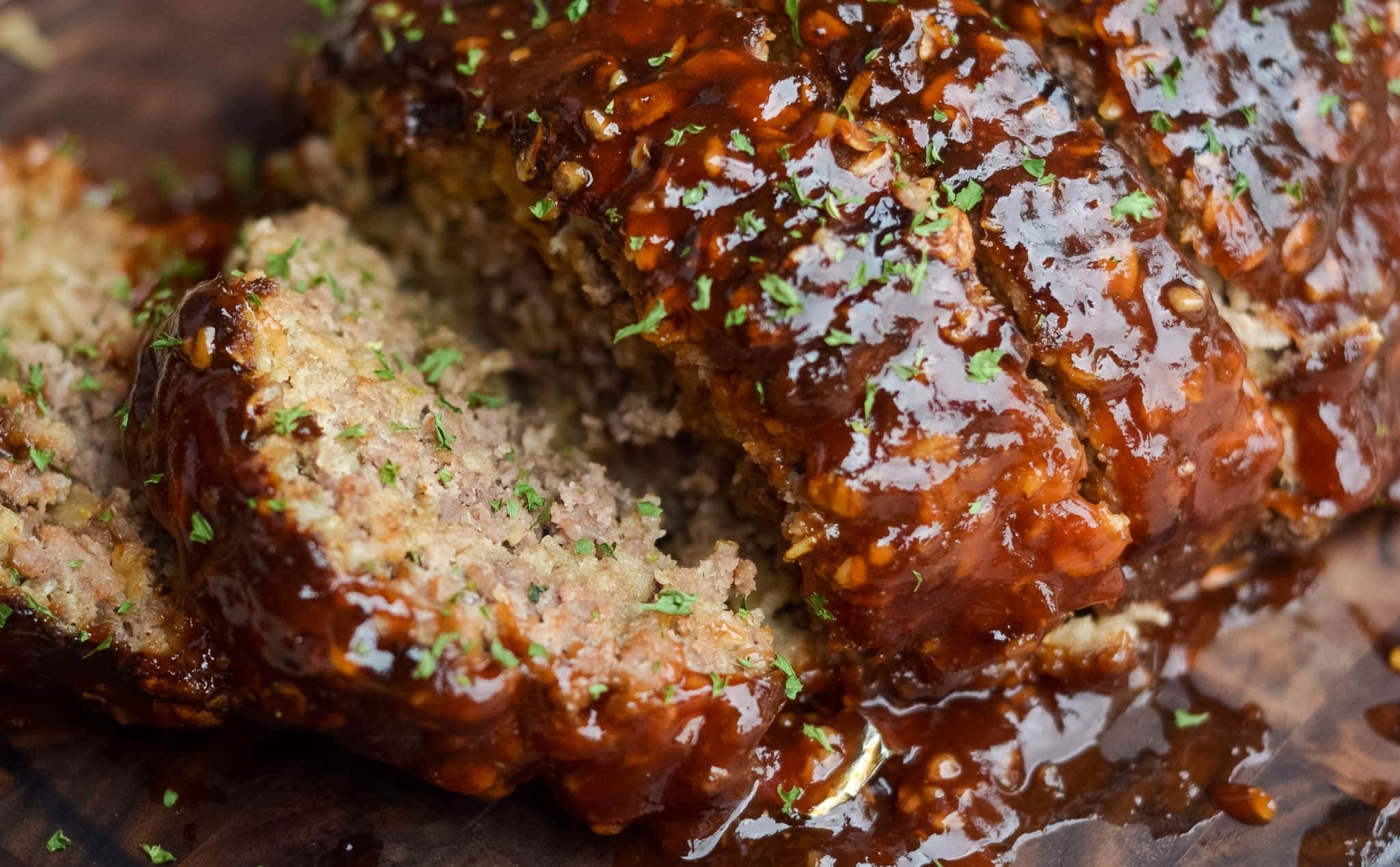 Place your Trivet in a cup of water.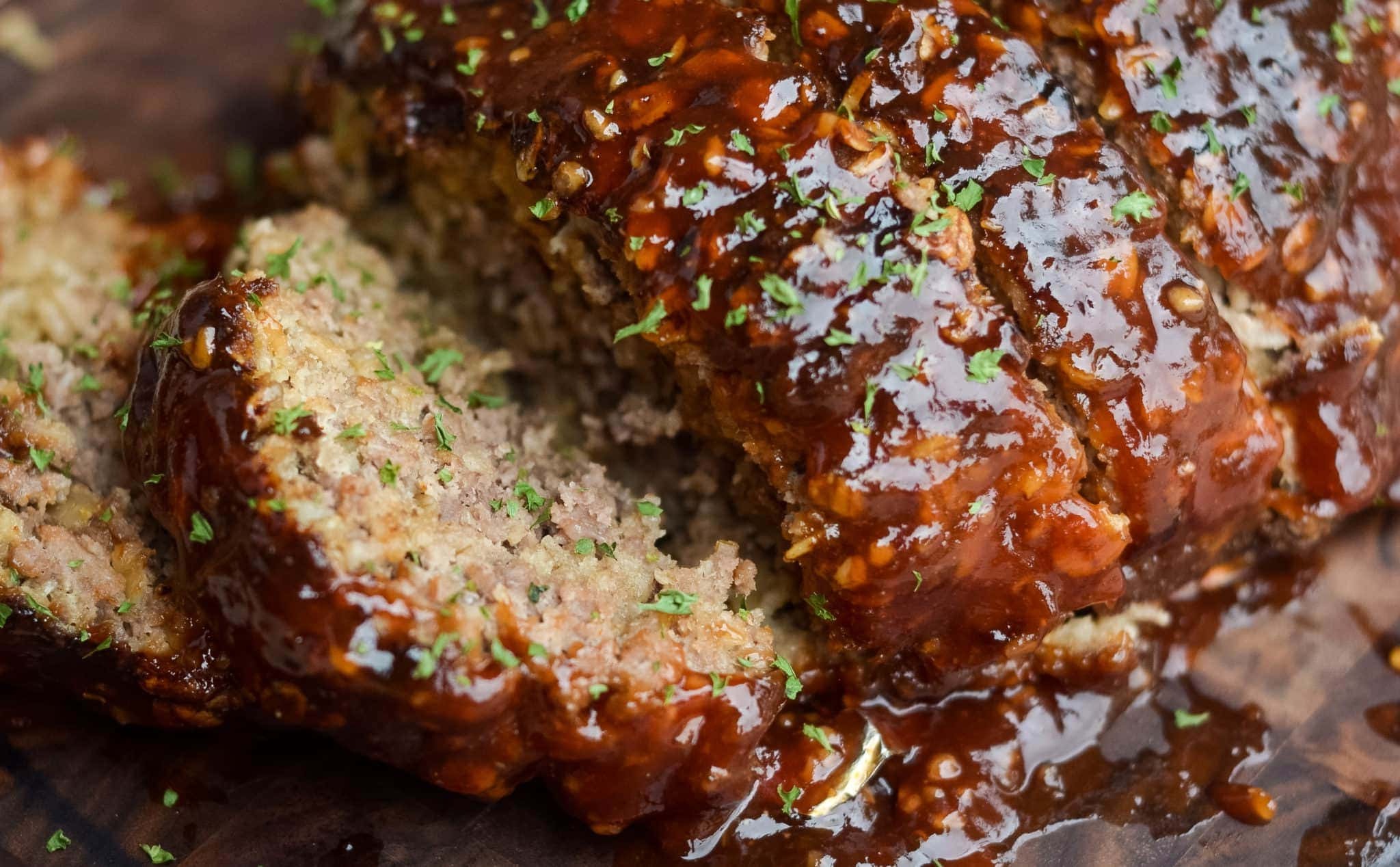 Stuff your peppers with your meat and pan fried cabbage mix
Place your peppers carefully on top of the trivet and lock down the lid.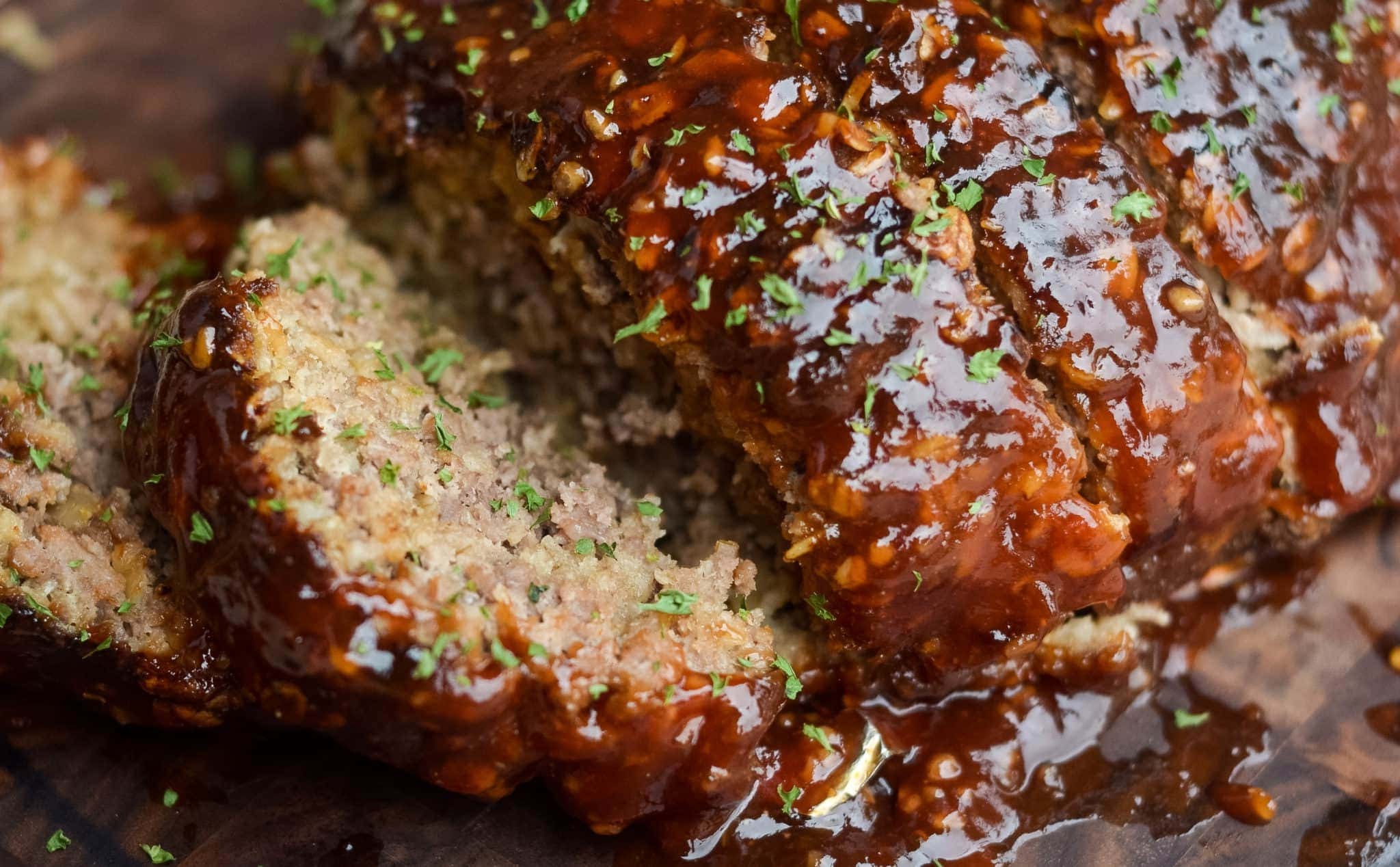 That's it! Turn the Instant Pot on High for 5 min. Carefully release the pressure and remove the lid immediately. Sprinkle your cheddar cheese on top, if you choose. And they are ready to serve!
Share your thoughts with us on Facebook!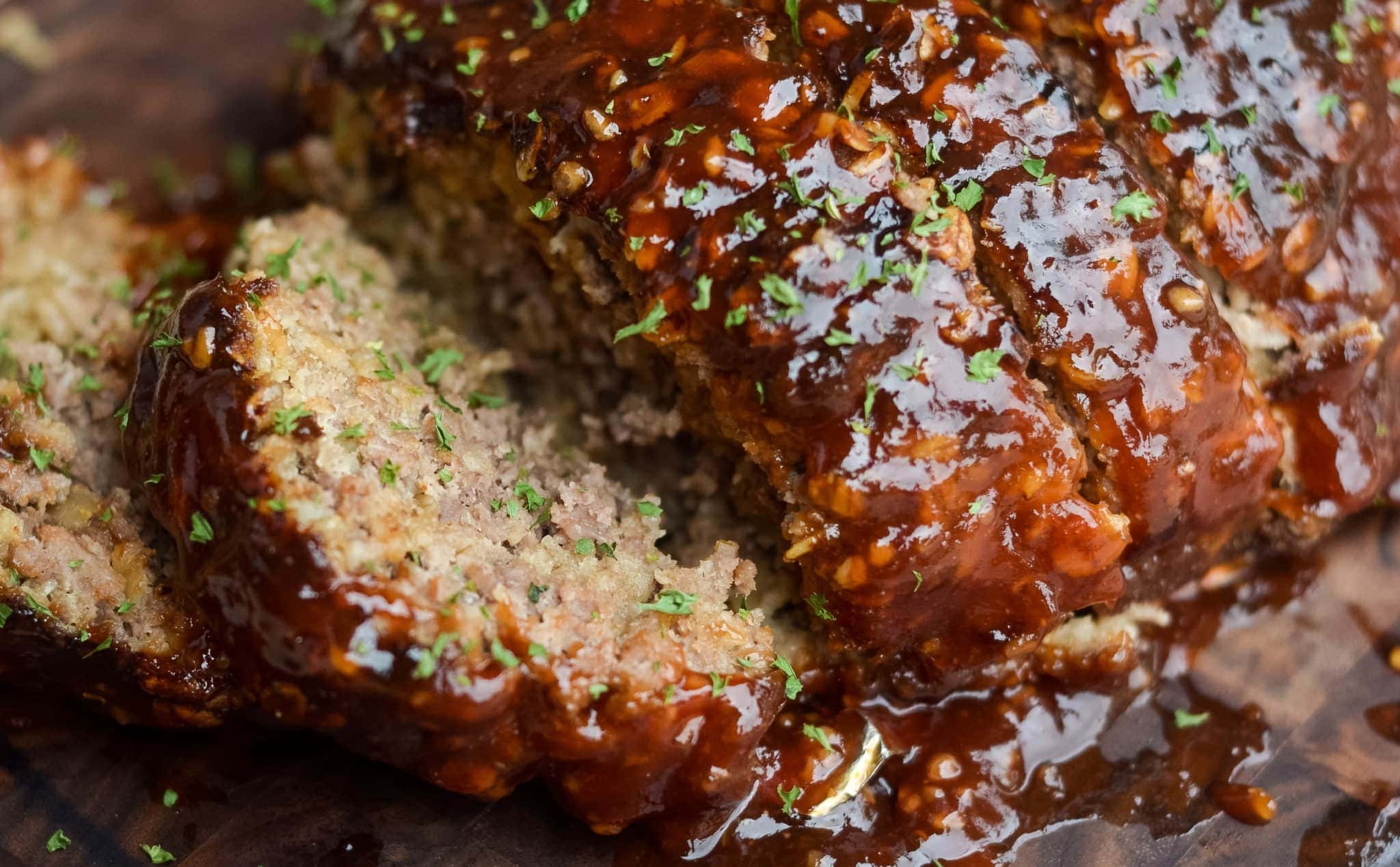 Pan-Fried Cabbage and Meat Stuffed Bell Peppers
Need a keto option for stuffed bell peppers or just want to use it for all that boiled or pan fried cabbage you made recently? Consider using it in Stuffed Bell Peppers!
Equipment
Pressure Cooker

Trivet for Pressure Cooker

skillet
Ingredients
1

lb

Ground Meat

I used Beef, but your choice!

4

Med

Bell Peppers

2

tsp

Dried Basil

2

tsp

Dried Oregano

2

tbsp

Worchestershire Sauce

Salt

Fresh Ground Black Pepper

1

cup

Mozzarella
Instructions
Put the cup of water into the inner liner of the pressure cooker. Then place a trivet in the pot for the peppers to sit on.

Cut the tops off the peppers. Deseed and remove the core

Add the ground turkey or beef (raw) and cook till brown and done throughout.

Add your seasonings to taste. Add your cup of mozzarella and stir till fully mixed.

Fill each pepper with enough of the meat mixture to come a little bit above the top of the pepper. Place stuffed peppers on the trivet in the pot. This way they are above the water.

Put the lid on and close it, turning the steam release knob to the sealed position.

Press the Pressure Cook/Manual button, and then the +/- button to select 5 minutes on High Pressure. (If your peppers seem wider than mine in the photo, you may choose to add as much as 4 additional min. I would not cook them more than 10 min, though.

After the cooking cycle ends, turn the steam release knob and vent, Quick Release the pressure.

When it's safe to do so, remove the lid. After some steam is gone, add your grated cheese to the top of each pepper.

Remove peppers with tongs and enjoy!
Insta-Recipe Box – Bamboo Recipe Box With Recipe Cards and Dividers
---
---
Thanks for stopping by Home Pressure cooking today!
Feel free to join our Facebook Recipe Group. You can learn a ton of tips and tricks and exchange recipes.
Digital Cookbook
Check out our new Digital, downloadable, printable pressure cooking cookbook. No crazy recipes here! You will have most ingredients and spices in your everyday pantry. Very traditional cooking for the everyday person, all tried and true and passing them to you.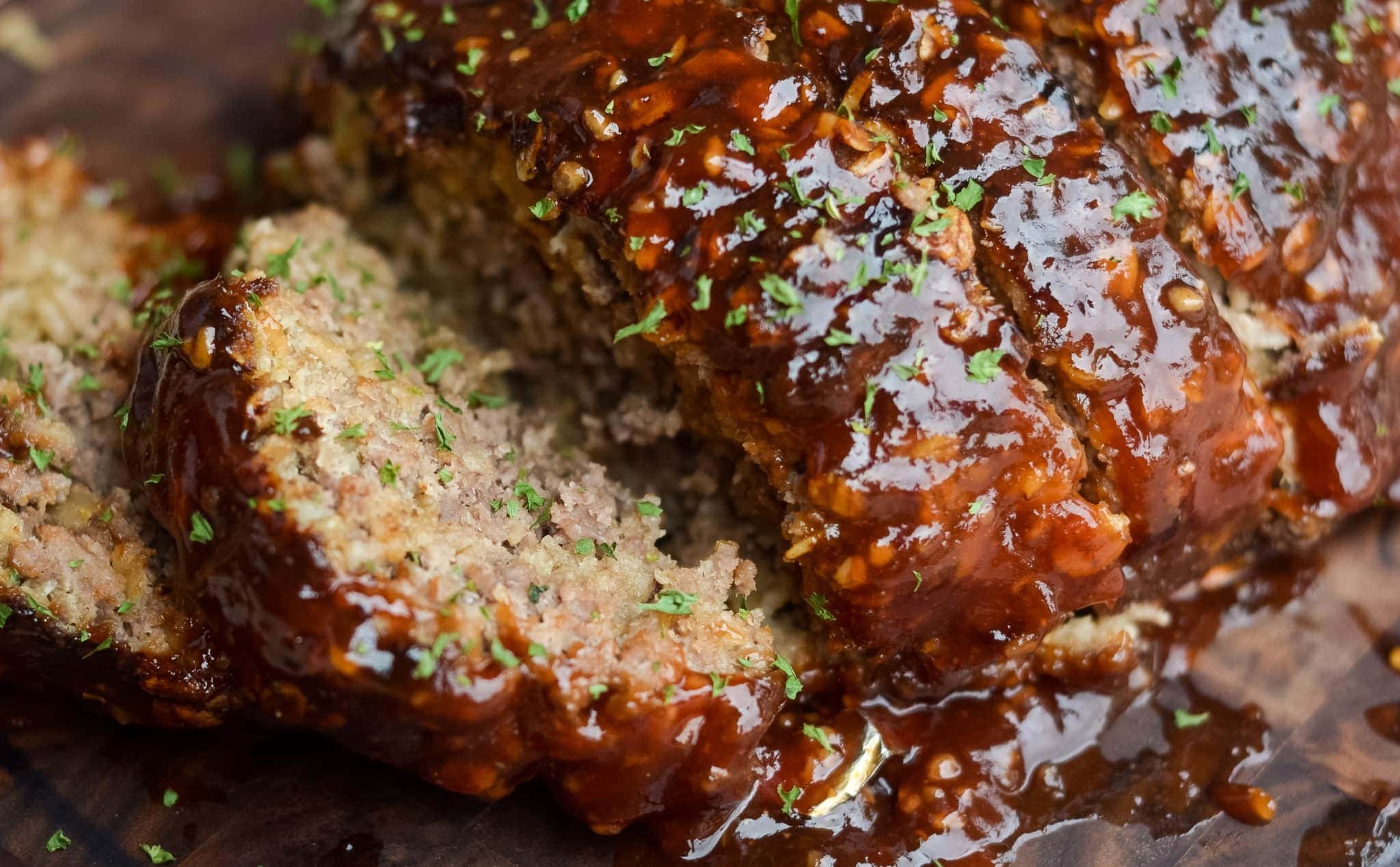 Need even more recipes?
Not only for Fall but all year long enjoy amazing comfort foods. Now featuring our Fall Foodie Fixin's hands-on digital e-Book. For use with the Ninja Foodi, Air fryer, and Mealthy CrispLid HERE.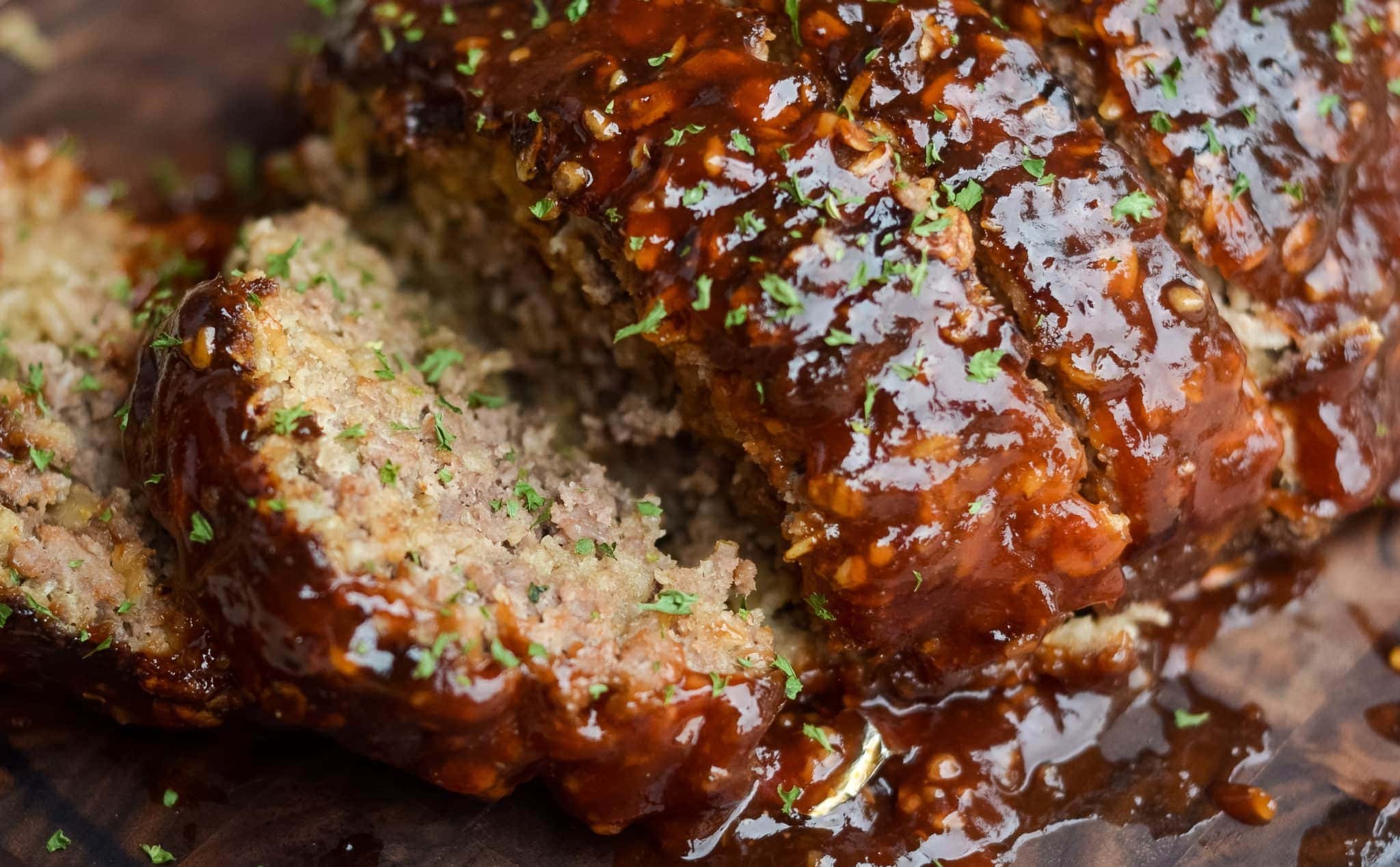 We are really excited you are here. You can also find us on The Home Pressure Cooking Facebook Page
Drop your email down below to be the first one to know about all my recipes shared, gadgets, and more tidbits for your pressure cooking needs.