This slaw recipe is intended to enhance your main dish.
Chef Eric, here! There is some kind of magical synergy that happens when barbecue sauce and coleslaw get together on a pulled pork sandwich. This green onion and apple slaw recipe is intended to enhance that synergy.
I also love this Green Onion and Apple Slaw on hot dogs and burgers. So, if you get invited to a cookout: showing up with a bowl of this coleslaw will always be a good move.
Ingredients
Note: this recipe makes a large quantity of slaw, if you are just making it for the family at home cut the ingredients in half.
Slaw
1/2 head Green Cabbage
A medium Carrot Shredded
1 Apple cored and shredded
Single bunch Green Onion chopped
1 tsp Kosher Salt
1tsp Sugar
1 tbsp. White Vinegar
Dressing
1 1/2 cup Mayo
1/4 cup White Vinegar
2 tsp Kosher Salt
5 1/2 tbsp. Sugar
1 tsp Black Pepper
1/4 tsp Cayenne Pepper
1/4 tsp Celery Seed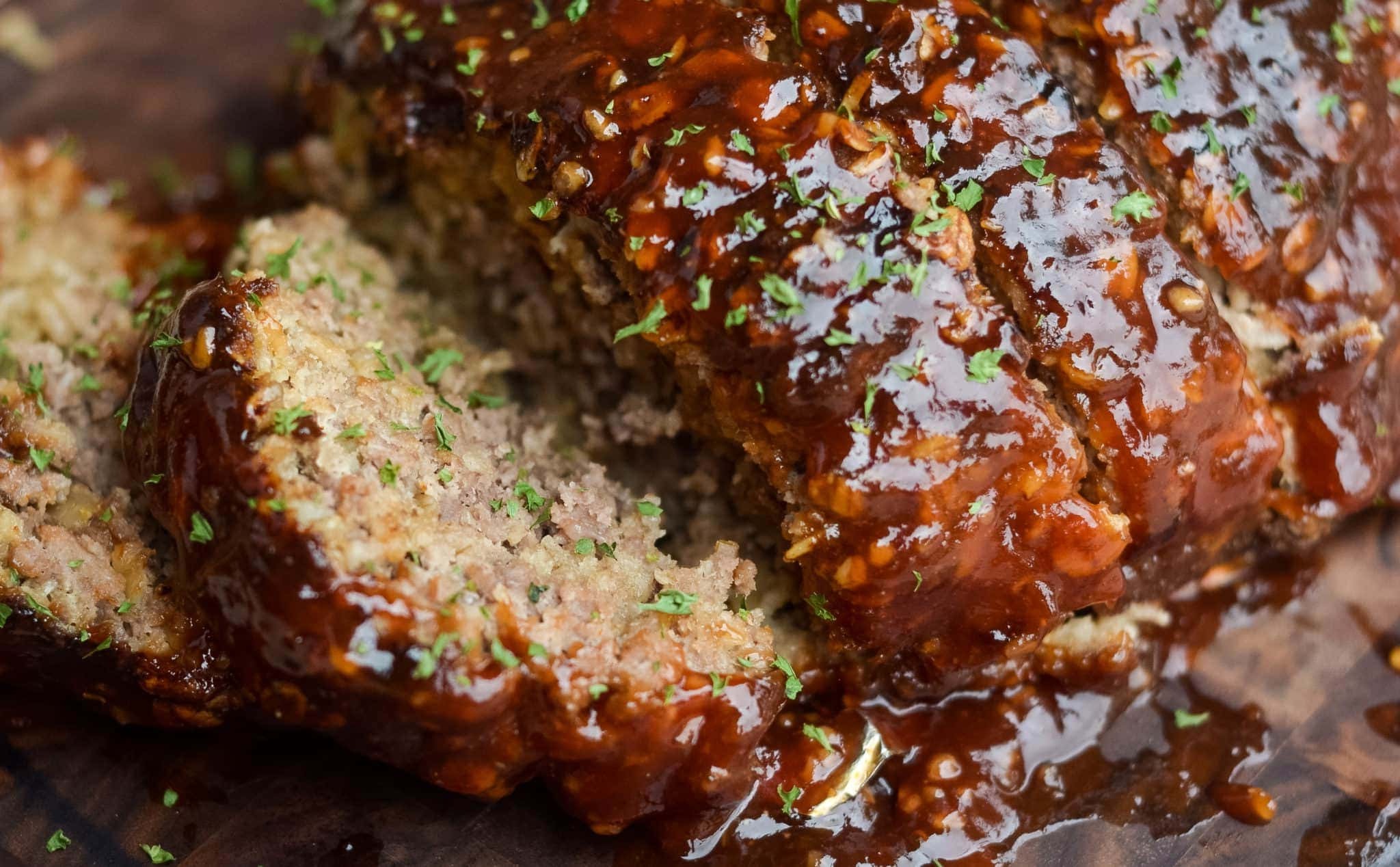 Let's Get to Shredding
I begin by chopping my green cabbage as thin as I can. Feel free to use any kitchen gadget you have to make this easier for you.
I prefer to do it by hand, as hand shredding cabbage is a great knife skill practice.
Once the cabbage is all shredded transfer it to a large colander.
Then shred your carrot, and apple, and chop the green onions.
Add them all to the colander with the cabbage.
Next, add 1 tsp kosher salt, and 1 tsp sugar, along with 1 tbsp. white vinegar. Mix it all together thoroughly.
Place the colander over a large bowl, to catch the liquid that the salt and sugar extract. And let it sit for at least 30 – 40 minutes.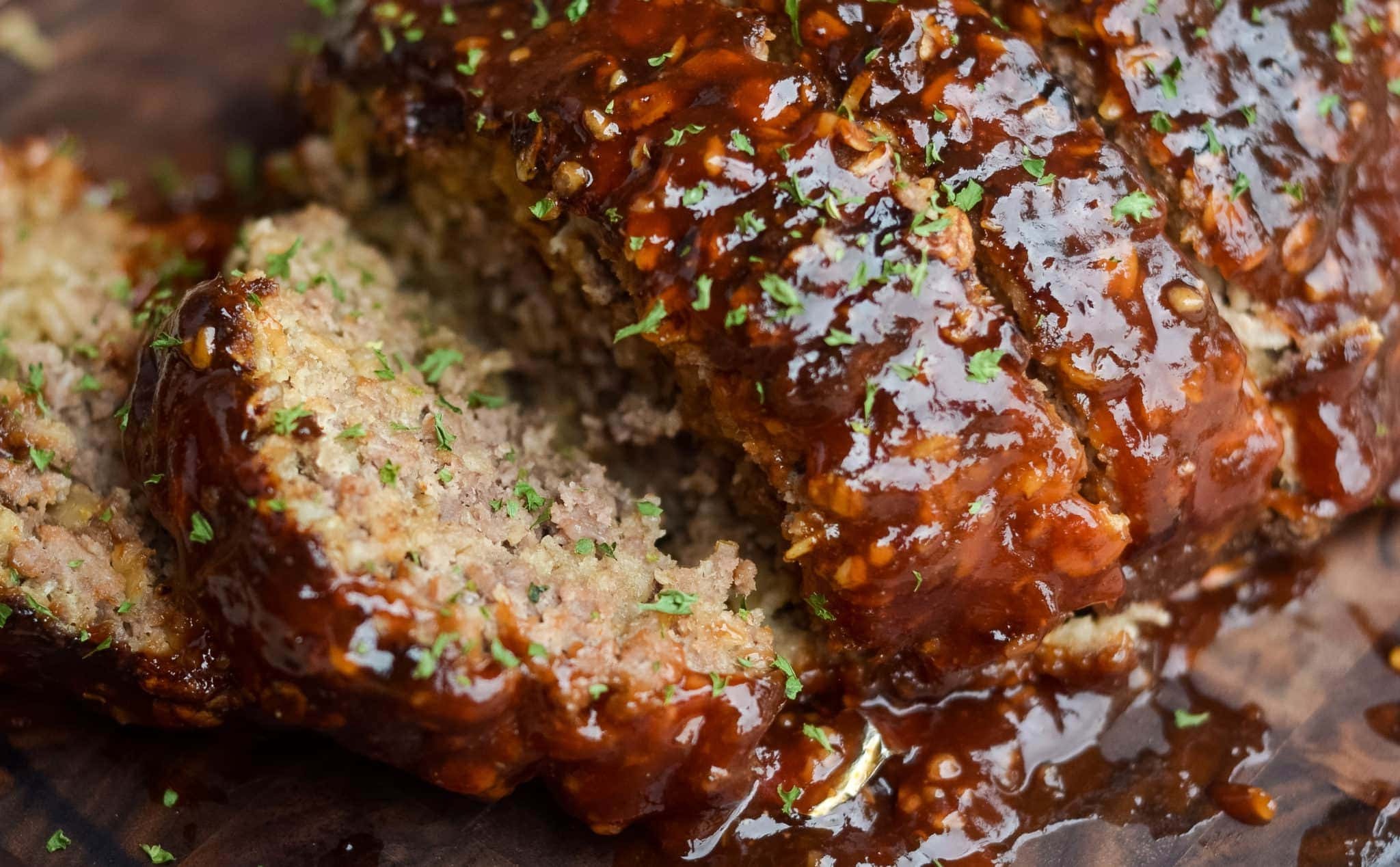 The point of this step is to pull some of the extra water out of the vegetables before combining it with the dressing.
If you have ever made slaw before, you know that it usually winds up with the dressing getting very watery and unpleasant. This process solves that problem.
A Slaw is Only as Good as Its Dressing
Next in a large bowl, simply combine all the dressing ingredients listed above, and mix them together. Bam, done!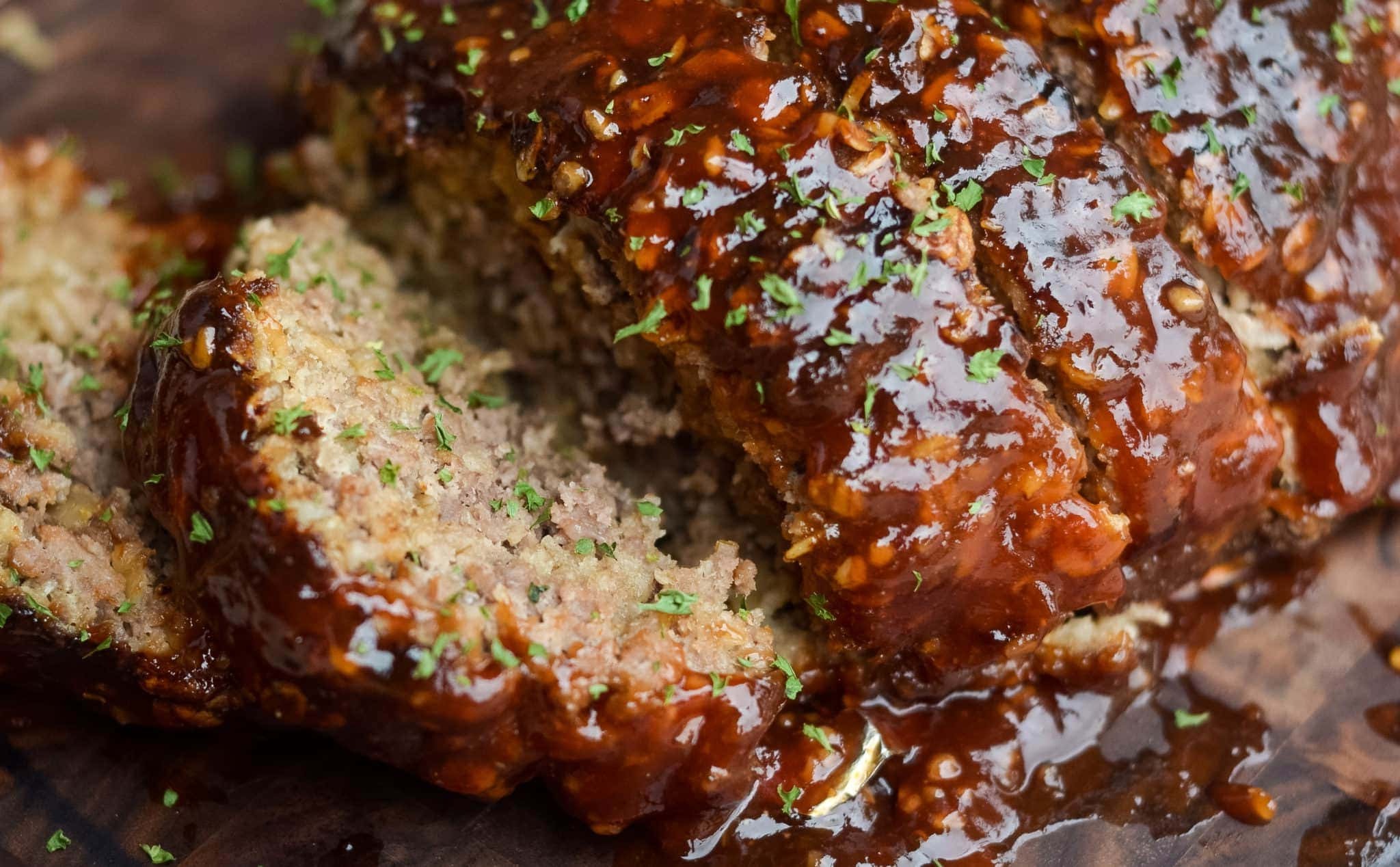 My Cabbage mix has been resting for about 40 minutes now. I have extracted about a cup of water. This would have ruined the slaw.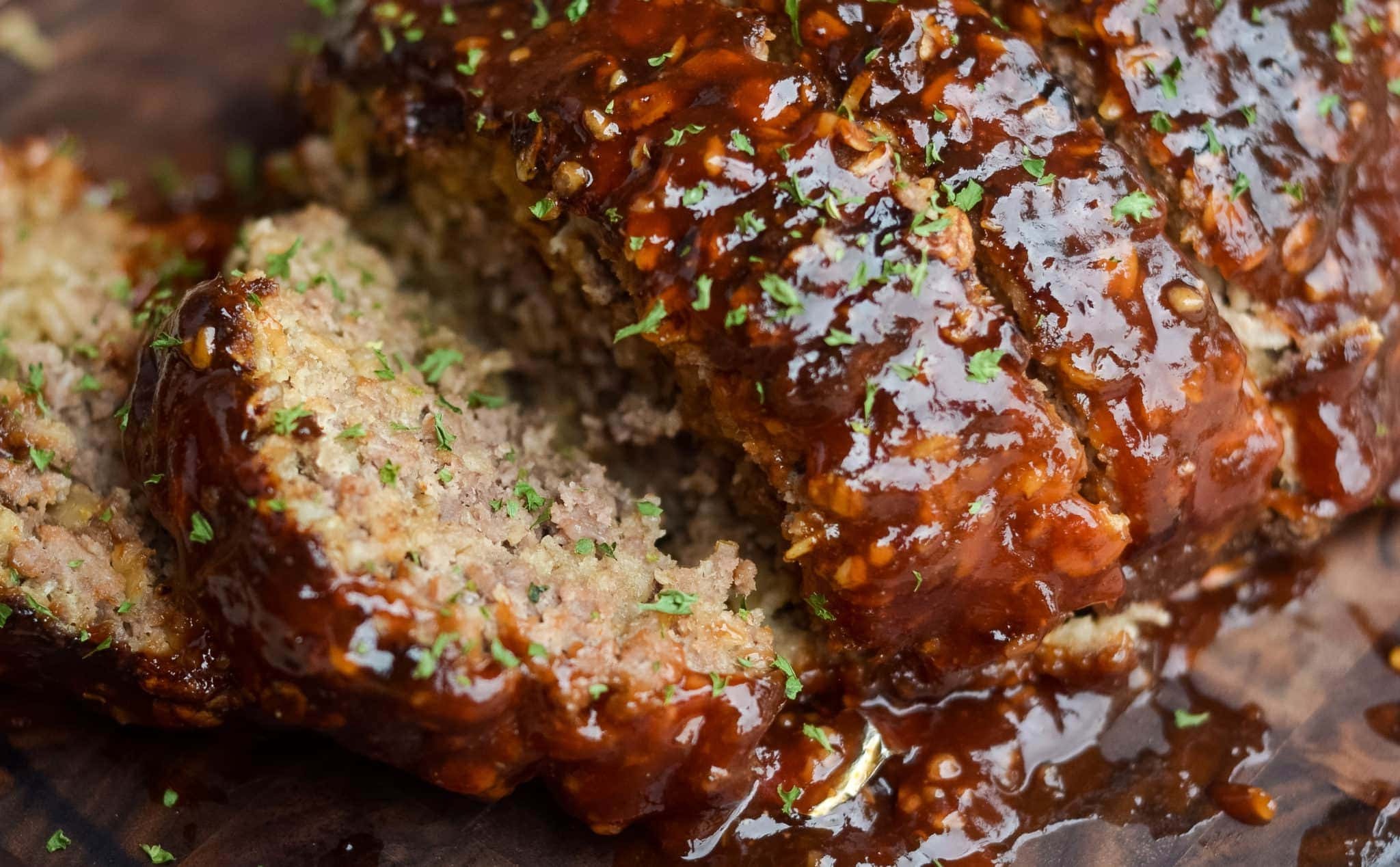 Now we just simply add the cabbage mix to the dressing bowl and combine, easy peasy lemon squeezy.
This slaw is best after a day or so. It can take time for the flavor of the celery seed, and the green onion to leech into the dressing. So make this the day before the cookout.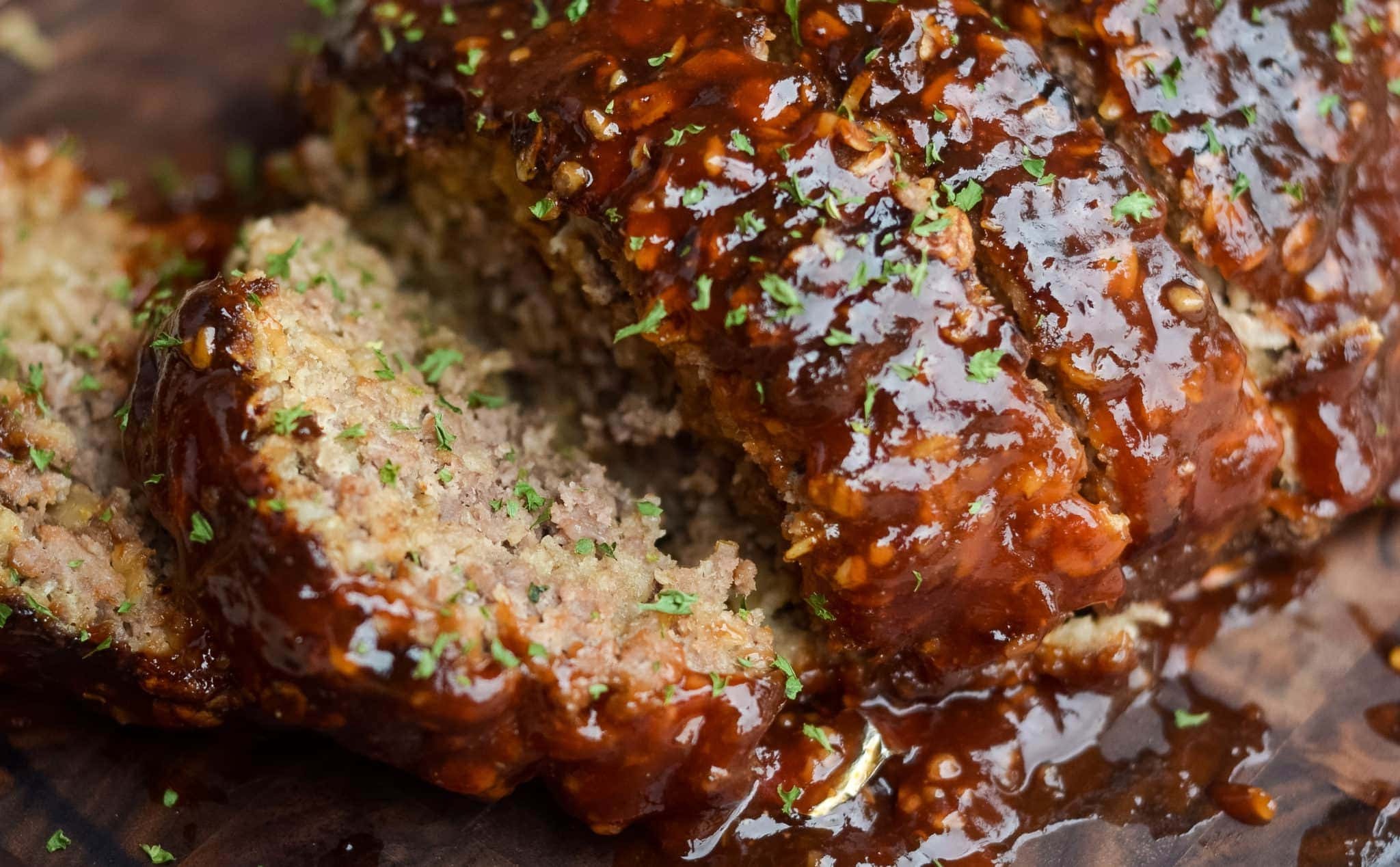 ---
When you make this green onion and apple slaw, be sure to share your thoughts with us on Facebook!
---
Pairs Great With Apple Bourbon Pork Tenderloin
---
This will pair great with Debbie's Apple Bourbon Pork Tenderloin in the instant pot!
---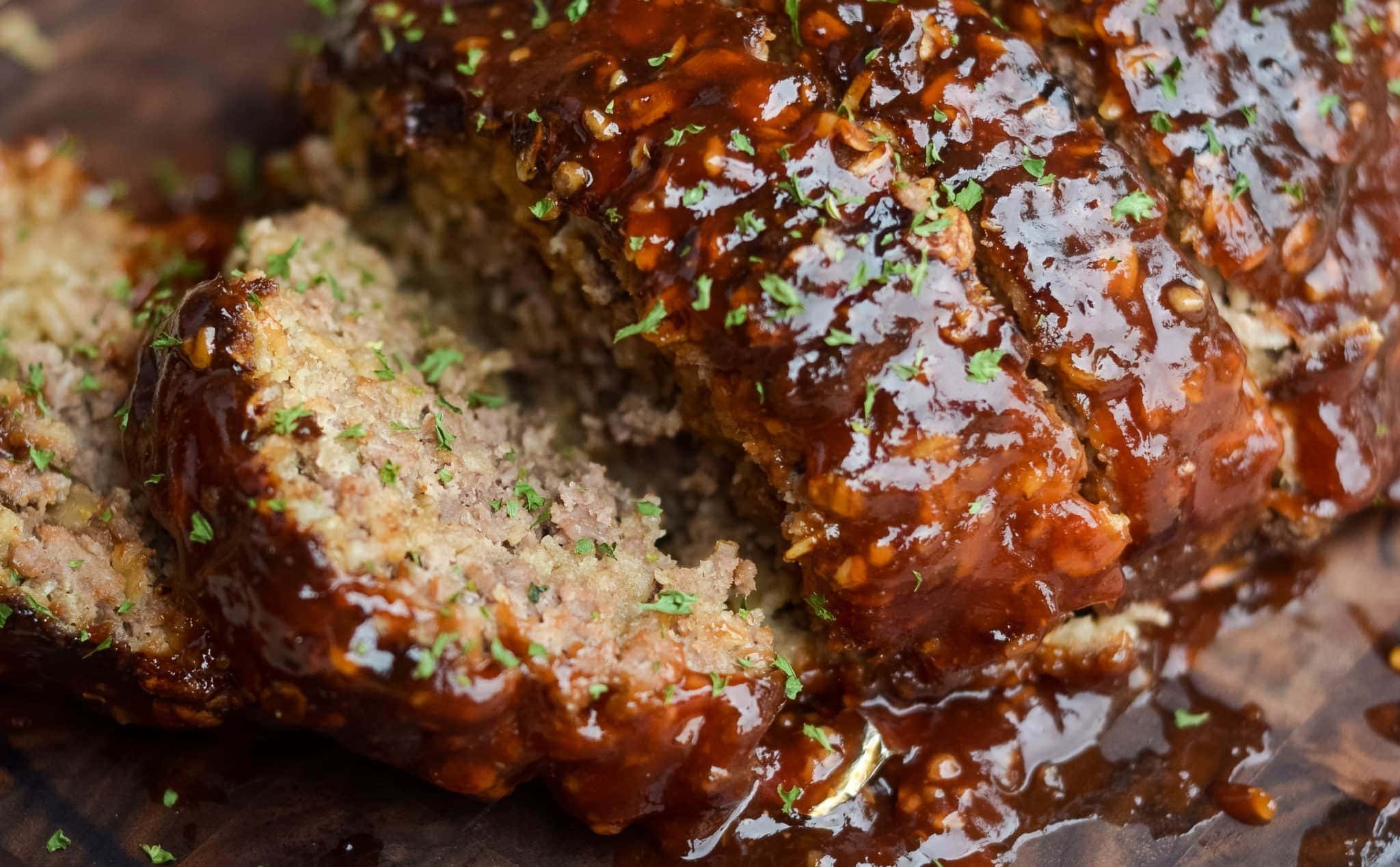 Green Onion and Apple Slaw
Green Onion and Apple Slaw – Great with barbecue, hot dogs, and hamburgers. Be the star of the cookout with this winning recipe.
Equipment
Large mixing bowls

Large Colander

Knife

Cutting Board
Ingredients
Slaw Mix
1/2

head

Green Cabbage

1

medium

Carrot

1

whole

Apple

1

bunch

Green Onion

1

tsp

Kosher Salt

1

tsp

Sugar

1

tbsp.

White Vinegar
Dressing
1 1/2

cups

Mayonnaise

1/4

cup

White Vinegar

2

tsp

Kosher Salt

5 1/2

tbsp.

Sugar

1/4

tsp

Cayenne Pepper

1/4

tsp

Celery Seed
Instructions
Preparing the cabbage mix
Shred cabbage, carrots, and apple.

Combine in a large colander

Add salt sugar, and vinegar and mix well

Place the colander over a large bowl to collect excess water

Let it rest for 30-40 minutes
Dressing
Combine all the ingredients listed under "Dressing" and mix well
Finishing
After resting cabbage blend discard excess water

Combine cabbage blend with the dressing in a large bowl and mix well