Do you need comfort? I ask you, how does it get any better than cheesy mashed potatoes on top of super tasty ground meat? Easy answer. It just doesn't! Here's my favorite version of Shepherd's Pie and a little history behind it for you history buffs out there!
If you've looked at the ingredients already then you know that I didn't actually make Shepherd's Pie here. I wanted to but I live in Texas. We had a snow-pocalypse recently so I wasn't able to get lamb in my grocery store as we are still recovering our shipment and stalking shelves schedules in most of our stores this week. I do prefer this with lamb, but some folks don't like the idea of eating lamb, so I decided to write this recipe with the alternative that most Americans would use anyway, beef. When you use beef, this recipe should actually be called Cottage Pie. Below is the history lesson and why it has two names now for the different meat you might use.
A Brief History
Shepherd's pie, made with ground lamb, is an Irish delicacy. People tend to make it more in the states around St. Patrick's Day even though most Irish don't really know why we love this holiday so much. In my opinion, the holiday is not just for drinking green beer, but also an excuse for those of us with a noticeable percentage of Irish heritage to be overly Irish for a weekend.
There isn't a lot of history I can really tell you with certainty around this dish. There are bits and pieces of history that together, once interpreted show you the emergence of shepherd's pie as a frequently made food in Ireland.
Introducing Potatoes to Ireland
In 1589 Sir Walter Raleigh introduced potatoes to Ireland. Over time the potato would gain acceptance in Ireland as an edible and affordable piece of produce, particularly to the poor. Fast forward to the 18th century and you will find references to a dish called "cottage pie". This was actually a dish made from leftovers to keep from being wasteful of decent food that was not consumed from the original dish. Poor Irish peasants would take leftover roast and give it a mashed potato crust. This would then lead them to start making a dish before there were leftovers by using mutton as their meat source.
Mutton can be beef or lamb and this cottage pie was the precursor to shepherd's pie. The name Shepherd's pie was probably coined in the middle of the 19th century and for a while was used interchangeably with cottage pie. As time has passed, however, a distinction has been made: Shepherd's Pie will mean lamb and Cottage Pie will mean beef to someone who knows the different names for this dish.
Whose is It?
Both the UK and Ireland will lay claim to the origin of shepherd's pie. I, however, believe that it should be considered an Irish dish, since there is more evidence to support that the poor of Ireland made this dish more prevalently, out of necessity. Historically the Irish were not big beef eating people, and this started as a way for people to make use of sparse and inexpensive resources. At the time this dish was invented, the Irish were the ones looking to make the most use of their left overs in a resourceful way.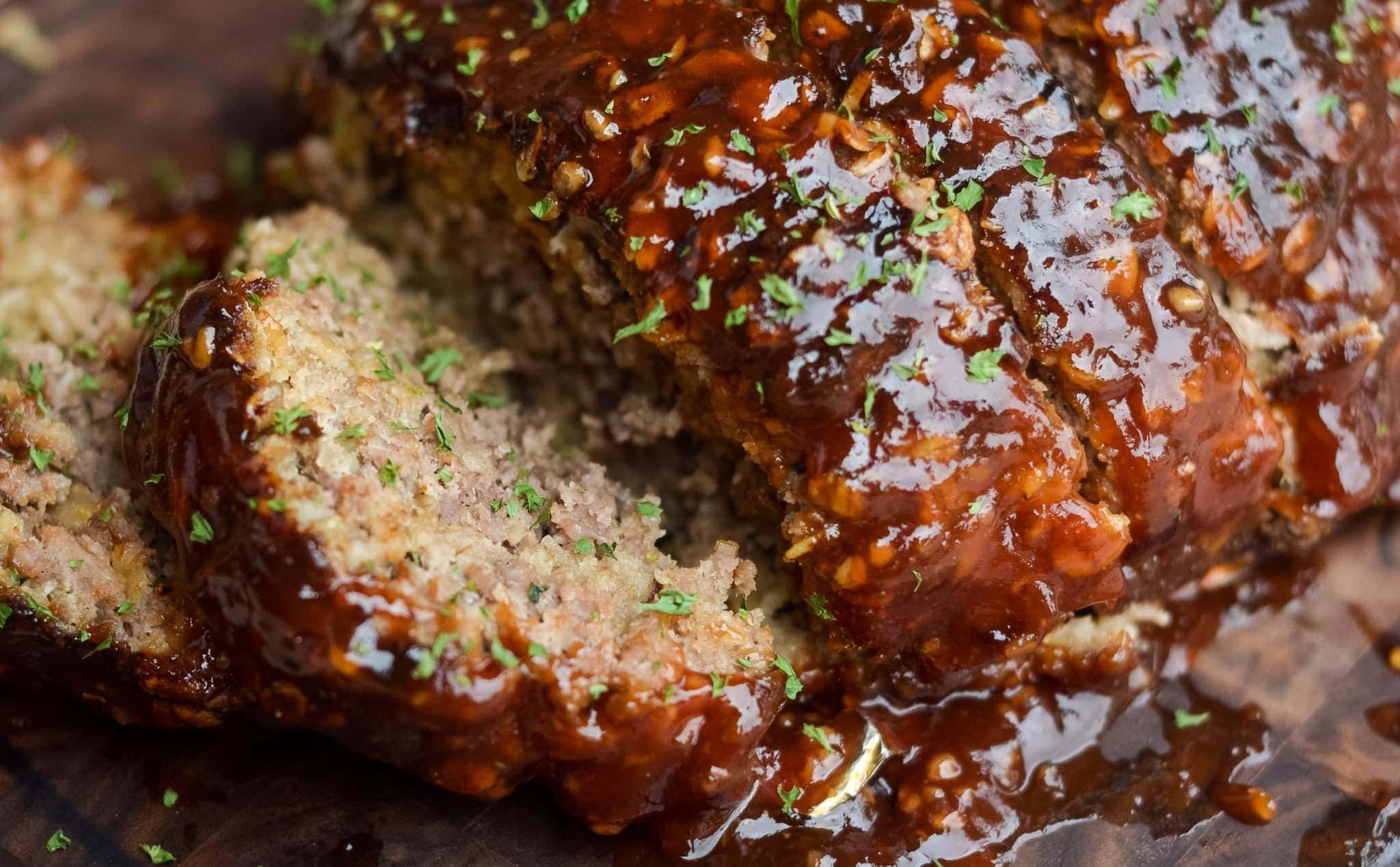 Bottom Layer
Start by browning your meat. Add the seasonings and sauce. If you're using frozen peas, carrots, and corn go ahead and heat those to thawed. Mix the veggies with the meat. Put the meat on the bottom layer. Cook your potatoes. You can do it traditional style, actually boil russet potatoes, mash them and mix in cheese and some heavy whipping cream or half and half. Season the potatoes to taste. Then layer the potatoes over the meat.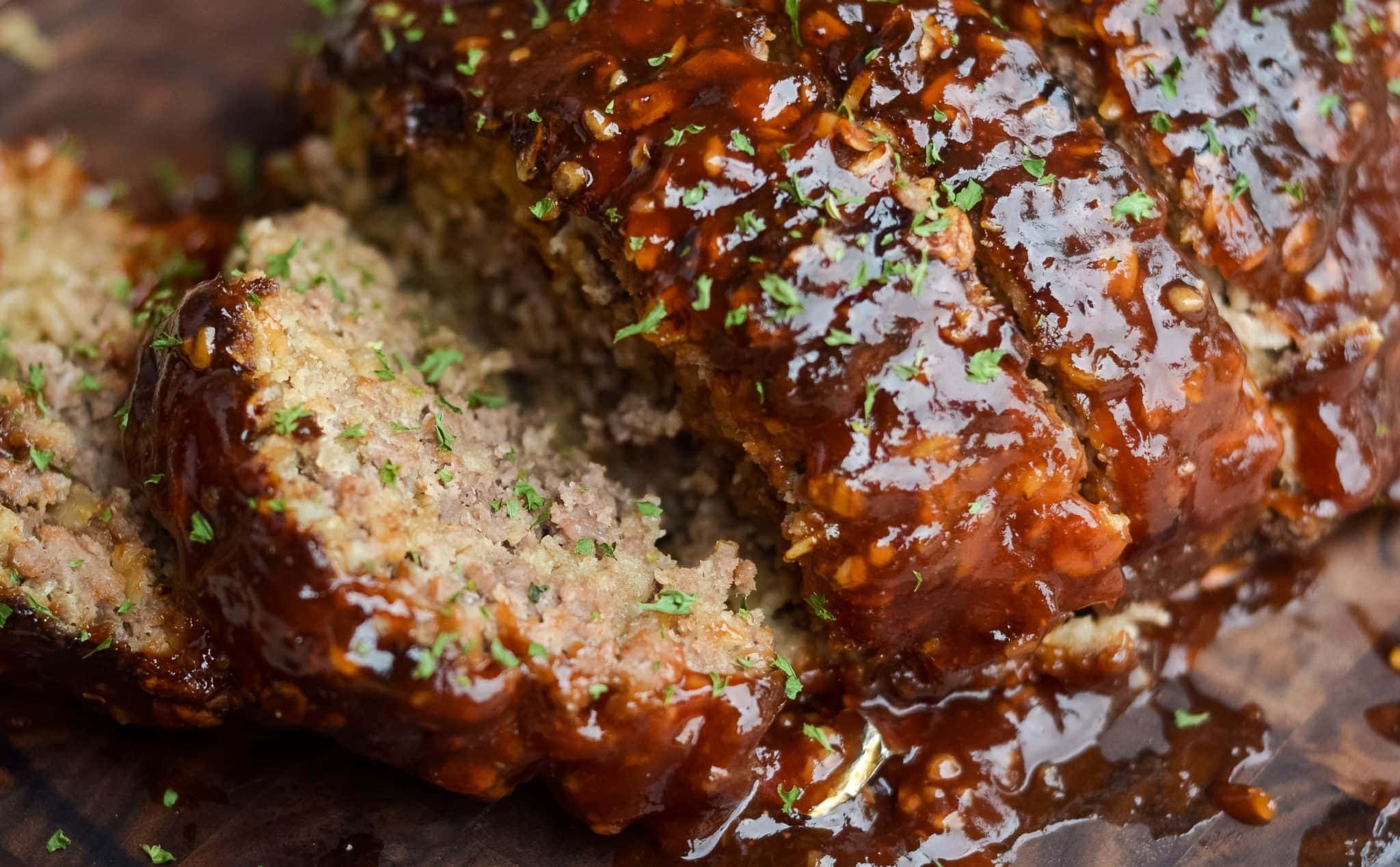 Middle Layer
The trick, I've found to layering the potatoes without picking up the meat and mixing it into the potatoes as you try to layer it, is to put the mass of potatoes in the center of the dish. Then the trick is to PUSH the potatoes where you want them. You can not pull them. If you pull, that's when the potatoes move the meat around. So always push from thick to thin spots.
Top Layer
Top the potatoes with shredded cheese if you like cheese as much as I do. Preheat the oven to 400. Place your uncovered casserole dish into the oven for about 20 to 30 min. You want your cheese to be browned on top. If you didn't use cheese on top, melt some butter and pour it as evenly as you can that over the potatoes. the butter will help to cause a browning on your potatoes. Let it cool out of the oven for at least 10 min. 20 min is a better amount of time before you cut into the pie.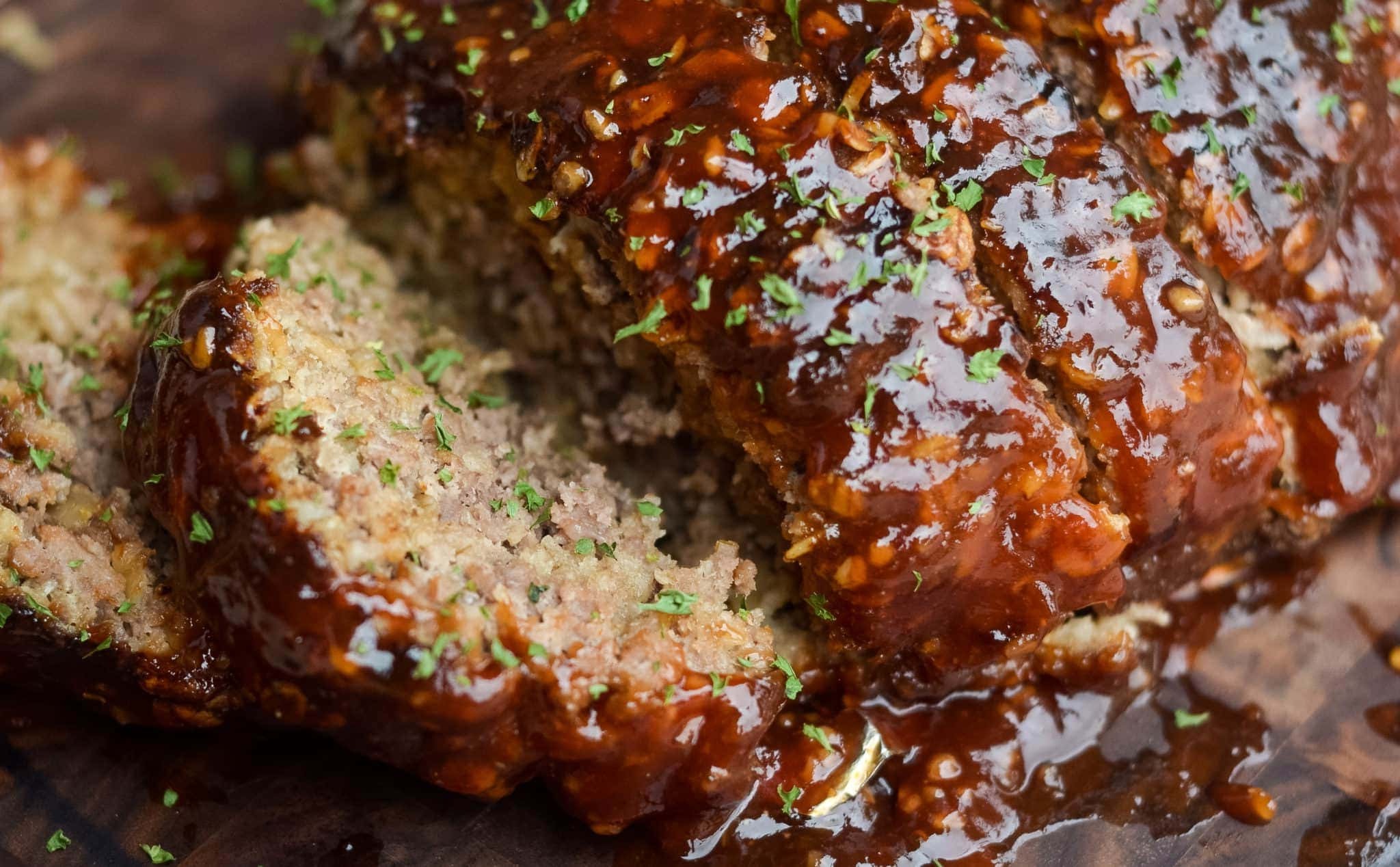 So delicious with beef or lamb. You can leave out the peas if you want. You can include more carrots. Some people like to put corn in theirs. It is, at it's core, a casserole. Do what you want with it and find your favorite way to make it. There's really no rules.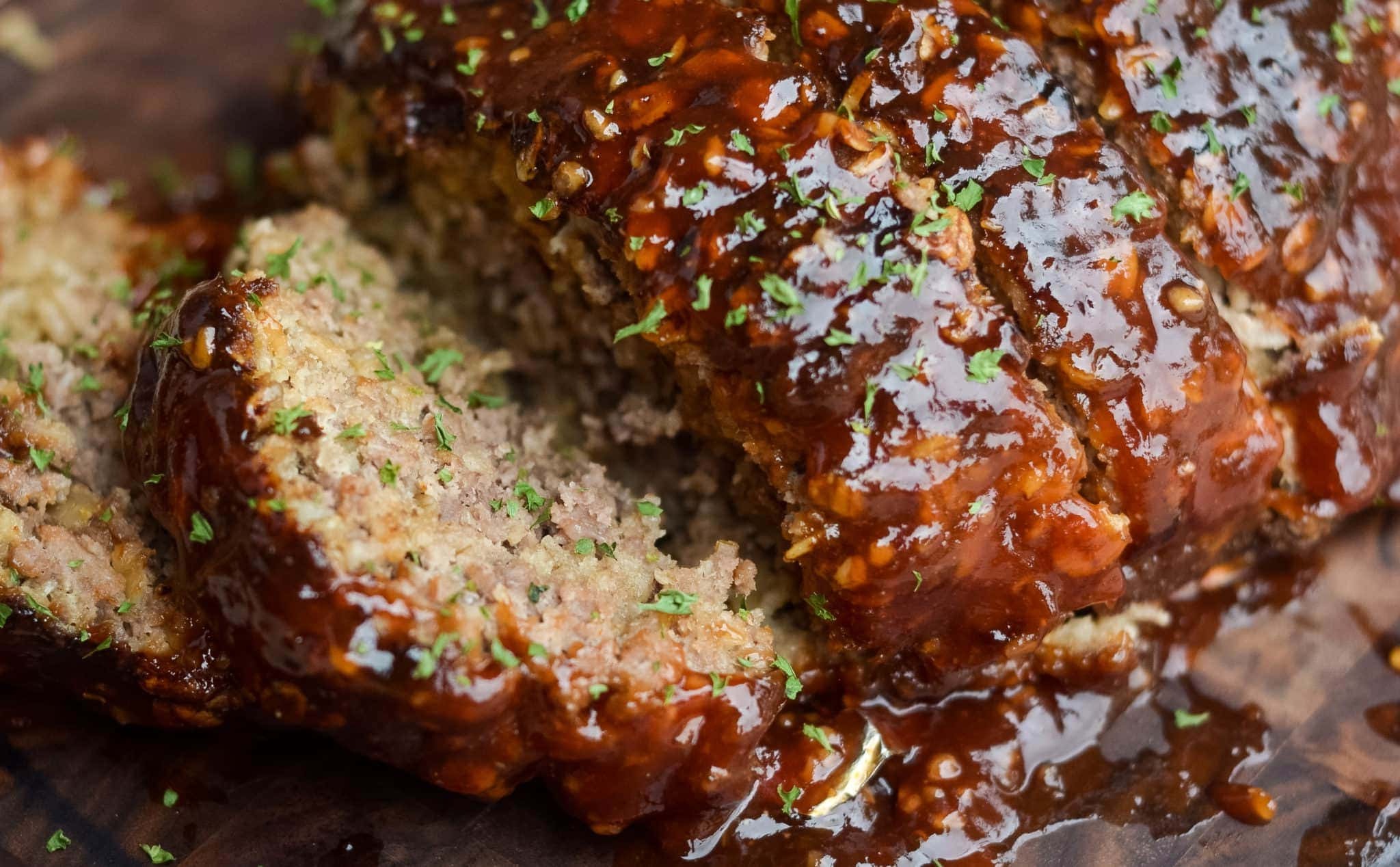 I use more Worcestershire sauce in mine than most recipes call for because my husband and I like that flavor in our meat the most. I also chose not to use onions where a lot of people cant fathom browning meat for this dish without including the onions. Please, take what I've written for this recipe and make it your own!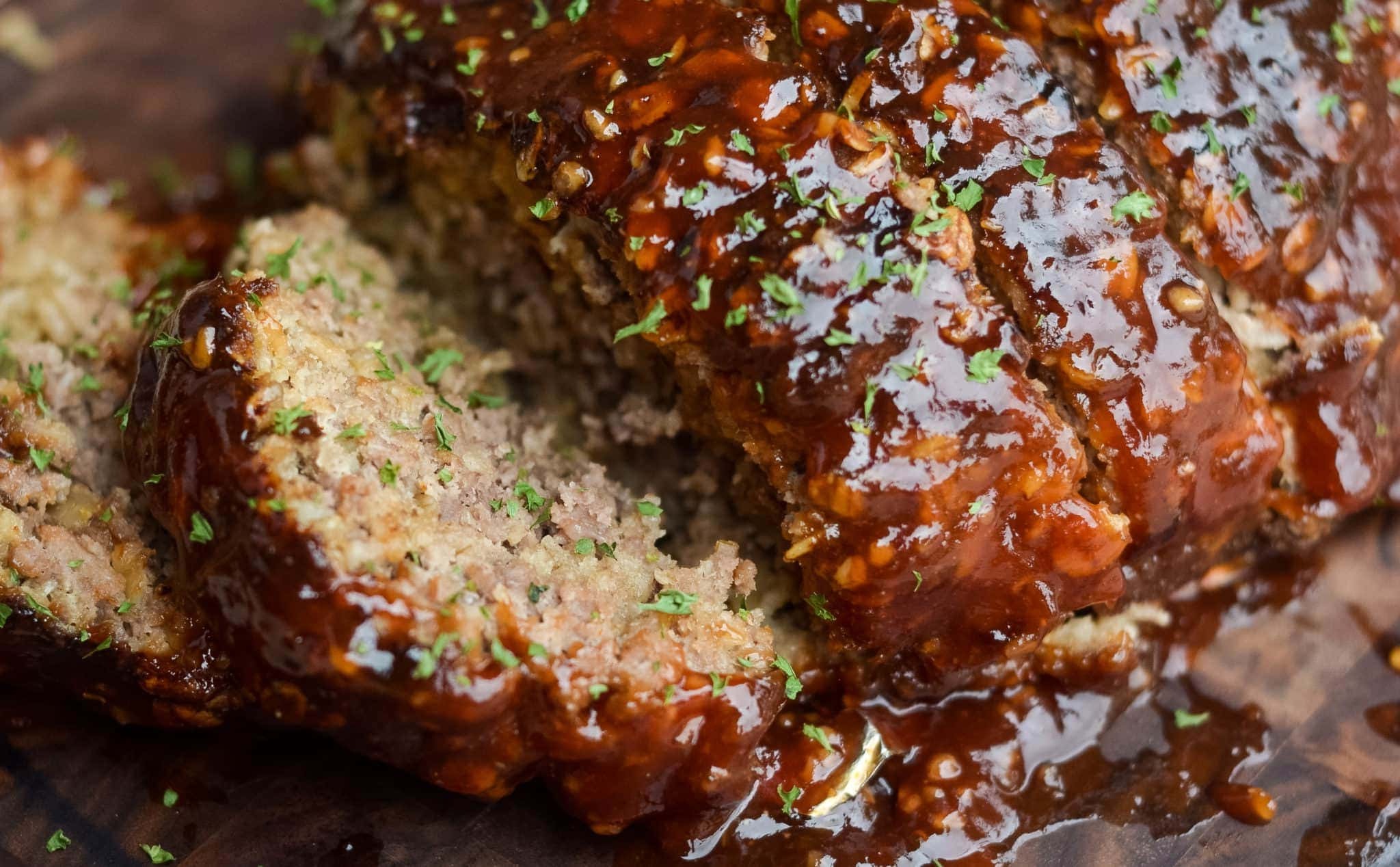 The Very Best Comfort Food: Shepherd's Pie
Shepherd's Pie: easy, fast to make, comforting, and great for St. Patrick's Day festivities!
Ingredients
Meat
1

lb

ground beef

drain fat off cooked meat.

1

cup

peas, carrots, and/or corn

2

tbsp

Worcestershire sauce

2

tsp

dried parsley

1

tsp

dried rosemary

1

tsp

dried thyme

1

clove

garlic

minced

Salt to taste

fresh ground pepper to taste
Mashed Potatoes
1 ½

Russet potatoes

2 large peeled and cut into 1 inch cubes

8

tbsp

Unsalted Butter

1 stick

½

tsp

garlic powder

⅓

cup

half and half

¼

cup

parmesan cheese

salt to taste

fresh ground black pepper to taste
Optional Substitutes
1

lb

ground lamb

To make shepherd's pie instead of cottage pie (beef)

2

cups

grated cheese

I used a blend of cheddar,

4

oz

packet of potato flakes

I used four cheese by Idahoan

⅓

cup

sweet corn

If you use peas and carrots, then use ⅓ cup of each. If you only use 2 veggies, add ½ cup of each.

1

cup

chopped onion
Instructions
Meat
In a large skillet, add a bit of oil or butter to your pan. Add onions if you choose – cook till onions are translucent, about 5 minutes. Stirring occasionally.

Add meat and brown on medium to high heat for about 2 minutes. Spend the cooking time breaking up the meat as small as you can. Add the parsley, rosemary, thyme, salt, and then grind in some pepper. Stir well and cook together for another 6-8 min.

Add Worcestershire sauce and minced (or powdered) garlic. stir in and cook for another minute.

Drain meat fat into a sauce pan. Add peas, carrots, and/or corn and a ¼ cup of water. Bring to a boil and reduce to simmer. Simmer for 5 minutes stirring occasionally.

Add veggies to the meat mixture. Set aside.
Making the Potatoes
Preheat your oven to 400°F

Place the potatoes in a large pot and cover with water. Bring the water to a boil then reduce to a simmer. Cook until potatoes are fork tender. this will take about 10-15 minutes.

Drain the water, let the potatoes rest for about 1 minute.

Add the stick of butter, half and half, garlic powder, salt and pepper to taste. Mash the potatoes and stir until the ingredients are all mixed.

Add parmesan cheese to the potatoes and stir well.
Optional Ingredients
If you chose to make the packet of dried flakes: make according to the instructions on the package. I still added the cup of parmesan cheese to my packet of 4 cheese potatoes.
Assemble the Casserole
Layer the meat and veggies on the bottom of a casserole dish. I used a 9×9 inch clear glass dish, but a 7×11 would also work. Spread it out evenly thick throughout the bottom of the dish.

Place potatoes in the center on top of the ground meat. Push the potatoes layer out to evenly cover the meat mixture.

Top with melted butter and/or grated cheese.

Place in the oven for 20-30 min. Check at 20 min for browning. Give additional 5-10 min as needed.

Let set for 10-20 minutes before cutting and serving.
---
Thanks for stopping by Home Pressure cooking today!
Feel free to join our Facebook Recipe Group. You can learn a ton of tips and tricks and exchange recipes.
Digital Cookbook
Check out our new Digital, downloadable, printable pressure cooking cookbook. No crazy recipes here! You will have most ingredients and spices in your everyday pantry. Very traditional cooking for the everyday person, all tried and true and passing them to you.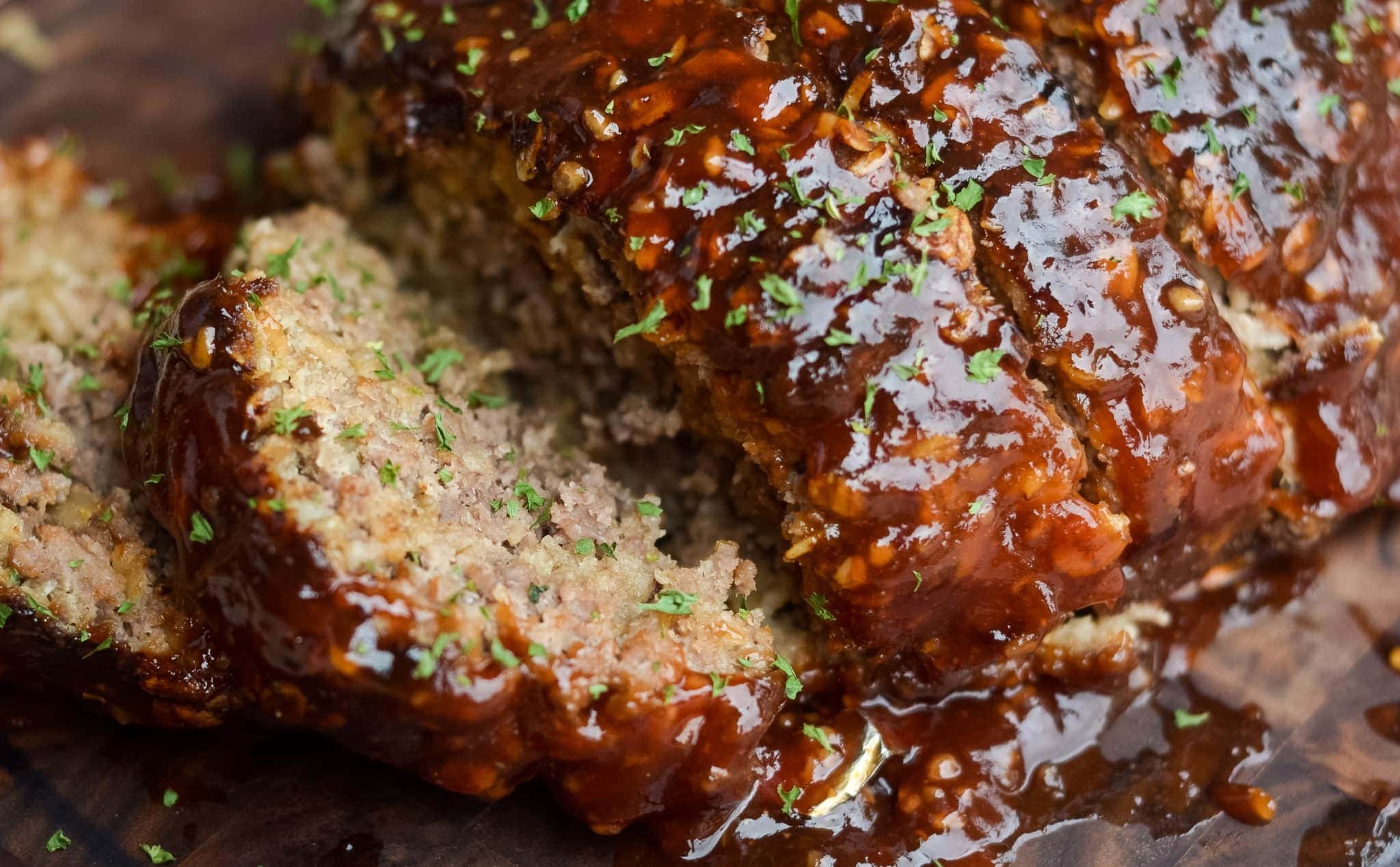 Need even more recipes?
Not only for Fall but all year long enjoy amazing comfort foods. Now featuring our Fall Foodie Fixin's hands-on digital e-Book. For use with the Ninja Foodi, Air fryer, and Mealthy CrispLid HERE.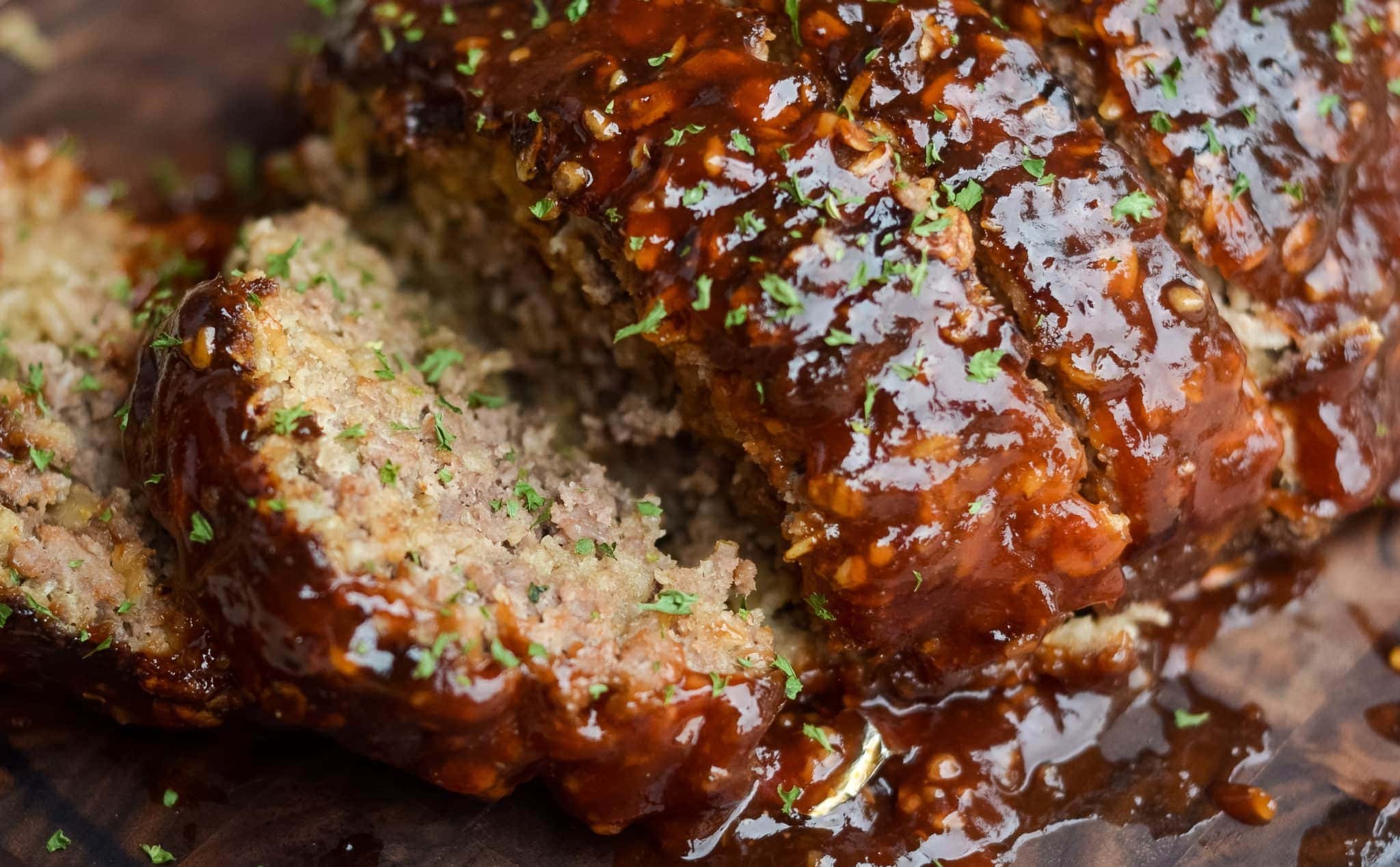 We are really excited you are here. You can also find us on The Home Pressure Cooking Facebook Page
Drop your email down below to be the first one to know about all my recipes shared, gadgets, and more tidbits for your pressure cooking needs.