Chef Eric here, and today, I want to share one of my favorite dishes from last summer with all of you! My Asian Style Chili Lettuce Wraps were adapted from a Gordon Ramsey recipe. They're meant to be beginner-friendly with easy-to-find ingredients, so I hope to see even the newest cooks trying this one out!
Creatively Crisp and Cool Wraps!

These are best-served family-style, so let your guests build their own wraps while you sit back and soak in all the compliments of how amazing they are!
Speaking of guests, they're probably hungry…
So Let's Get Started!
Gathering The Ingredients
Here's everything you'll need!
1/2 pound Ground Beef

1/2 pound Ground Pork

2 green onions, chopped

Romaine Lettuce Hearts (any lettuce natural taco shell-shaped leaves will do!)

1/2 cup Peanuts (or cashews if you prefer)

3 tbsp. Hoisin Sauce

1 oz Soy Sauce

3 tbsp. Honey

1/2 tsp. Toasted Sesame Oil

Cilantro

1 Fresh Lime

1 cup Carrots, cut into match sticks

3 tbsp. fresh chopped Ginger

6-7 Fresh Garlic Cloves, chopped
If you've got everything together, you're ready to start cookin' chili lettuce wraps!
Searing The Meats
I use a large cast-iron skillet to sear mine, but you can use whatever you have available; just don't be afraid to get the pan ripping hot!
I always make sure to add my pork and beef to the pan as large patties.
If you break the meats up as you add them to the pan, they'll release too many juices while cooking causing them to boil – meaning you won't get any real sear on them!
I like to cook mine until they're well browned and almost burned. Doing this gives them an amazing flavor and crisp texture that I highly recommend!
Breaking It Down & Mixing It Up!
Once I have a good sear on both sides of each patty, I use my spurtle to break them up into smaller chunks.
Make sure you don't break the meat up too much!
You'll want some good-sized chunks for texture and filling; after all, this ain't no Texas chili!
Next, I add my garlic, ginger, nuts, honey, sesame oil, hoisin sauce, soy sauce, carrots, and the white parts of the chopped green onions.
Once everything is tossed in, mix it up a bit and continue cooking everything in the skillet until the carrots are tender.
Once the carrots are tender, Guess what?
The cooking is done! Congratulations! You did it!
I told you these are beginner-friendly!
Setting up to Serve!
Grab a few bowls and plates to set the table. Fill them up with your cilantro, green onion tops, lime wedges, extra hoisin sauce, and the best pieces of lettuce.
Once you're set, you and your guests can assemble the chili lettuce wraps however you'd like.
Personally, I add a bit of hoisin to my leaf, then the chili, followed by some green onion tops and a few sprigs of cilantro before topping everything off with a squeeze of fresh lime.
Truly, I hope you all enjoy this dish as much as I've enjoyed sharing it. As I said earlier, it's one of my favorite summer foods, and though we're still a little ways off from the summer heat, it's never a bad time to enjoy the delicious foods that remind us of warm and sunny days!
Once you've cooked'em up, share your thoughts and pictures with us on our Home Pressure Cooking Facebook Group!
Not a member yet? No worries. When you apply to join, tell 'em Chef Eric sent ya!
Until next time,
Happy Kitchen Adventures. – Chef Eric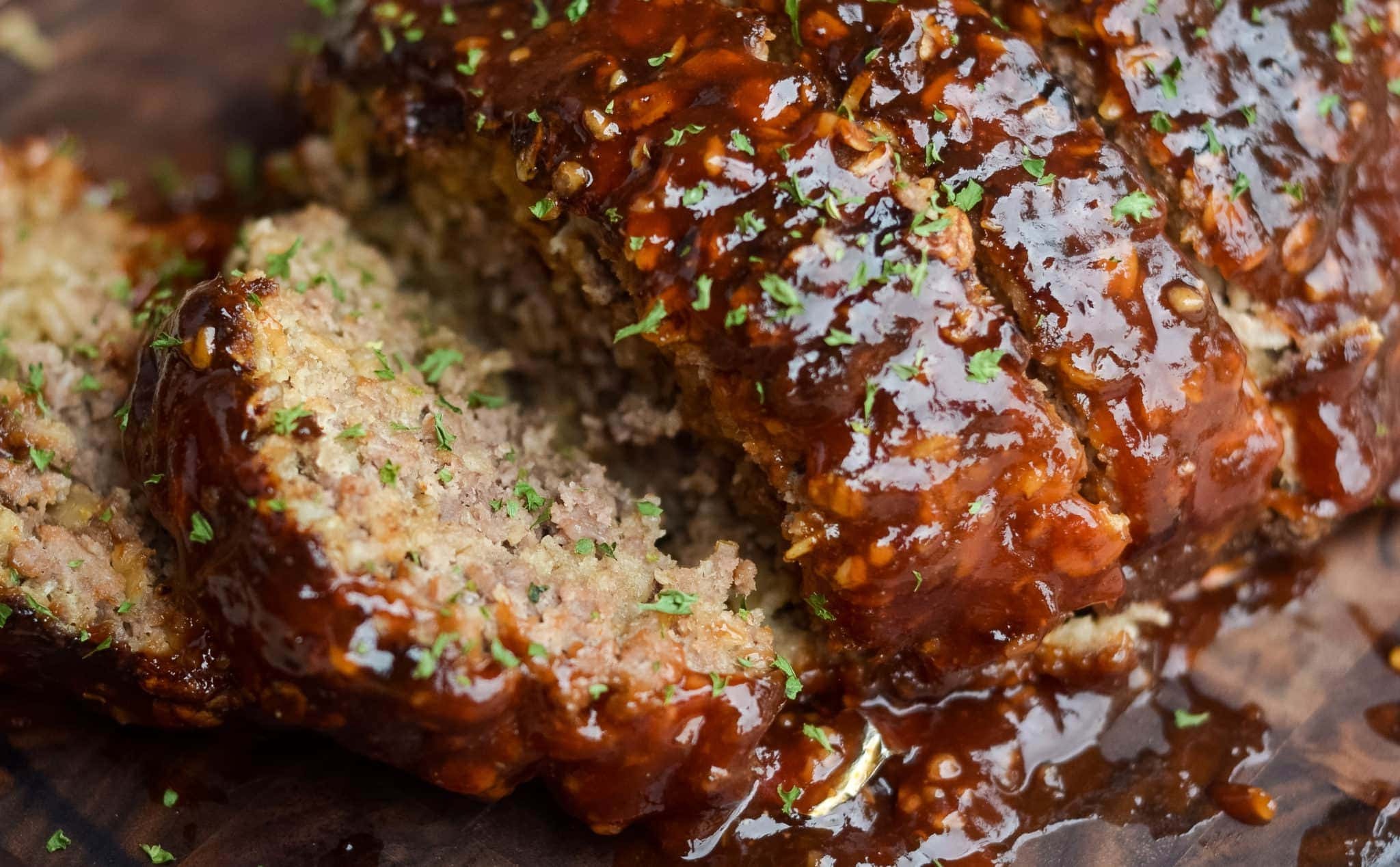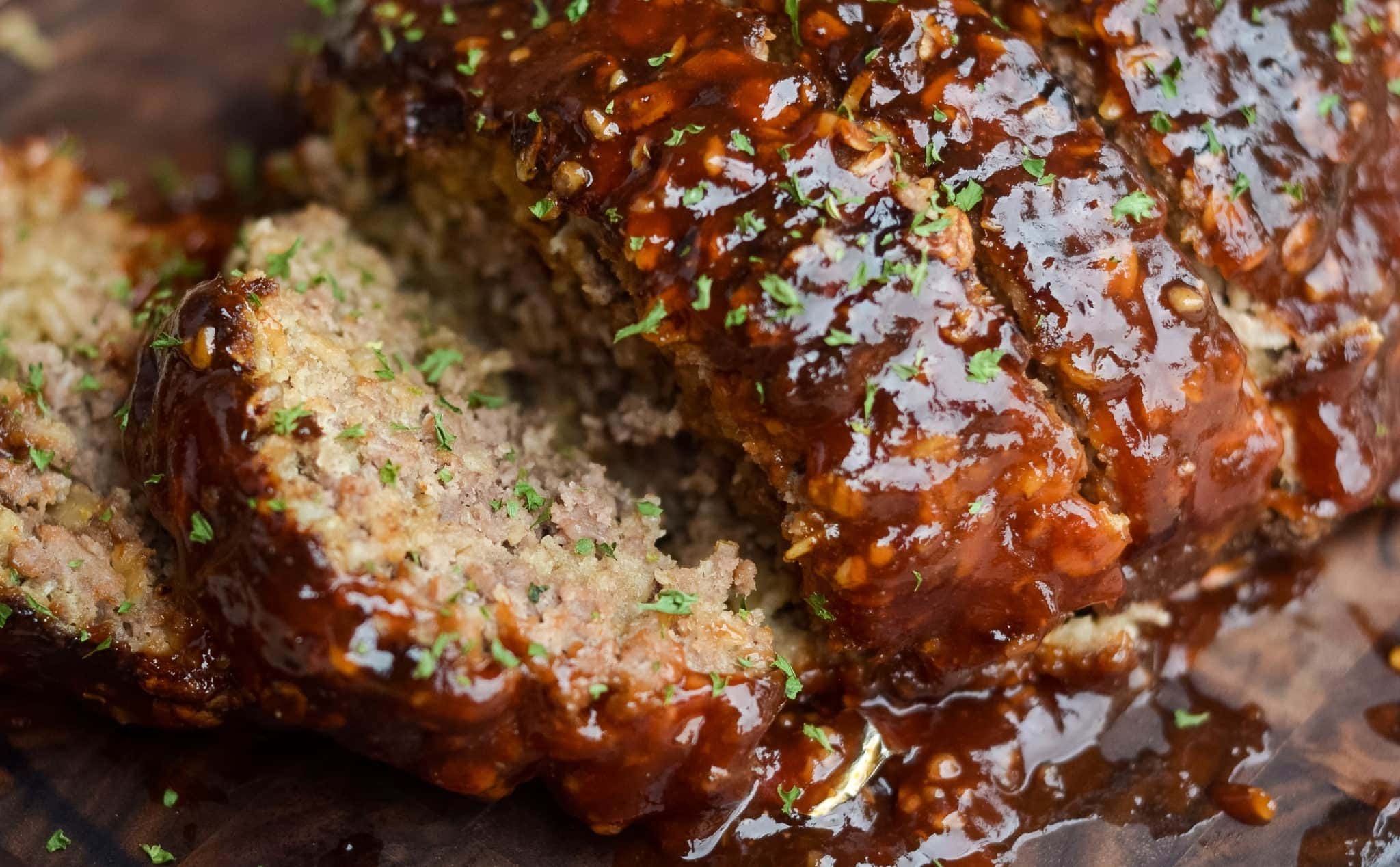 Asian Style Chili Lettuce Wraps
One of my favorite dishes from last summer. I adapted it from a Gordon Ramsey recipe to be home cook friendly with easy to find ingredients.
Equipment
Cast Iron Skillet, or any thick bottomed skillet

Knife

Cutting Board

various serving bowls

Bamboo Spurtle
Ingredients
1/2

pound

ground beef

1/2

pound

ground pork

3

tbsp

chopped ginger

6 large

cloves

chopped garlic

1

head

romaine lettuce

2

each

green onions chopped

separate the chopped green tops, from the white root ends.

1/2

cup

peanuts

3

tbsp

hoisin sauce

1

oz

soy sauce

3

tbsp

honey

1/2

tsp

toasted sesame oil

10 -15

sprigs

cilantro

1

whole

lime

cut into thin wedges

1

cup

carrots

cut into match sticks
Instructions
form beef and pork into large loose patty's

Place cast iron, or skillet of choice on a very high heat. I went to 7.5 on my electric range

add a small amount of vegetable oil, and watch for it to begin smoking

carefully add beef and pork to hot pan

cook on each side to a good dark crust forms

break up the patty's with spurtle, or spatula

add ginger, garlic, peanuts, soy sauce, honey, sesame oil, hoisin, the white ends of the green onions, and carrots to the pan.

continue cooking till carrots are tender

transfer chili mixture to a serving bowl

Set table with lime wedges, cilantro sprigs, chopped green onion tops, lettuce leaves, and some extra hoisin sauce.
Assembling the perfect Lettuce wrap
drizzle some hoisin onto a lettuce leaf

add a small amount of the chili mixture, don't over fill

sprinkle with green onions

top with a few sprigs of cilantro

finish with a squeeze of fresh lime juice, and enjoy
Thanks for stopping by Home Pressure Cooking today!
Feel free to join our Facebook Recipe Group.
You can learn a ton of tips and tricks and exchange recipes.
Digital Cookbook
Check out our new Digital, downloadable, printable pressure cooking cookbook. No crazy recipes here! You will have most ingredients and spices in your everyday pantry.
Very traditional cooking for the everyday person, all tried and true and passing them to you.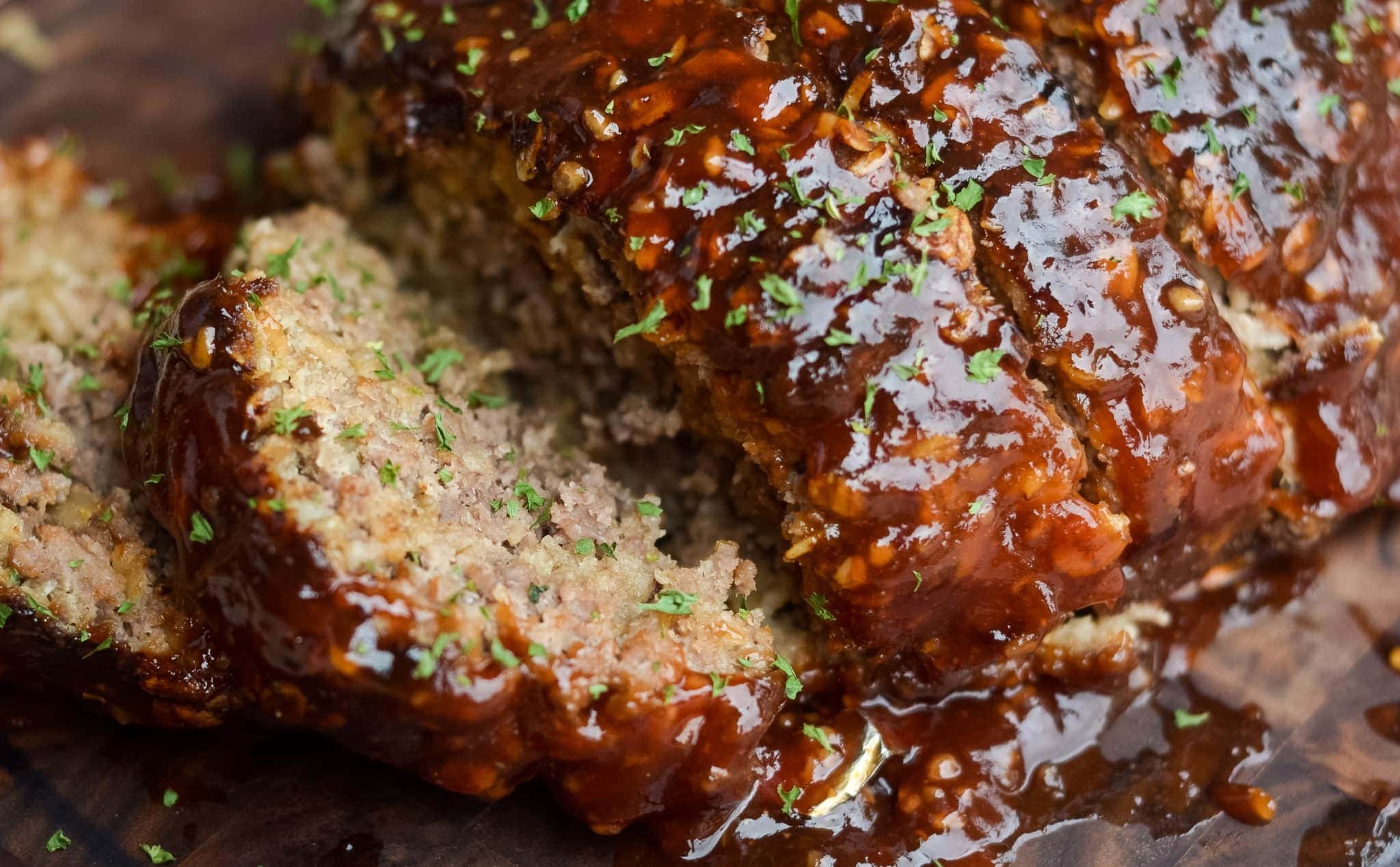 Need even more recipes?
Not only for Fall but all year long enjoy amazing comfort foods.
Now featuring our Fall Foodie Fixin's hands-on digital e-Book. For use with the Ninja Foodi, Air fryer, and Mealthy CrispLid.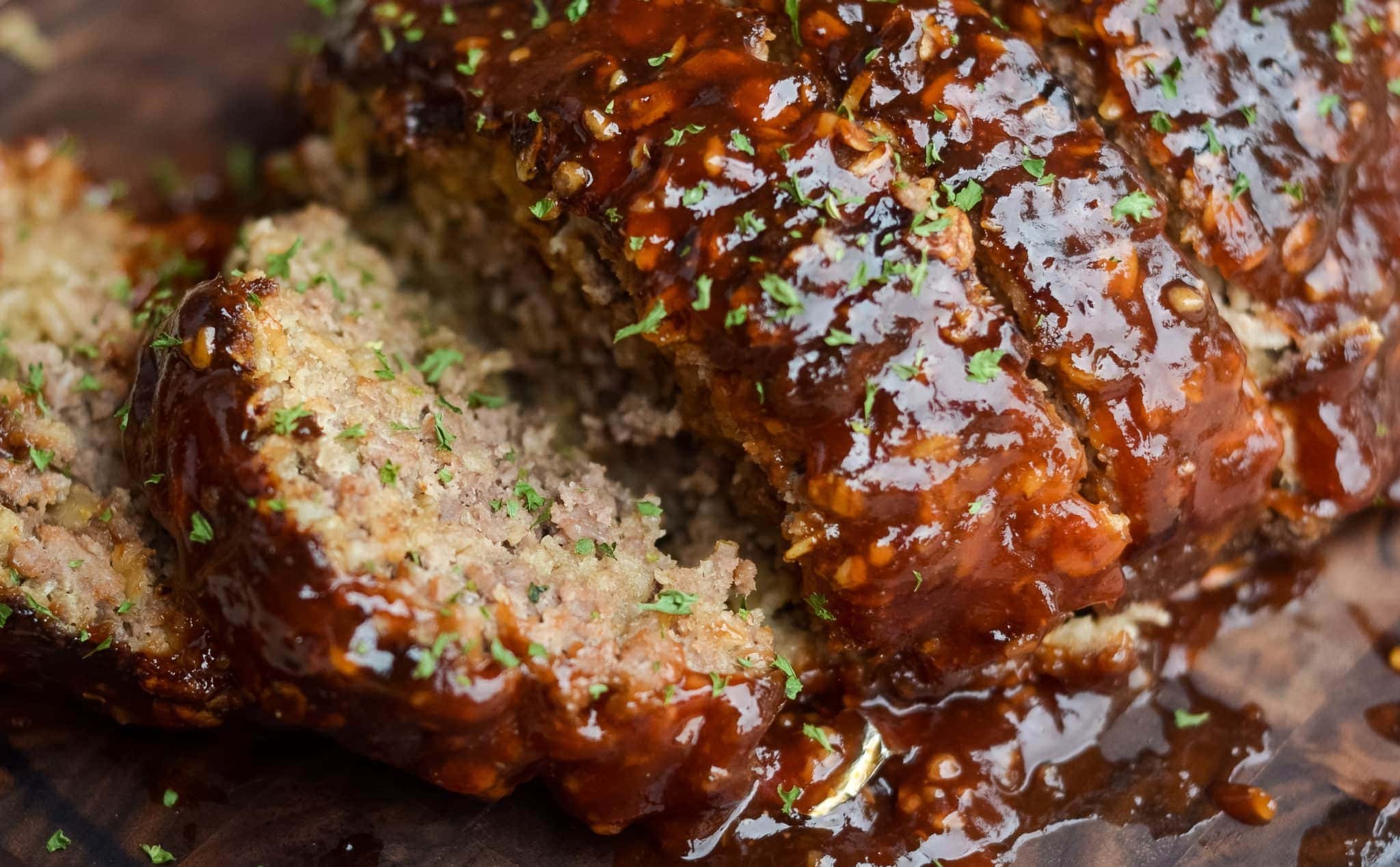 We are really excited you are here.
You can also find us on The Home Pressure Cooking Facebook Page
Drop your email down below to be the first one to know about all my recipes shared, gadgets, and more tidbits for your pressure cooking needs.