Happy St. Patrick's Day (Month!) and nice to meet you all! My name is Eva Bee and I'm new to the Home Pressure Cooking crew! I spent a few years cooking in restaurants in Ontario, Canada before taking the plunge into formal training at the Ballymaloe Cookery School in Shannagary, Ireland. It was located on its own 100-acre organic farm on the quaint coast near the city of Cork. During my time at the school, we learned plenty of gourmet recipes, but they also taught us how to embrace the humble potato! So much so, in fact, that we learned 22 potato recipes total! According to the school's cookbook, colcannon, is actually a Halloween dish. What makes it unique is the folding of cabbage or kale throughout the mashed potatoes, and topping it with a giant pat of butter. Personally, I love making mashed potatoes in an Instant Pot; there's no draining required! Plus, it's absolutely delicious, so be sure to enjoy this side dish at your St Patrick's Day celebration! Let's get cooking some Irish-style instant pot mashed potatoes – Colcannon!
The Ingredients
The ingredients for this recipe are fairly simple! You'll need the following:
Potatoes
Chicken Stock (or plain water!)
Cream
Butter
Green Onions
Kale
Salt
Prepping the Potatoes
Start by peeling your potatoes, and then cut them into equal size pieces, then place them in your instant pot. Pour in all of your chicken broth (or water), and sprinkle 1 1/2 tsp of kosher salt over the top of your potatoes. Put the lid on your pressure cooker, and then cook your potatoes on high for 12 minutes.
The Kale and Cream
While your potatoes are cooking, grab a large pot on the stove and add some water. Bring the water to a boil and then add a pinch of salt as it heats up. Once your water is ready, add your kale to the pot and let it simmer for three minutes, or until the kale is tender and bright green. Grab a colander and drain the kale in a colander then press any extra liquid out of the kale. Next, grab a small saucepan and add your cream. Heat the saucepan gently over medium-low heat while stirring occasionally, until it's slightly steaming, which should take about 2-3 minutes. When the cream is ready, remove your saucepan from the heat and add your green onions. Warming the cream ahead of time keeps the mashed potatoes piping hot before you serve them!
Revisiting the Potatoes
Once your potatoes are done cooking, manually release the pressure from the Instant Pot. Add your cream to the Instant Pot and mash the potatoes until they reach the texture of your preference. Next, fold the kale into your mashed potatoes, and then remove the potatoes from the Instant Pot and place them in a serving dish. Lastly, make a well in the center of the potatoes, and add your butter. Let this melt slightly, about 3-5 minutes before serving. Ta-da! You're done and ready to serve! I used frozen kale since we don't have any seasonal greens available locally yet. Having a stash of frozen veggies in the freezer is always a good idea. Enjoy! Happy St. Patrick's Day (month)!
Irish Style Instant Pot Colcannon
Equipment
Instant Pot

1 pot for blanching kale

1 small saucepan for warming cream
Ingredients
3

lbs

red potatoes

peeled and cut into 1" cubes

1 ½

cup

frozen kale

I weighed mine out to about 130g worth of kale

½

cup

heavy cream

1

cup

chicken broth or water

1 ½

tsp

kosher salt

plus more for blanching kale

2

green onions

tipped and sliced

¼

cup

salted butter

room temperature
Instructions
Put peeled and diced potatoes in the bottom of the Instant Pot insert. Pour in all of the chicken broth (or water) and sprinkle 1 ½ tsp kosher salt over top.

Pressure cook on high for 12 minutes and manually release the pressure.

Meanwhile, blanch the kale in a large pot of boiling water. Before you add the kale, add a pinch of salt to the water. Add the frozen kale to the boiling water and simmer for 3 minutes or until the kale is tender and bright green. Drain in a colander and set aside. Press any extra liquid out of the kale.

Put the cream into a small saucepan and heat gently over medium-low heat until just steaming, about 2-3 minutes, stirring occasionally. Turn off the heat, set aside, and add in the green onions.

As soon as the potatoes are done cooking, add the warmed cream to the potatoes and mash potatoes until smooth to your liking.

Fold kale into the mashed potatoes. Remove from instant pot and put into a serving dish.

Make a well in the center of the mash and put all of the butter in. Allow the butter to melt slightly about 3-5 minutes before serving.
Thanks for stopping by Home Pressure Cooking today!
Feel free to join our Facebook Recipe Group.
You can learn a ton of tips and tricks and exchange recipes.
Digital Cookbook
Check out our new Digital, downloadable, printable pressure cooking cookbook. No crazy recipes here! You will have most ingredients and spices in your everyday pantry.
Very traditional cooking for the everyday person, all tried and true and passing them to you.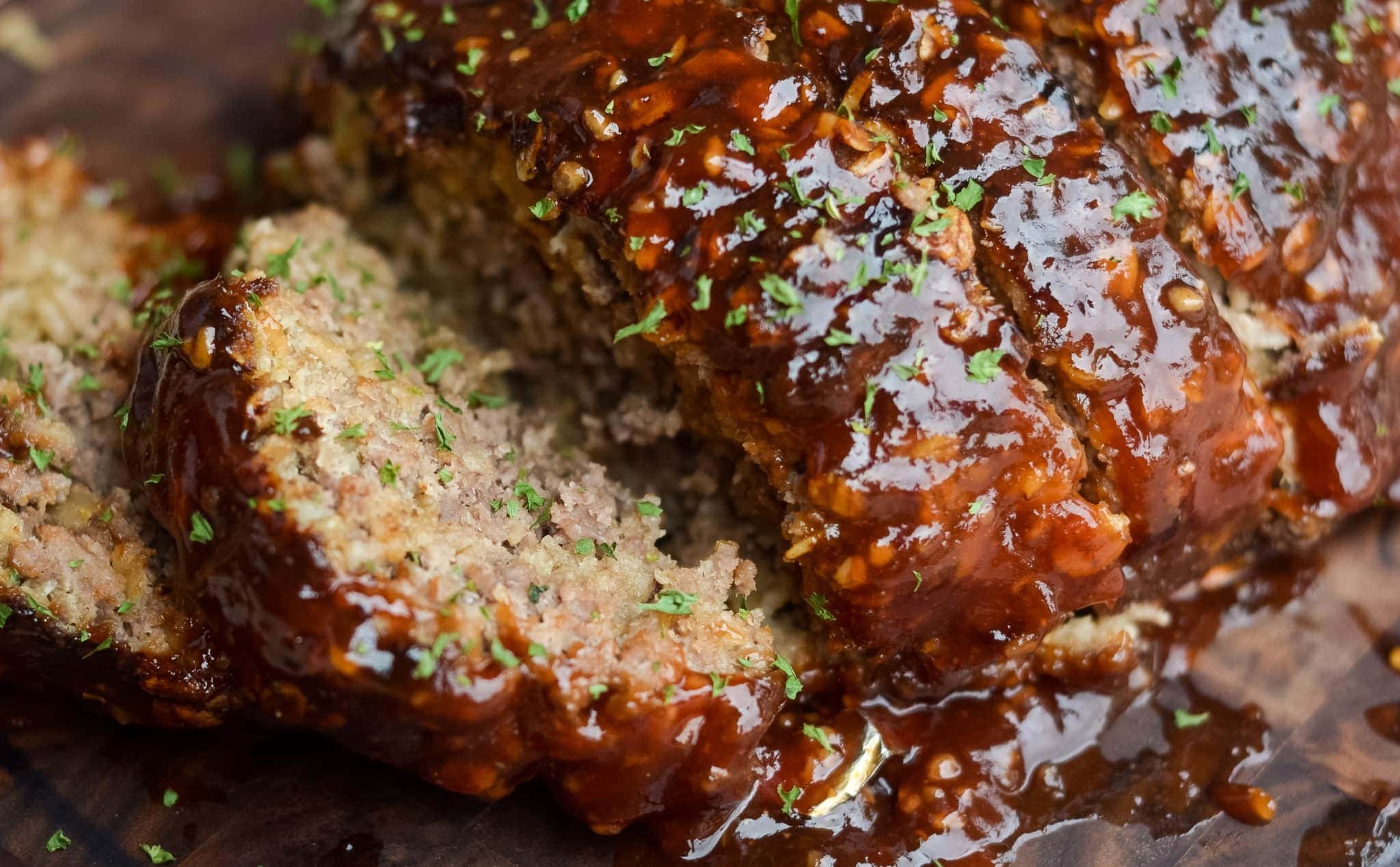 Need even more recipes?
Not only for Fall but all year long enjoy amazing comfort foods.
Now featuring our Fall Foodie Fixin's hands-on digital e-Book. For use with the Ninja Foodi, Air fryer, and Mealthy CrispLid.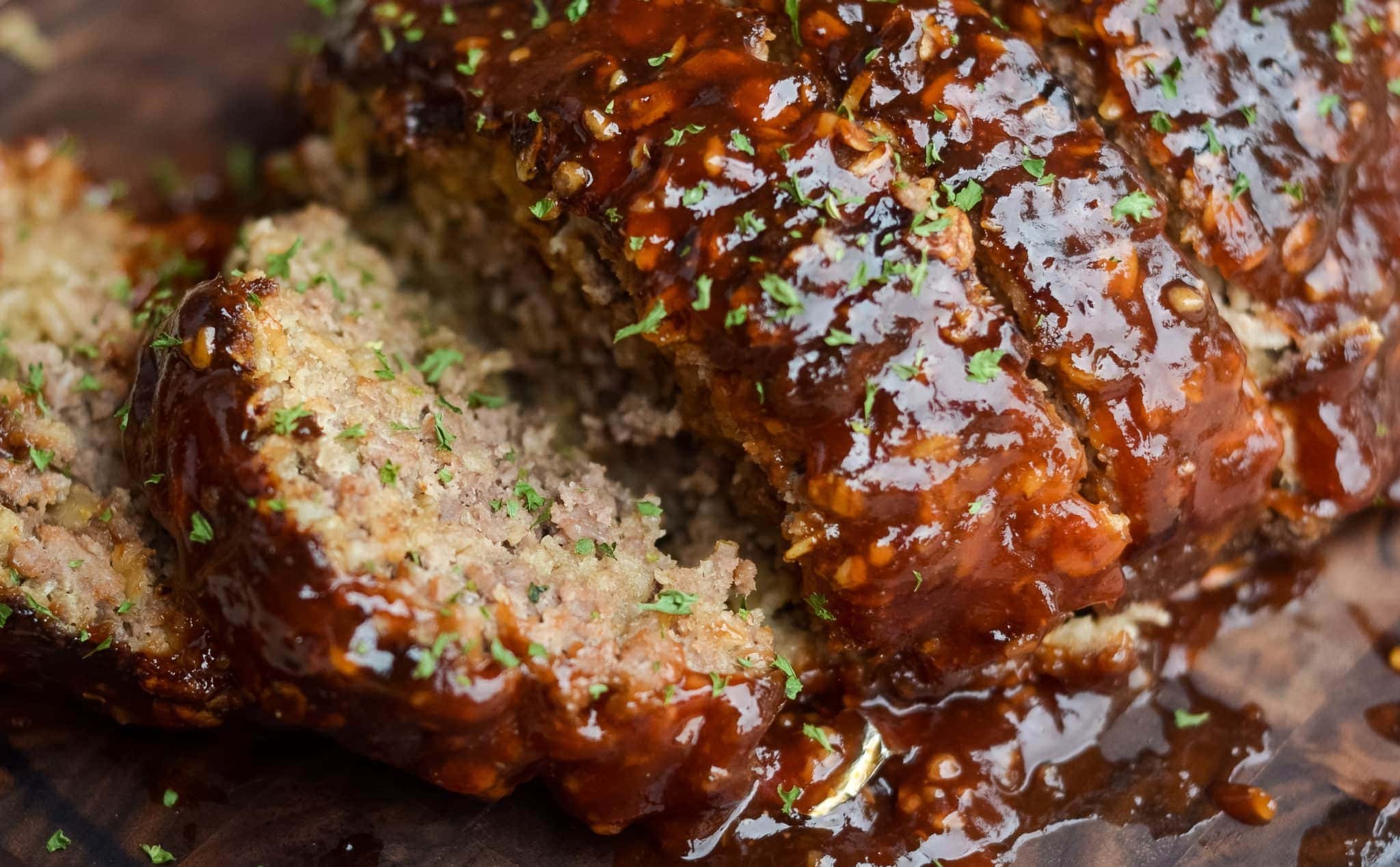 We are really excited you are here.
You can also find us on The Home Pressure Cooking Facebook Page
Drop your email down below to be the first one to know about all my recipes shared, gadgets, and more tidbits for your pressure cooking needs.