Breakfast is said to be the most important meal of the day. Nutritionist Adelle Davis famously said in the 1960s: "Eat breakfast like a king, lunch like a prince, and dinner like a pauper." But sometimes breakfast is hard to come by that is quick and easy but is not full of carbs and sugar. Today I'm sharing my favorite quick meal prep breakfast food, egg scramble, which is also Keto friendly since I started that diet again recently. I love scrambled eggs and I love sausage. Why not put them together? I think these are so fun to make because you can change them up every time you make them. Add some tomatoes, shredded cheese, and maybe spinach if you need protein due to leaving out the sausage. You could put tiny diced mushrooms in them. Even add chives. The options are practically endless.
For this recipe, in addition to your instant pot, you will need an egg silicone mold and a trivet. I also used the 2 silicone heat-resistant mitts that are in the springform/Bundt pan bundle, as well.
You can also make mini muffins and red velvet bites in your instant pot using the egg-shaped silicone mold. These containers are 8 inches across so they fit great into your 6-quart electric pressure cooker. One mold makes seven servings and comes with a plastic lid. Once you've made your bites, you can stick the mold with the lid on it straight into the fridge!
Brown The Meat
Crazy simple to make! Brown your sausage if you are putting meat in. I choose to use a country-style medium heat sausage made by "Old Folks" that has great flavor on it's own. When you brown your meat you want to see a nice dark brown start to form on the meat. A lot of times once the pink is gone we feel like the sausage is cooked and ready. It's not! Keep going for just a few more minutes until you see darker brown start to show on the edges. See the gif below for a visual of "just before cooked to full flavor" versus "darn tasty/the secret to tasting even better"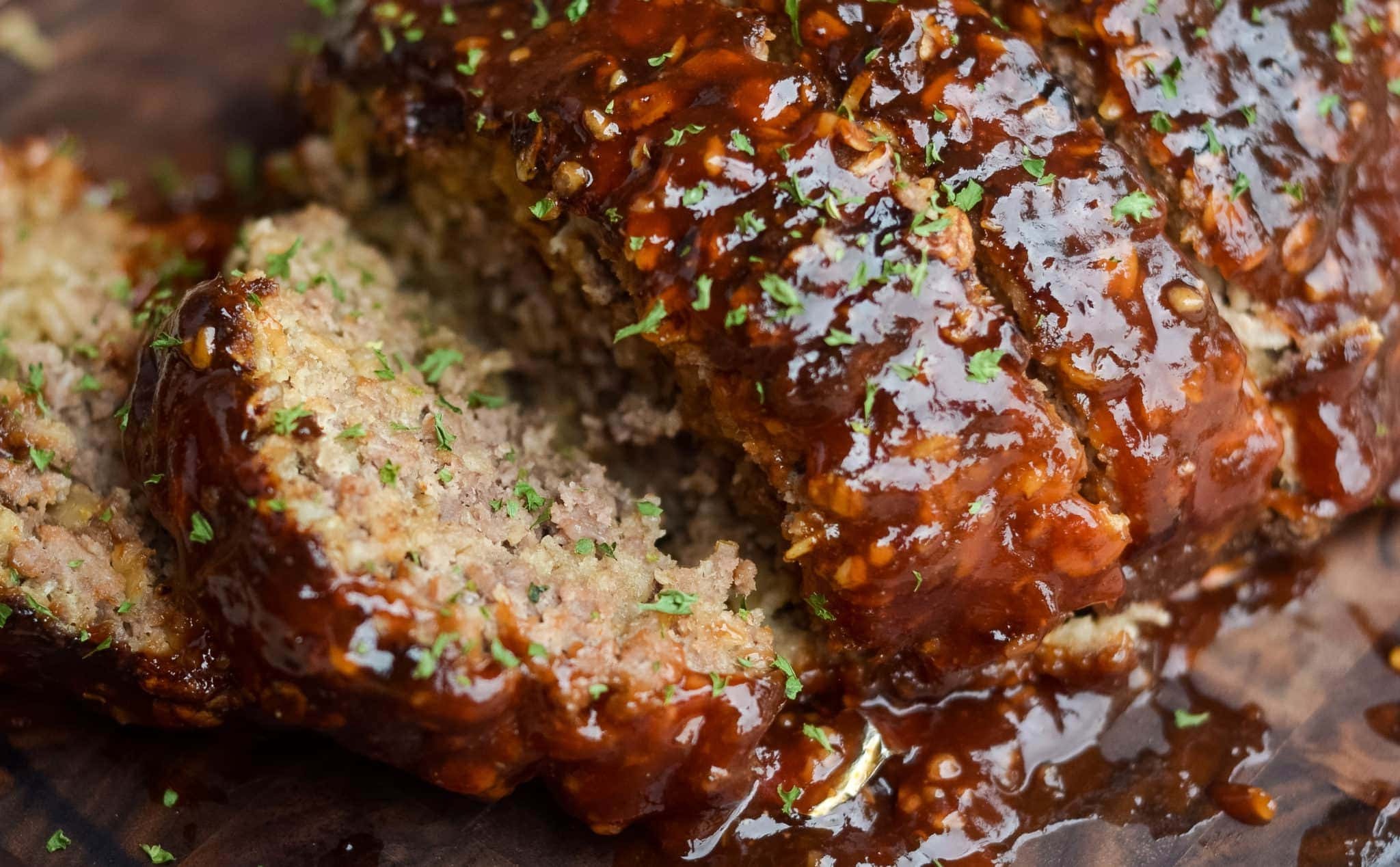 Mix Everything Together
Combine your tomatoes, scrambled eggs, and other ingredients together. When I poured in my can of tomatoes after draining the water out, I felt like the tomatoes in this can be too large. So I actually went through and pulled out the bigger chunks of tomato. The picture below shows the large tomatoes still in the pot.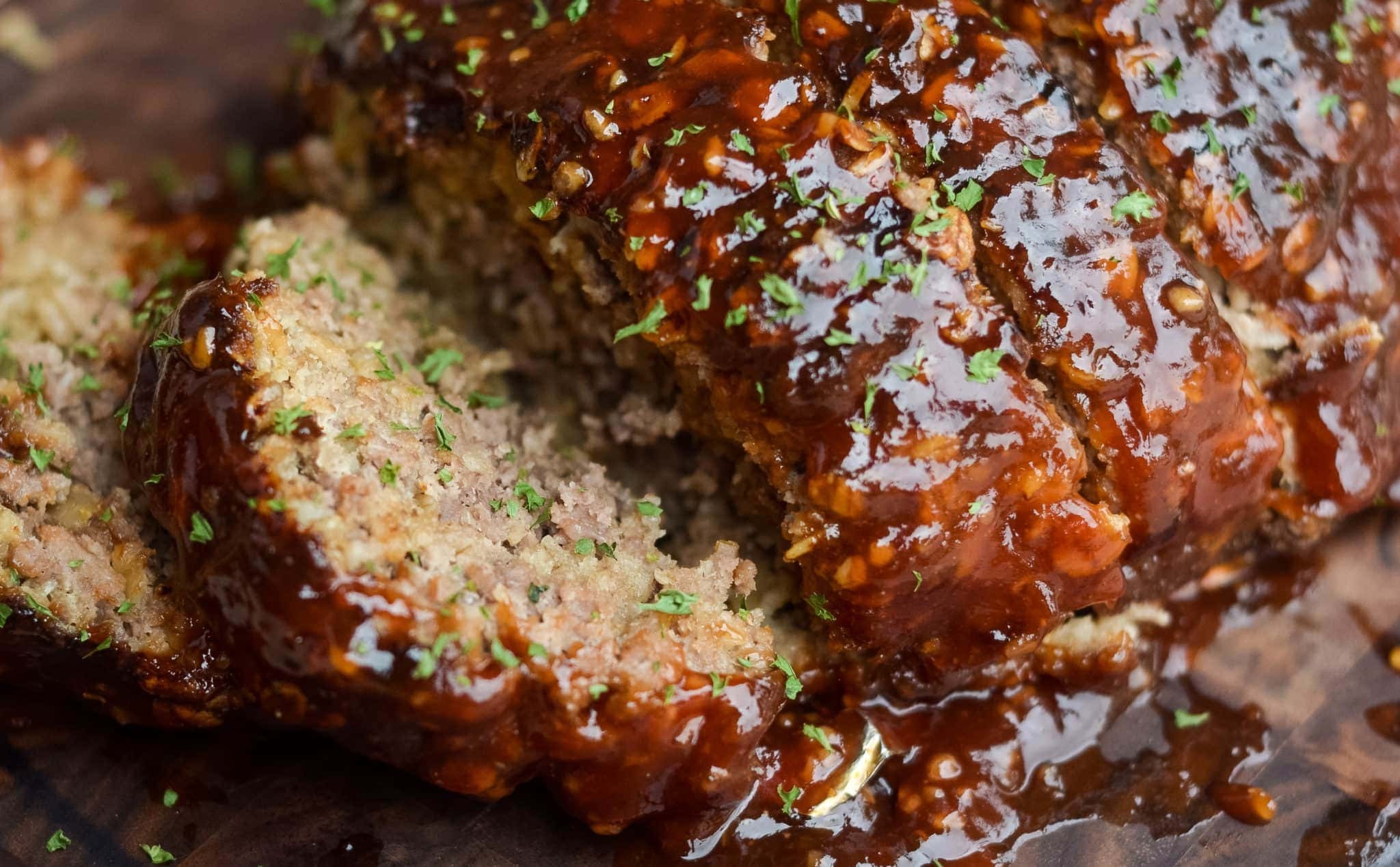 Once everything is stirred together, you can fill your silicone mold. Fill them a little more than 3/4 of the way filled.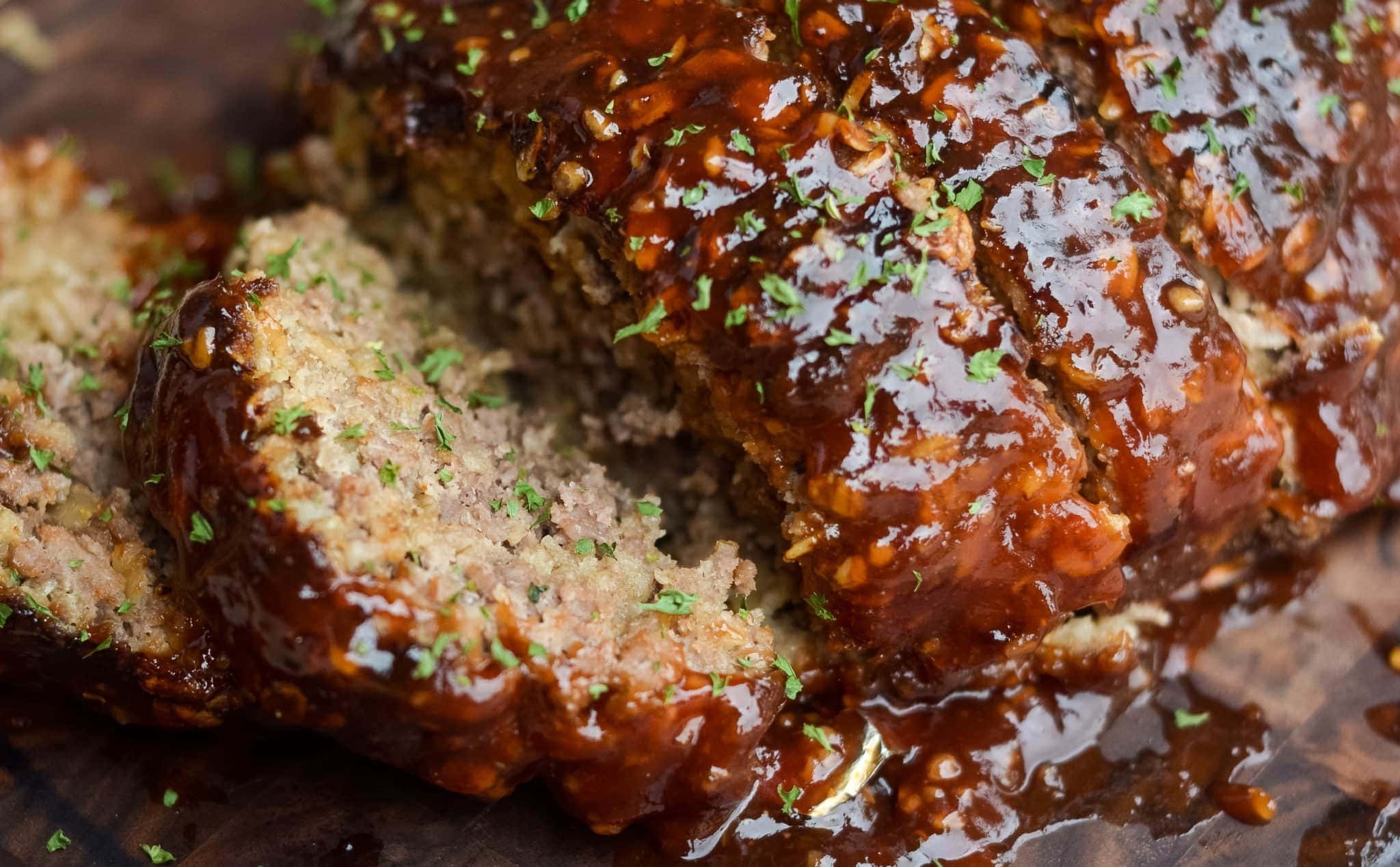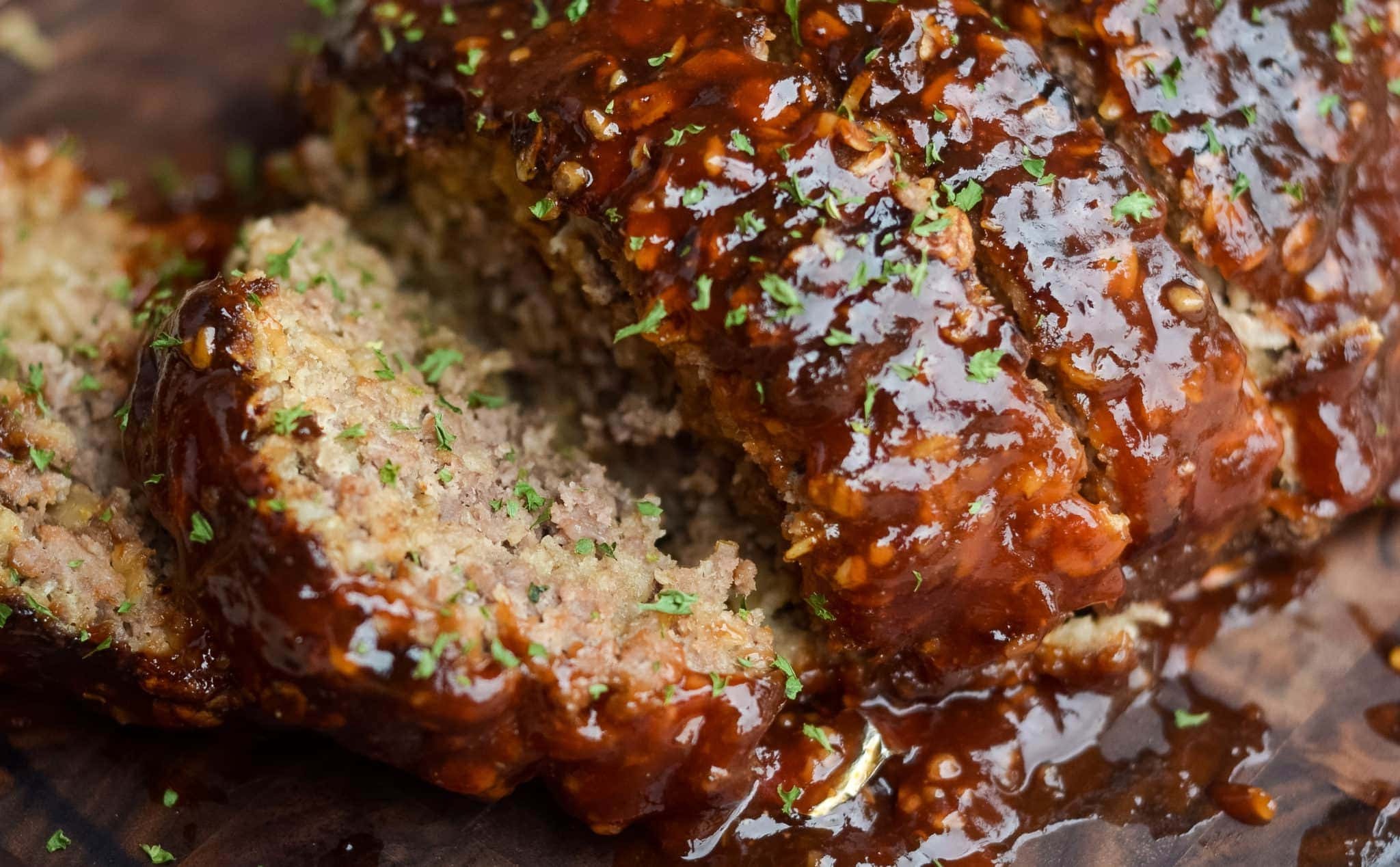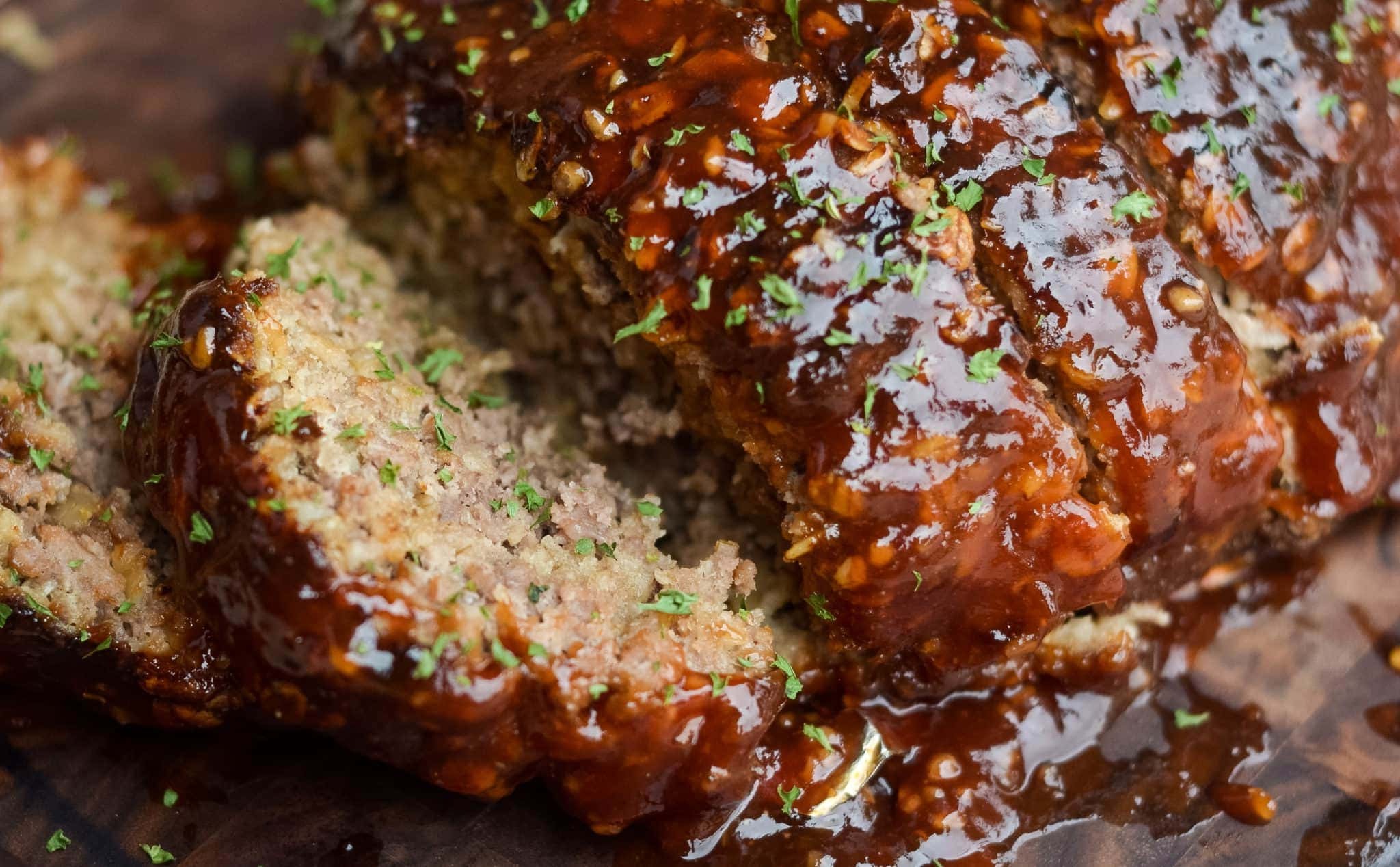 Once you've pulled the egg scramble out of the pressure cooker, it's your decision if they are dry and firm enough. If you feel they need to be a bit dryer and/or firmer, you may want to increase the cooking time next time. To fix these this time, I preheated my oven to 400 and put them in for about 10 min. I checked mine every 10 minutes until they were as firm as I liked. If you didn't add cheese to your mix, this is a great time to melt cheese on top of your egg bites for a tad more flavor and added fat for satiation if you're on keto.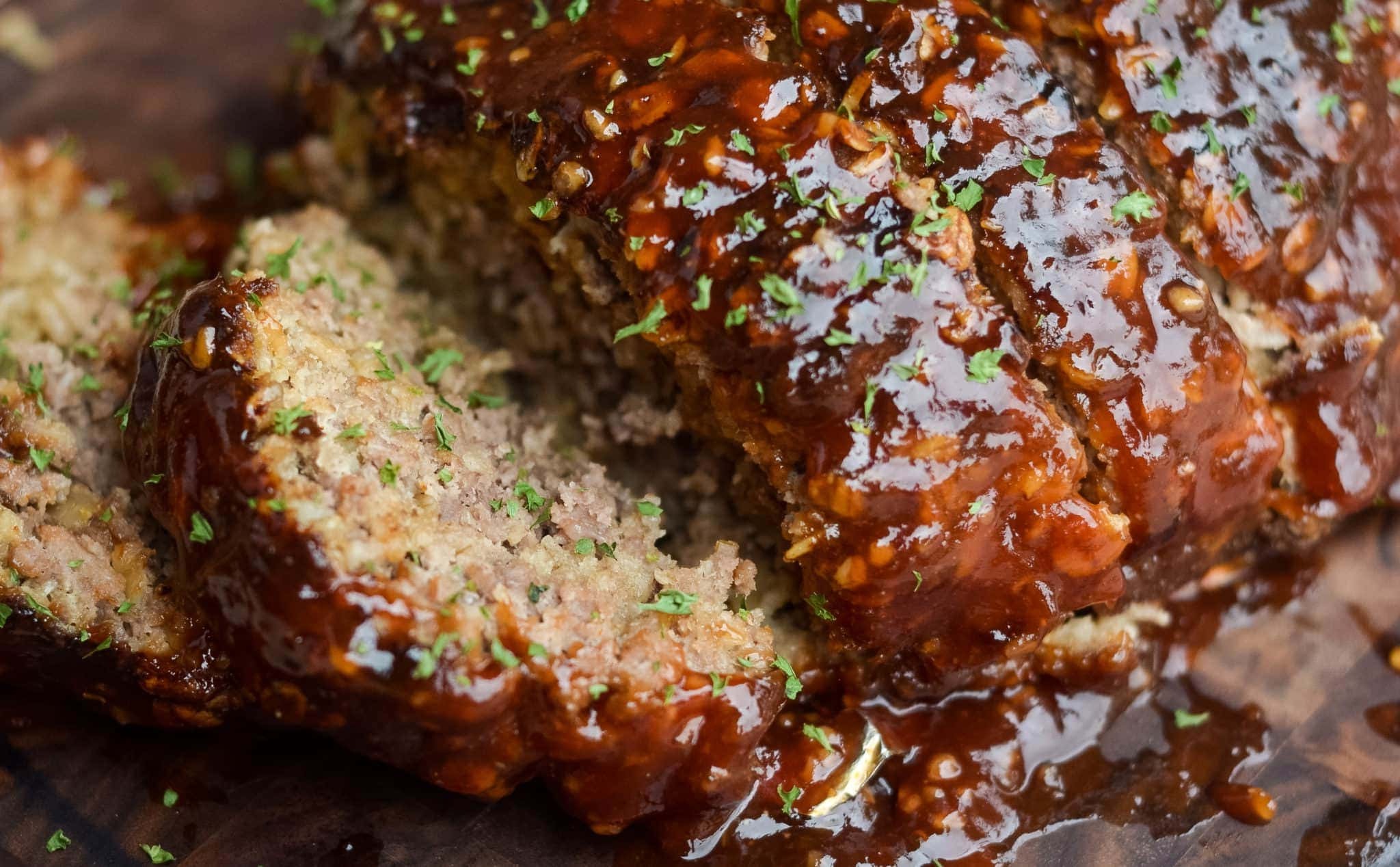 Fire Roasted Sausage and Egg Scramble
On Keto, sometimes breakfast seems like a hassle, but with this recipe, you can make extra and freeze them. Pop them in the microwave or toaster oven and 10 min later you got yourself a tasty and super healthy breakfast!
Equipment
Instant Pot

Egg Silicone Mold

Trivet for Instant Pot

Whisk
Ingredients
5

Large

Eggs

1

Pound

Breakfast Sausage

optional

⅓

Cup

Spinach

optional

1

Can

Diced Tomatoes

optional

1

Cup

shredded Cheese

optional
Instructions
Start by browning your ground sausage of choice.

In a separate bowl, Whisk or beat your eggs with a fork. Stir in spinach, tomatoes, and sausage.

Fill your egg mold almost to the top, leaving about ¼ inch of space for the eggs to expand. Cover with foil.

Put ½ cup of water in the bottom of your instant pot. Place your filled egg mold on the trivet and lower the trivet and eggs into the instant pot. You could put two silicone molds in at once if you stack them. Just turn one slightly so that it sits on top of the bottom one, not falling into the bottom mold.

Press the High Pressure button, and increase the time to 20 min. Secure the lid. (if you do not include the spinach and tomatoes, you can decrease the time a bit. May only need about 12 minutes to get firmer eggs that are less wet.)

After the time is up, allow for a natural pressure release for about 10 minutes. Press the pressure release button until all pressure is released before opening the lid. Use two pot holders to lift the trivet by the side handles.

Let them cool outside the pressure cooker for at least 5 min. Place a plate on top of the silicone mold and then turn it over to let the egg bites fall out of the mold.

If they look too wet to you, you can place them in the oven at 400 for about 10 min or so to dry them out a bit. I melted cheese on top of mine while they were in the oven. My first batch was a bit wet, but my second batch was perfect out of the instant pot due to adding more time in the instant pot.
Insta-Bites – Silicone Egg Bite Mold With Lid (Fits 5 Qt., 6 Qt., and 8 Qt. Devices)
Join in on the Pinning Fun over on Pinterest!